Paxter all-in-one storage box is the only thing you needed your for bathroom essentials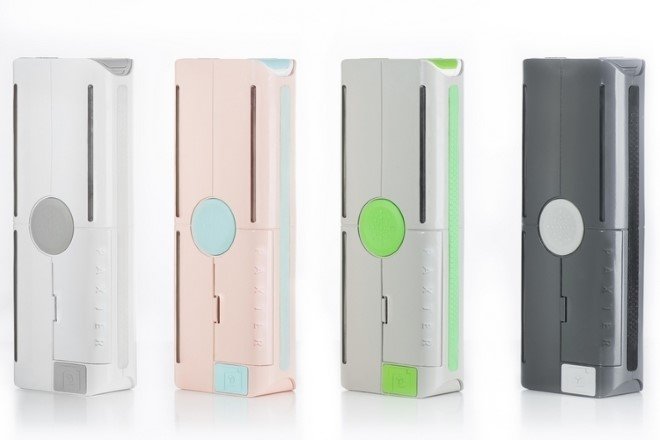 Carrying pouches and small bags to store bathroom utilities while traveling can cause quite a clutter when you're rummaging through them to find your toothbrush. However, there might be a quick fix for the problem.
The Paxter isn't like any travel pouch you have ever seen. This pencil case sized kit has separate compartments for you to store your toiletries. Therefore, a toothbrush and toothpaste have their own designated slots; and it stores much much more. From Q-tips to wipes to even safety razors, this case has space for all.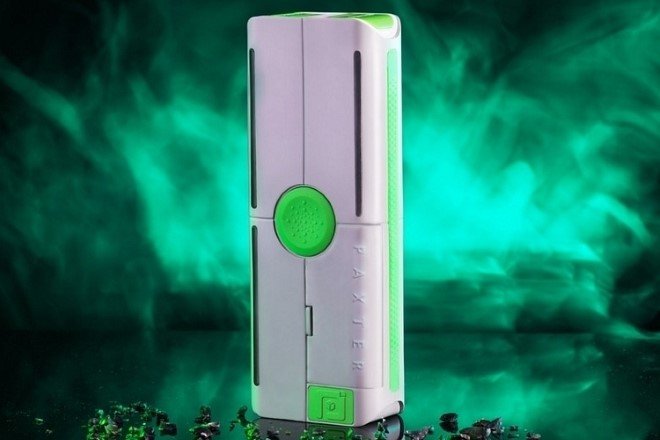 Image: Paxter
Paxter stores its liquid components in three different compartments. One for shampoo, the other one for face wash and the last one is dedicated to the lotion. Each has a storage capacity of 95 ml. The kit also provides ease for taking out the product; all you have to do is open the lid for that compartment, press the pump button and watch as your desired product oozing out. All three compartments come with transparent measuring lines to see how much product remains in each section. To ease any probable confusion, all the containers come with swappable labels (example, "face wash", "shampoo" etc.) so you can store your products in their designated area. You can also label the lids yourself to avoid any inconveniences.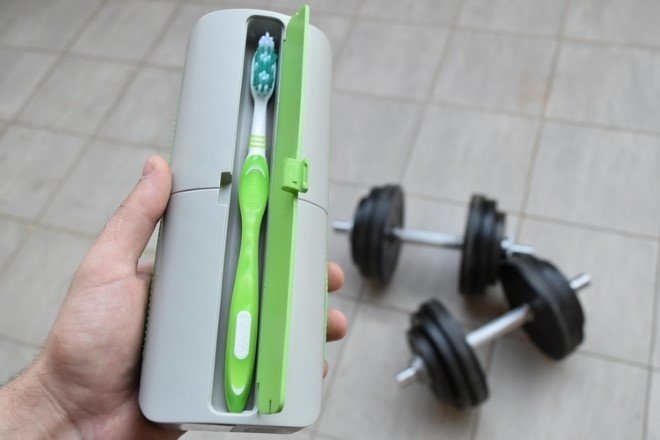 Image: Paxter
There is also a section to store a normal-sized toothbrush, which also provides ventilation to ensure air enters that section and aids in drying the toothbrush. Lastly, the kit also contains a waterproof chamber that can withhold various items ranging from Q-tips and cotton wipes to travel tube toothpaste, clippers, and other tiny things. Basically, this section carries as much as you can fit into it.
Recommended for you (article continues below)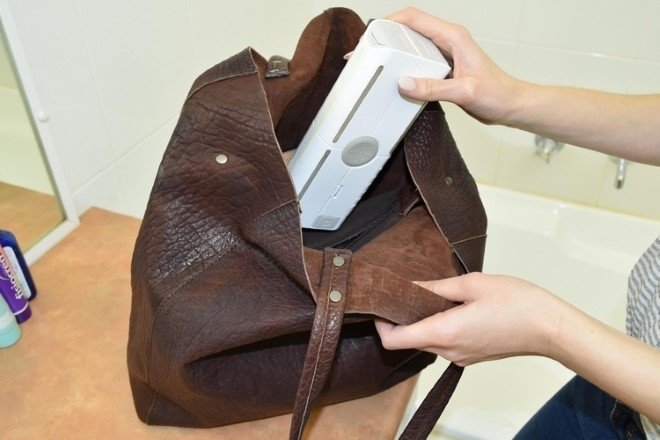 Image: Paxter
Made from hard plastic, the Paxter's body is firm and inflexible, which means your items won't be damaged when you put them inside your travel bag and your toothpaste won't come oozing out after it gets squished! For the user's convenience, the makers also fitted the exterior with ribbed silicon strips, which help prevent it slipping out of their wet hands!
Sized at 8.1 x 3.1 x 2 inches (length x width x depth), Paxter is portable and easily fits into any luggage or backpack! It comes in four colors: white, gray, peach and black.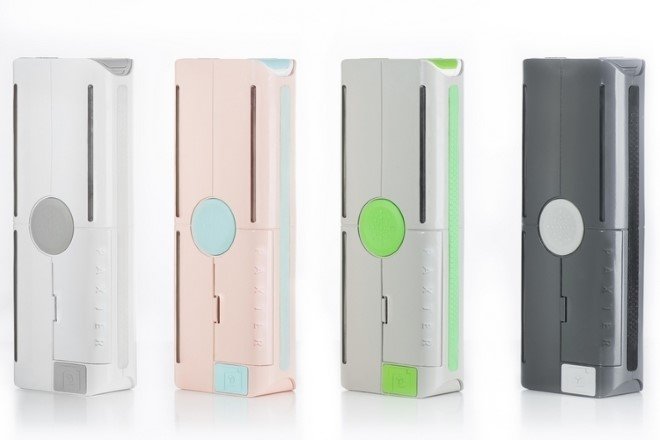 Image: Paxter
If anyone is interesting in reserving this useful tool, they can reserve a unit for pre-order starting at $25 on Kickstarter.
h/t: Cool Things