Renault cars' new EV concept car MORPHOZ can change shape and size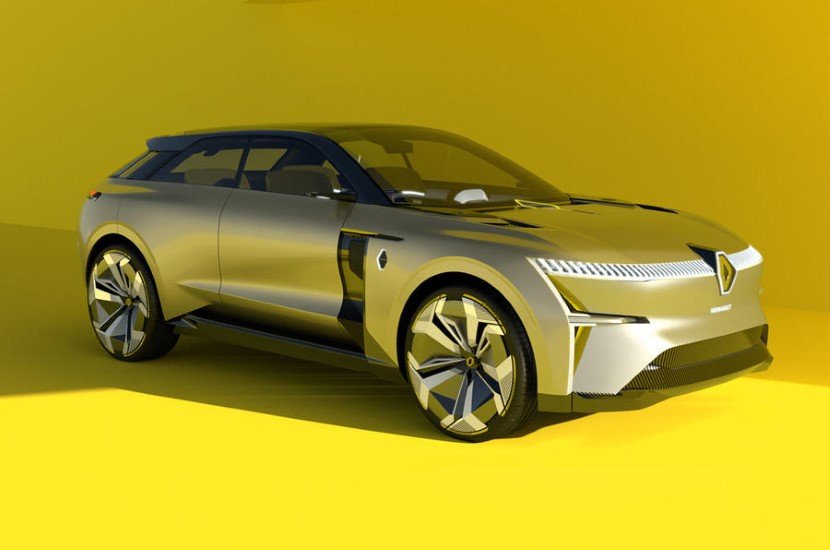 Renault
Renault cars' all new concept EV works as a transformer for all the city driving and long trips. In the city mode a 40 kWh battery is used to charge the car with 90 percent efficiency. For the longer trips, the automobile can switch to travel mode and have a 50 kWh battery included. At special stations, these batteries can be installed giving you enough power to cover 700 kilometres in the highway range.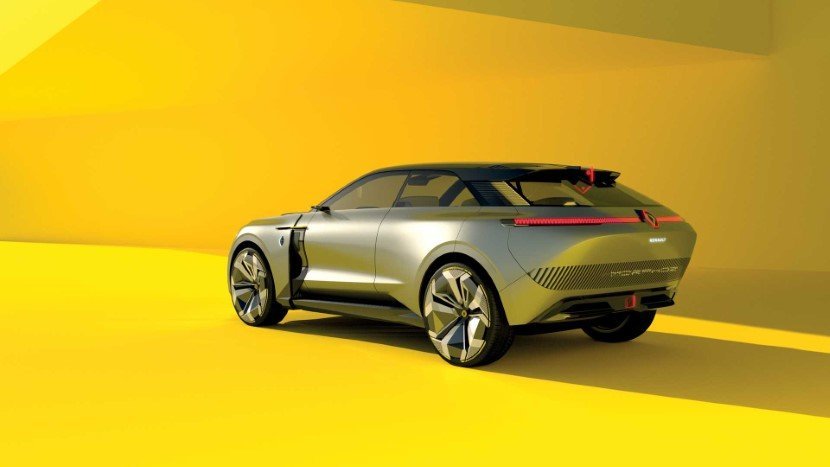 In the travel mode, the body of the car lengthens by approximately 20 cm. This not only makes the cabin much more comfortable but it also helps make space for the additional battery. The "active bodywork" aids in making that happen by letting the chassis slide and switch modes.  The vehicle gives a more aerodynamic effect on road due to the presence of the rear bumper, quarter lights and air deflectors.
At a press release during the 2020 Geneva Motor Show Renault said "the user stops at a station to return the extra batteries and revert to the original 40 kWh capacity of the vehicle's city configuration."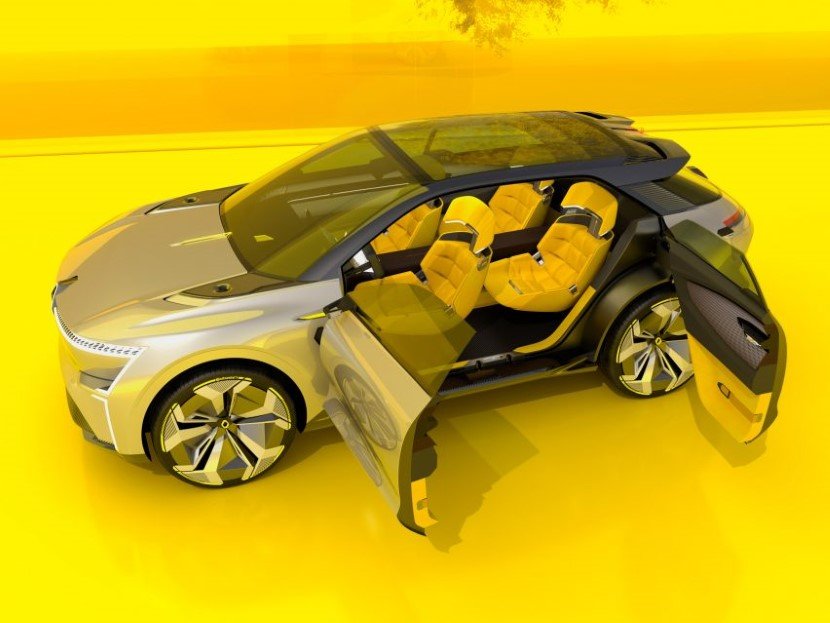 Renault cars' Morphoz can be wirelessly charged, at special stations or during the drive.  When the EV is not in use, the batteries can still be used to power your household appliances. Renault added that "there is no need to produce batteries with a nominal 90 kWh capacity for every vehicle… limiting production in this way is good for the carbon footprint and environment."
Recommended for you (article continues below)

Renault cars' Morphoz is fitted with level 3 autonomous driving. This means you can multitask by responding to emails and playing your media. Along with that, major features include the ability to detect passengers and driver, and shift cabins according to them.
Along with the innovations present in the concept car it still has multiple features underway ready to be included in the future Renault EVs.
All Images: Renault
h/t: Engadget