This stunning hyperlapse of Turkey will leave you feeling overwhelmed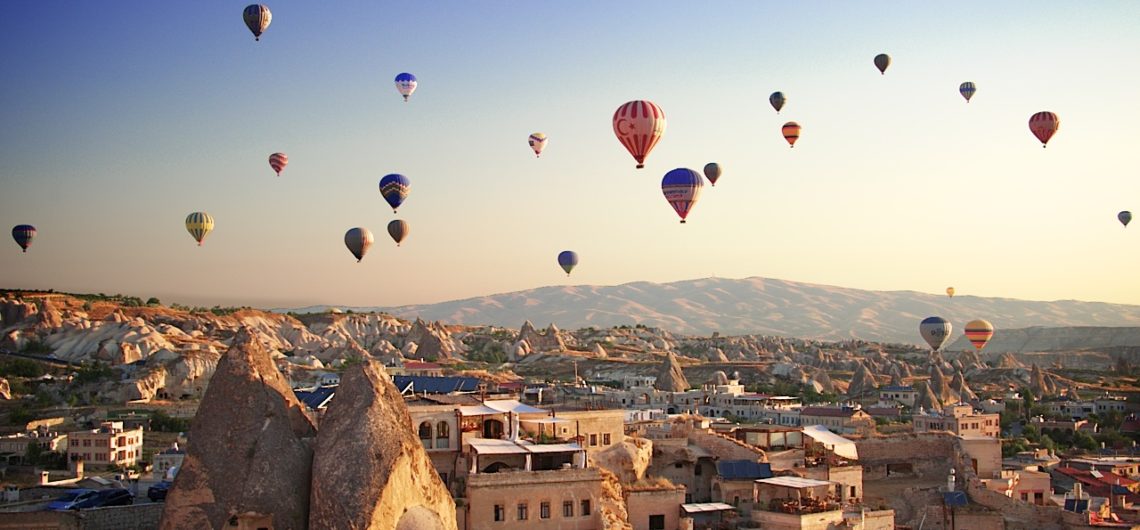 Many people travel and make the experience memorable for themselves but only a few are able to extend their recollections to people all around the world. Leonardo Dalessandri surely fits into the latter category.
Dalessandri filmed as well as directed and edited the video, "Watchtower of Turkey" capturing the gist of his travel to Turkey. The videographer has made several time-lapse videos in his 20-days travel to Cappadocia, Pamukkale, Ephesus, Istanbul and Konya.  The 3-minutes video, compiling all the time lapses feature not only the historic buildings, golden sunsets and beautiful scenery of Turkey but also the lively people who make up for the eclectic culture of the country.
Recommended for you (article continues below)
The hyper lapse further covered the adventurous side of Turkey by capturing the breath-taking hot air balloon experience while the shots of the locals, ranging from children to elderly, speak of the generosity, mystery and hope woven intricately into the social fabric of the nation.
The Italian director has definitely seized the soul of the country through his flawless hyper lapse and the viewers cannot help but feel an overwhelming nostalgia for the place.
Video: Courtesy of Leonardo Dalessandri