This unique vine covered art gallery in Tulum is the place to be for art lovers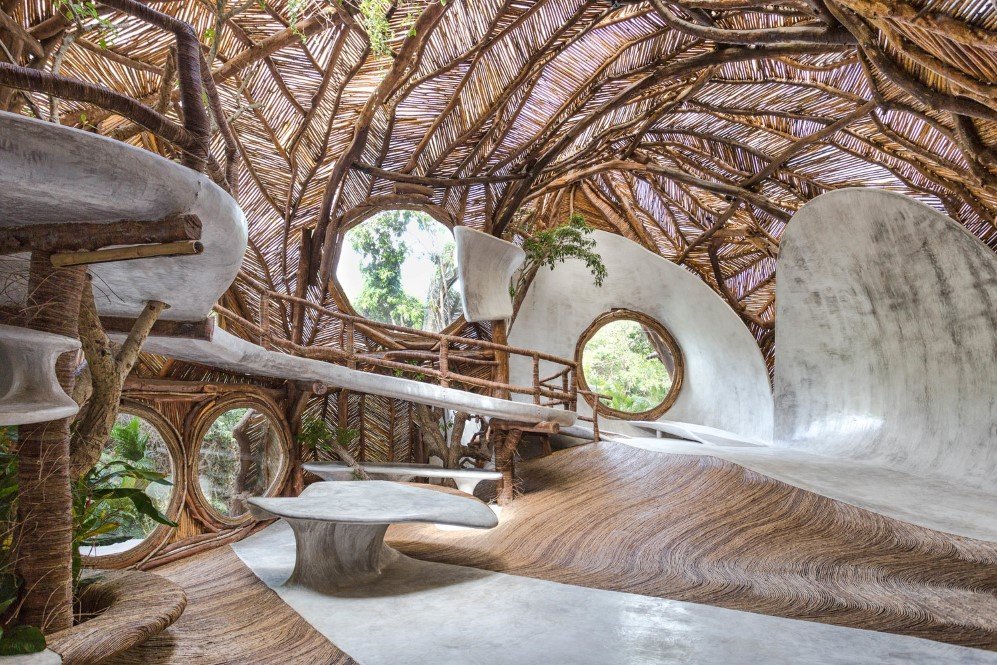 Art galleries are obviously known for the art that they contain by the art lovers but, if anyone but an art lover is asked to describe the space they'd probably tell you it's just a cube with static white walls. This description is universal and too true to contradict as galleries do not really have their own personality if viewed separately from the art that it displays. However, Guggenheim descendent and Tulum resident Santiago Rumney Guggenheim and designer Jorge Eduardo Neira Serkel have changed the whole concept of art galleries by introducing IKLAB in Tulum, Mexico.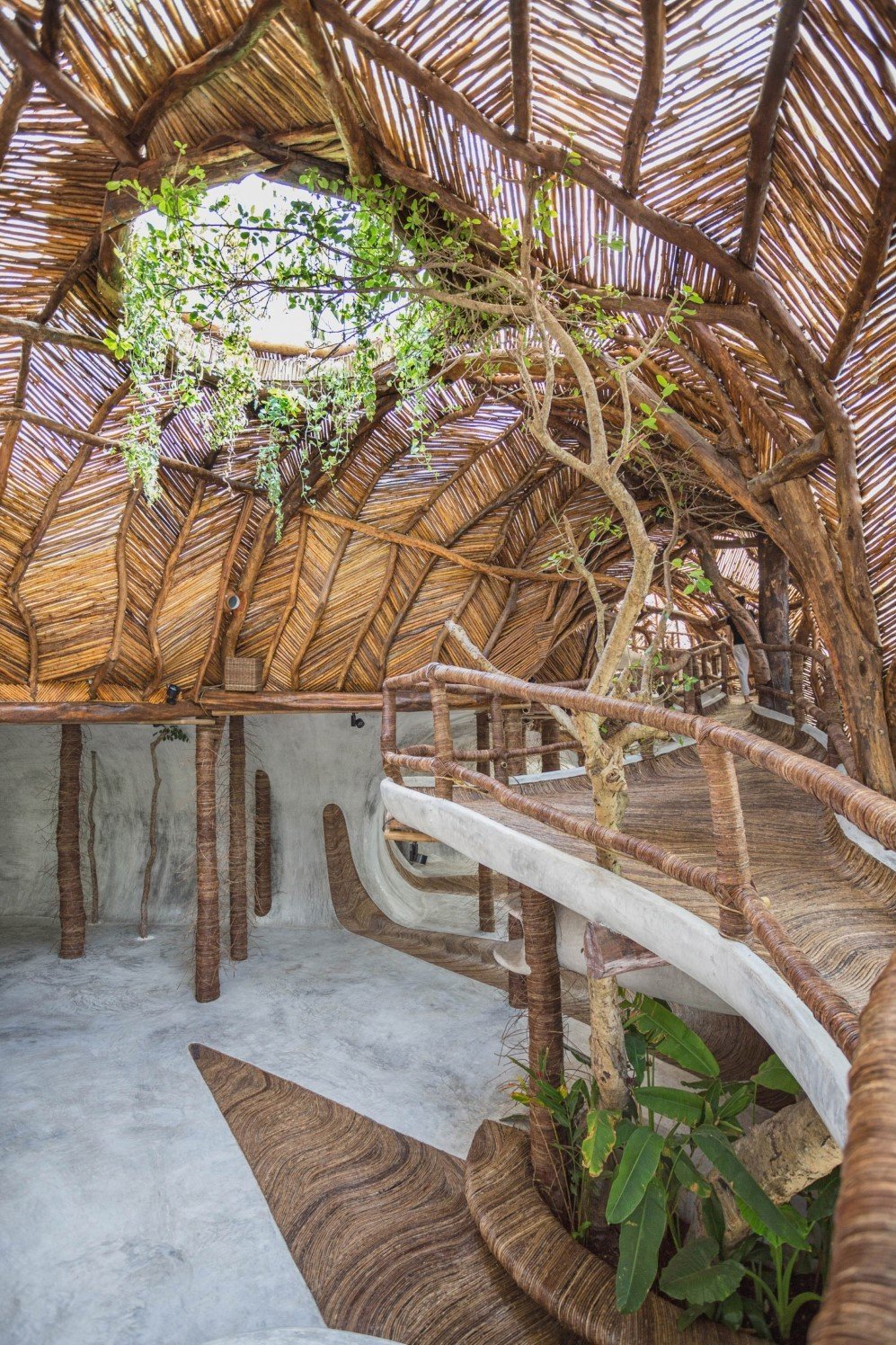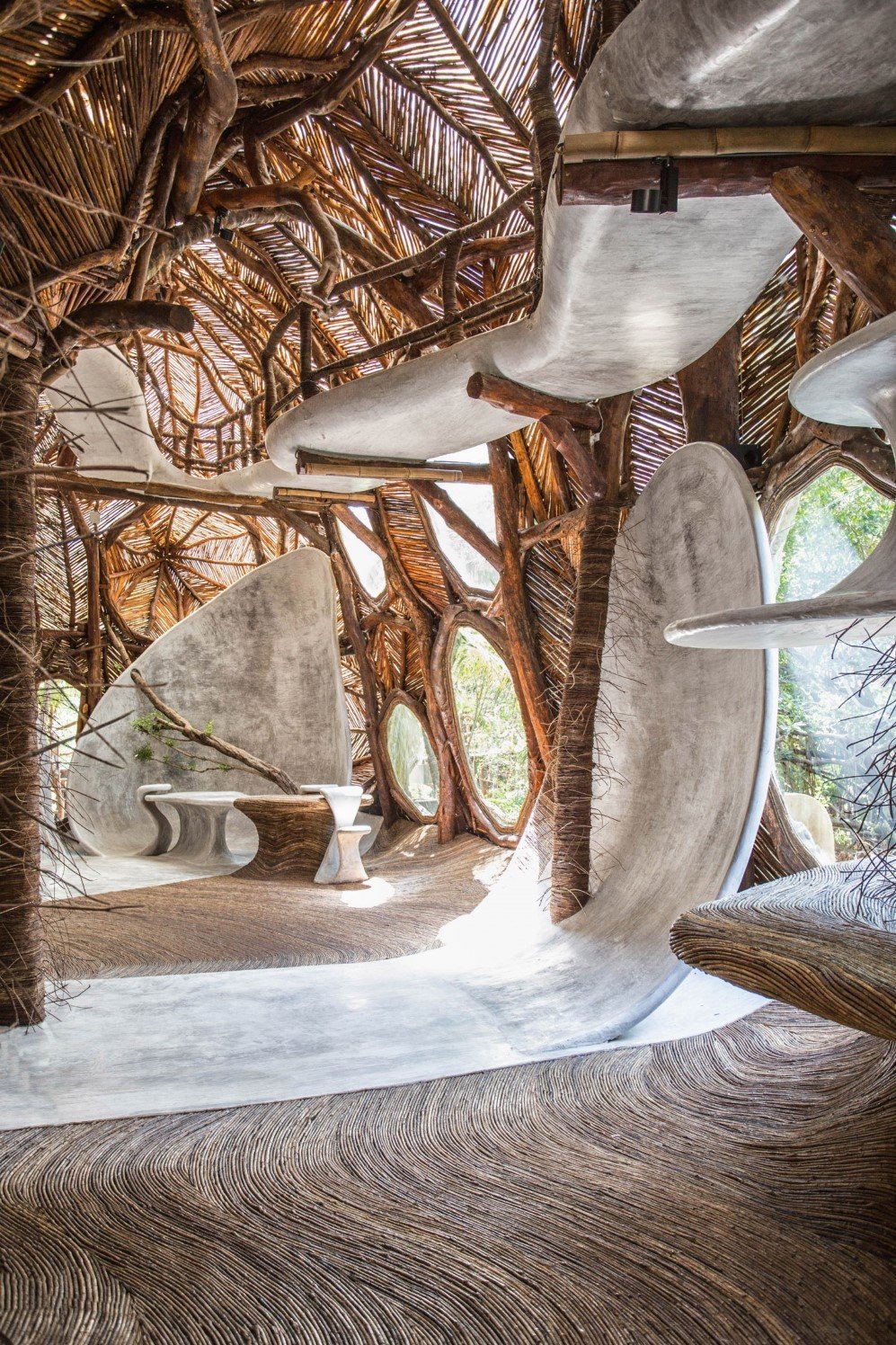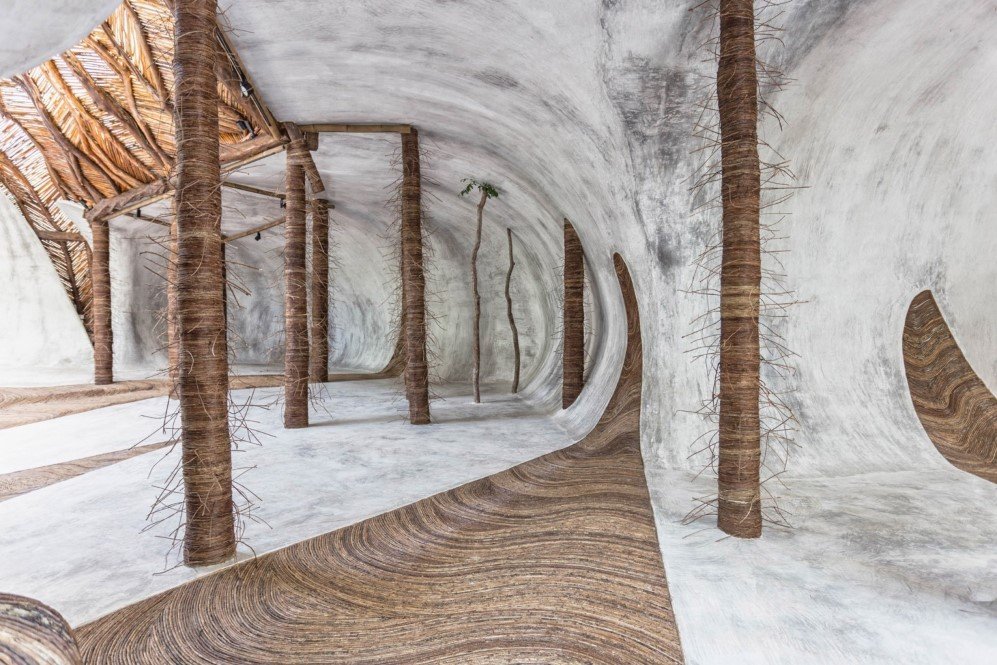 IK LAB is built up at Neira Sterkel's upscale eco resort Azulik and it aligns entirely with the resort's eco theme since as opposed to white walls, it contains undulating cement surfaces that take the form of "overhead pathways and leaf-shaped podiums". The native vine-cum-plant, Bejuco is also infused in the gallery design, making up circular openings in the cement-clad walls.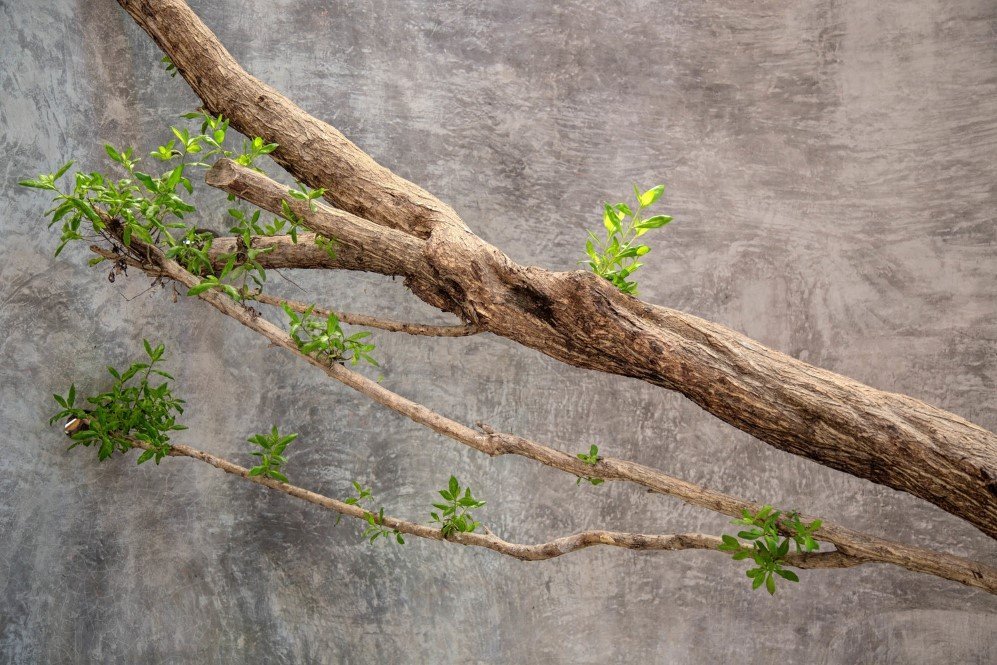 Recommended for you (article continues below)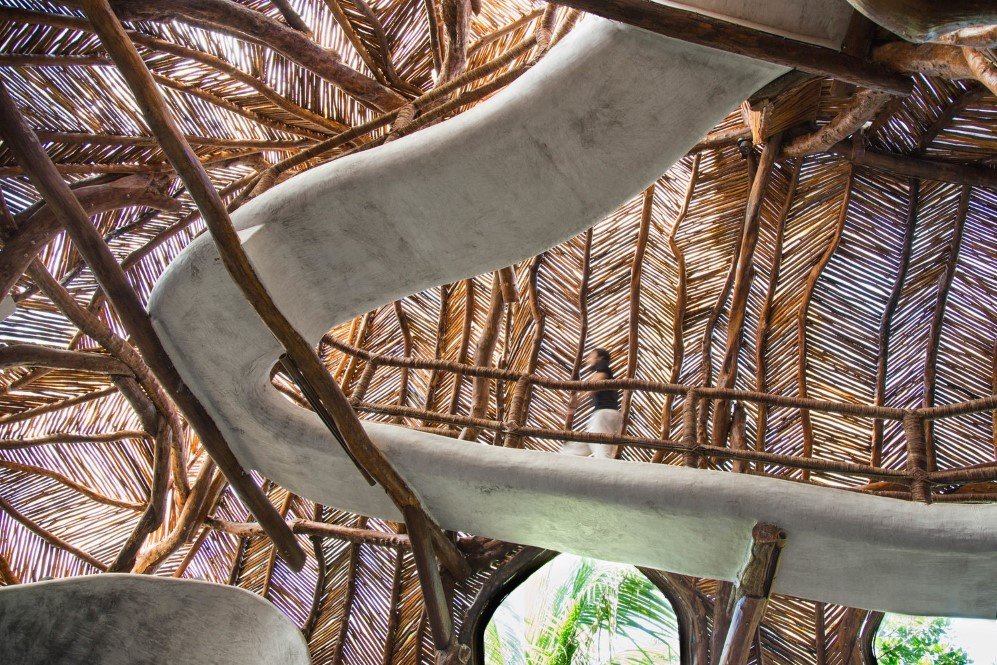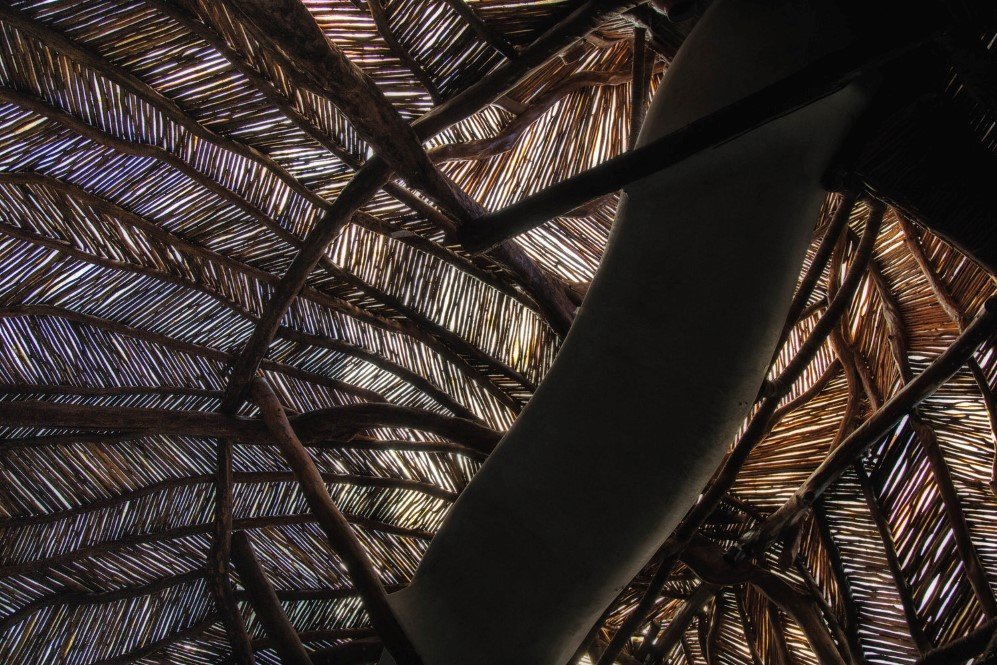 The cemented design of the gallery helps the structure to mute the external noise hence the guests can contemplate about the art absolutely in silence. On top of that, the visitors are encouraged to browse through the space barefooted so that they can completely immerse themselves in the environment of this one-of-a-kind art gallery. At this moment, IK LAB has put up artwork by Artur Lescher, Margo Trushina, and Tatiana Trouvé and the visitors can drop in at any time between 10 am to 12 am.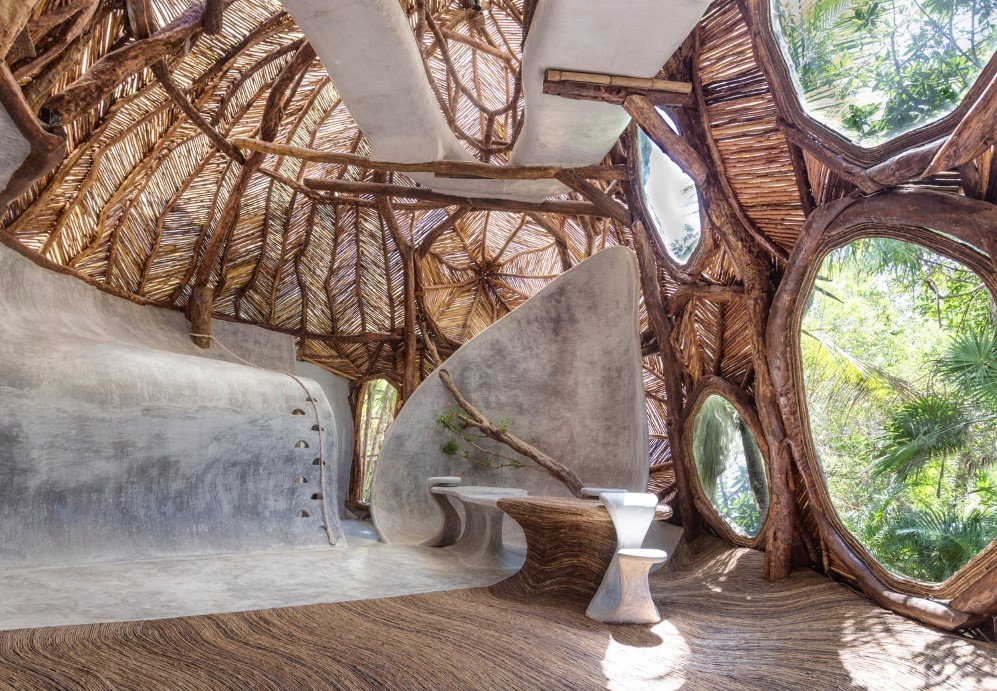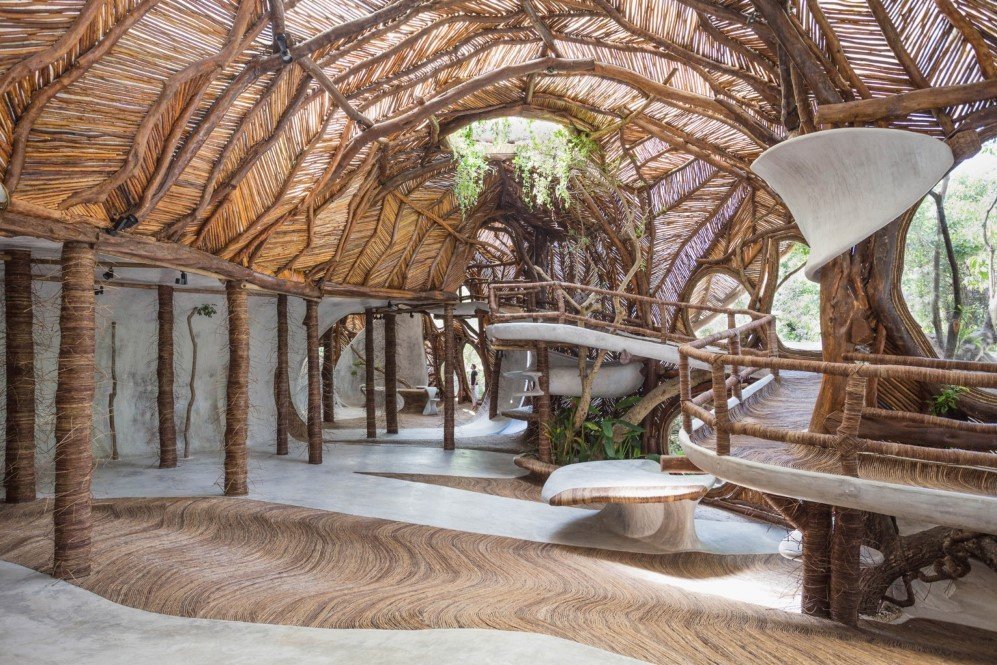 All Images: © IK LAB
h/t: Dezeen