This private island is the best holiday spot ever
© Paul Massey
If you are looking for a secluded place to spend your holidays, then there is probably not a better choice than going to a private island. Can't think of any private island that is accessible for people who can't own it? Well, good for you, Nicaragua Private Island is actually available for rent for just 648 euros a night!
The island was designed by German architect Karin Eigne for a couple who has recently put the island and the lavish home on it up for rent on WelcomeBeyond. The home has 12-meter-long infinity pool, freshwater lake, 1.5 acres of lush greenery and several recluse corners inside as well as outside for people who want to experience solitude. The Nicaraggua estate houses two ensuite bedroom, a sitting area and a kitchen in the main house while arrangements of two ensuite bedrooms and a rancho with hanging bed and a covered eating area have been made in the pavilion. The design and furnishing of the house were kept simple with white walls and local wooden furnishing, on purpose so that nature takes the spotlight instead of the artificial edifice.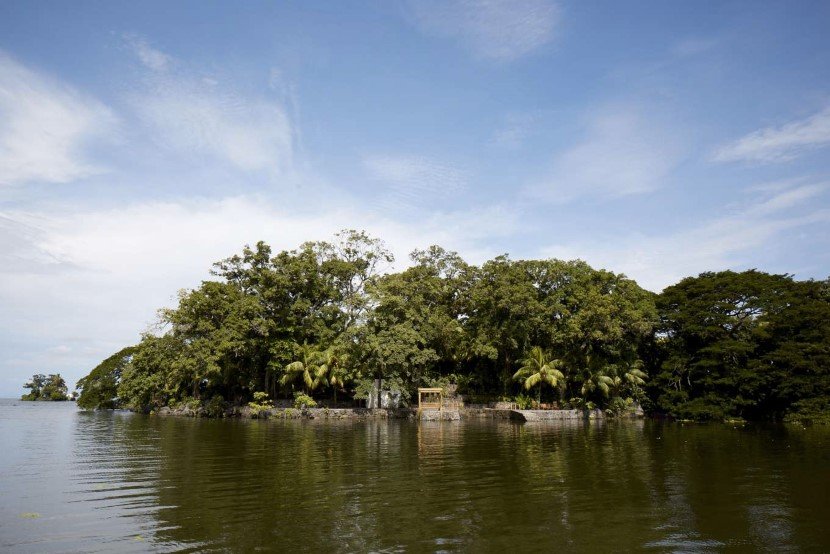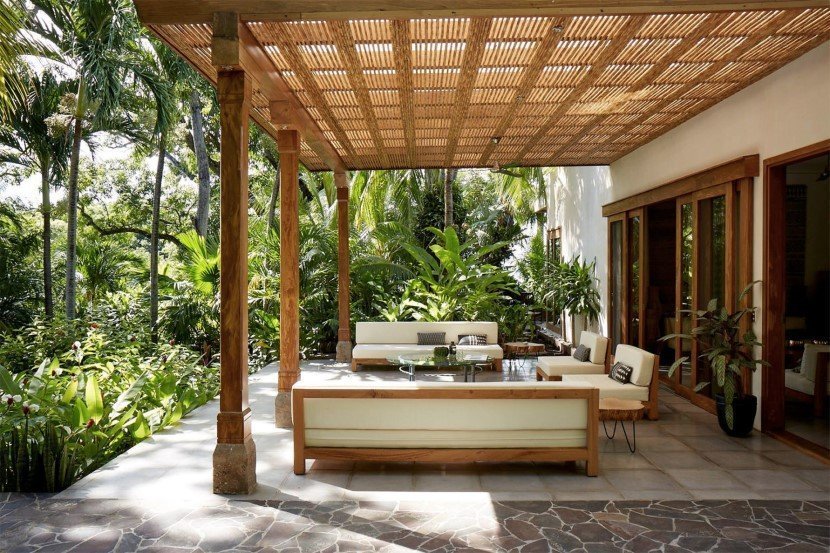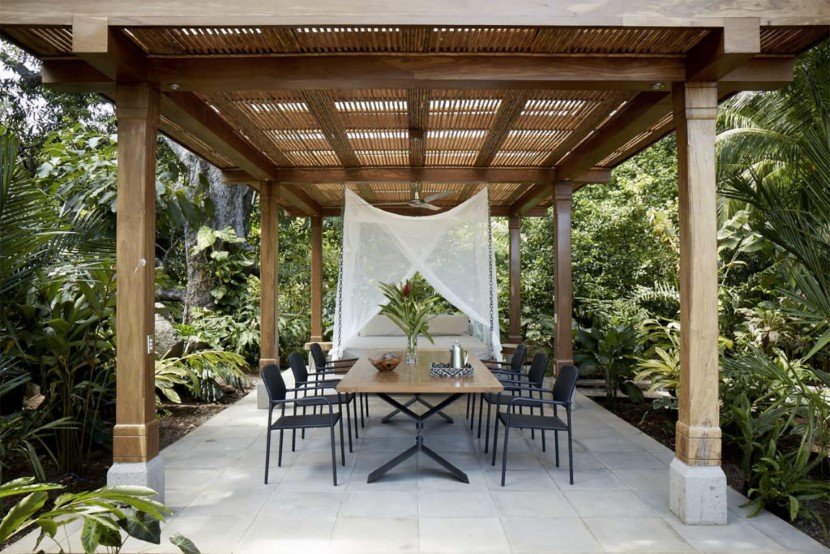 Recommended for you (article continues below)
However, the island does not only offer a luxurious shelter to the guests but also an opportunity to explore the active volcanoes, thermal pools and cloud forests around this area. Recreational activities such as ziplining, boating and fishing as well as personal masseuse and chefs can be arranged on the request of the visitors. What more reasons can one want to travel to this place?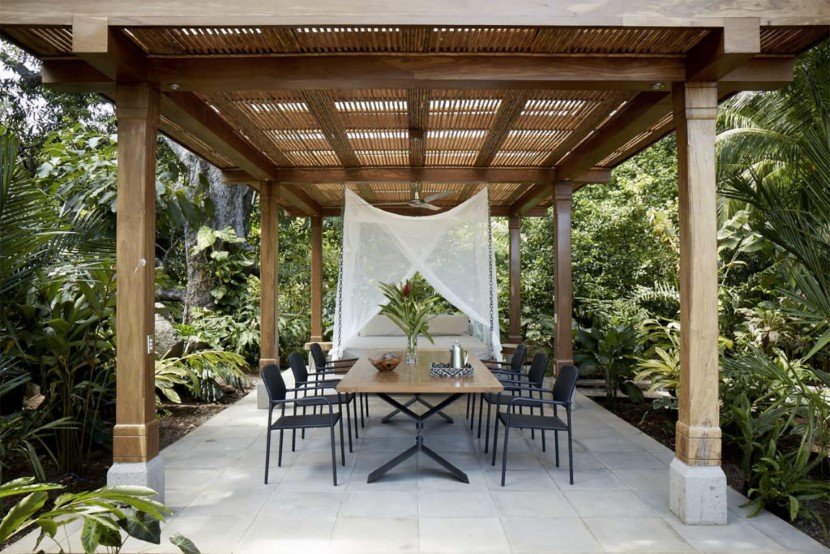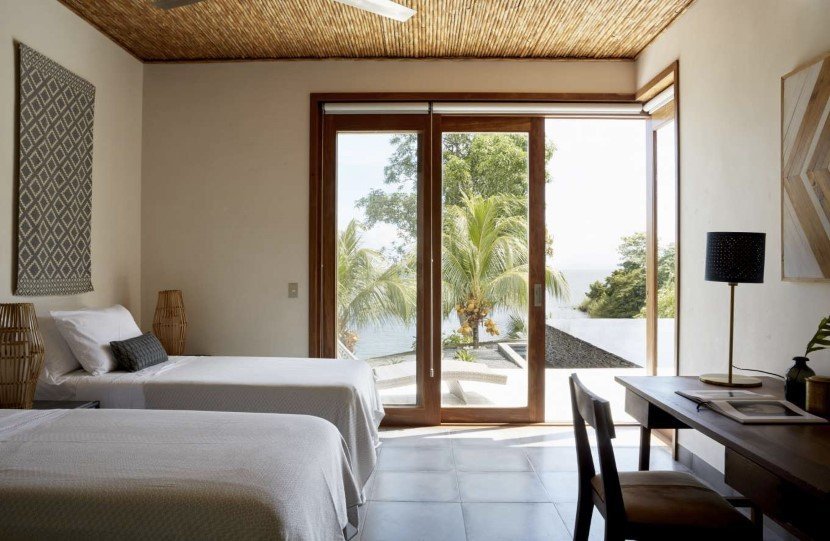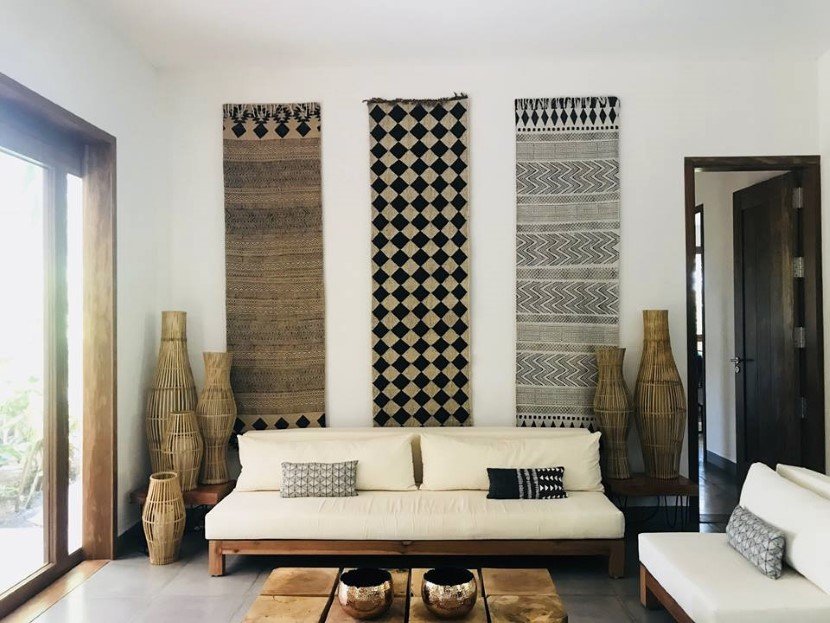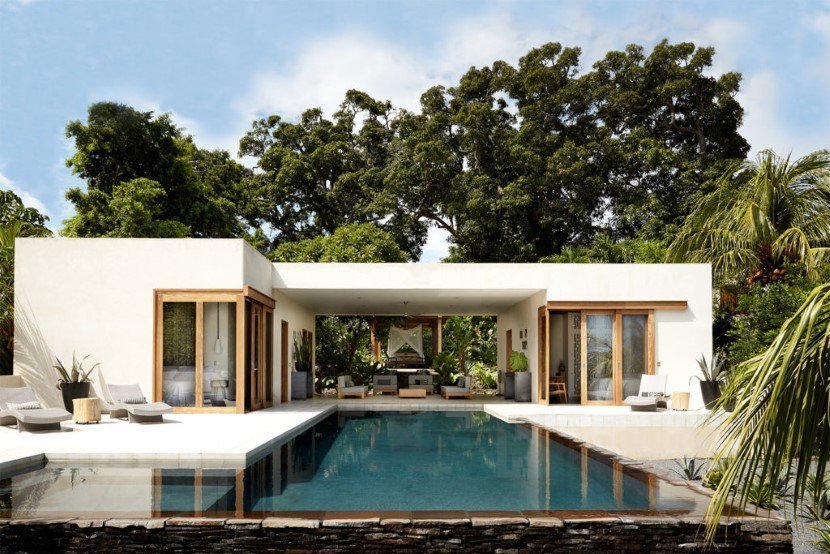 Image Credits: © Paul Massey via WelcomeBeyond
h/t: The Spaces