This prefab home is comfortable, luxe and eco-friendly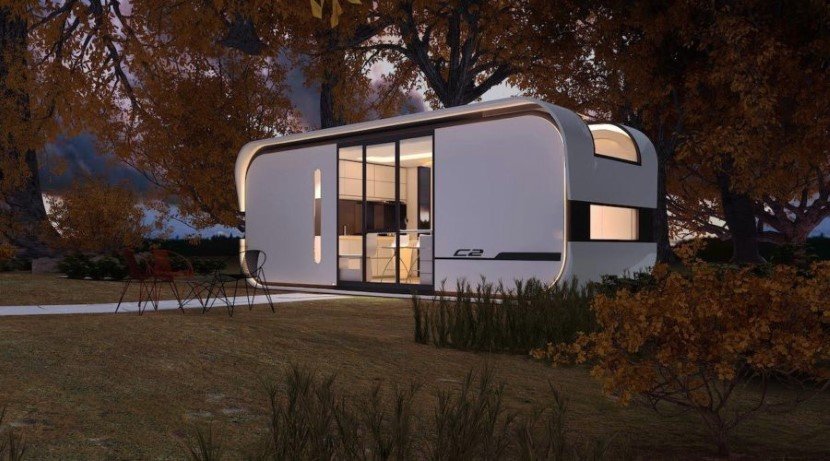 ©Nestron
The Nestron Cube One Prefab is the perfect place to live in for those who love small, warm and cozy homes. Designed by a Singapore and China based design studio called Nestron, the Cube One oozes comfort, luxury and sustainability. The design of the Cube One makes it perfect as a house of the future.
"[Cube One] is a new generation of Tiny Living," says Nestron. "Each house is fully prefabricated, delivered in ready-to-live formula [and] comes with built in AI assistants and green-energy sources."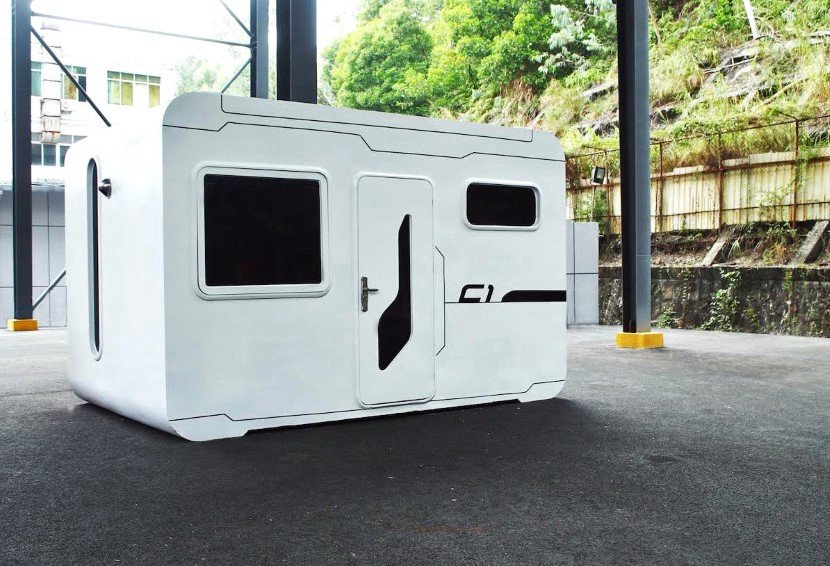 Cube One has a strong fortified and galvanized shell that is curvilinear in design, and can withstand extreme weather conditions. The cabin requires no installation procedures and can be placed anywhere, at any time. The cabin is made termite-resistant and its walls are completely insulated, making the whole living area warm in winters and cool in summers.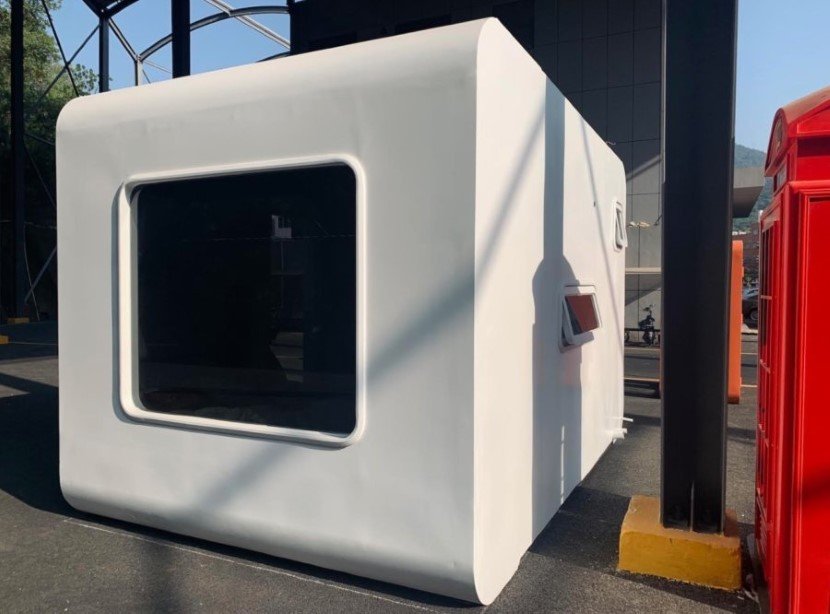 Nestron says, " Smooth lines and modern design make the Cube series suitable for large-scale use in modern urban environments. With interiors, exteriors and colors that can be personalized, the Cube series is dynamic and unique—just like a Rubik's Cube. C1 provides the perfect value-for-money real estate investment for both private and commercial use."
As it is a prefab home, it is portable and designed to be super durable; but it is not like your average prefabs and comes fully furnished and lavishly decorated. The interior is fully customizable, but the model prefab comes with a fixed design and setting. To the enterer, the prefab features a living room with a side kitchen; next to the living room is a bed and on the opposite side is a washroom cubicle with a shower, toilet, a small laundry machine and transparent glass walls.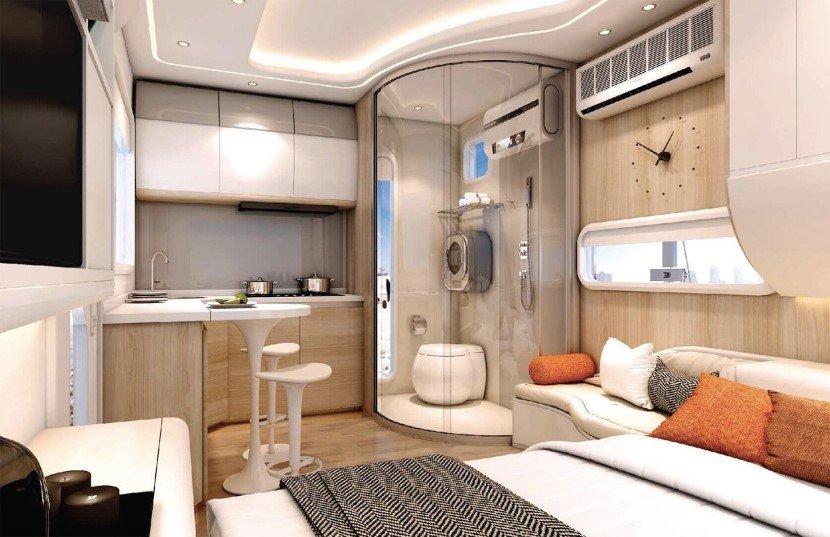 Recommended for you (article continues below)
The transparent walls might become a privacy issue if multiple people live in the Cube One, and they may have to set up curtains against the washroom glass. The kitchen area includes a kitchen counter, a sink, stove top, range hood, a fridge and some cabinets; the living area has a sofa and a TV installed. There are a total of six windows and these are all made of tempered glass and are translucent from outside.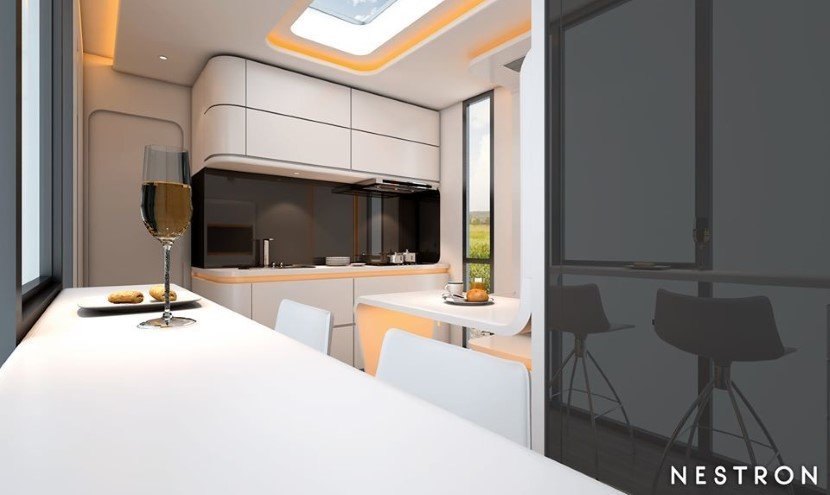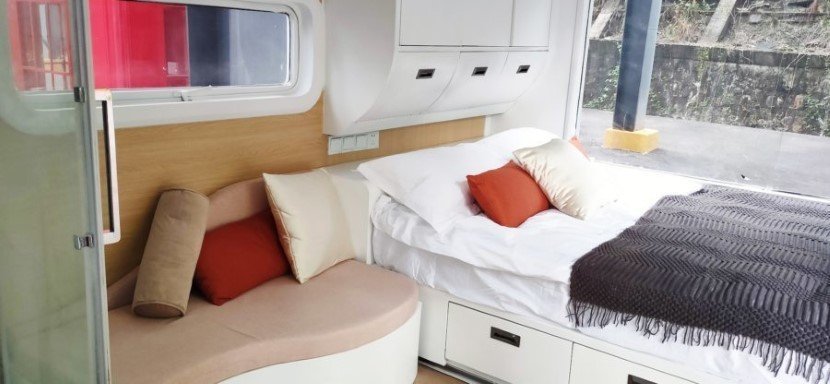 The Cube One prefab also has an integrated smart home system, which gives the inhabitants voice control to lighting, air conditioning, TV etc. When buying there are also certain upgrading options such as inclusion of rooftop solar panels, composting toilets etc.
The Cube One Prefab is also greatly environmentally friendly. It is made up of 90% recyclable material, and uses 99% less water for its construction than other traditional construction methods.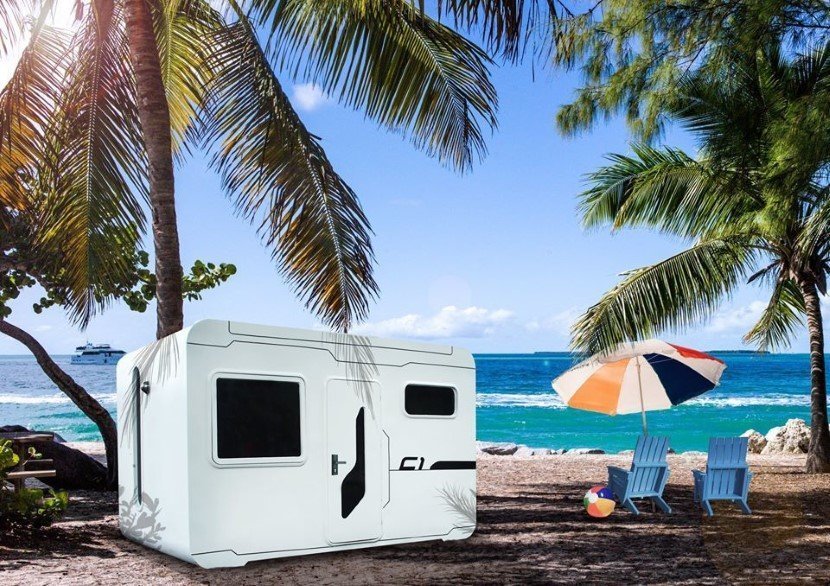 Nestron is selling the basic model of Cube One for a price of $30,000 and it is being sold with a 15-year warranty. The release date, however, hasn't been announced but Nestron is offering a 360-degree tour of the Cube One Prefab here for those who are interested in buying it.
Want to check out more prefab homes? Click here.
Images: ©  Nestron
h/t: Dwell