This phone case will turn your phone into an instant coffee maker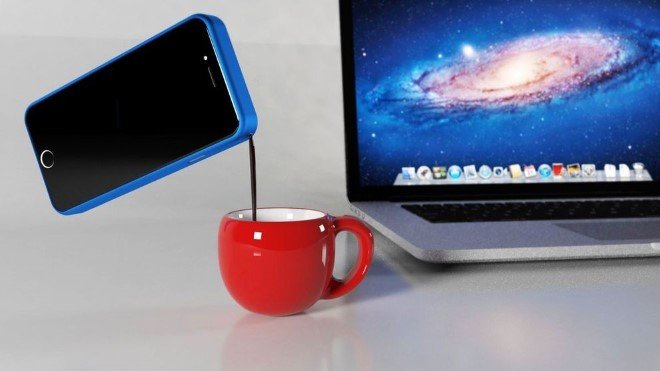 Coffee is undoubtedly the best coping mechanism for stress but there are times when cafes are not easily accessible as you'd like them to be to provide you with a good old caffeine boost. However, this on-the-go coffee maker phone case, Mokase will curb this issue forever from your life!
The disposable dispenser in the phone cover contains the coffee while the accompanying app provides the heat to brew a strong espresso just for you. This innovative yet highly simple design was developed by Luigi Carfora and Clemente Biondo who thought of combining an instant coffee maker with a gadget that is carried around by people all day. The 1 cm thick, waterproof cover consists of a slit in which the mokaromi cartridge is inserted.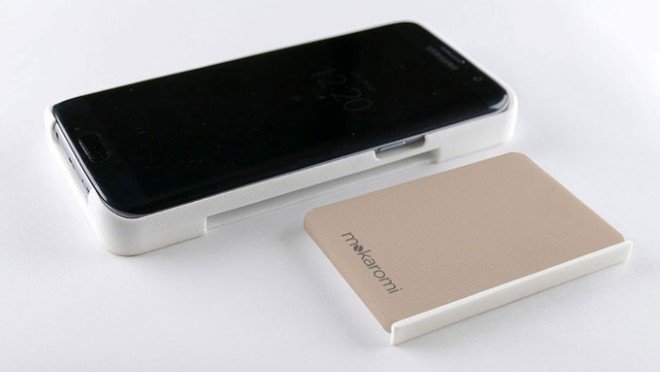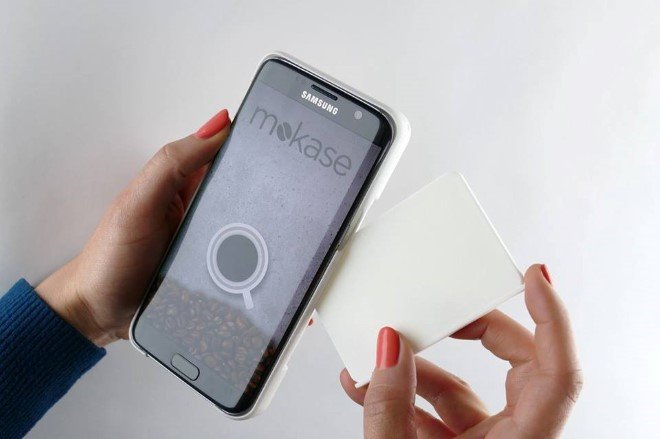 Recommended for you (article continues below)
The heat is supplied to the coffee via a lithium battery which heats up the alluminum-sillicone alloy resistors in the case while sparing the rest of the phone from excessive high temperature. This mechanism can heat up 25 ml of the coffee in one go and that too, in just 5-8 minutes. However, if you wish to consume more coffee at one time, all you need to do is recharge the device via a USB cable. The coffee is available in classic, roasted and Arabic flavor and it can be saved for up to 3 months without the fear of taste going stale. Moreover, if you are just a sip away from the coffee prepared by your phone because you don't have a cup around you then Mokase has got you all covered. The phone case comes with a collapsible cup which can be used as a key-ring, too!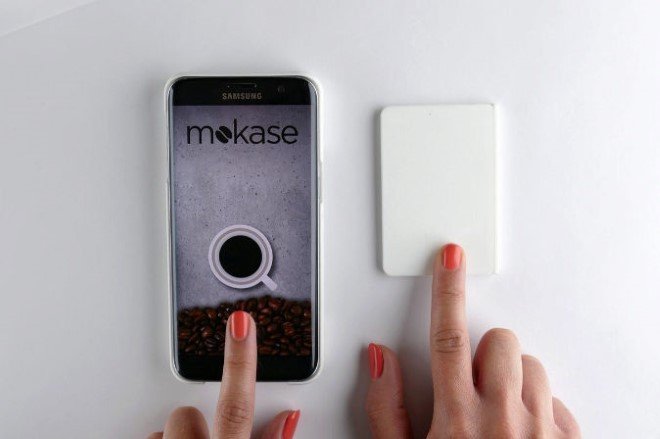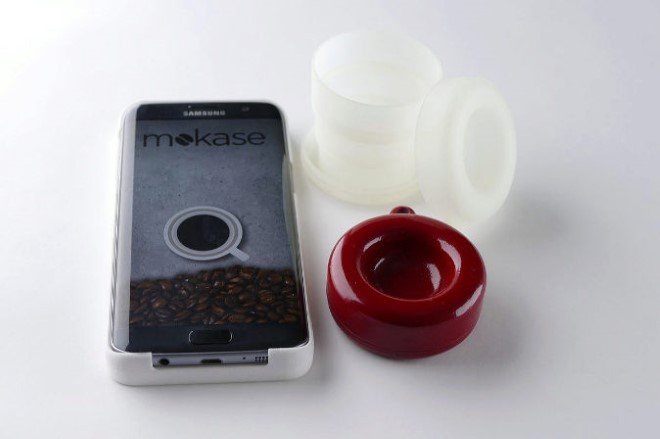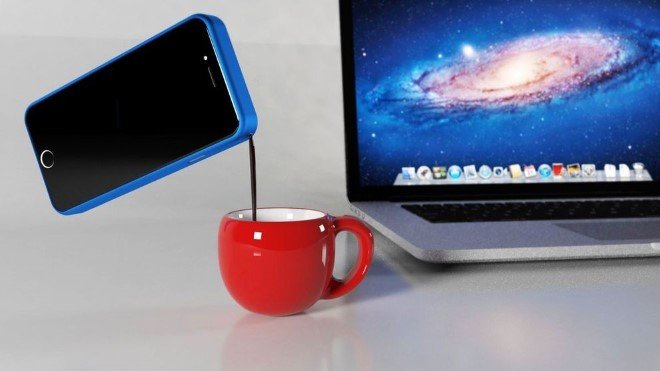 Images: © Mokase
h/t: Daily Mail