This mix of urban architecture and natural habitat gives Japanese residential building an exciting twist
Constant stress on urbanization because of overpopulation has turned every inch of the land that we have into an urban jungle. It is obvious why many environmentalists see this as a damage however, for Japanese architect Akihisa Hirata, this scenario became an inspiration instead.
Hirata has created a residential building, Tree-ness House in district of Otsuka that resembles the structure of a well-grown tree with its protruding volumes, terraces and staircases. These asymmetrical extensions have given rise to voids in the structure that the architect has chosen to fill up with plants and vegetation, forming green terraces on each floor of the building.
The interior of the building also has a dynamic personality as the exterior charm of the Tree-ness House because of its central atrium, planters and glass walls. This design has beautifully linked the natural habitat with the urban one and this was exactly what Hirata wished to achieve with her architectural vision. "It is possible to create an architectural logic that creates a similar organically layered and "tangled" structure," Hirata stated. "The design seeks to develop this new architectural principle, with the intention of creating a complex ecosystem connected to the city."
Recommended for you (article continues below)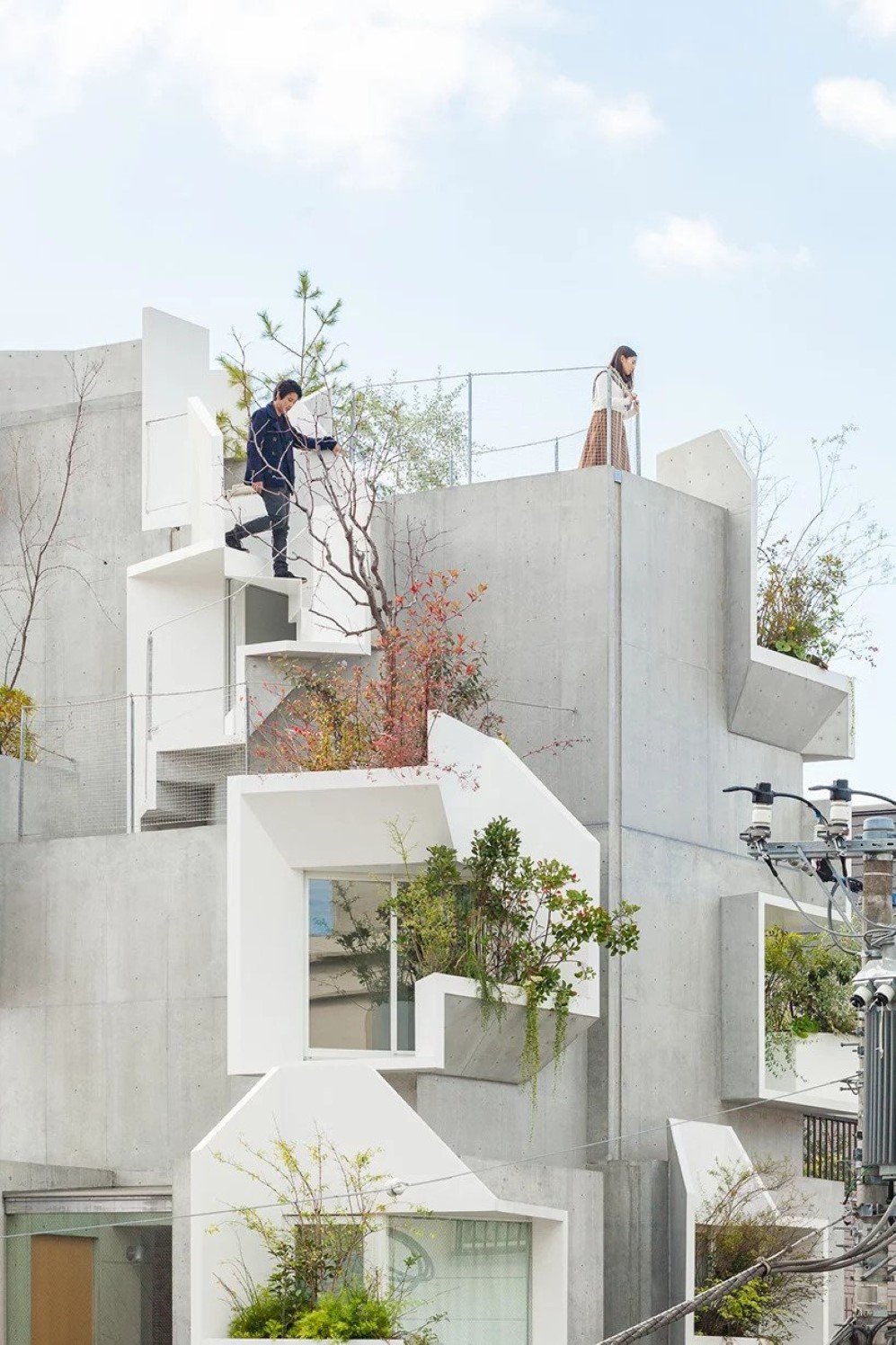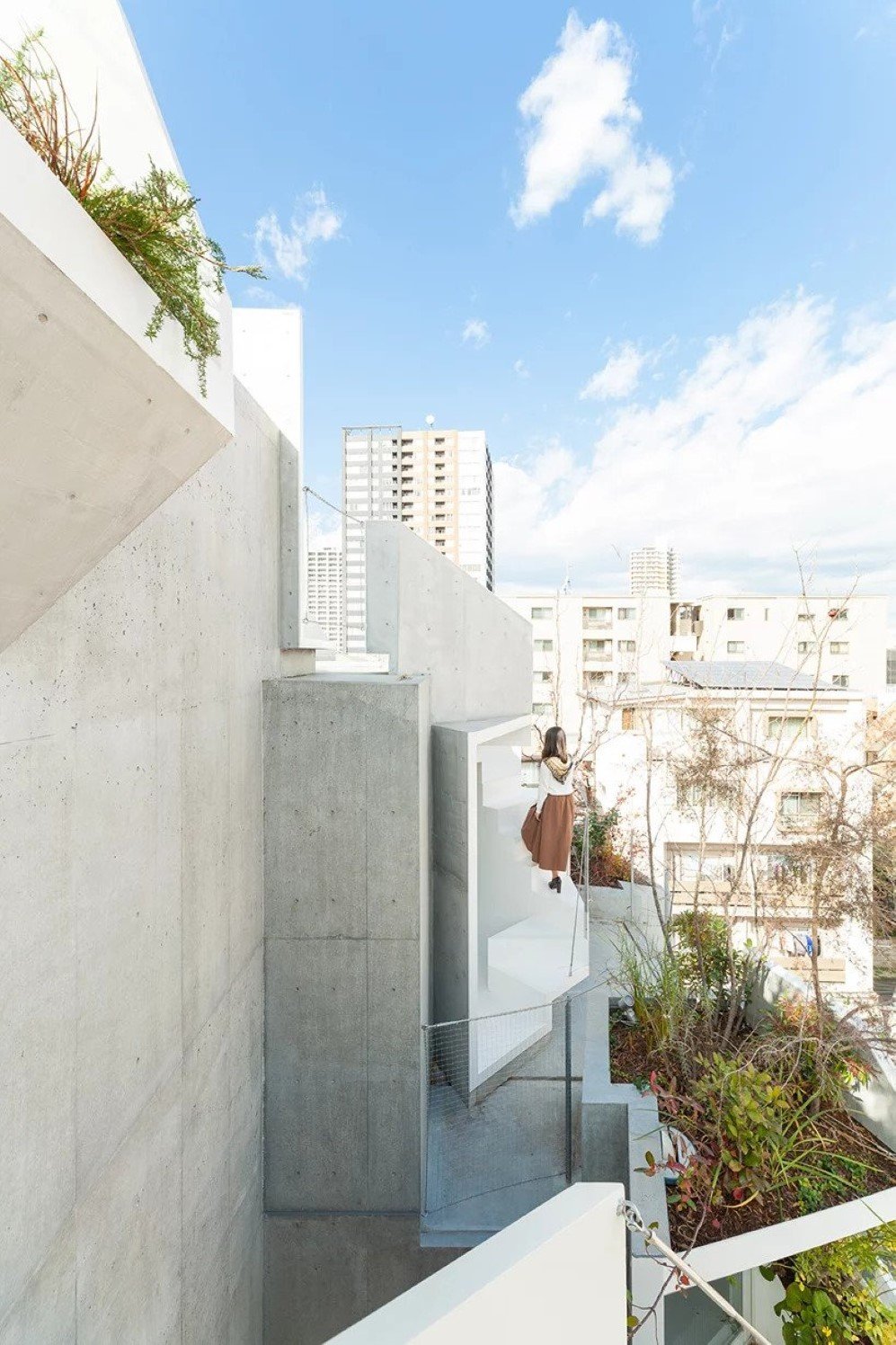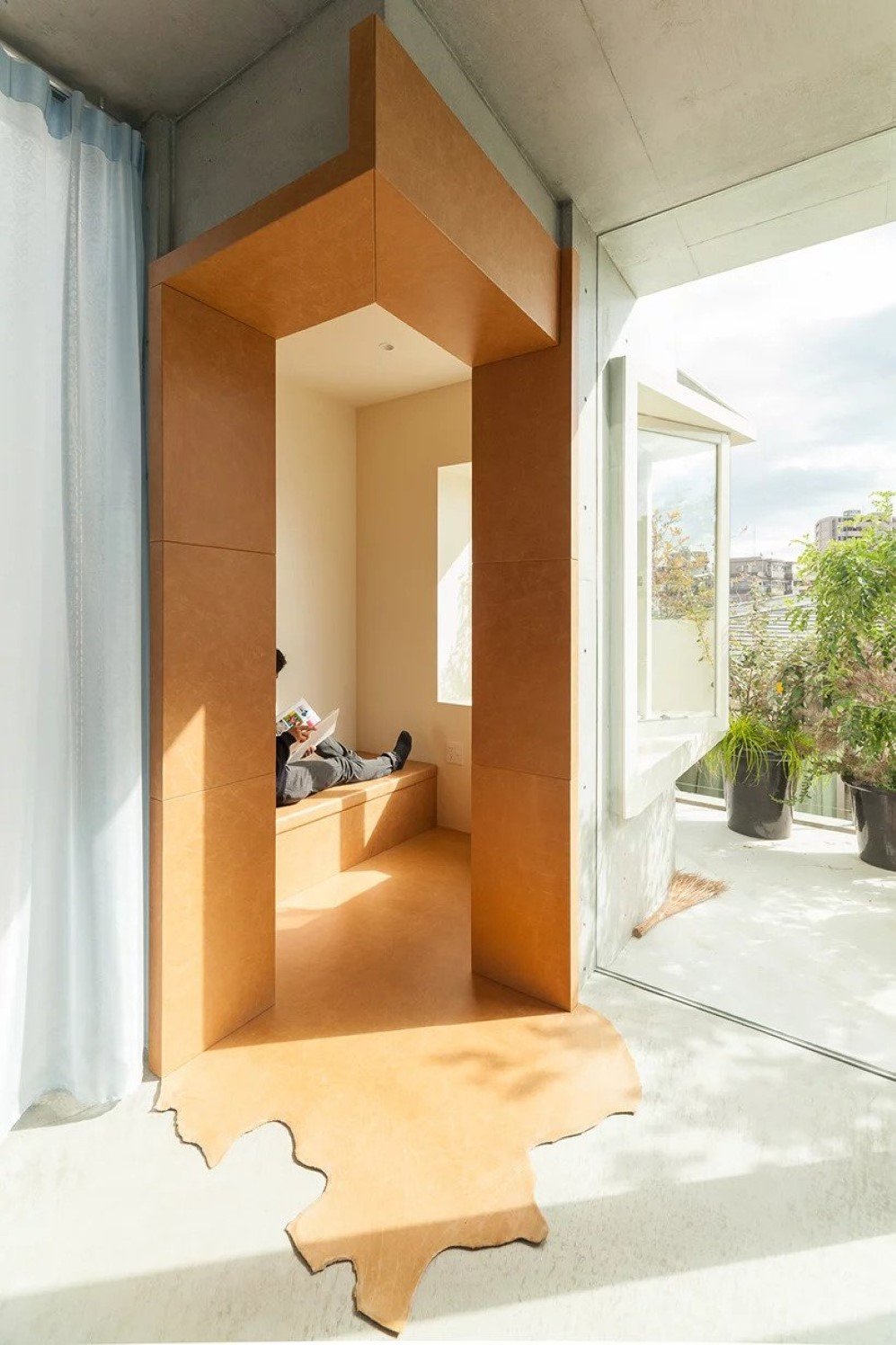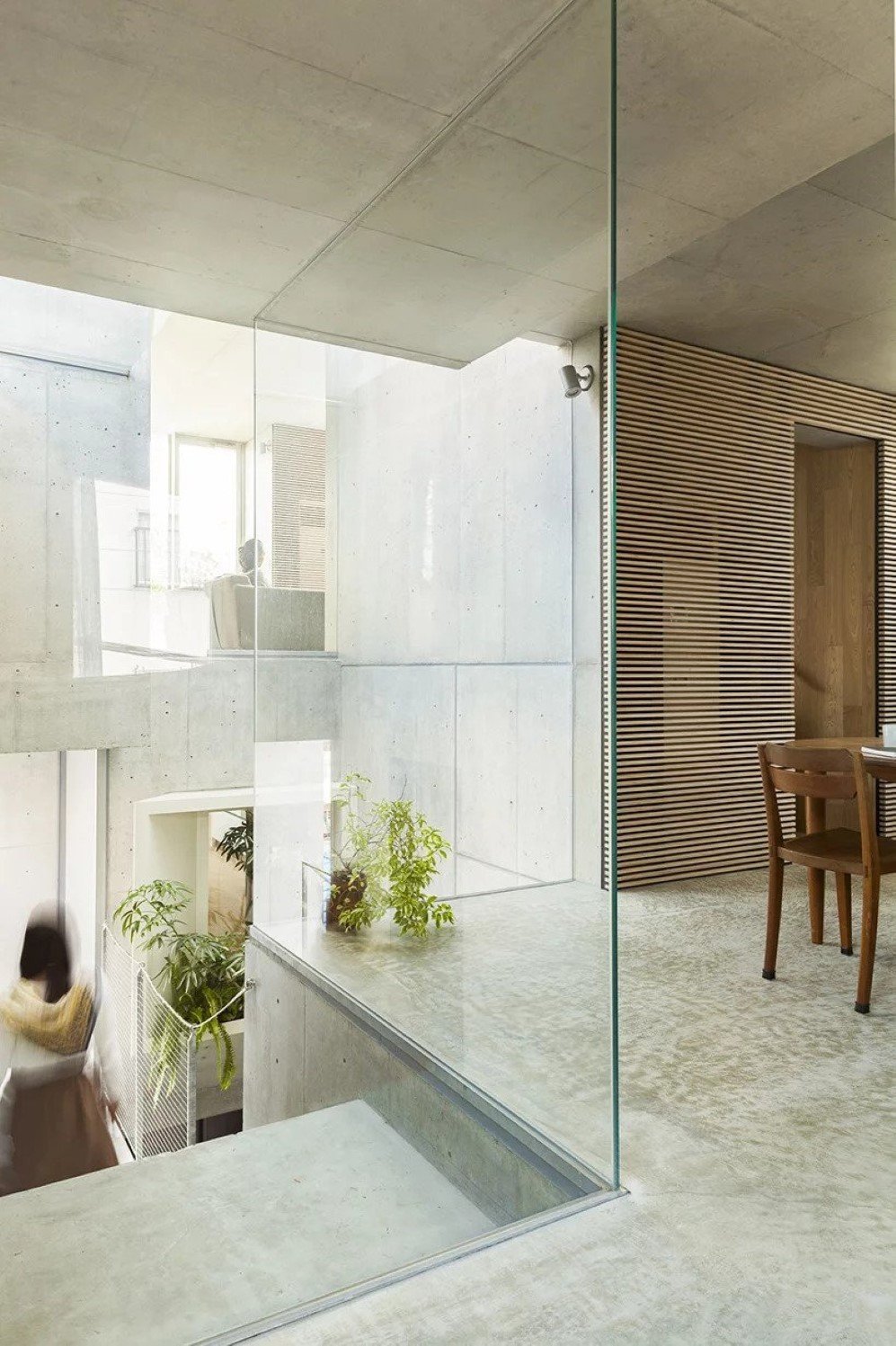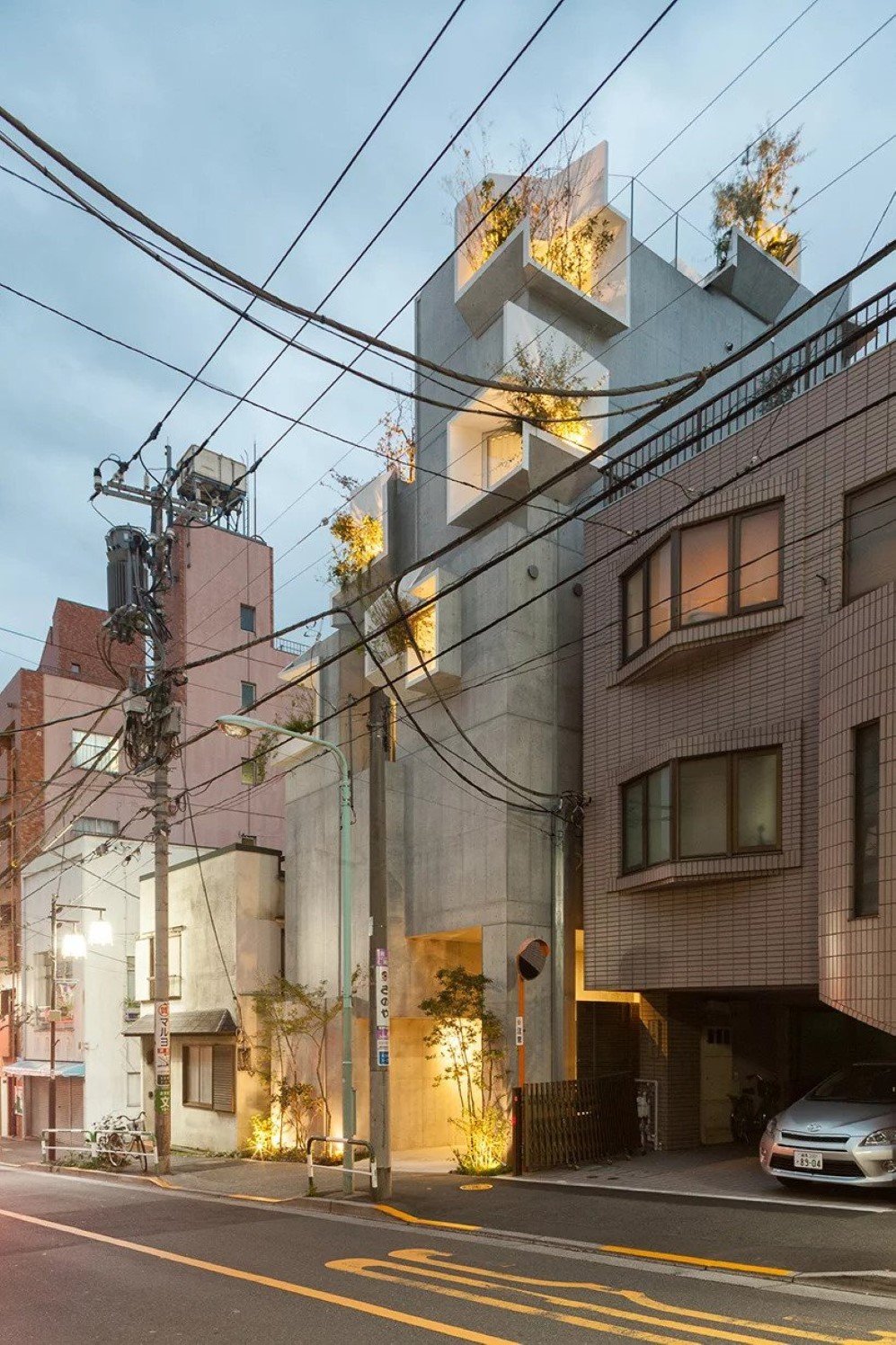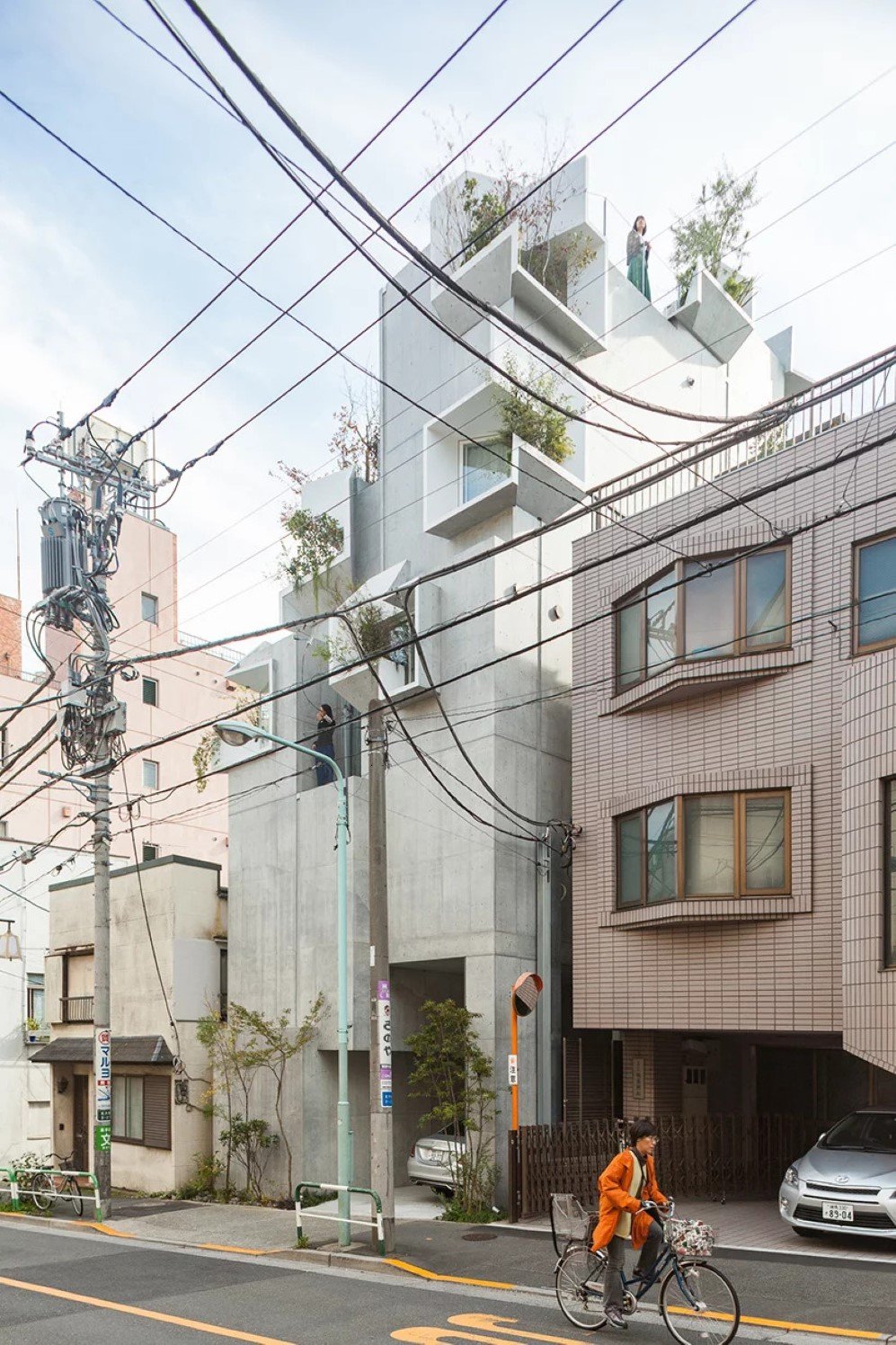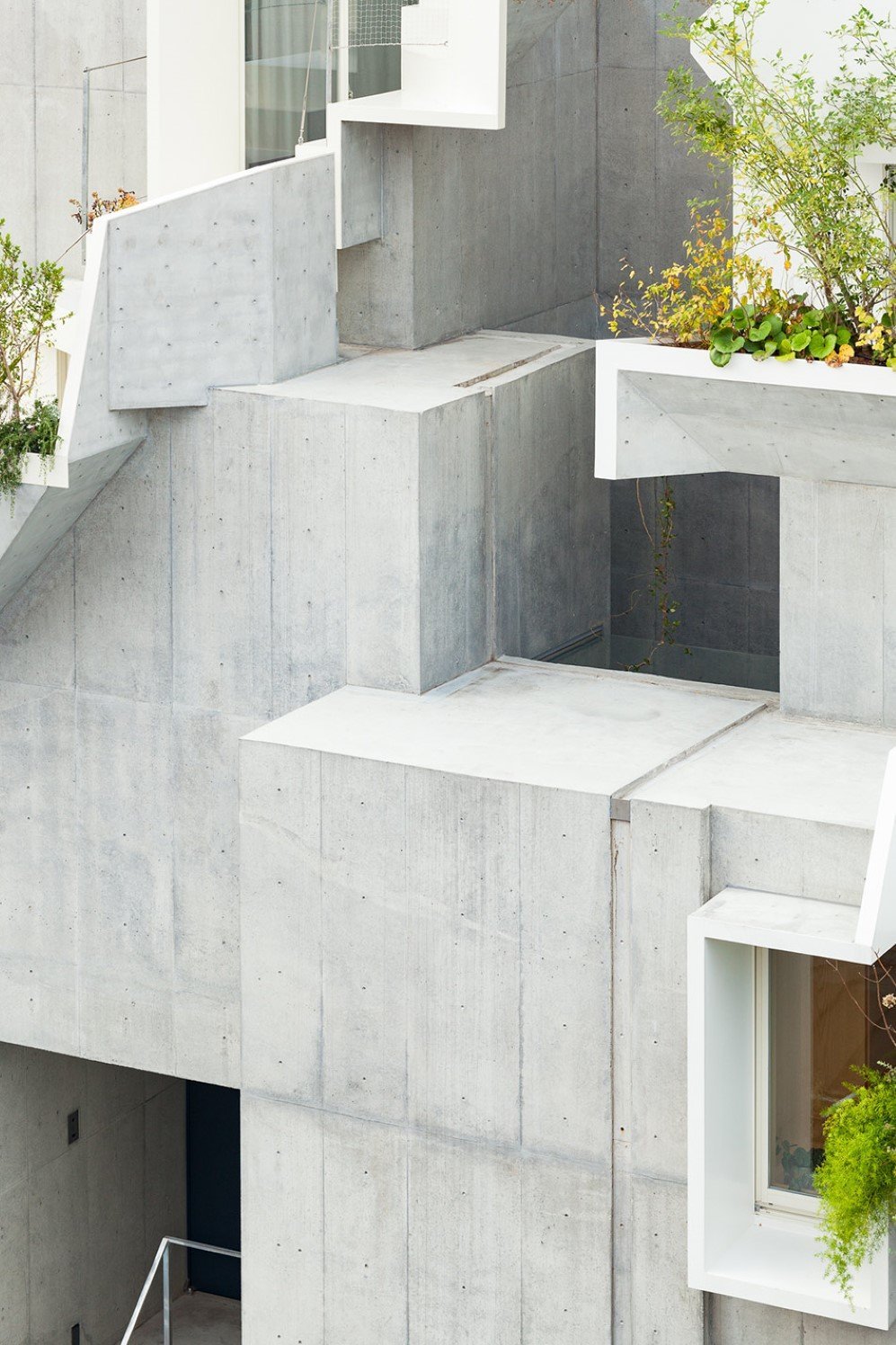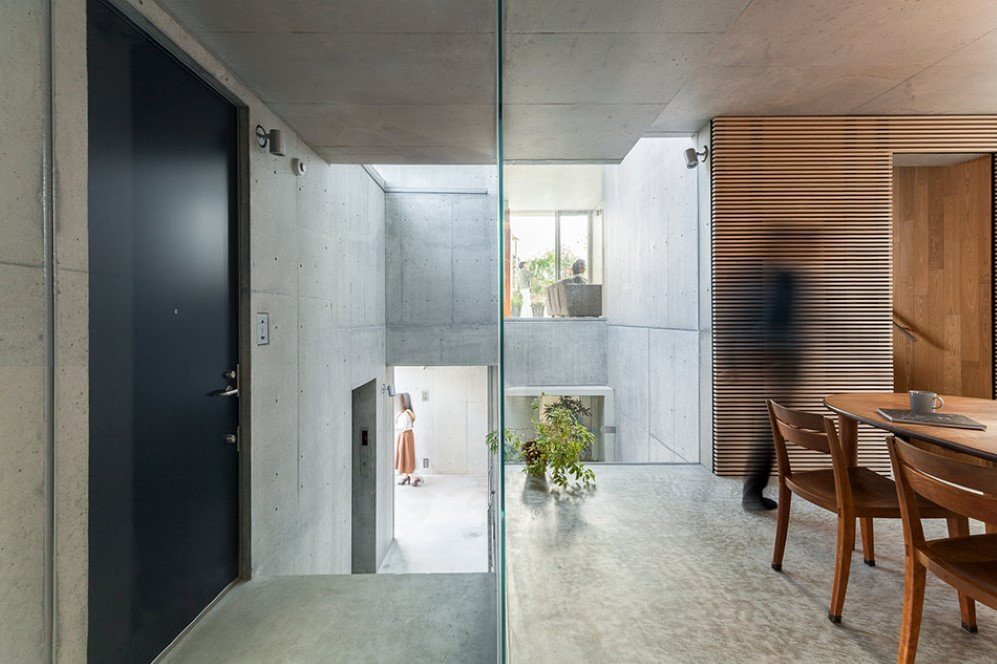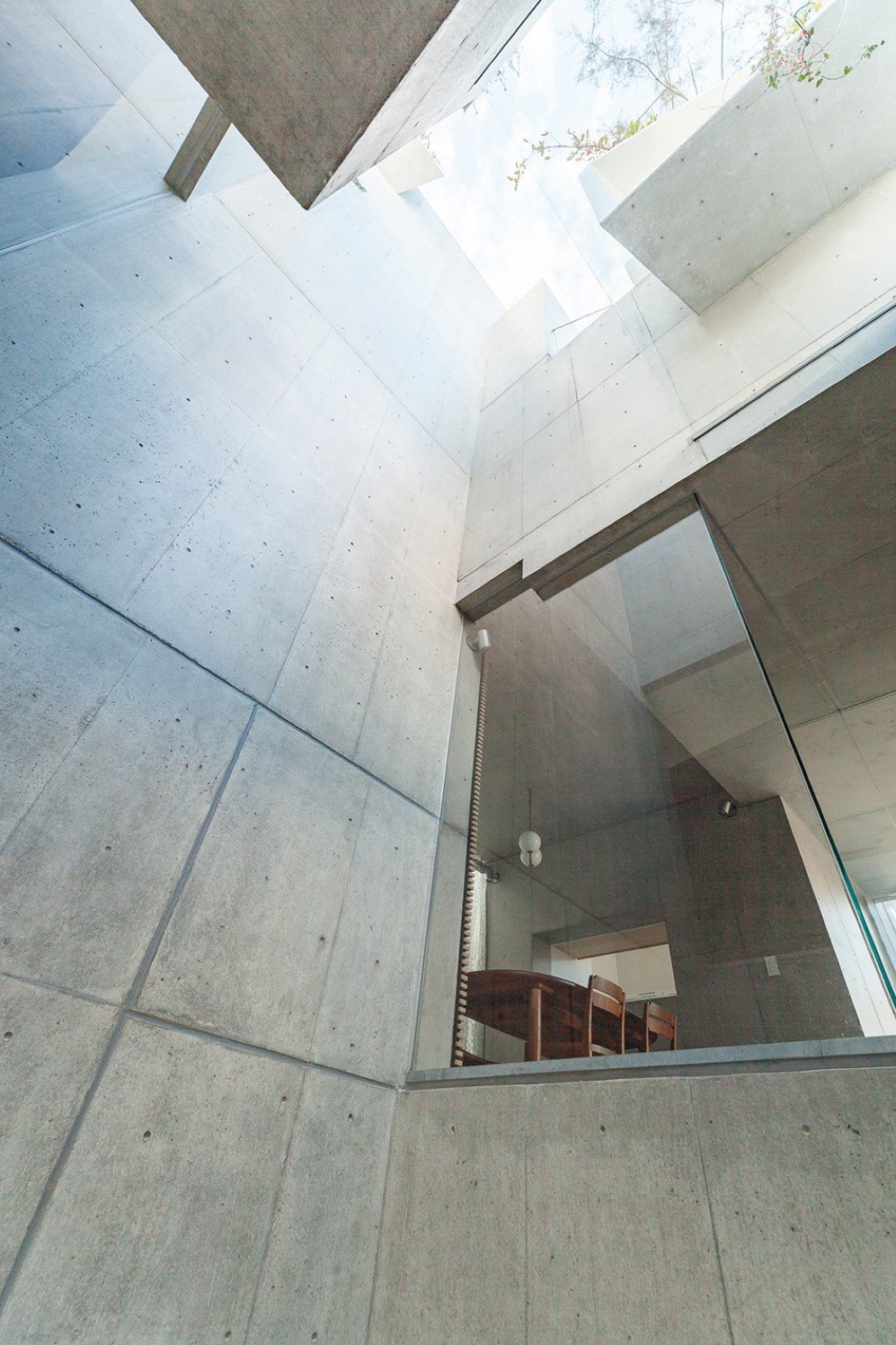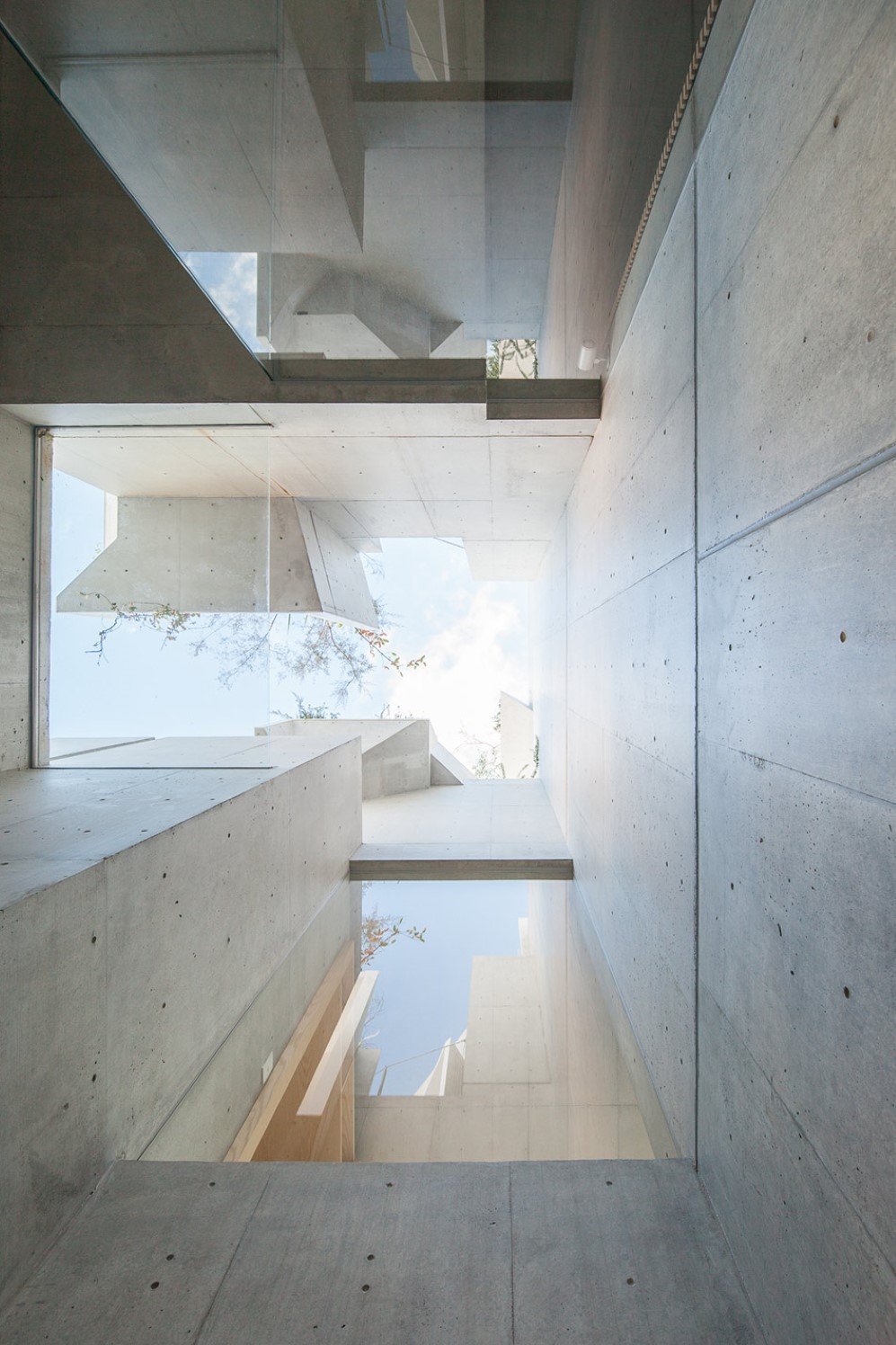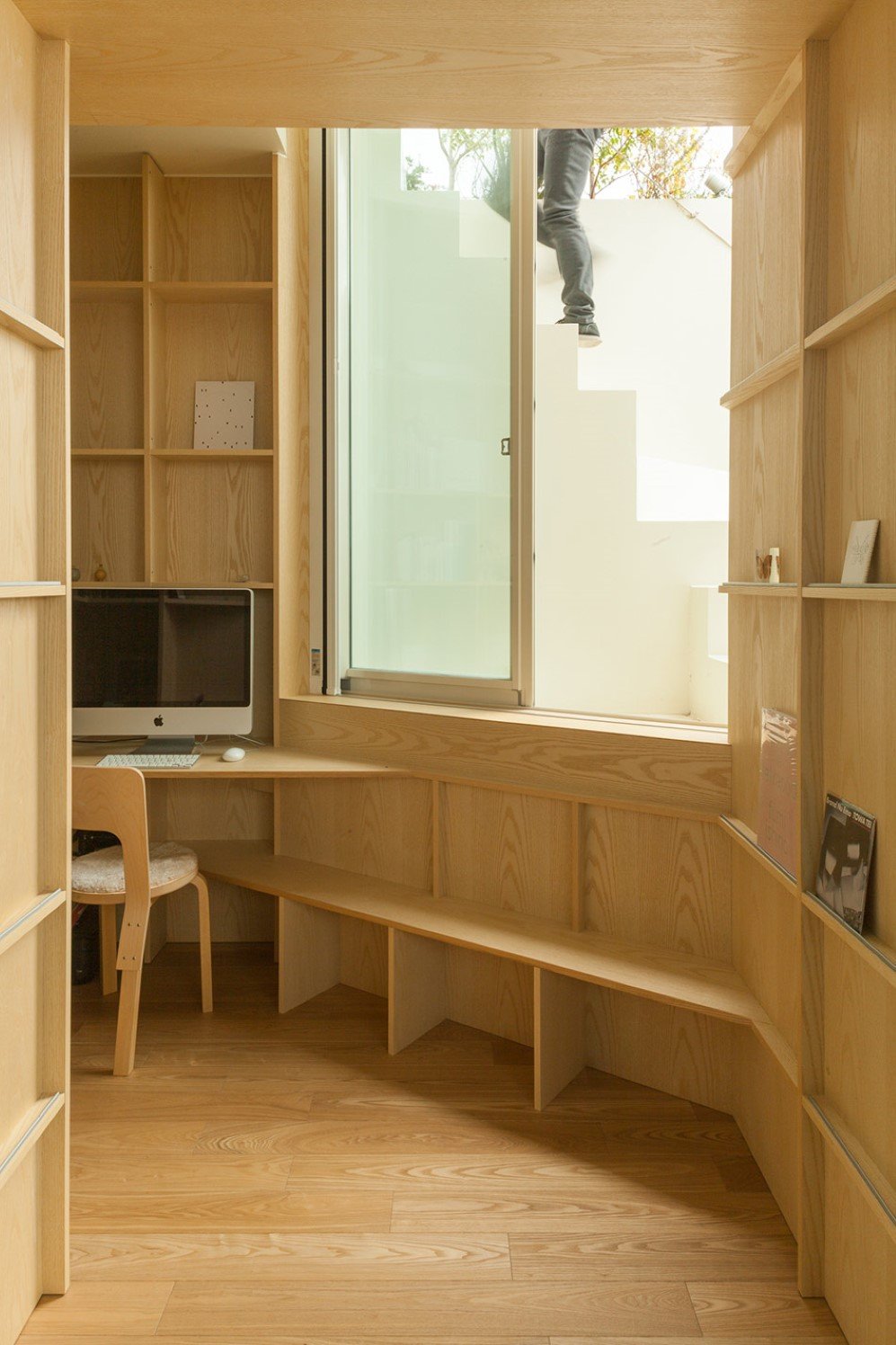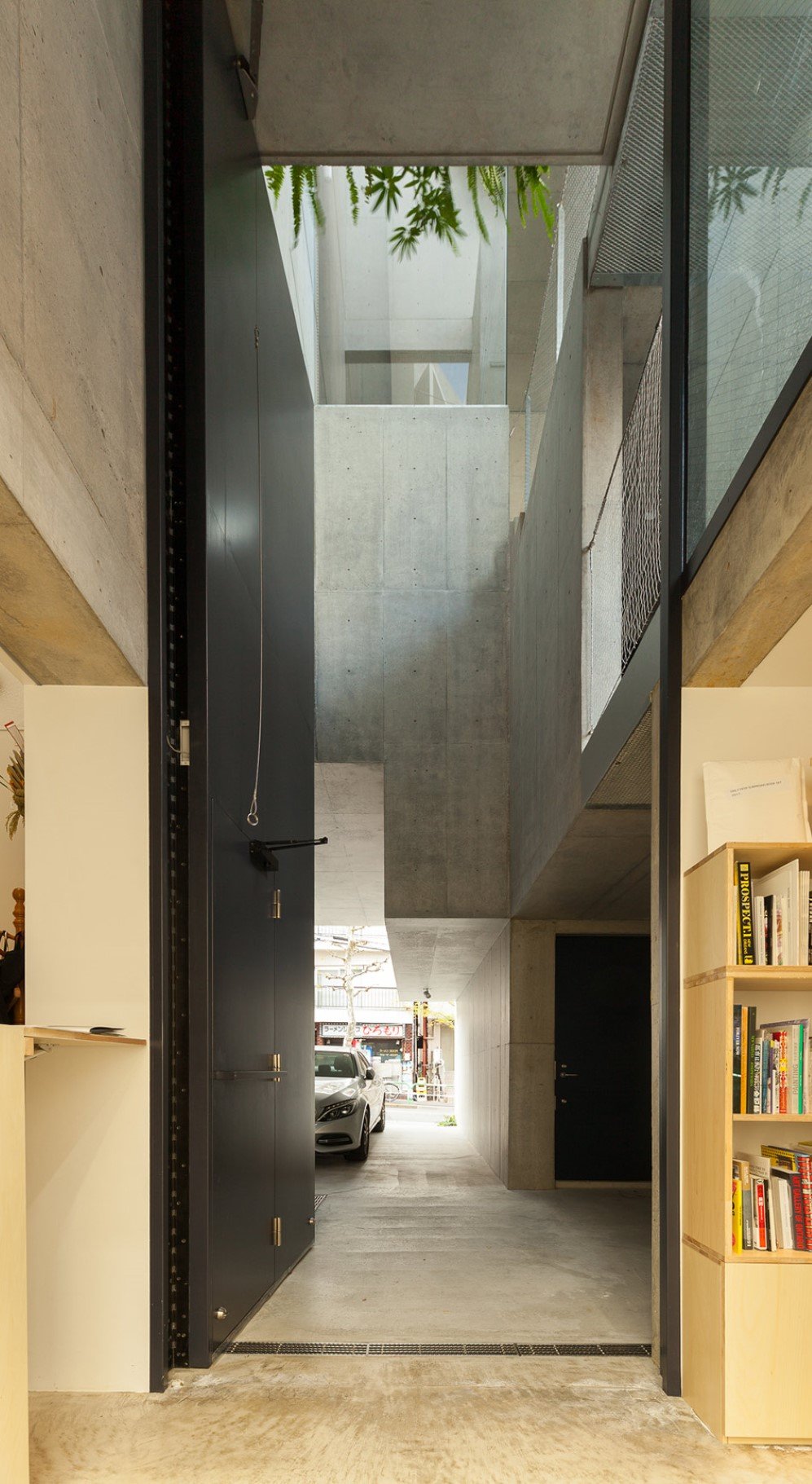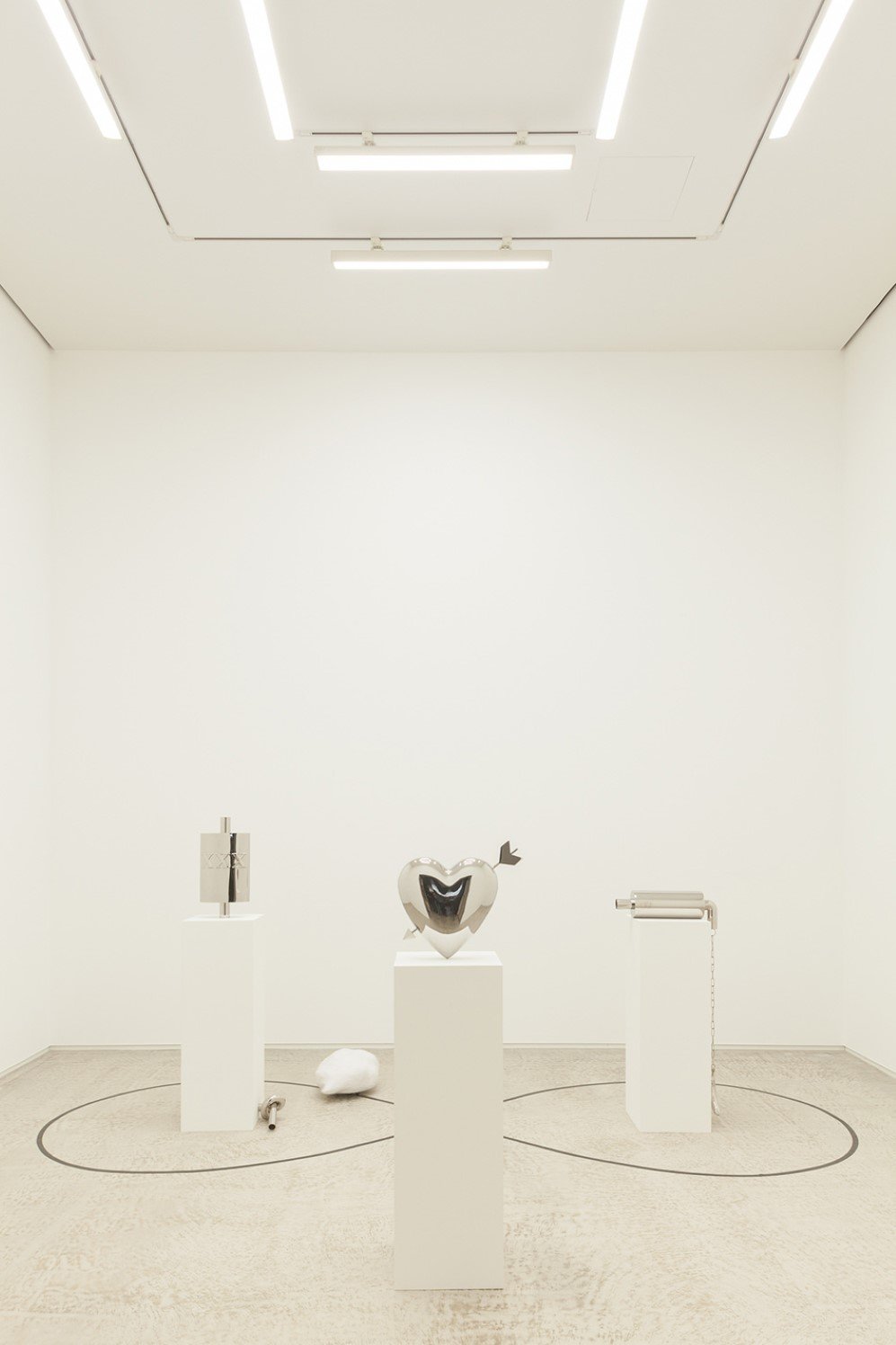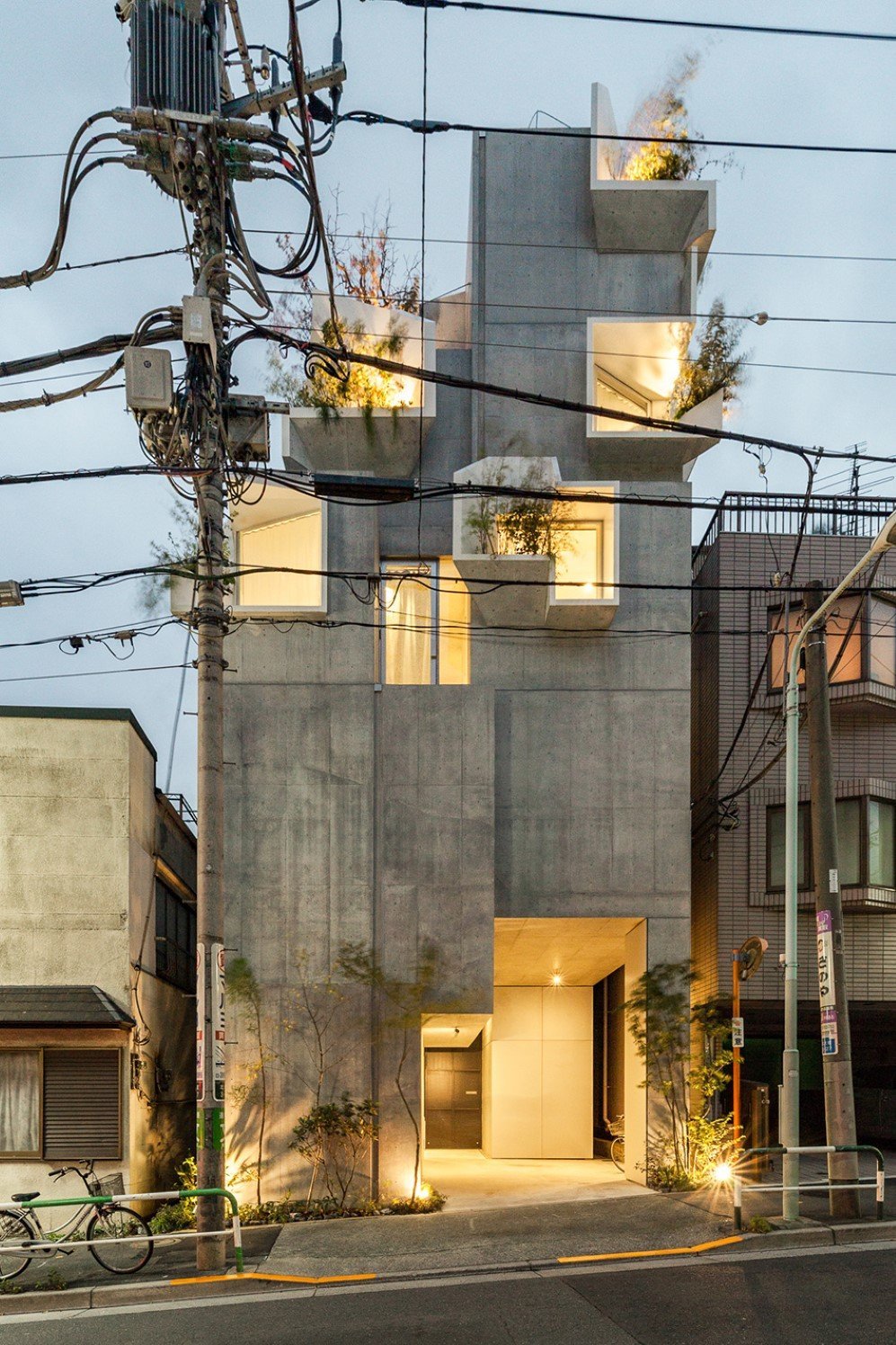 Images: © Vincent Hecht
h/t: Design Boom