These spellbinding pictures of nature by Chris Burkard is all what you need to see right now
Like many nature lovers, Chris Burkard also wanders around the earth and experience the scenic beauty that has been bestowed upon the only planet which we can call our home. However, what is different in his expeditions is the fact that he captures all these places so beautifully in his photographs and share it with the world on social media so that we are all reminded of the extremely hypnotic beauty of the earth and the importance of preserving it for our own self.
Burkard's frames also include a zoomed out faceless figure to signify how nature is connected with humans and how humans can stay connected to humanity if they could just seek inspiration from the nature itself. His photographs truly put things into perspective and all of this is conveyed to the viewer in the exact moment a person lays eyes on them, without the help of words or gestures. Have a look at them to get entranced right away!
Recommended for you (article continues below)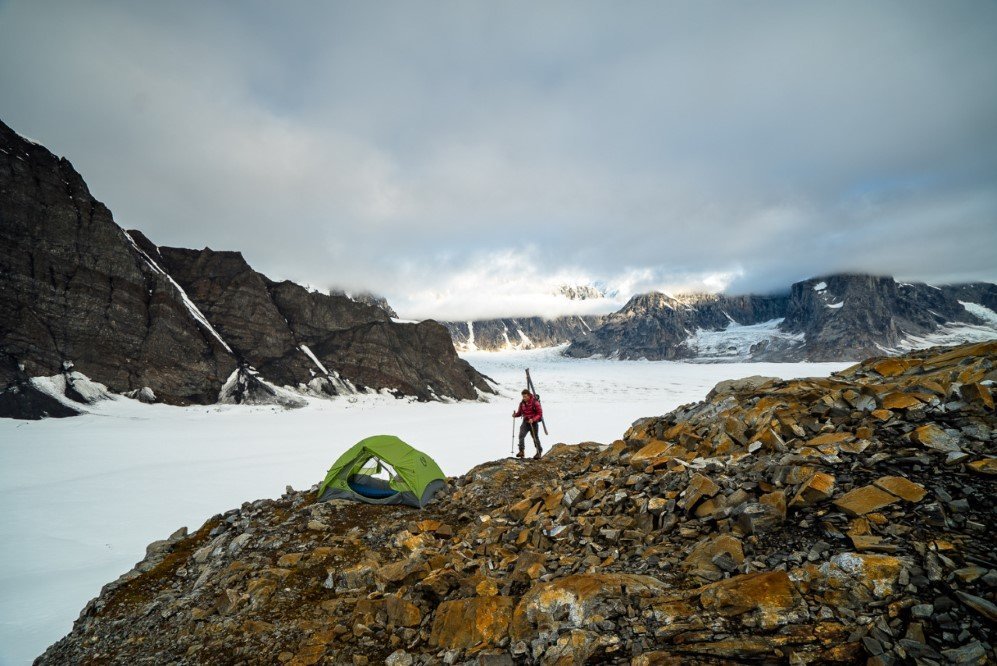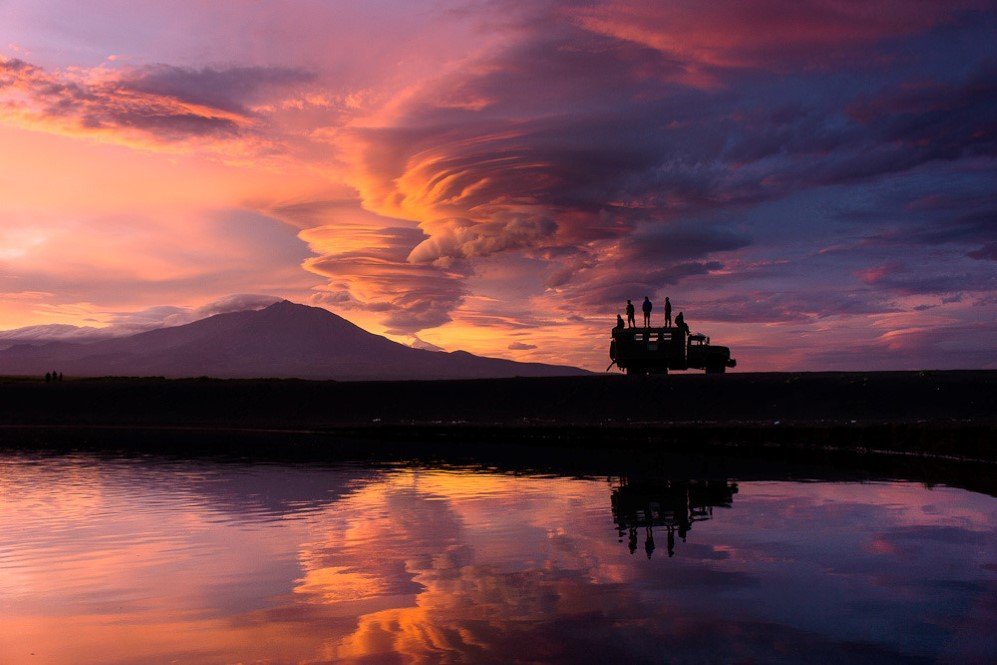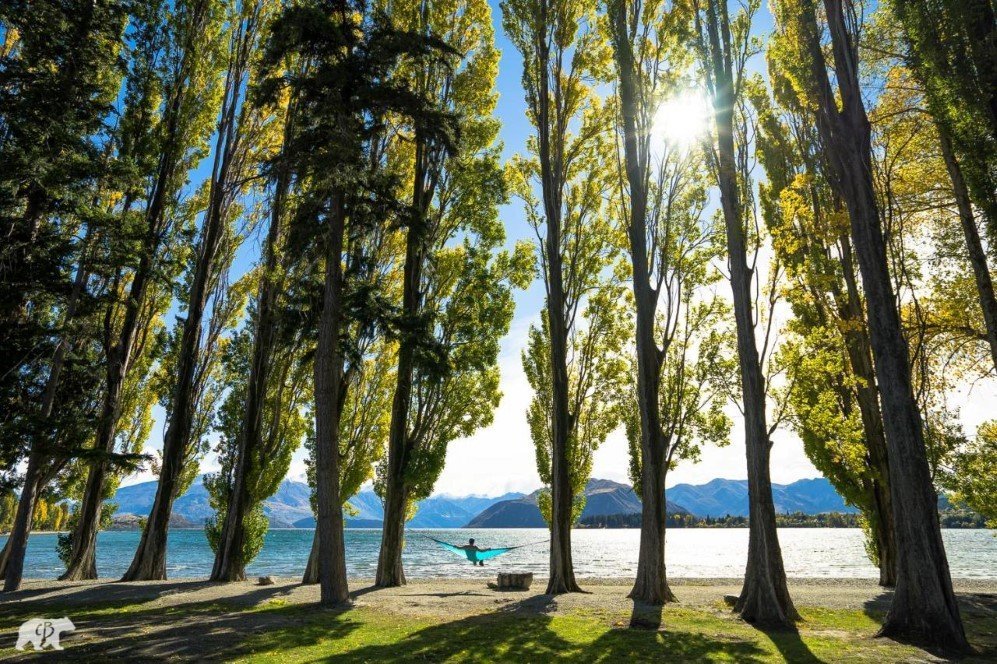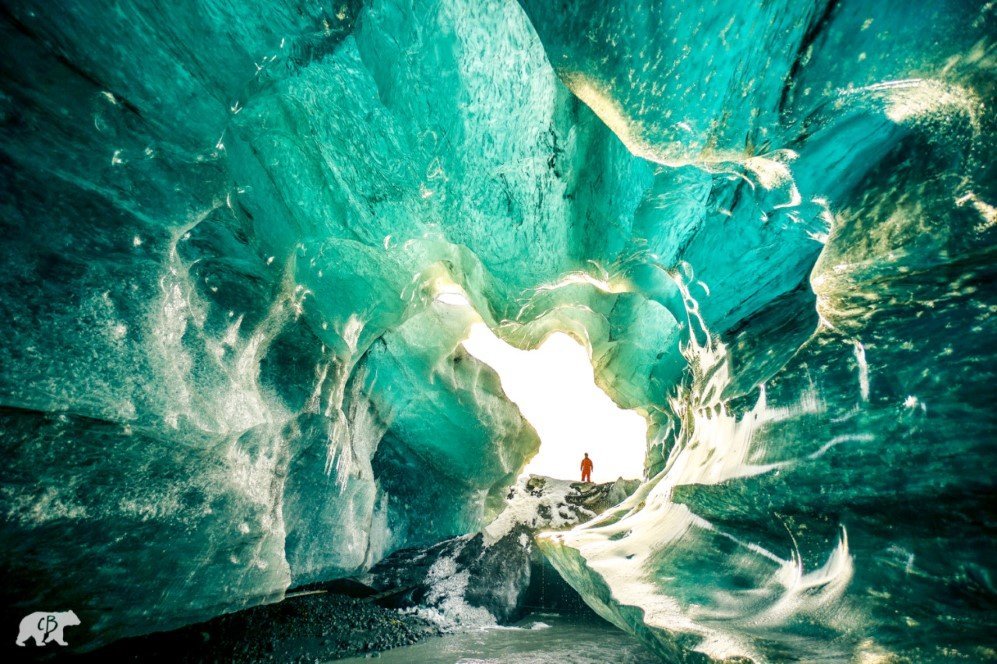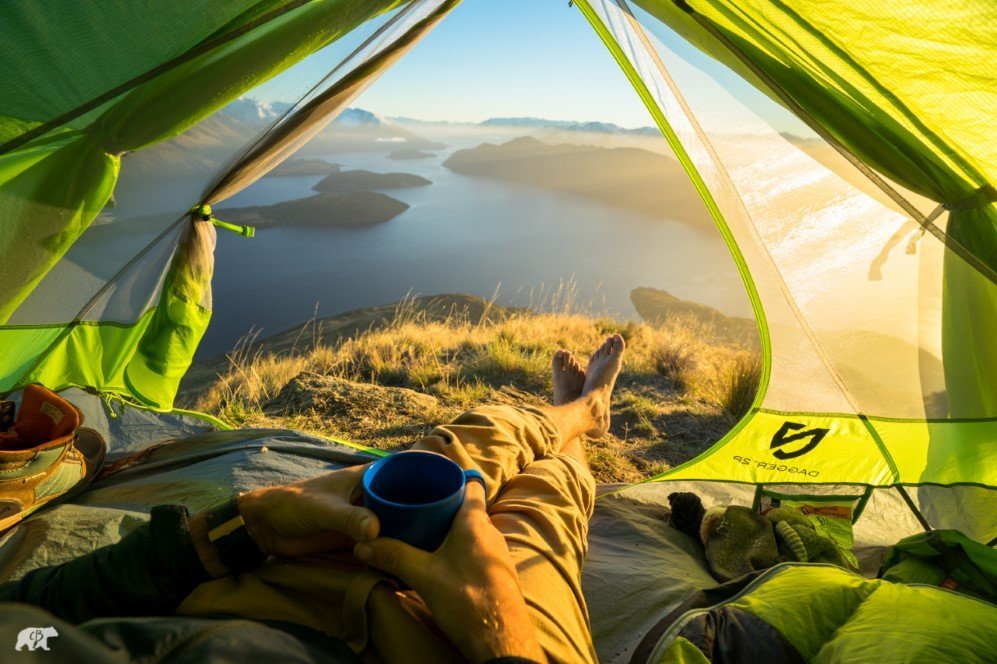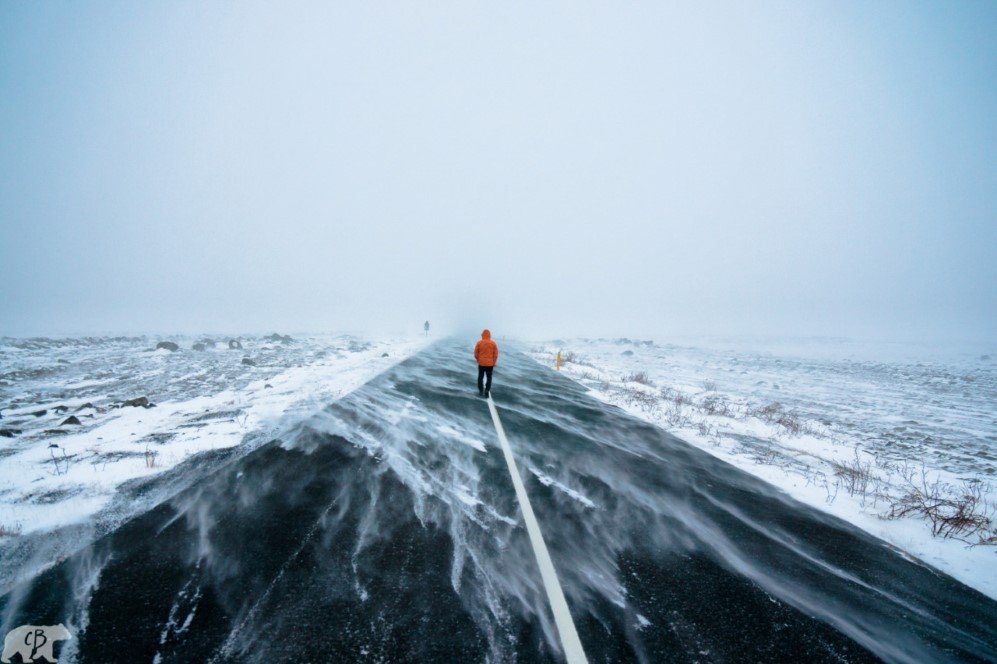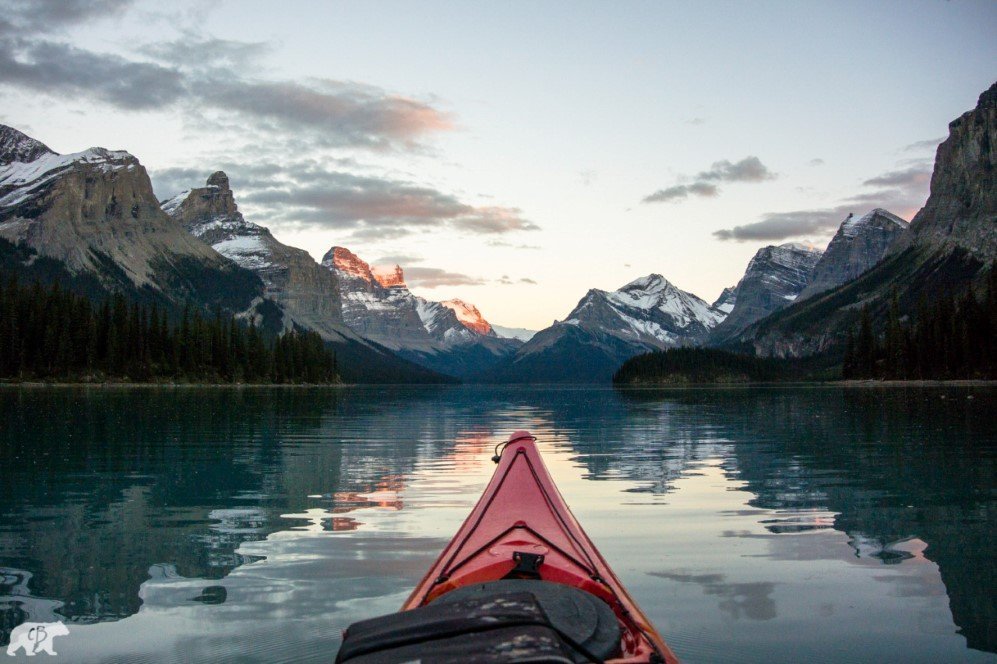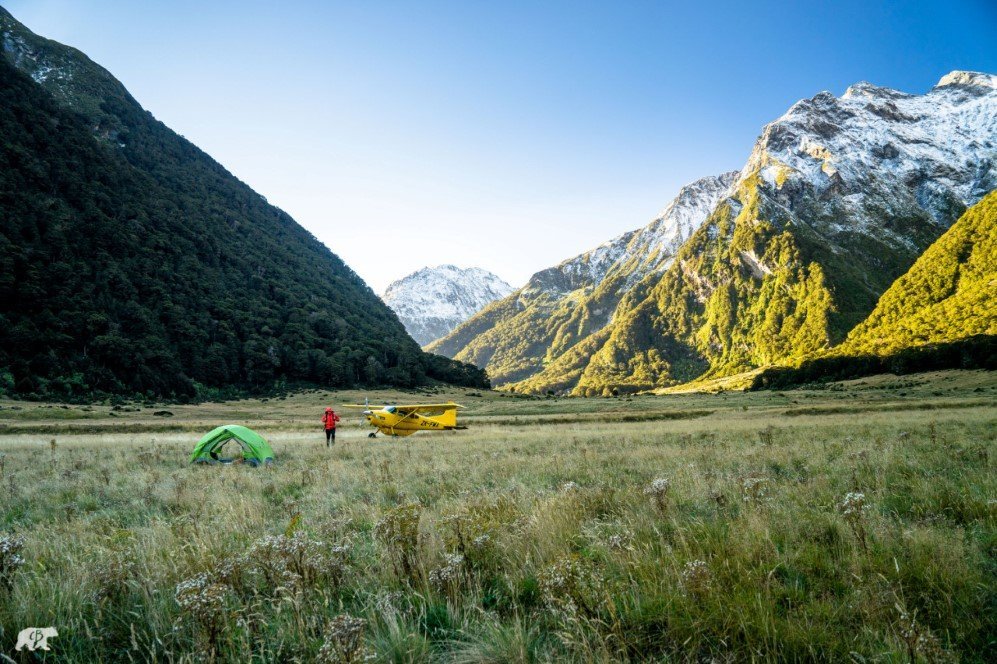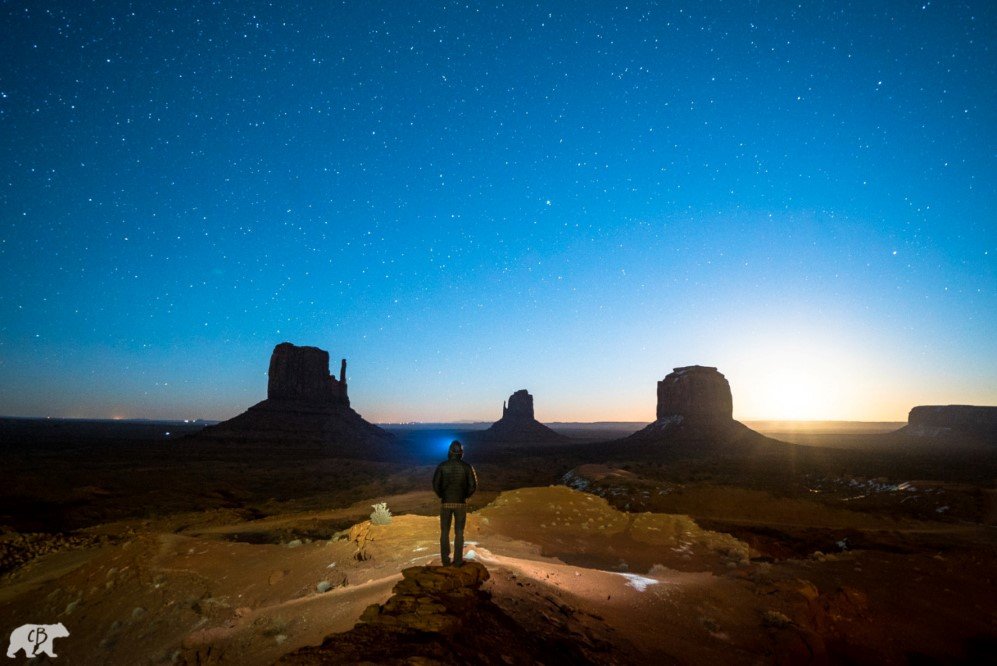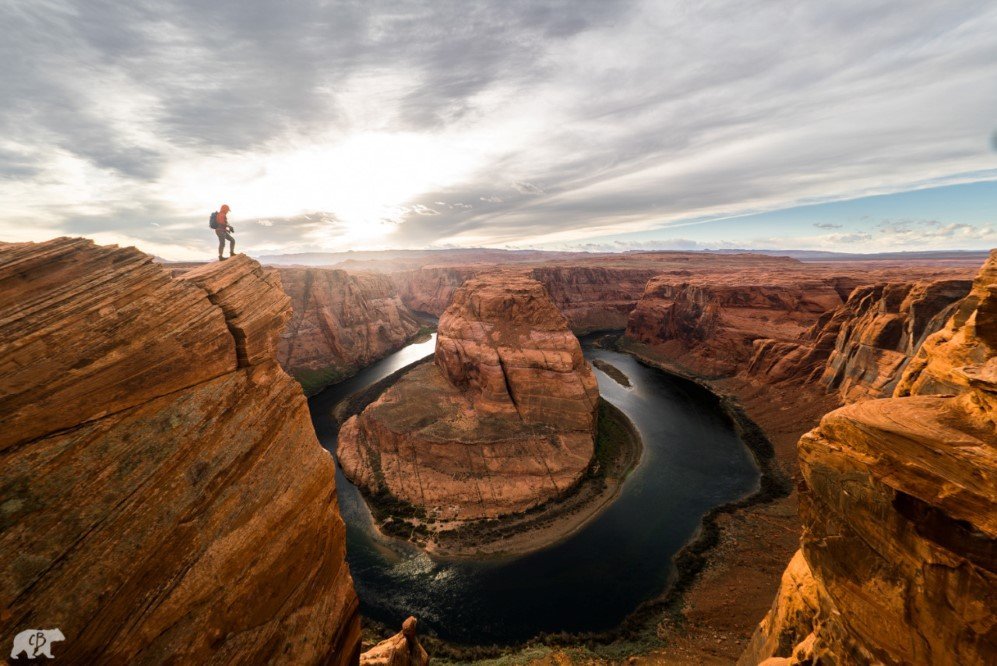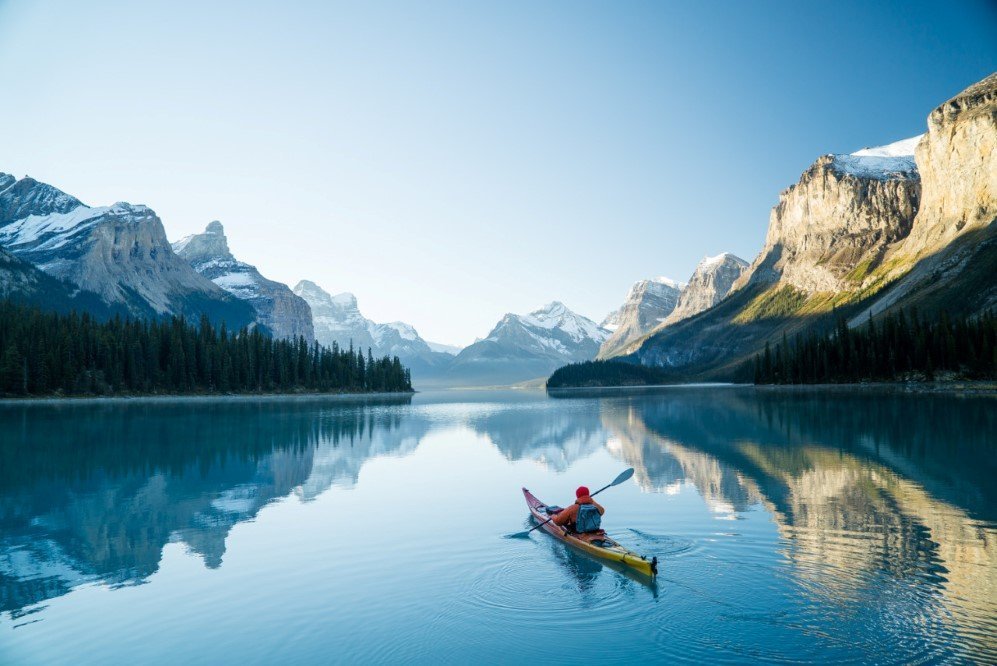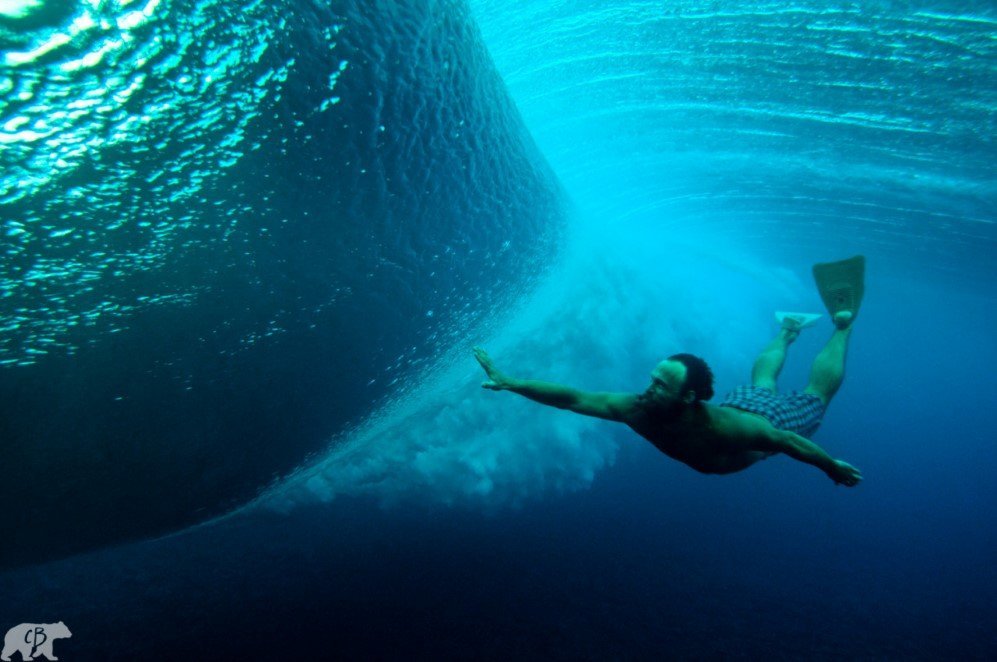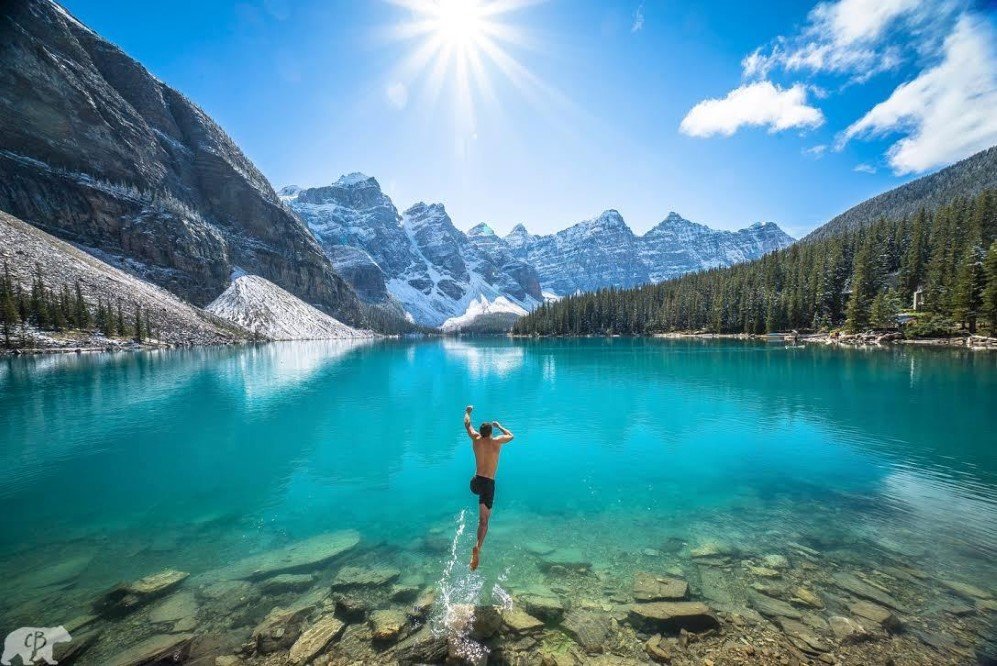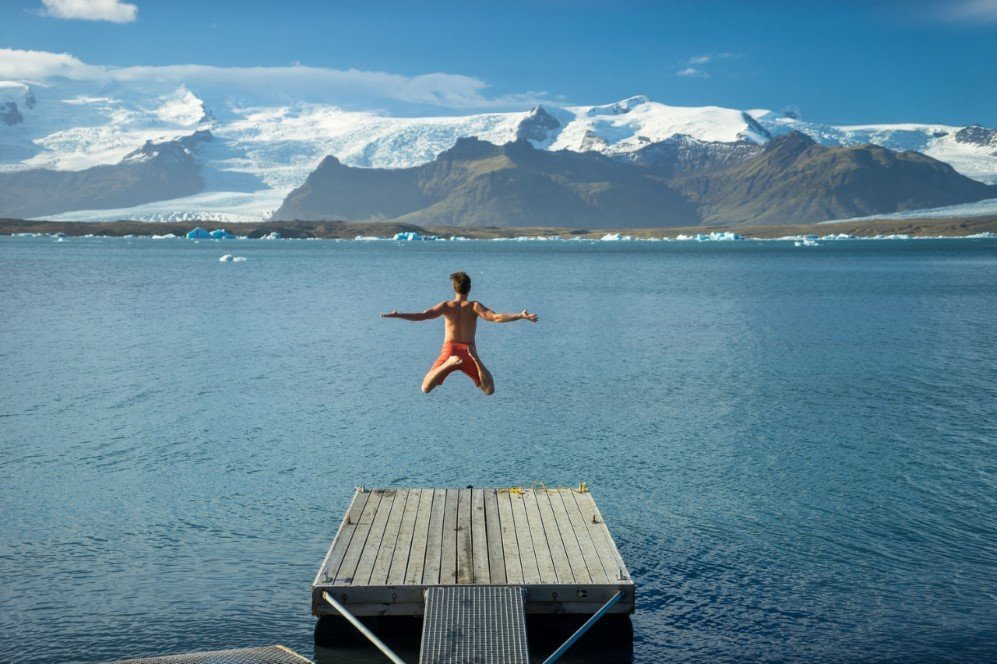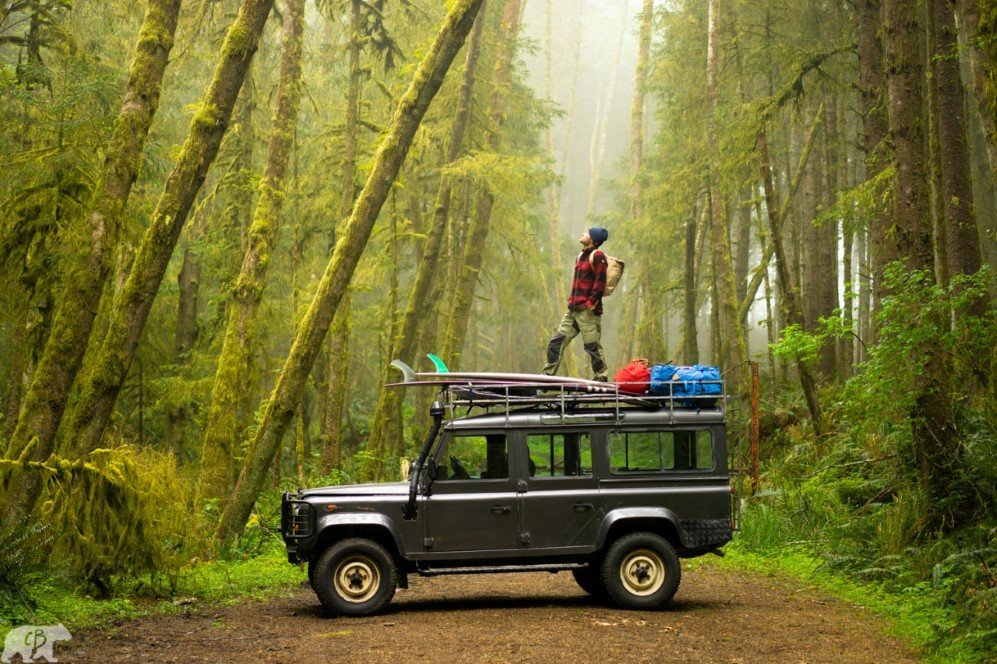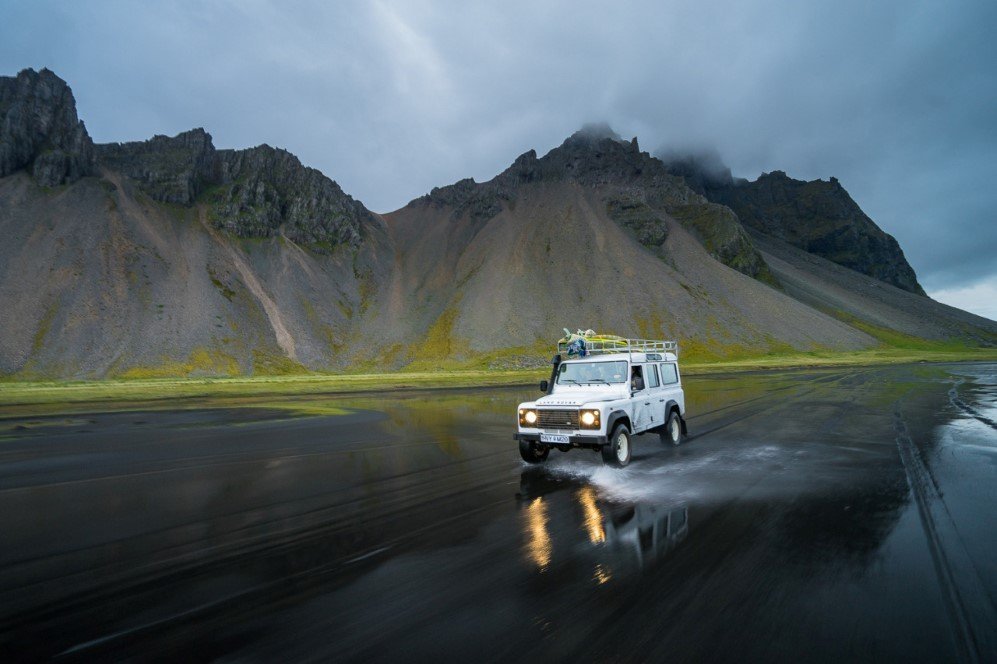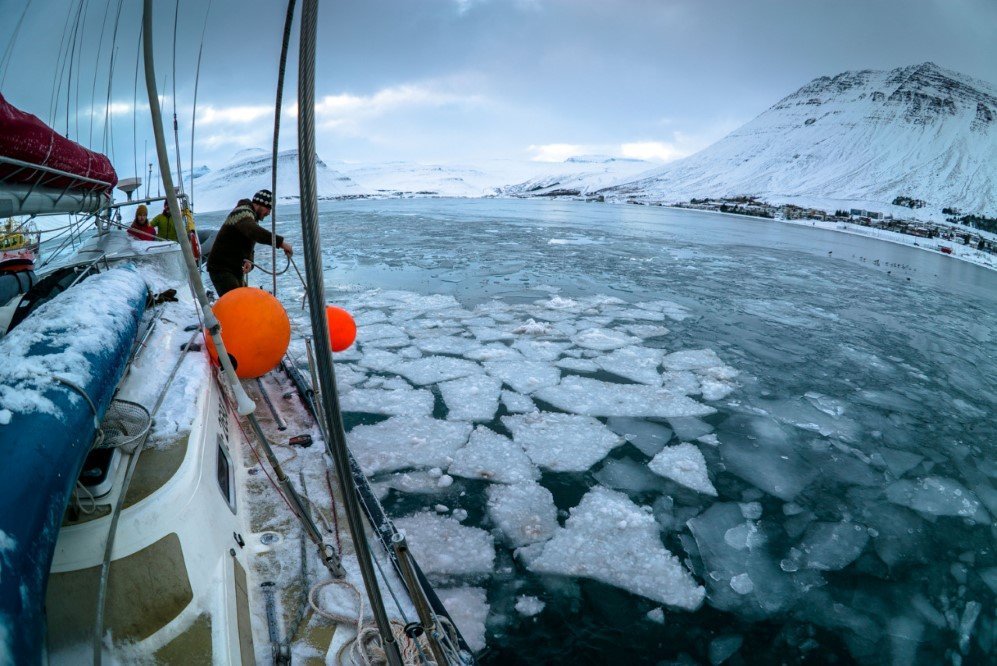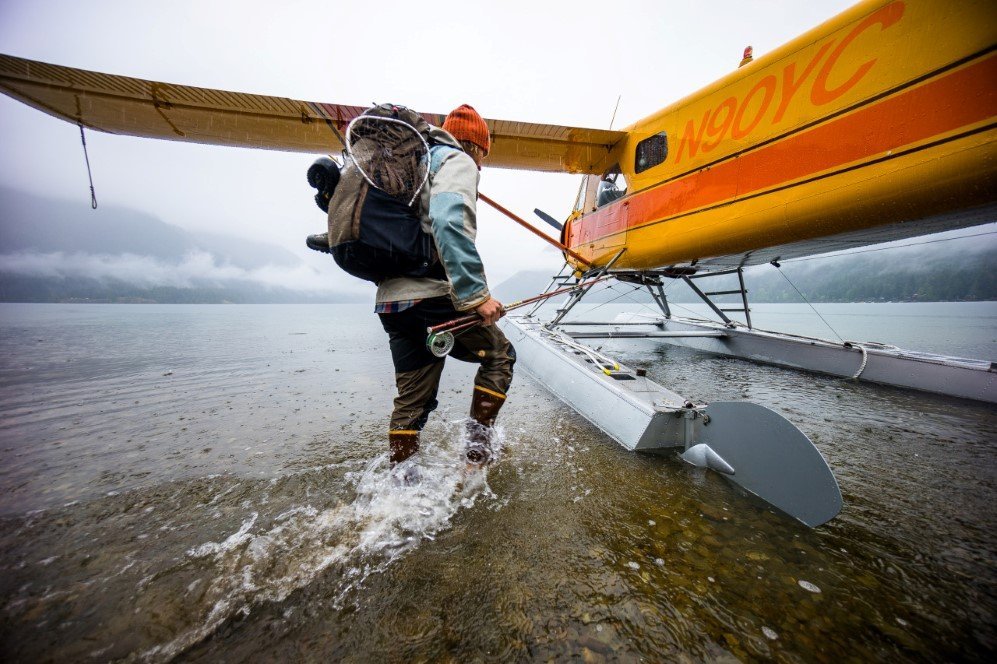 All Images: © Chris Burkard