This renovated penthouse will make you forget the original house plan in seconds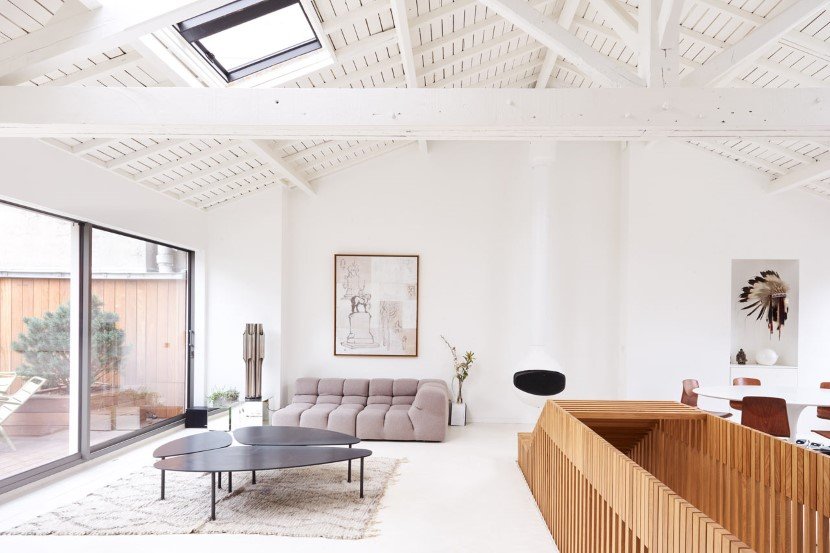 David Foessel
Renovation is a tricky business, especially when it comes to residential units. One can leave the whole space looking like a pretentious piece of modern architecture or tap into the true spirit of the structure and enhance its original beauty. Thankfully, 05 AM arquitectura was able to do the latter with this penthouse in Paris. The two-story penthouse was initially constructed in a way that did not really utilize the space of the structure. Main living spaces resided in the lower floor and a double-heighted space was constructed around the living room which gave access to the top floor terrace. The terrace itself was not properly used for leisure purpose but was rather turned into an attic to store up a million of things inside.
The architecture firm realised the potential of the penthouse and initiated their renovation by letting go of the double heighted volume immediately. A new story was built in place of that which was connected to the outdoor space. The attic was then transformed completely to reveal its original high ceiling. The space was then adorned with minimal décor, large truss and wooden beams and a lot of natural light.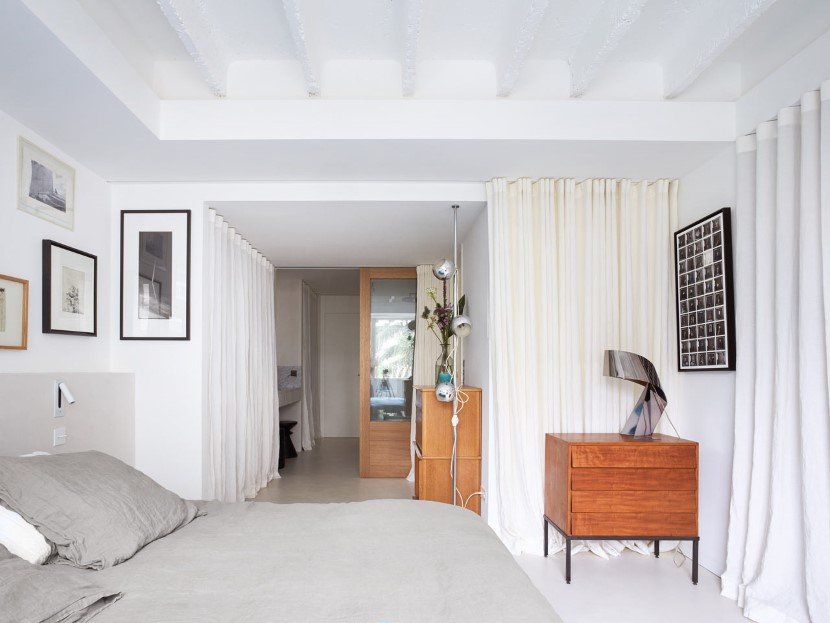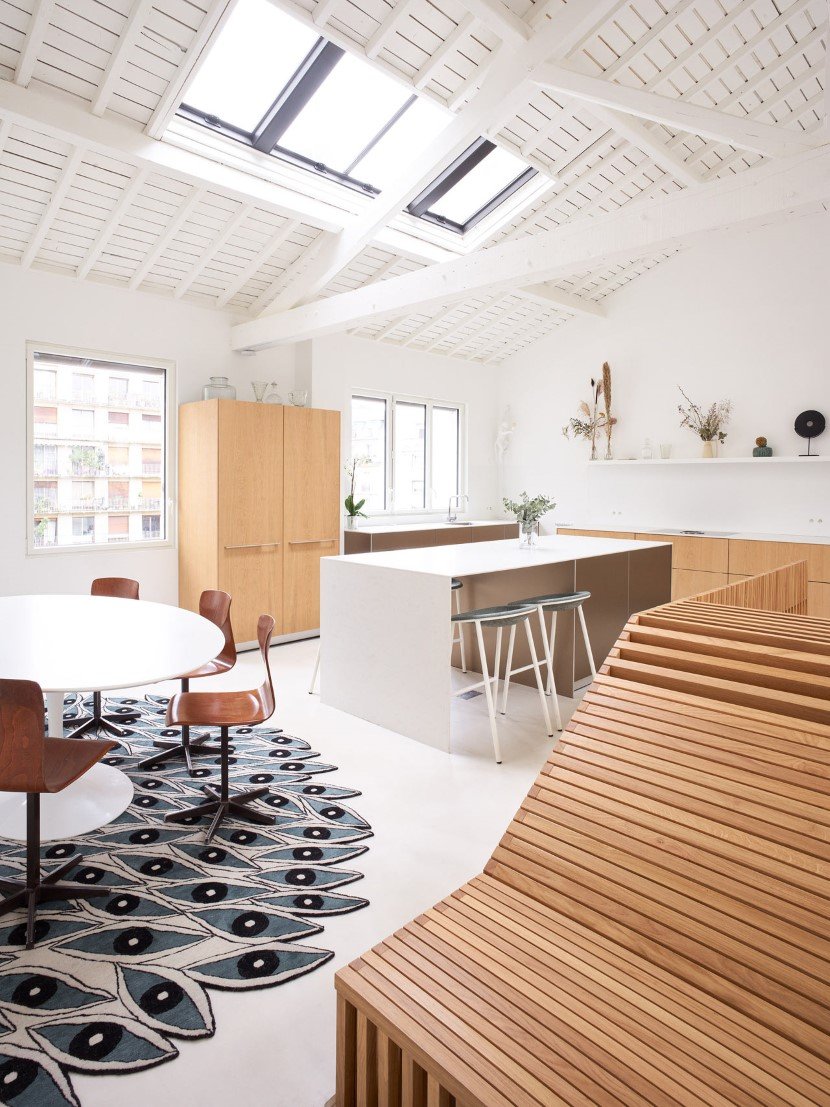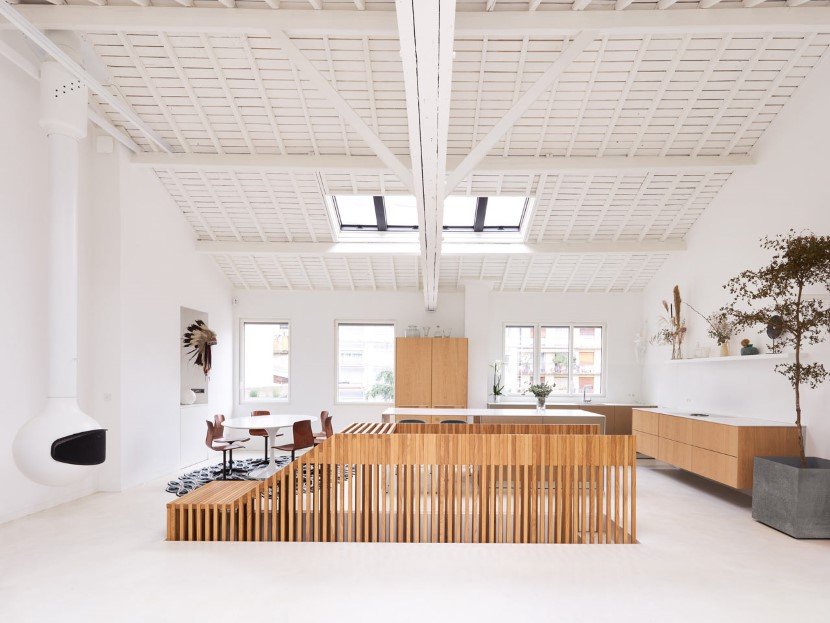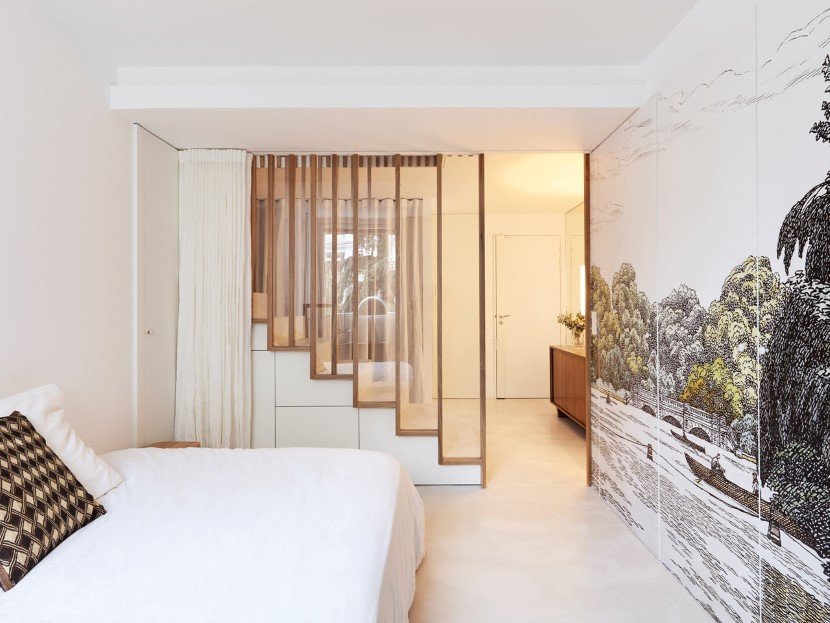 Recommended for you (article continues below)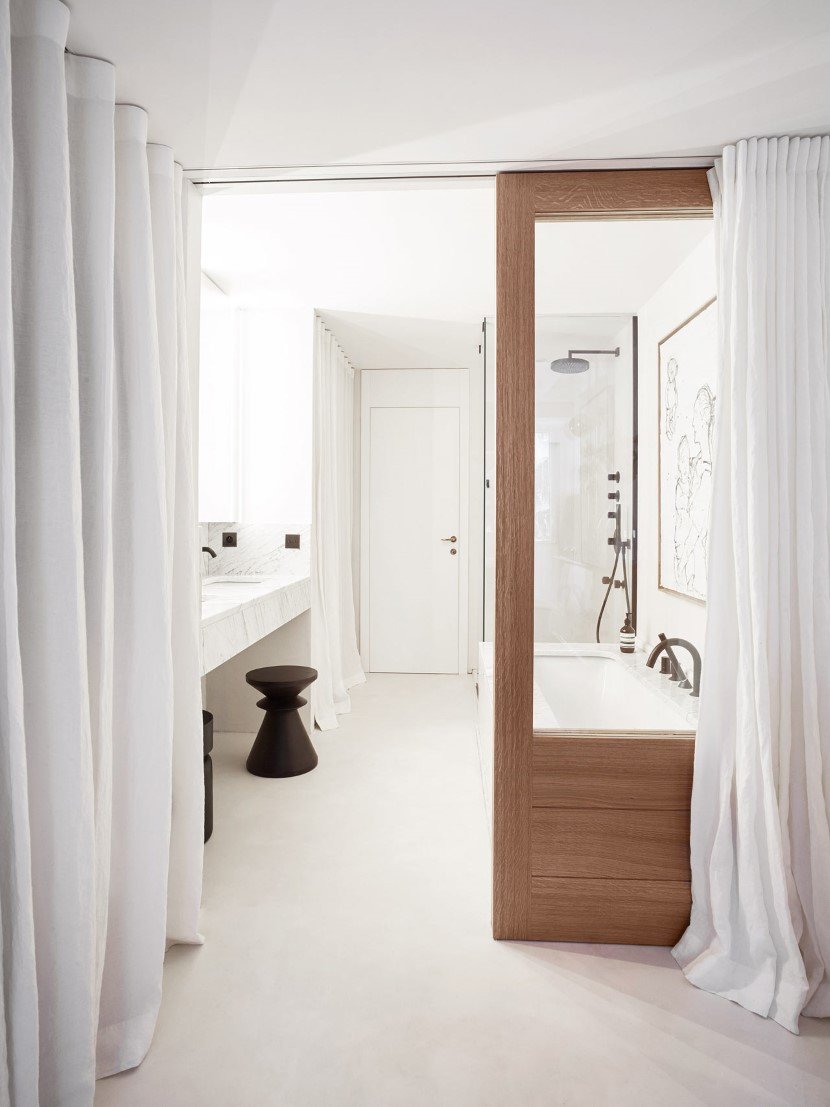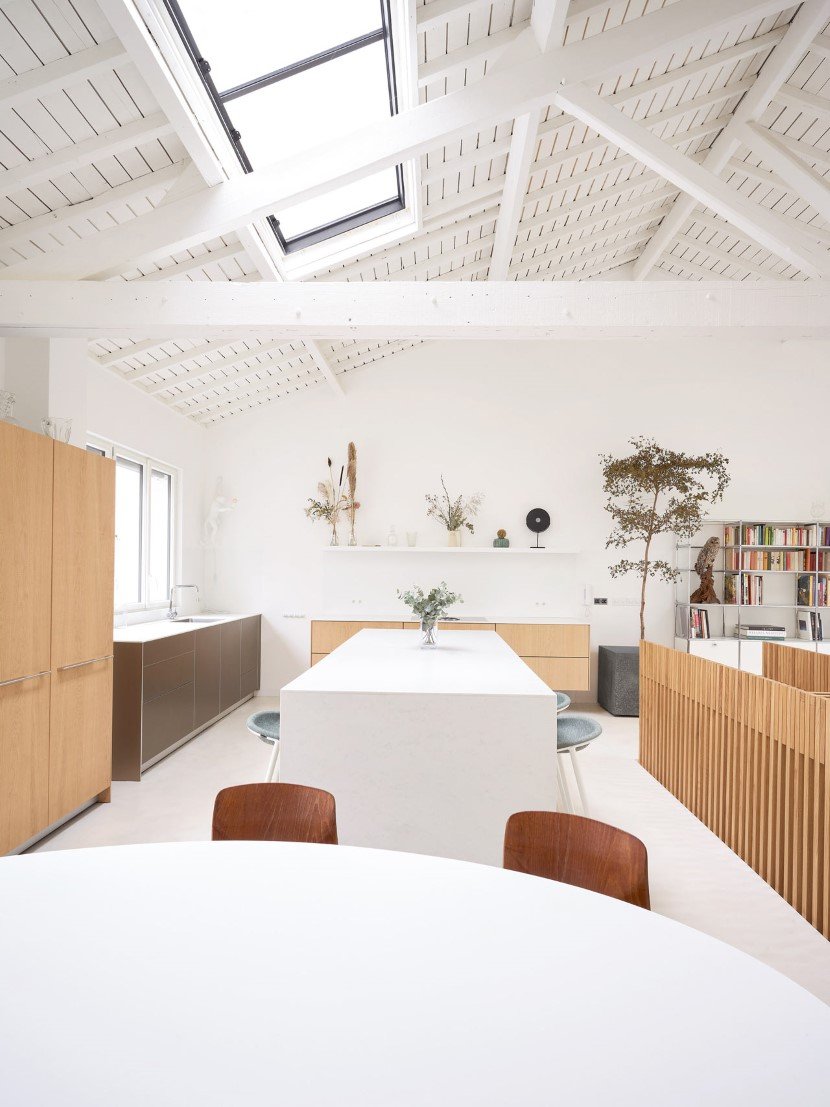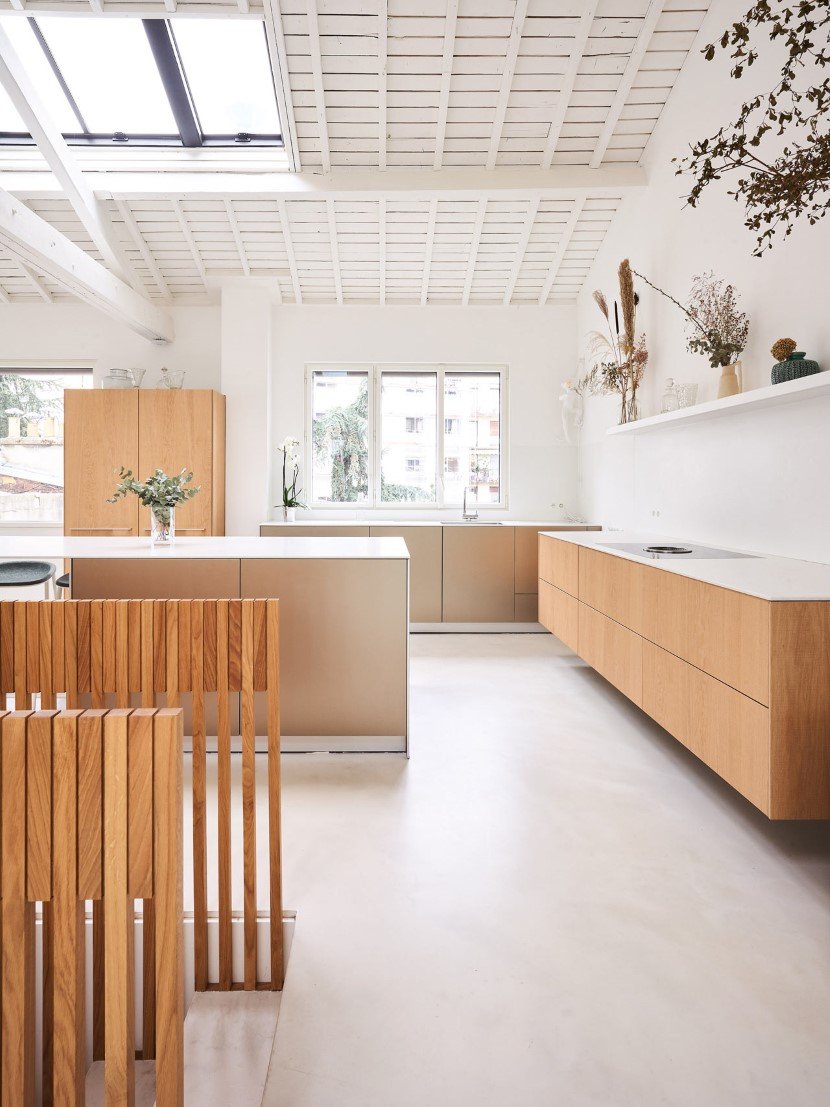 The minimal look of the house is made to look grand with the help of the wooden staircase in the middle of the house. The staircase is enclosed with wooden slats that eventually slant down at the other end to function as a seat right in front of the fireplace. The statement staircase, running perpendicularly from the ceiling adds a unique rustic glamour to the penthouse that we bet, no one would have imagined it to have before 05 AM arquitectura came on board.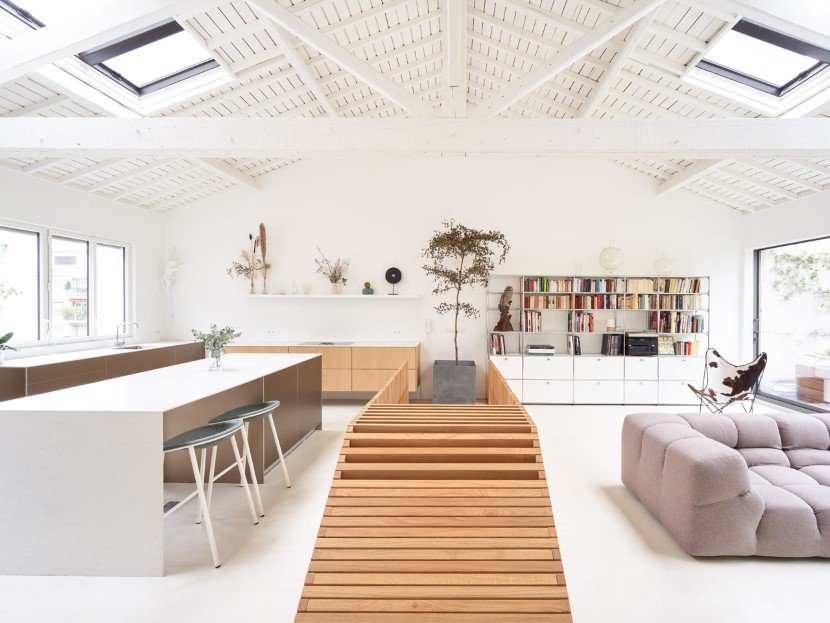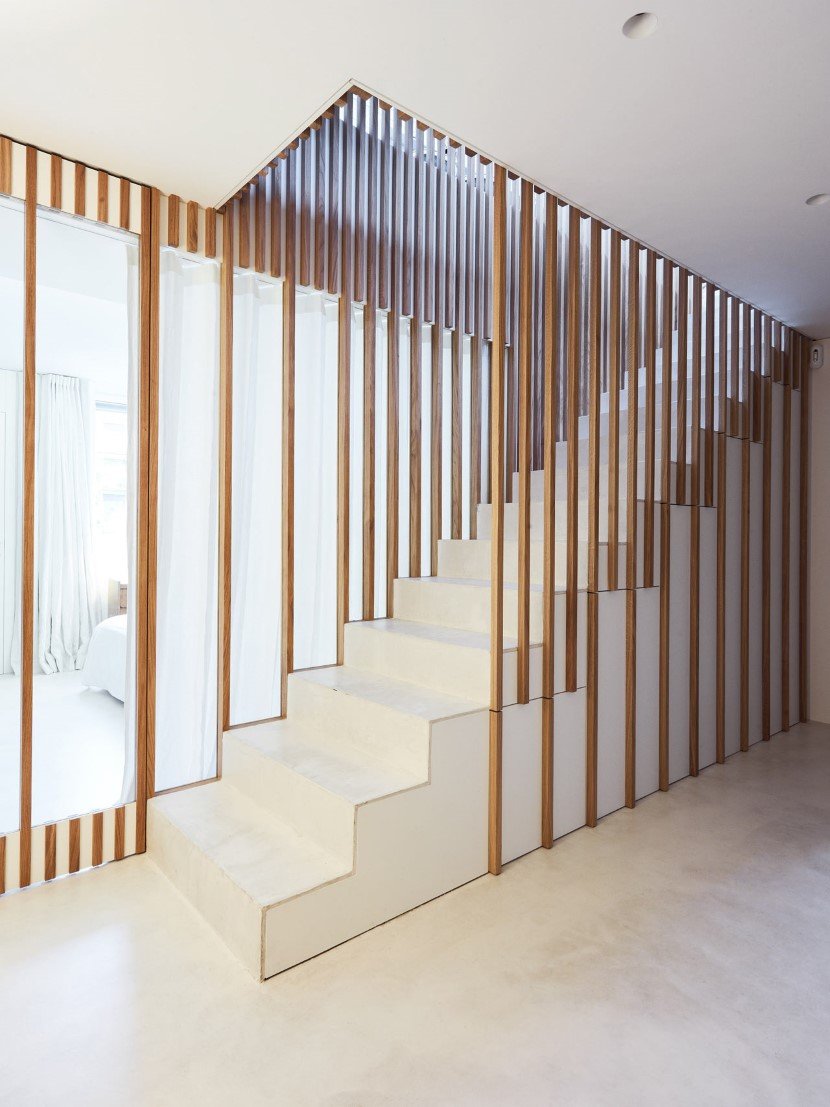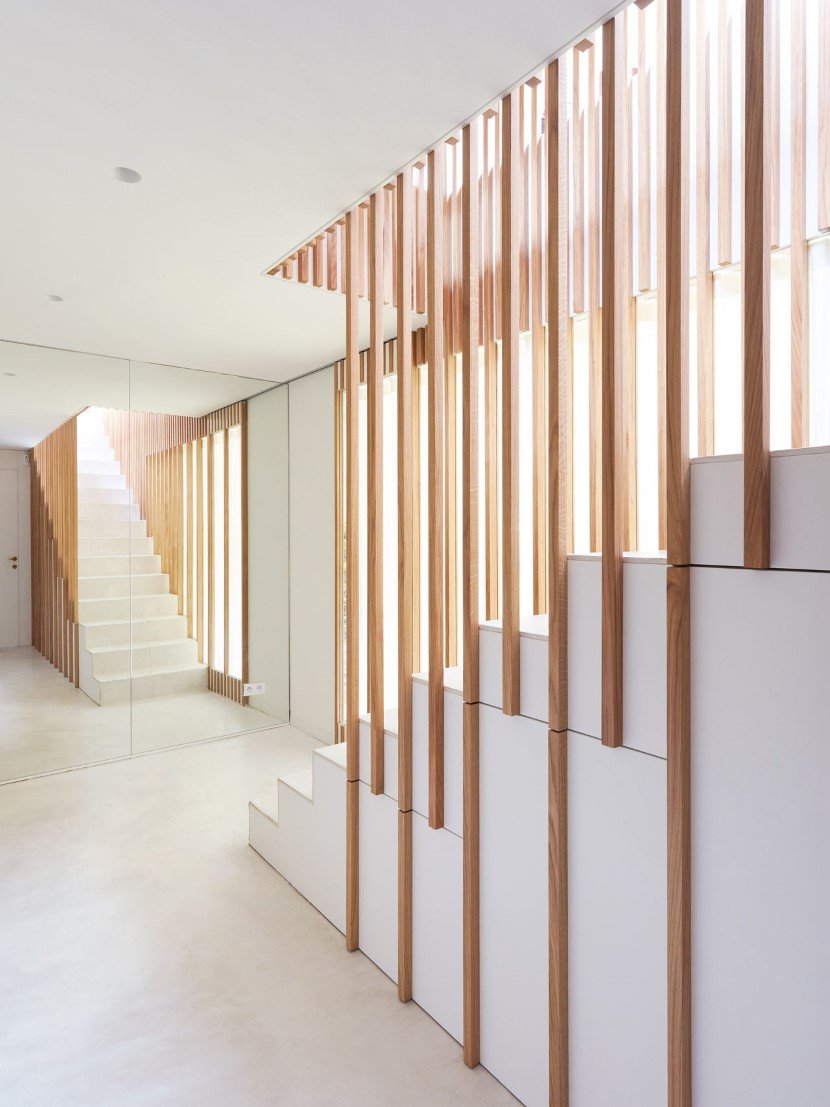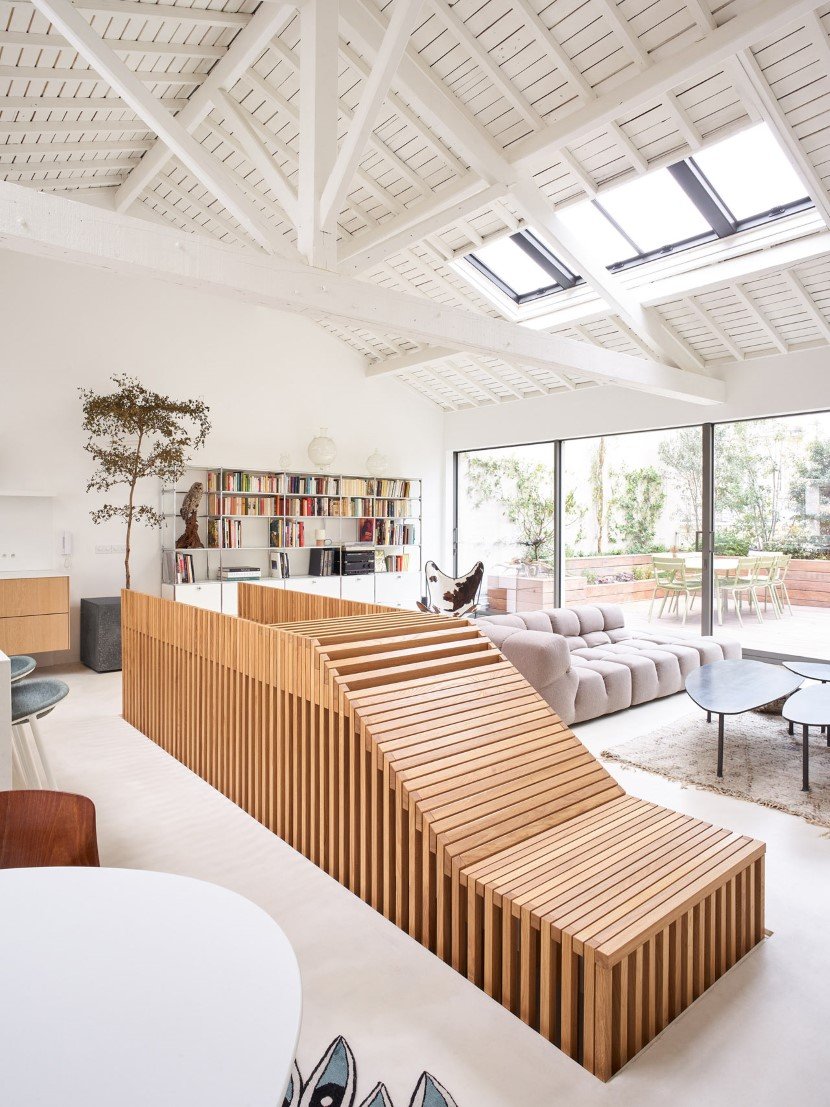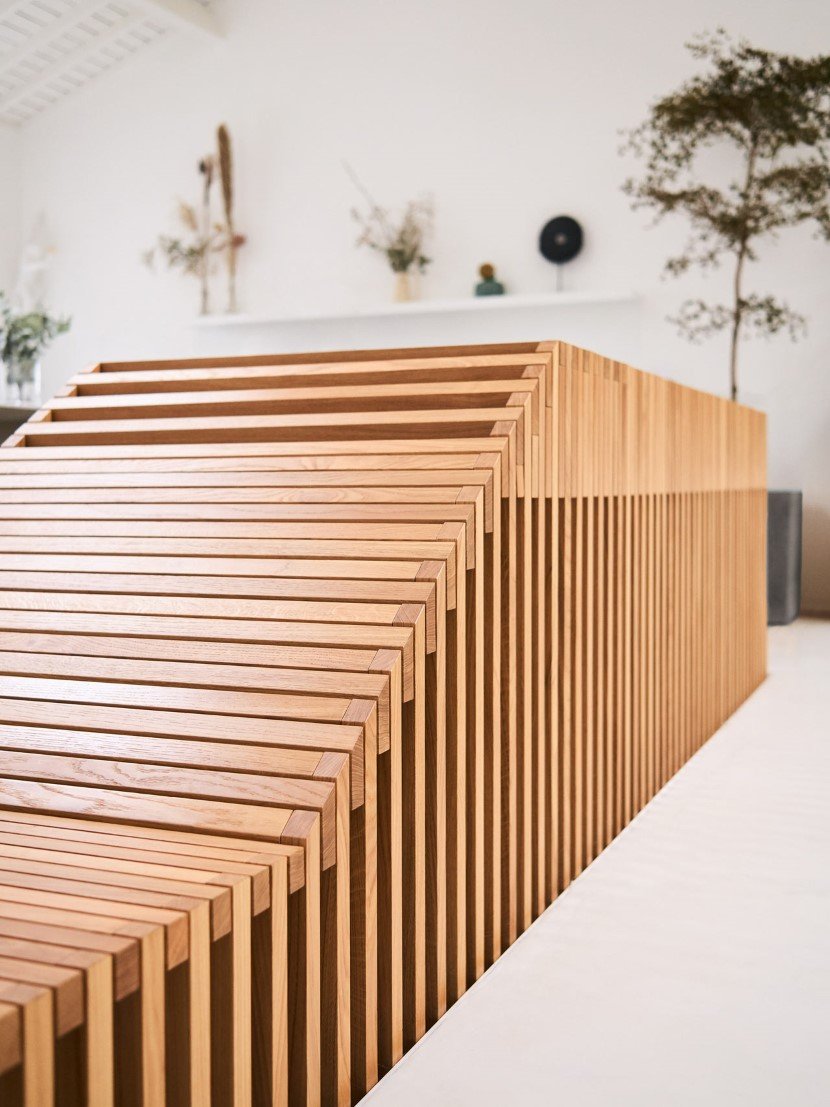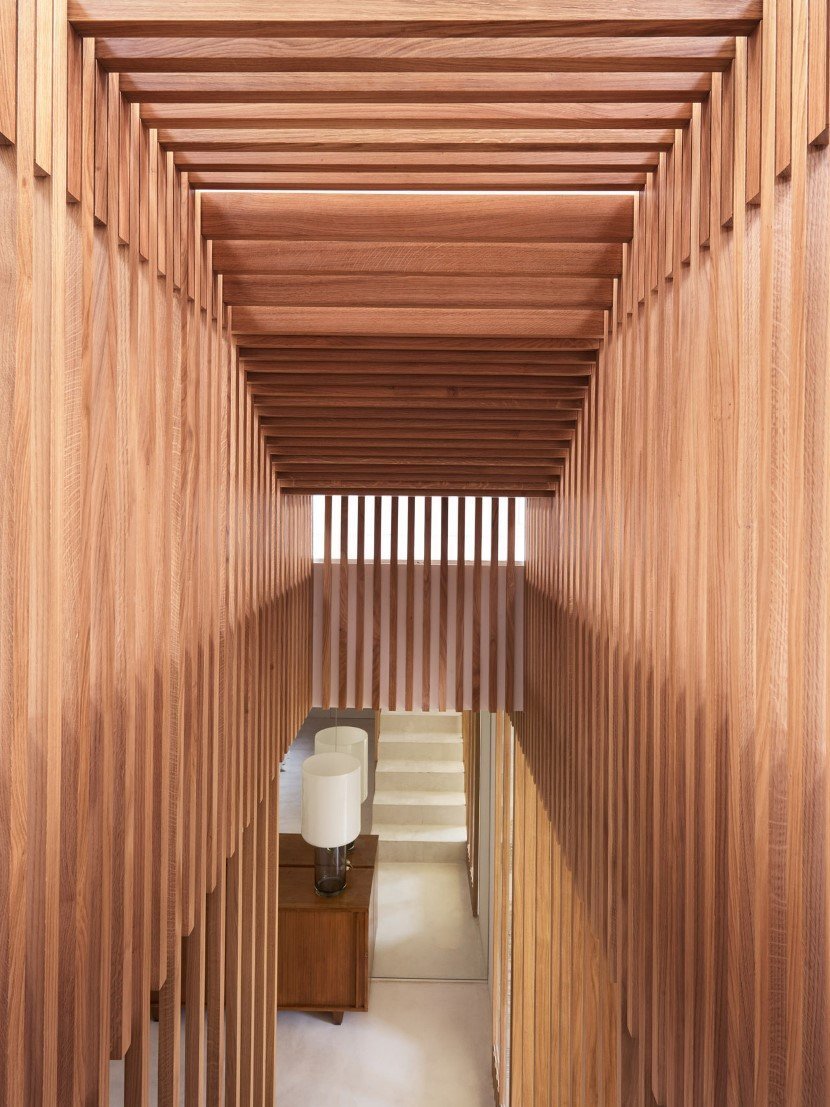 Image Credits: David Foessel
Architects: 05 AM arquitectura
h/t: Design Milk