This concrete house is nothing what it looks like from the back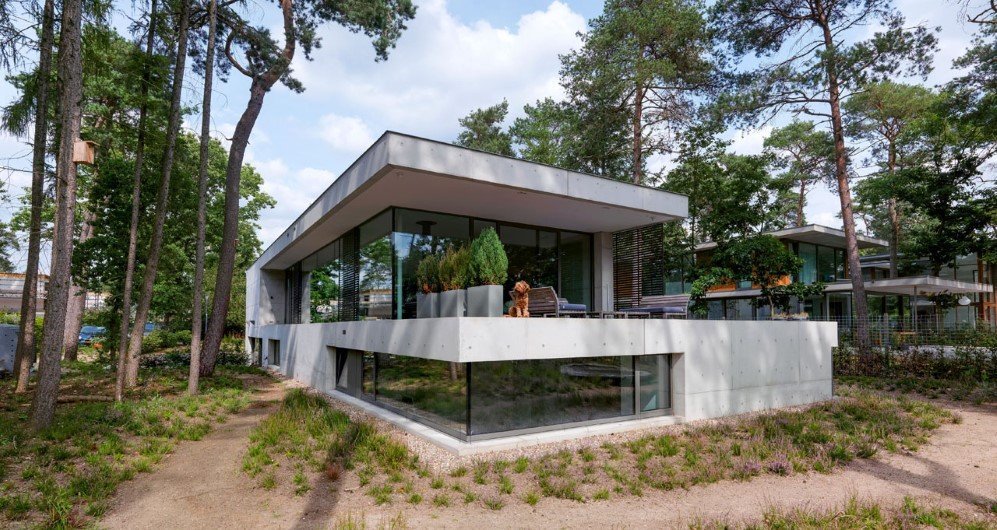 Never judge a book by its cover and never get fooled by a house by looking at its rear façade. We're sure you are sold on the first piece of advice and for trusting the second one, all you need to do is look at House Zeist, situated in the Netherlands.
The façade seems to be featuring nothing but plain concrete slabs from every angle possible if you look at it from the back but as you take the flight of concrete stairs and turn around that concrete wall, you would be left pleasantly surprised for sure. The front of the house features an expansive glass wall and windows that overlook the woods of Utrechtse Heuvelrug National Park. The glass façade lets the residents connect deeply with nature while the beautiful play with concrete walls makes sure that you are never too overwhelmed by the country's landscape. Bedaux de Brouwer Architects, the firm that designed this concrete home with a twist also poured a great deal of thought in creating the interior as well. The warm wood furniture, soft lights, concrete floors and bright white walls were incorporated to accentuate the balance between natural and manmade composition of the house.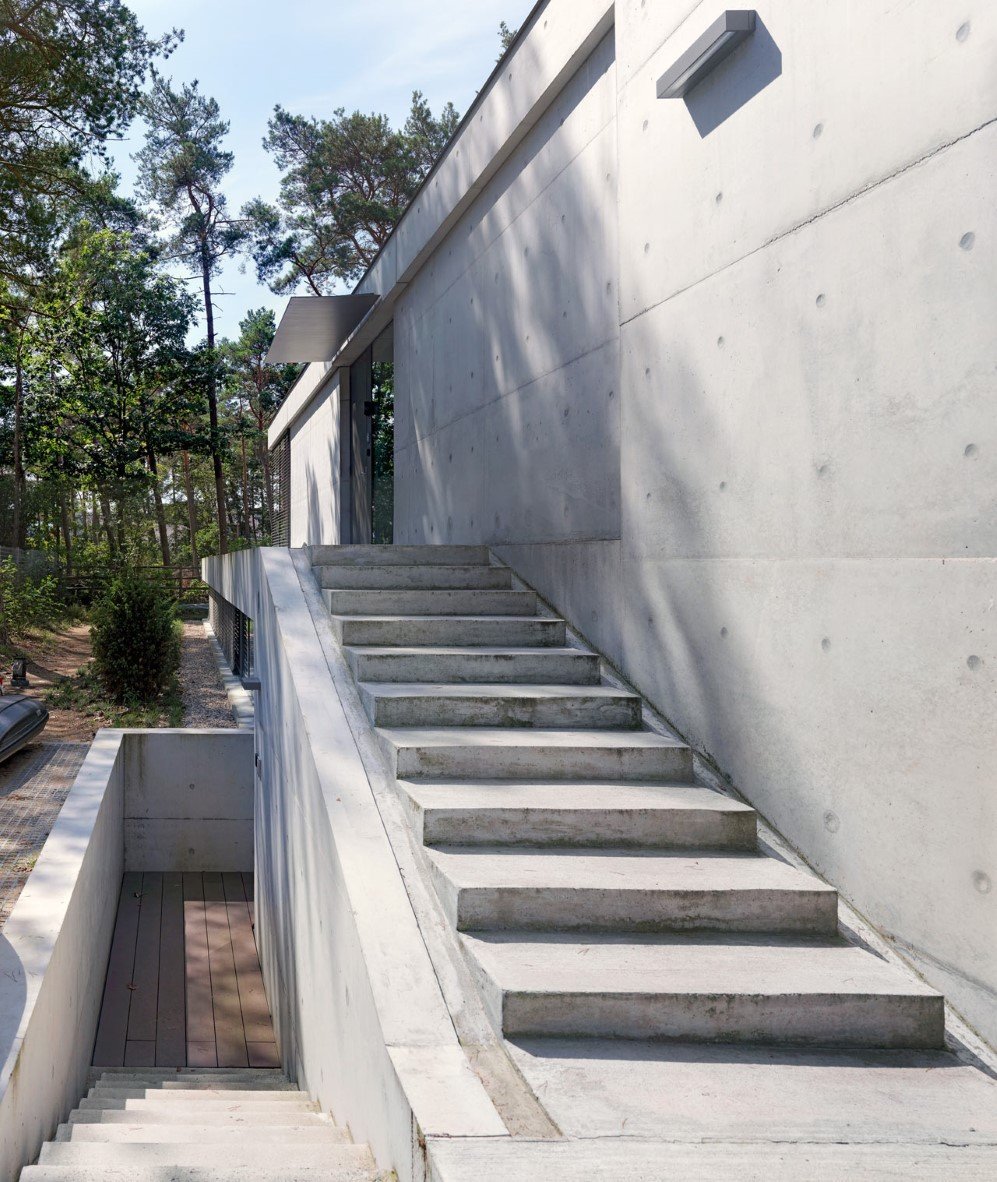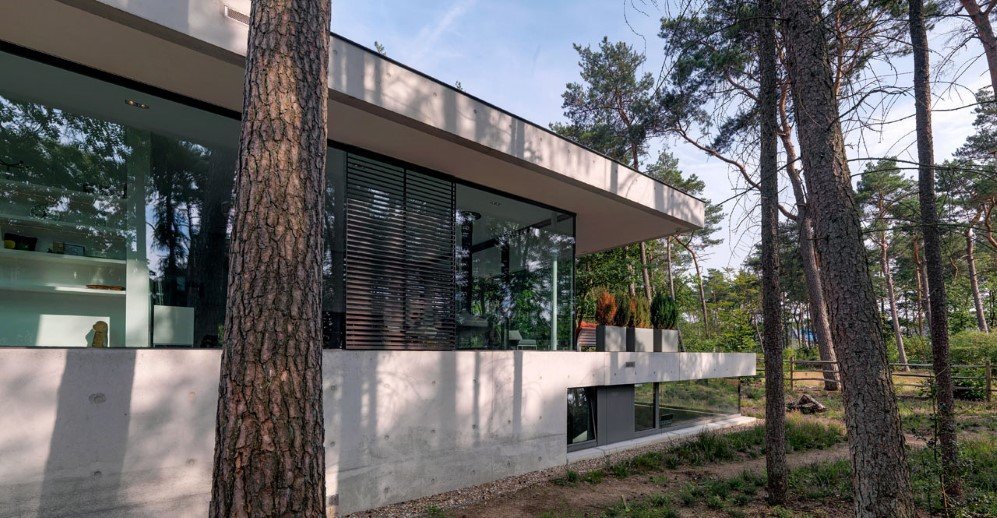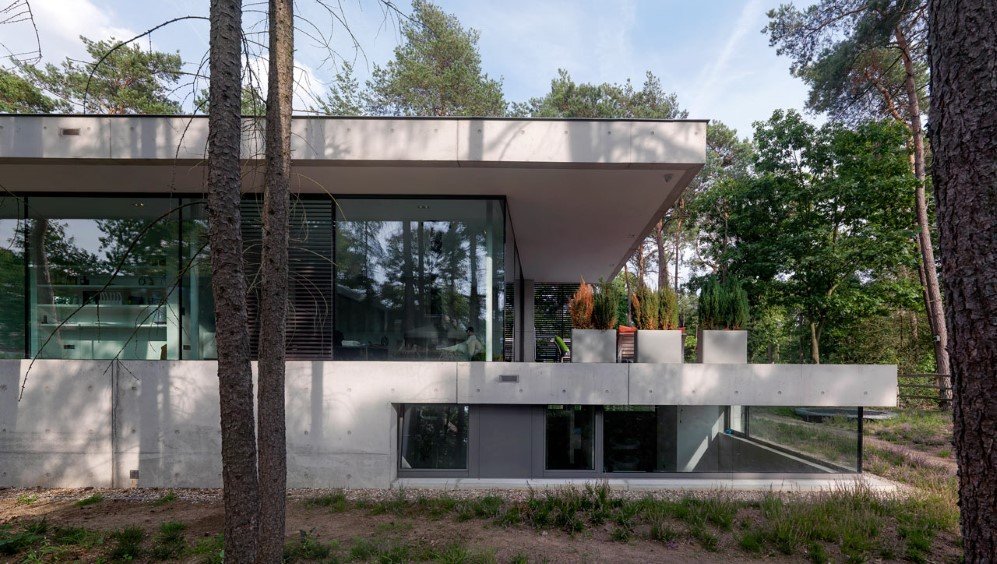 Recommended for you (article continues below)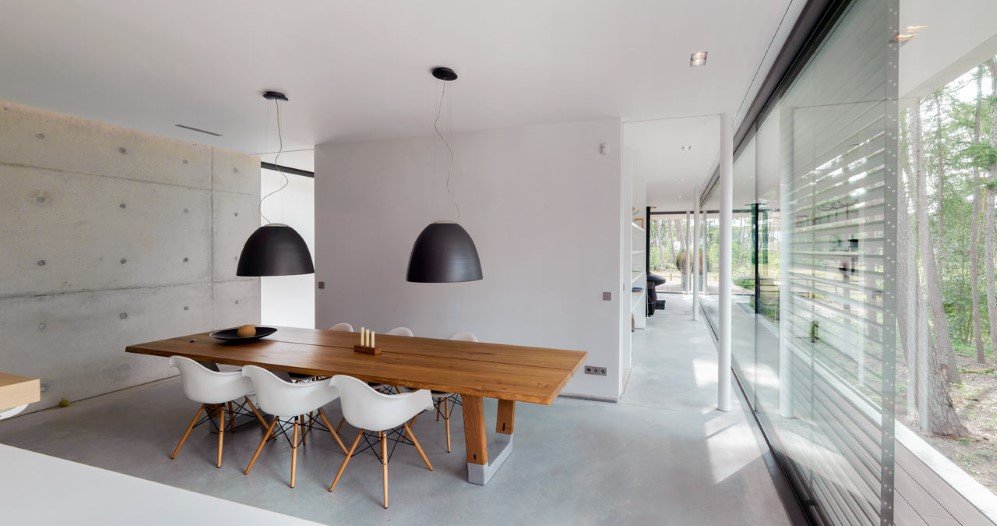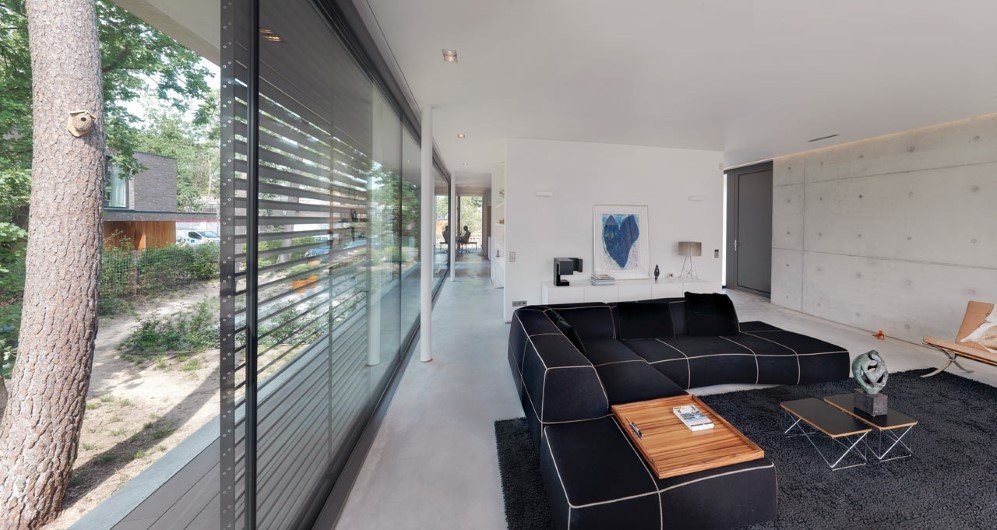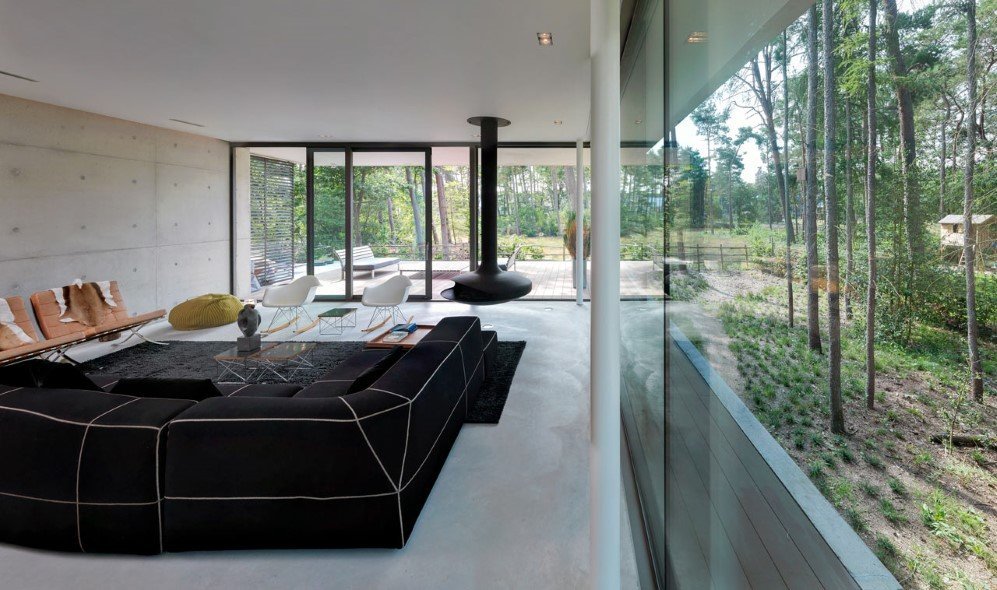 All Images: © Michel Kievits and Peter Keijsers via Design Milk
Project: House Zeist
Architects: Bedaux de Brouwer Architects
h/t: Design Milk