Australian photographer captures double horizons in aesthetic pictures of salt flat lake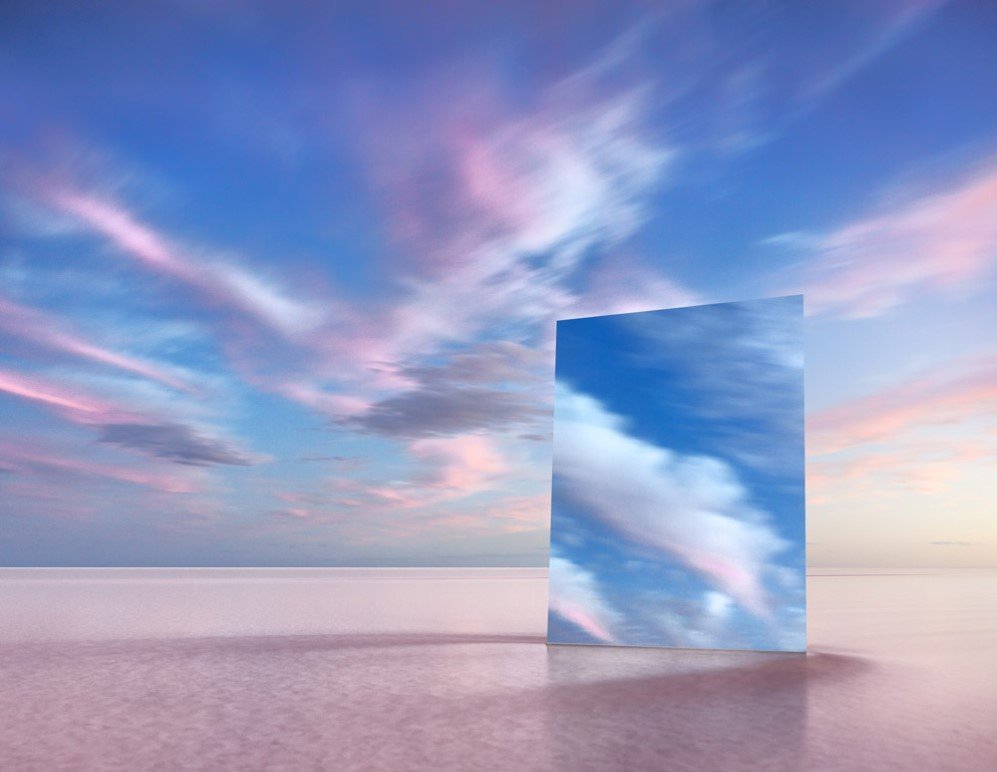 Desert landscapes are definitely not the most popular places to photograph but that never stops the Australian photographer Murray Fredericks from going back to the desert that holds the precious Lake Eyre in its heart. Fredericks brings out an army of his equipment to capture the desert lake with an incredibly high salt concentration and we must say, that the results are truly gorgeous beyond words. By placing a rectangular mirror in between the frame, the photographer creates beautiful illusions of double horizons.
"In the 'Vanity' series, rather than reflecting our own 'surface' image, the mirror is positioned to draw our gaze out and away from ourselves, into the environment, driving us towards an emotional engagement with light, color and space," said Fredericks.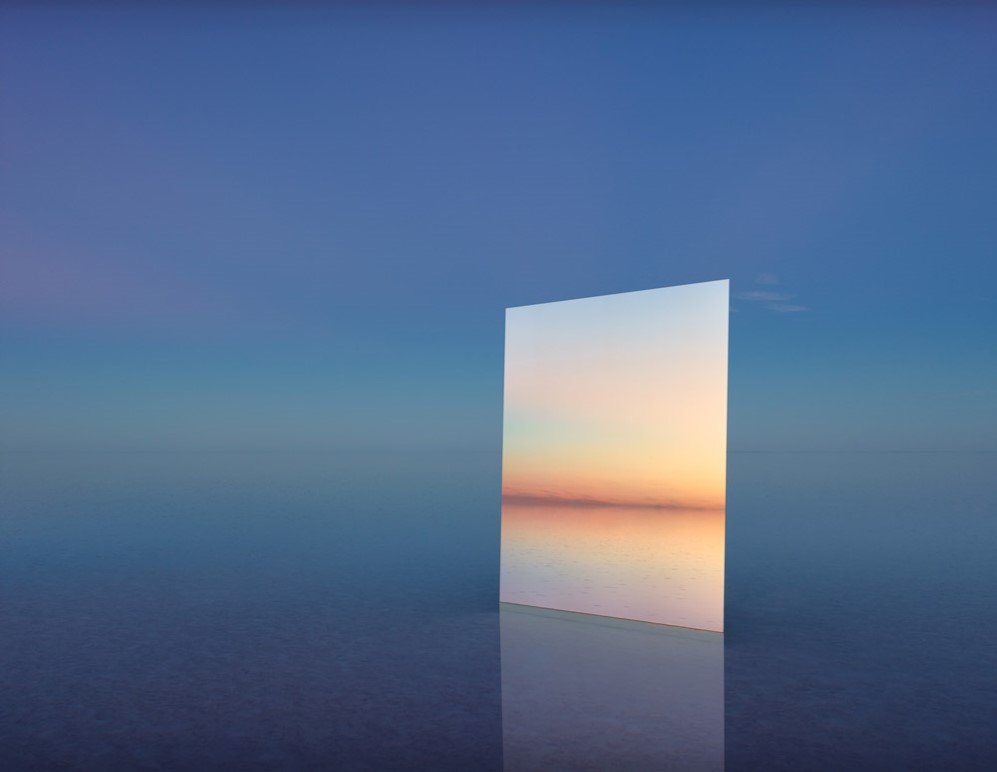 Recommended for you (article continues below)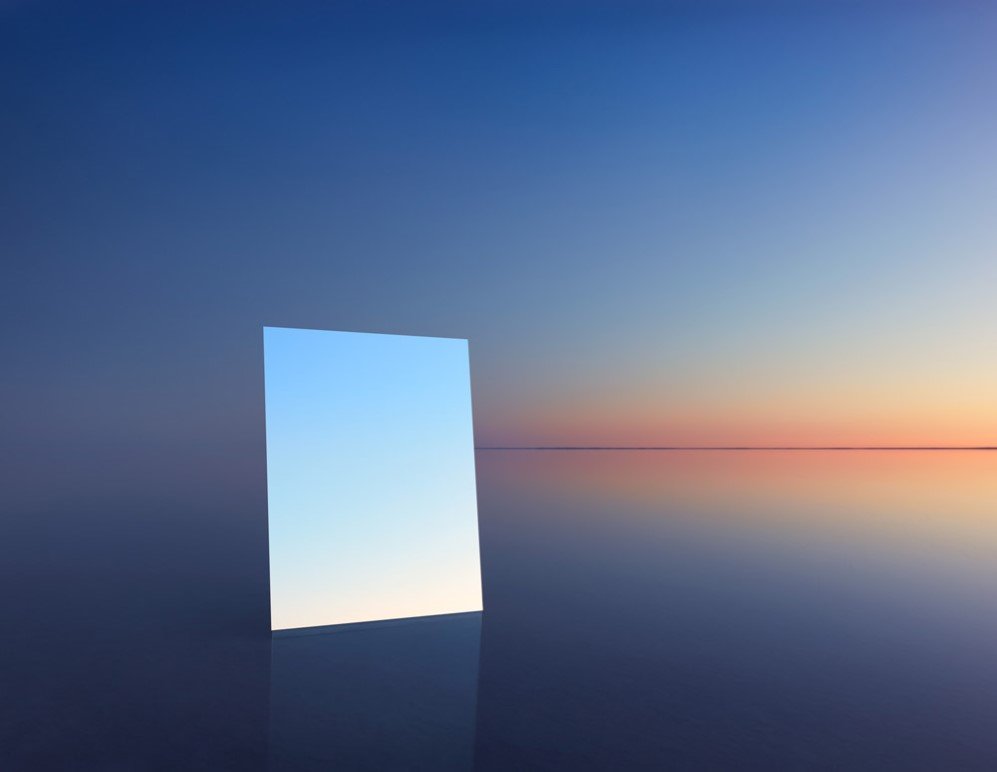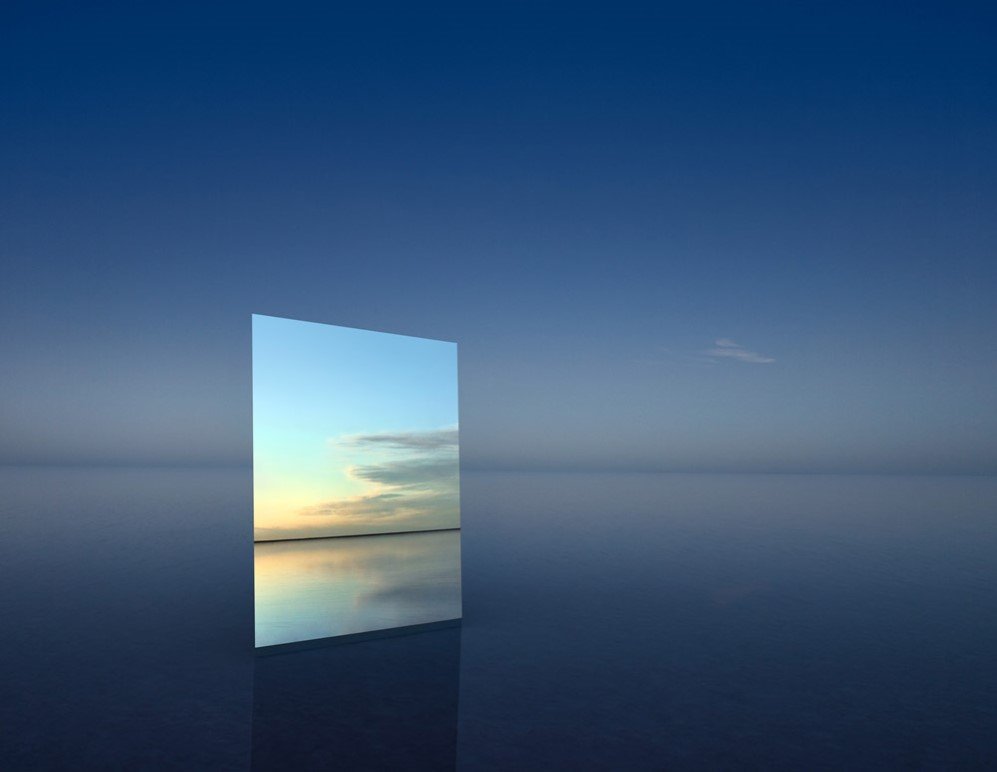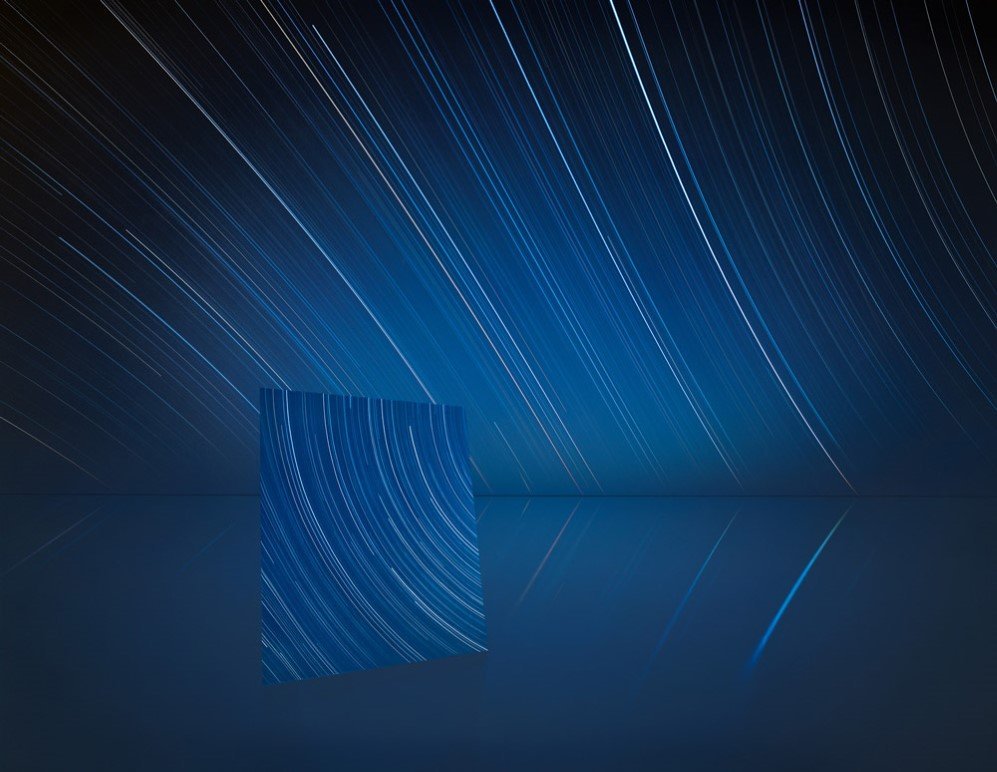 All Images: © Murray Fredericks
h/t: Ignant