This bluetooth powered boxing game will make the kids get off from TV screens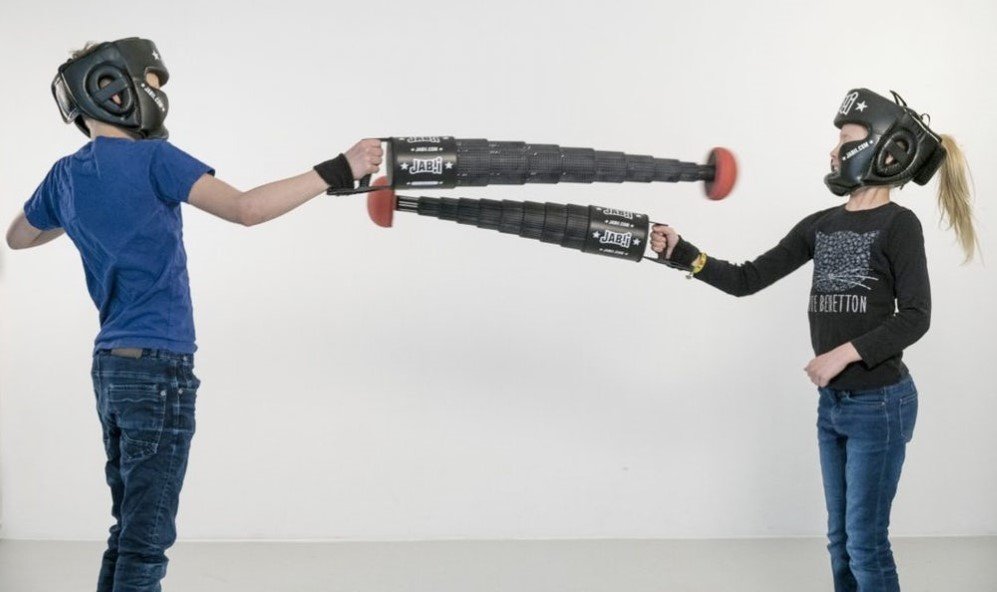 Can't get your kids to leave the game screens and move around in the house? How about involving them in a safe, virtual cum real world fist fight? Jabii, a Danish invention is the ultimate boxing game that tricks kids into thinking that it is virtual. The game comes with an extended padded glove that can be connected to an app through Bluetooth to keep a count of the hits and miss. Meanwhile, to make the game ultra-safe for the adrenaline filled hyper kids, the game set comes with a wrestling style helmet.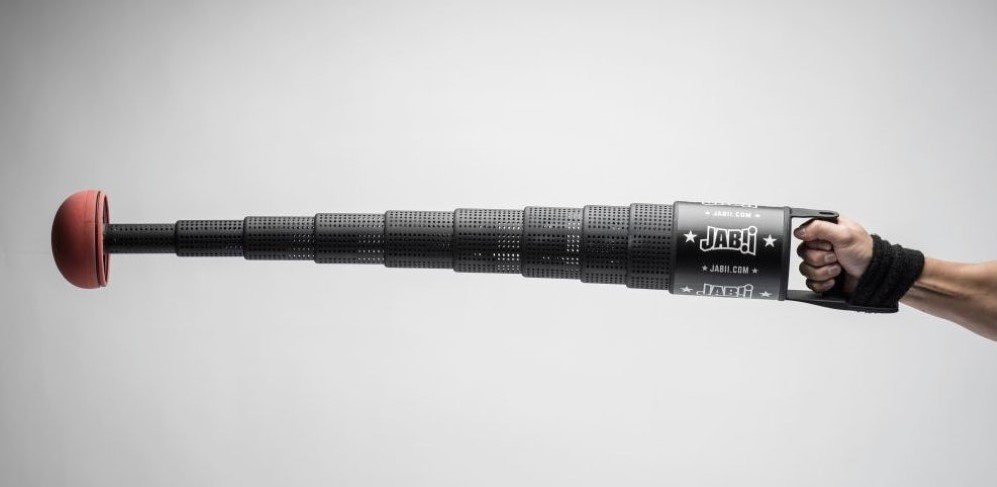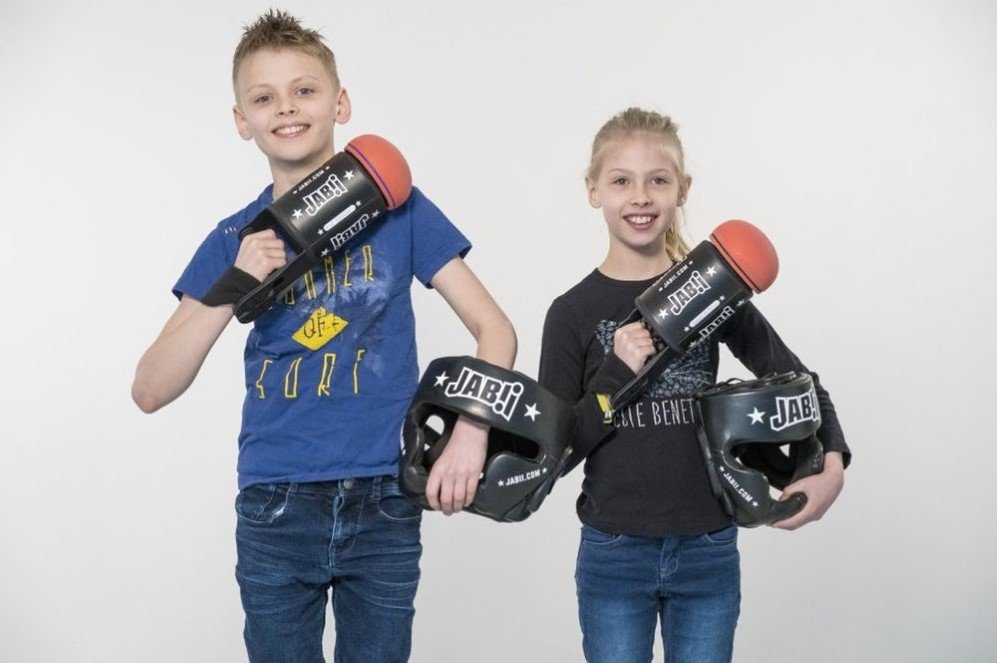 The glove also incorporates a nine-axis accelerometer that records the speed of the punch, coordinates of the players and the hit rate. All this data is then sent to the app to determine the winner of each round. Jabii team plans on developing this game into a proper character-based one with various levels and unlockable gear and vanity items. The innovative boxing game is available on Kickstarter with a single pack of helmet and glove priced at $69 while the pack for two is priced at $95.
Recommended for you (article continues below)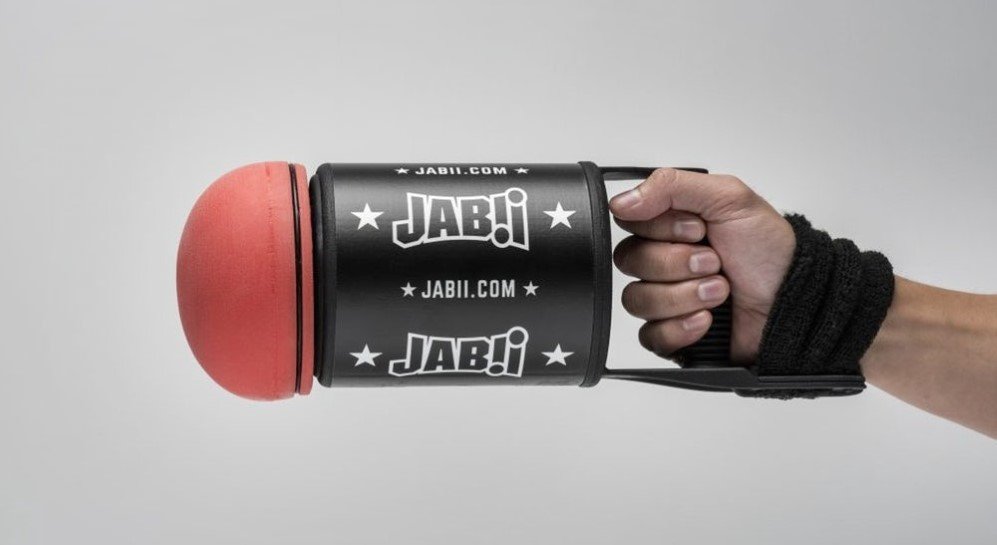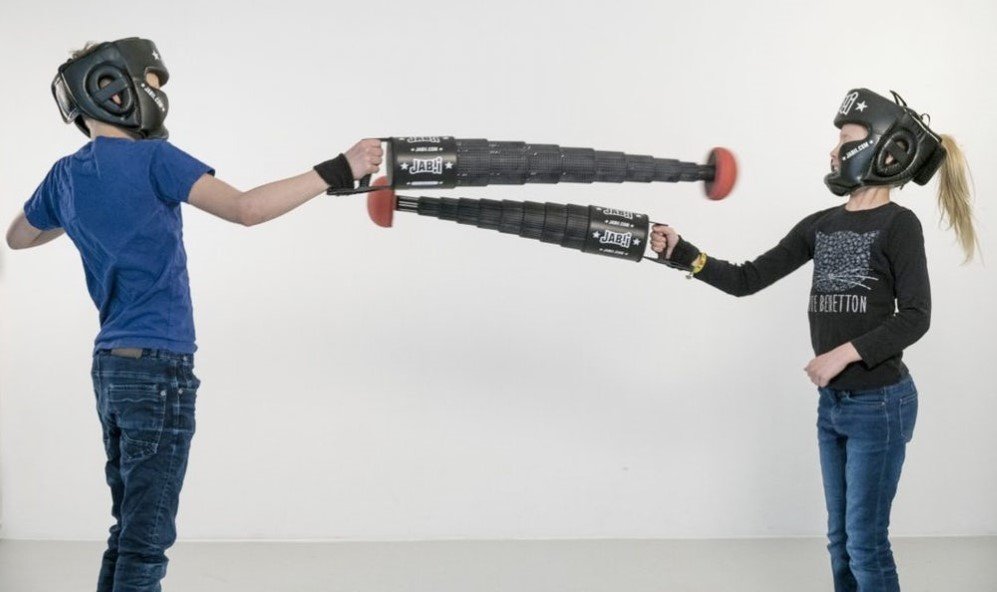 Images: © Jabii
h/t: New Atlas