This 172 square-foot house in Netherlands might be tiny but it is as whole as it can get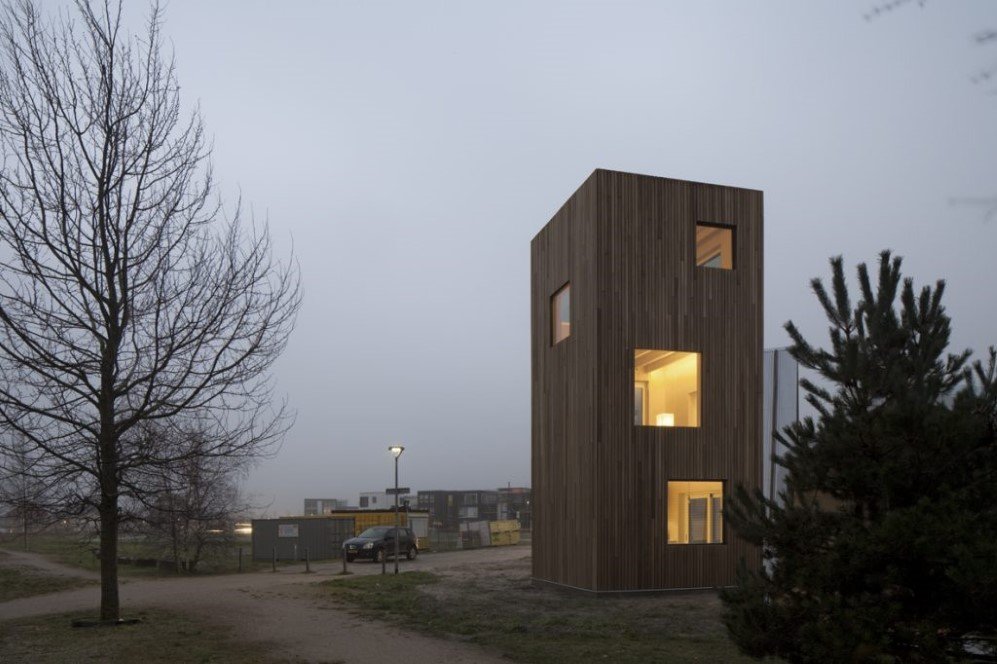 It is nearly impossible to find a decent house for living in this extreme era of urbanization, let alone a three-storied building. But you might just come to disagree with this reality after checking out Ana Rocha Architecture's new creation in Almere Poort, Netherlands.
The firm has designed an interesting Slim Fit house that takes up only 172 square feet of space but very cleverly gives a breathy home to its residents equipped with a kitchen, lounge, dining area, a bedroom and a bathroom, all spread up on three different floors. A sliding wooden screen has replaced conventional door to close off the staircase in the house while its birch plywood interior and timber-slat exterior adds a rustic touch to this minimalist multi-story dwelling. The large windows incorporated in the design ensures a burst of natural light into the house while the light gray floors accentuate the earthy vibe of the tiny house.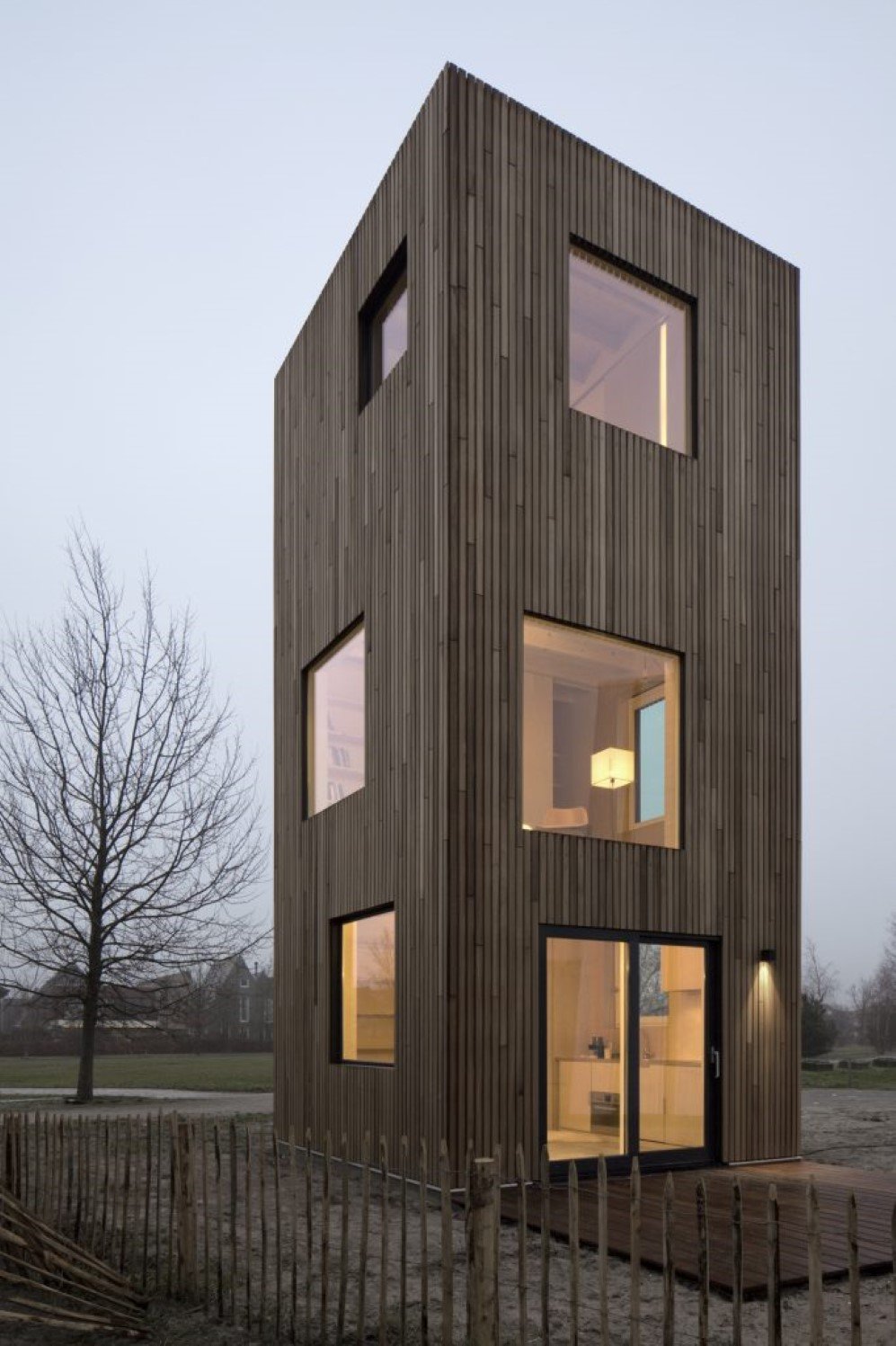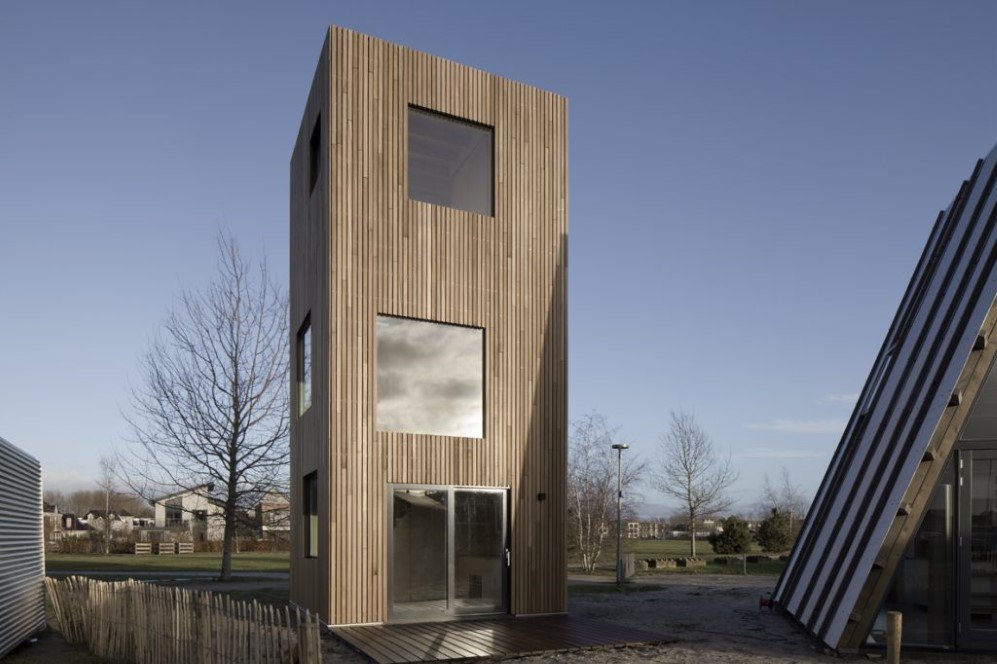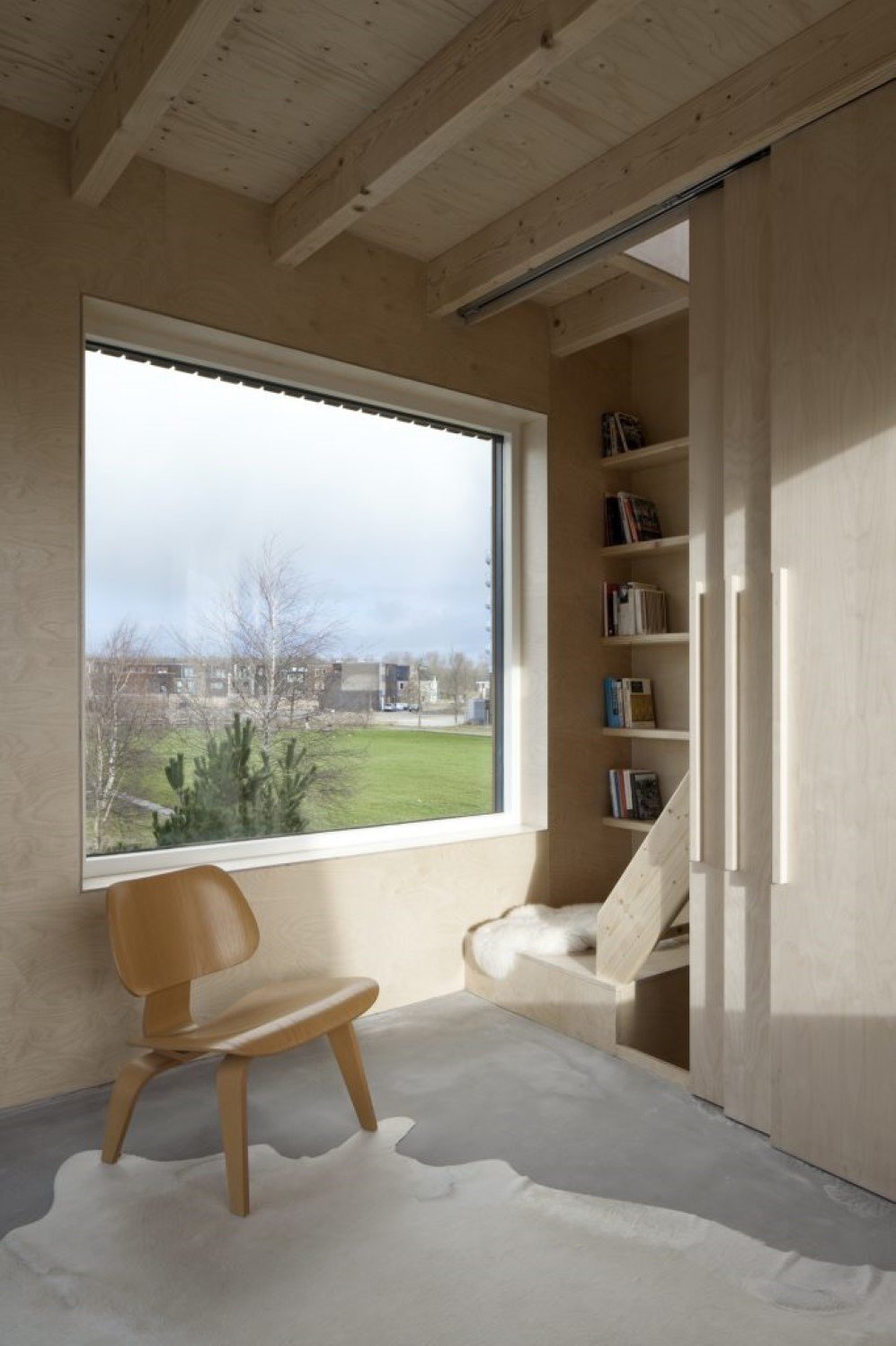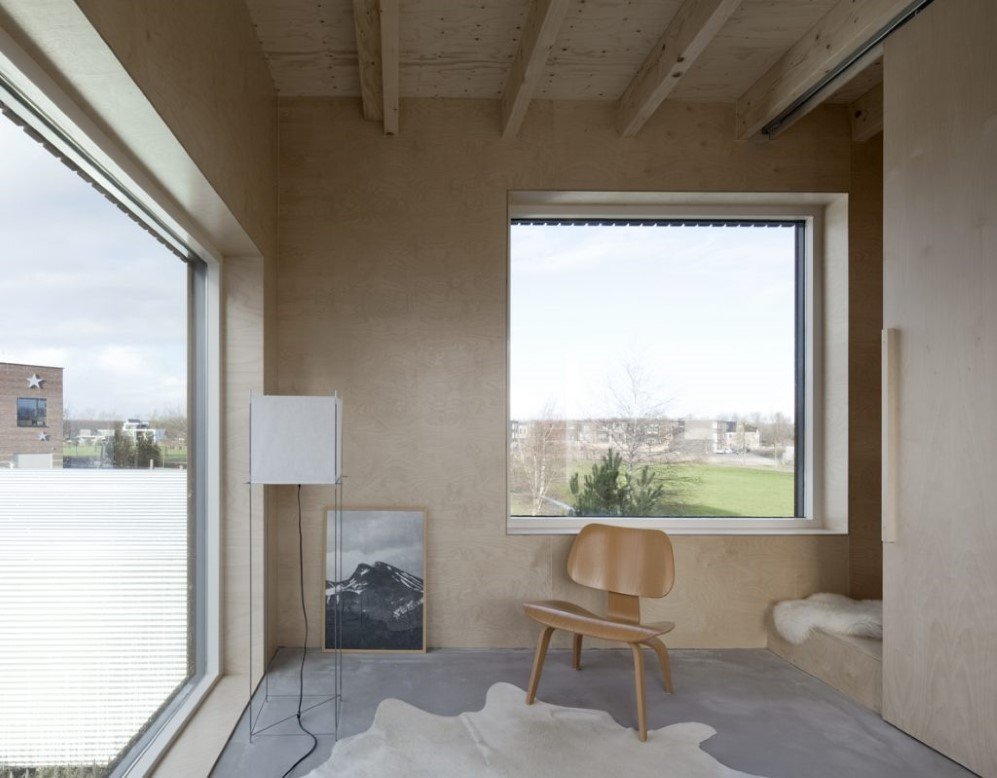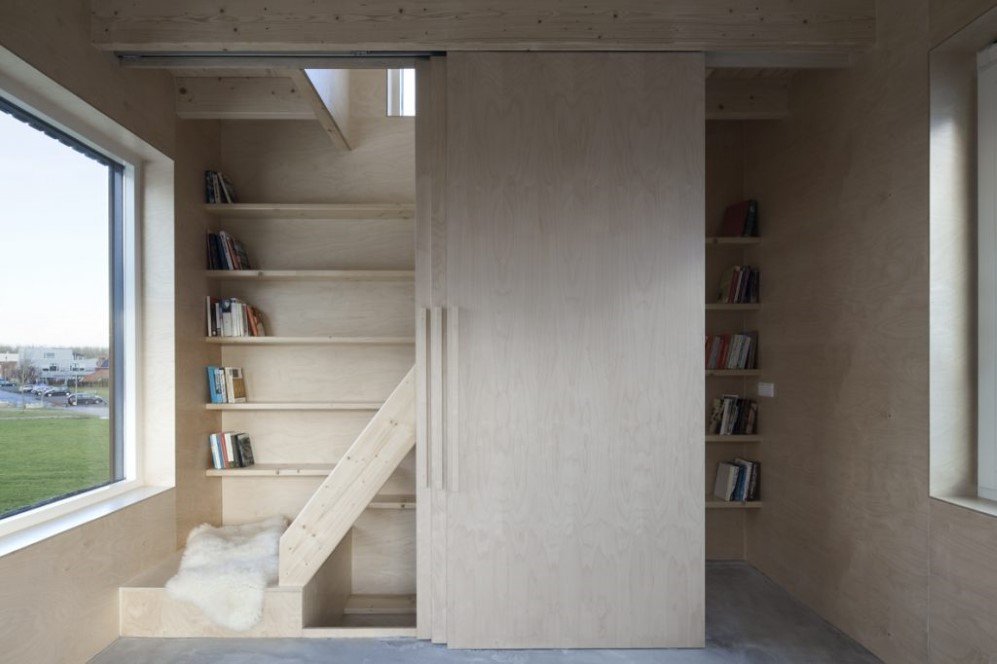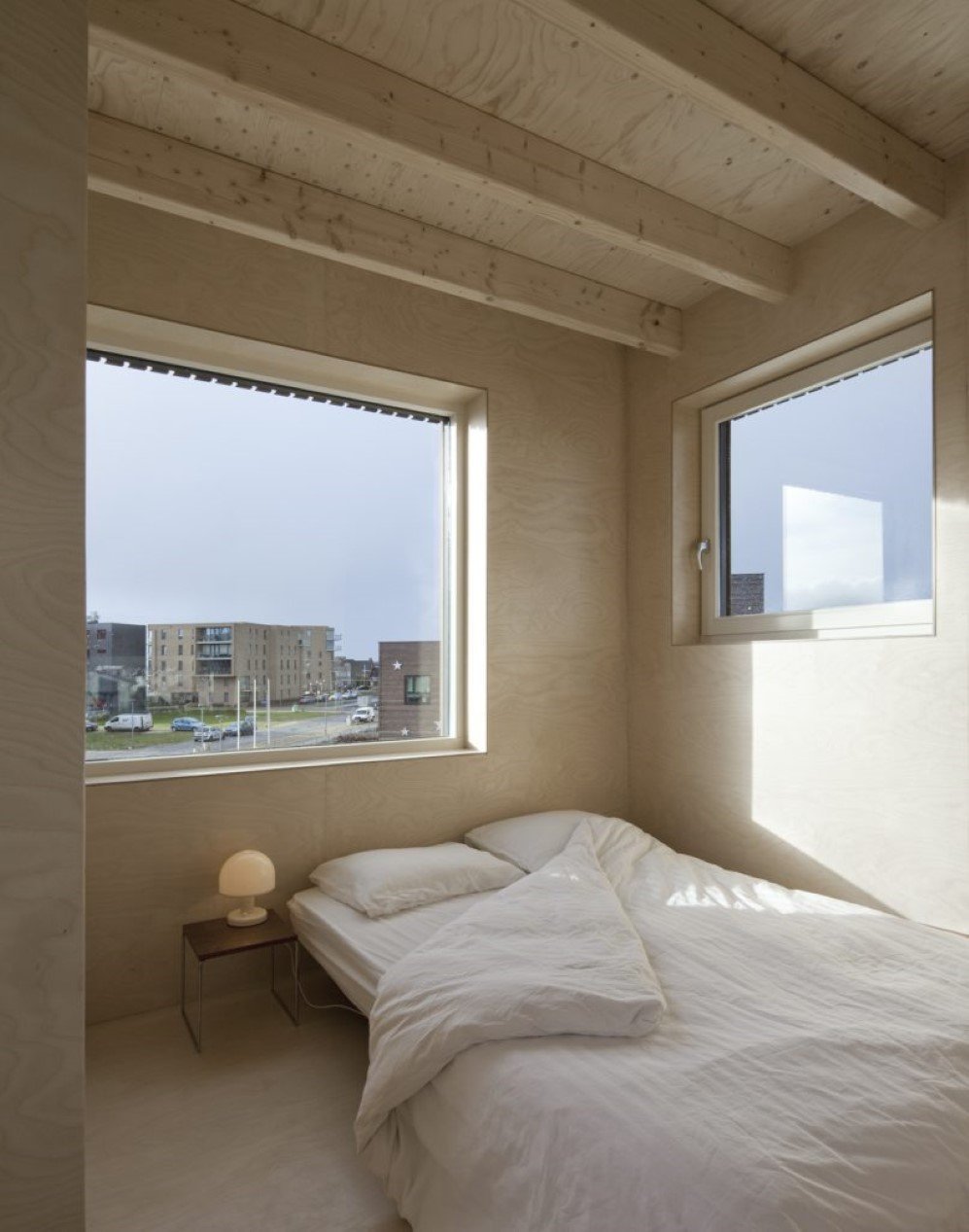 Recommended for you (article continues below)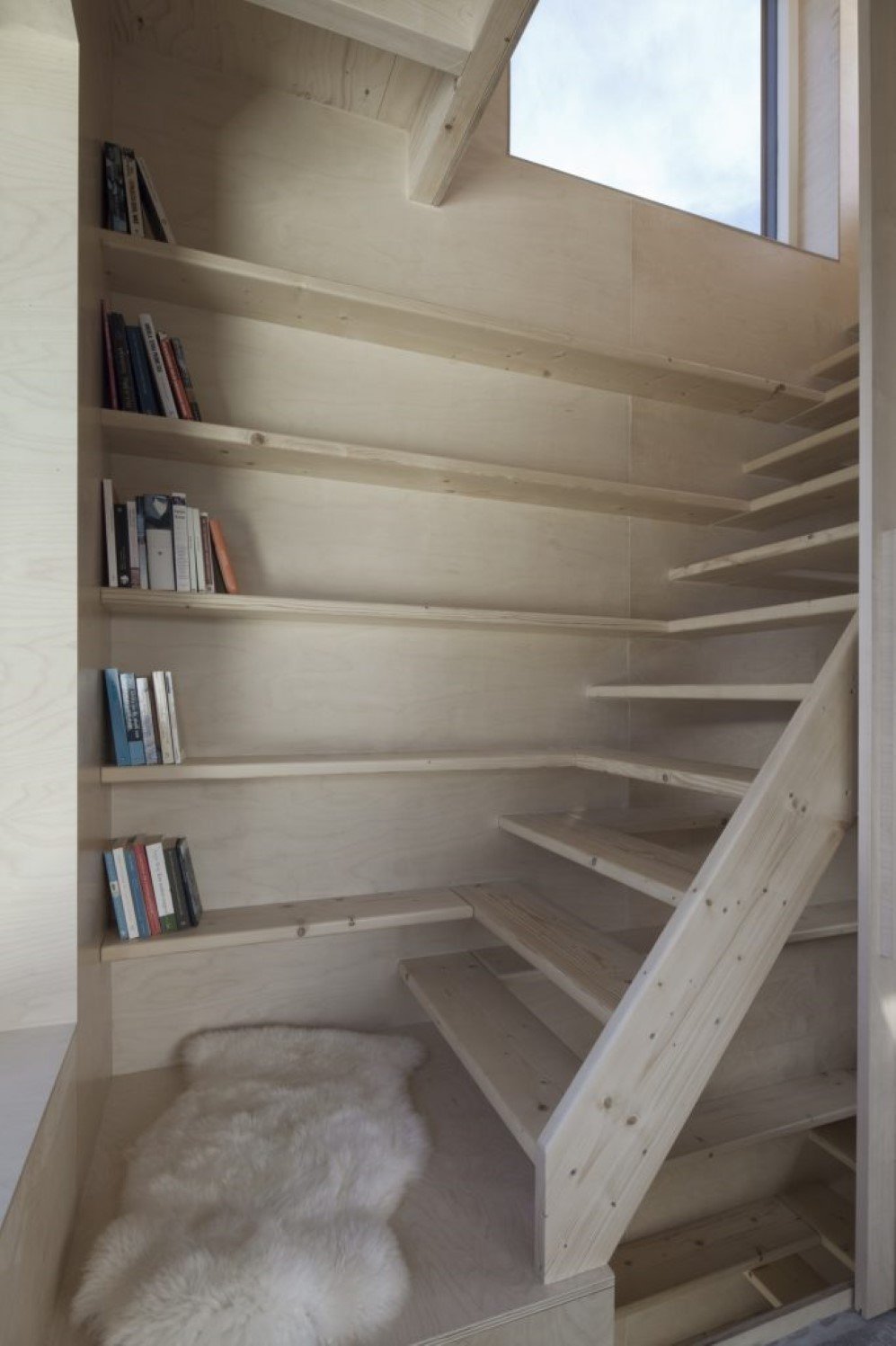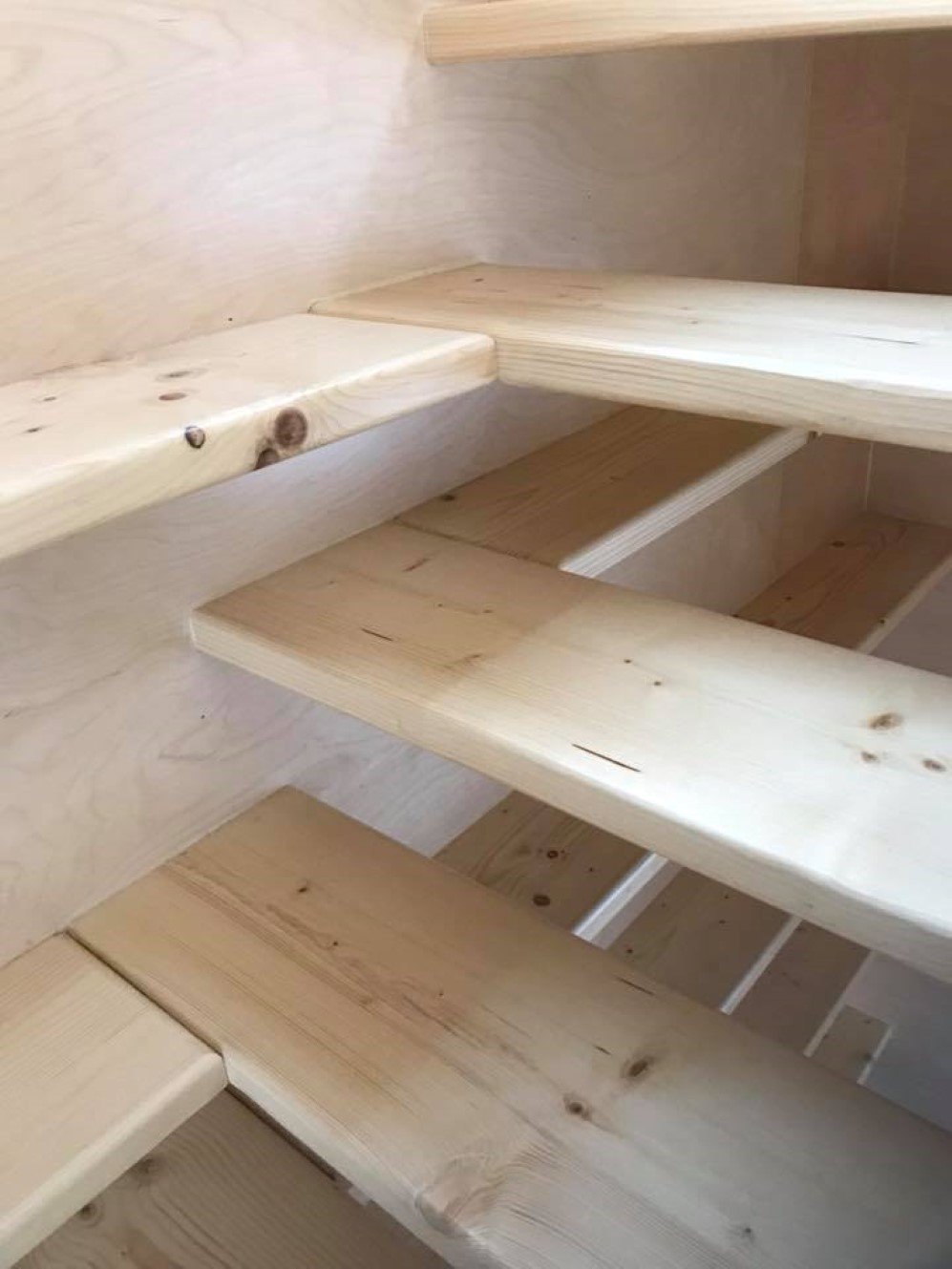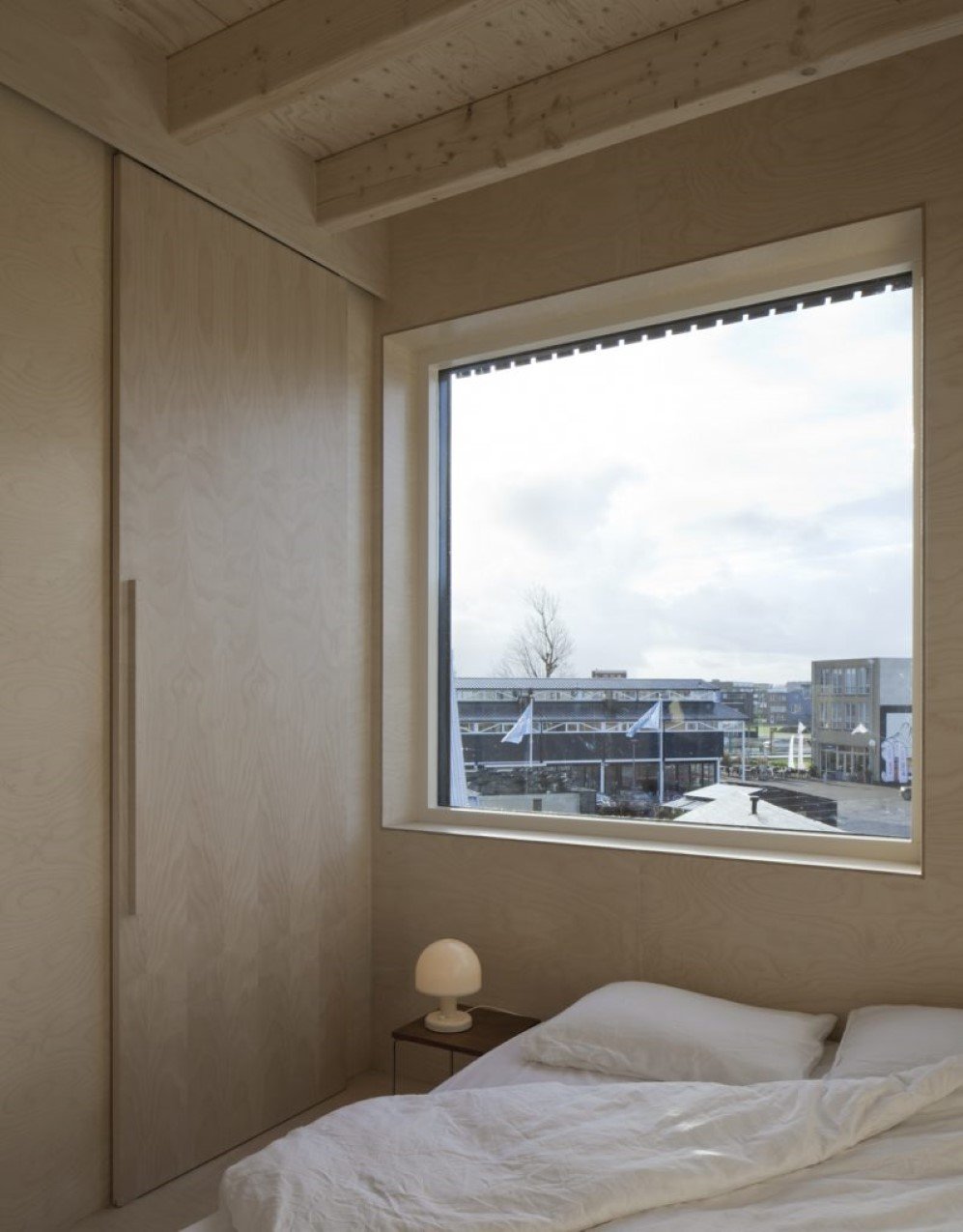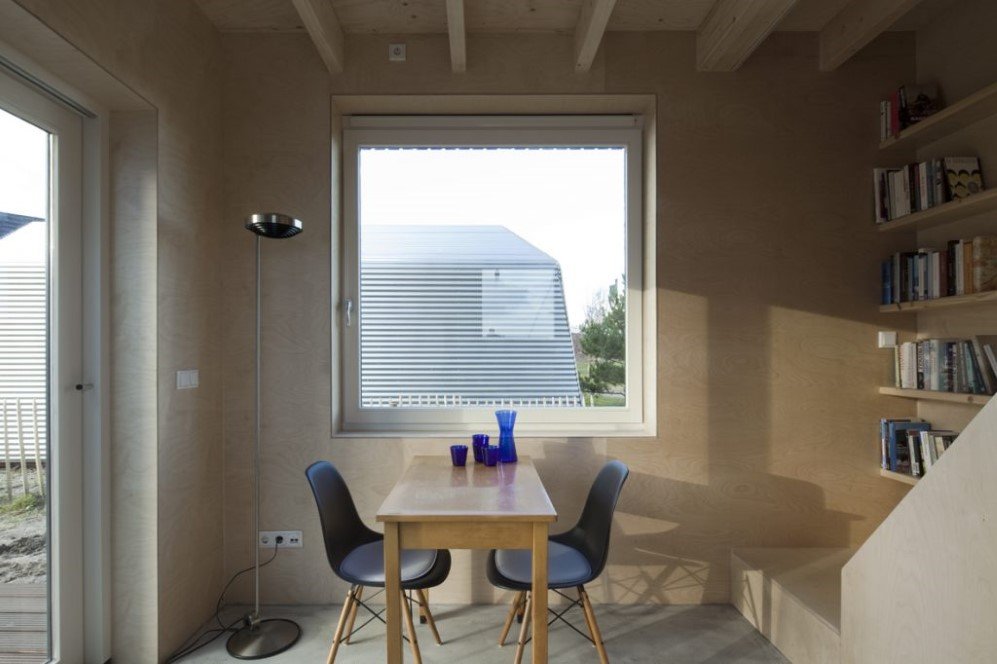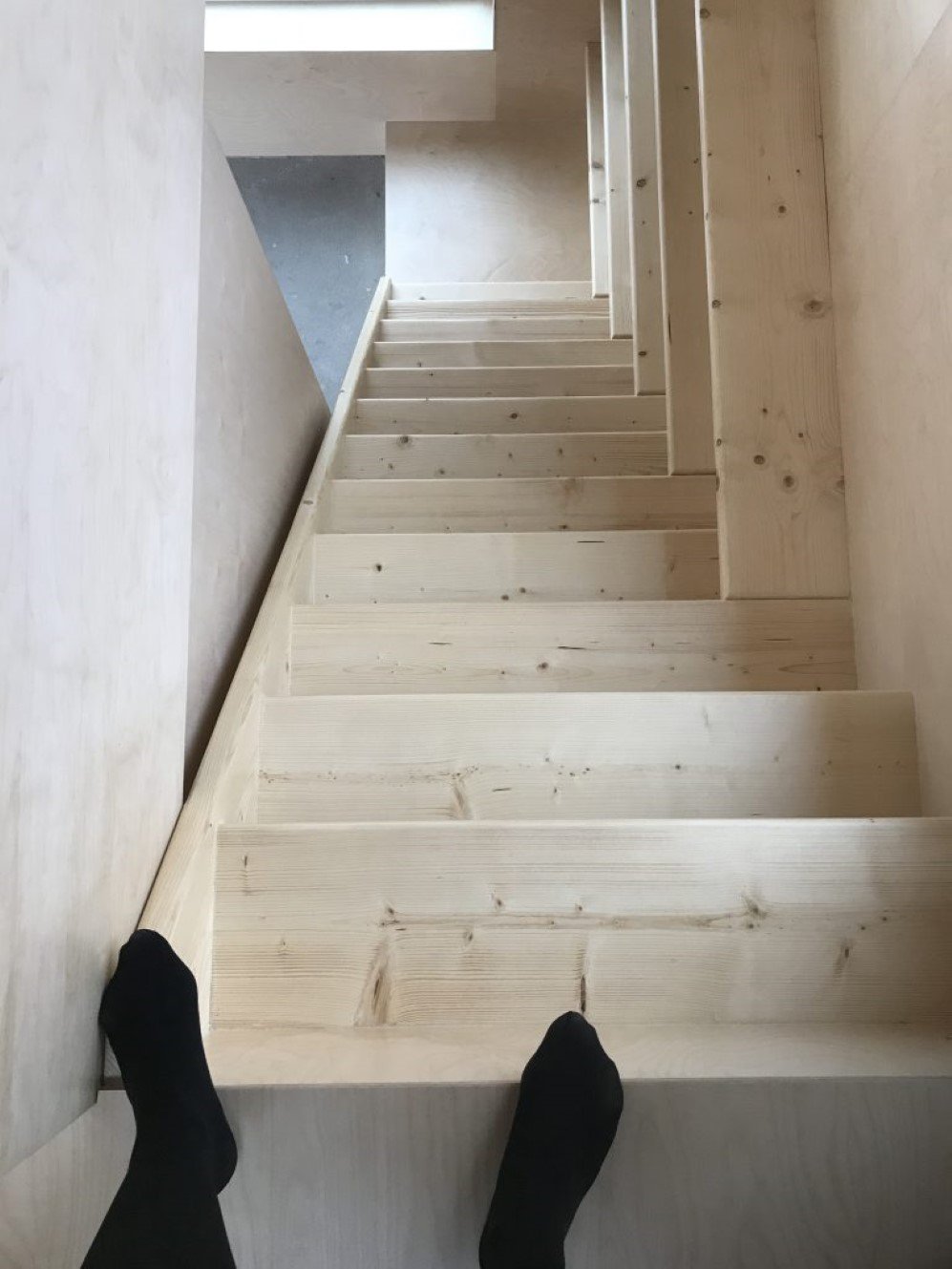 Images: © Christiane Wirth
h/t: Curbed