This $4,000 SmartDesk has three touch screens, a wireless charging pad and more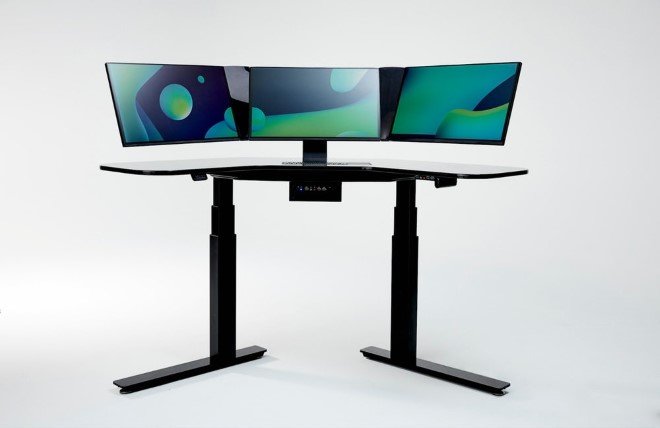 It is really important to have a comfortable working environment because studies show that one's productivity is correlated to his/her workspace. Keeping this key aspect in mind, Cemtrex, an industrial manufacturing company, has come up with an all-in-one workstation!
The sit/stand SmartDesk is all you need. Here's why: with three monitors and a built-in scanner, this workstation combines and reimagines all the needs of a modern office. There are three 24-inch IPS touchscreen displays which together make up a 72-inch screen. The company has incorporated a touch gesture system which means you can swipe documents or images by simply waving your hand.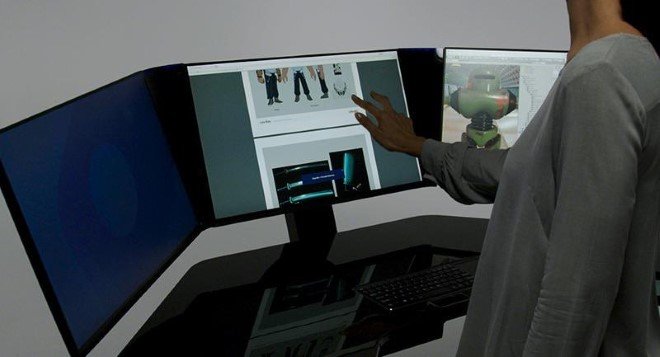 The screens are connected to an Intel Core i7 Windows PC that is placed on the underside of the desk. Moreover, there is a USB 3.1 Type-C port, two USB 3.1 Type-A, two USB 2, an audio jack and an Ethernet interface. In addition to this, the keyboard is incorporated into the desk along with a trackpad. The most unique/convenient feature of this SmartDesk is the in-built scanner – you won't see it as the desk works as a scanner, all you need to do is put your documents on the desk and press the 'scan' option.
Recommended for you (article continues below)
There's wireless charging pad on the surface as well so you don't have to worry about finding a socket somewhere near the desk. A little slide-out drawer contains earbuds so that you can't take calls and send text messages without actually lifting your phone.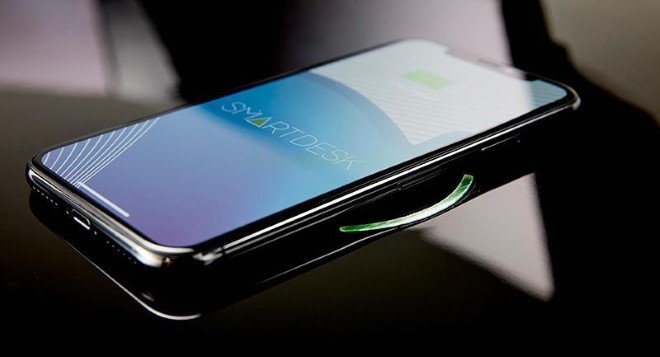 While it all sounds good as the design is chic and you don't have to worry about the wires going here and there, many are sceptical because in case anything breaks, you really don't know how to fix it. Moreover, it comes at a price of $3,999 which is quite expensive considering one can come up with something similar at a lower cost!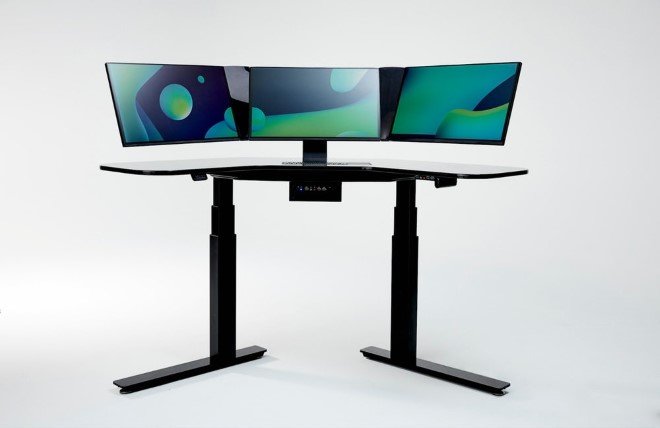 Images: © SmartDesk
h/t: The Verge