Beams Couture fights plastic pollution in the most fashionable manner ever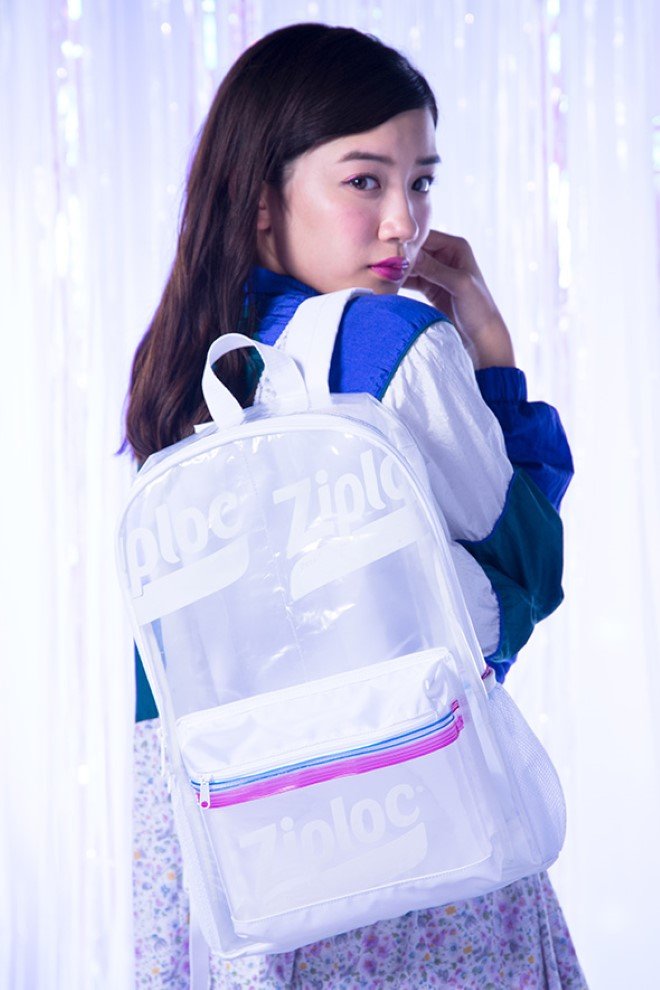 With environmental issues gaining attention all around the world, brands have started focusing on creating products that can help curb this global issue. Recently, Japanese brand Beams Couture and Ziploc have come together to contribute to this cause by producing high-end fashion clothes by reusing Ziploc plastic products.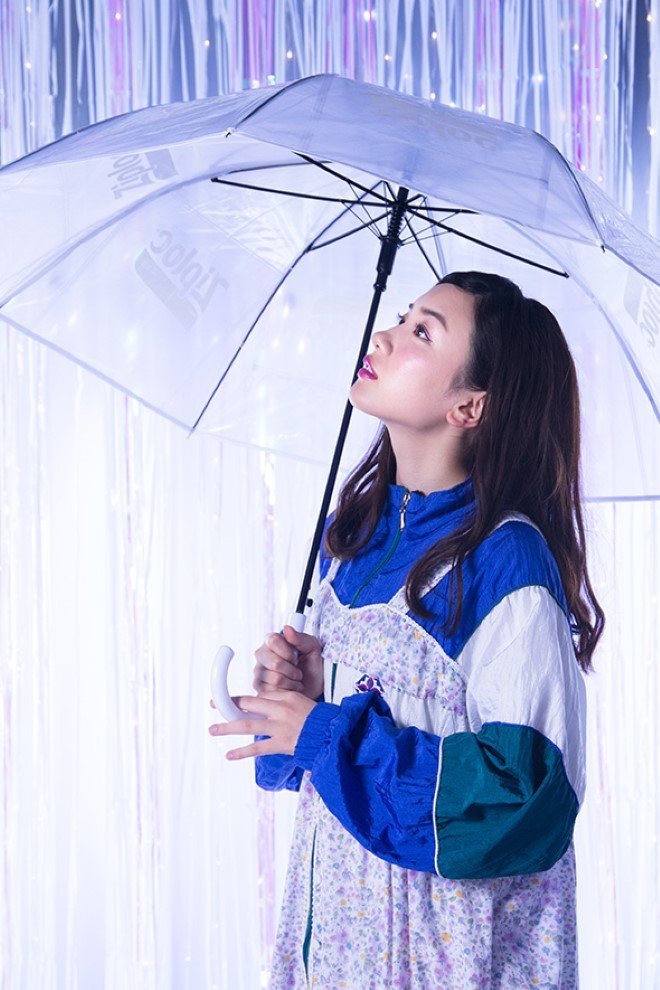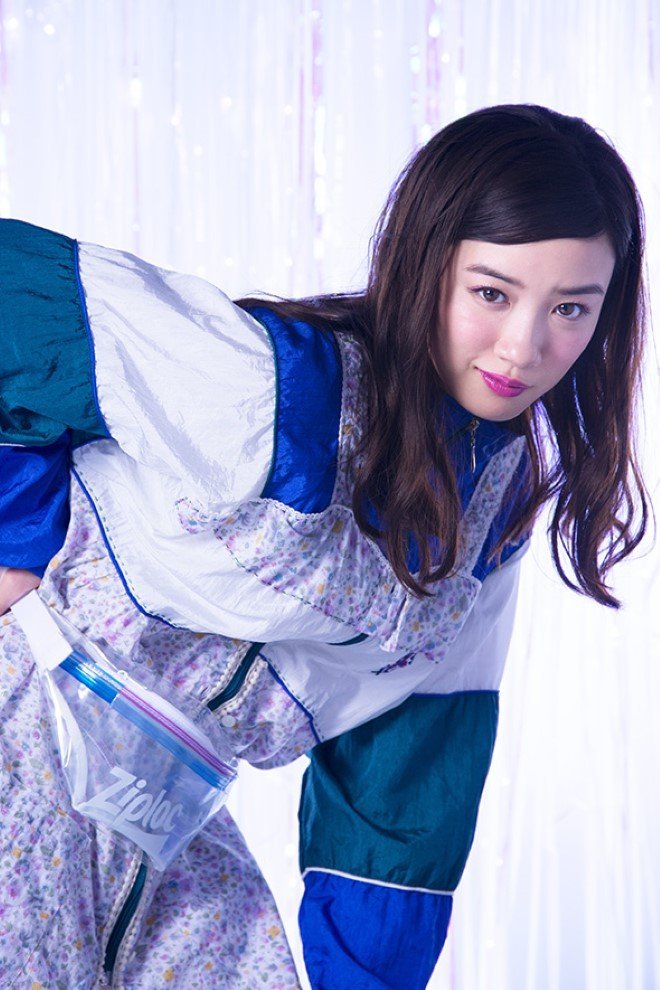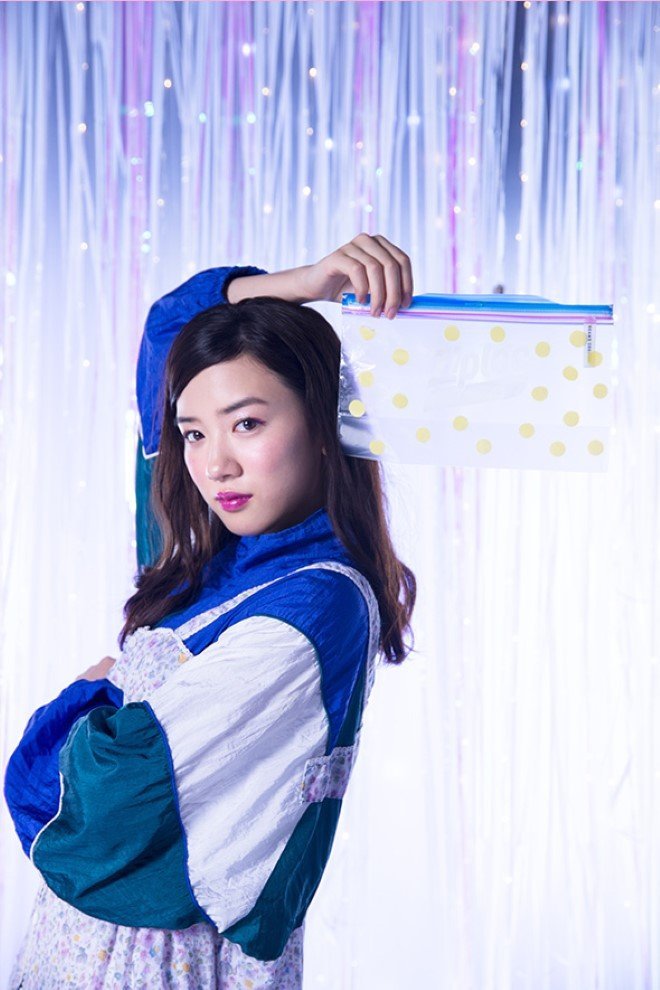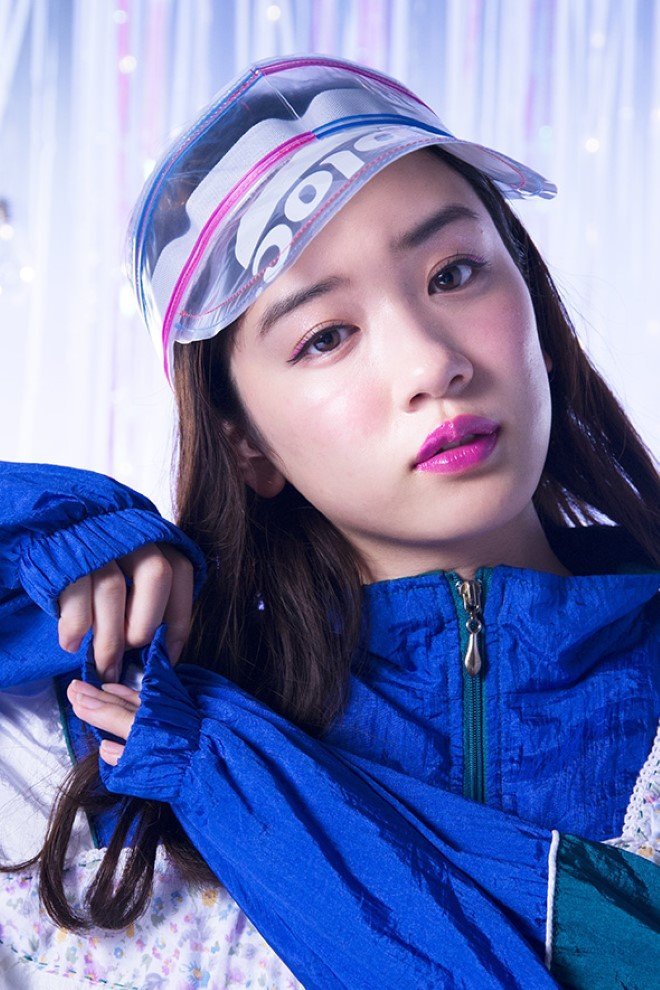 The wacky concept of using plastic as fresh wardrobe materializes into breathtaking designs thanks to the Beam Couture's fashionable imagination. The brand has successfully designed tote bags, umbrellas, aprons and caps out of used plastic and we can't think of a more fashionable way to counteract the plastic pollution!
Recommended for you (article continues below)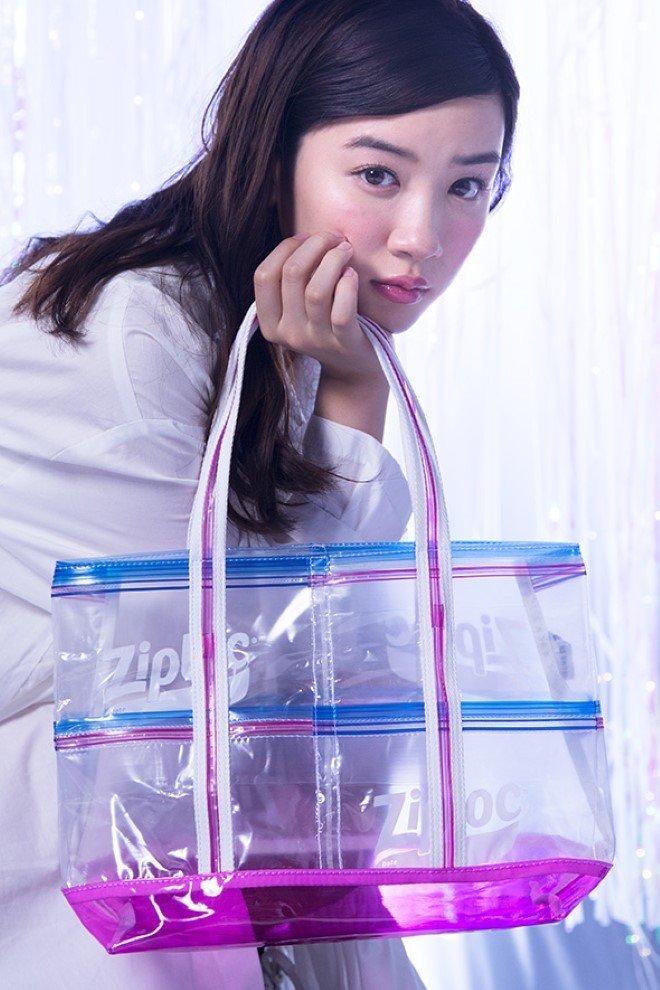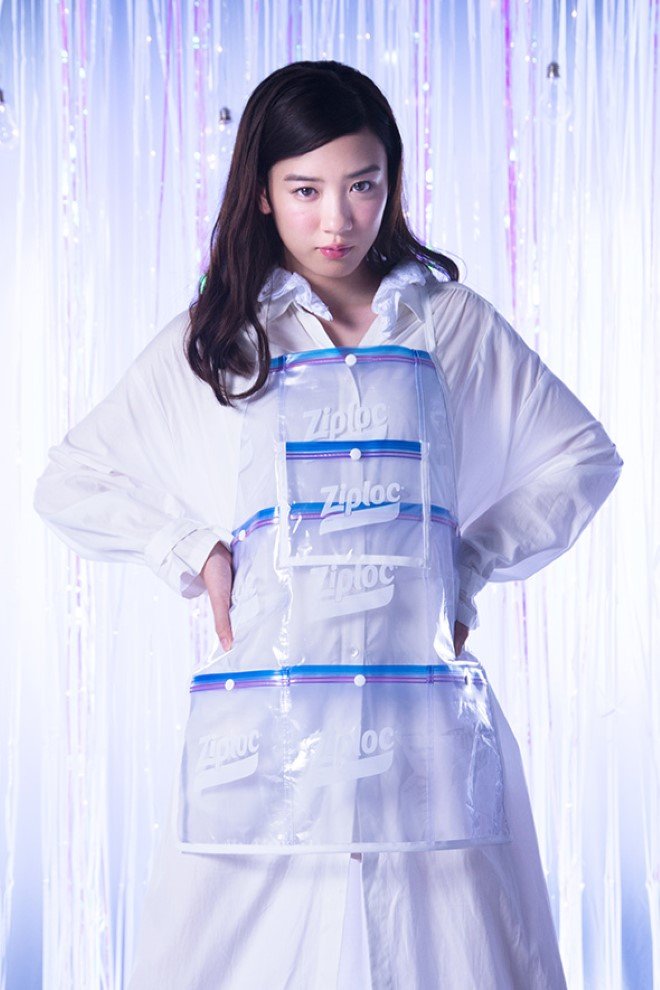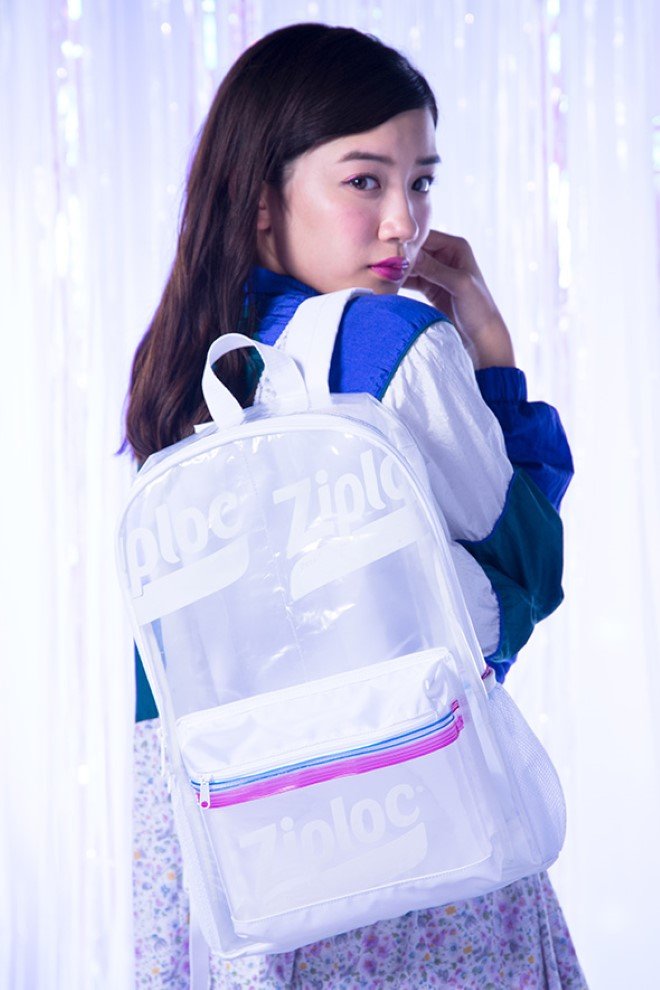 Images: © Beams Couture
h/t: Design Boom