Paradiso Ibizia Art Hotel will win over every art lover's heart with its unique style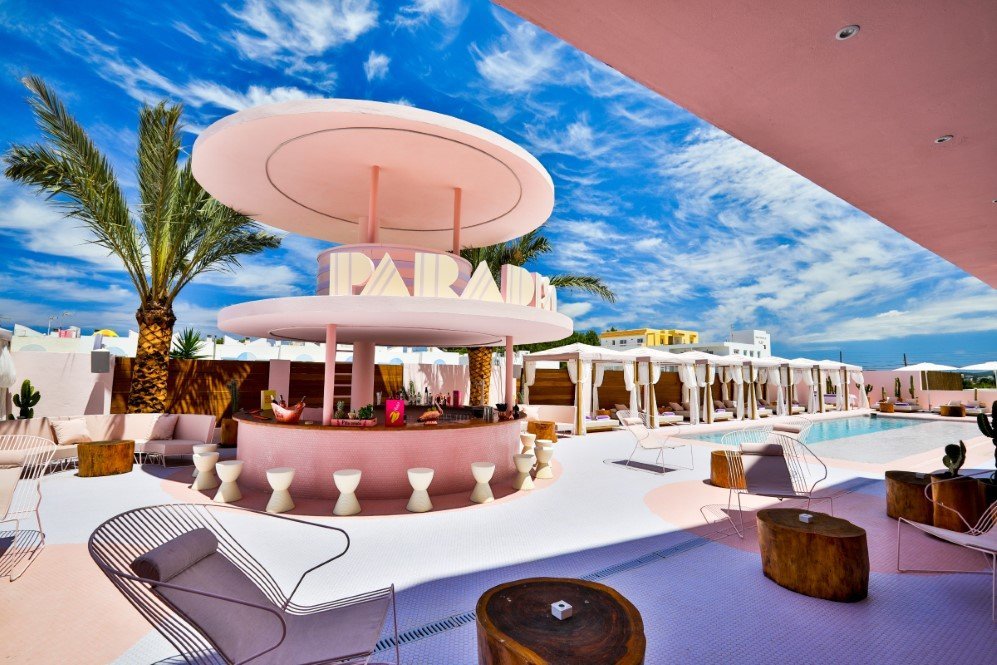 Conventionally hotels deliberately lack personality of their own since the guests have little to do with it and more to do with the comfort that is being offered by the hotel. However, Paradiso Ibiza art hotel with its impressive colour design and art décor is anything but conventional. The hotel displays contemporary art on the various walls of the structure and even has bright-coloured pop art up on the pink lobby wall along with neon lights.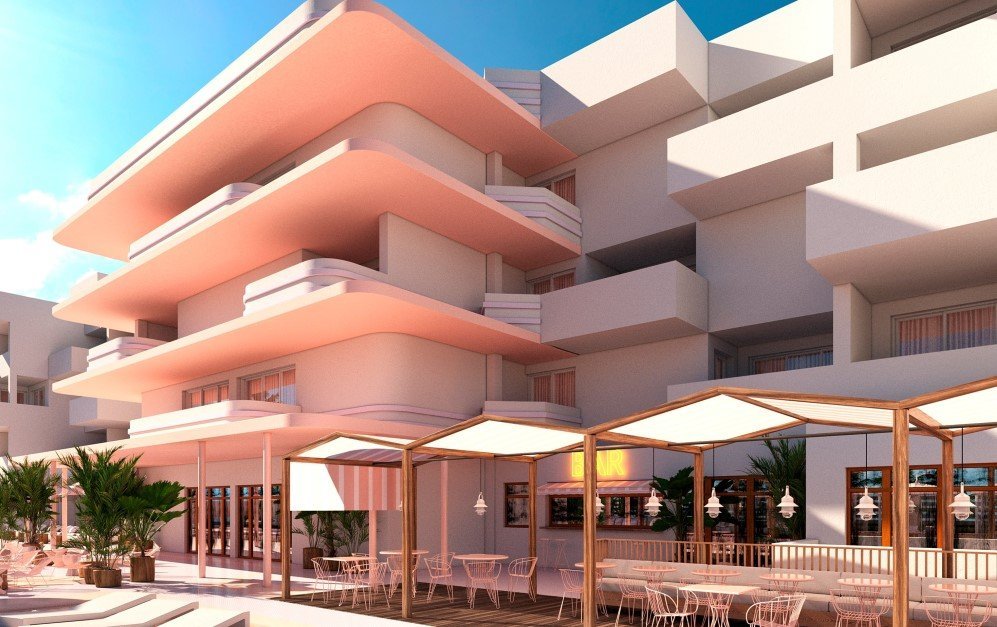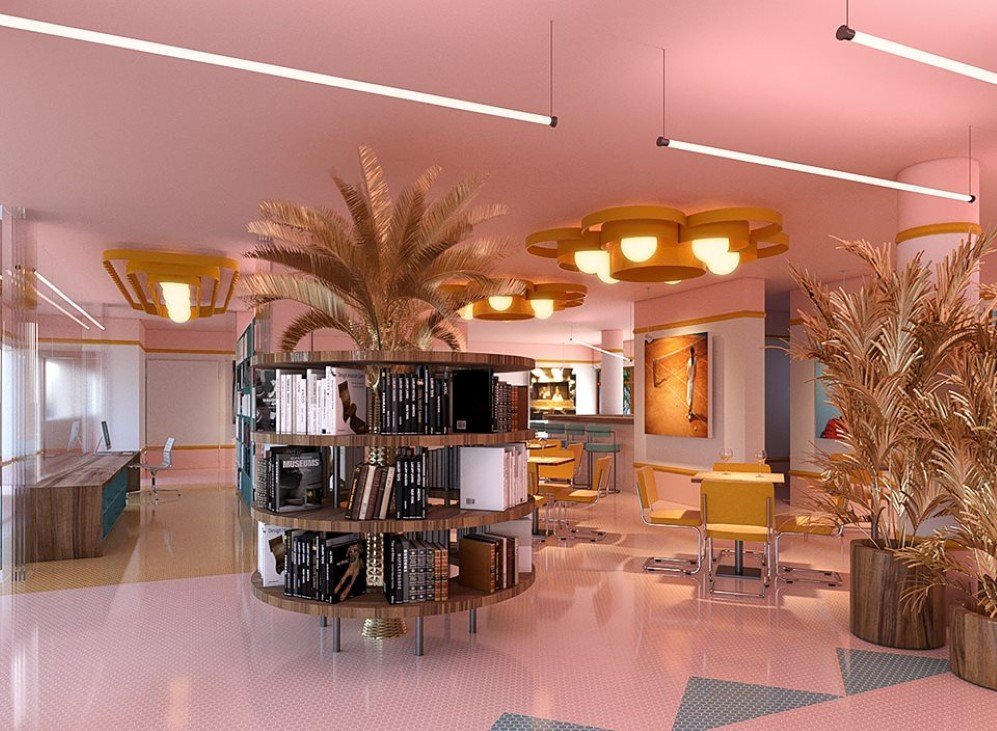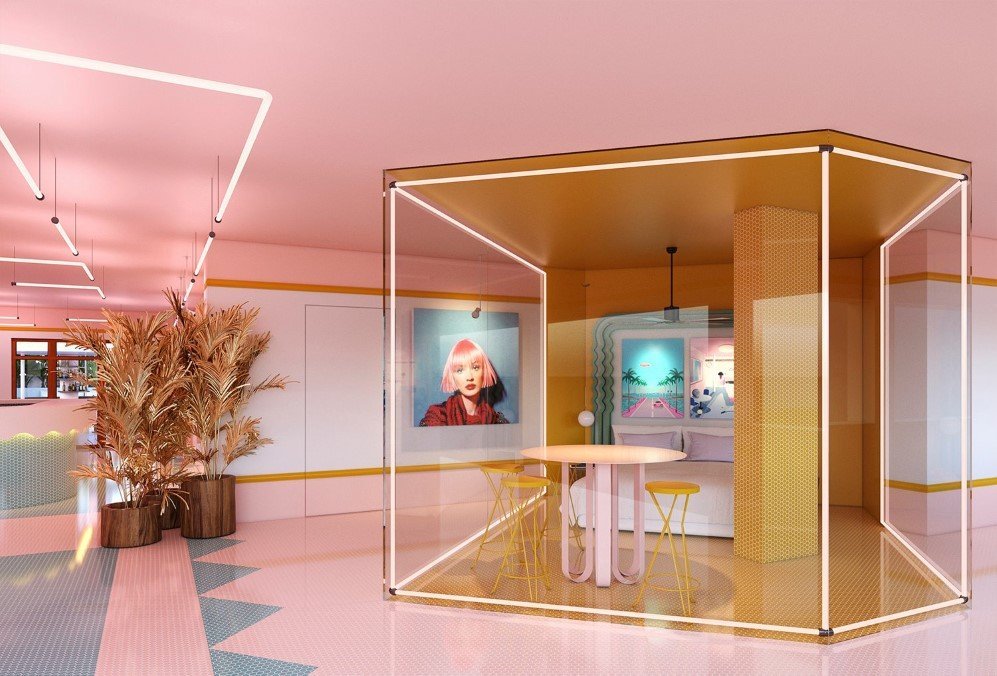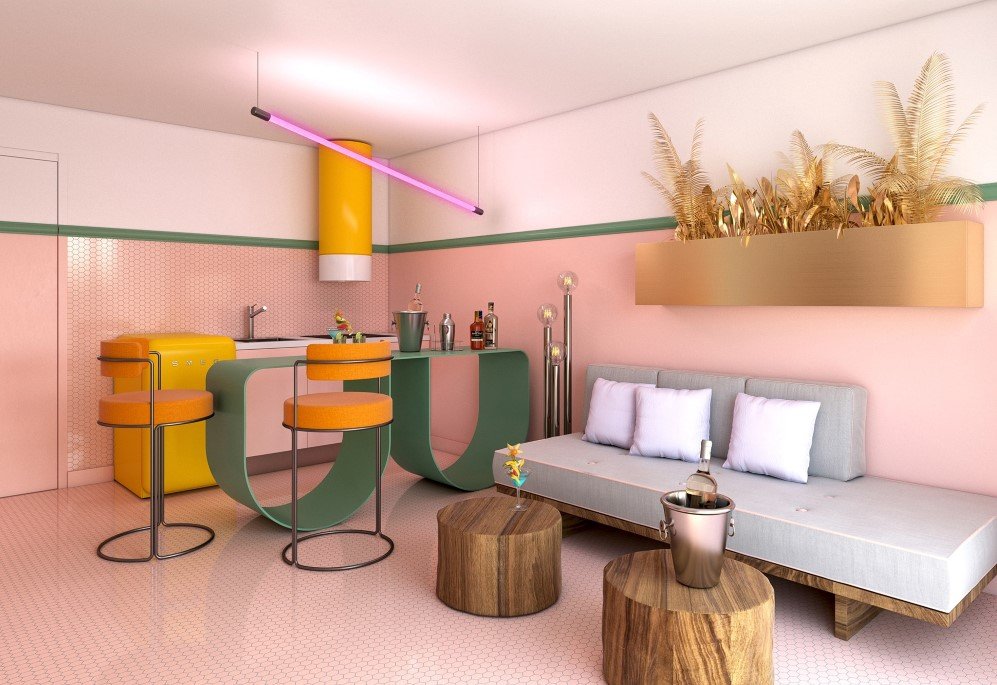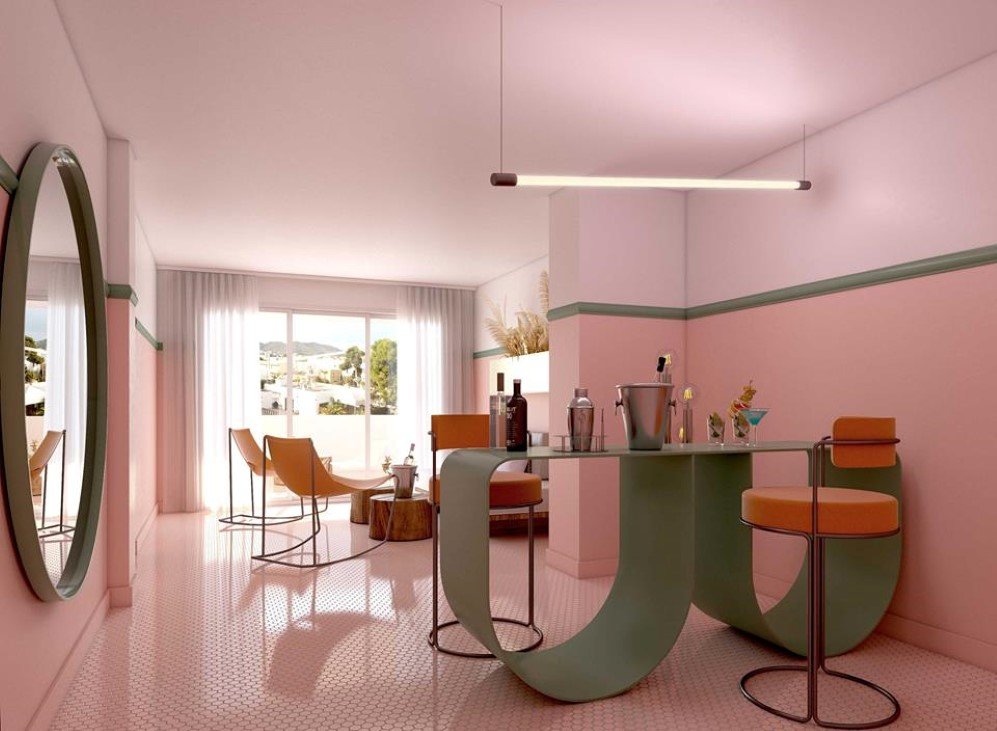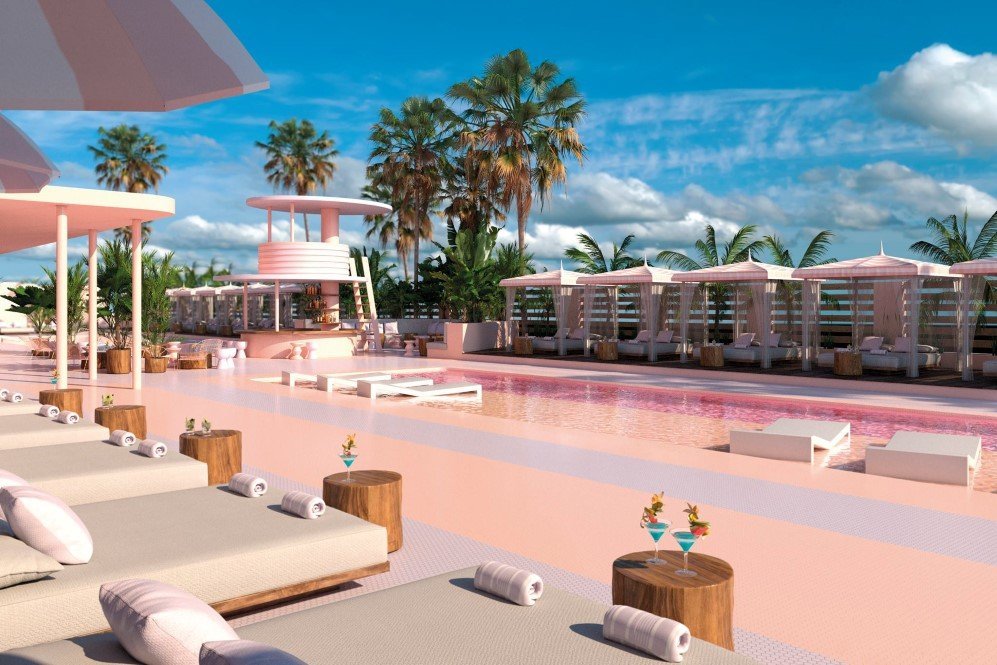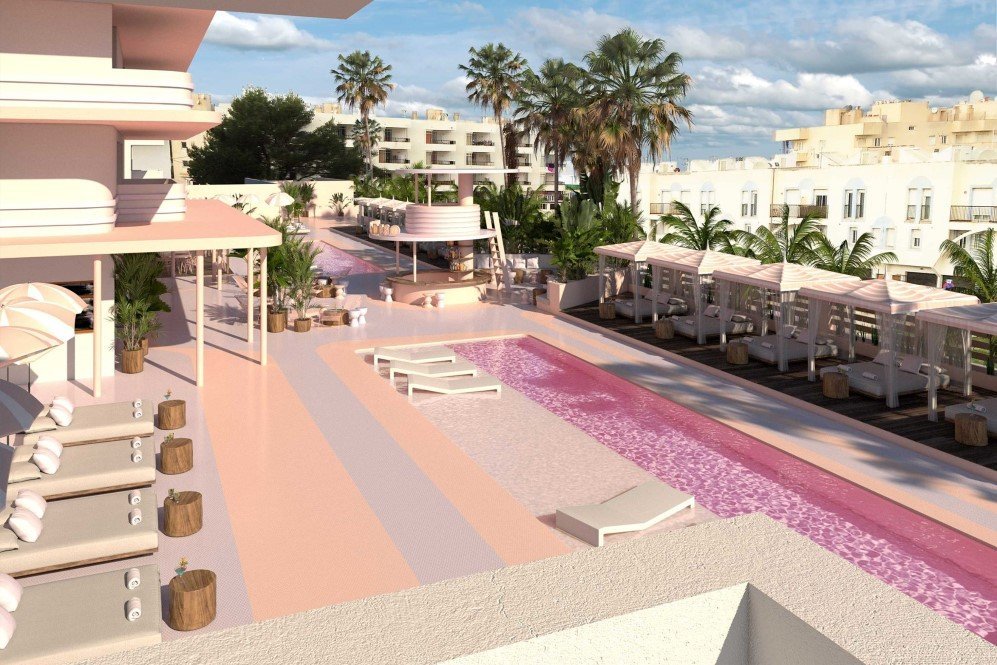 The hotel follows an art décor style of 1920 while also playing around with the Memphis style of the 1980's but it is not just the striking colour theme and décor that makes this hotel interesting. Paradiso Ibiza has built a fine rapport with various modern artists who prefer to work at the transparent micro work spaces that the hotel entails despite of the scrutiny they receive from the guests who come to stay. The chance to see these talented artists working on their projects up close is one of the most exciting attraction for the art lovers who prefer to stay at this hotel.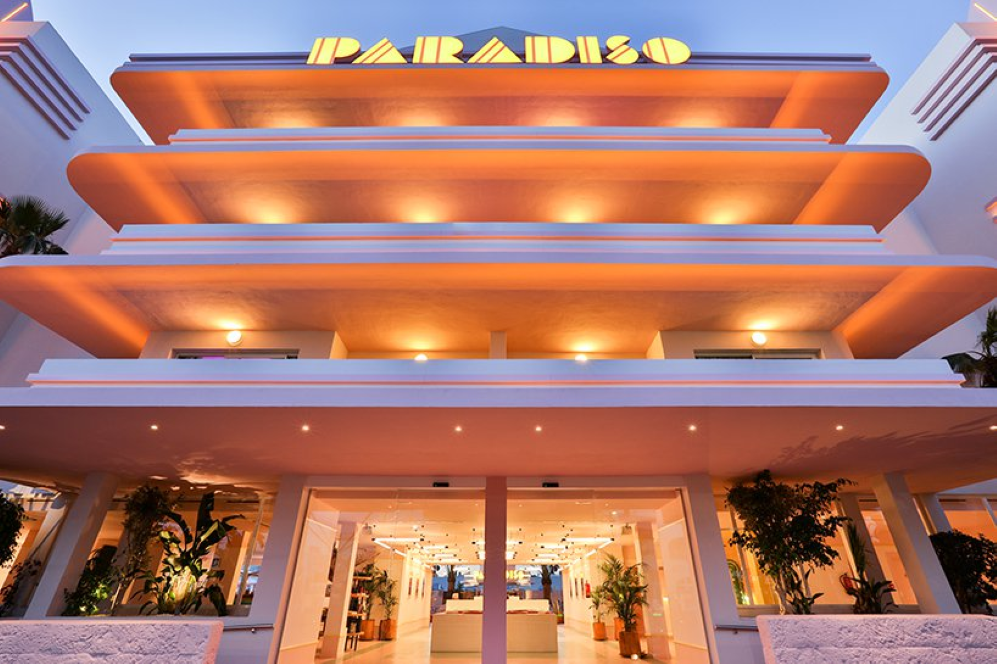 Recommended for you (article continues below)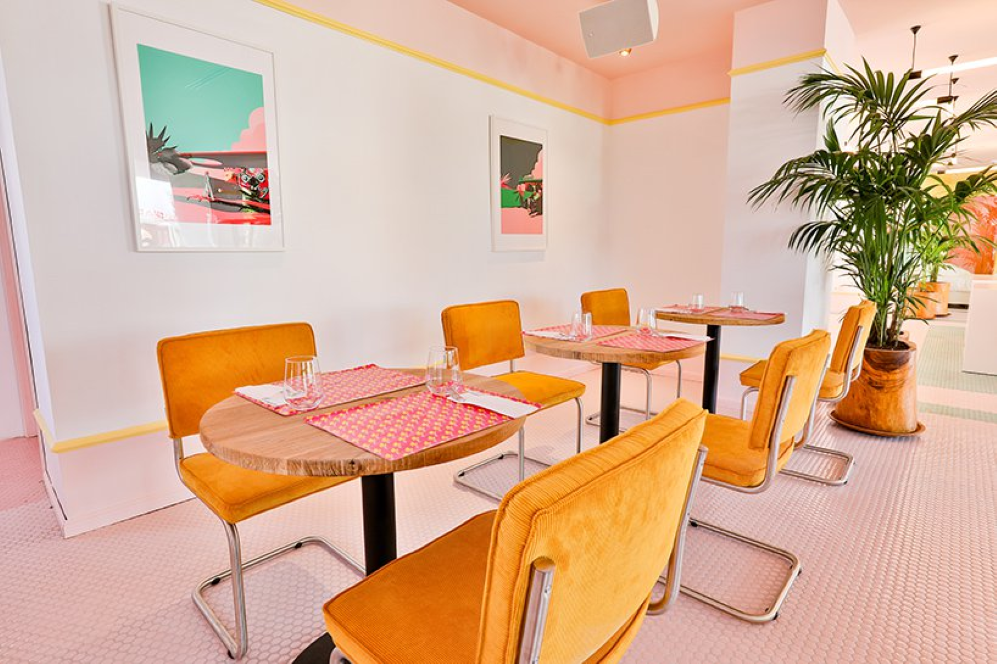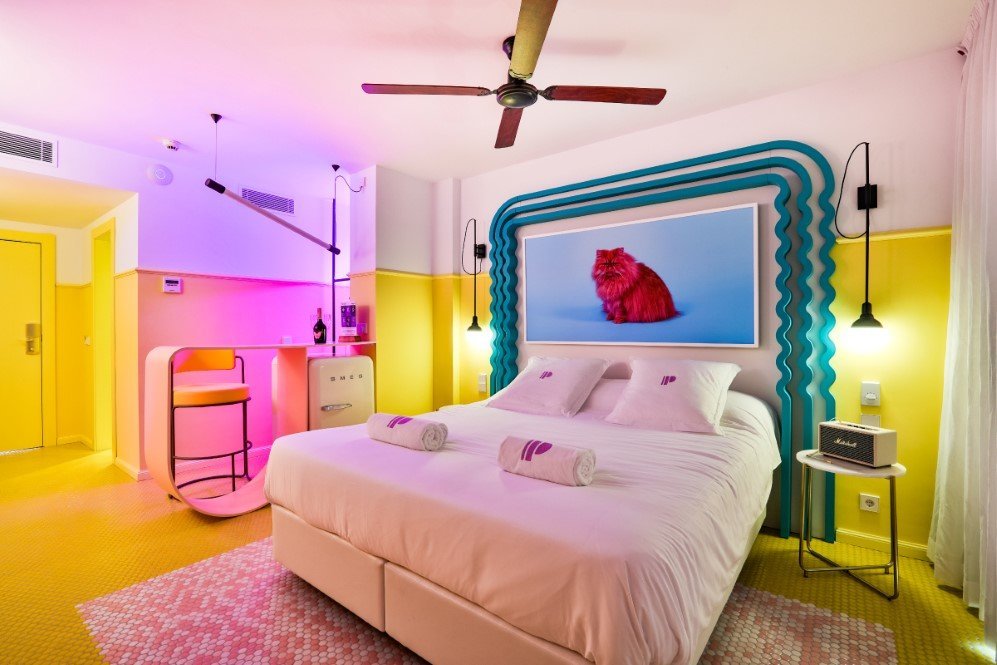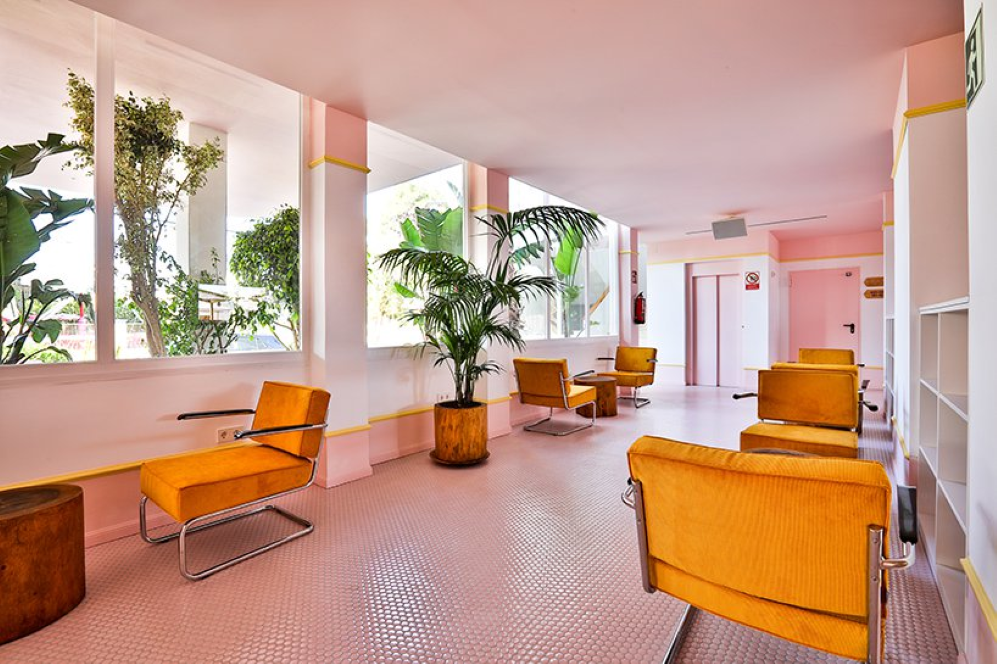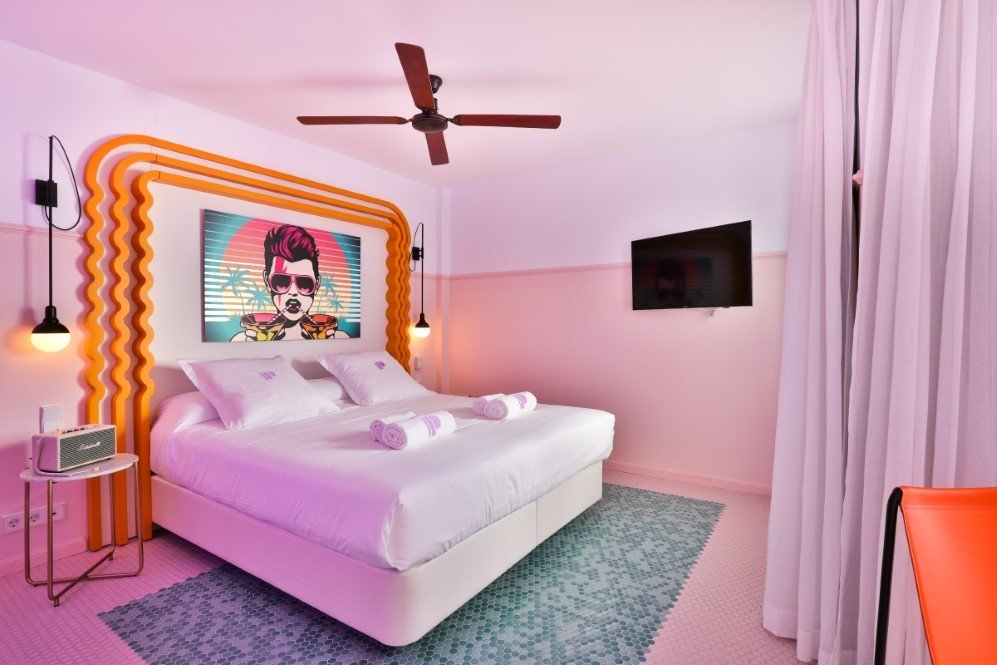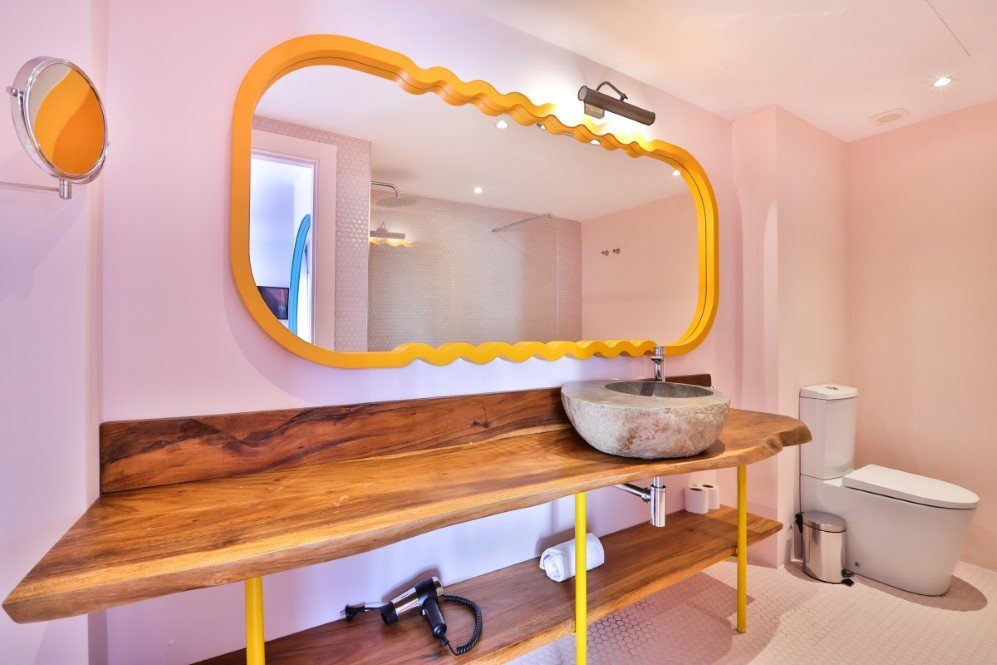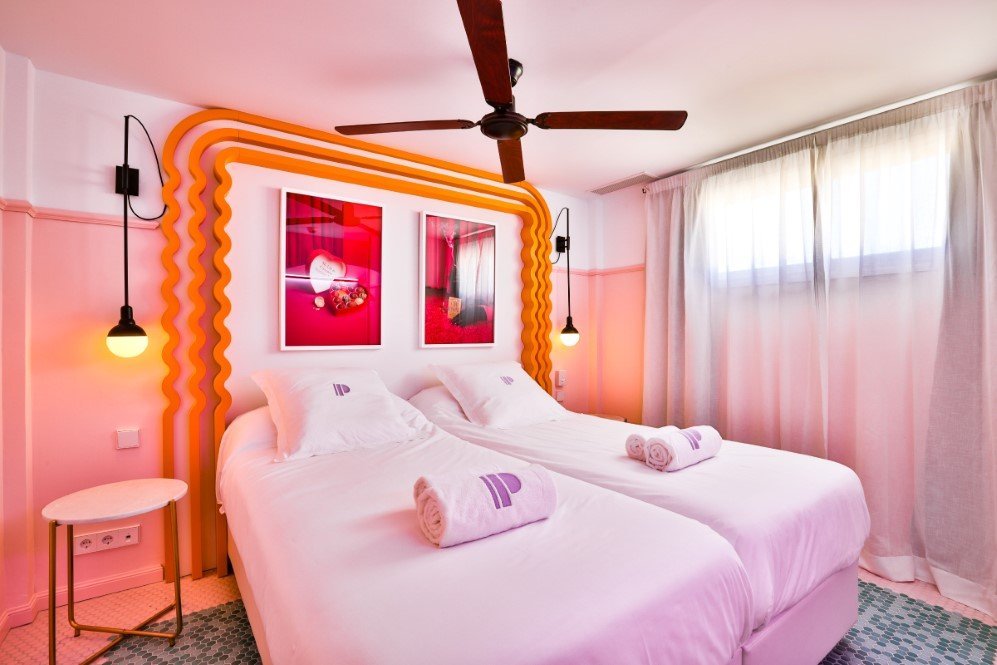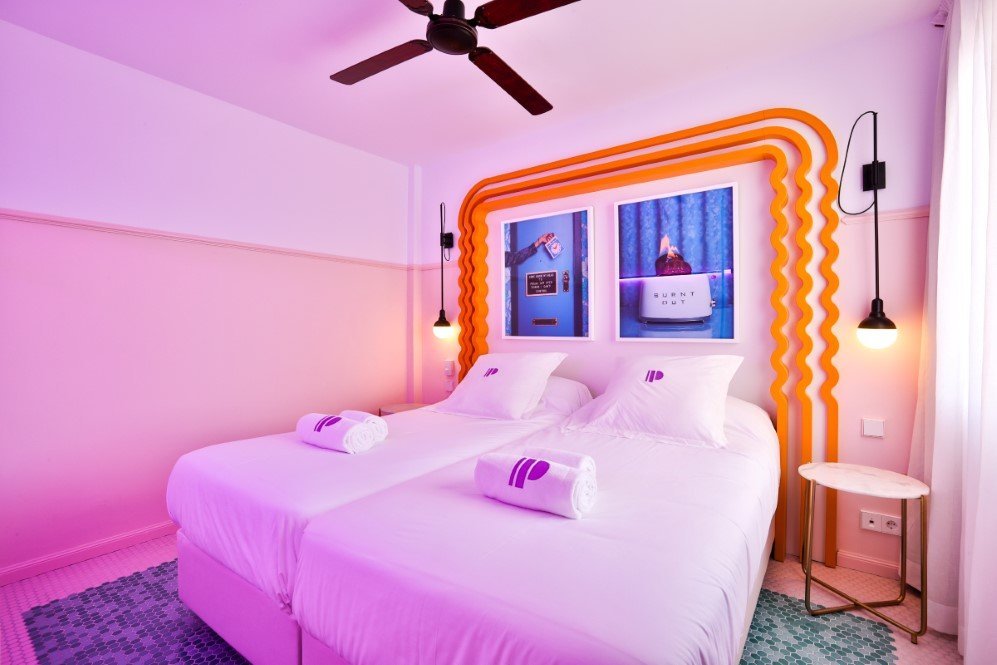 The hotel keeps on changing its layout as per the requirement since the art rooms for guests are sometimes taken up by artists to hold an interactive session. So be sure to never witness Paradiso Ibizia stuck in monotony during your stay there.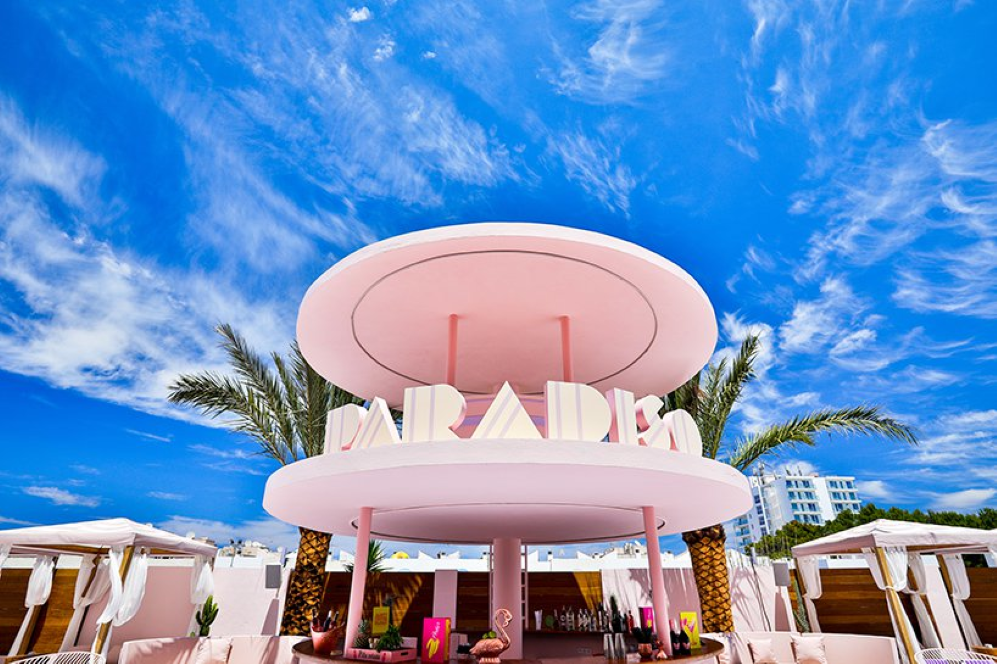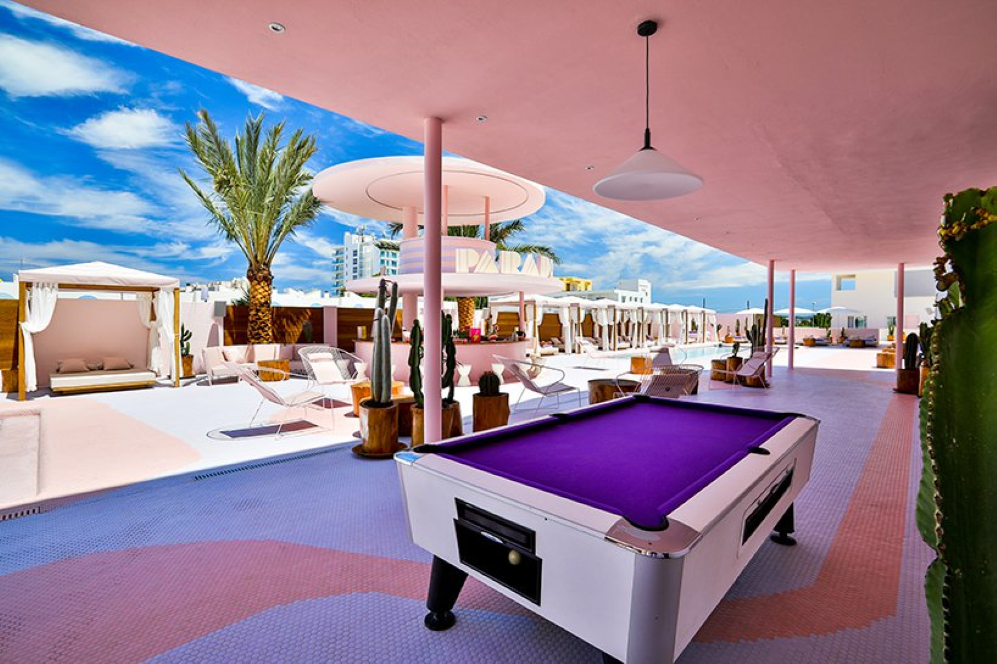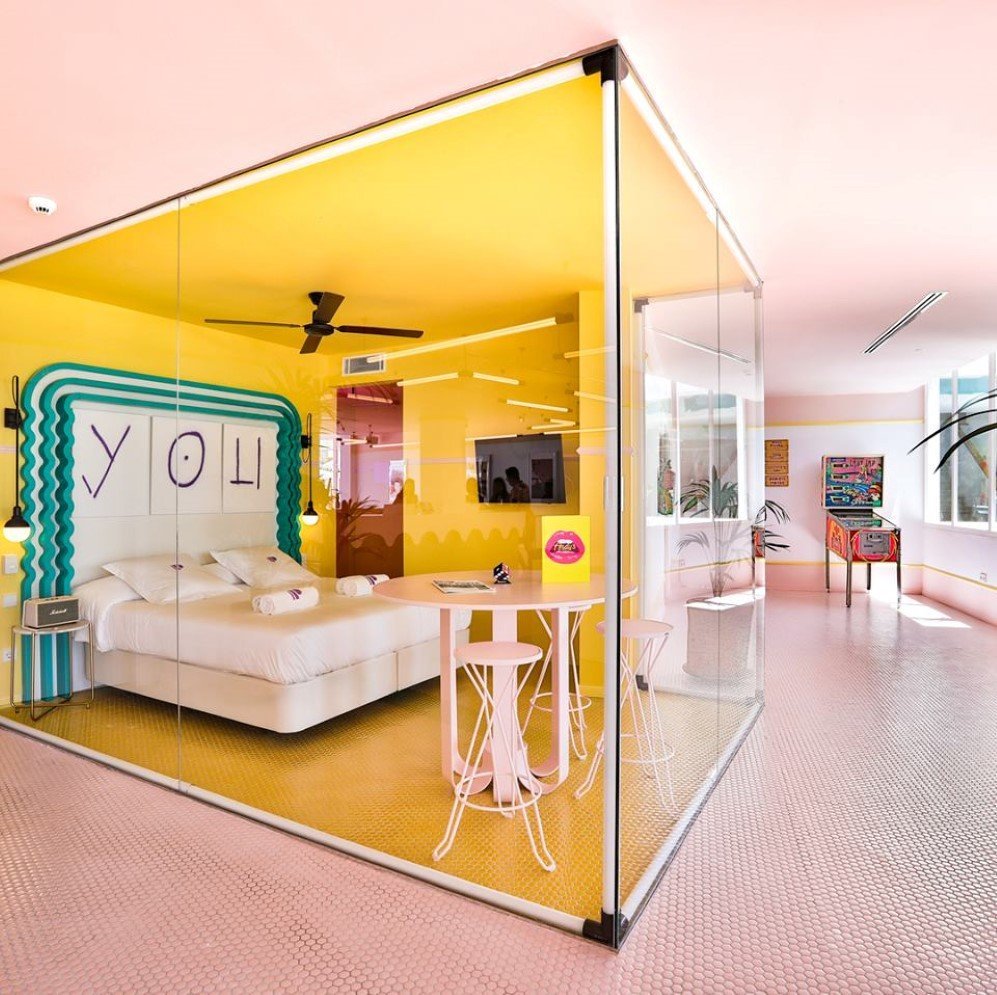 Images: © Paradisoibiza
h/t: Design Boom