A treadmill disguised as a bike? Lopifit is the most wacky invention ever!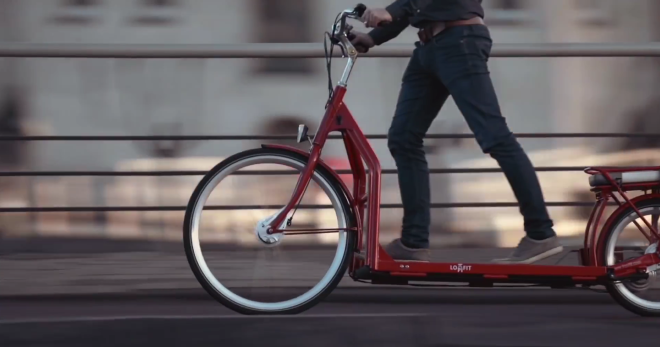 Gone are those days when you'd have to pedal around to get your cycle from one place to another. You can just use your cycle as a treadmill for commuting purposes now with the launch of electric walking bike, Lopifit bike. Lopifit is invented by the Dutch designer Bruin Bergmeester which makes use of 350W Samsung lithium-Ion battery to make the bike move as the user walks on the unconventionally long bike base. The battery can easily get you the power required to walk 30-50 miles and like any other bike, you get to choose the gear and speed (4-17 miles per hour) all by yourself.
The sleek design of Lopifit comes with a backrack for storage and a display on the handle bars to inform you about the battery life. The innovative electric walking bike is made up of powder-coated steel frame and is available in appealing colours for the buyers to choose from. This unconventional and amusing bike is priced at $2495 which is quite steep but not too much if you really want to give this breakthrough bike design a try!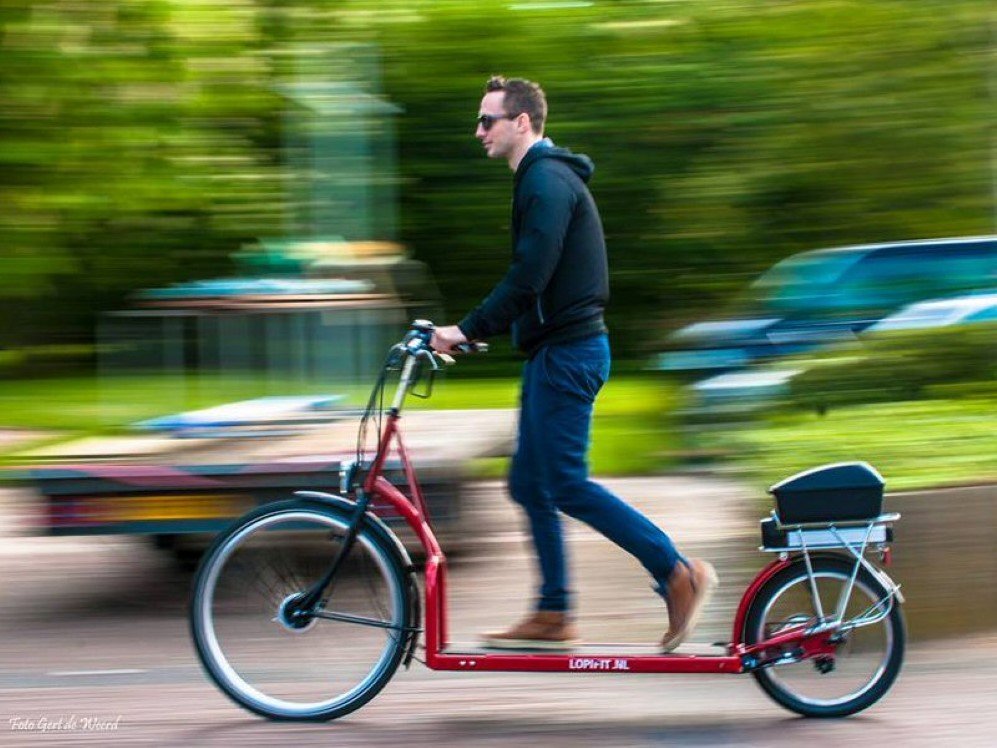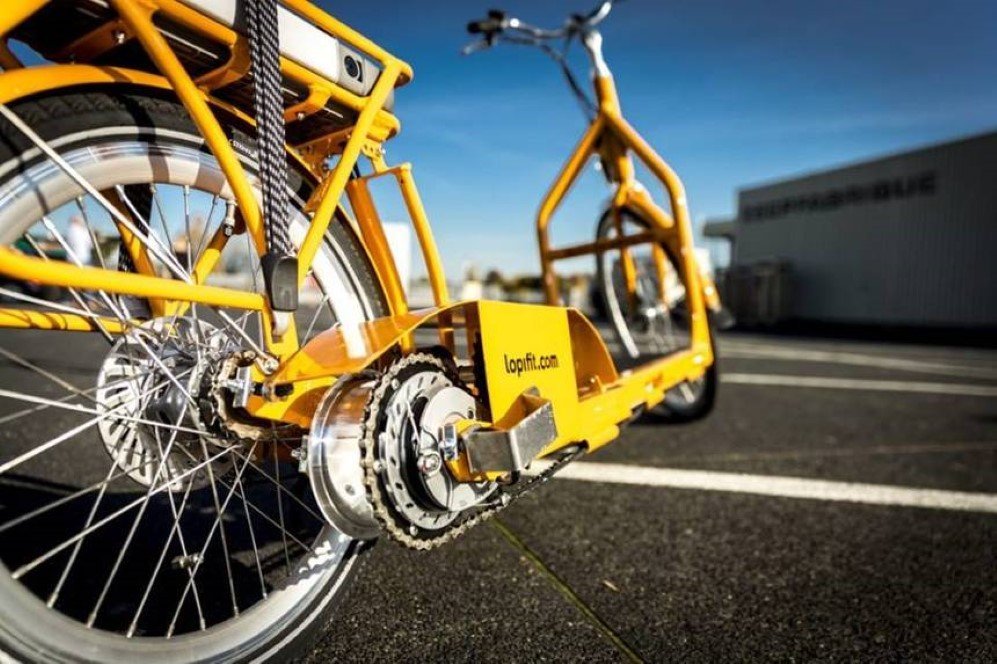 Recommended for you (article continues below)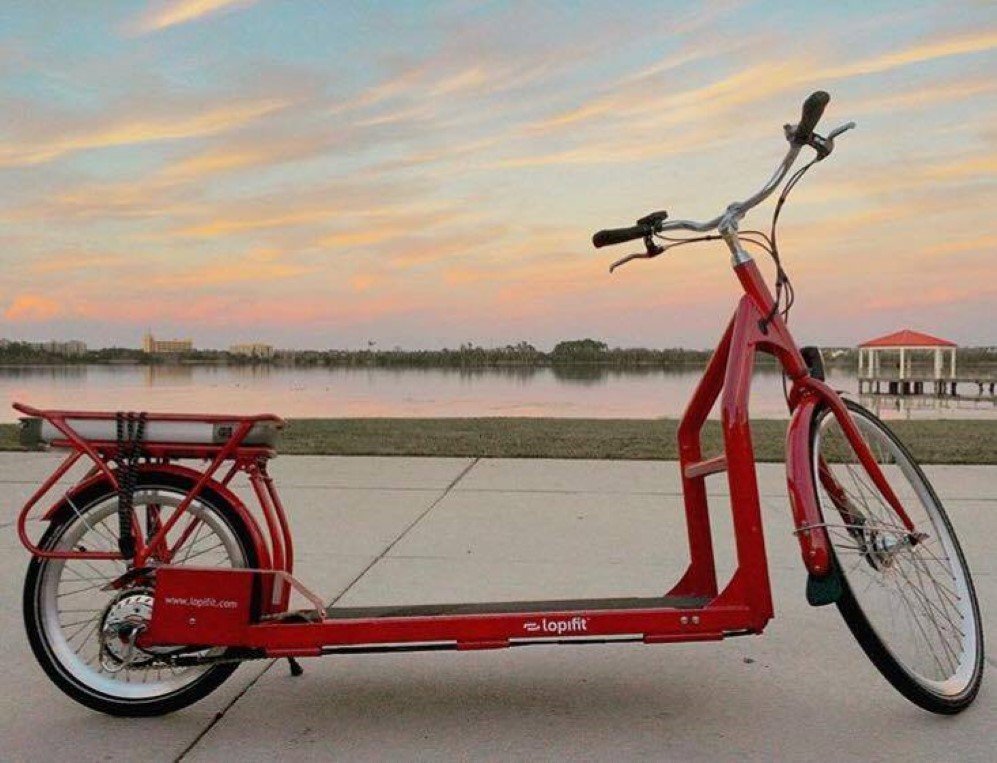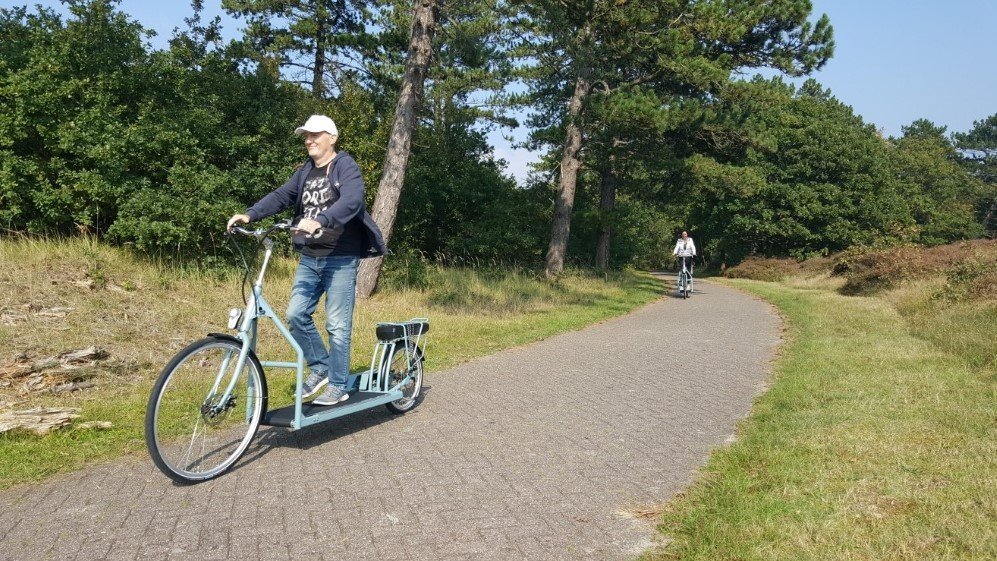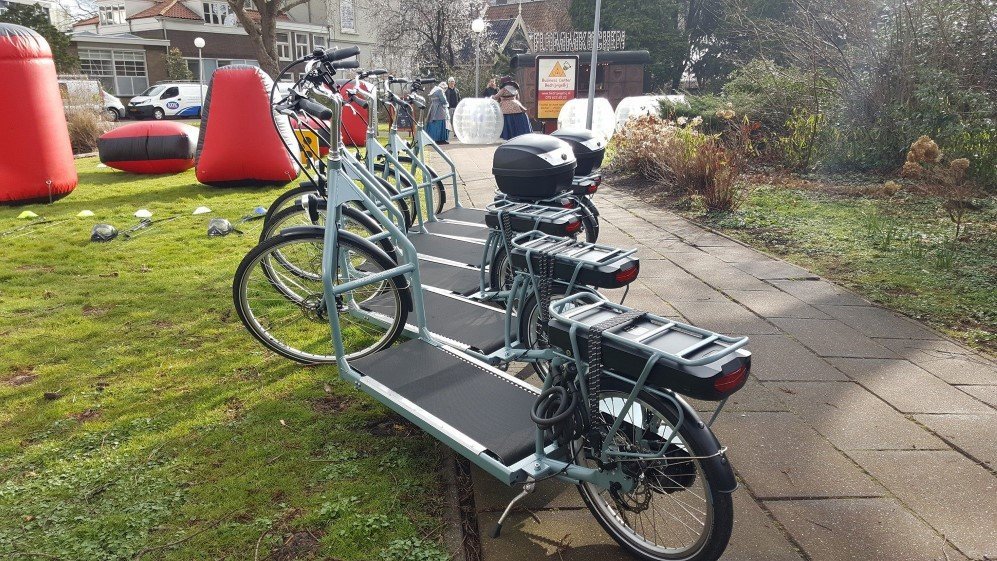 Images: © Lopifit
h/t: Tree Hugger