These wearable planters will make you love flora fashion forever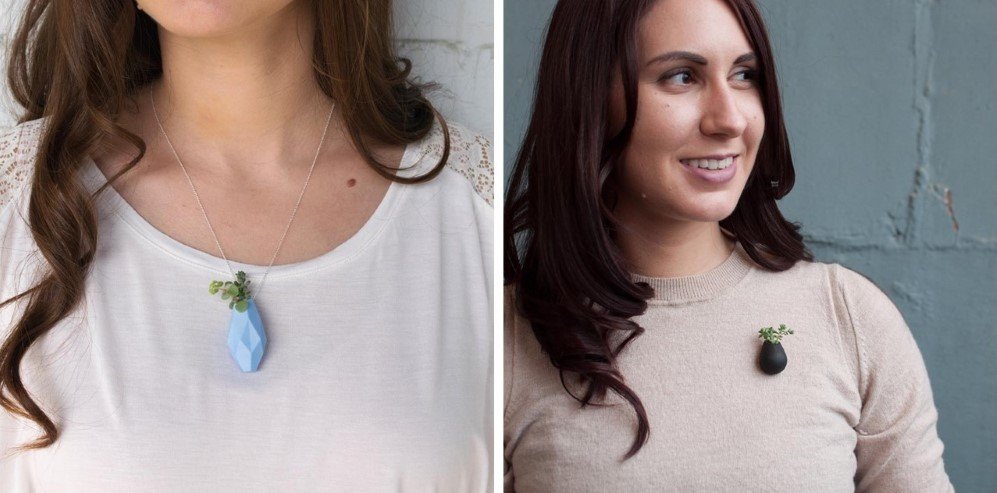 If you have a quirky flora fashion sense or you just wish to take your plants everywhere you go just like people take their pets then these wearable 3-D printed planters by Wearable Planter are just the right thing for you.
Wearable Planter has created pretty interesting designs using nylon, ranging from a minimalist round and white planter to the brightly hued coral one to accommodate every kind of flora enthusiast there is. However, if you aren't too keen on making these planters a part of your apparel but you still want to make them your style statement then you can simply opt for the delightful bicycle accoutrement that Wearable Planter is offering in its line.
Looking at these planters, we think its high time to make the fashion game go green with freshly cut flowers and blooming plant. Don't you think so, too?
Recommended for you (article continues below)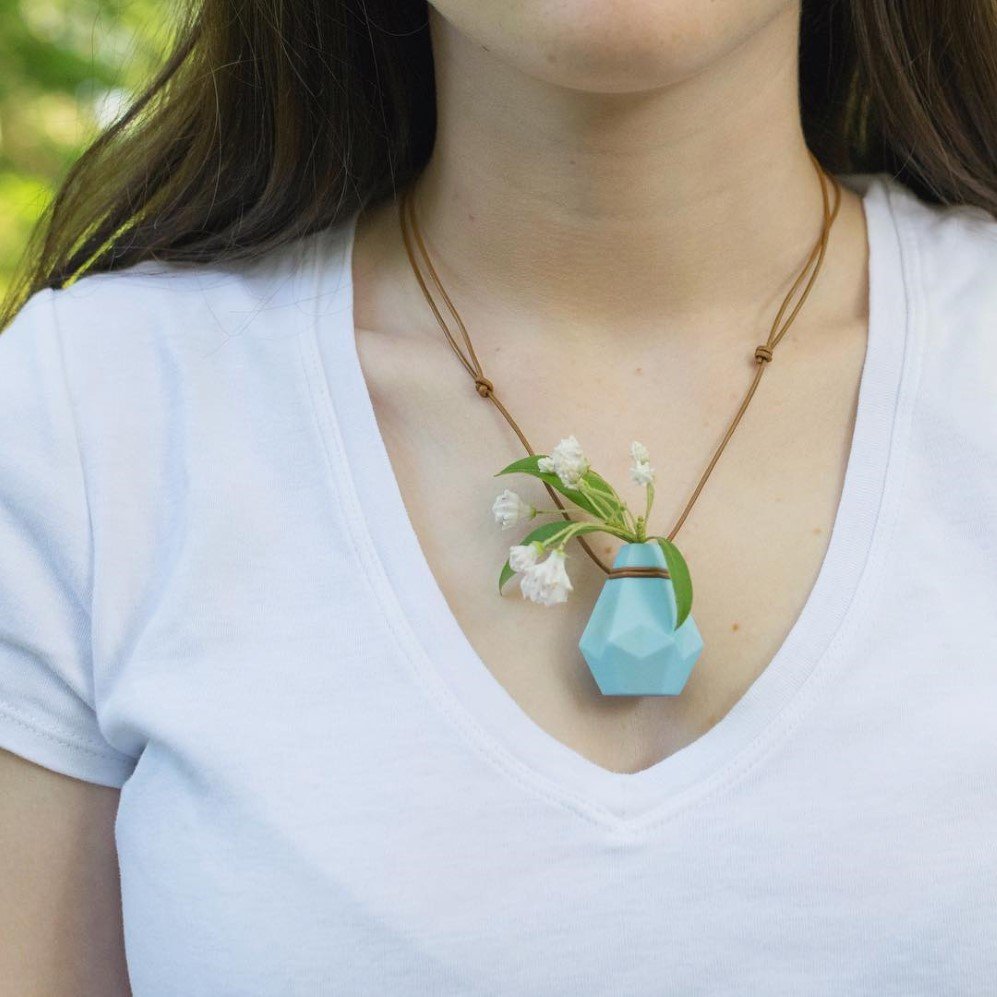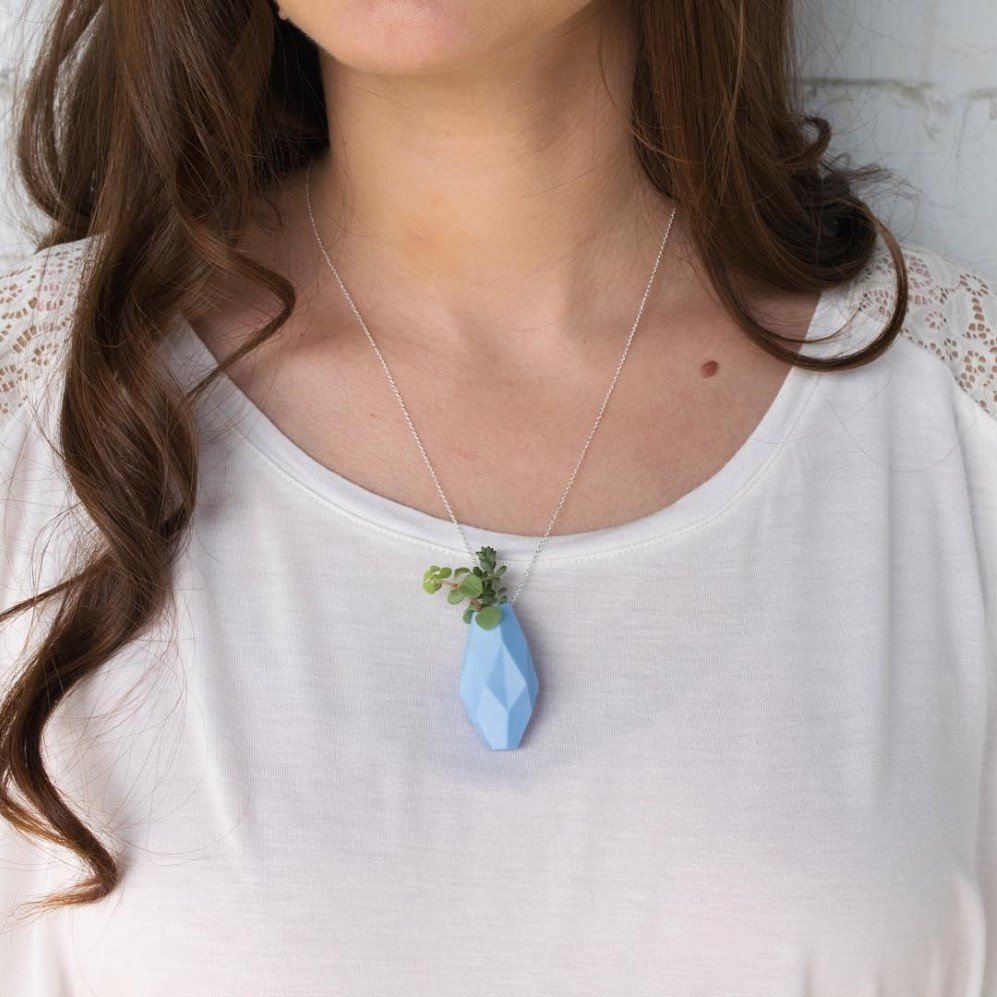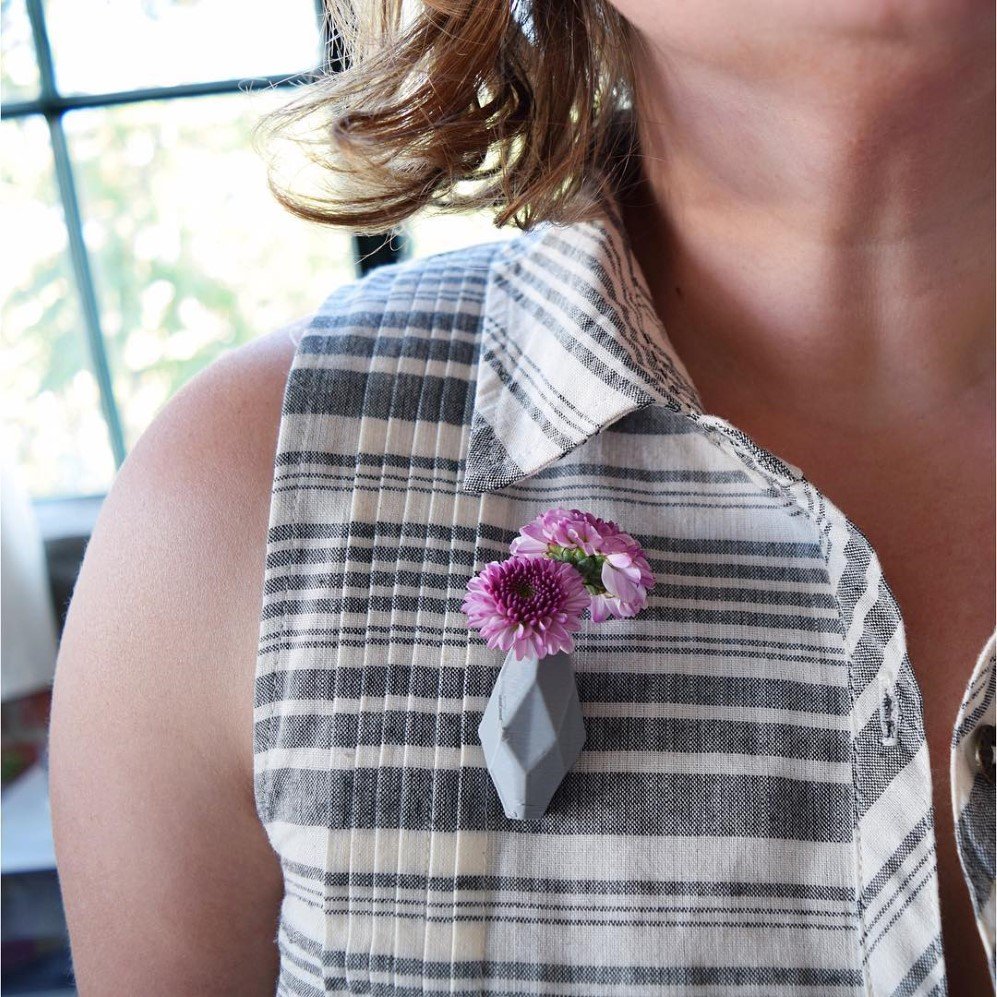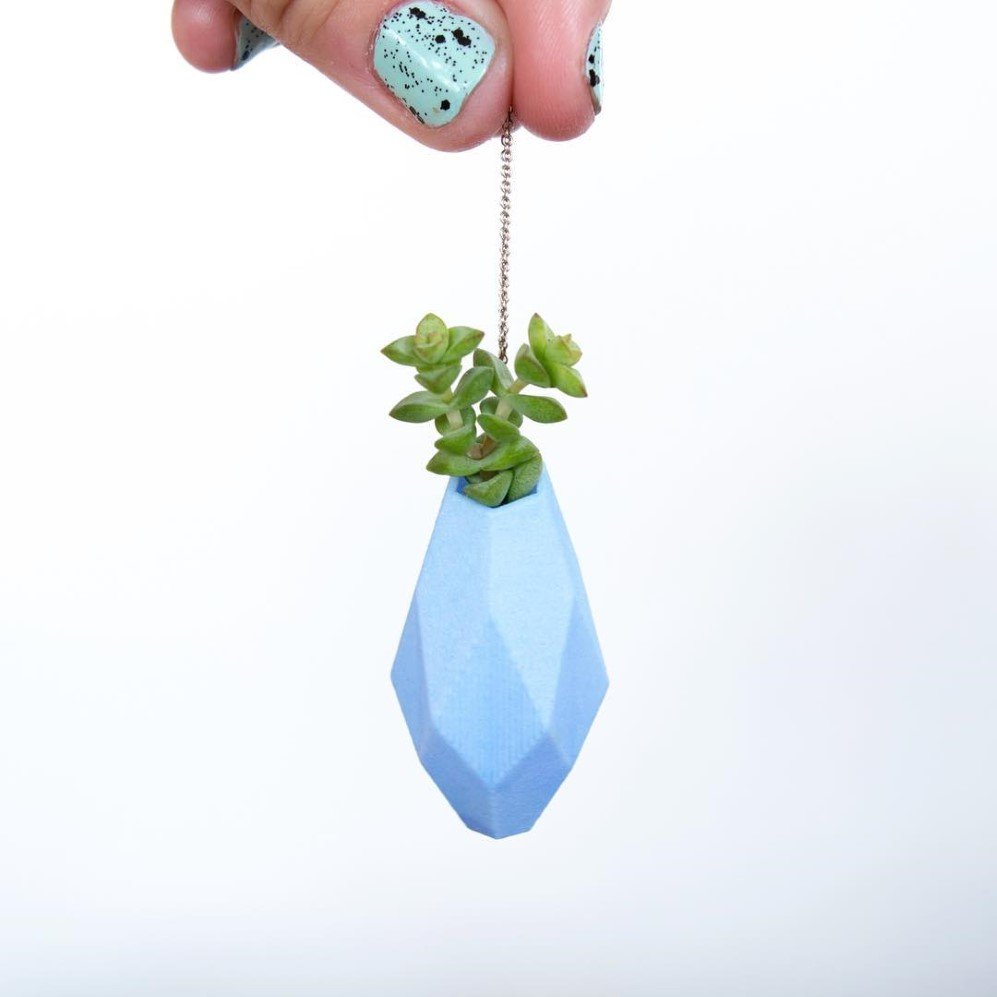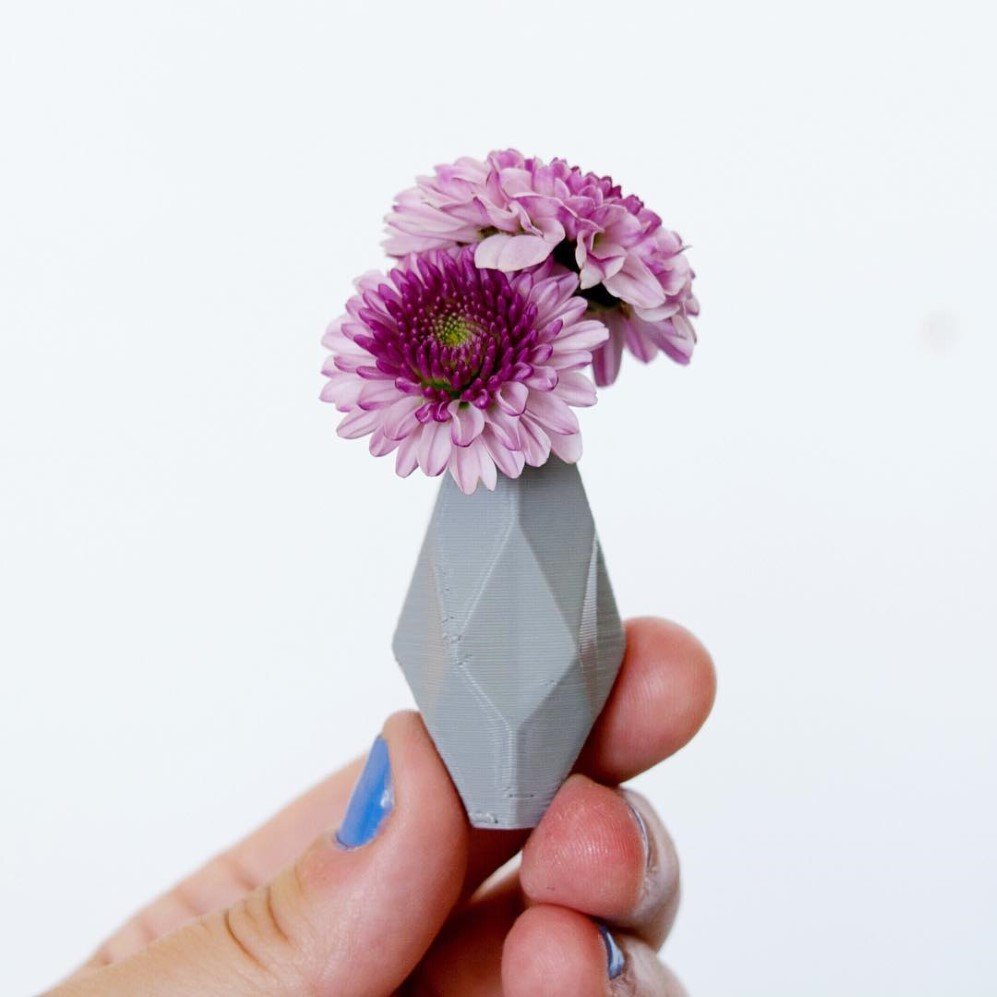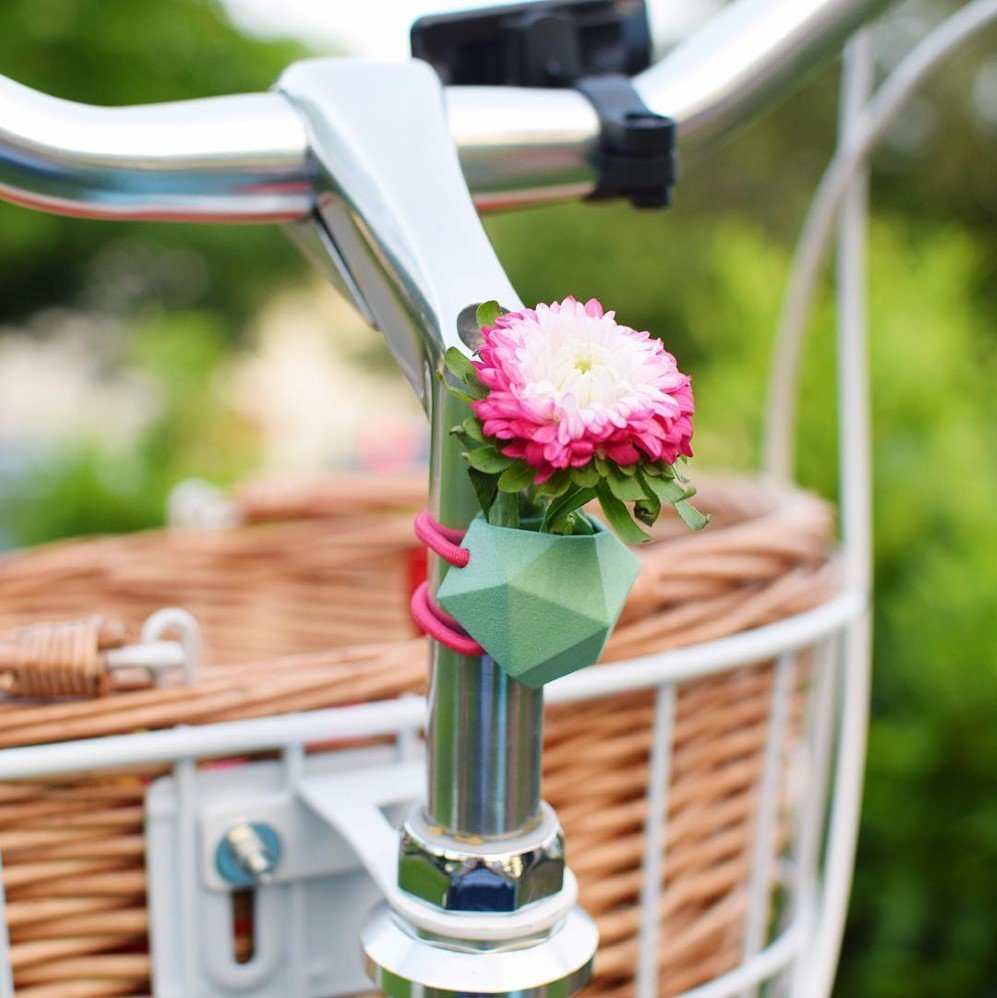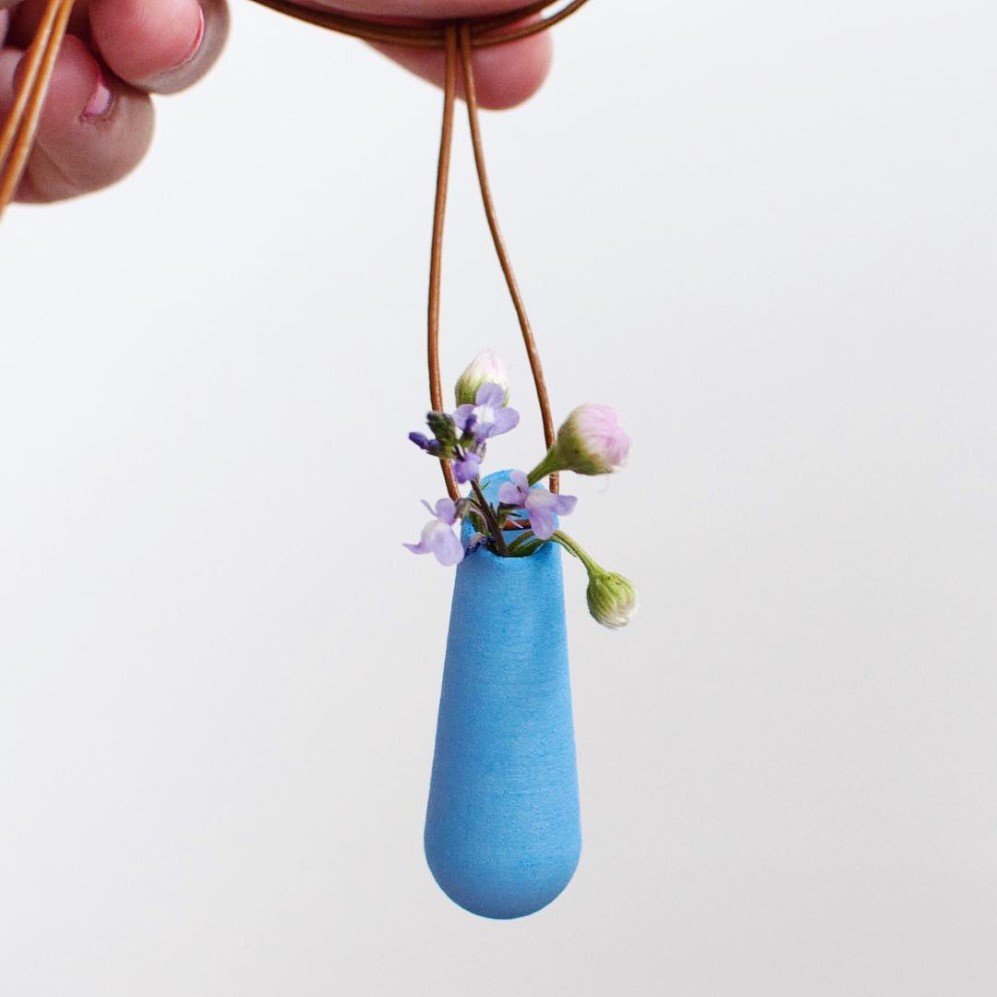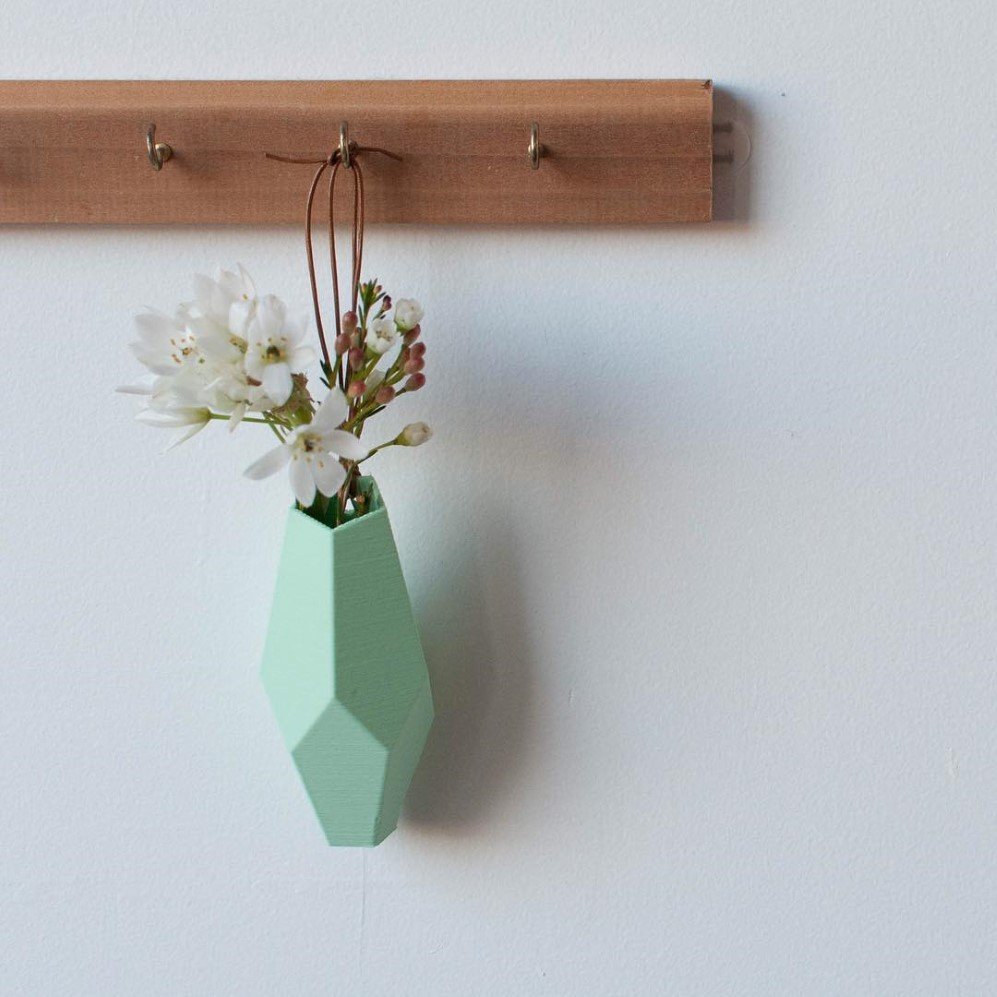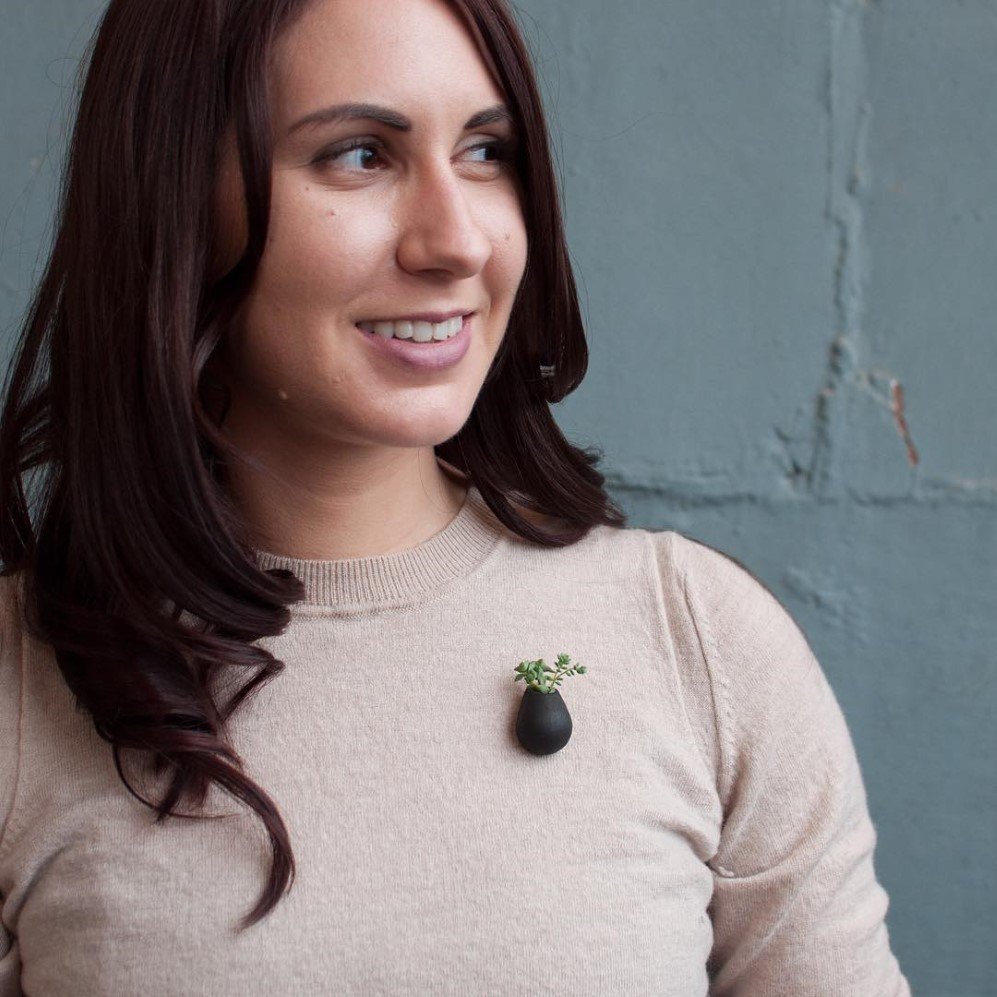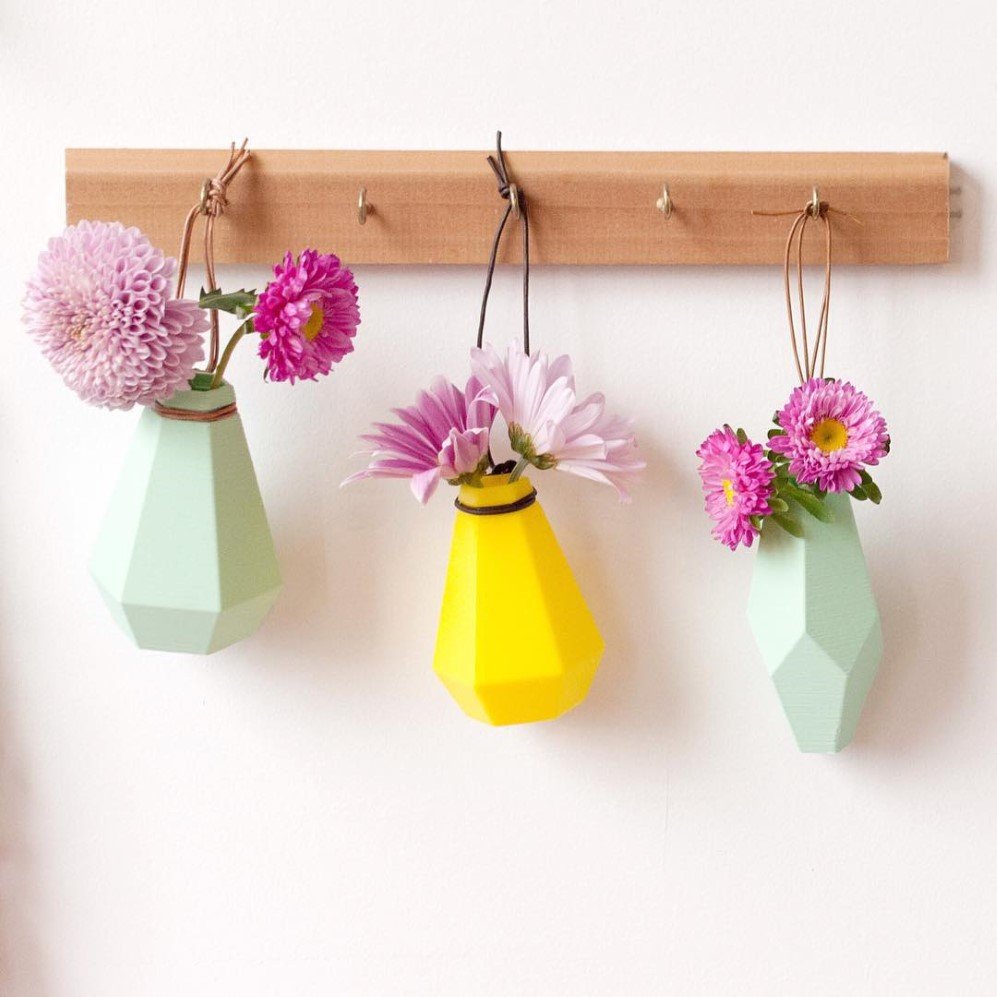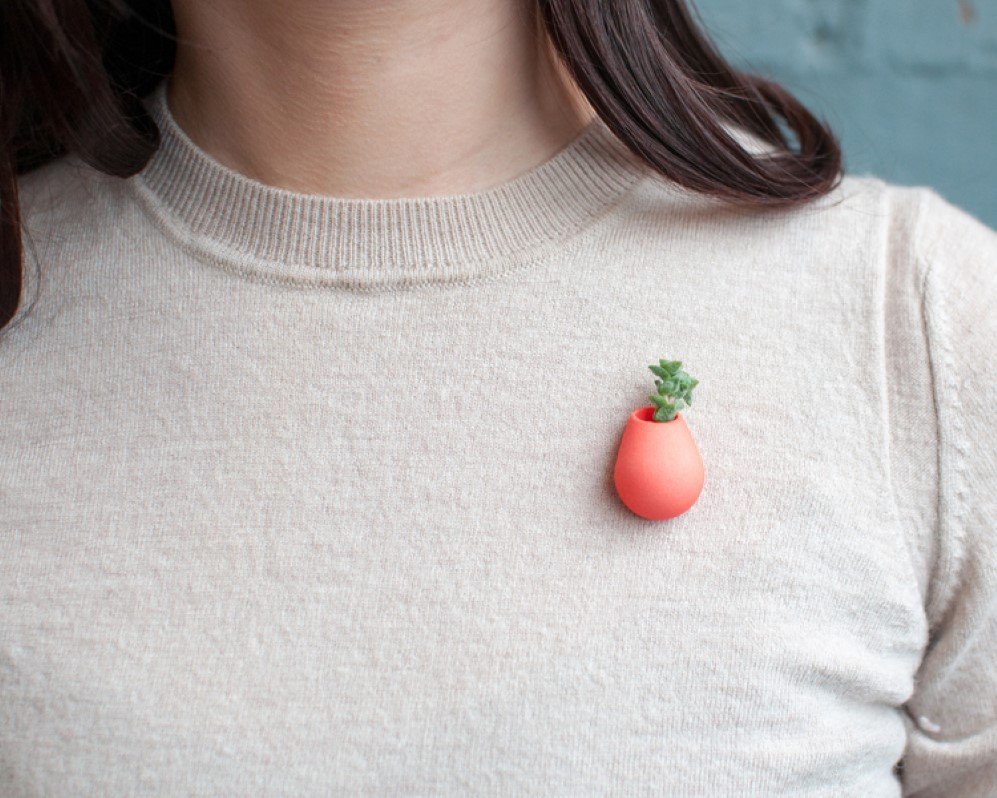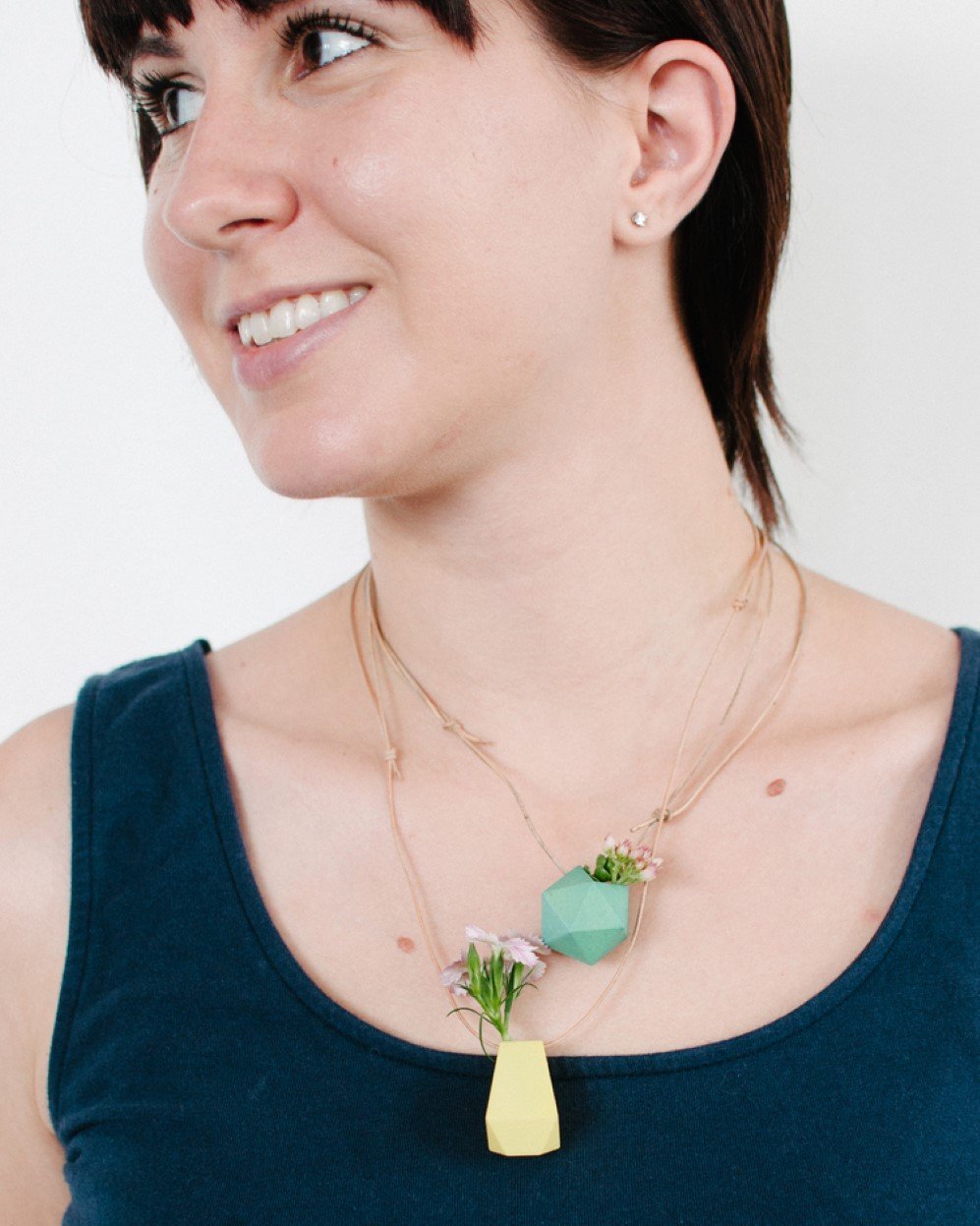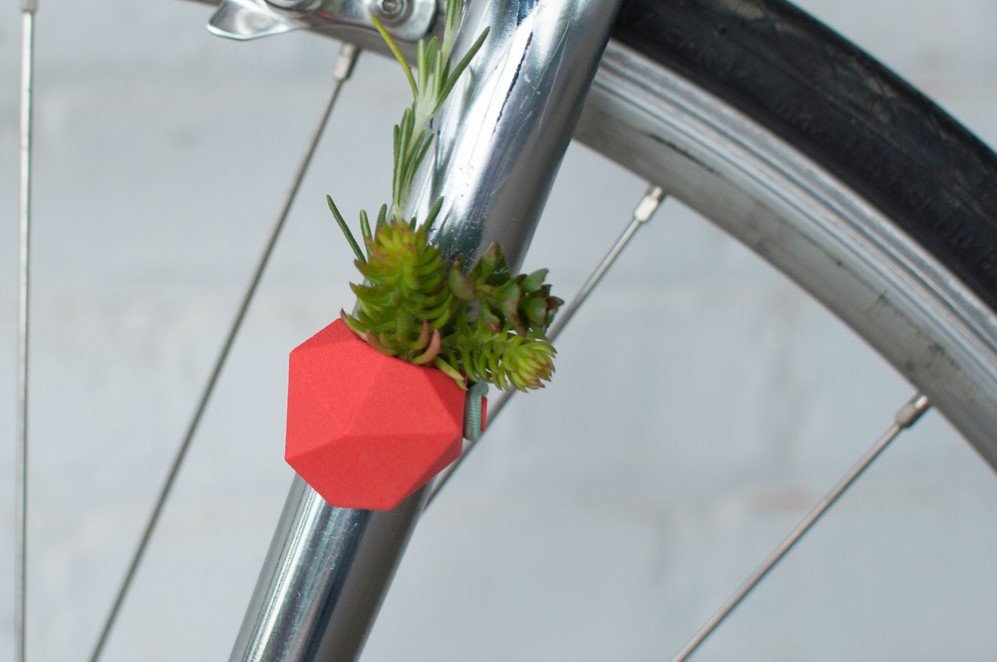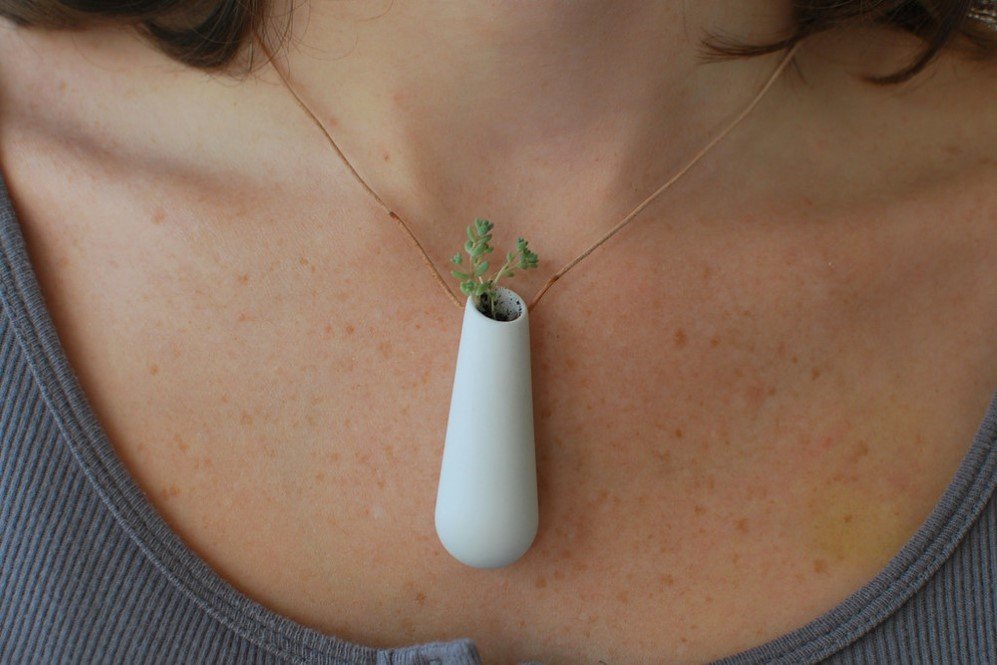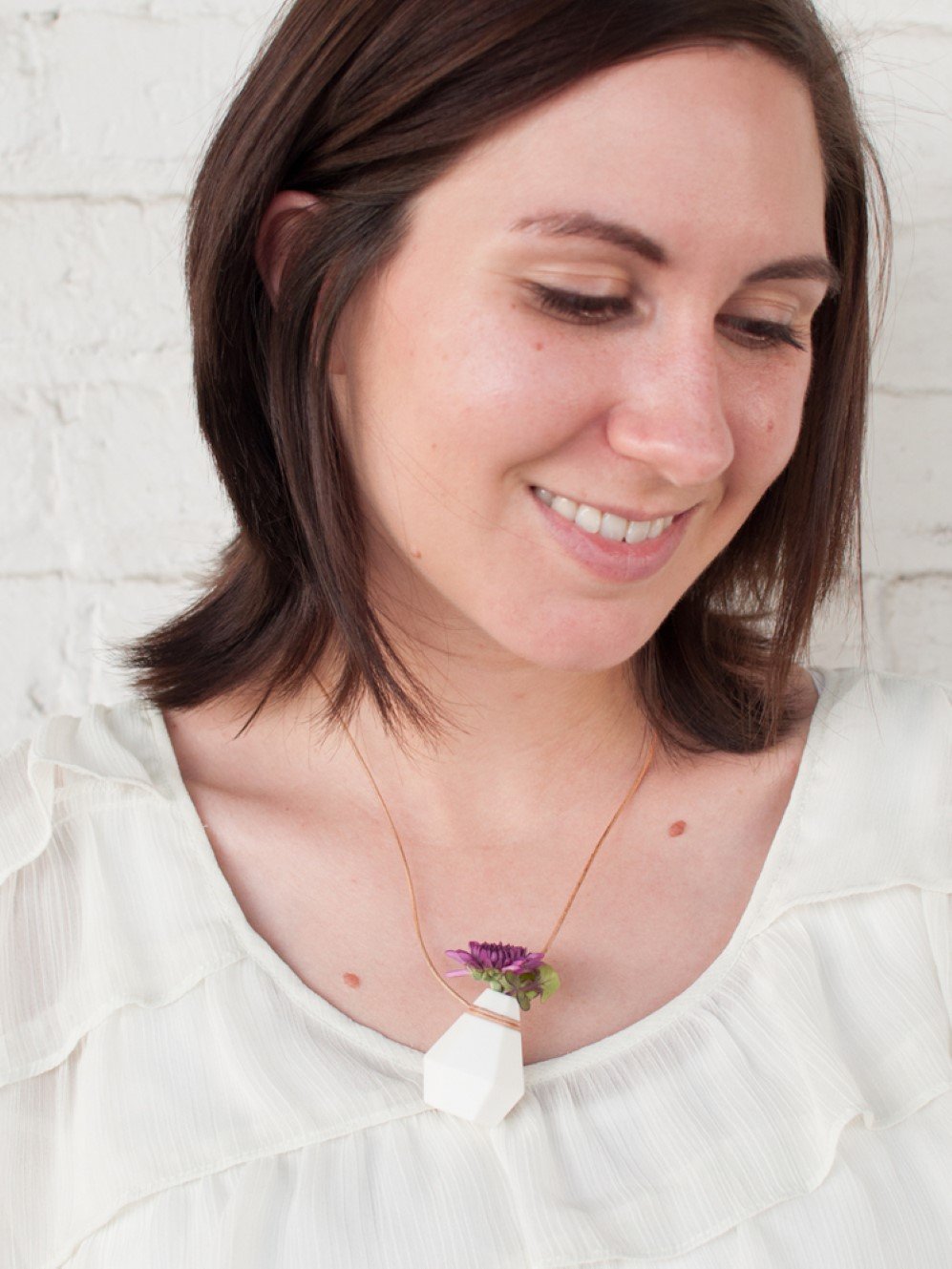 Images: © Wearable Planter
Wearable Planter: Website | Instagram | Facebook | Twitter
h/t: My Modern Met