This summer house will let you look over the sweeping forest views of Argentina
Architectural firm Besonías Almeida Arquitectos has designed a dream home right in the middle of a seaside resort south of Buenos Aires, Argentina and it truly embodies the summer spirit in every aspect of its design. These modern concrete structure that sits on a gentle slope blends seamlessly with the sea of pine and acacia trees that surround it and one can look over the various sand dunes and the dense forest right from the huge glazed windows on the front or from the terrace and the deck that the house features.
Since the house sits on an undulated land, it is spatially divided into three different levels with one level functioning as an inside courtyard, the other houses two bedrooms while the third level features the open living space. The windows along the wall welcomes the daylight and the sweeping forest views into the house.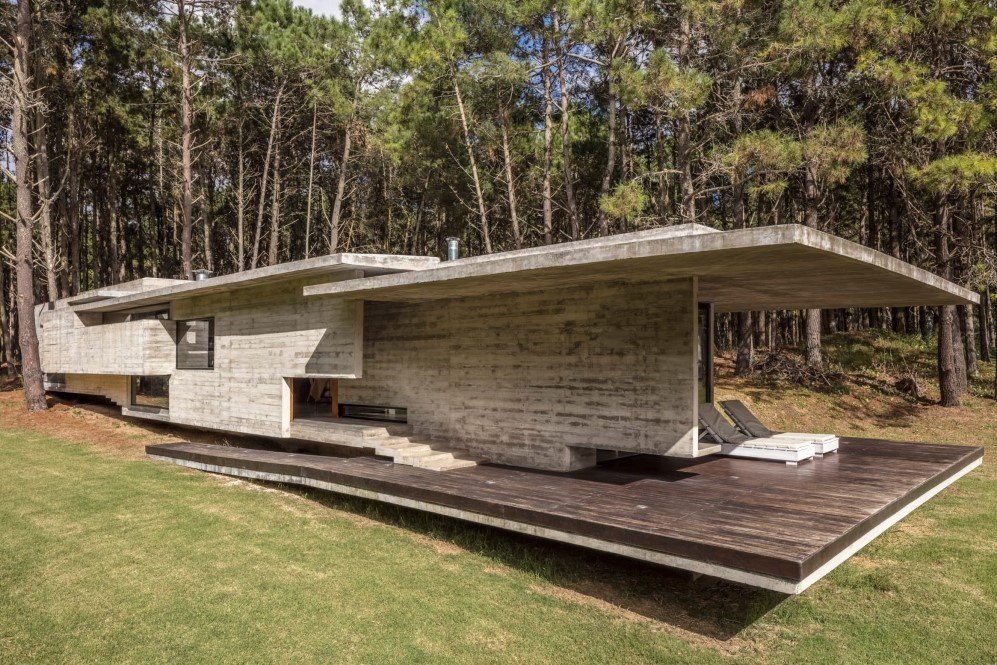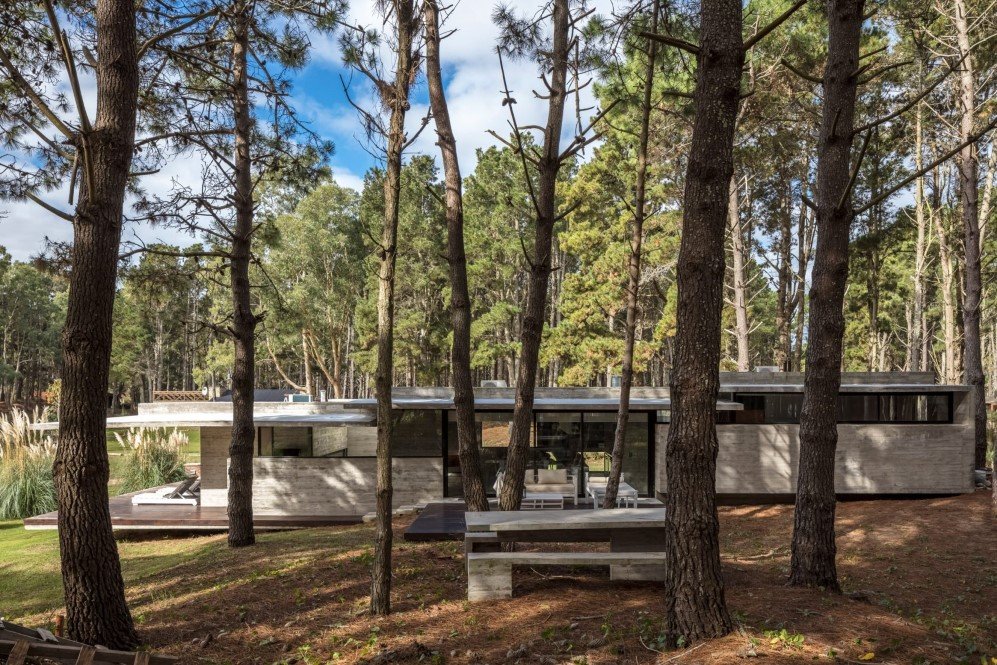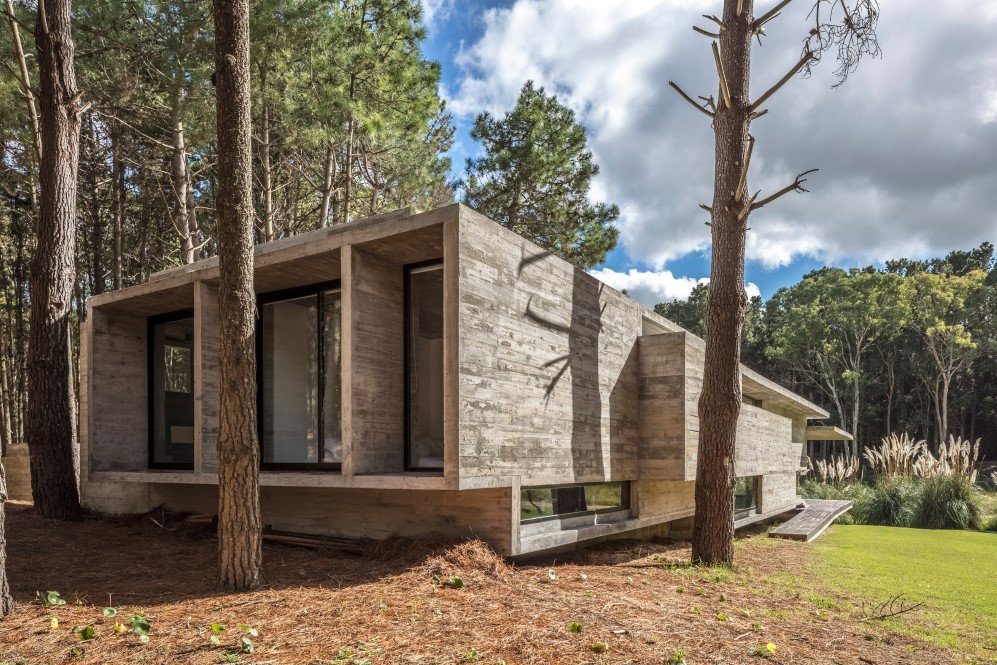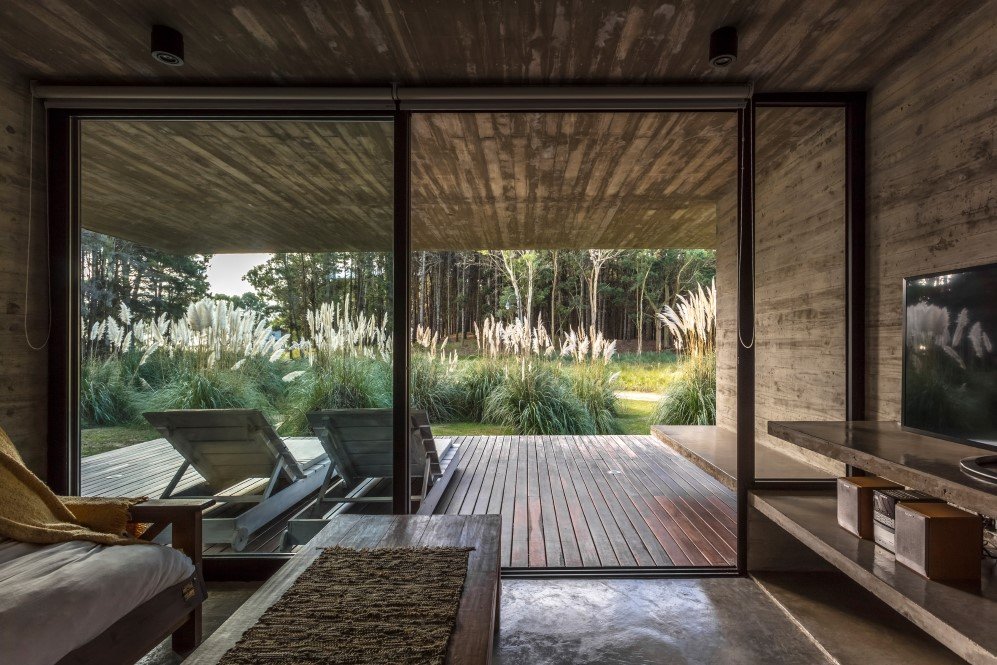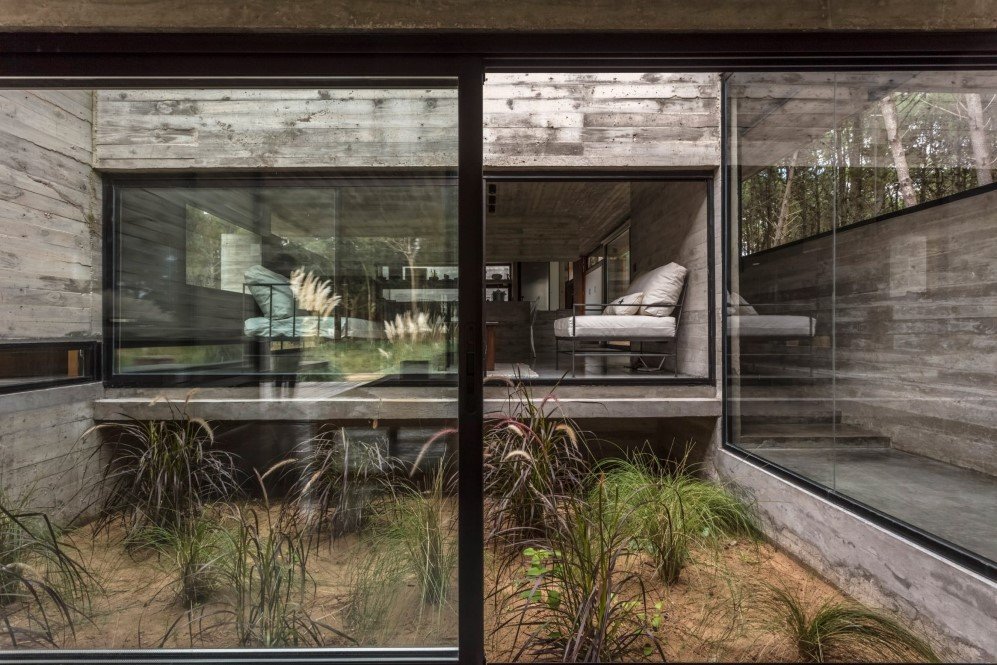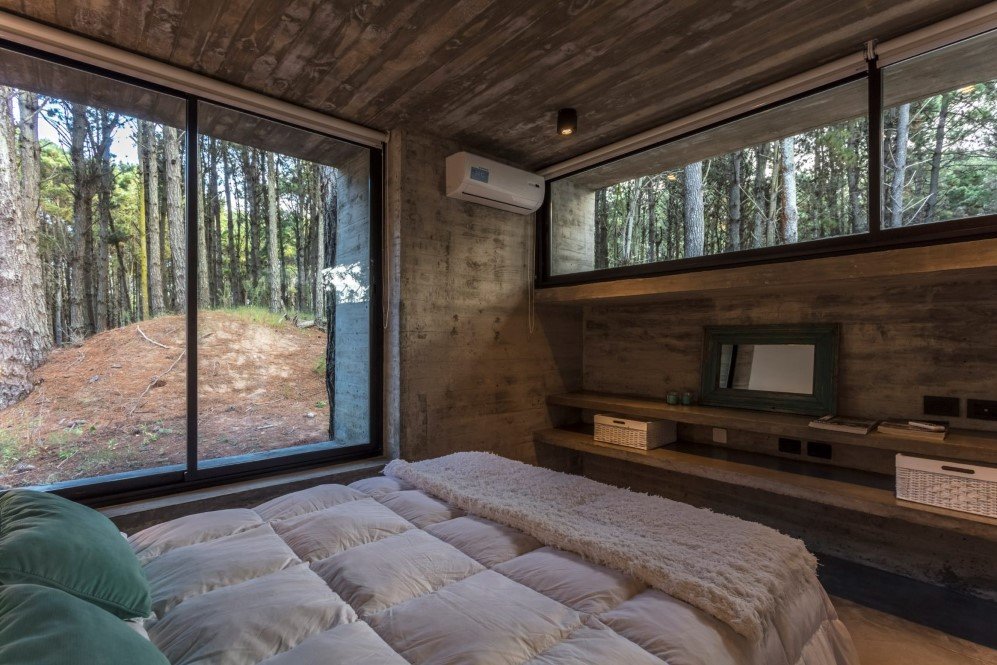 Recommended for you (article continues below)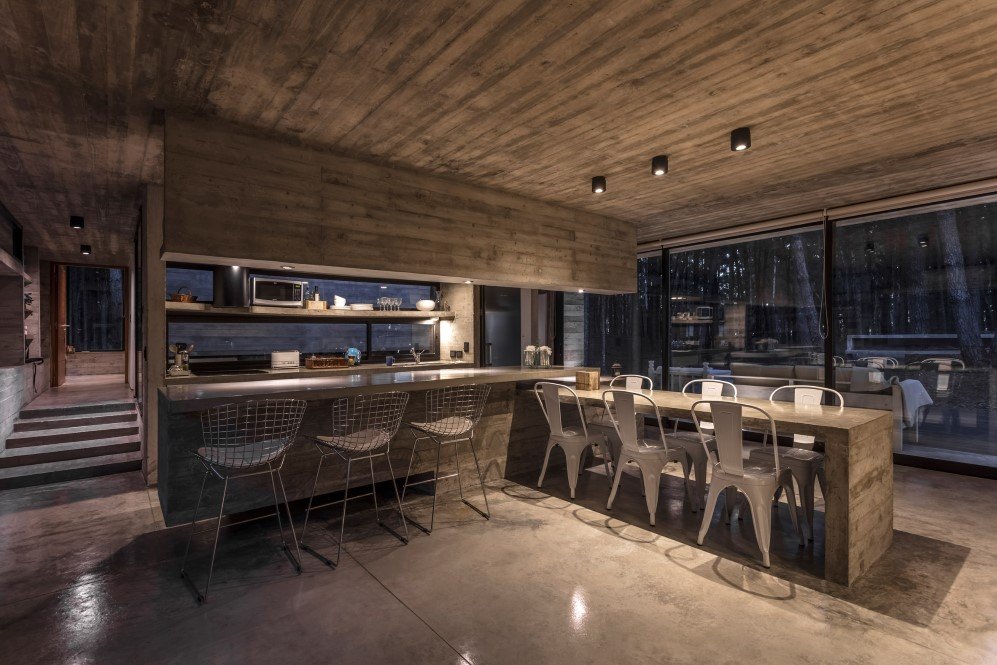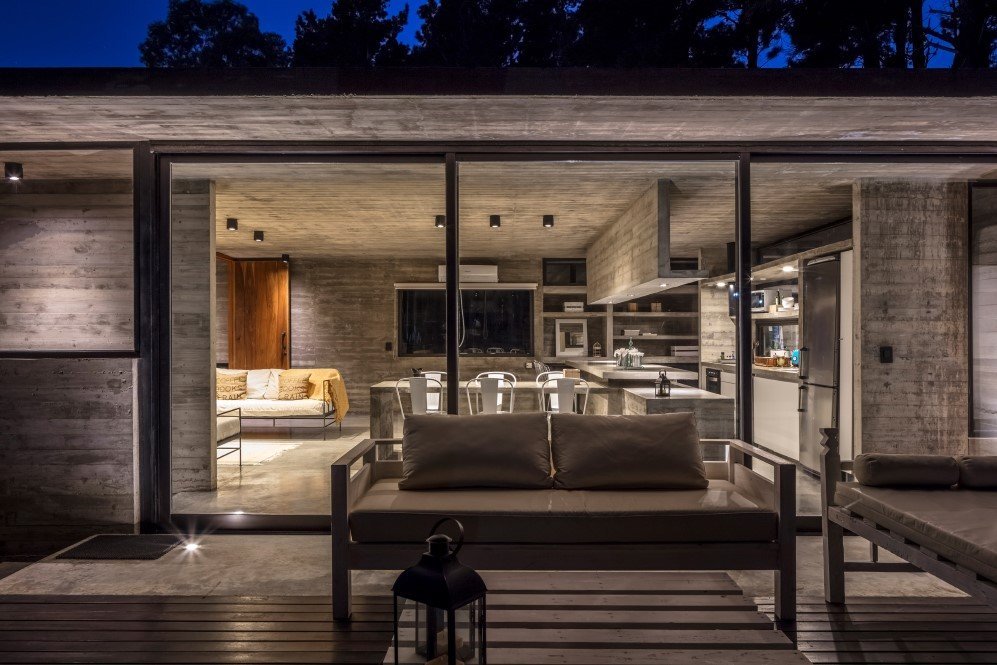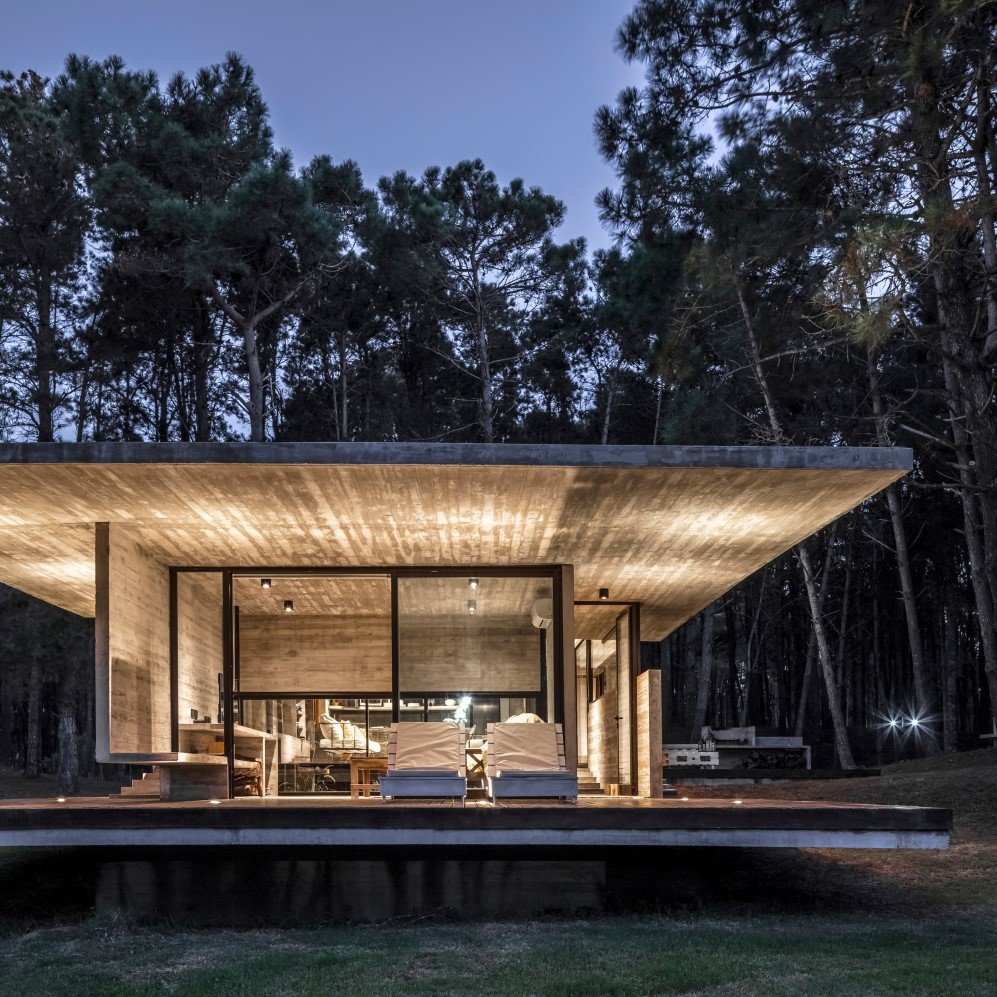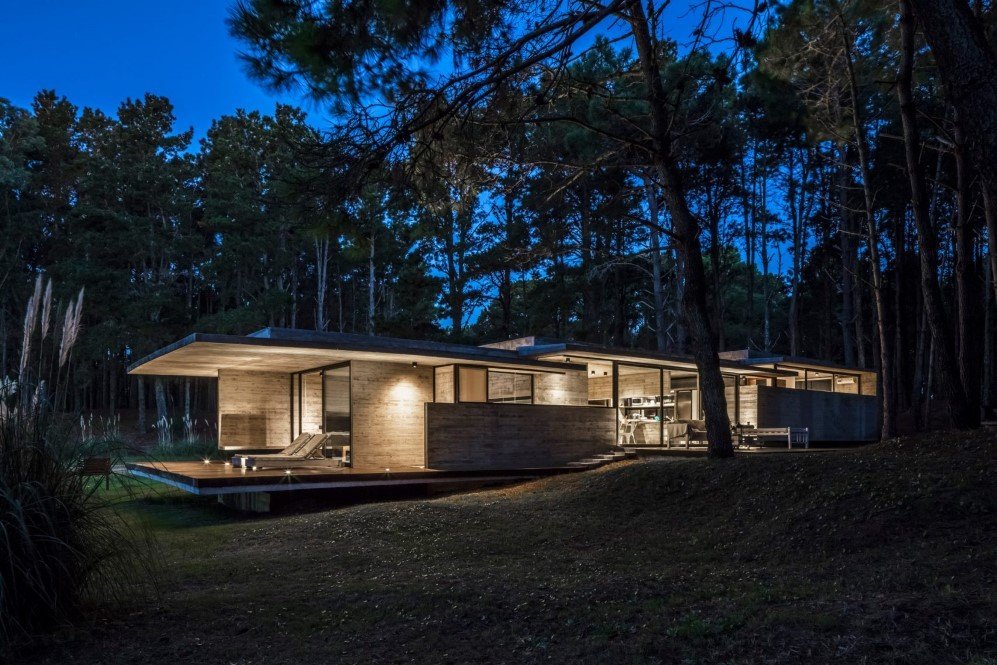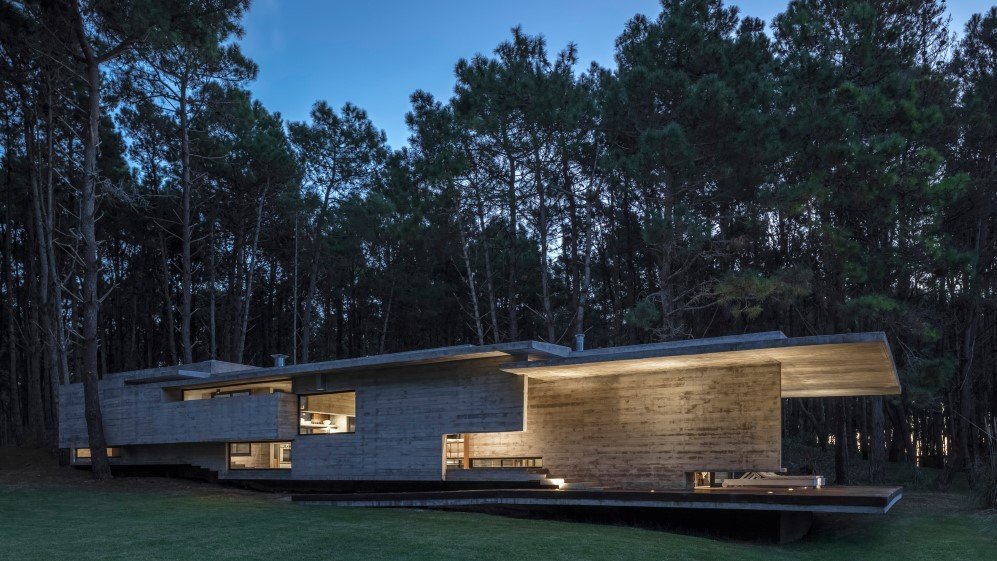 Images: © Federico Kulekdjian
h/t: Dezeen