These mysterious Icelandic ice caves will blow your mind away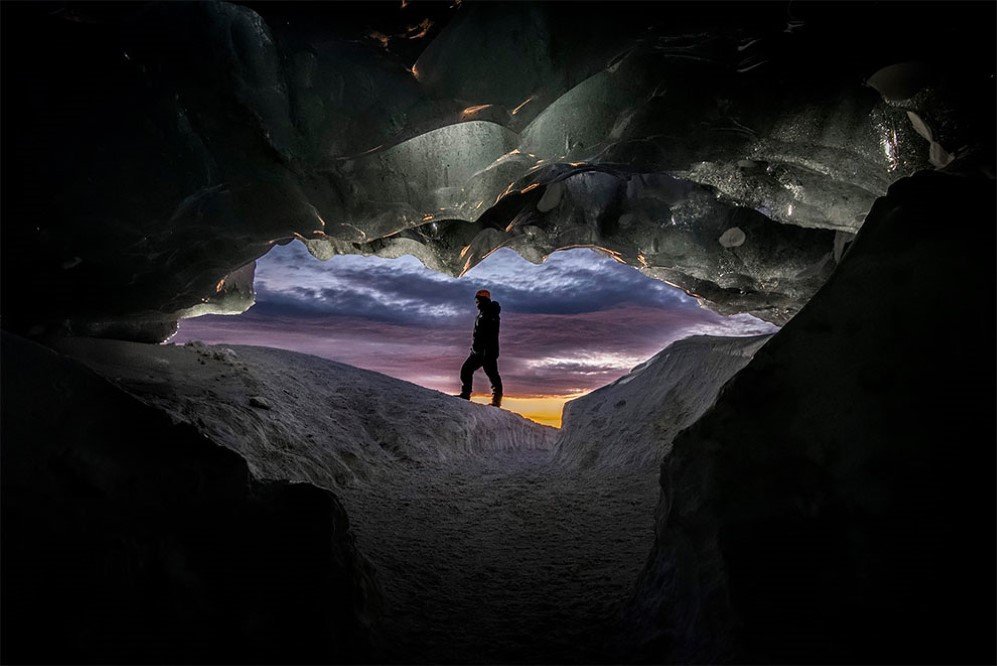 Iceland's mesmeric beauty has never stayed hidden but continues to surprise us every now and often with new findings of spellbinding locations. This time, the Icelandic ice caves have done the task just right. Photographer, Matěj Kříž discovered these mysterious ice caves and covered them simultaneously via his on-ground camera as well as the drone to take striking aerial shots.
The ice caves gave strikingly beautiful images against the background of darkness as the photographer illuminated the space slightly with glints of electrical hues, making them look like realistic abstract oil paintings without the need of any post-shoot editing.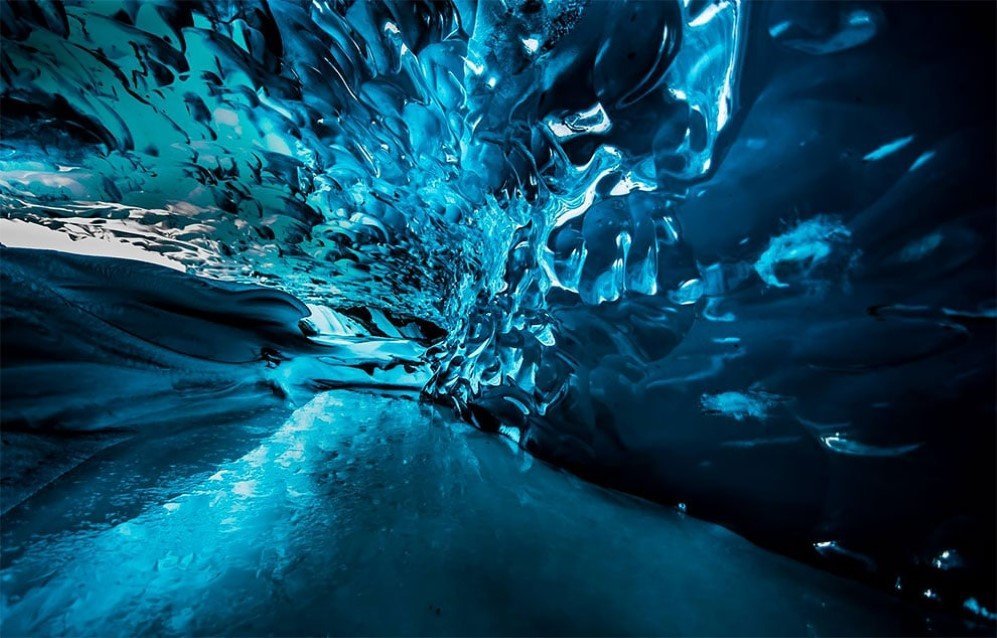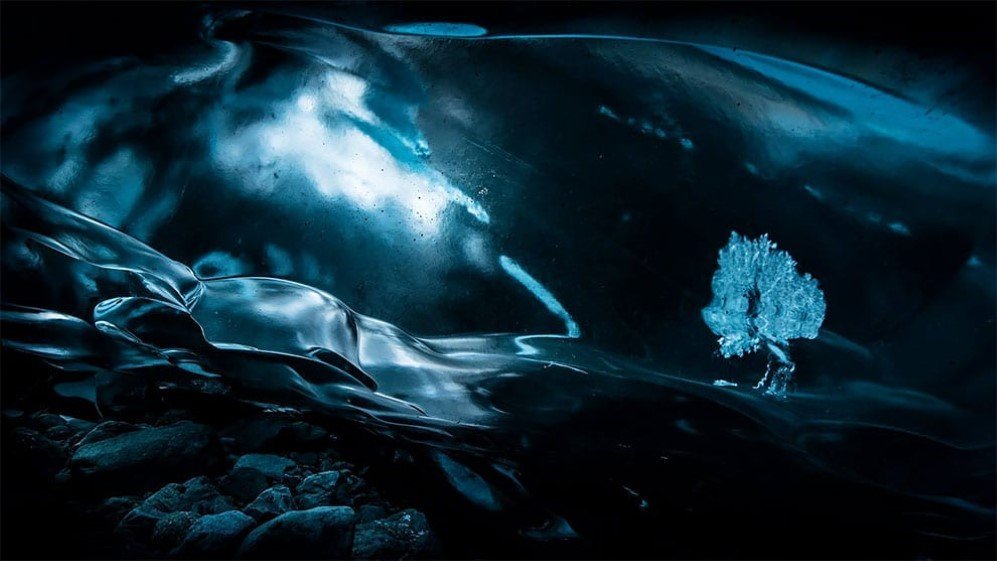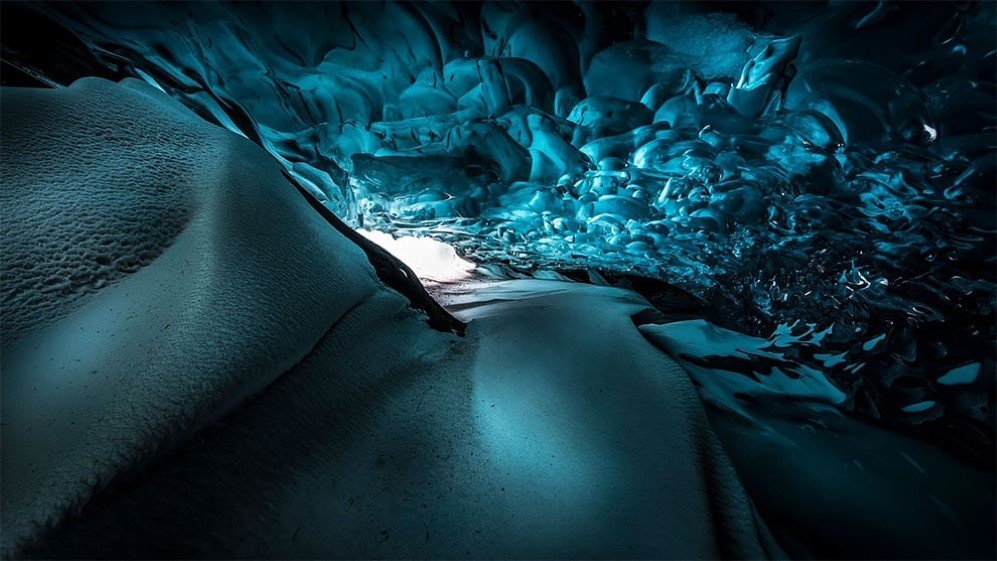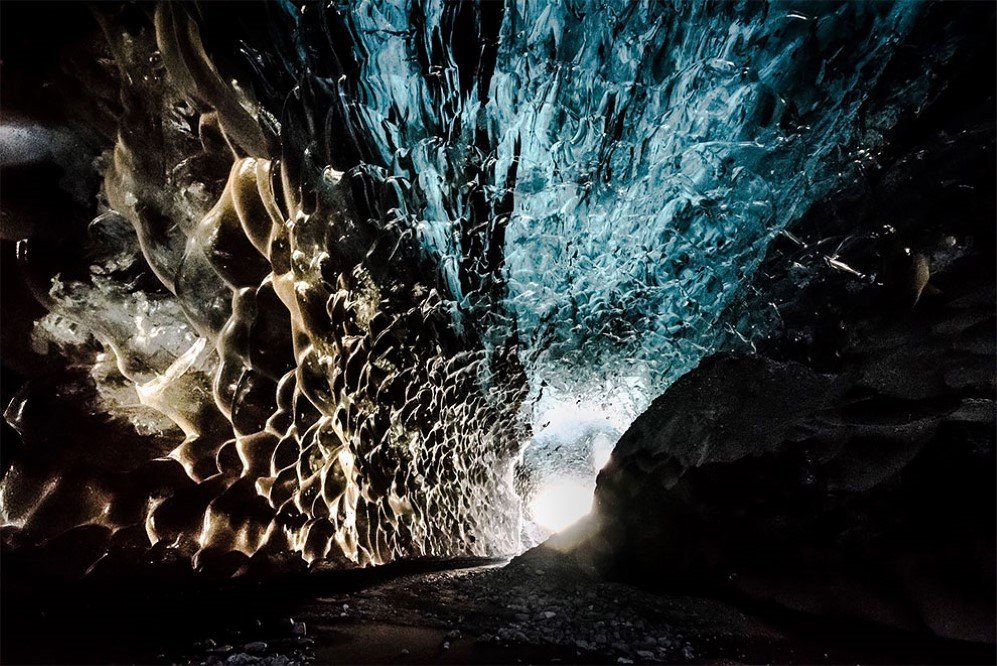 Recommended for you (article continues below)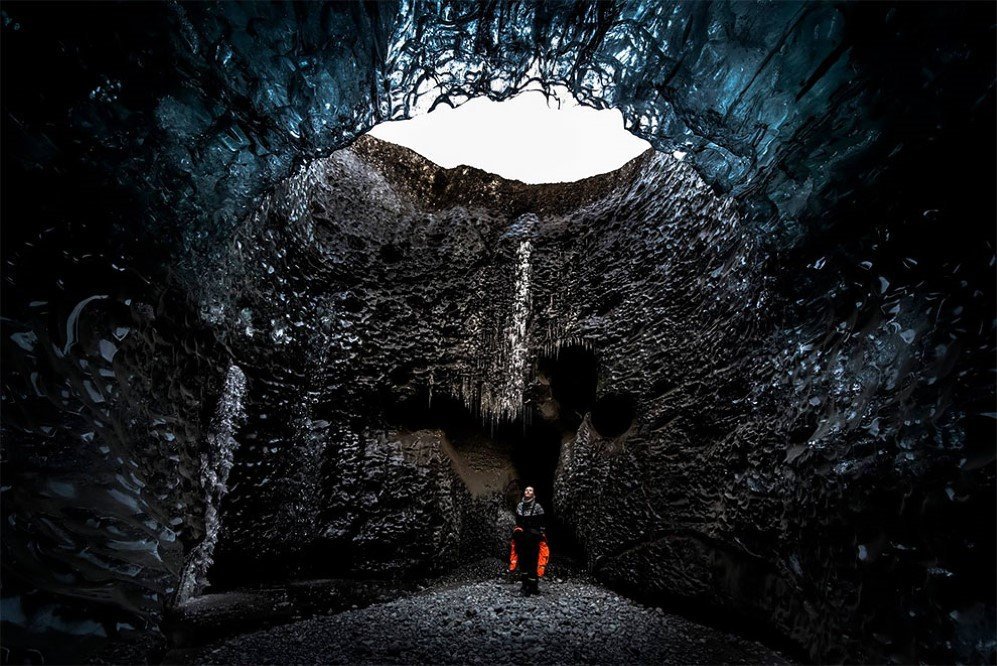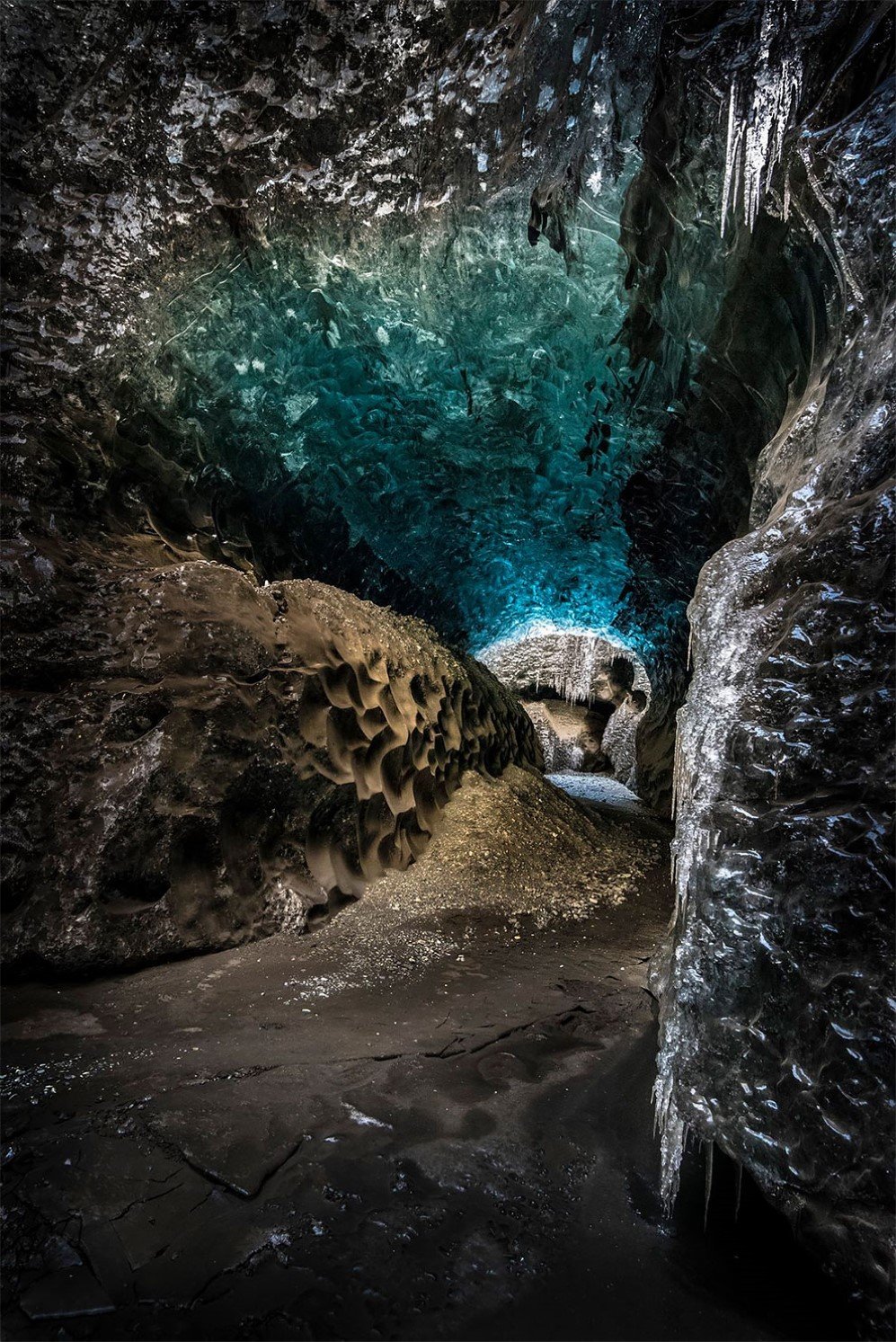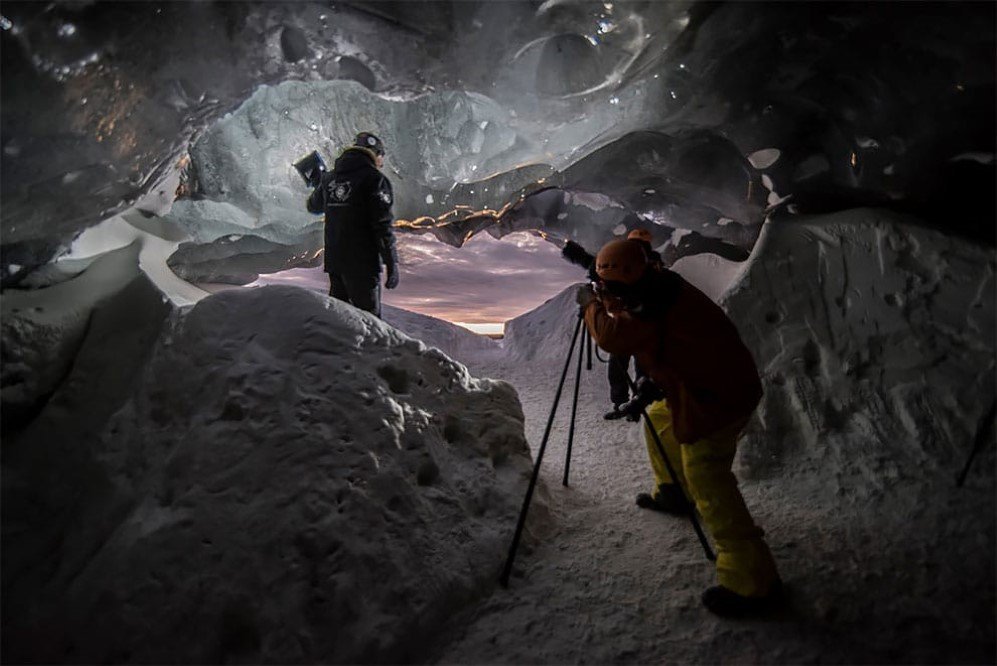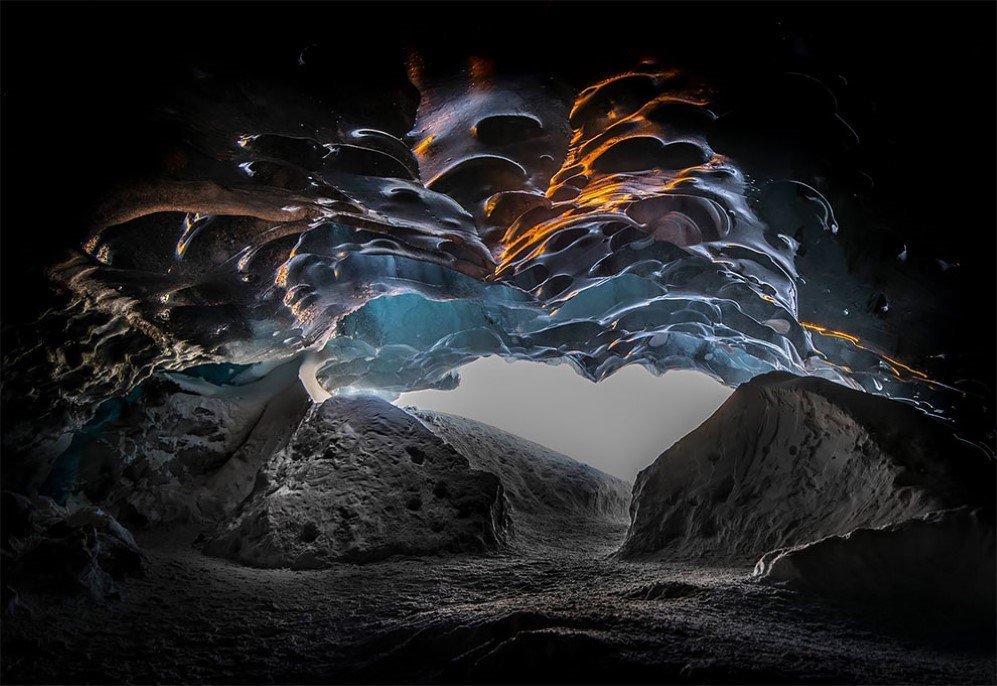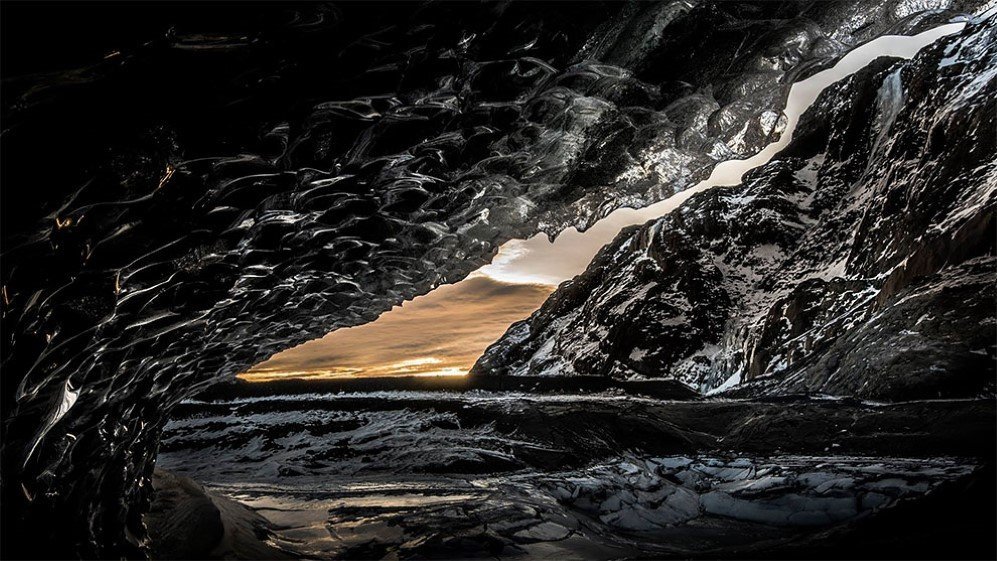 Images: © Matěj Kříž
h/t: My Modern Met