This dorm room is a tinier version of a full-fledged home
Living in dorms is fun and a great experience, sure, but those cramped rooms do start to get on your nerves at one point or another. Amsterdam-based architectural firm, Standard Studio however has beautifully tackled this one con of dorms by designing impeccably beautiful yet efficient tiny homes for the first-year students of Erasmus University in Rotterdam.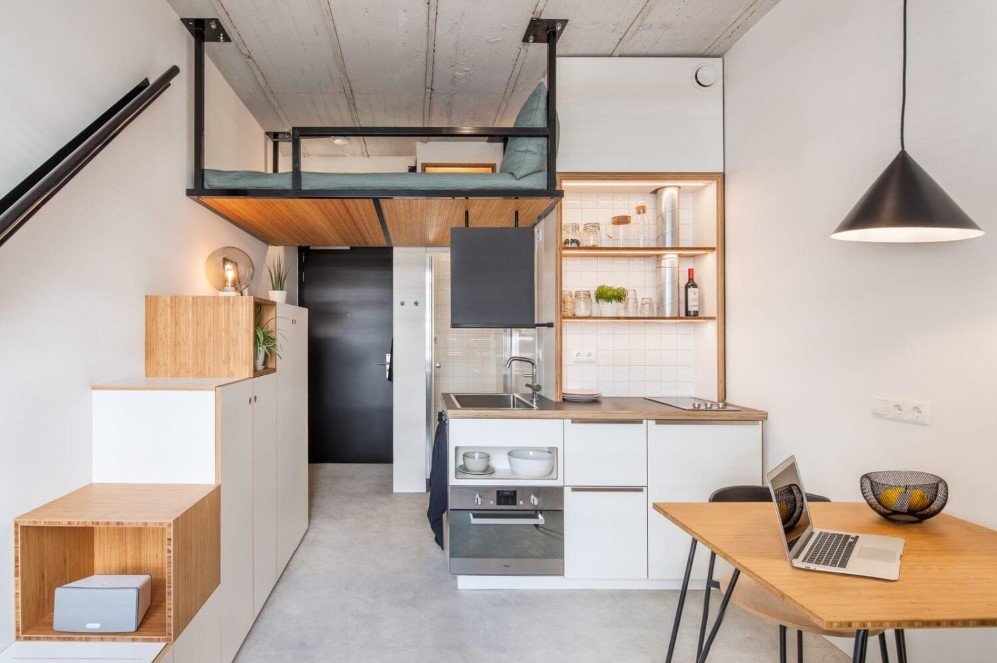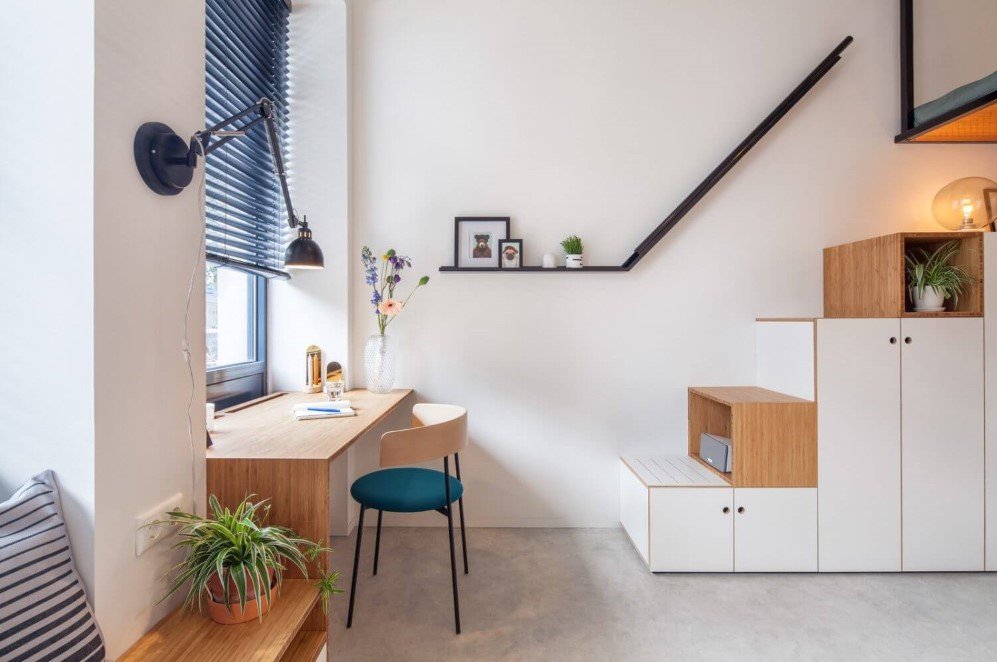 The dorm room is based on just 200 square-foot floor plan but features everything that makes the room qualify as a smart home instead. Each unit comprises of a loft bed, a living room and its personal washroom and kitchen. Yes, none of the struggles of communal washrooms for the dwellers!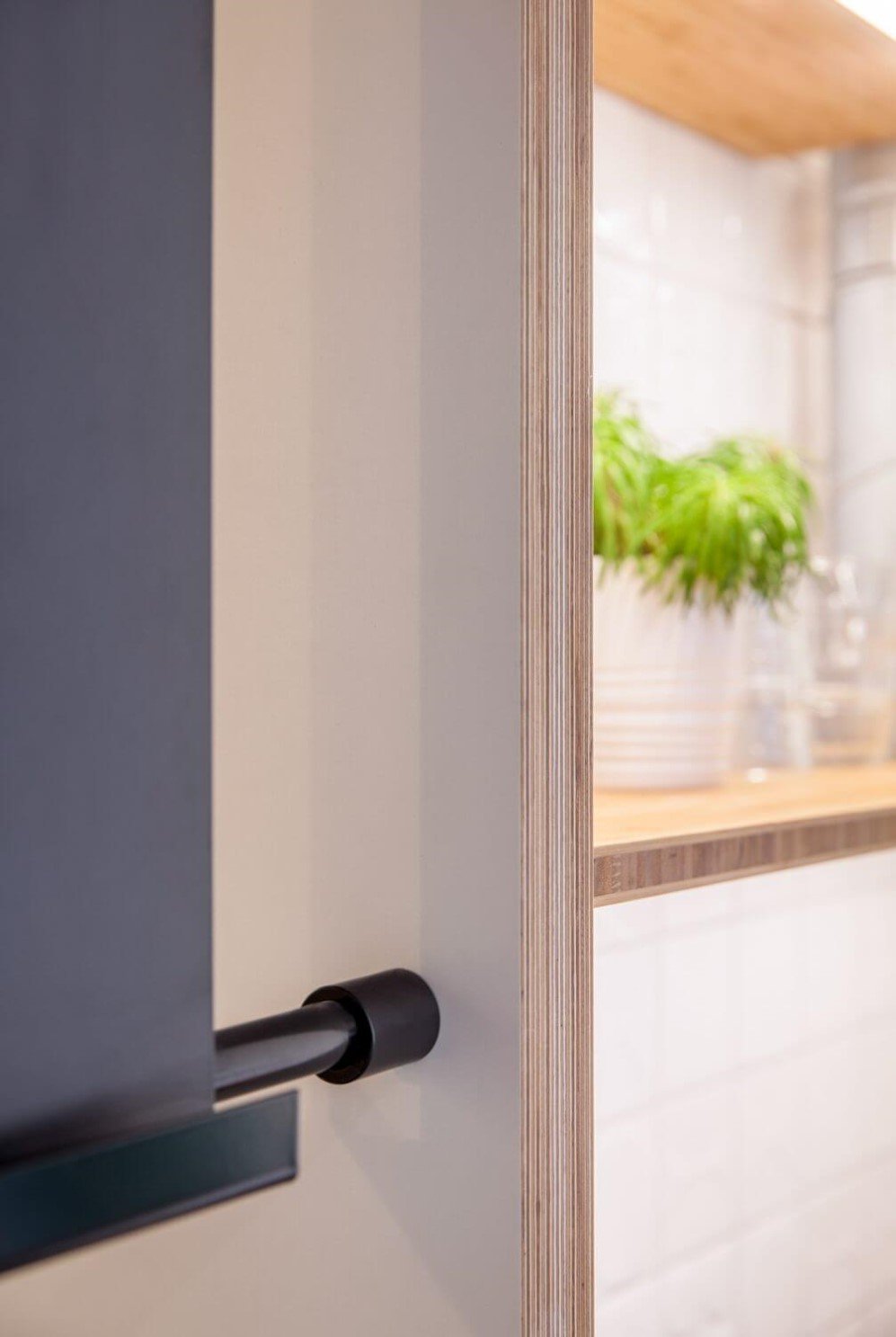 Recommended for you (article continues below)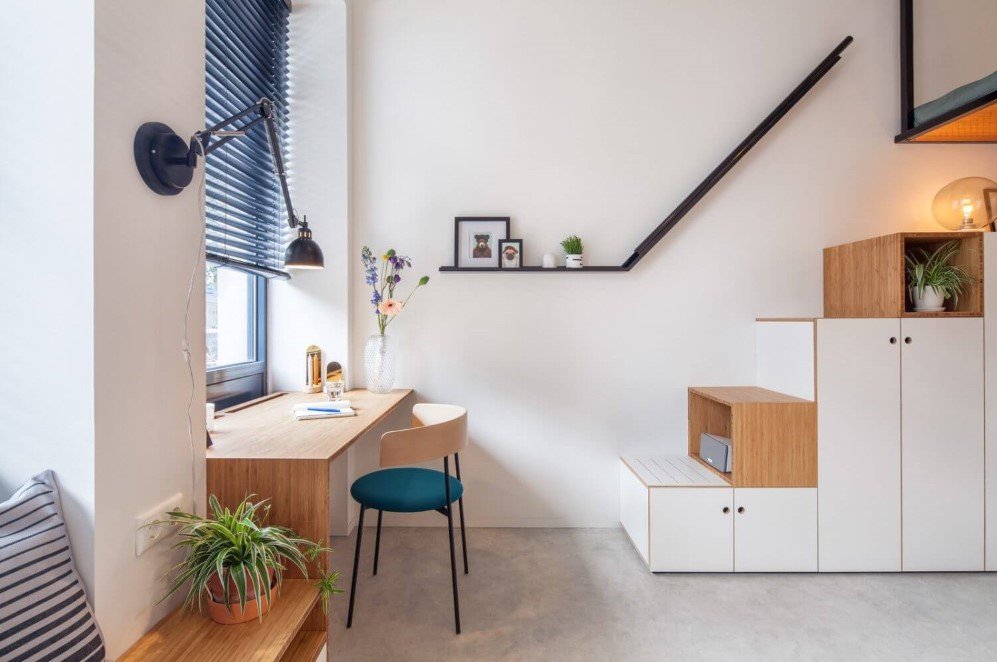 Each component that has been incorporated in this home however serves at least two functions at the same time so that the floor plan is used as efficiently as possible. The only sink in the house is used for cooking purposes as well as a bathroom sink. The stairs that lead the way to the loft bed are also perfectly fit for storage purposes. Moreover, the separating wall between the kitchen and the washroom is a mirror from one side and a chalkboard from another. Isn't that so clever?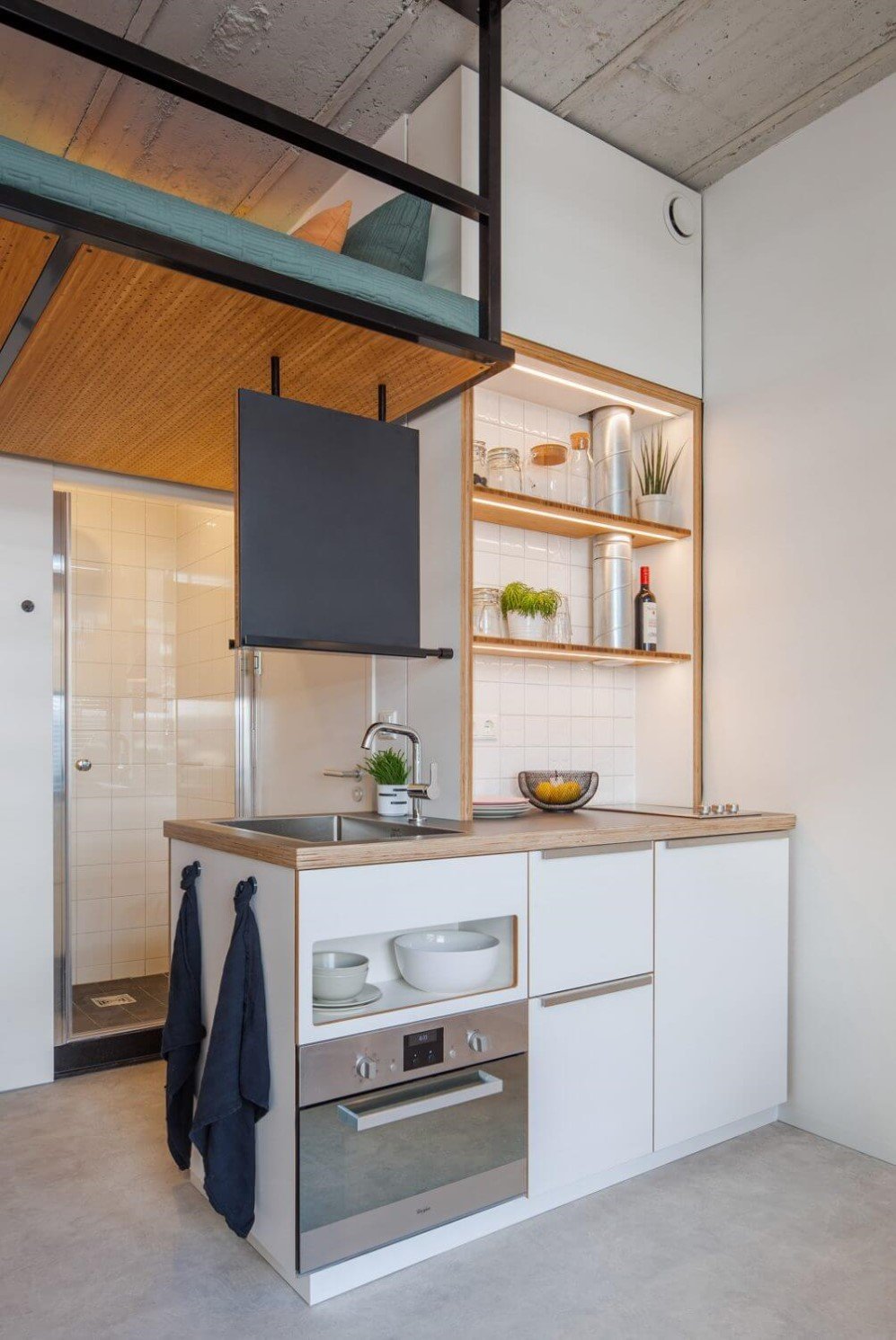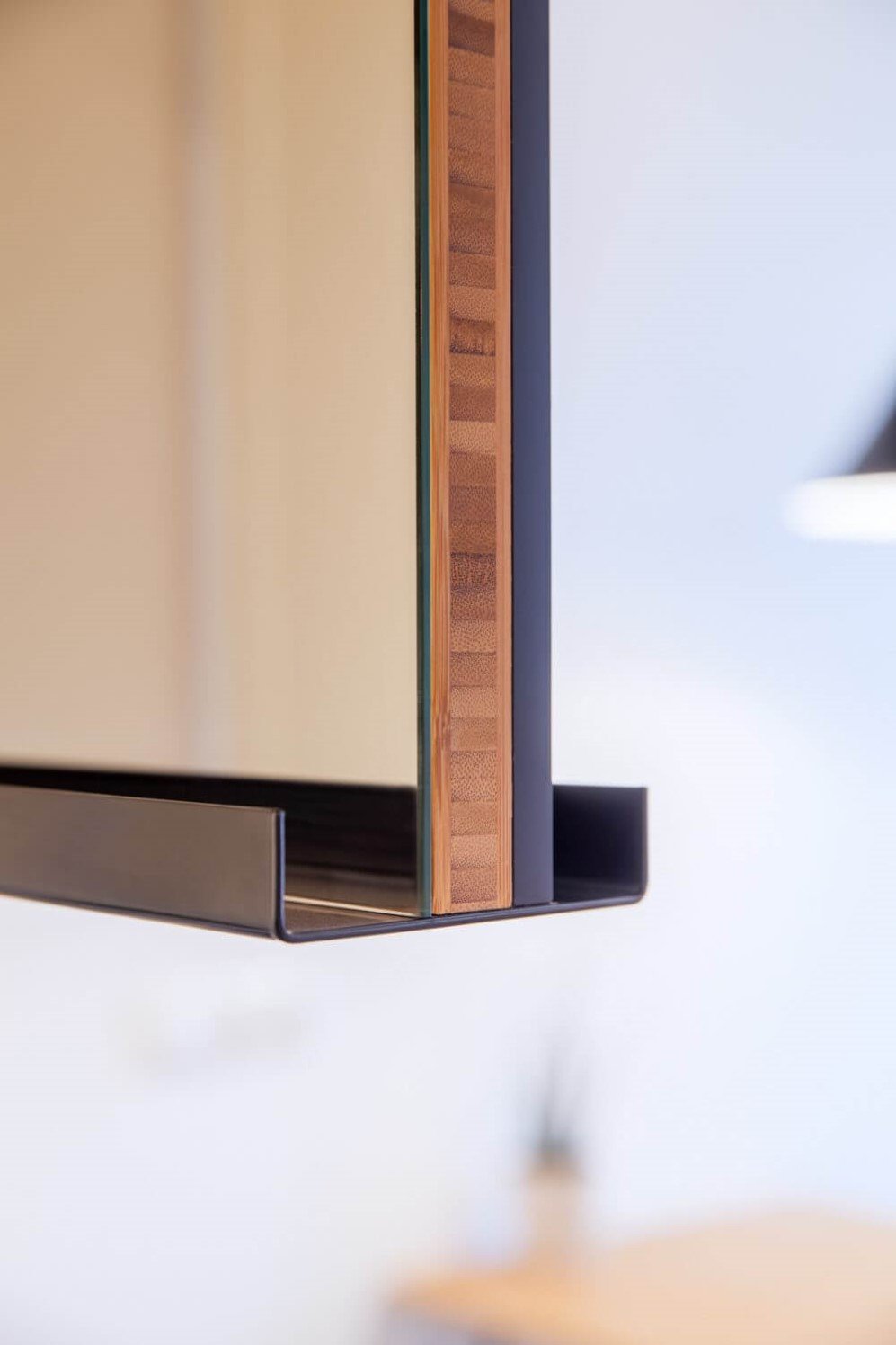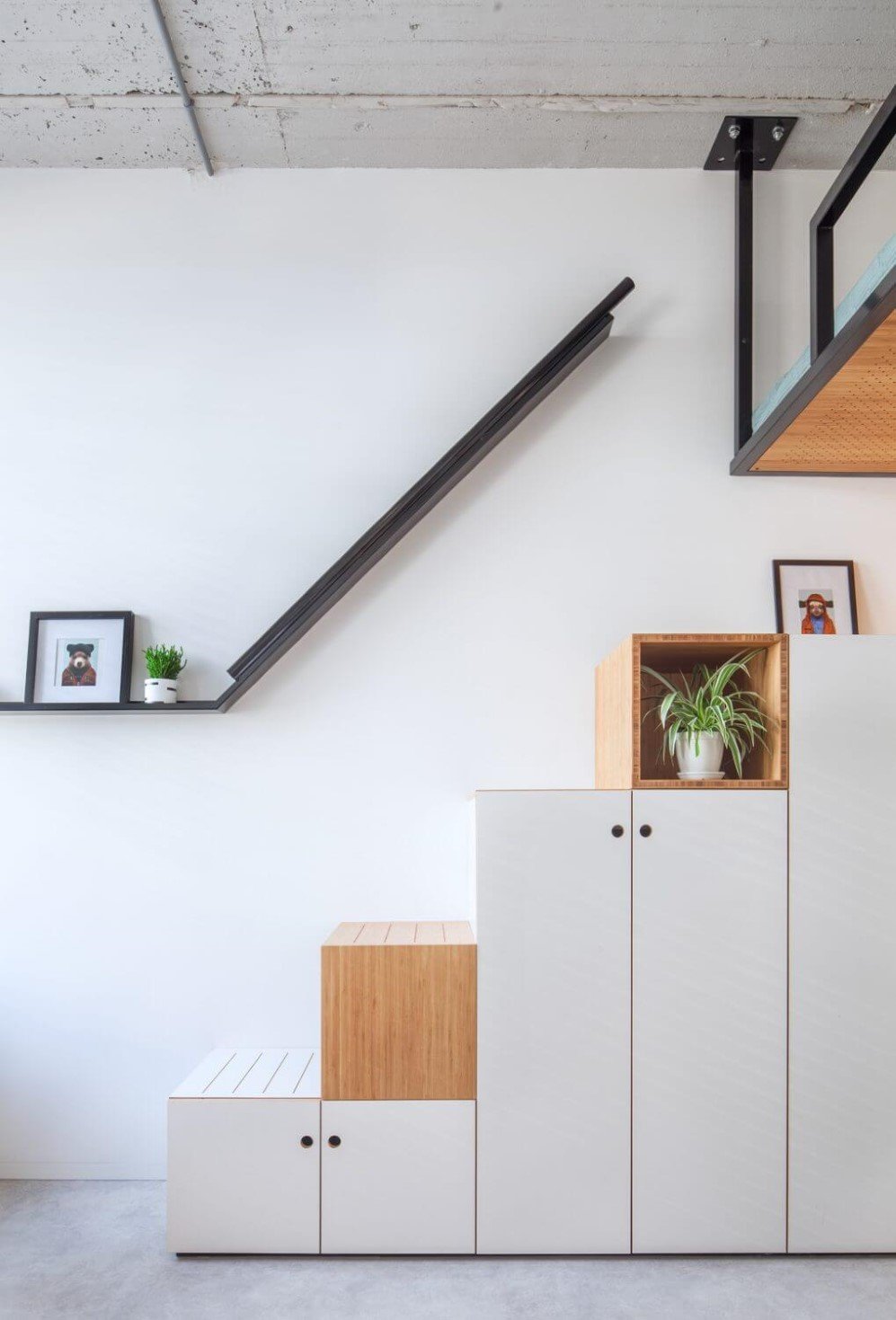 All Images: © Standard Studio
Architects: Standard Studio
h/t: Curbed