These tiny cabins in Belgium will make you want to go on a vacation right away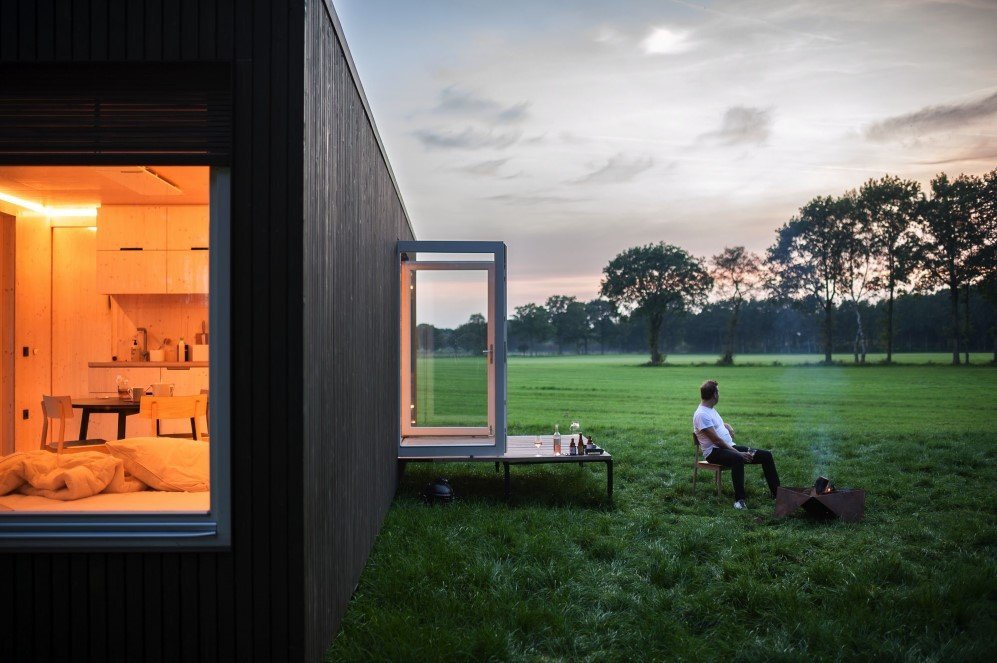 Every now and then one needs to take a break from this fast-paced world however, the amount of planning involved in scheming the perfect getaway itself becomes a huge source of stress. So, if you feel like getting away without getting involved, these tiny rental homes, Slow Cabins in Belgium are most likely your safest bet. What's interesting about Slow Cabins is the mystery they keep about the place. The tiny cabins will be set up at an unknown location which is only conveyed to the guests once the reservation has been made. It is practically like a blind-date with nature!
Xavier Leclair, the entrepreneur behind the Slow Cabins, has been environmentally conscious while building up these homes since they are completely solar-powered, have rainwater collection system as well as filtration system of its own. To add more to its environmental friendly features, the homes have their own dry toilets and are entirely made up of decks.
Leclair has established two models of the Slow Cabins for the guests; family sized cabin and one particularly for the couples. However, despite of the model of the cabins, there interiors are done in a minimalist style and the walls and floors have been kept raw to give them a rustic touch. On top of these features, the Slow Cabins are consciously devoid of Wi-Fi or TV so that the guest can immerse themselves in the nature without any distractions. So, if you do not have trust issues and feel like going on a vacation without planning, make your reservation already!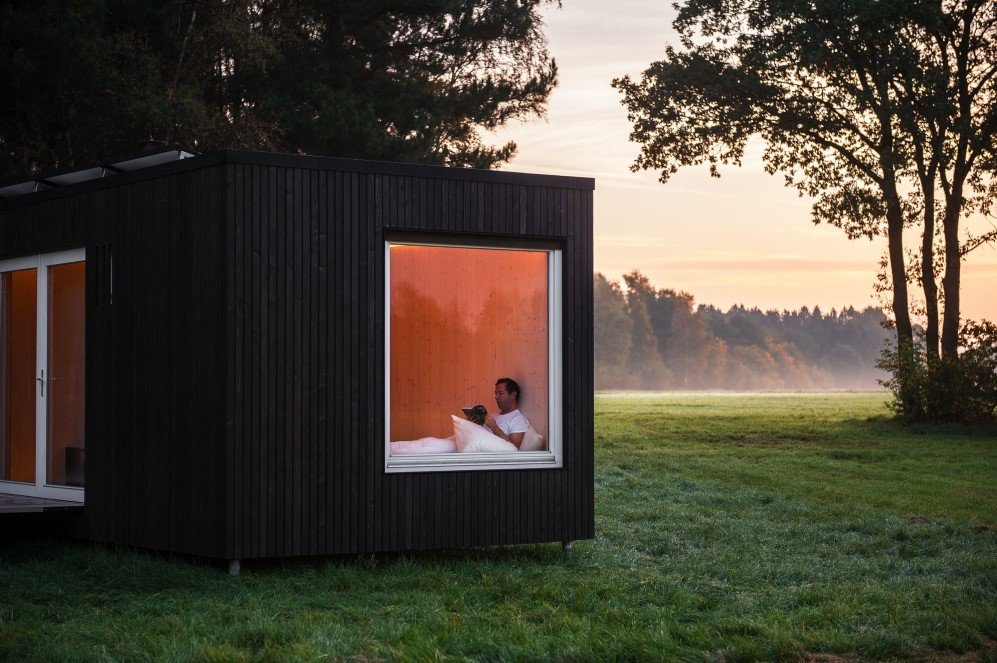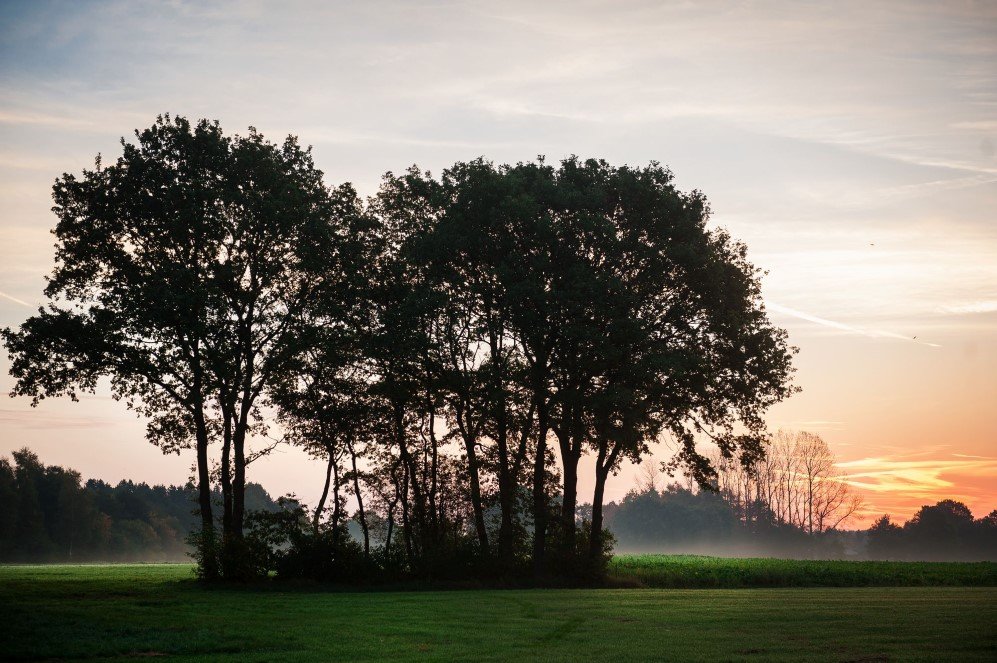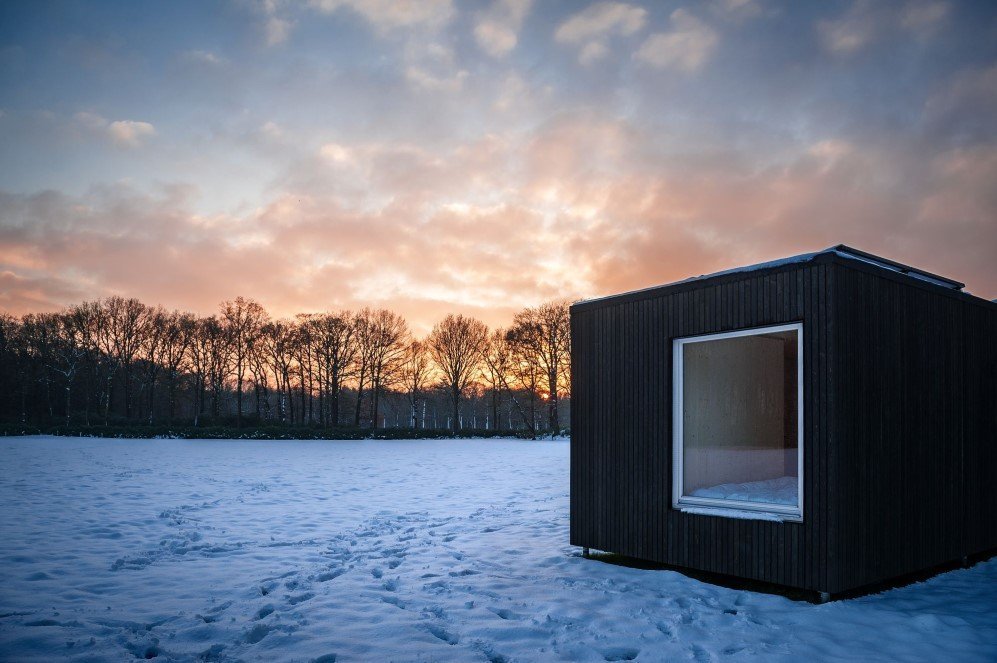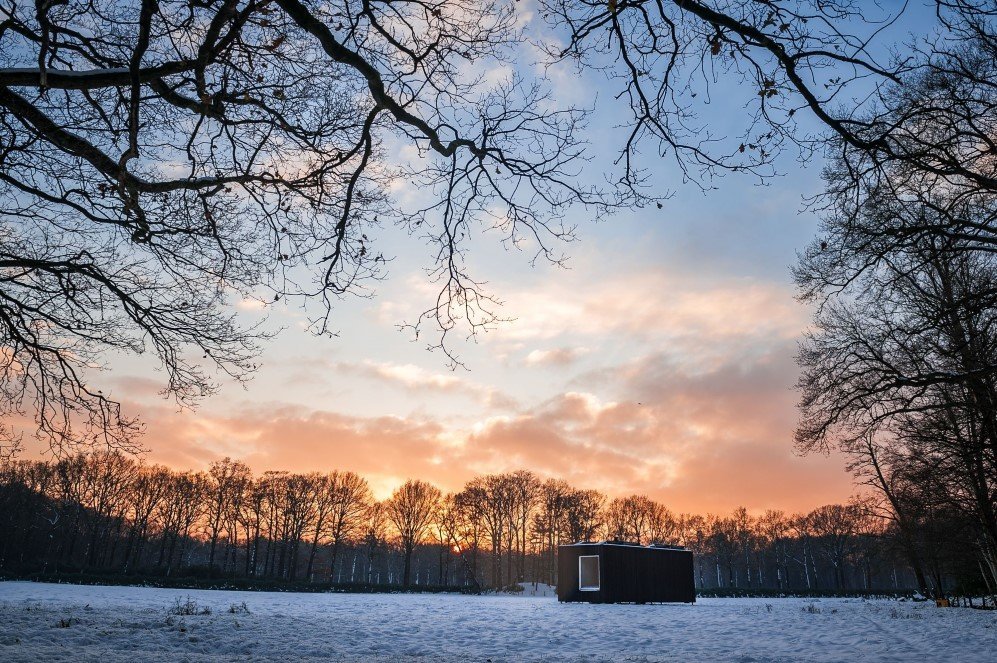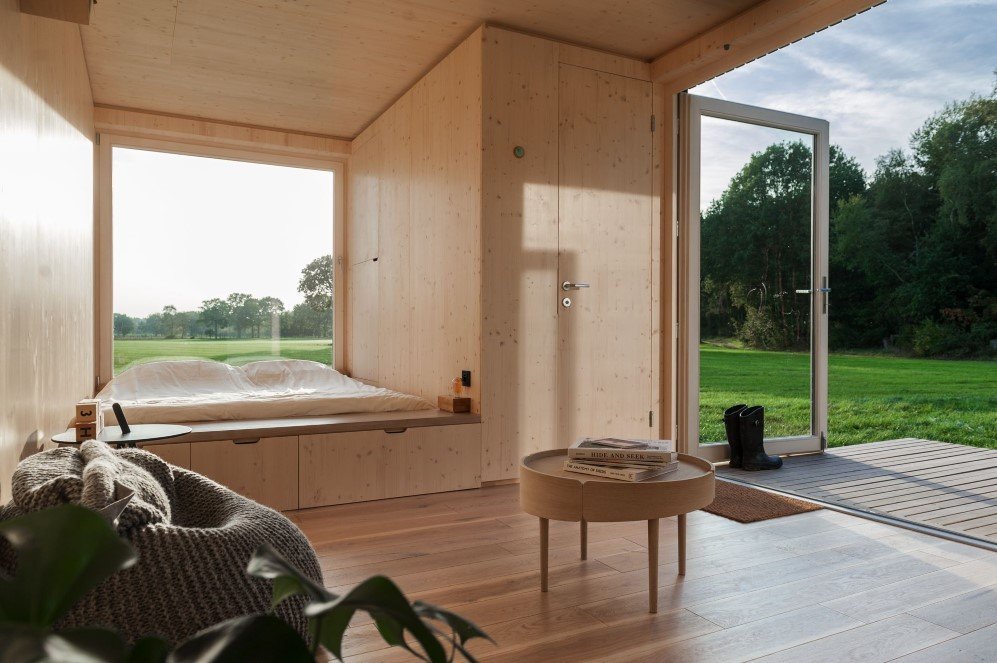 Recommended for you (article continues below)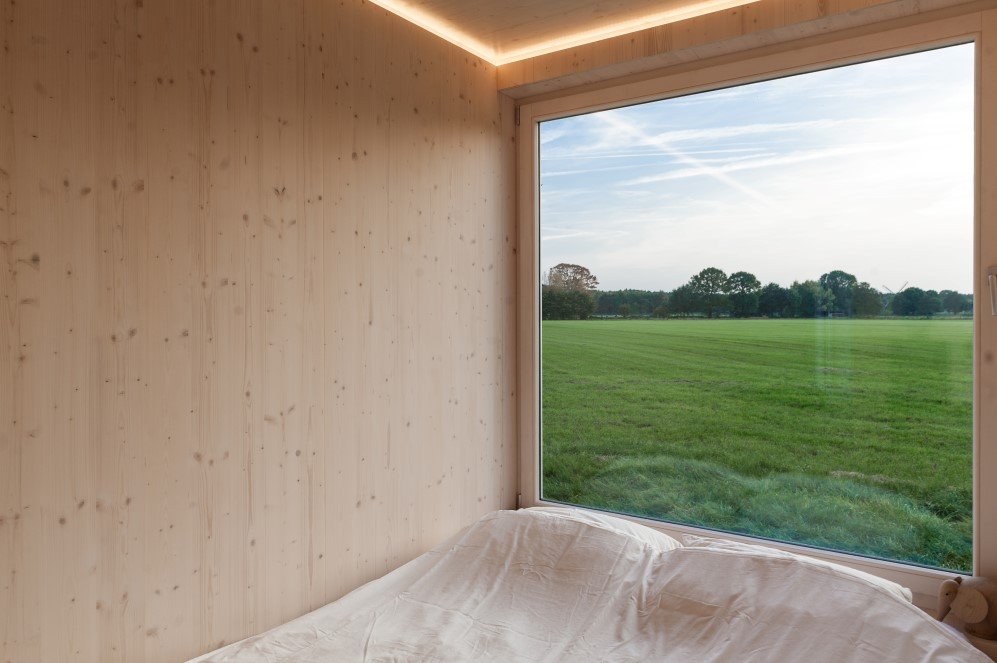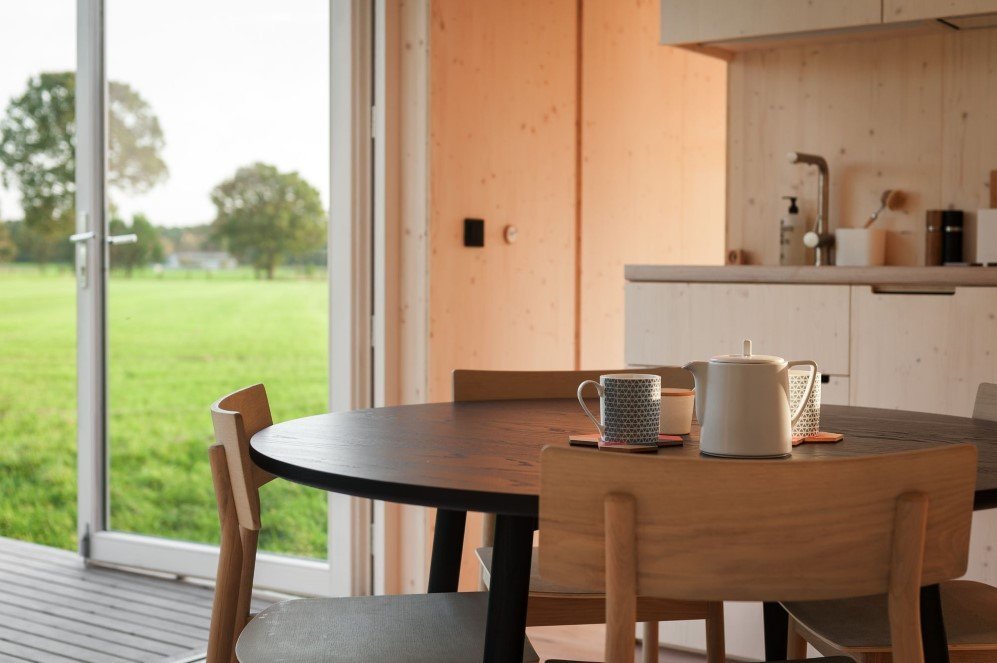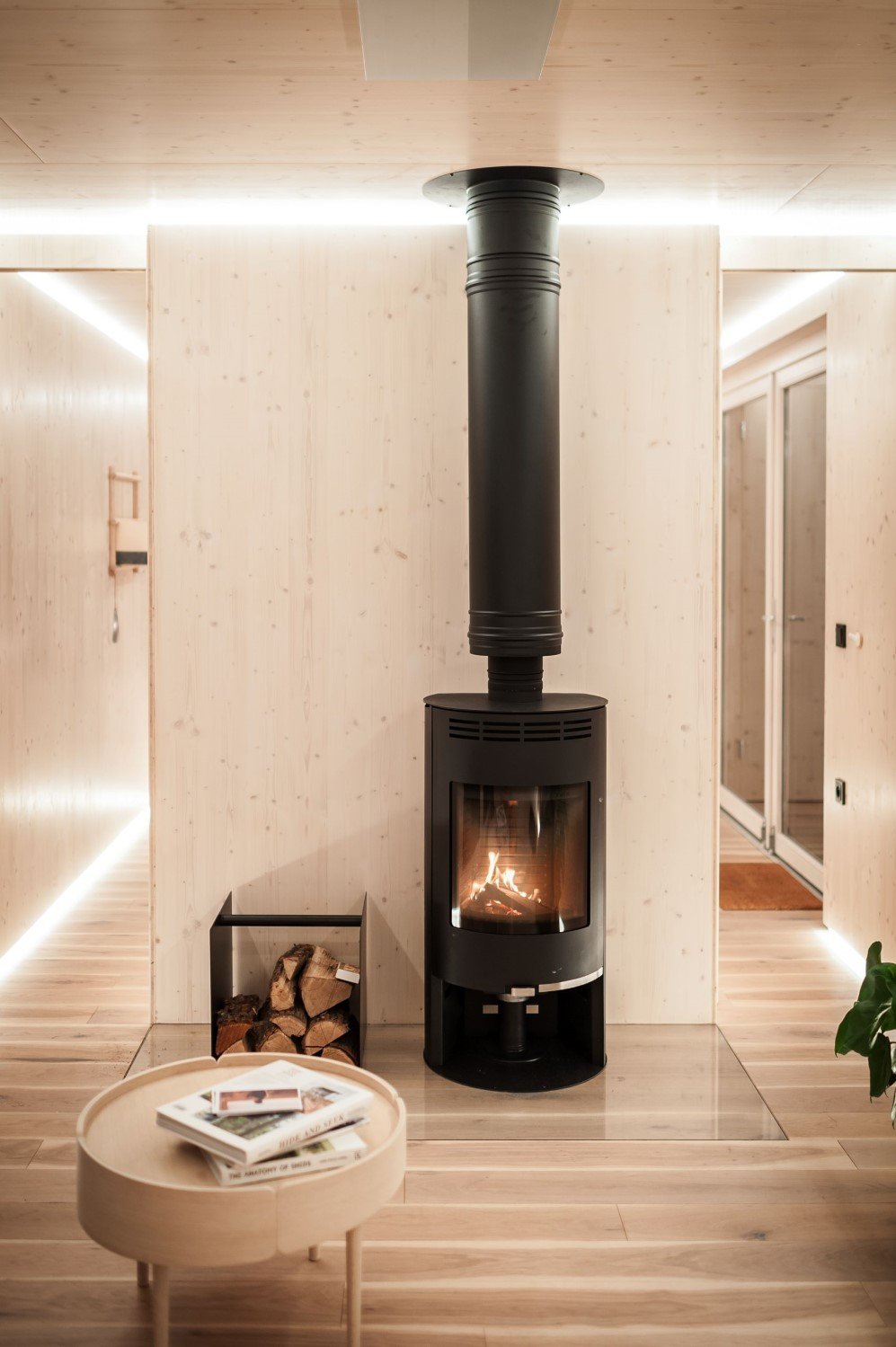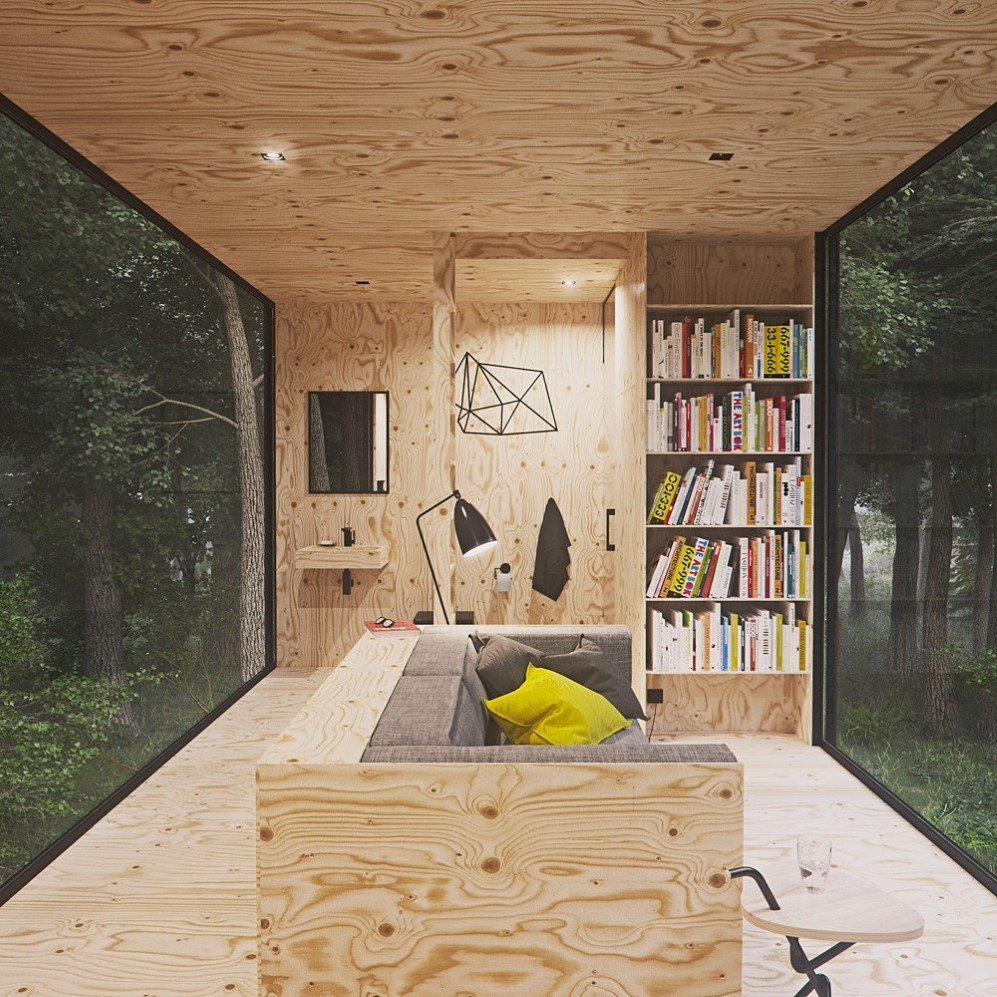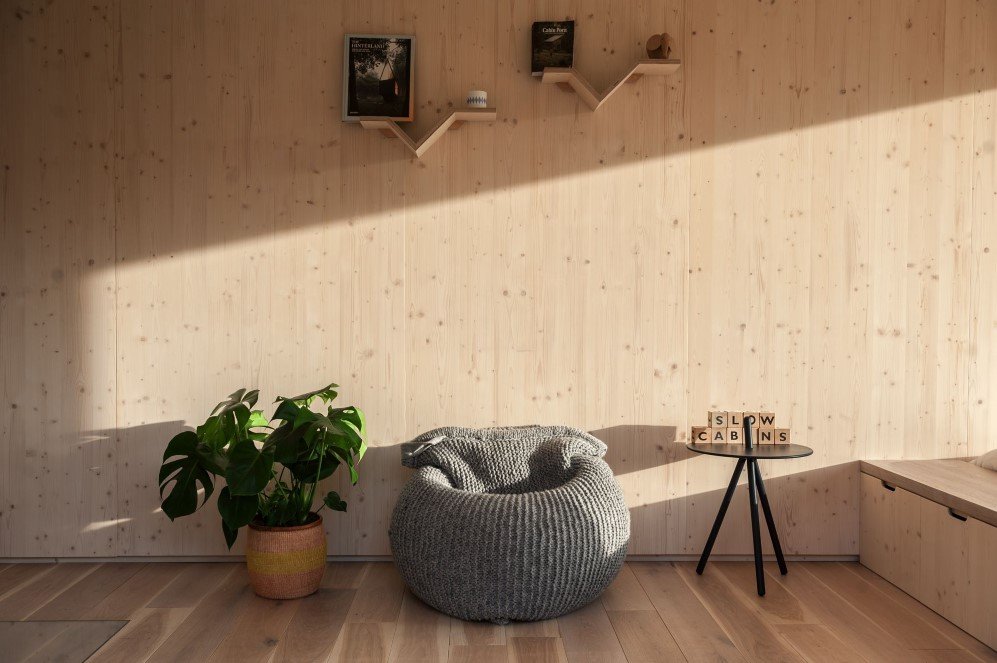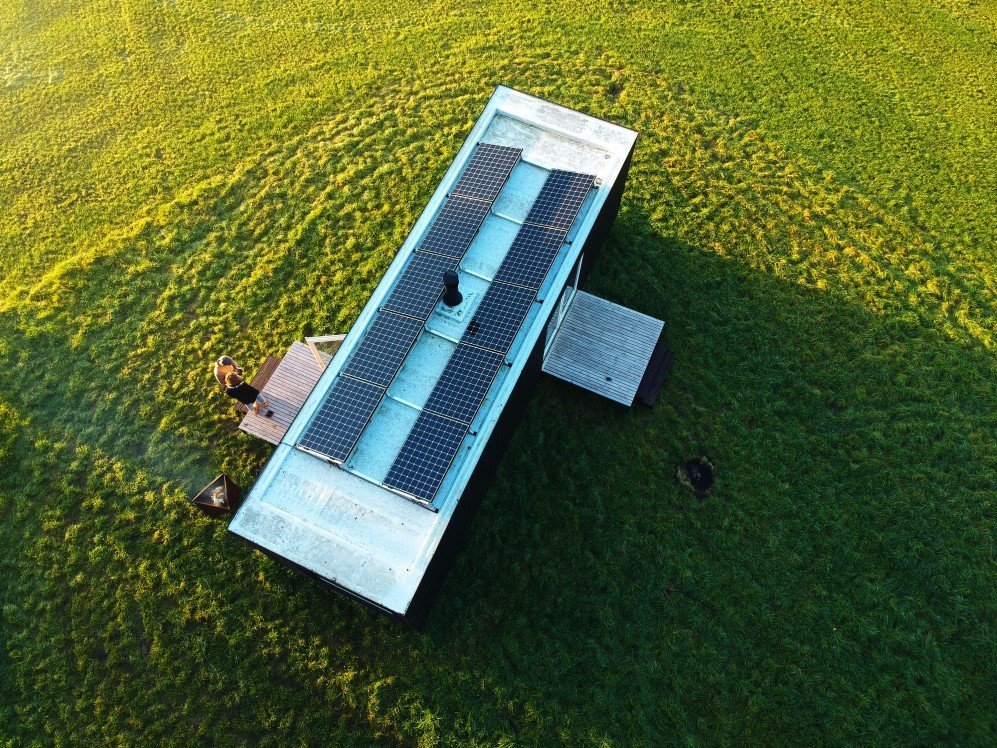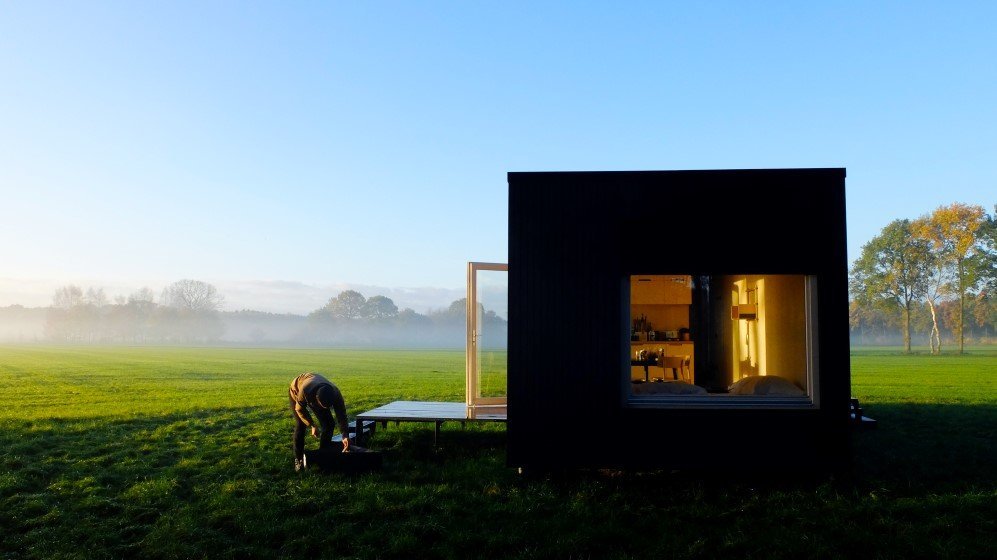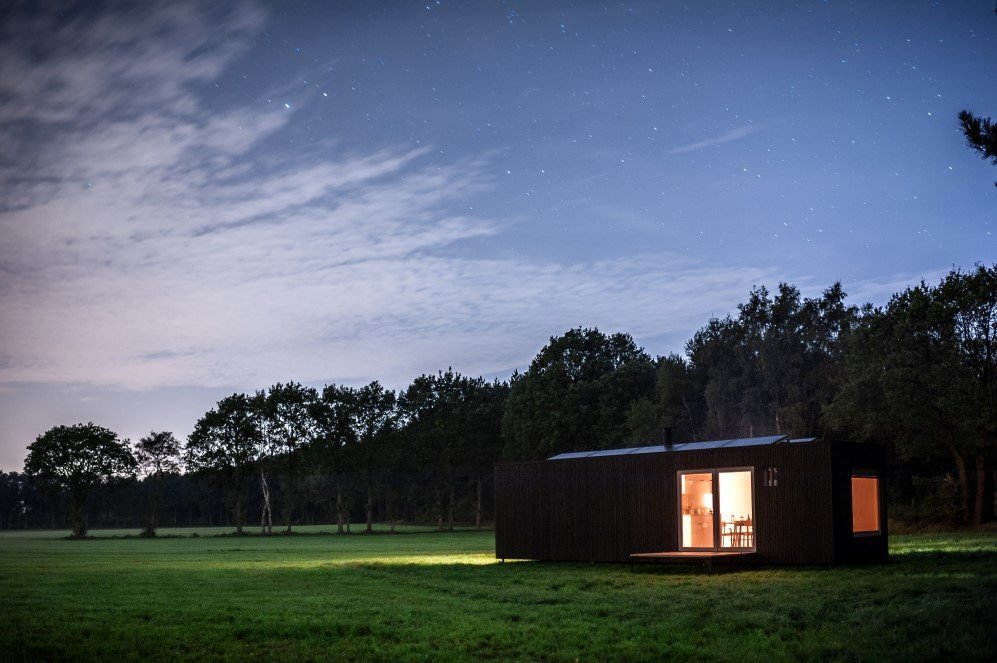 Images: © Jonas Verhulst / Slow Cabin
Source: Slow Cabins (via: Inhabitat)