These photographs of rainy days will leave you feeling melancholic
As inconvenient as they can be, a rainy day is full of aesthetically pleasing visuals that bring about a stir of emotions, especially in photographers. Roman photographer, Alessio Trerotoli chose to capture the melancholic vibes of the rainy days in his series 'Raindrop Blues'. The photographer believes that the raindrops resemble to a blues song as they "fall with a repetitive but fascinating rhythm,".  
Recommended for you (article continues below)
Trerotoli sets up the composition of his photographs against the background of the busy streets of several European cities. The photographer includes silhouettes of people under umbrellas of colourful hoods hence emphasizing on the loneliness one might feel in big cities which heightens during romantic rainy days. "I want to create evocative images where every element – the street, the sky, the characters, the viewer – is involved in a romantic and, in at the same time, a melancholic feeling." Says Trerotoli.
---
Little Red Riding Hood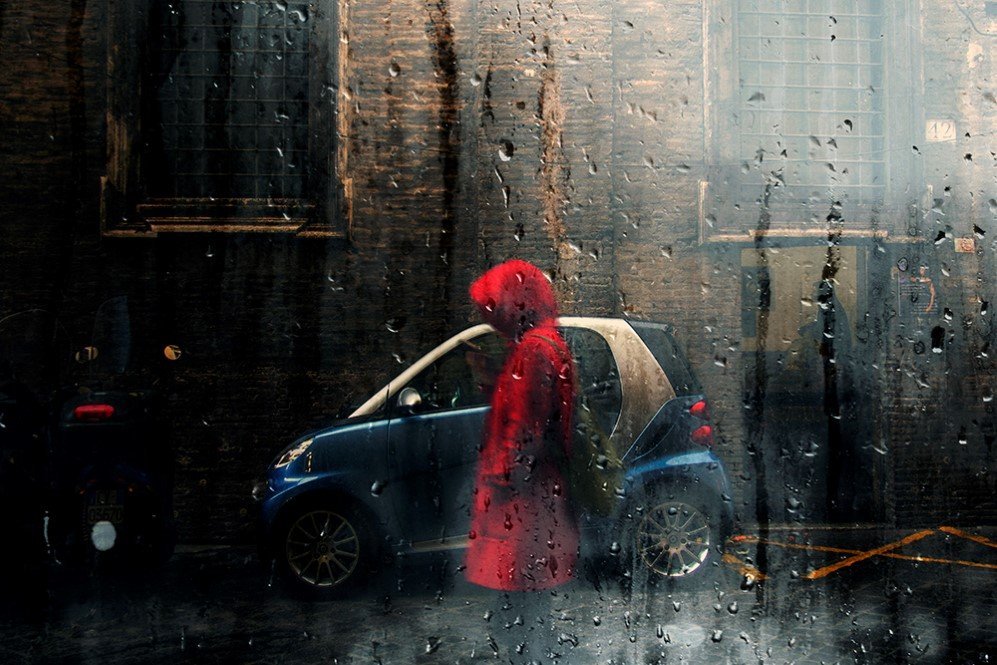 ---
Pantheon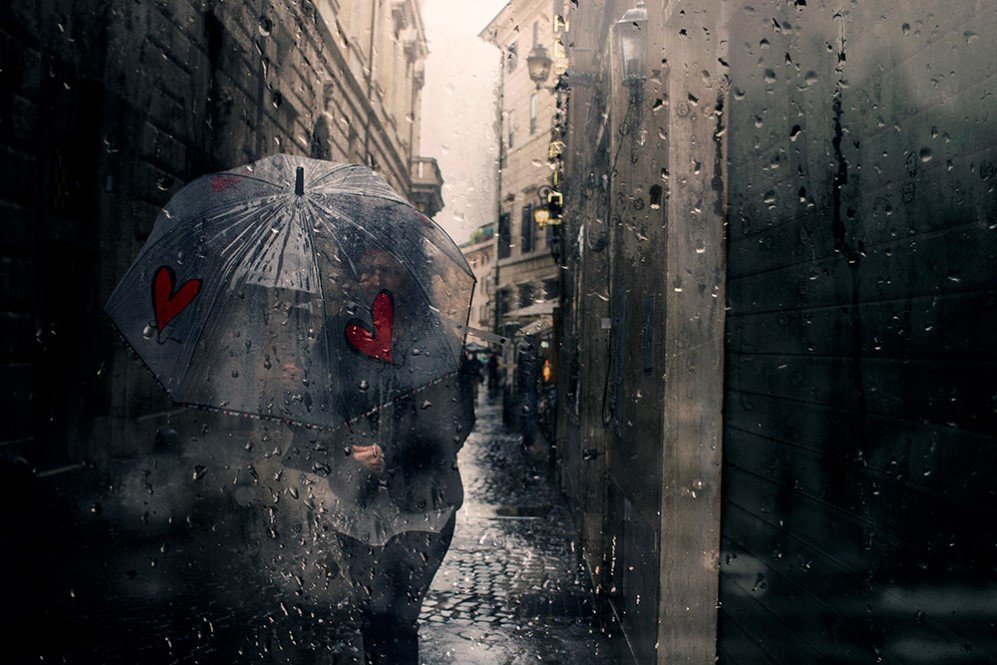 ---
Like a Rolling Stone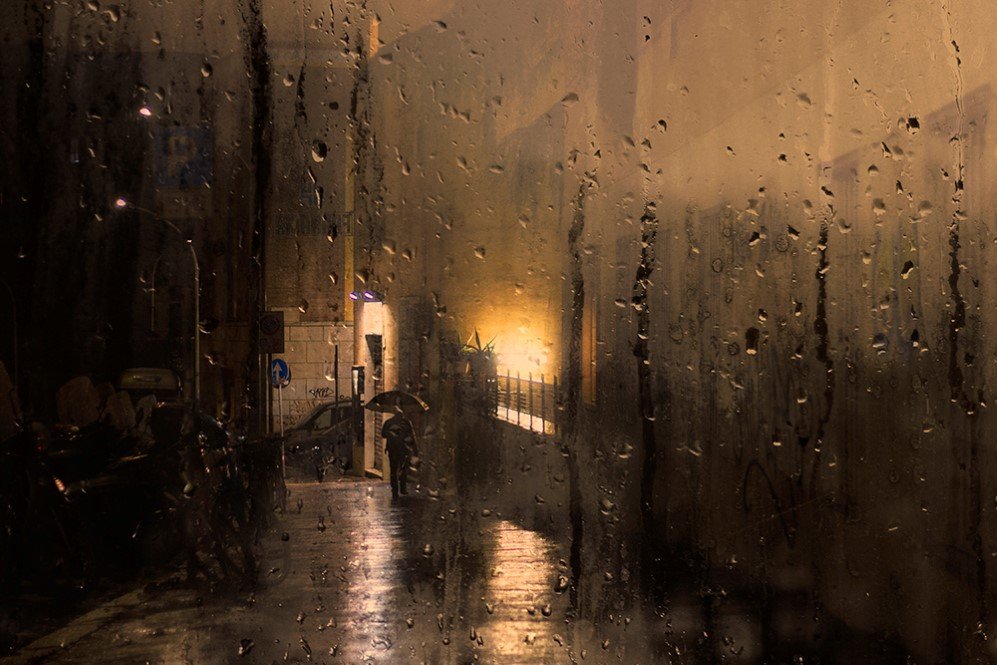 ---
Red Carpet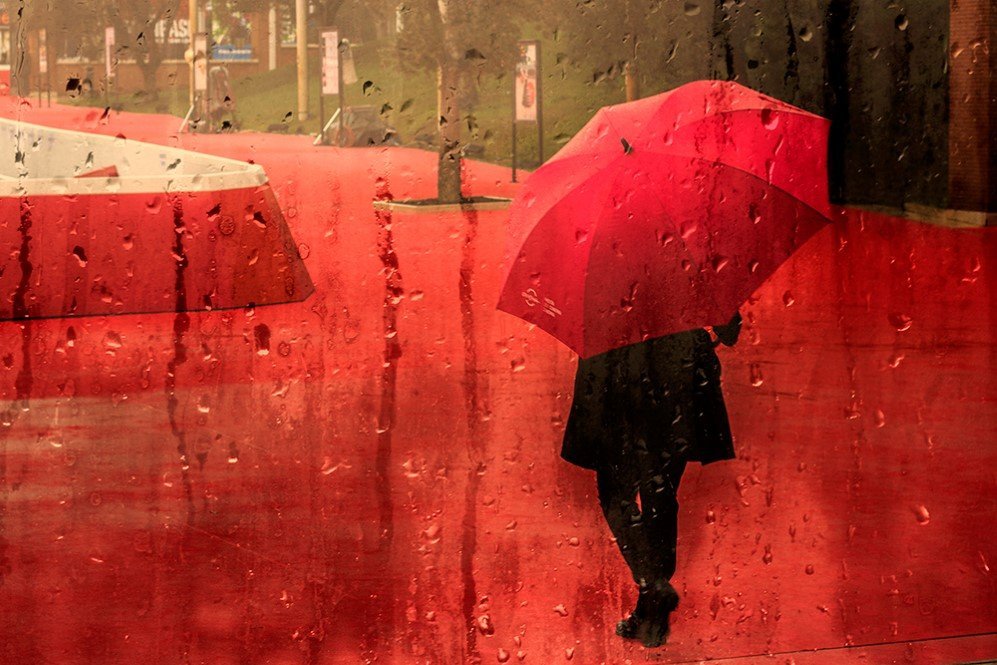 ---
Hearts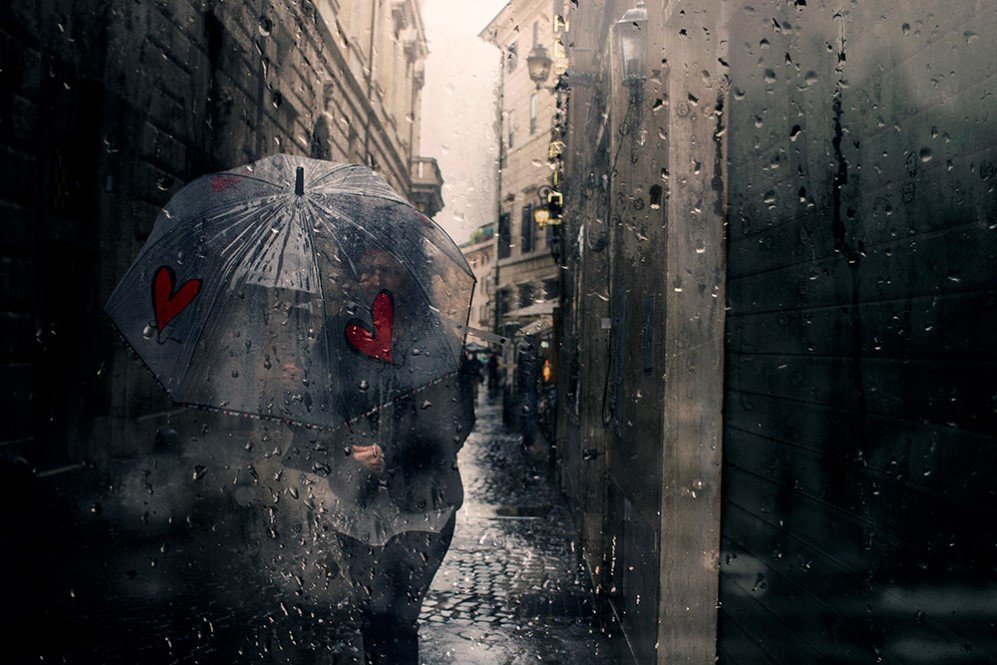 ---
Illusione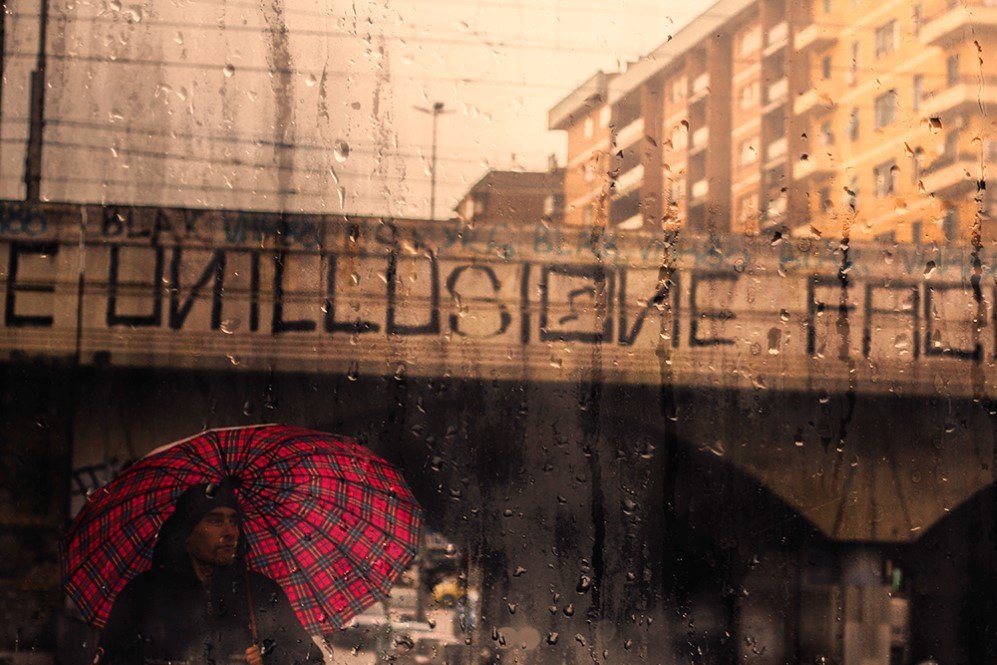 ---
Wall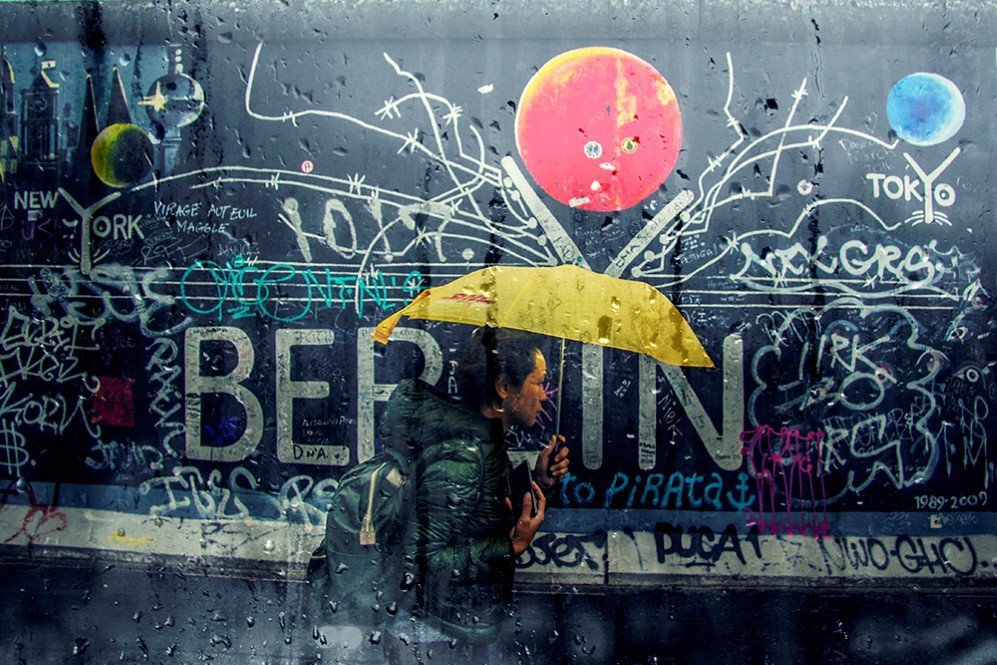 ---
Commodilla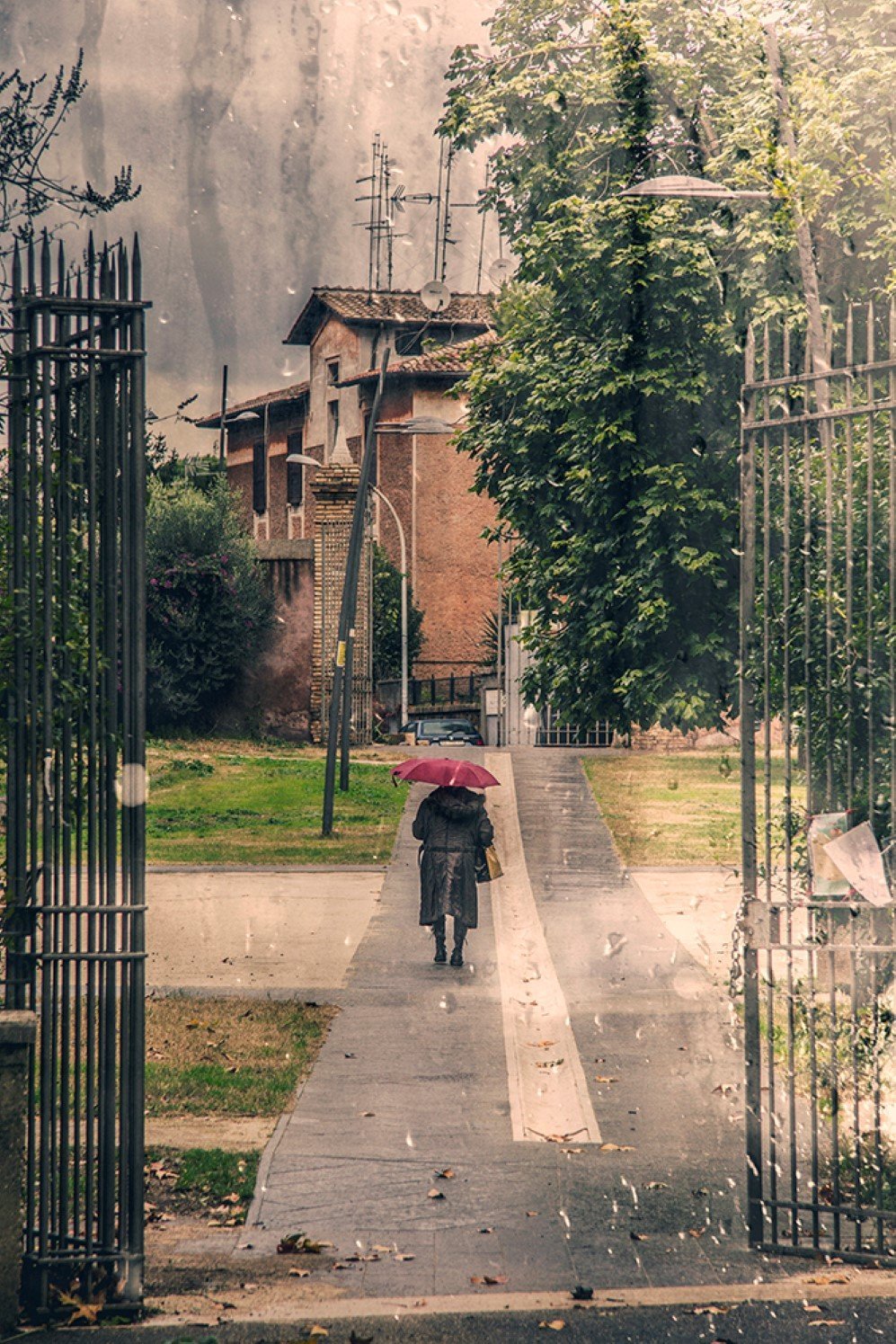 ---
Bernini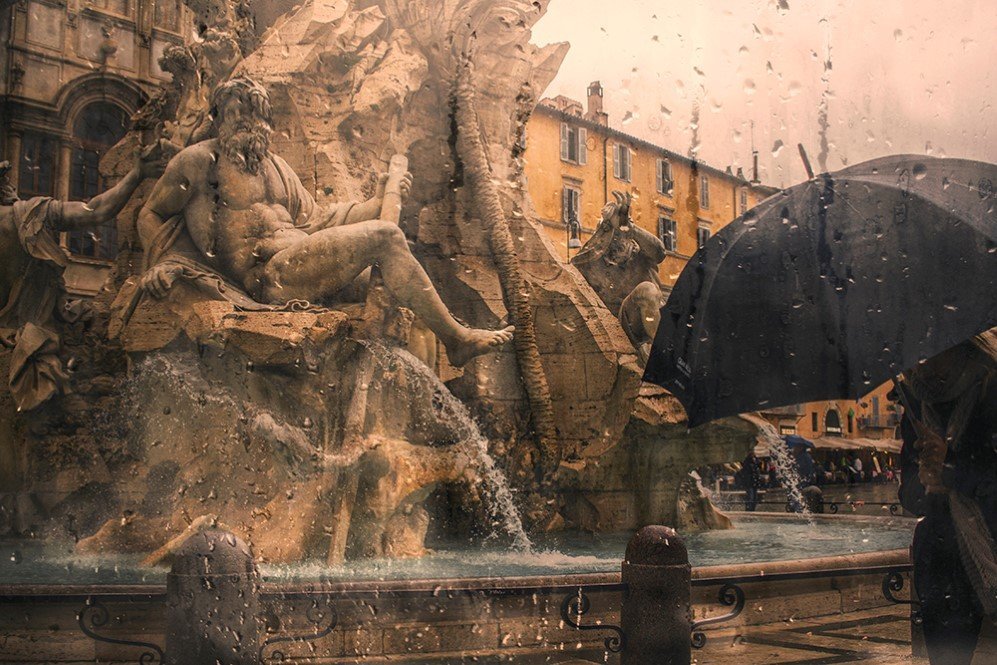 ---
Colors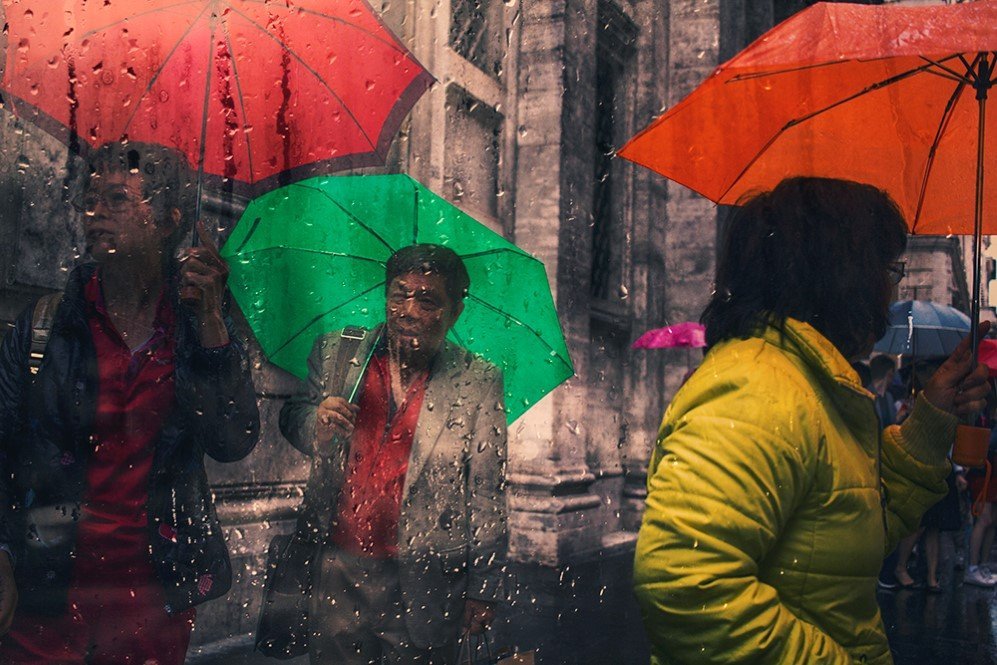 ---
In the Mood for Love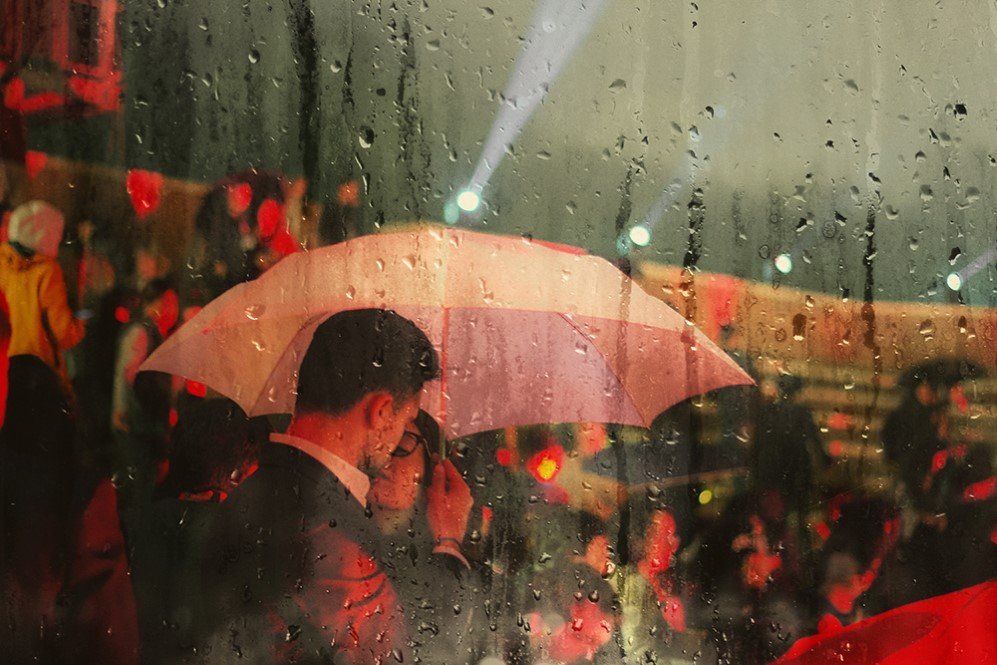 ---
Summer Rain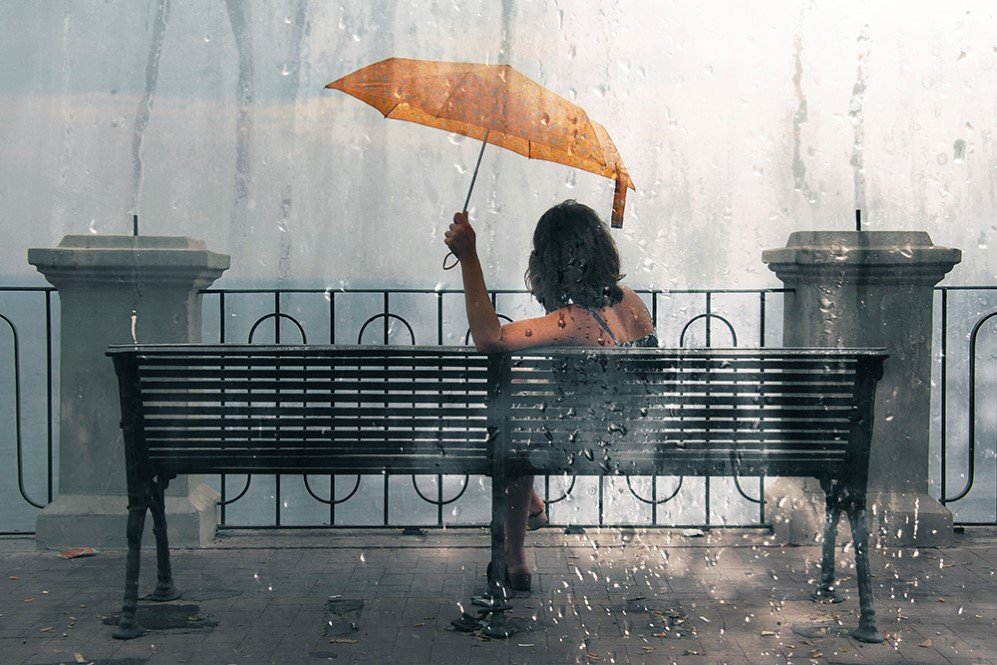 ---
Feelin' Blue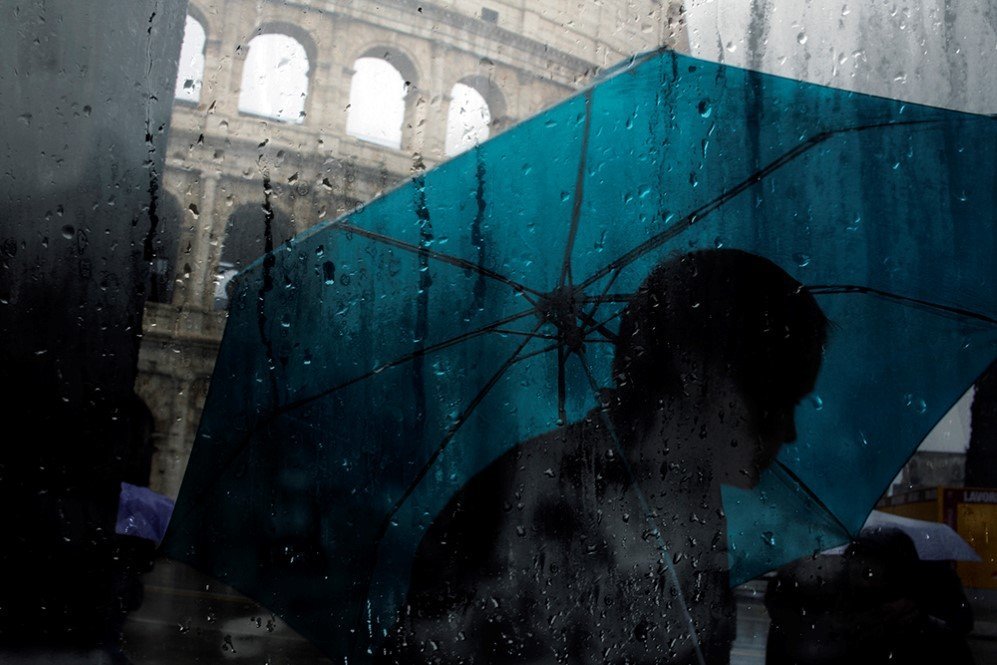 ---
Solitary Man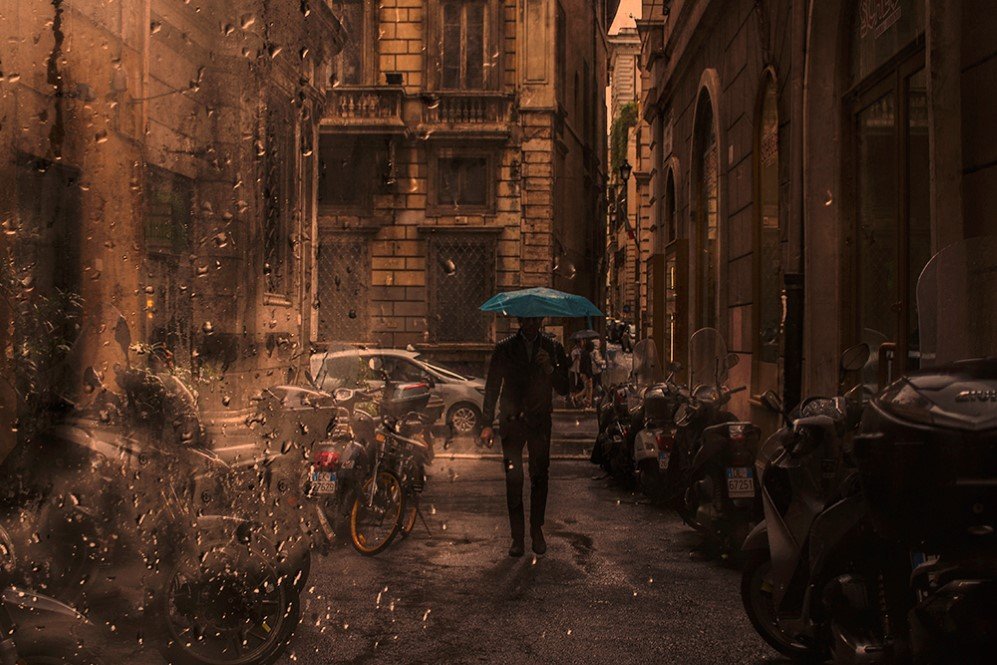 ---
The Head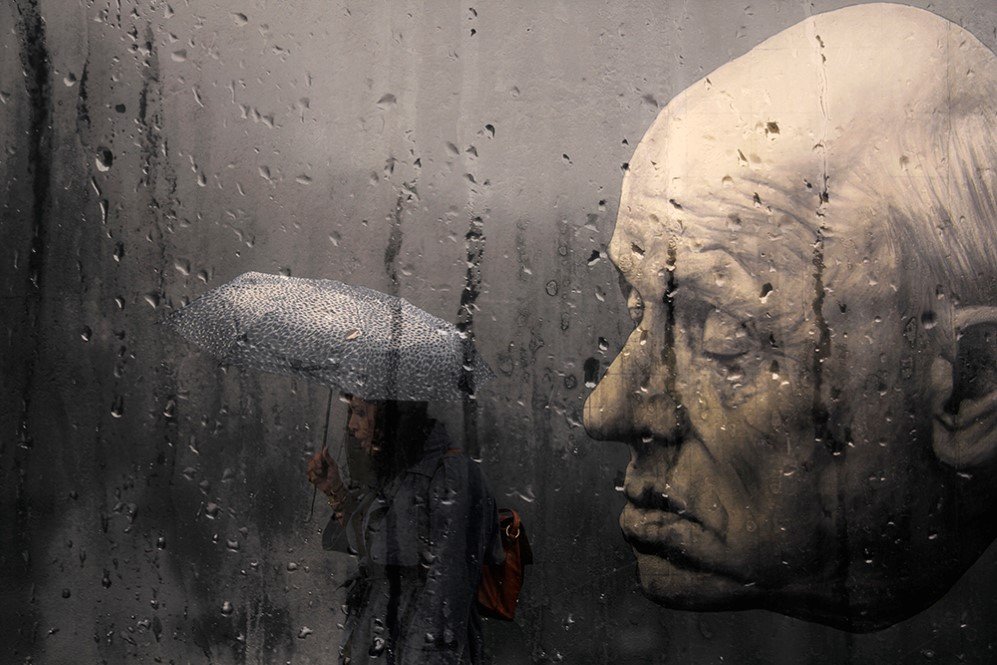 ---
The Shape of Water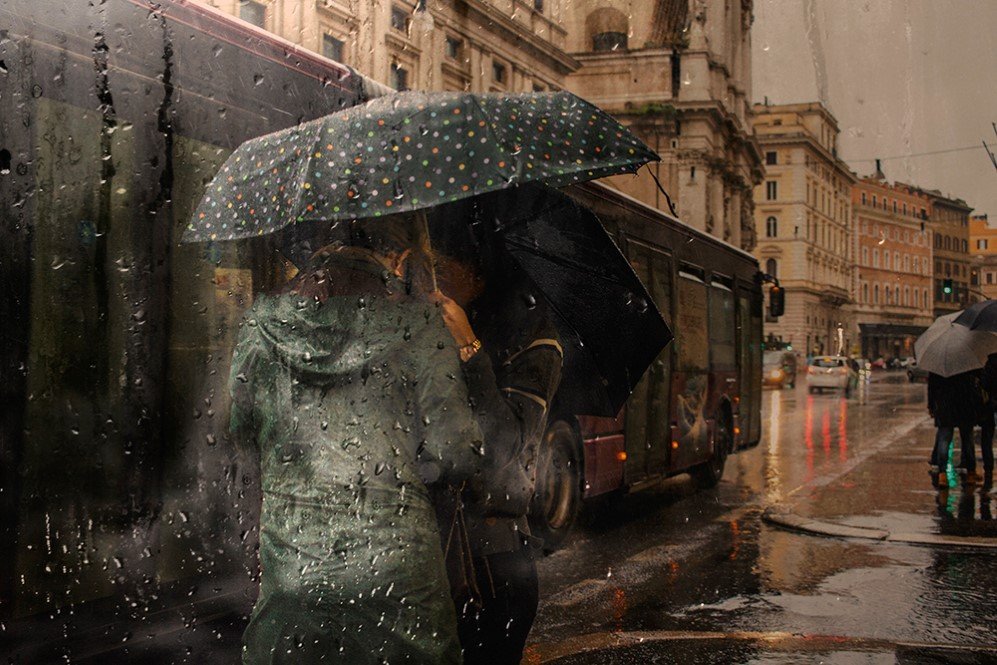 ---
Old Boy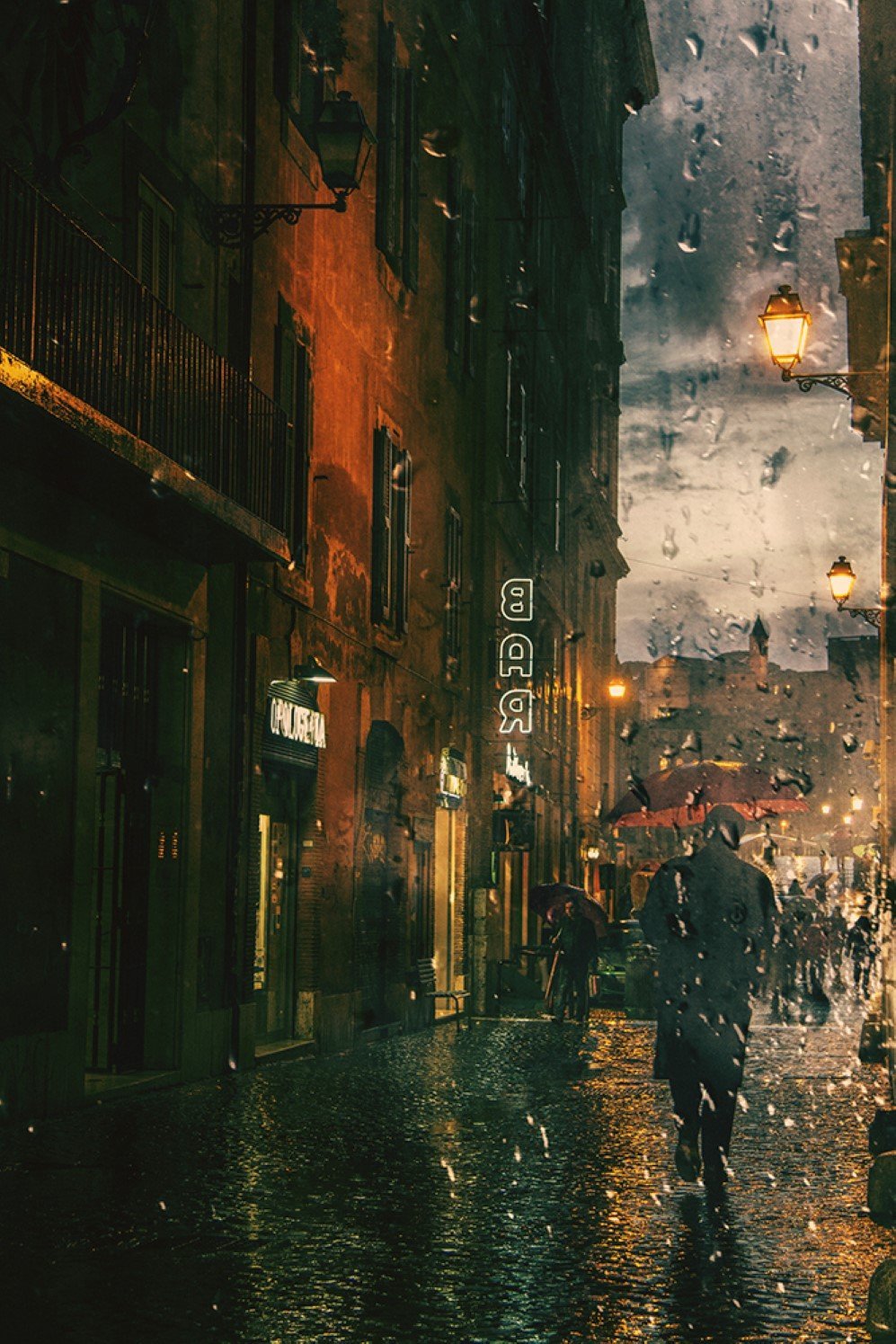 Images: © Alessio Trerotoli
Alessio Trerotoli: Website | Facebook | Instagram | Twitter | Flickr | Blog
h/t: My Modern Met