Ford looks to soothe uneasy pets with its noise-cancelling kennel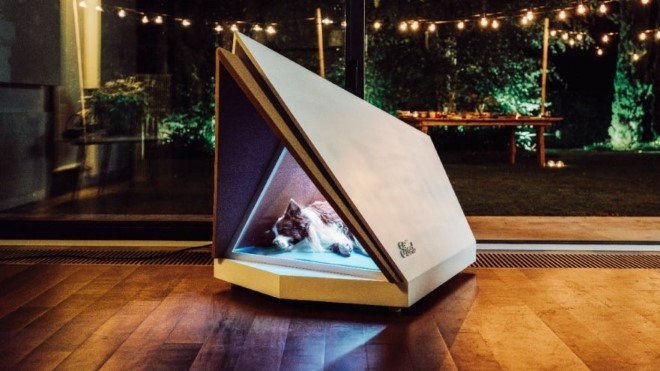 The year 2019 has started already and the New Year's celebrations will continue for a little while with a lot of firework, music, and sparkle. These celebrations are also a cause of noise pollution and could be the source for distressing animals as well as some human beings. The auto manufacturer Ford has taken the cries of stressful pets into account and invented a soundproof kennel for pets. This kennel prototype blocks all the noise and unpleasant sounds to provide a quiet and calmer zone for the pets.
According to the RSPCA stats, in the United Kingdom alone, approximately 45 percent of the pet dogs' shows stressful behavior when fireworks go off with a lot of buzz and fizziness. Apart from fireworks, natural thunderstorms and lightning sounds are also the reason for their distress and panic behavior. The pet owner had to calm down by hugging them or wrapping them in warm, smooth clothing but that won't wipe out the loud explosions or cracking sounds from outside.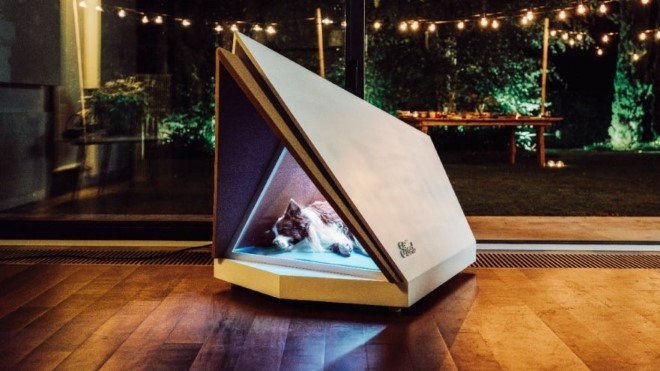 Image: Ford
Ford has used a similar noise canceling technology as they have used in noise-cancelling headphones in their SUV Edge to build the protective channel for pets especially dogs. This shelter has a special microphone that cancels the registered external sounds from going inside the shelter. A high-density cork is used to sound-proof the dog house, which provides excellent relief for the pets.
Recommended for you (article continues below)
The company has revealed no details as for how effective the prototype will shield dogs from stress and anxiety caused by fireworks. The headphones with the noise cancellation technology aren't usually effective in preventing sounds from the outside, and because dogs have better hearing than humans, it is uncertain until now about its effectiveness. But one thing is sure that it would be a lot quieter there.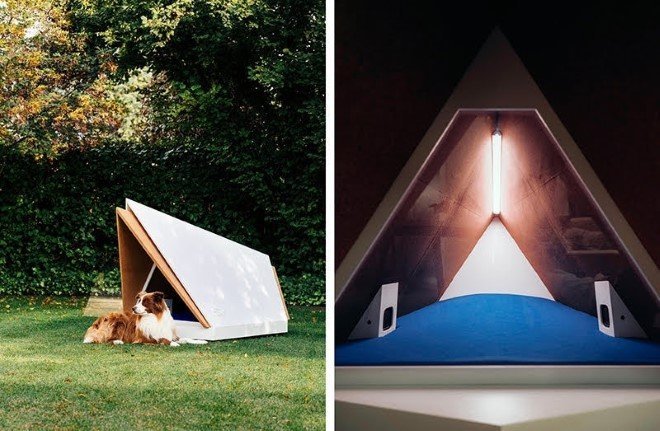 Image: Ford
For the moment though, Ford hasn't announced the commercial availability of the product, and it is just a prototype. Ford's Interventions series is focused on resolving everyday problems using its automotive know-how, and this project is Ford's first initiative through that series.
h/t: The Verge