These funny illustrations depicting an introvert's weekend will ickle your rib like never before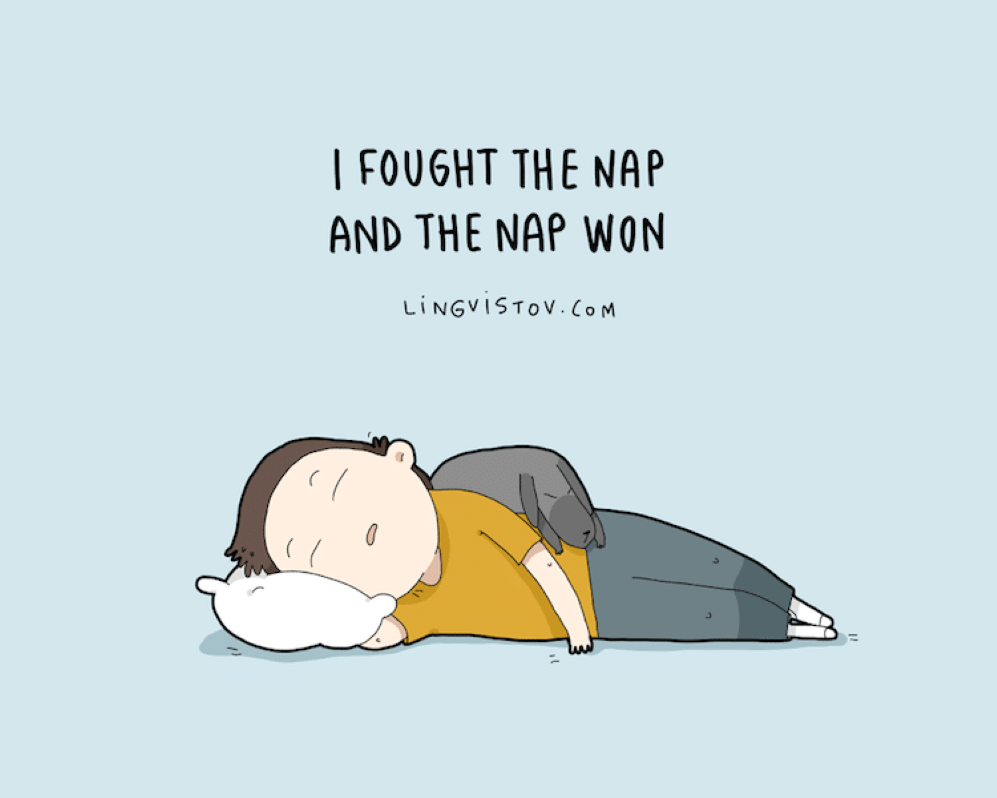 Being an introvert comes with its own pros and cons but nonetheless, you wouldn't really mind the cons if you are a real introvert. Unsure if you truly are one? No worries there, since you can check the intensity of your introvert nature just by having a look at the extremely hilarious illustrations made by artist-duo Lingvistov. The illustrations capture the nightmare for introverts; a hangout proposal on the weekend! See how Lingvistov have tackled the issue in their unabashed honest depiction of an introvert's weekend!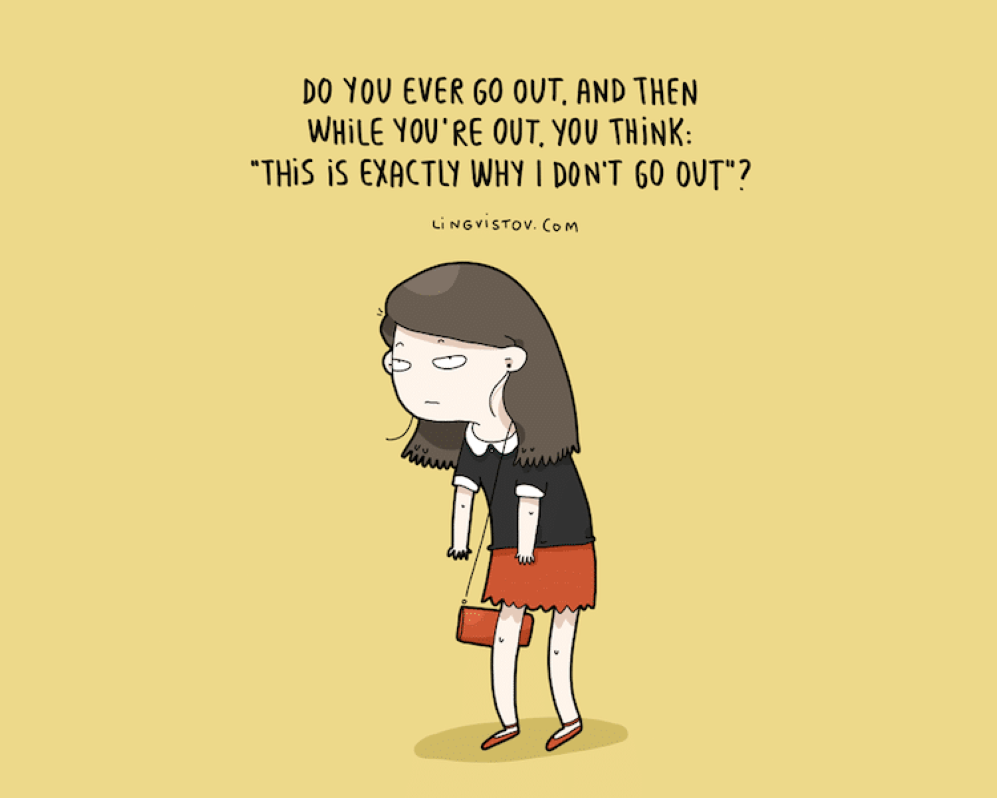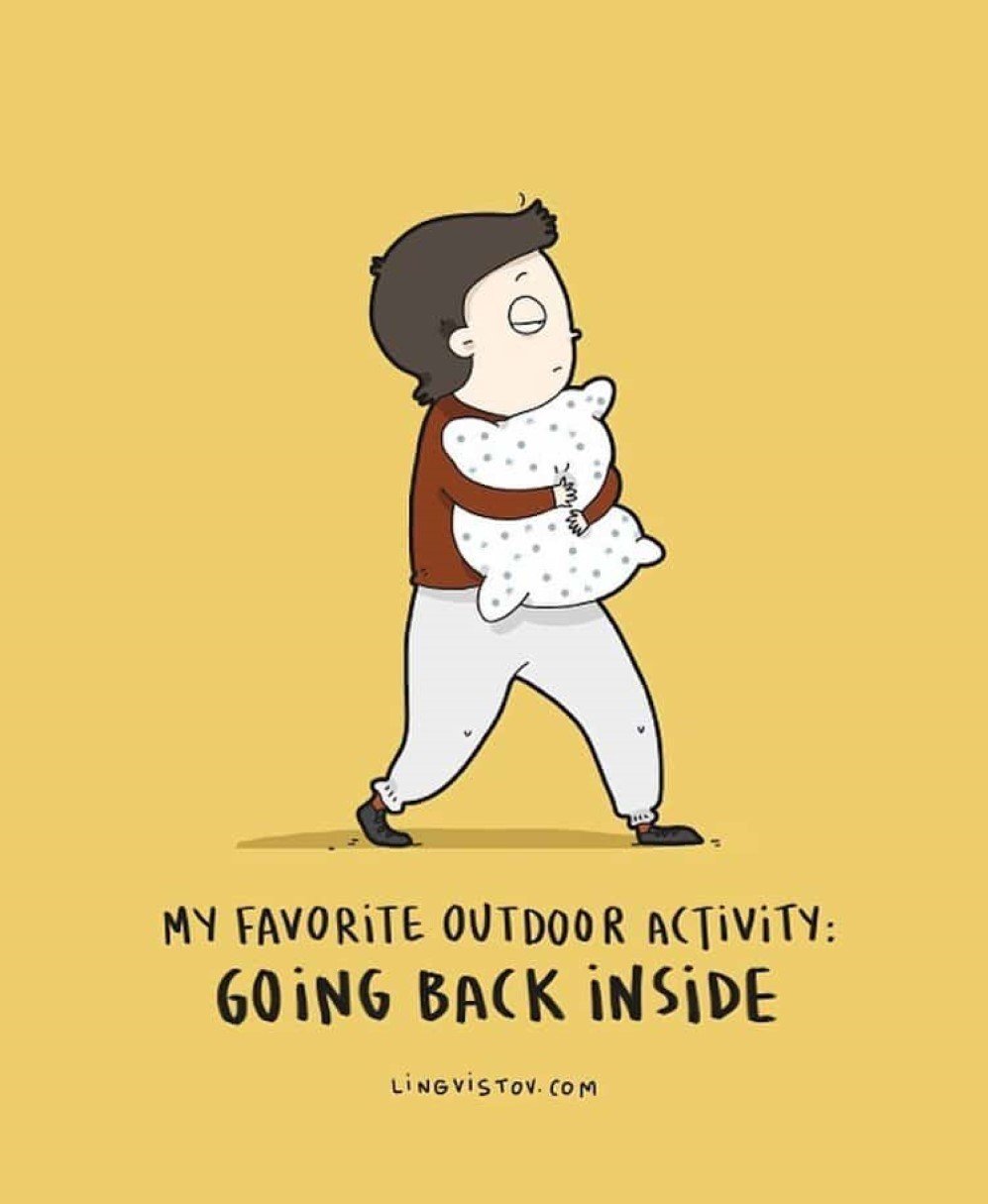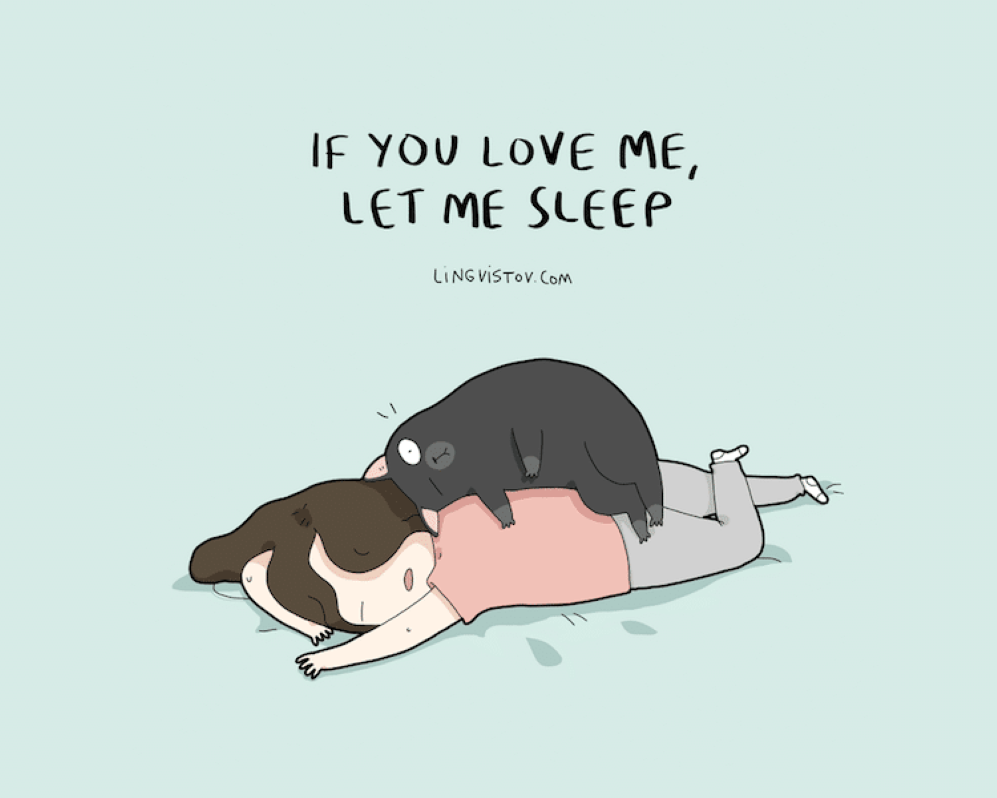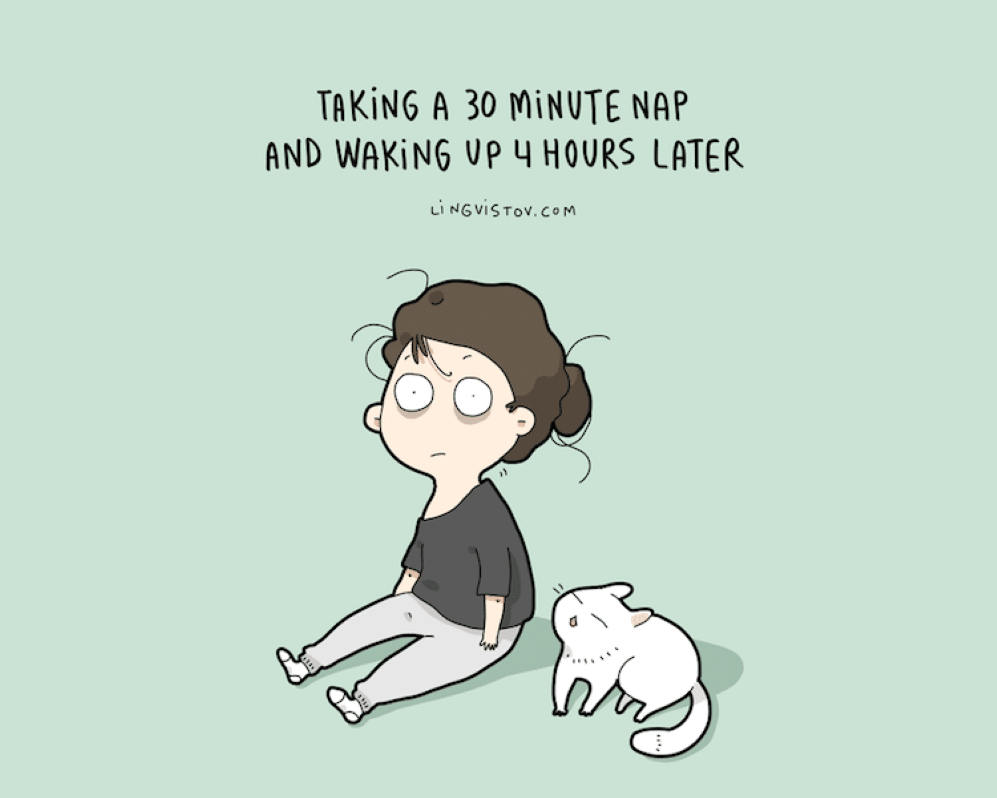 Recommended for you (article continues below)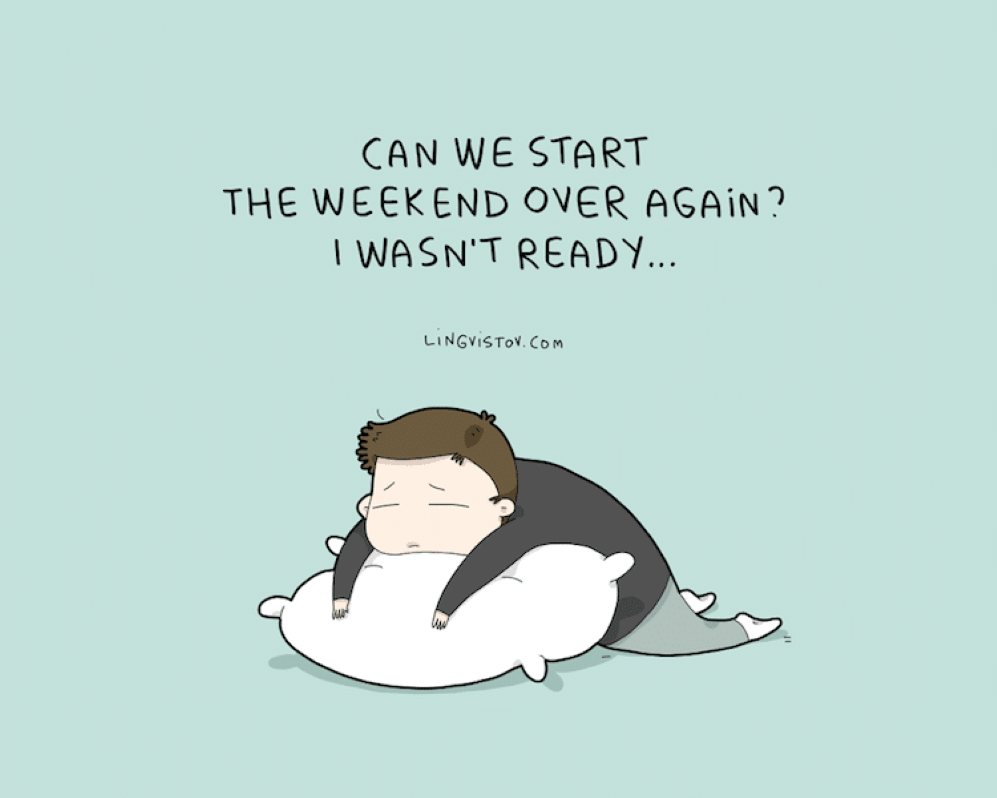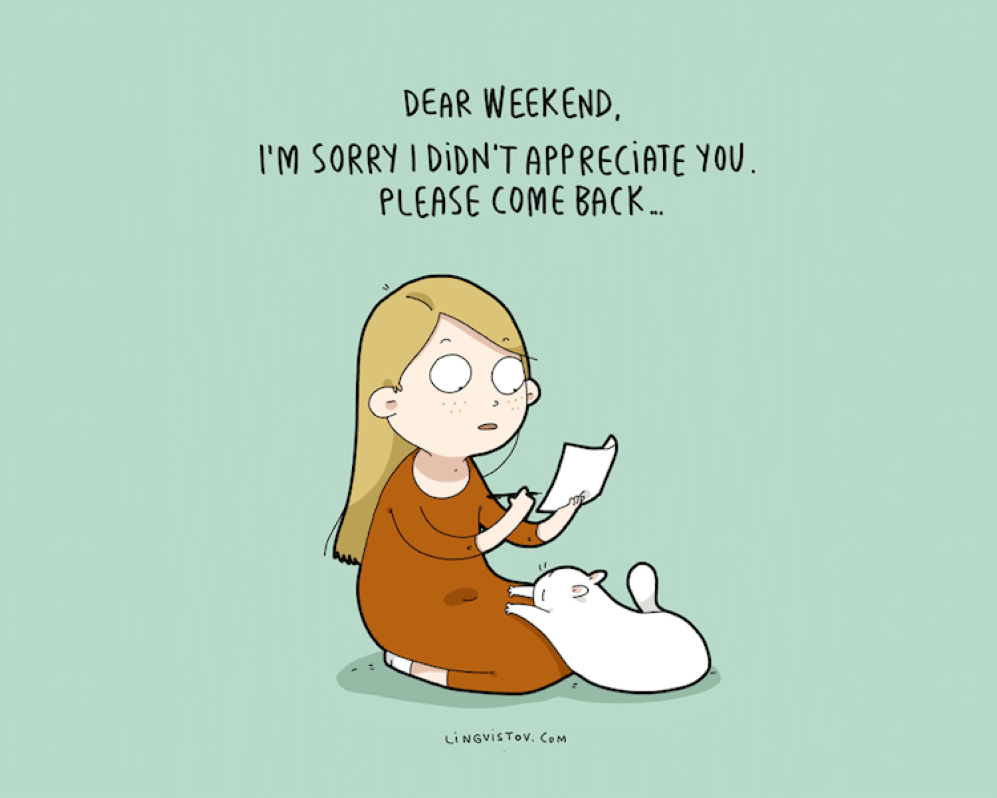 All Images: © Lingvistov.
Lingvistov: Website | Instagram | Facebook
h/t: My Modern Met