François Dourlen mashes up pop culture with real world through creative iPhone photography!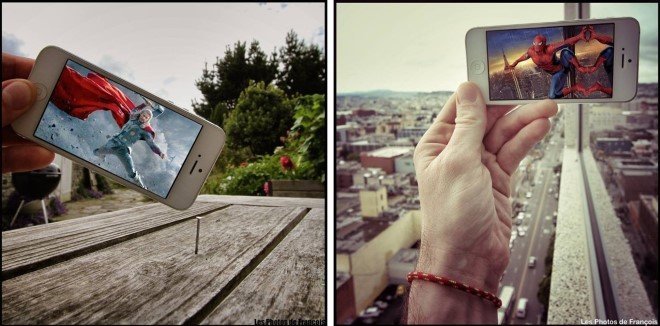 Gone are the days when iPhone used to be the lens behind creative photography. Instead, the phone has come to the spotlight and has rather become a subject in such images nowadays. François Dourlen, a France based photographer, experiments with his photography by mashing up pop culture with the real world.
He uses different screenshots of movies, cartoon characters and aligns them with actual backgrounds to recreate real life scenes. Dourlen's images are solely based on the movies that come to his mind when he views a person or a location. His imagination takes off from there and culminates into the delightful images with iPhone's screen blending perfectly with the background.
Recommended for you (article continues below)
His quirky art has gathered more than 100k followers on his Instagram hence encouraging the artist to keep looking for more inspirations.
---
Back to the Future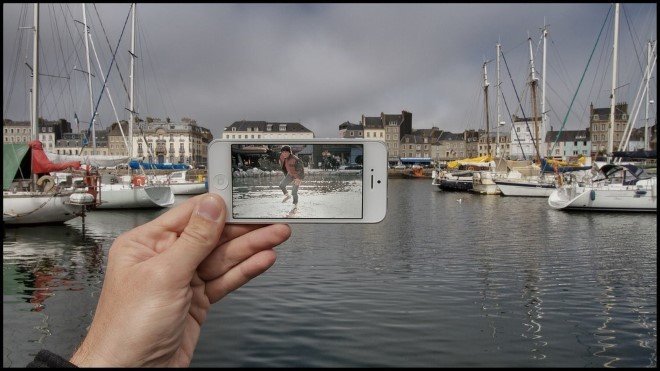 Image: François Dourlen / Via Facebook: lesphotosdefrancois
---
Breaking Bad
Image: François Dourlen / Via Facebook: lesphotosdefrancois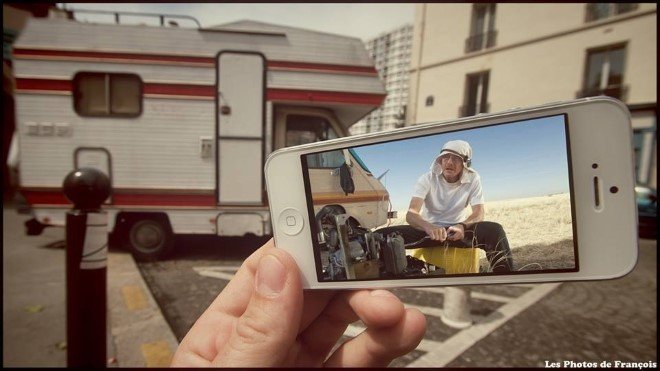 Image: François Dourlen / Via Facebook: lesphotosdefrancois
---
Despicable Me
Image: François Dourlen / Via Facebook: lesphotosdefrancois
---
Dexter
Image: François Dourlen / Via Facebook: lesphotosdefrancois
---
Die Hard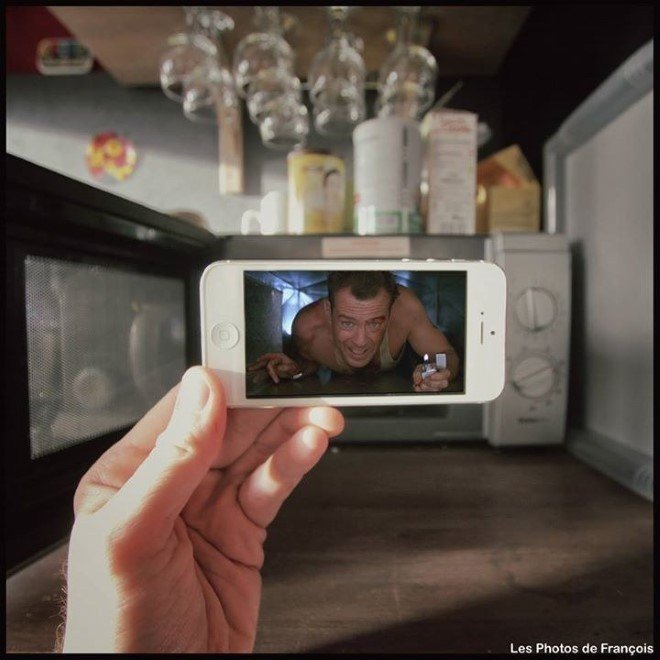 Image: François Dourlen / Via Facebook: lesphotosdefrancois
---
E.T. The Extra-Terrestrial
Image: François Dourlen / Via Facebook: lesphotosdefrancois
---
Edward Scissorhands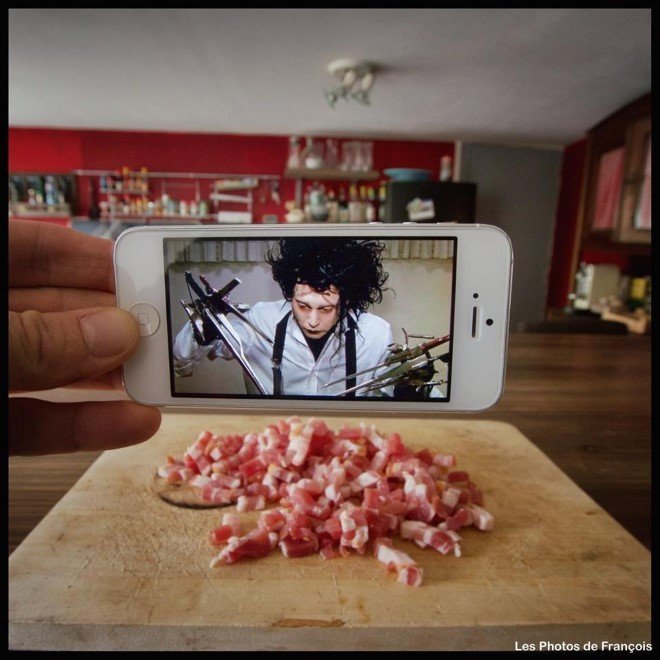 Image: François Dourlen / Via Facebook: lesphotosdefrancois
---
Forrest Gump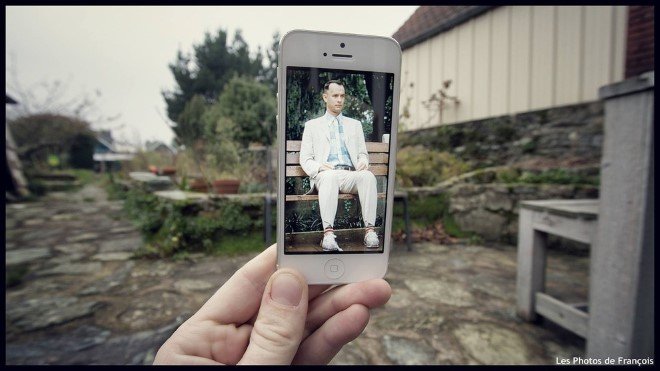 Image: François Dourlen / Via Facebook: lesphotosdefrancois
---
Game of Thrones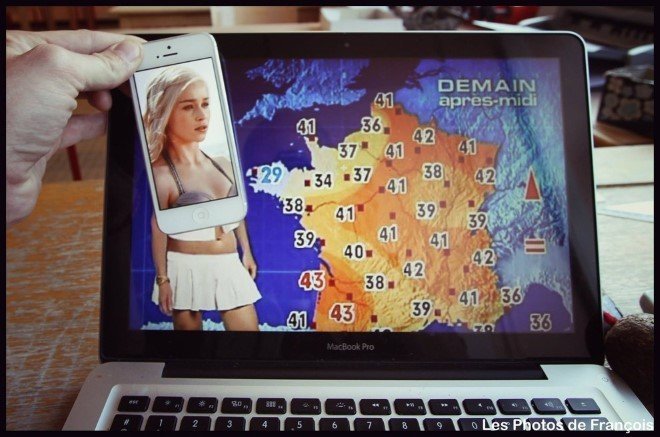 Image: François Dourlen / Via Facebook: lesphotosdefrancois
---
Pinocchio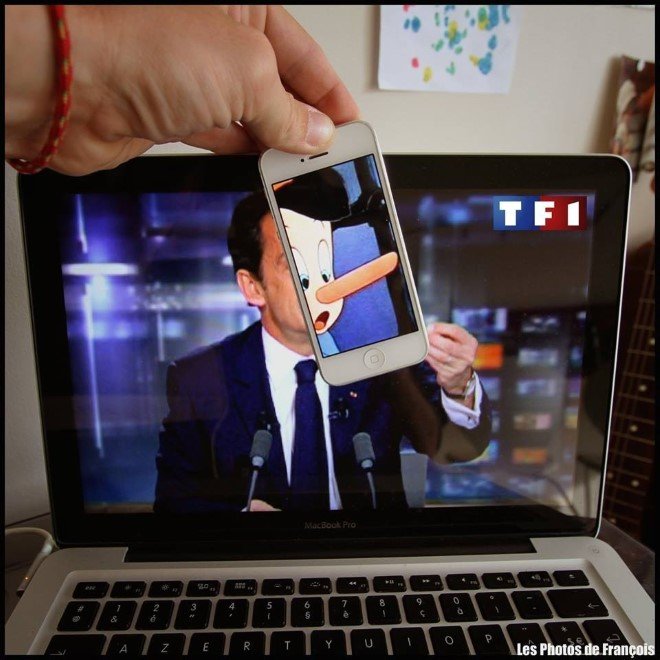 Image: François Dourlen / Via Facebook: lesphotosdefrancois
---
Pirates of the Caribbean
Image: François Dourlen / Via Facebook: lesphotosdefrancois
---
Pulp Fiction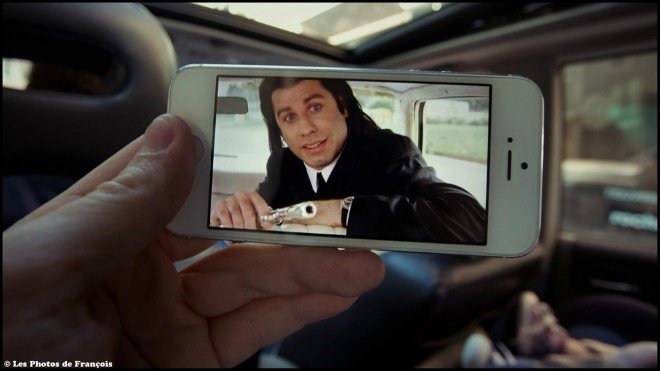 Image: François Dourlen / Via Facebook: lesphotosdefrancois
---
Spider-Man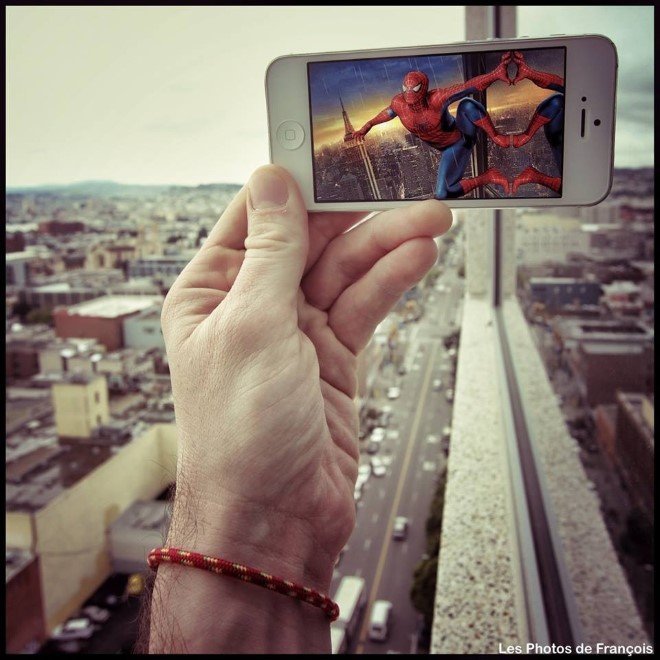 Image: François Dourlen / Via Facebook: lesphotosdefrancois
---
Star Wars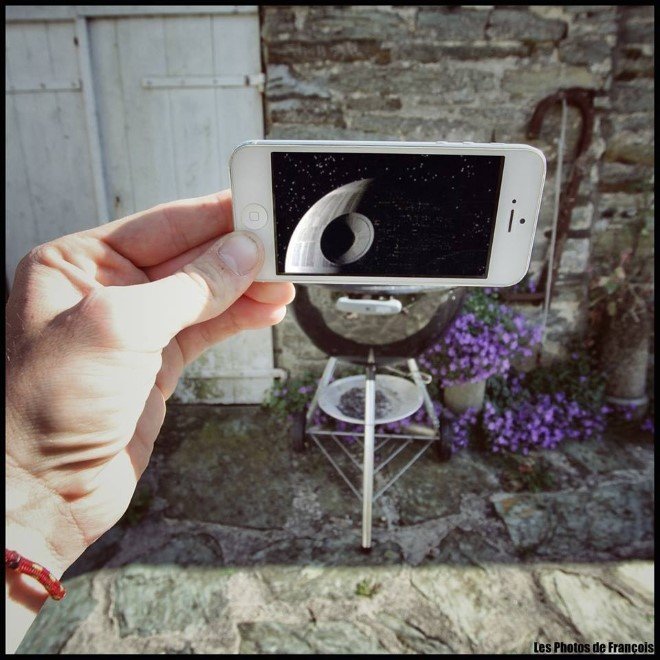 Image: François Dourlen / Via Facebook: lesphotosdefrancois
---
The Aristocats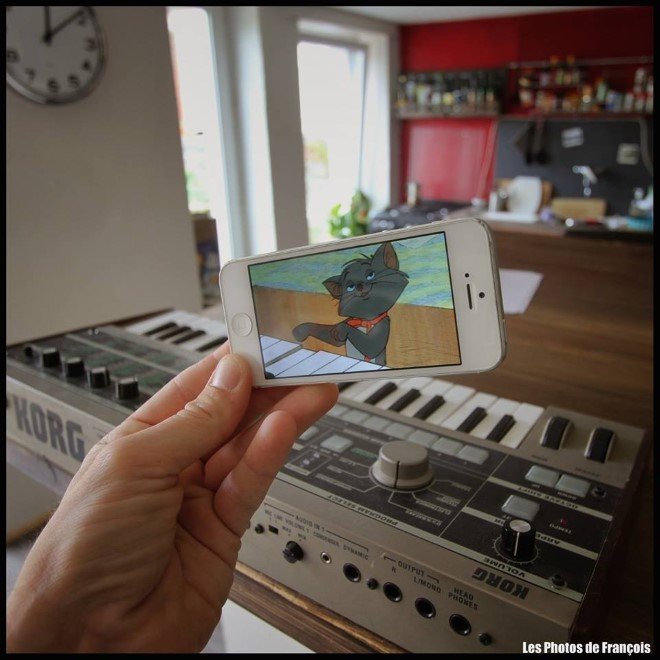 Image: François Dourlen / Via Facebook: lesphotosdefrancois
Image: François Dourlen / Via Facebook: lesphotosdefrancois
---
The Big Lebowski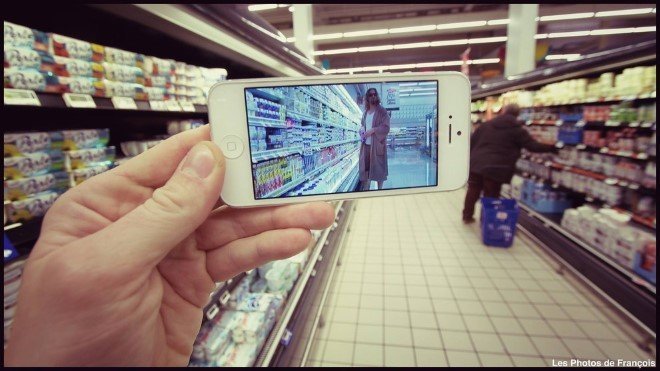 Image: François Dourlen / Via Facebook: lesphotosdefrancois
---
The Lion King
Image: François Dourlen / Via Facebook: lesphotosdefrancois
---
The Lord of the Rings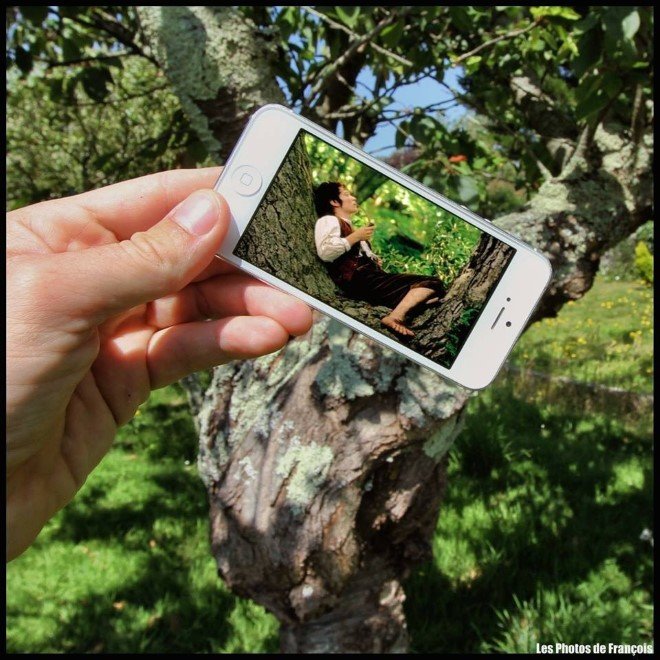 Image: François Dourlen / Via Facebook: lesphotosdefrancois
---
The Sixth Sense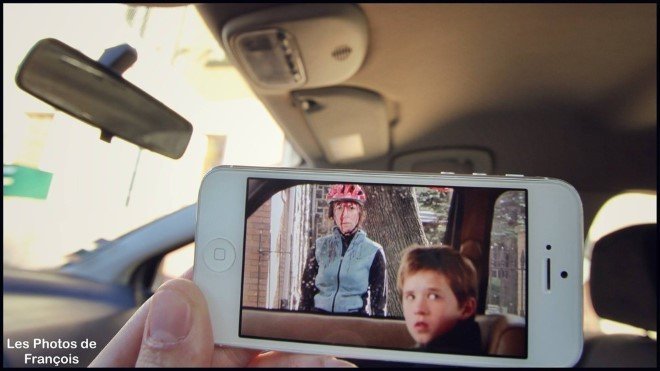 Image: François Dourlen / Via Facebook: lesphotosdefrancois
---
The Terminator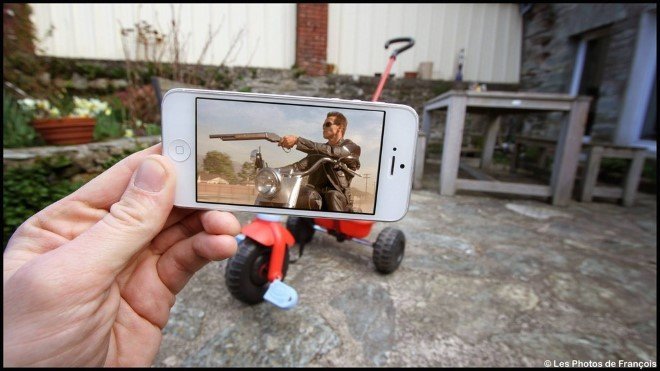 Image: François Dourlen / Via Facebook: lesphotosdefrancois
---
The Walking Dead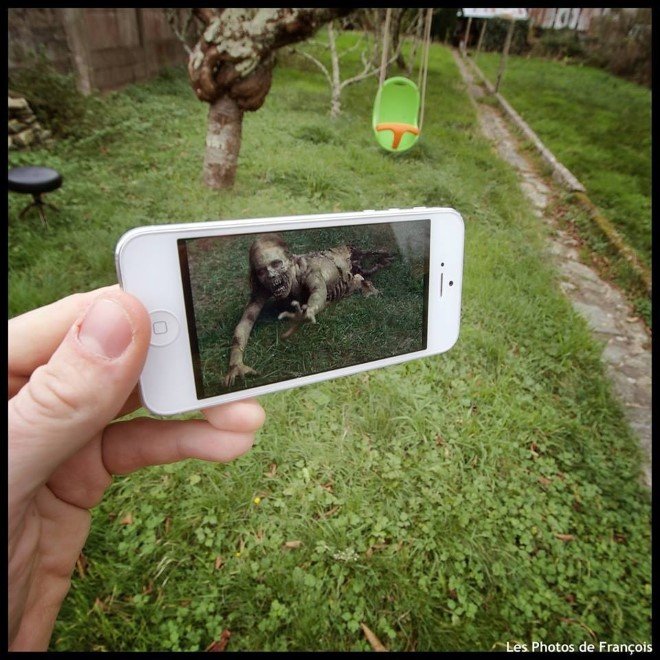 Image: François Dourlen / Via Facebook: lesphotosdefrancois
---
Thomas the Tank Engine & Friends
Image: François Dourlen / Via Facebook: lesphotosdefrancois
---
Thor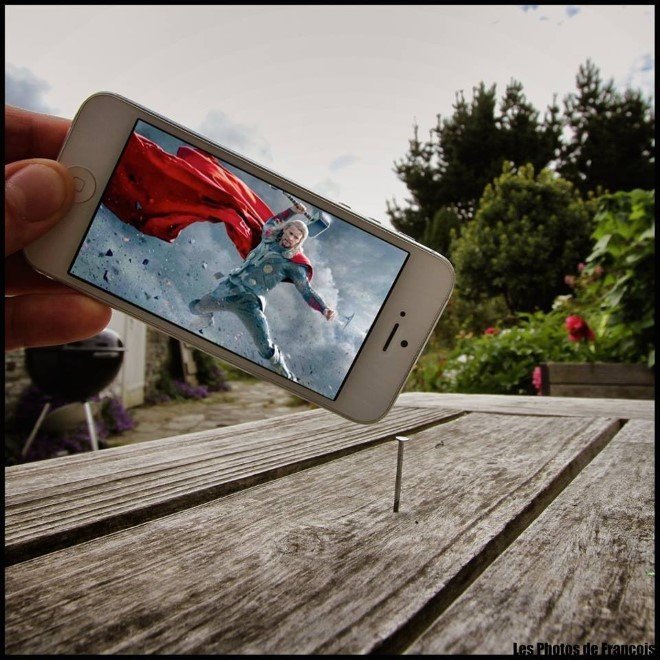 Image: François Dourlen / Via Facebook: lesphotosdefrancois
---
Titanic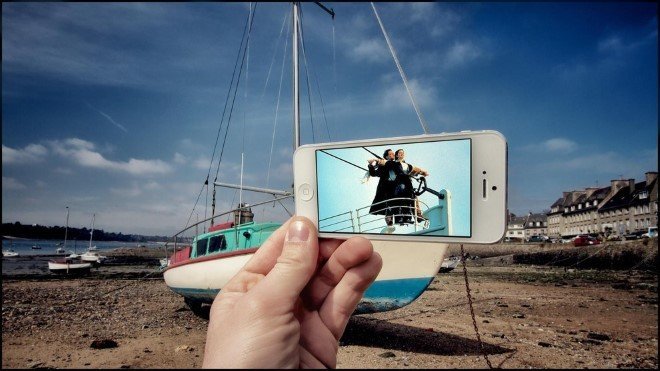 Image: François Dourlen / Via Facebook: lesphotosdefrancois
Franois Dourlen: Facebook | Instagram
h/t: BuzzFeed