The first ever smart golf ball will help you to get a perfect shot
Graff Golf via Indiegogo
With the latest, all new Graff smart golf ball, you can now bring on your 'A golf game'. The smart ball works by syncing to your smartphone using a specially developed app and can help you find the perfect shot through it. The app is available on both the App Store and on Google Play and can let you perform various functions like swing, club and even get all your data in one place.
When integrated with the app, yours shots can be analyzed and your game can be improved by automatically giving you the apt strategies for your next shot. A customized improvement plan is created which is relevant to the way you play.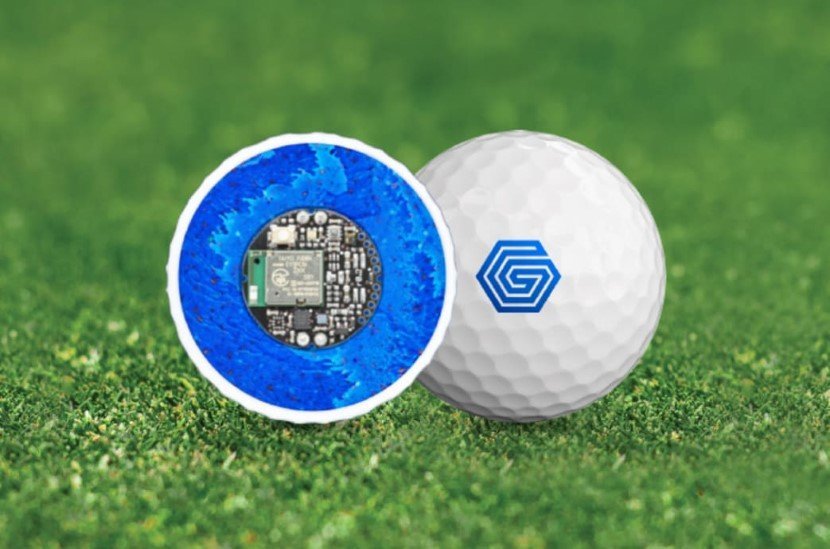 The ball can also be tracked after being shot through Bluetooth connections and the location tracking system within the ball for a distance of around 300 feet. All the improvements that you can make to ace your game, will be provided using the app. It takes the statistics of your techniques and compares them to an ideal situation statistics so that the player can overcome his/her weak points. The easy-to-use app can be installed from the App Store or from Google Play.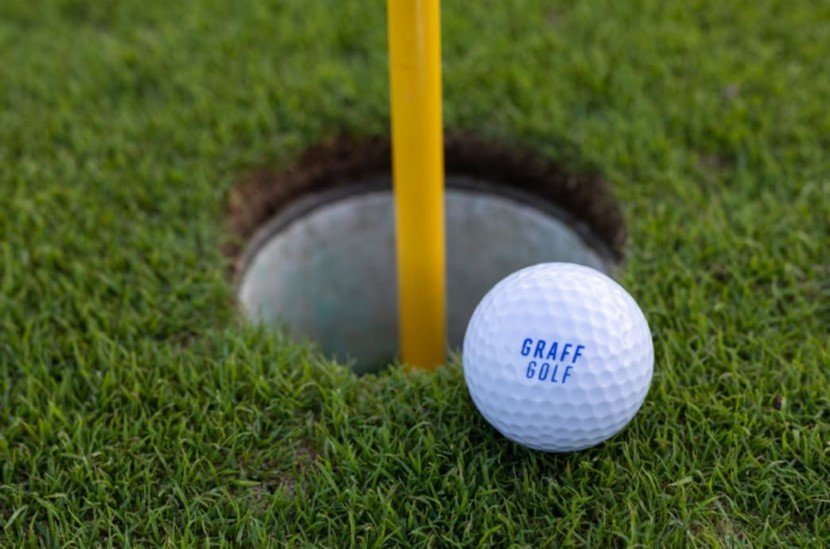 The Graff Golf box comes equipped with multiple parts including 3 standard-sized smart golf balls, a Bluetooth wireless charging station, access to the unique data on the app and data collected from over 36,000 courses around the world.
With over a year and a half of extensive research and product development, the innovation is coupled with the best software and AI which adds to the expertise. The shots are recorded using the cameras and give the data collected, better analytics.
Recommended for you (article continues below)
The app also contains a challenge section where you can earn rewards, unlock badges and have fun competing with your friends! The 1.62 Oz ball has a diameter of 1.68 inches and is capable of withstanding not just high acceleration of 50,000 grams but also has a battery life if more than 12 hours.
You can also send your data to instructors via the app for them to review and help you perform better by suggesting improvements. Moreover, share you experiences with your golf friends around the world by sending snippets and shots of your various rounds.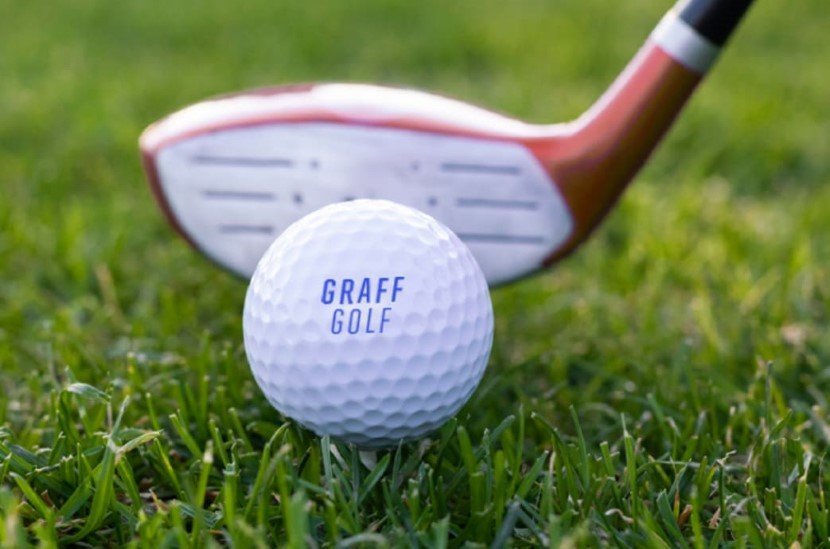 Currently, the product testing and beta testing are being finalized and by the end of May 2020, the Graff Golf will be ready for deliveries and shipment. Check out this cool video to see how it works!
All Images: Indiegogo
Source: Indiegogo