The LG V60 ThinQ 5G features a dual screen and 5G connectivity
LG just announced a new phone called the V60 ThinQ 5G that offers a dual screen, 5G connectivity, 4 microphones and a great photography and videography experience. The phone comes as part of the V series of LG smart phones. The LG V60 ThinQ 5G is designed to maximize productivity and to provide the best phone experience. It has an overall upgraded audio quality, better battery, and a great camera photography system from the previous LG phones.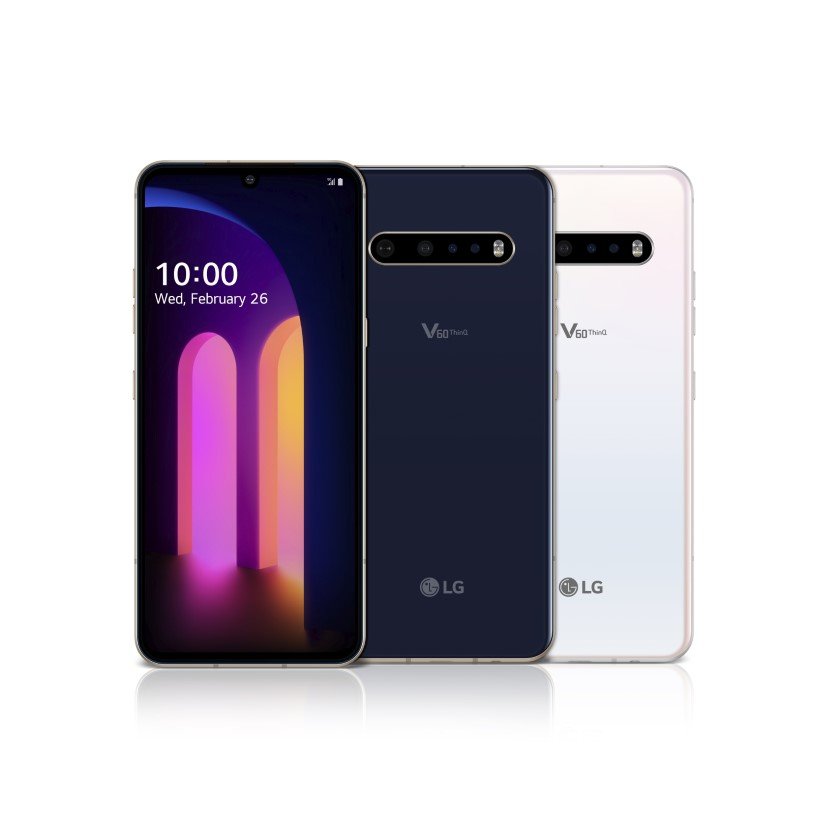 The biggest attraction to the phone are the the dual screen, and the camera. The dual screen, as it increases the screen size, provides a way to improve the gaming and entertainment experience. The screen uses OLED panels which make the phone very light weight. There is also a 2.1 inch cover display which can provide consistent information, about the time, battery status etc, if the user wants it to.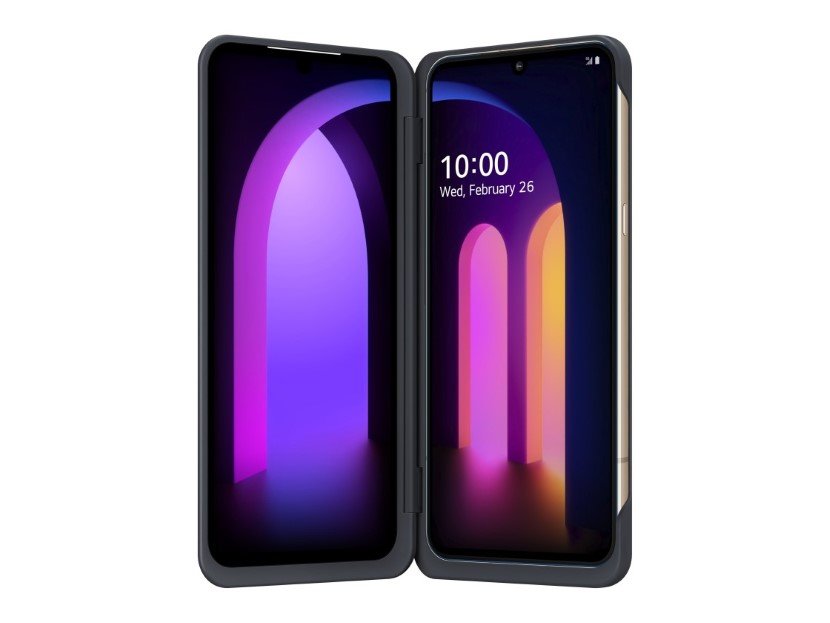 Recommended for you (article continues below)
The camera features the most advanced technologies used by LG. There are two rear cameras and a time of flight (ToF) sensor array installed. The ToF sensor is used for measuring the distance between the phone (sensor) and the object being captured. This helps to create a 3D image in just one shot, as it captures the depth(/s) in the object(/s). The main camera is 64MP and the second wide lens rear camera is 13MP. The V60 ThinQ 5G is LG's first phone to feature an 8K video recorder which will give its users videos shot in high quality.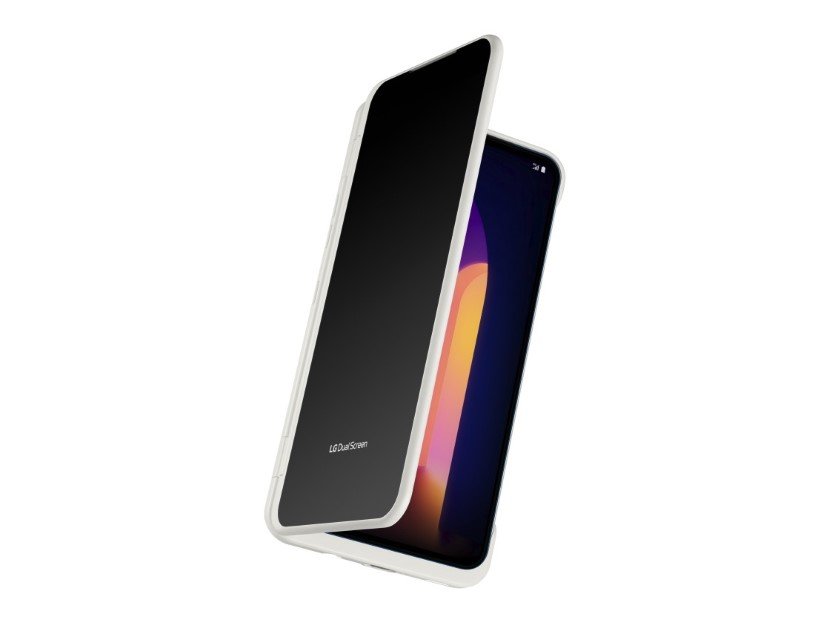 When it comes to audio, LG has always been one of the best. The V60 ThinQ 5G features four microphones, that are installed to capture sounds from multiple directions. Alongside the four microphones, there is also a feature called Voice Bokeh that separates the user's voice or the foreground voices from the background noise. An LG TV's feature, called the LG 3G Sound Engine, is also installed, this feature optimizes the audio according to the type of content being played on the phone/TV.                           

The phone has a 6.8 inch, P-OLED Display with a 2460×1080 resolution, installed in a metal and glass phone that comes in two colours i.e. Classy Blue and Classy White. The chipset is a Qualcomm Snapdragon 865 with a X55 5G modem for great connectivity. The battery featured is 5000 mAh and the operating system is Android 10.
The LG V60 ThinQ 5G smart phone was initially supposed to be announced at the Mobile World Congress, but the cancellation of the congress, as a safety precaution against the COVID-19, had LG announce the phone on it's own and separately.
Images: © LG
h/t: The Verge