Ten Ridiculously Long Place Names in the World
We present to you a list of places having ridiculously long names, you surely wouldn't have heard of them before. Scroll down and see for yourself, the longest place names having lots and lots of alphabets.
Recommended for you (article continues below)
SEE ALSO: Top Ten Wacky Vehicles of the World
---
10. Meallan Liath Coire Mhic Dhubhghaill
Total number of alphabets: 32
This is the longest multiple name for a place near Aultanrynie, Highland, Scotland.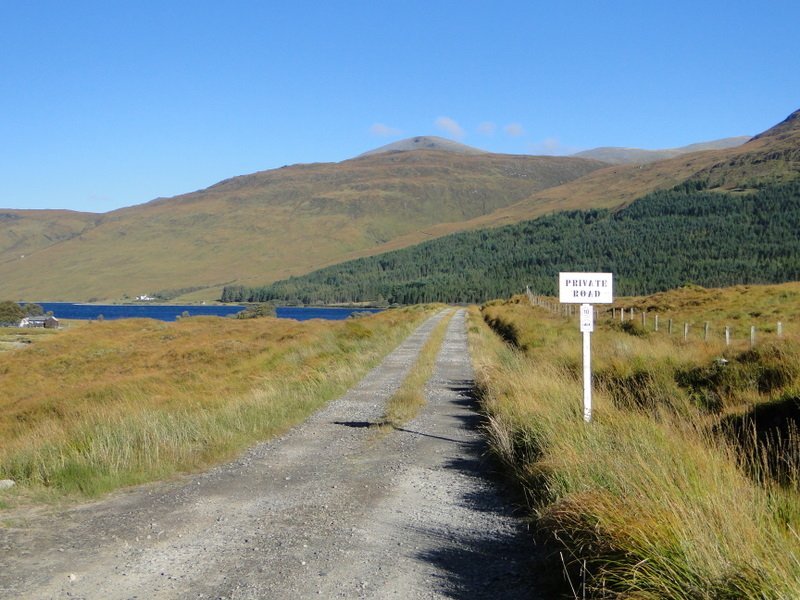 ---
9. Te Whakatakanga-o-te-ngarehu-o-te-ahi-a-Tamatea
Total number of alphabets: 38
It is the Maori name of Hanmer Springs, New Zealand.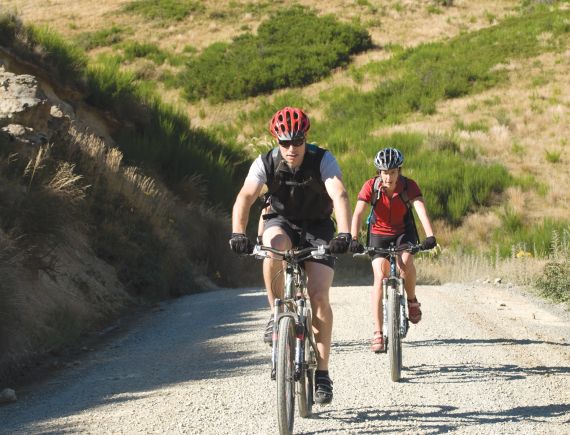 ---
8. Villa Real de la Santa Fé de San Francisco de Asis
Total number of alphabets: 40
It is the full Spanish name of Santa Fe, New Mexico which means "Royal city of the holy faith of St. Francis of Assisi"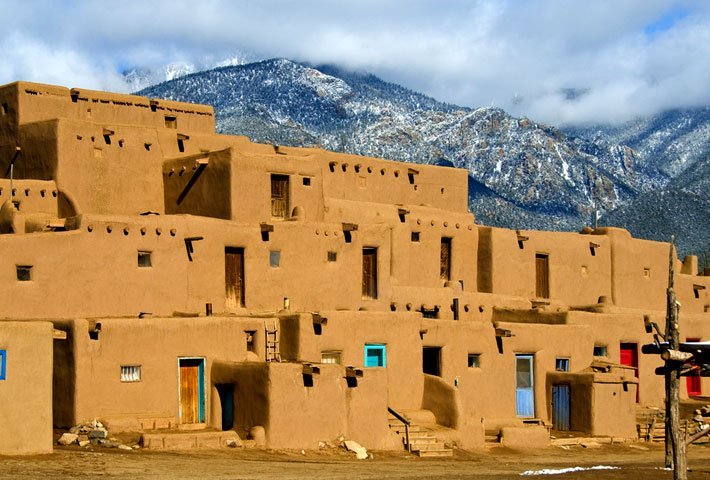 ---
7. Tweebuffelsmeteenskootmorsdoodgeskietfontein
Total number of alphabets: 44
It is the name of a farm in the North West province of South Africa. It means, "The spring where two buffaloes were cleanly killed with a single shot".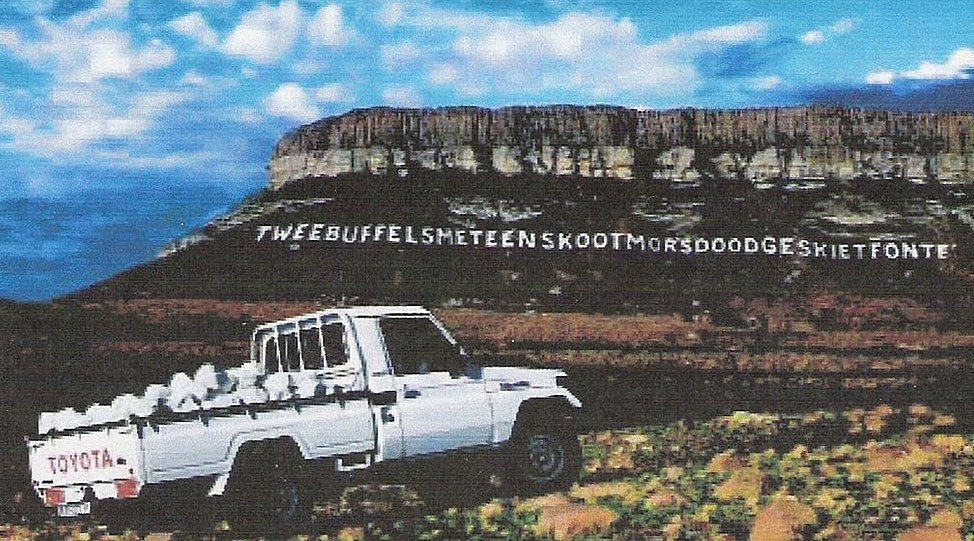 ---
6. Chargoggagoggmanchauggagoggchaubunagungamaugg
Total number of alphabets: 45
It is the longest name in the US for a lake near Webster, Massachusetts. The lake's name has been derived from Nipmuc, an Algonquian language which means, "You fish on your side. I'll fish on mine, and no one fishes in the middle".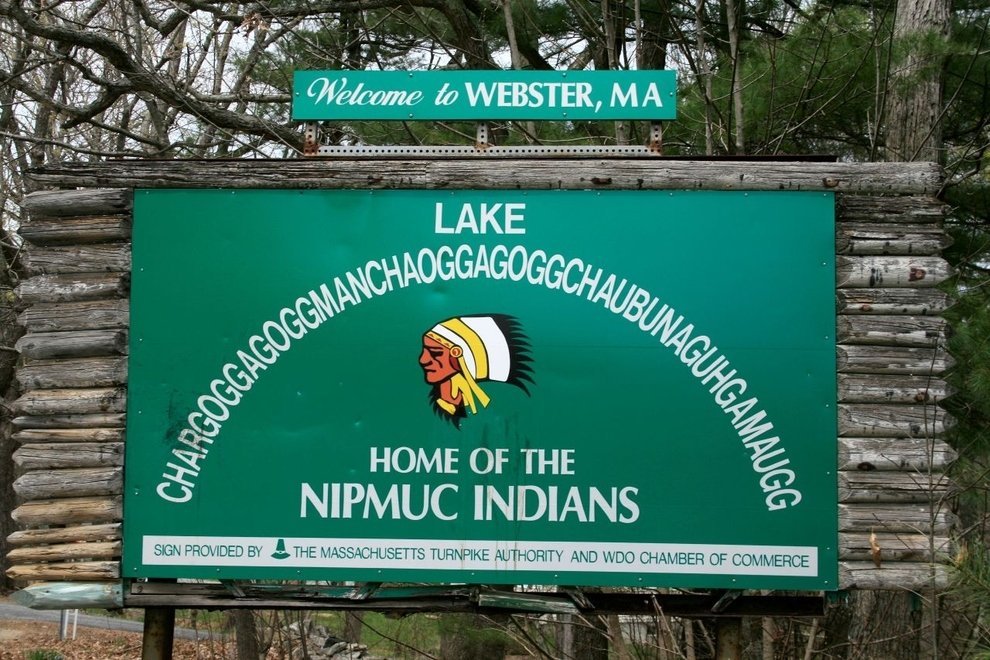 ---
5. El Pueblo de Nuestra Señora la Reina de los Ángeles de la Porciúncula
Total number of alphabets: 57
It is the full Spanish name of Los Angeles, California. It means, "The town of Our Lady the Queen of the Angels of the Little Portion"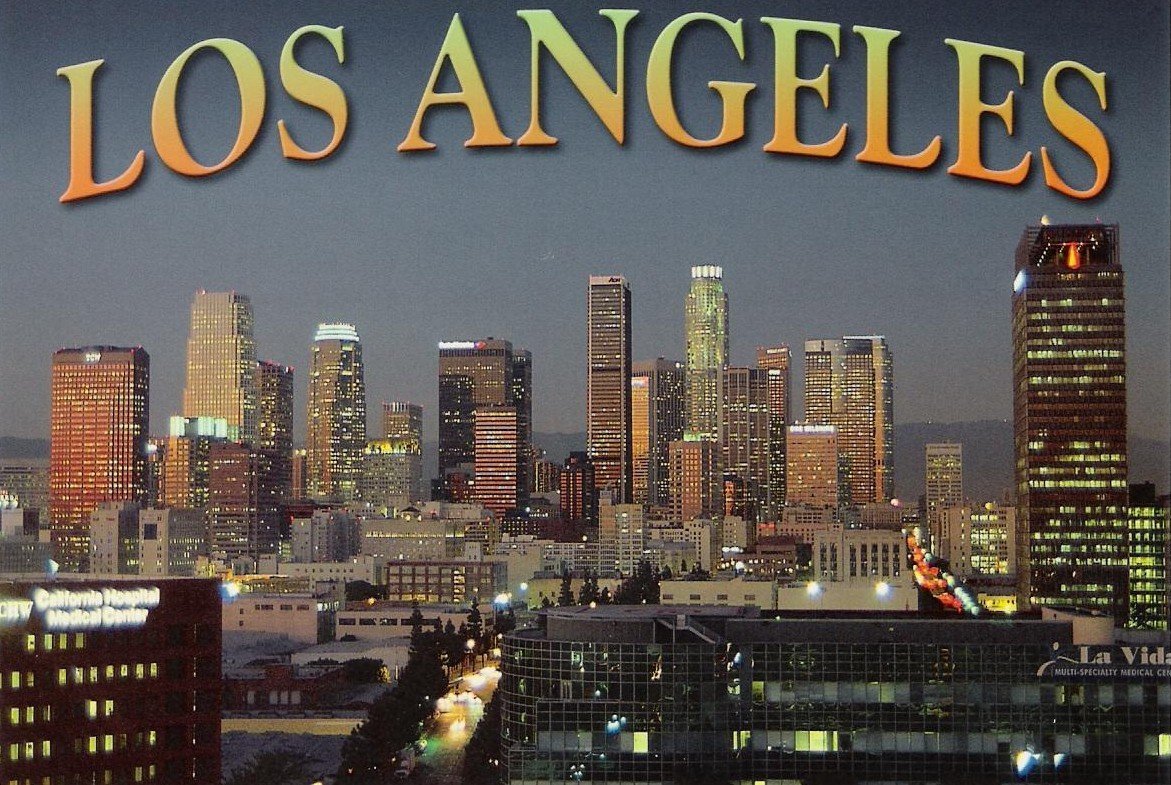 ---
4. Llanfairpwllgwyngyllgogerychwyrndrobwllllantysiliogogogoch
Total number of alphabets: 58
This is the place in Gwynedd, United Kingdom famed for the length of its railway tickets. The Name itself mean, "St Mary's Church in the hollow of the white hazel near to the rapid whirlpool of the church of St. Tysilo near the Red Cave"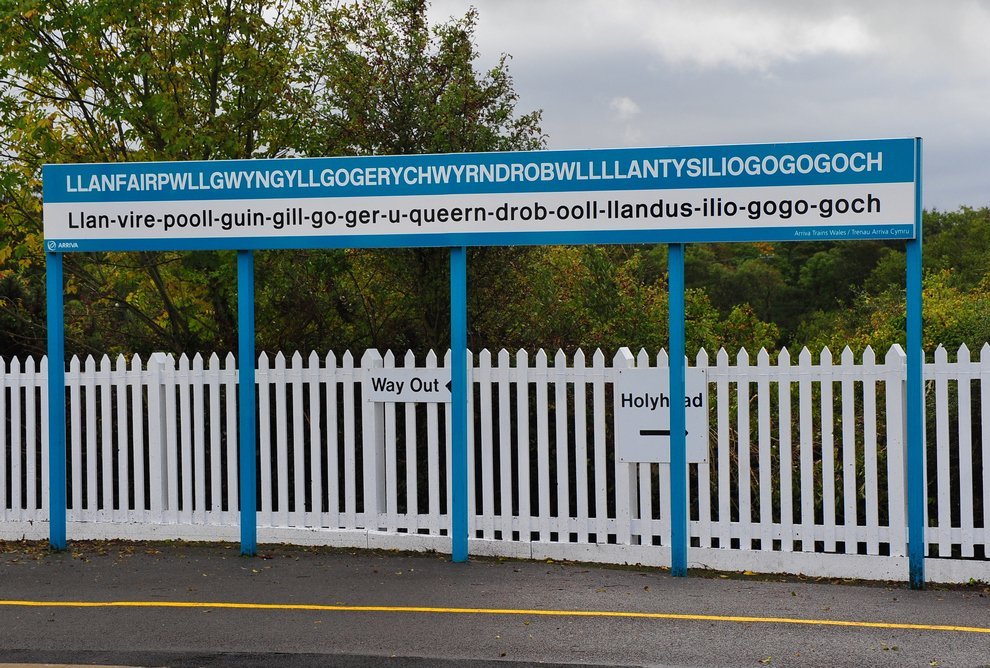 ---
3. Gorsafawddachaidraigddanheddogleddollônpenrhynareur-draethceredigion
Total number of alphabets: 67
Name taken up by the Fairbourne Steam Railway, North Wales for publicity purposes meaning "The Mawddach station and its dragon teeth at the Northern Penrhyn Road on the golden beach of Cardigan Bay"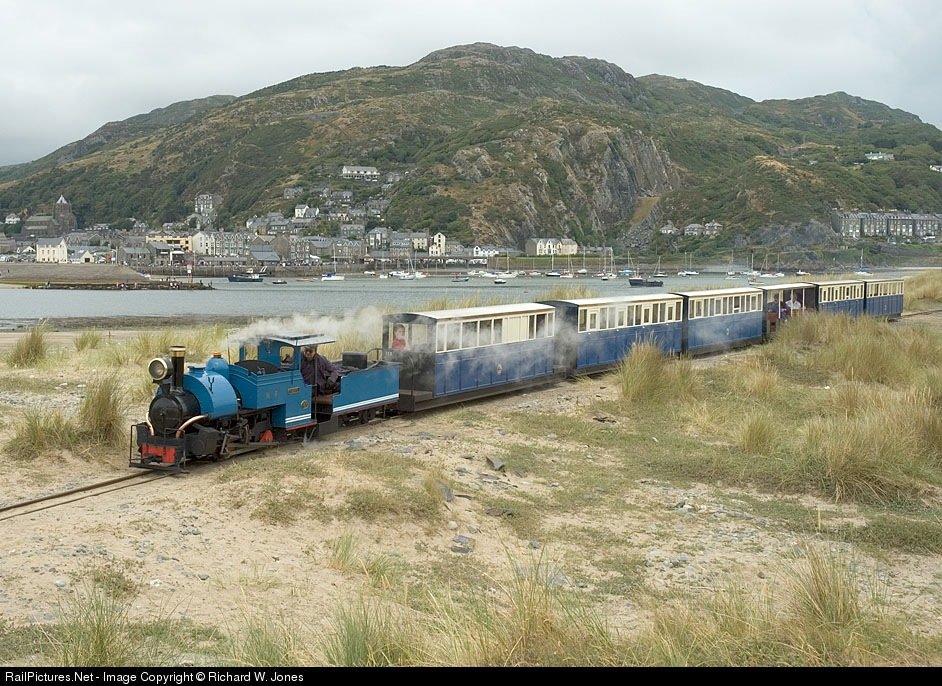 ---
2. Taumatawhakatangihangakoauauotamateaturipukakapiki-maungahoronukupokaiwhenuakitanatahu
Total number of alphabets: 85
It is a Maori name of a hill in New Zealand. It means, "The place where Tamatea, the man with the big knees, who slid, climbed, and swallowed mountains, known as Land-eater, played on the flute to his loved one"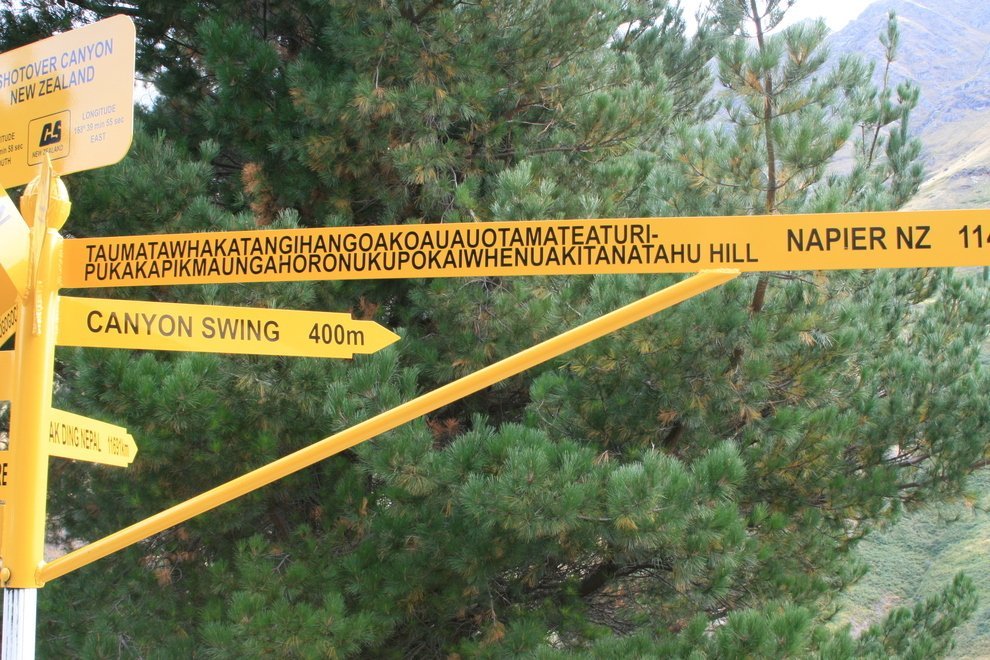 ---
1. Krung Thep Mahanakhon Bovorn Ratanakosin Mahintharayutthaya Mahadilok Pop Noparatratchathani Burirom Udomratchanivetmahasathan Amornpiman Avatarnsathit Sakkathattiyavisnukarmprasit
Total number of alphabets: 167
It is a poetic name used for Bangkok, the capital of Thailand. The full name means "The city of angels, the great city, the residence of the Emerald Buddha, the impregnable city of Ayutthaya of the god Indra, the grand capital of the world endowed with nine precious gems, the happy city, abounding in an enormous Royal Palace that resembles the heavenly abode where reigns the reincarnated God, a city given by Indra and built by Vishnukarn"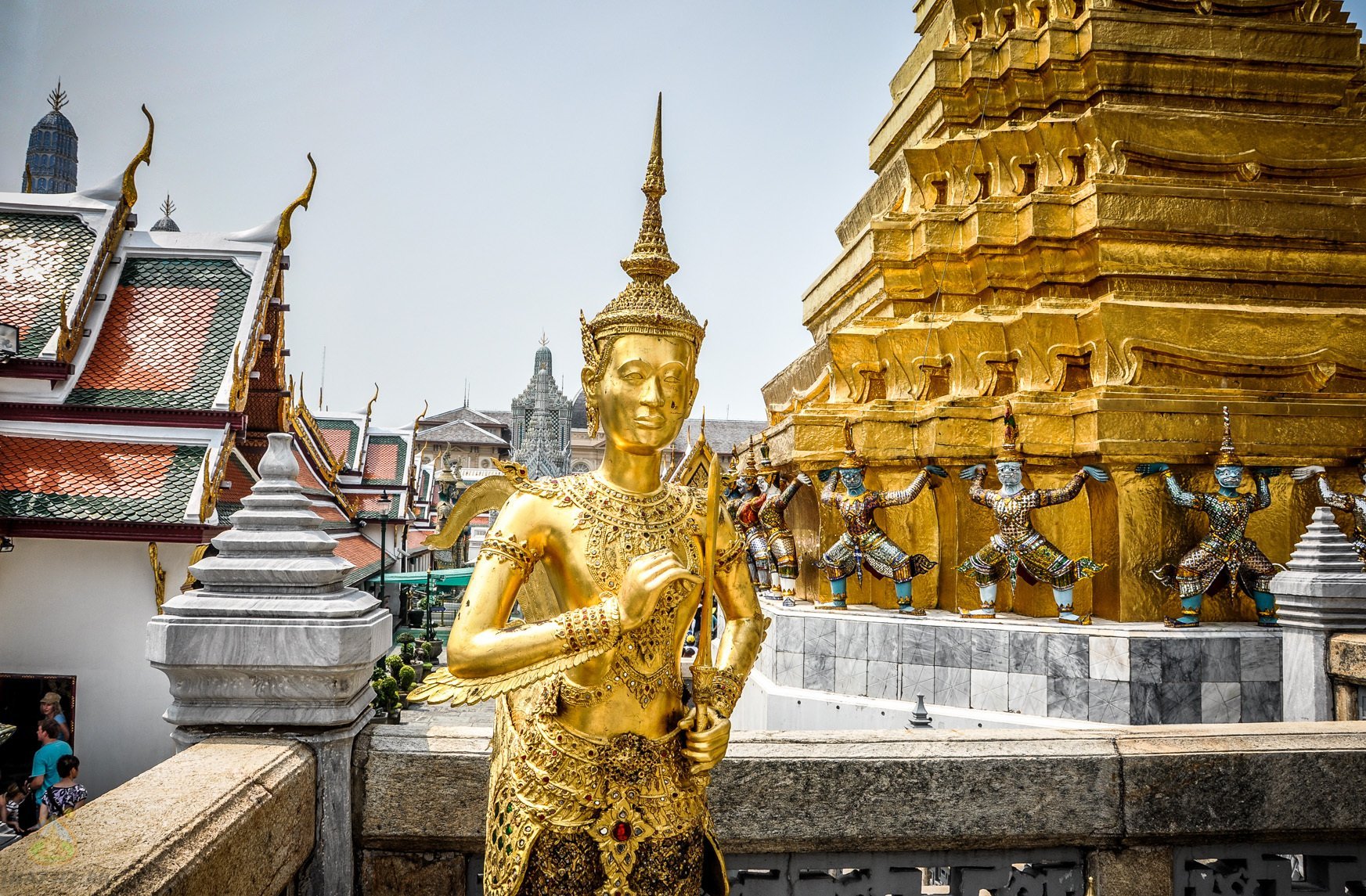 YOU MAY ALSO LIKE: Top Ten Killer Mountains of the World