Year In Review; Ever So Awesome and Creative Google Doodles Of FIFA World Cup 2014
While everything else was trending worldwide during the year 2014, Football World Cup made it to the top and so did the awesome google doodles. Hats-off to the creative google team for creating impressive and marvellous doodles through-out the 2014's FIFA World Cup.
Recommended for you (article continues below)
Here, we go back in time to list down each and every google doodle from the start till the final day of FIFA World Cup to let you relive all those awesome moments.
---
1. June 12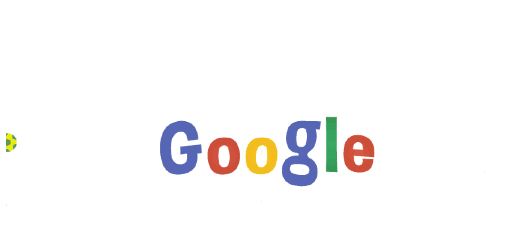 IMAGE: GOOGLE DOODLES
---
2. June 13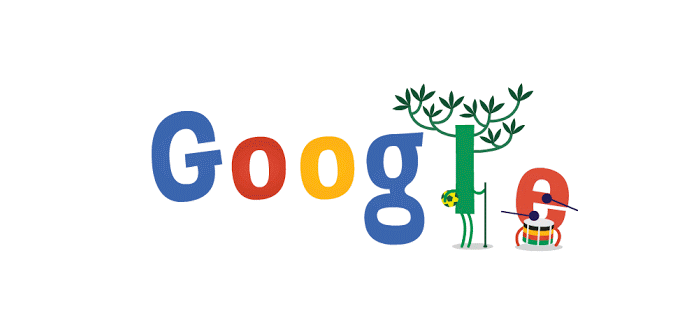 IMAGE: GOOGLE DOODLES
---
3. June 13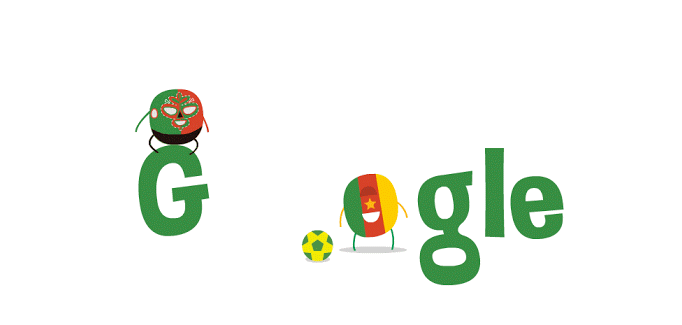 IMAGE: GOOGLE DOODLES
---
4. June 13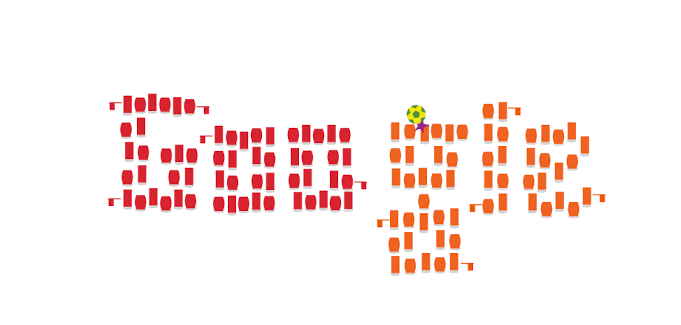 IMAGE: GOOGLE DOODLES
---
5. June 13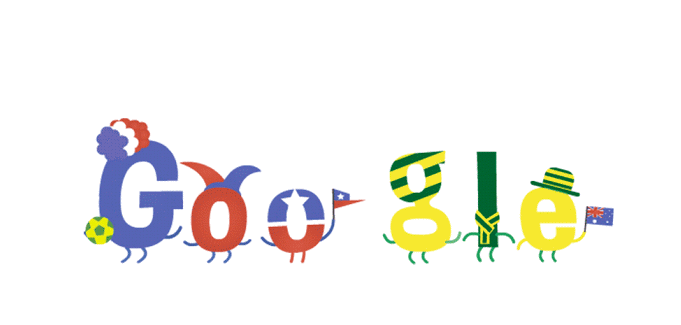 IMAGE: GOOGLE DOODLES
---
6. June 14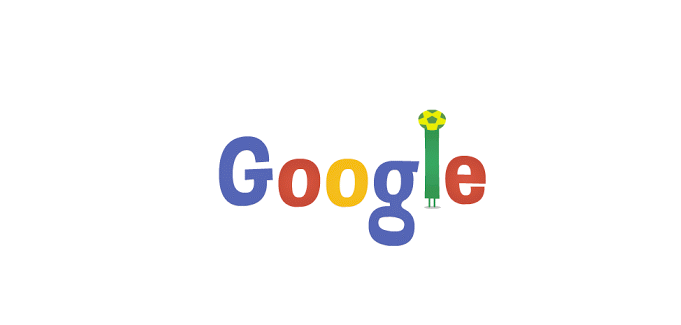 IMAGE: GOOGLE DOODLES
---
7. June 14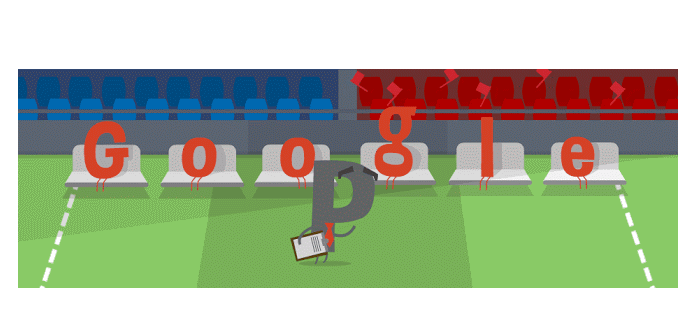 IMAGE: GOOGLE DOODLES
---
8. June 14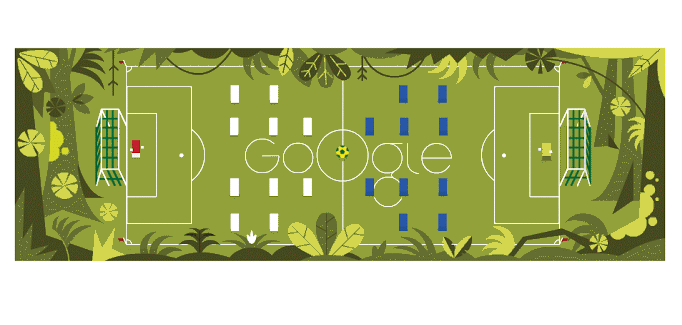 IMAGE: GOOGLE DOODLES
---
9. June 15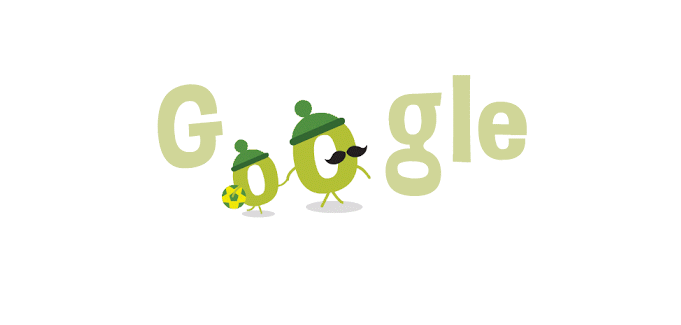 IMAGE: GOOGLE DOODLES
---
10. June 15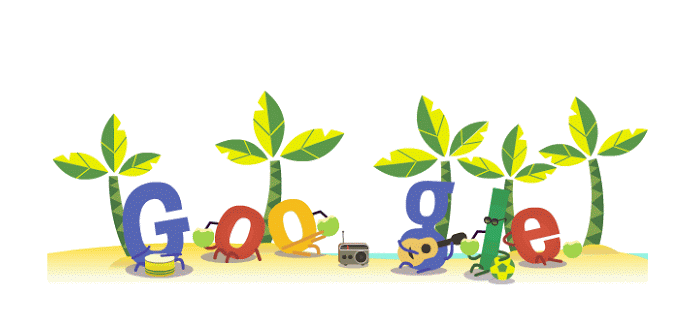 IMAGE: GOOGLE DOODLES
---
11. June 16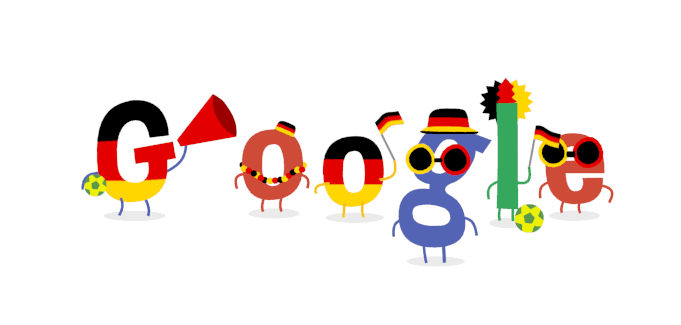 IMAGE: GOOGLE DOODLES
---
12. June 16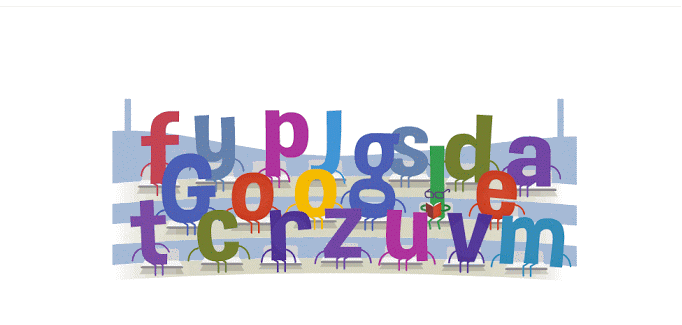 IMAGE: GOOGLE DOODLES
---
13. June 16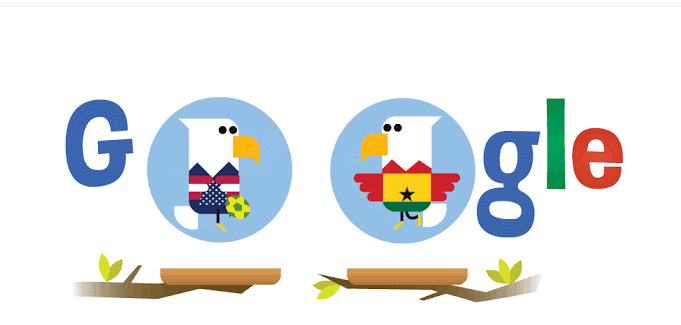 IMAGE: GOOGLE DOODLES
---
14. June 17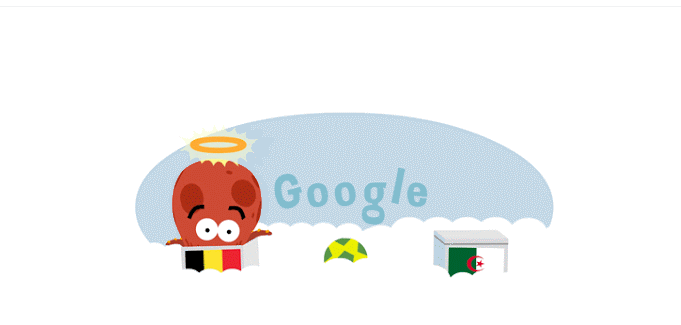 IMAGE: GOOGLE DOODLES
---
15. June 18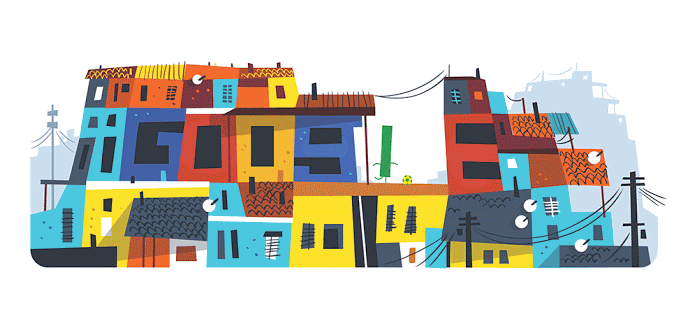 IMAGE: GOOGLE DOODLES
---
16. June 18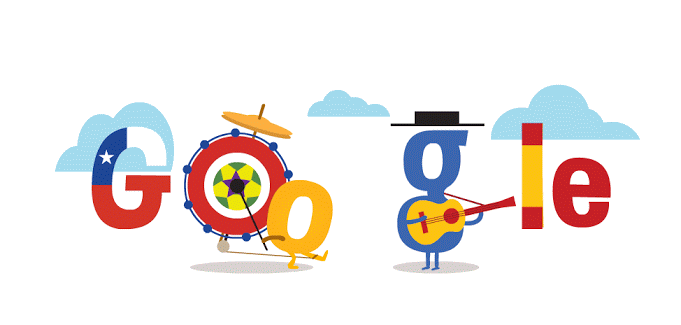 IMAGE: GOOGLE DOODLES
---
17. June 18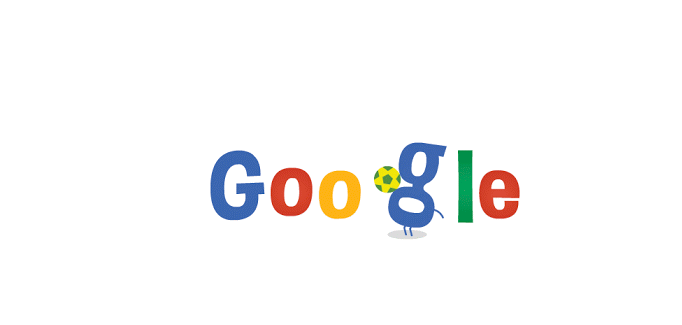 IMAGE: GOOGLE DOODLES
---
18. June 19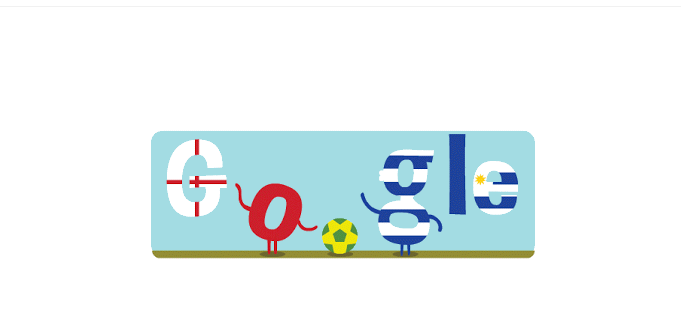 IMAGE: GOOGLE DOODLES
---
19. June 19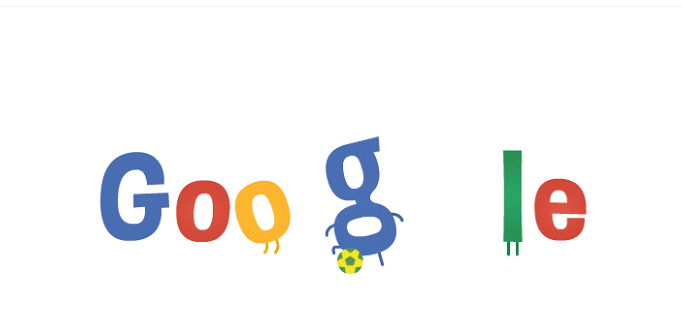 IMAGE: GOOGLE DOODLES
---
20. June 20
IMAGE: GOOGLE DOODLES
---
21. June 21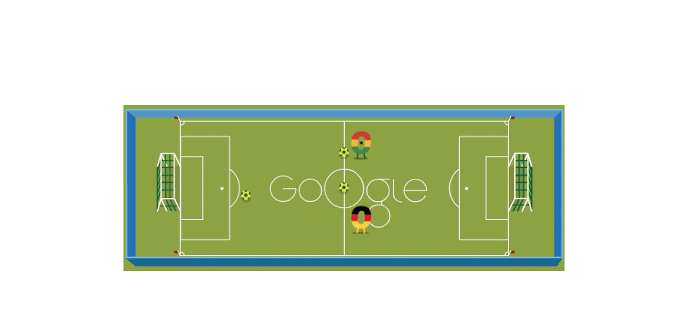 IMAGE: GOOGLE DOODLES
---
22. June 21
IMAGE: GOOGLE DOODLES
---
23. June 22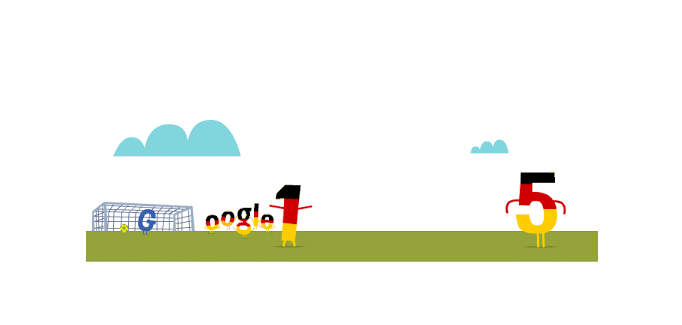 IMAGE: GOOGLE DOODLES
---
24. June 22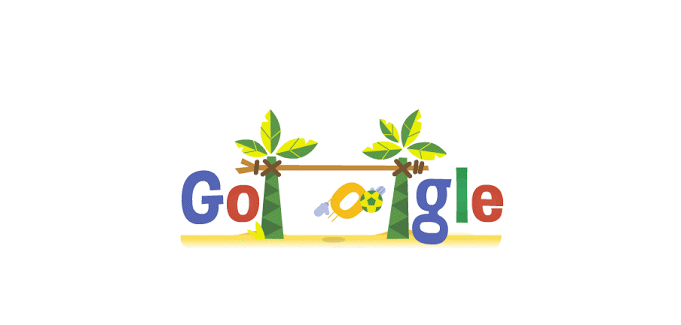 IMAGE: GOOGLE DOODLES
---
25. June 22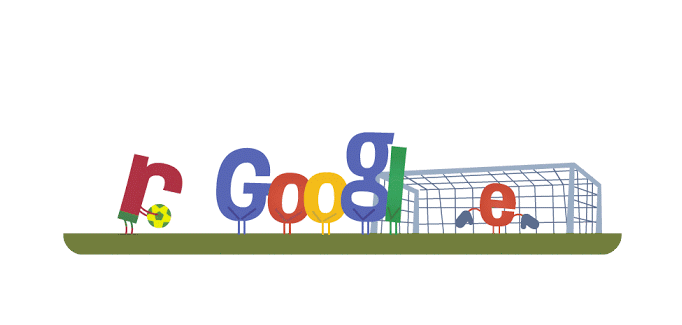 IMAGE: GOOGLE DOODLES
---
26. June 22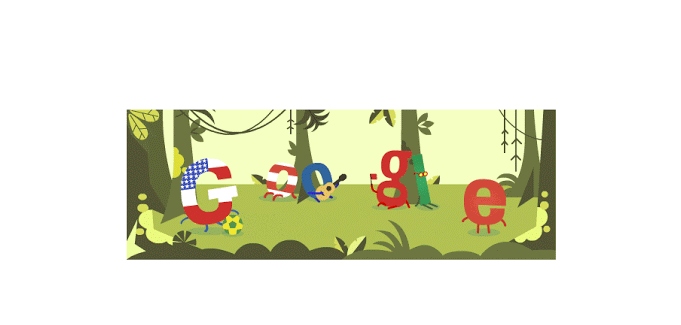 IMAGE: GOOGLE DOODLES
---
27. June 23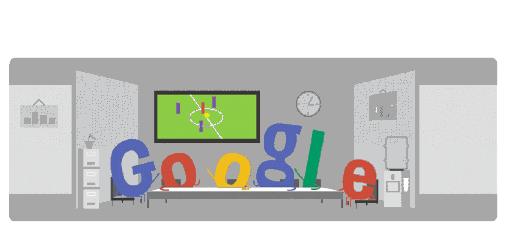 IMAGE: GOOGLE DOODLES
---
28. June 24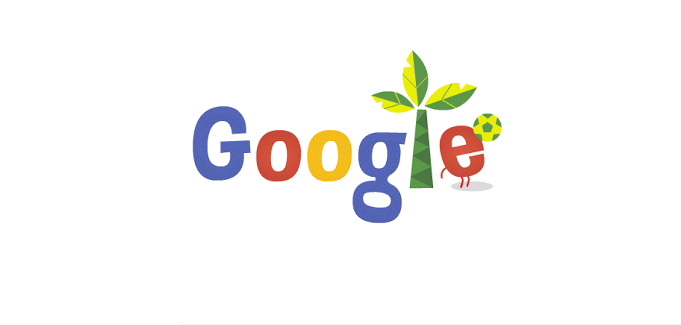 MAGE: GOOGLE DOODLES
---
29. June 24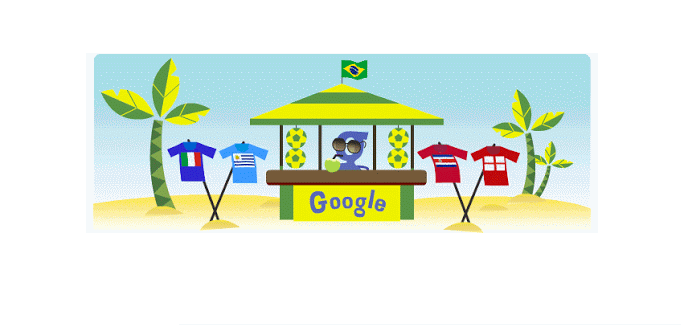 IMAGE: GOOGLE DOODLES
---
30. June 24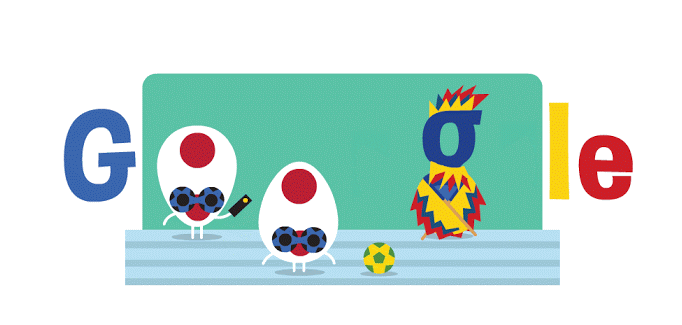 IMAGE: GOOGLE DOODLES
---
31. June 25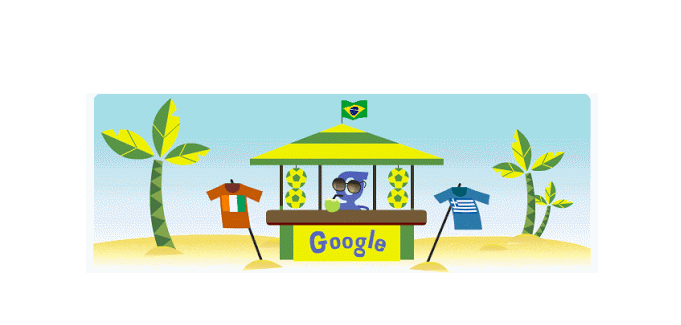 IMAGE: GOOGLE DOODLES
---
32. June 25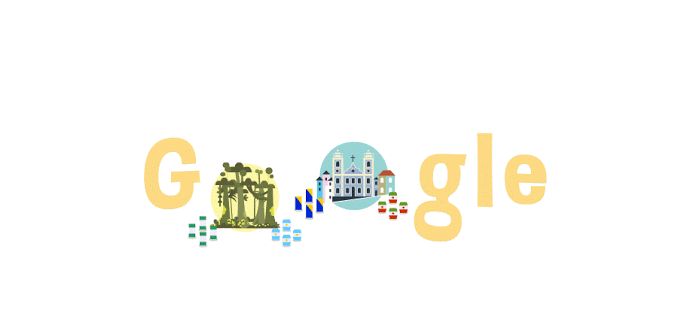 IMAGE: GOOGLE DOODLES
---
33. June 25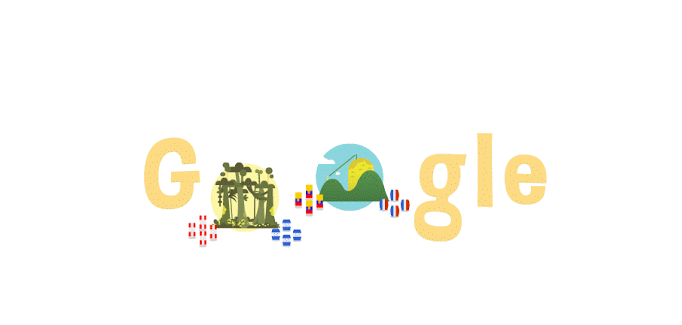 IMAGE: GOOGLE DOODLES
---
34. June 26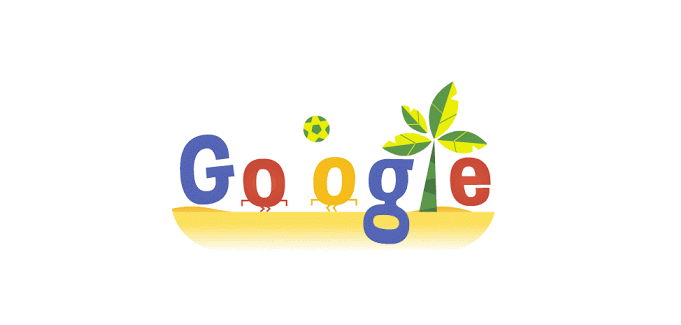 IMAGE: GOOGLE DOODLES
---
35. June 26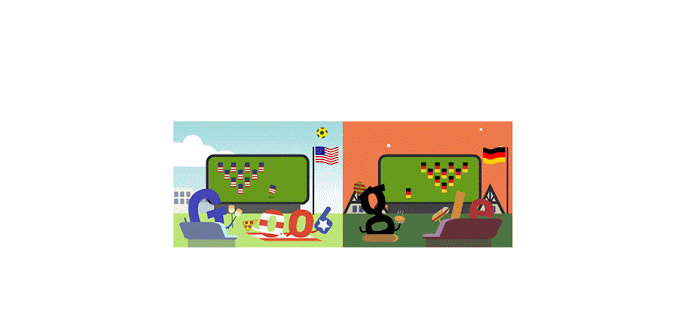 IMAGE: GOOGLE DOODLES
---
36. June 26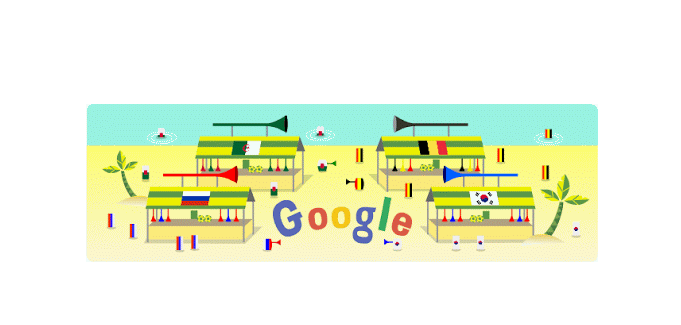 IMAGE: GOOGLE DOODLES
---
37. June 28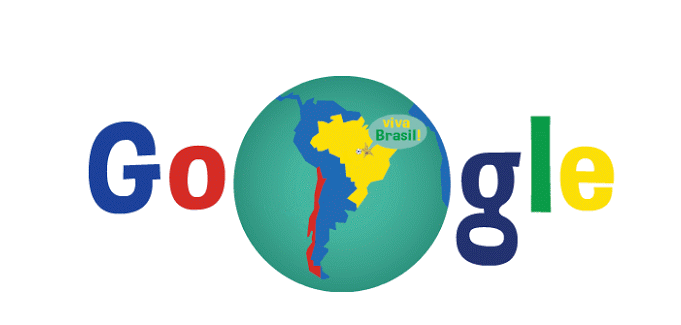 IMAGE: GOOGLE DOODLES
---
38. June 28
IMAGE: GOOLGE DOODLES
---
39. June 29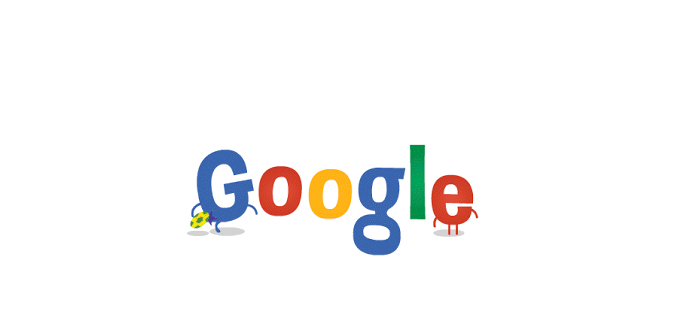 IMAGE: GOOLGE DOODLES
---
40. June 29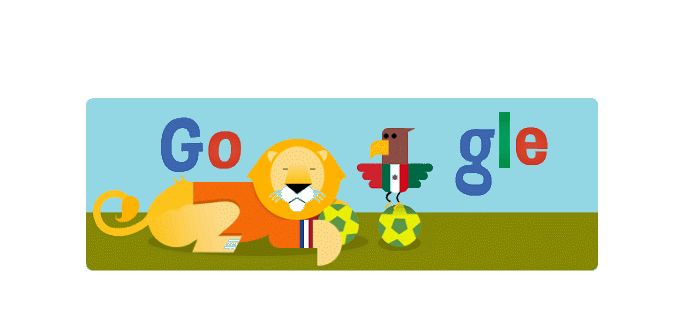 IMAGE: GOOGLE DOODLES
---
41. June 29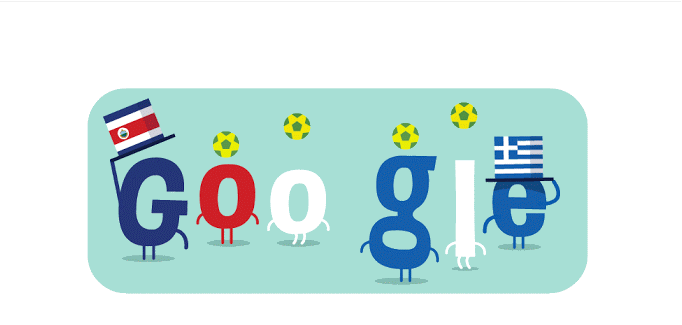 IMAGE: GOOGLE DOODLES
---
42. June 30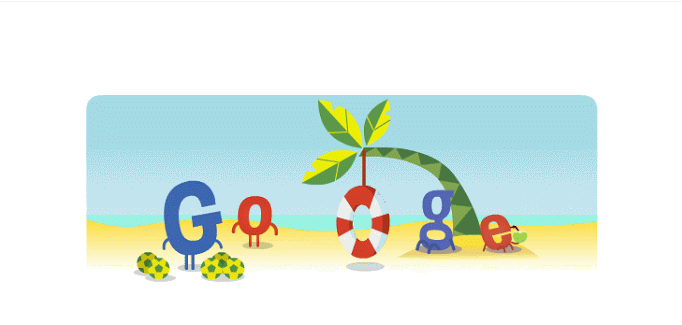 IMAGE: GOOGLE DOODLES
---
43. June 30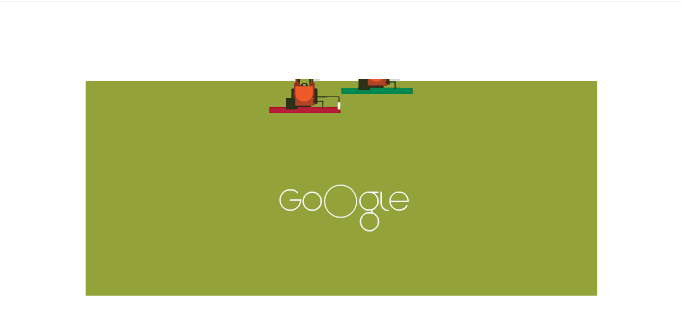 IMAGE: GOOGLE DOODLES
---
44. June 30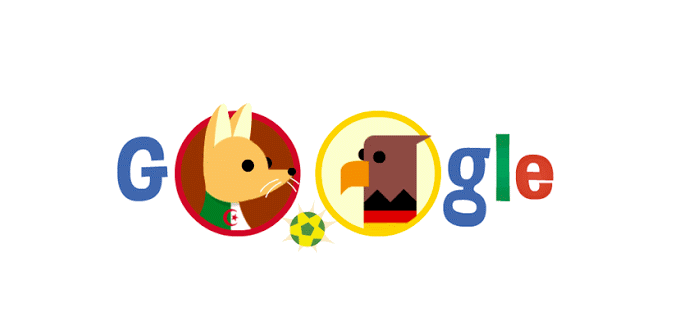 IMAGE: GOOGLE DOODLES
---
45. July 1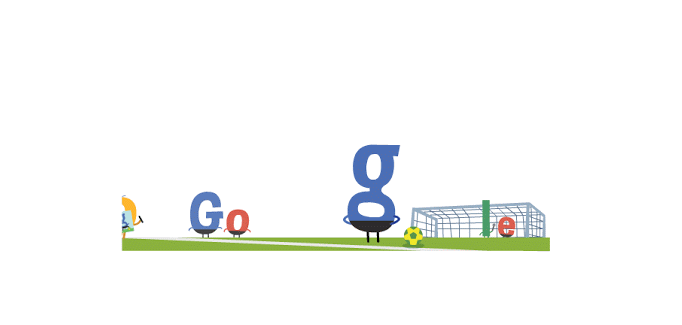 IMAGE: GOOGLE DOODLES
---
46. July 1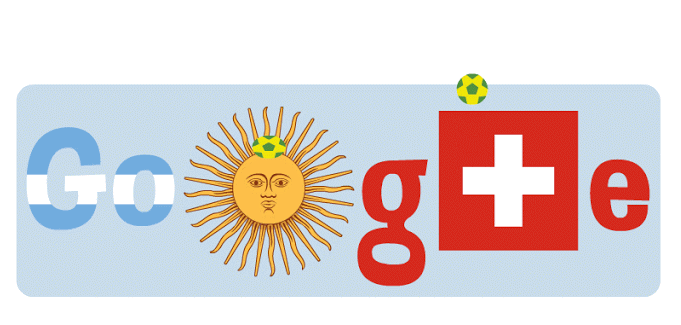 IMAGE: GOOGLE DOODLES
---
47. July 1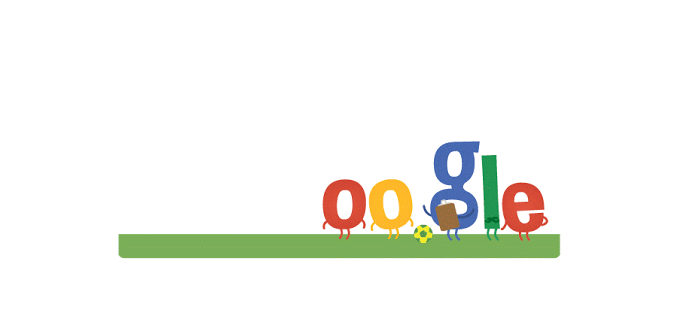 IMAGE: GOOGLE DOODLES
---
48. July 4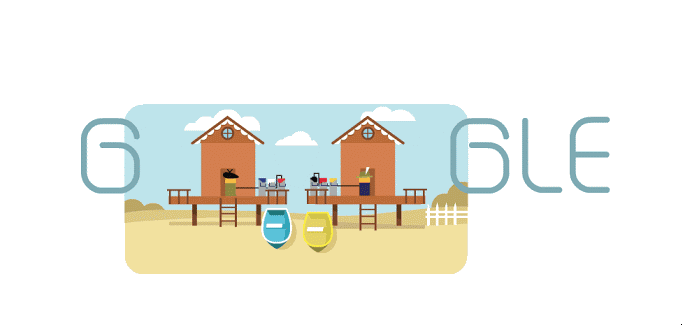 IMAGE: GOOGLE DOODLES
---
49. July 4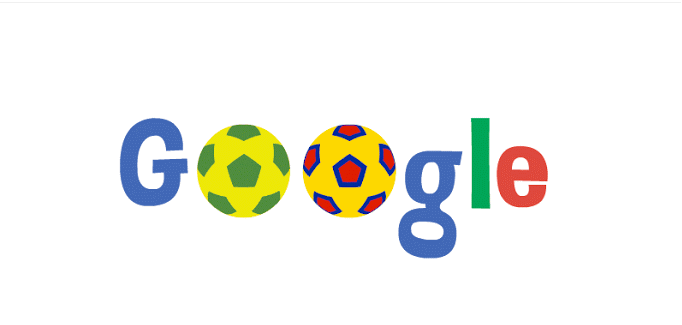 IMAGE: GOOGLE DOODLES
---
50. July 4
IMAGE: GOOGLE DOODLES
---
51. July 5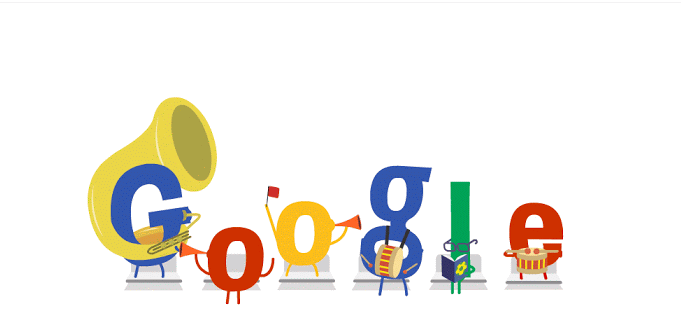 IMAGE: GOOGLE DOODLES
---
52. July 5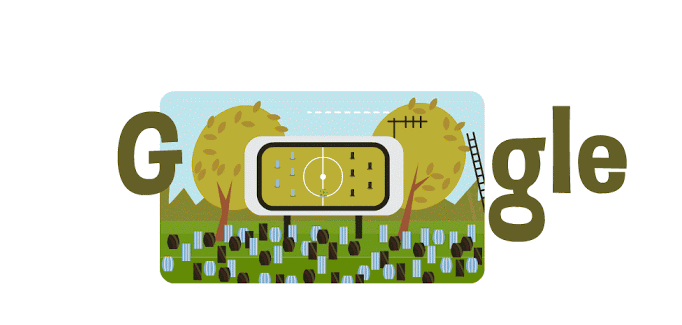 IMAGE: GOOGLE DOODLES
---
53. July 5
IMAGE: GOOGLE DOODLES
---
54. July 8
IMAGE: GOOGLE DOODLES
---
55. July 8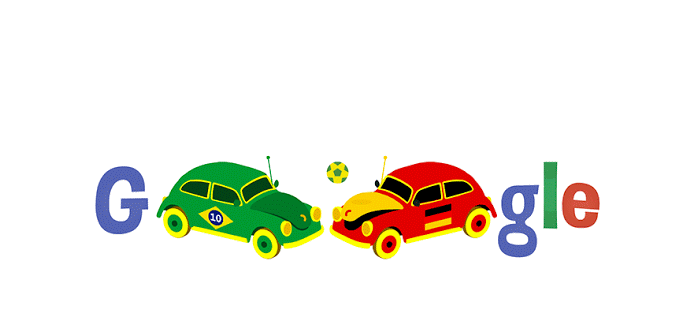 IMAGE: GOOGLE DOODLES
---
56. July 8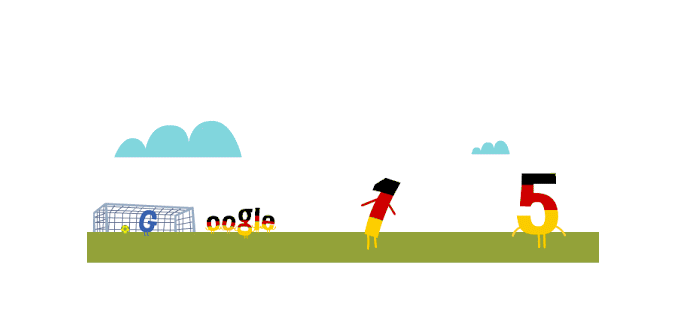 IMAGE: GOOGLE DOODLES
---
57. July 9
IMAGE: GOOGLE DOODLES
---
58. July 9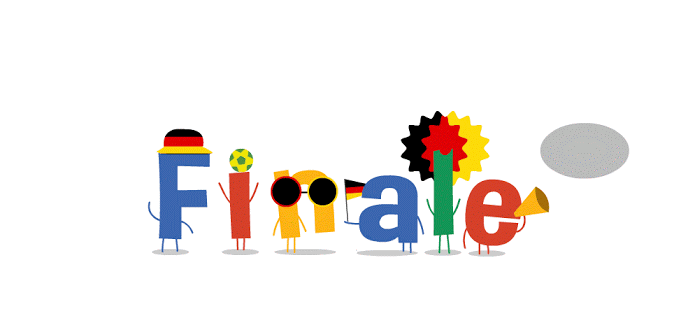 IMAGE: GOOGLE DOODLES
---
59. July 9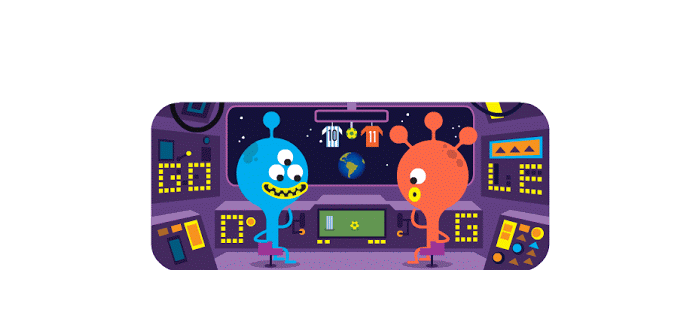 IMAGE: GOOGLE DOODLES
---
60. July 9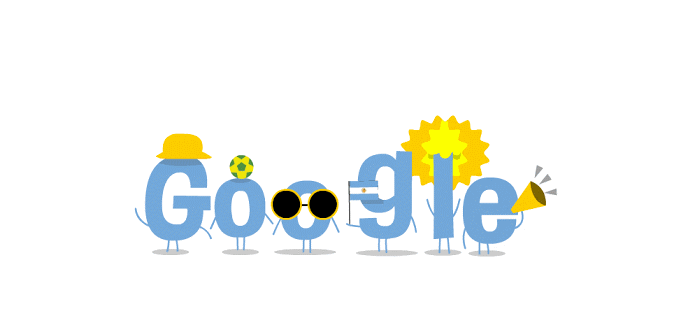 IMAGE: GOOGLE DOODLES
---
61. July 12

IMAGE: GOOGLE DOODLES
---
62. July 13
IMAGE: GOOGLE DOODLES
---
63. July 14

IMAGE: GOOGLE DOODLES
BONUS: World Cup 2014 Best Moments & Highlights
---
Video Source: Football Daily News