Sony's new SRS-LSR200 is a two-in-one remote control and a speaker for your TV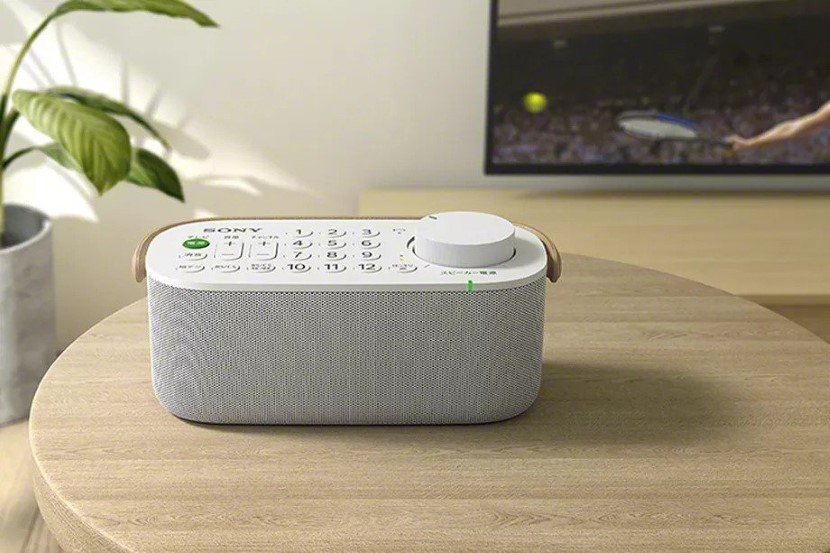 © Sony
A wireless speaker combined with an unusual TV remote control in one device is a new product recently revealed by Sony Japan. People can use it to listen in on the TV when they're moving around or in a different room of the house. The in-built controls eradicates the requirement of carrying the remote along with a speaker. It can be especially beneficial for the aged.
According to Sony, its brand-new speaker is a very handy device since it allows you to hear the TV even when you're not in the same room or nearby. You can connect this device to your television and take it around the house so you can do your chores and listen to the TV at the same time.
The speaker also has an in-built remote control system so the users can flip through channels or control the volume using the large knob while they are in another area of the house. It also has numbered buttons so you can go to a particular channel, a separate button for switching between the different channels, and much more. The speaker has a wireless connection of 2.4GHz.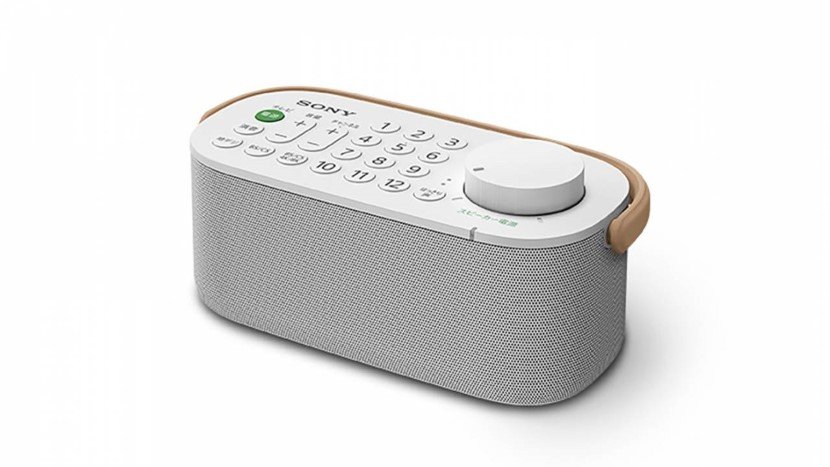 Recommended for you (article continues below)
Each of the keys on the device are designed to be somewhat inclining making sure the listener has all the audio pointed towards them when the product is in front of them. When the speaker is connected to the TV, the audio can be heard through the Sony speaker as well as the in-built speaker of your TV so people in the TV room can still hear the TV when the other person leaves with the speaker.
This device claims to be water resistant which can be very useful when you're doing any activity involving water like dishes or laundry. The charge on the speaker lasts a maximum of 13 hours and it takes approximately 3 hours to recharge it. It is available for purchase in Japan for the price of $130 but it is not known at the moment if they plan to ship internationally.
Image Credits: © Sony
h/t: Slash Gear