Sondors' three-wheeled electric car is all set to hit the roads in 2020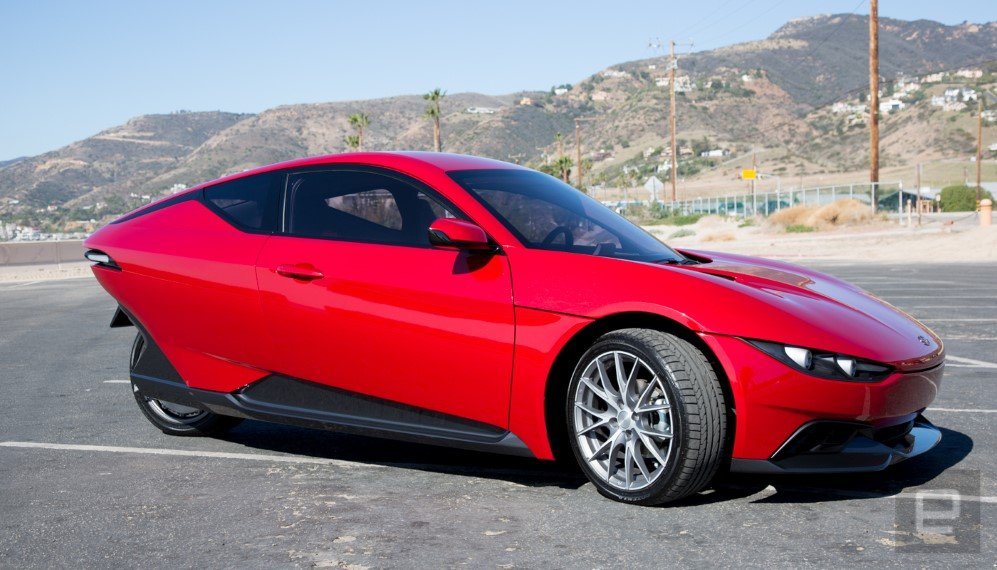 Nowadays, car companies are already well established and highly competitive. Introducing a new car company in the market is not only difficult, it is close to impossible. However, since companies are now shifting from using fossil fuel run cars to electric vehicles, a large niche has opened up in the car industry. This is where the start-up company Sondor scomes in.
Their new production is a spectacularly looking three-wheeled electric car starting at a mere $10,000. However, their prototype costs $1 million, which one can't drive on regular roads until its completion. The company promises battery packs of three ranges per charge i.e. 75, 150 and 200 miles of range. Designed for short distances, it seems odd that these numbers are so high. However, the car has a lot to prove so anything positive is welcomed.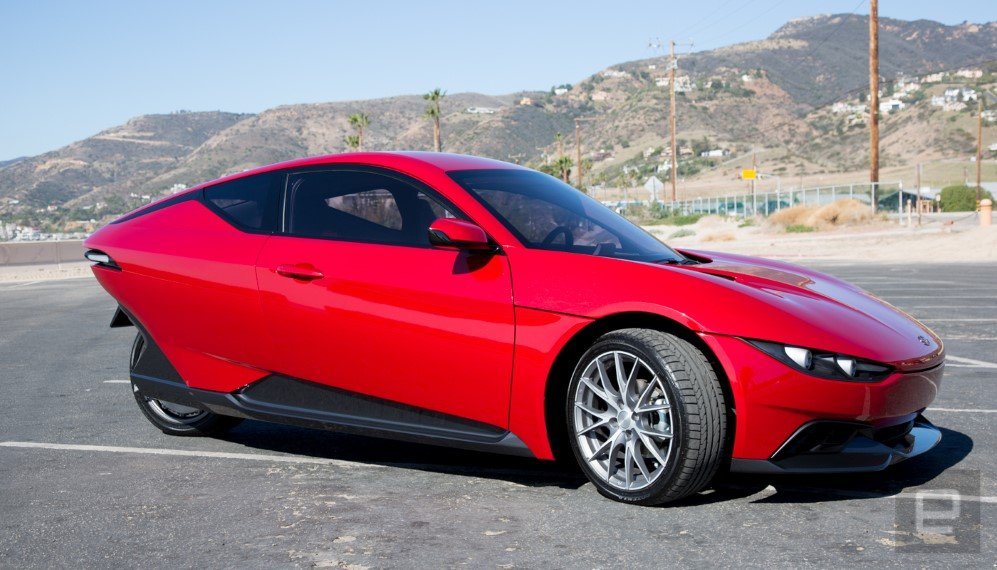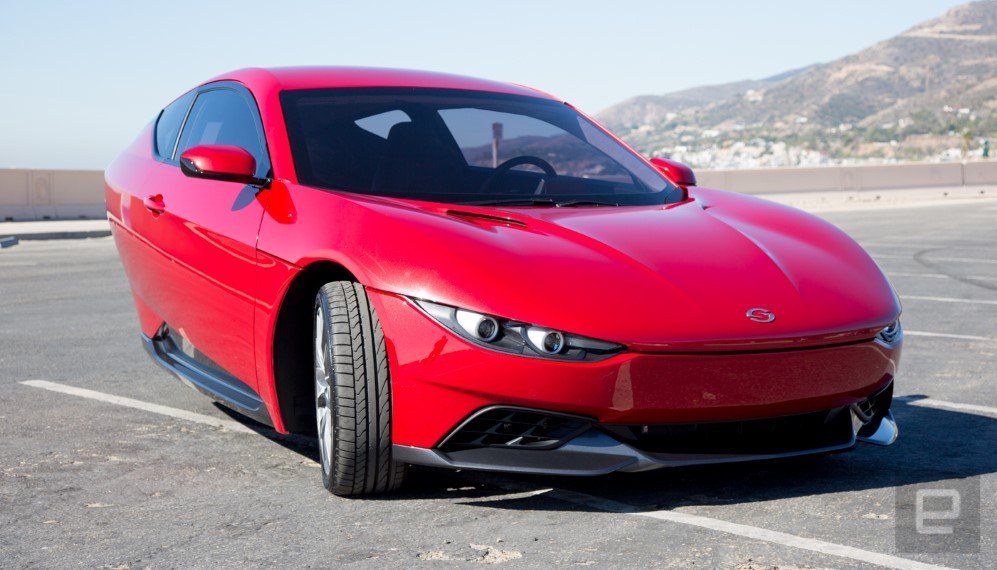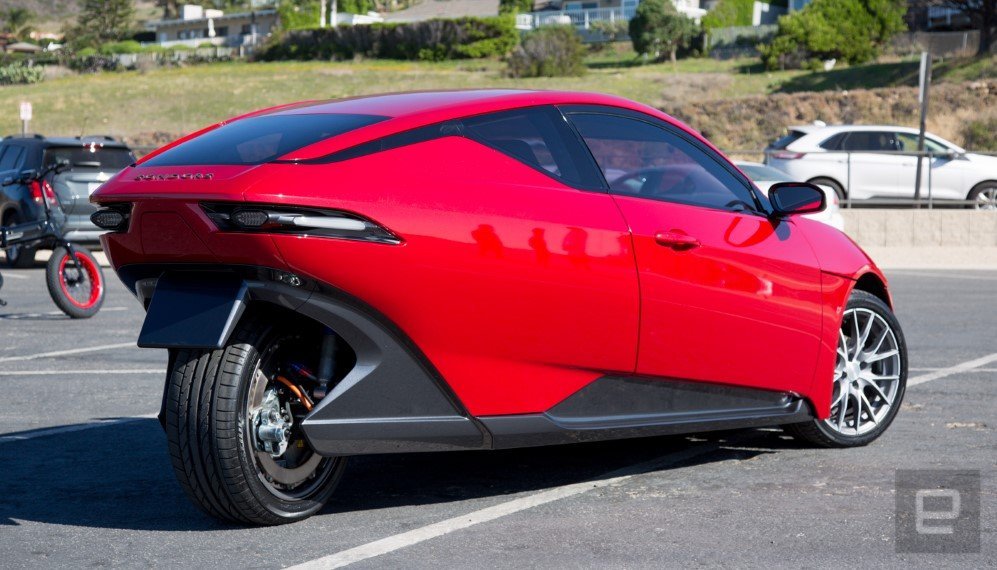 Sondors uses an equity type of crowd funding which, according to Grant Harvey means, "a crowd of accredited and non-accredited investors alike can invest up to $1 million in an early-stage company."
The crowdfunded startup aimed to raise a minimum of $70,000, which it managed to achieve within a day on StartEngine. Now, it is halfway through to collecting its maximum amount of $1 million with almost 2 months remaining in the campaign. This is quite impressive since 3-wheelers do not exactly have an amazing reputation to begin with ever since the tri-wheeler car rolled over every time it took a turn.
Recommended for you (article continues below)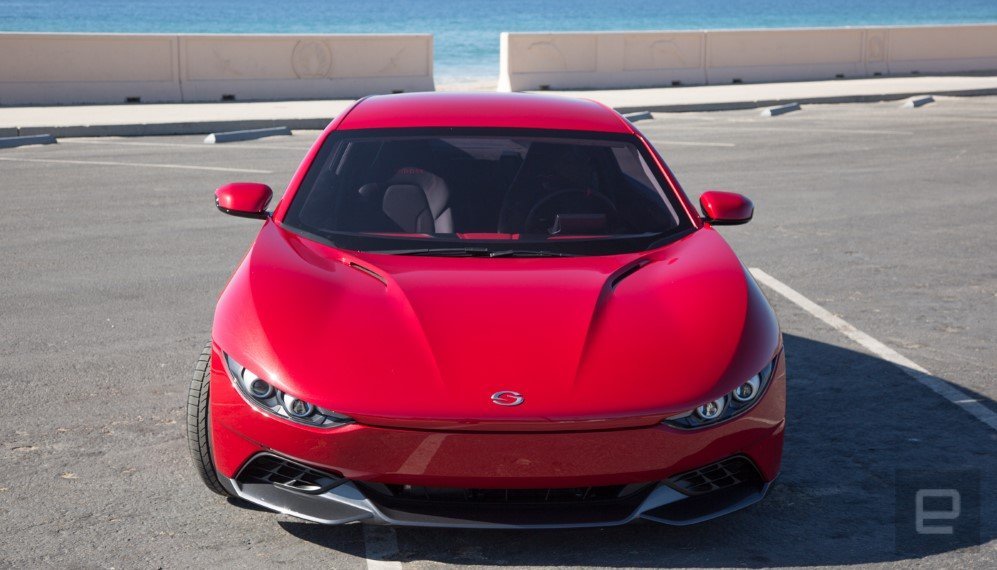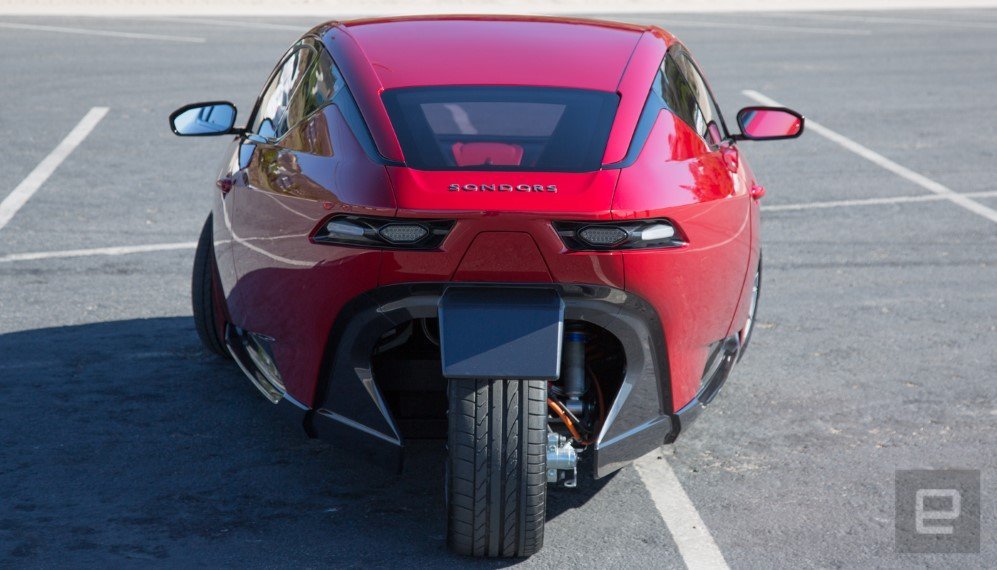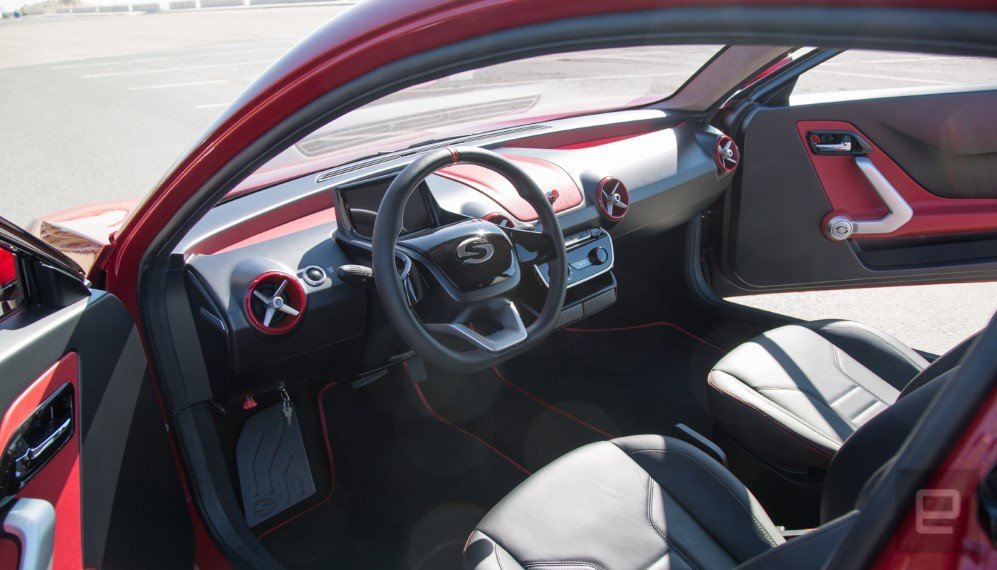 The prototype currently lacks seatbelts and fails to reach the top speeds promised by the company. However, it completely delivers in terms of the design. Its sleek exterior and classy interior ensures that people will buy the car based solely on how it looks. After its completion, the motor is supposed to pump 170 horsepower and a hefty 323 pounds of torque.
Apparently, the car will go into production in April 2020, with the base model having a range of 75 miles. After adding an extra $3,000, it will reach 150 and $6,000 will make it reach a whopping 200 miles. All we can now hope is that the production model is much faster than the prototype and is also fit for driving outside a residential area!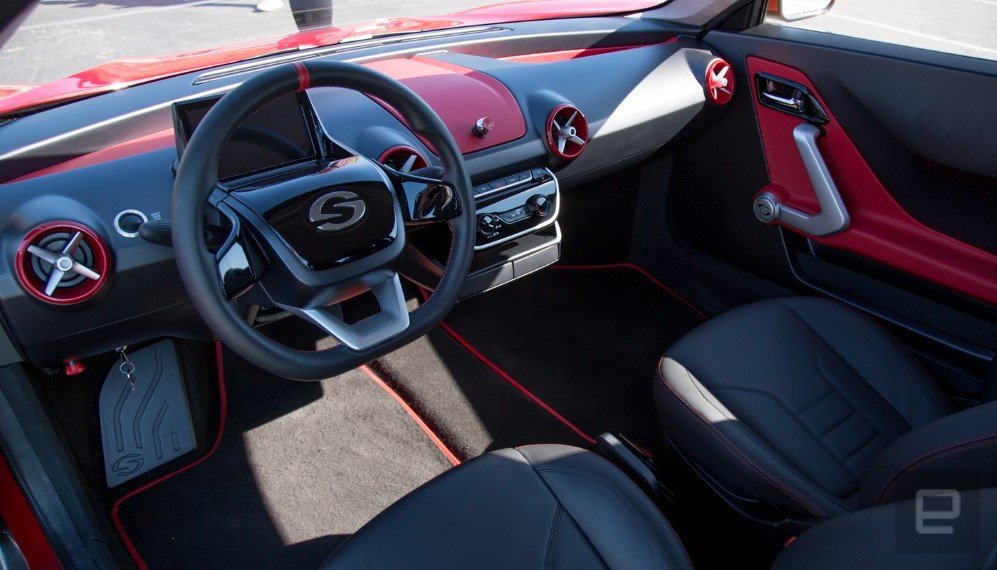 All Images: © Mercedes-Benz via Engadget
h/t: Mashable