These chameleon villas merge seamlessly with the beautiful Bali landscape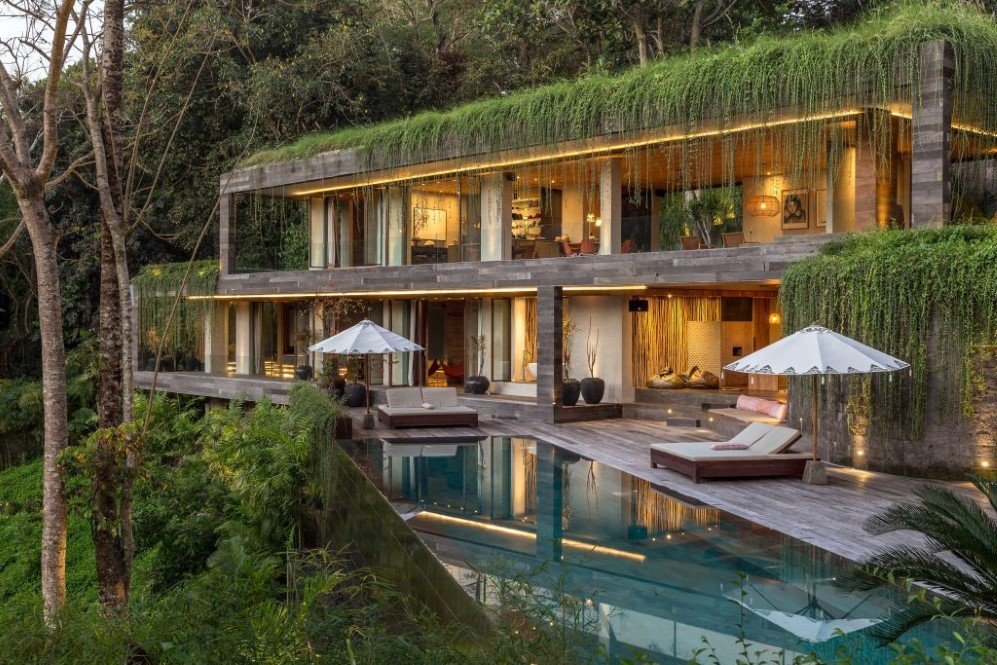 WOMhouse architects have given a new meaning to landscape architecture with their recent project, Chameleon Villas, situated right in the middle of a village in the southwest coastal area of Bali. The luxurious villas quite literally disappear into the thick forests that surround them and do not really appear as an anthropogenic intrusion in a natural landscape.
The architects achieved this by constructing the villas in different levels of land and by infusing the local Balinese architecture in their design which allows some margin for small gardens and in between spaces in the structure. The grass roofs also enhance the camouflage of the house as well as helps in keeping the ambient temperature cool and trap the rainwater for further use.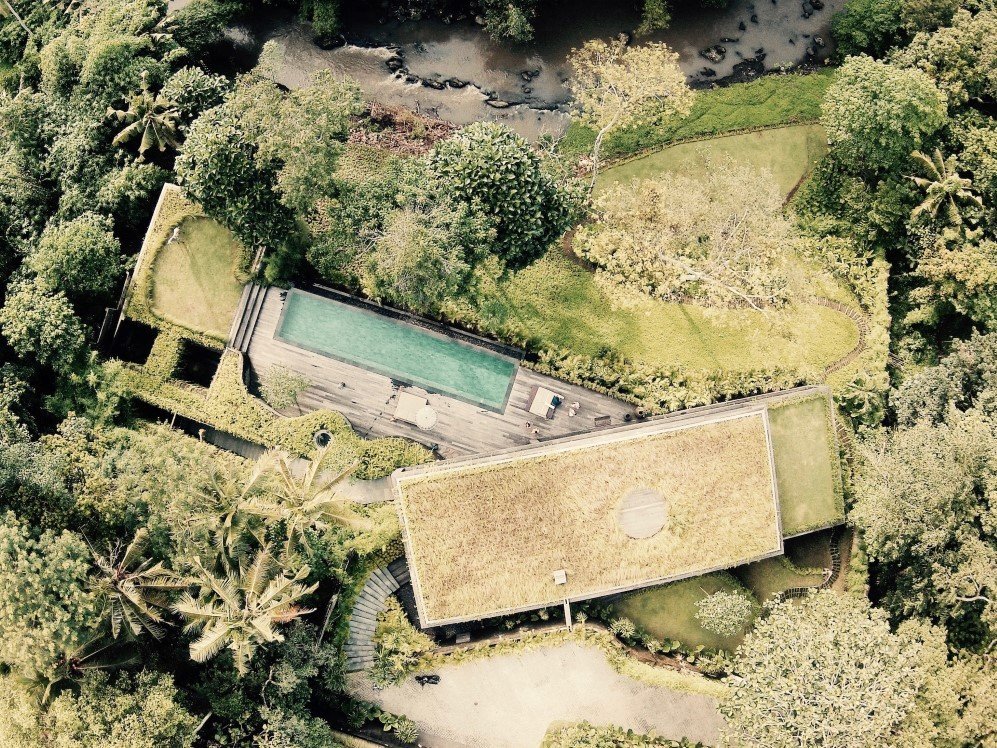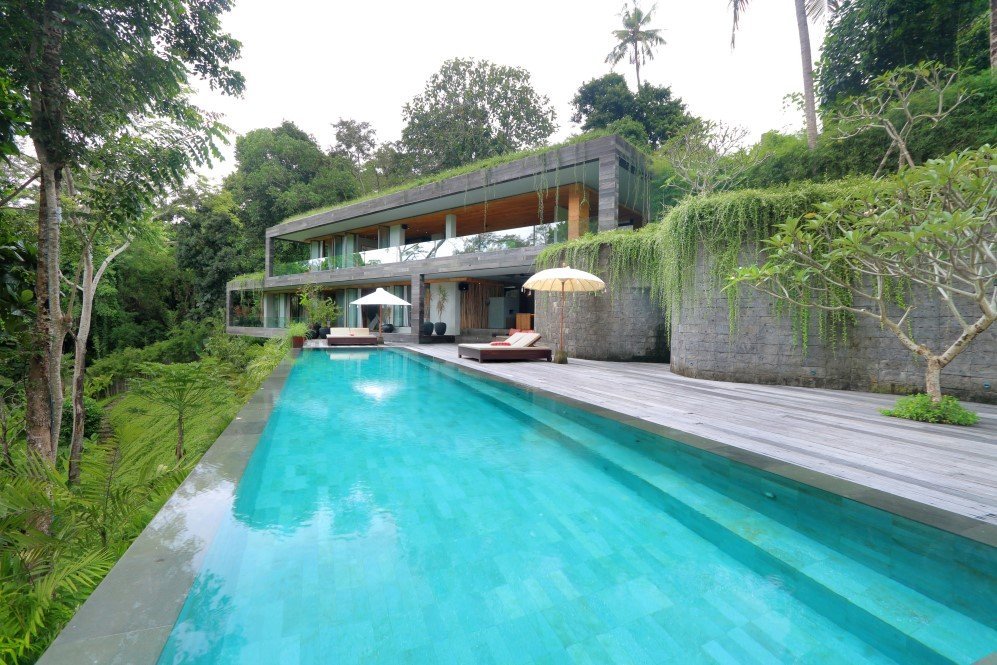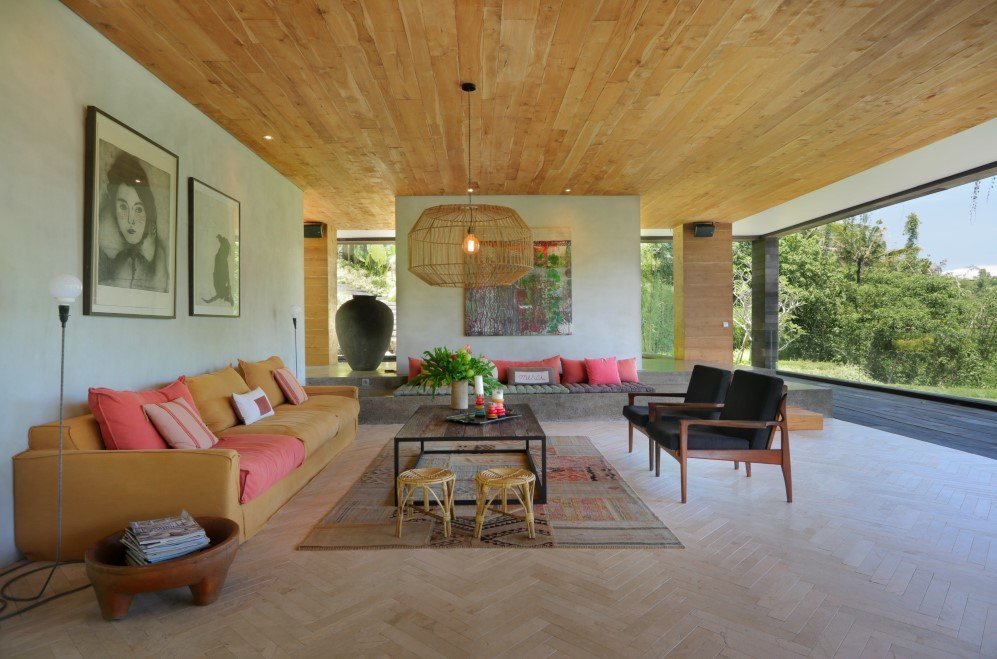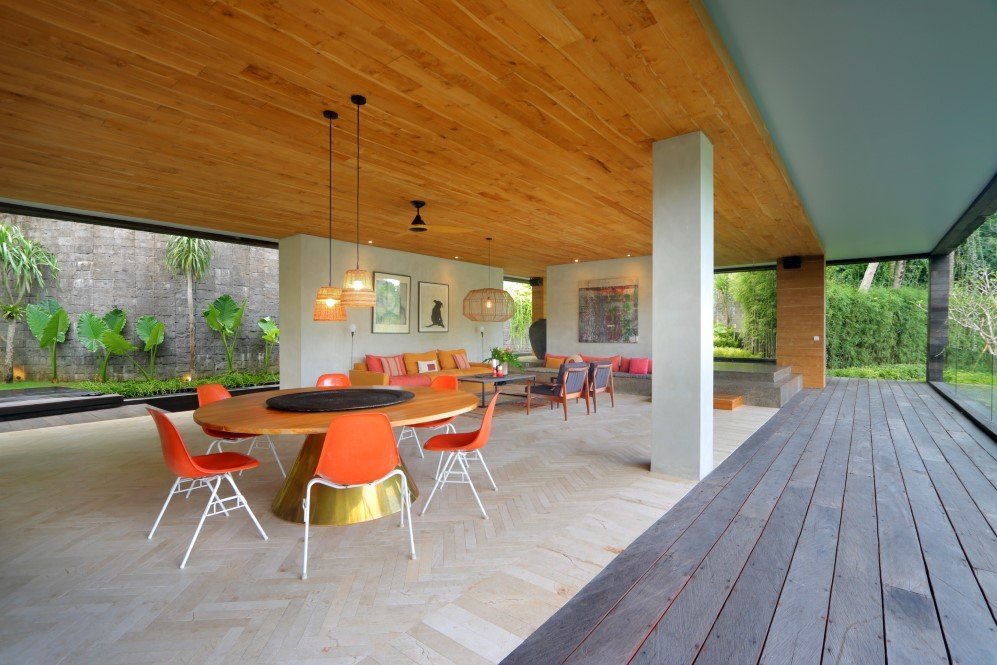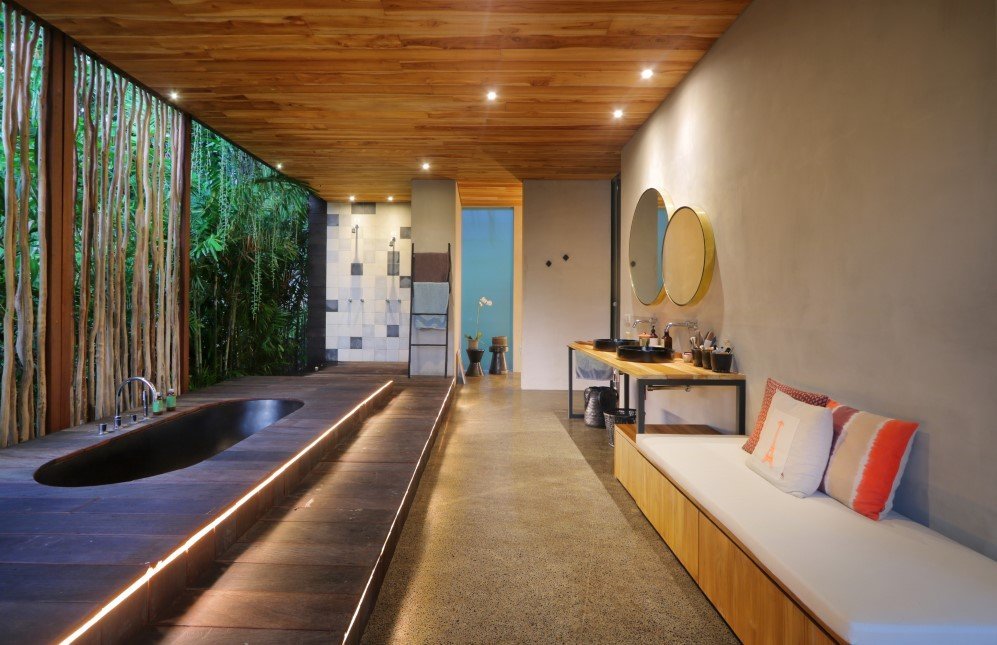 Recommended for you (article continues below)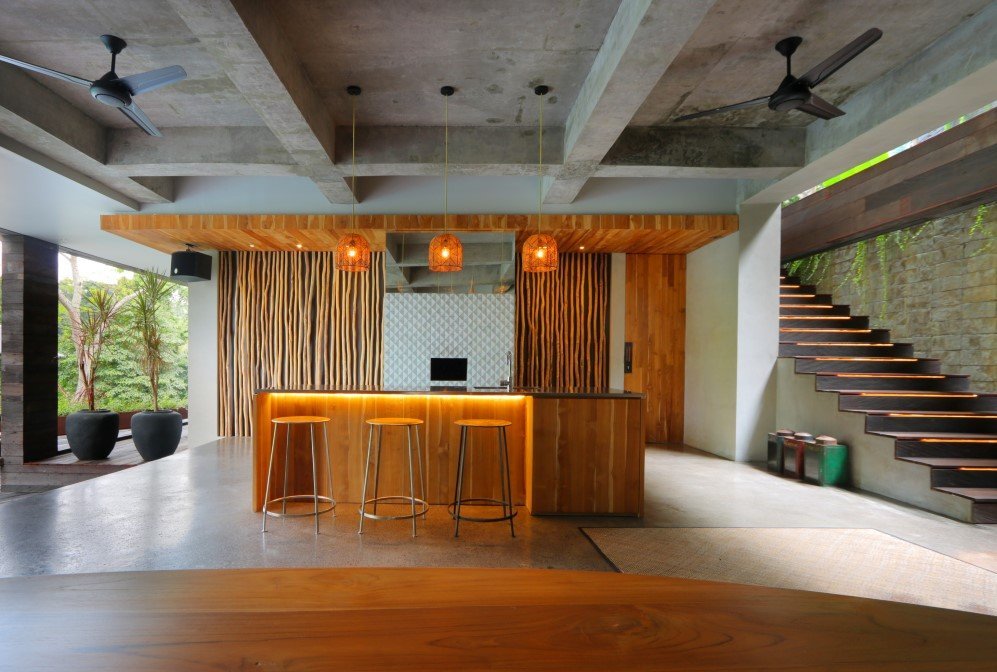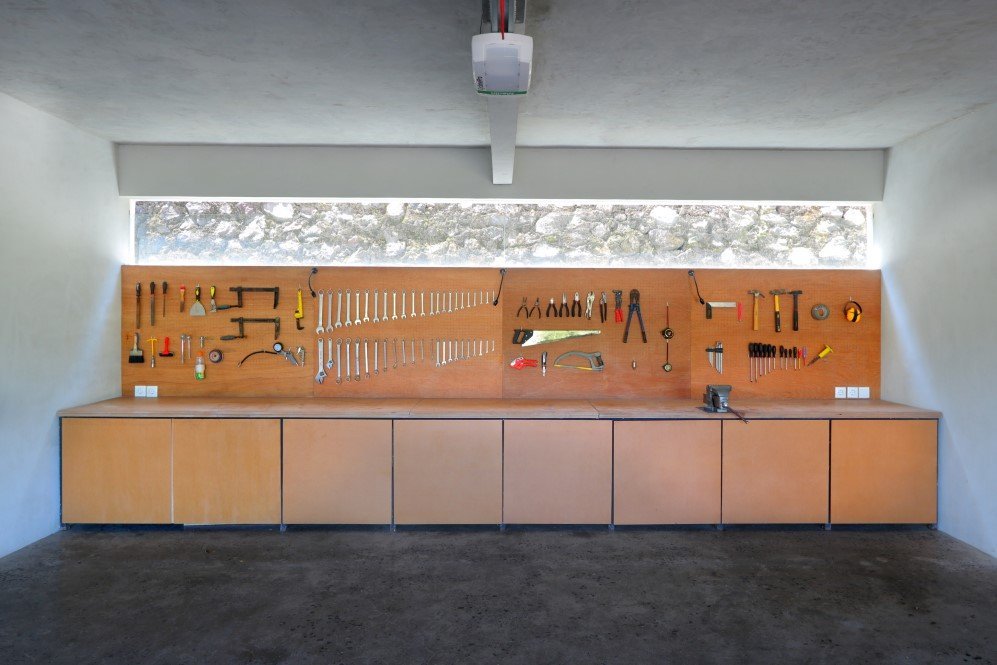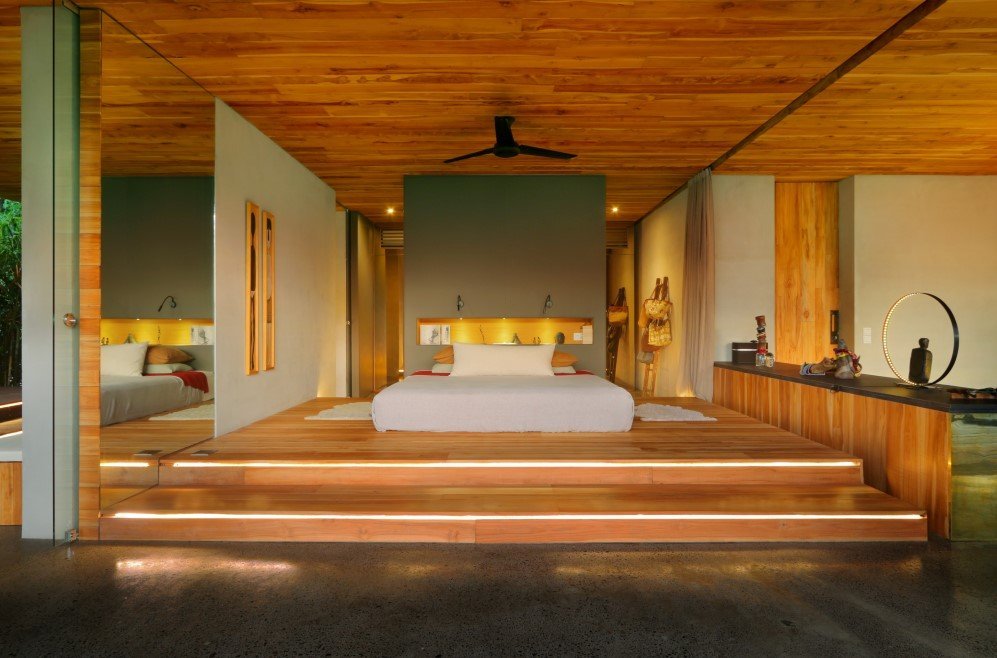 The architects cleverly based the main frame of the structure on rectangular volumes with an outer frame functioning as a shield and providing insulation to the villas. Moreover, the use of earthy materials in the interior really brings out the organic vibe of the house. The architects have also paid close attention to developing green system for the villas such as a water reuse system for gardening and solar panels, so that the structure does only merge in its beautiful landscape but also benefits it.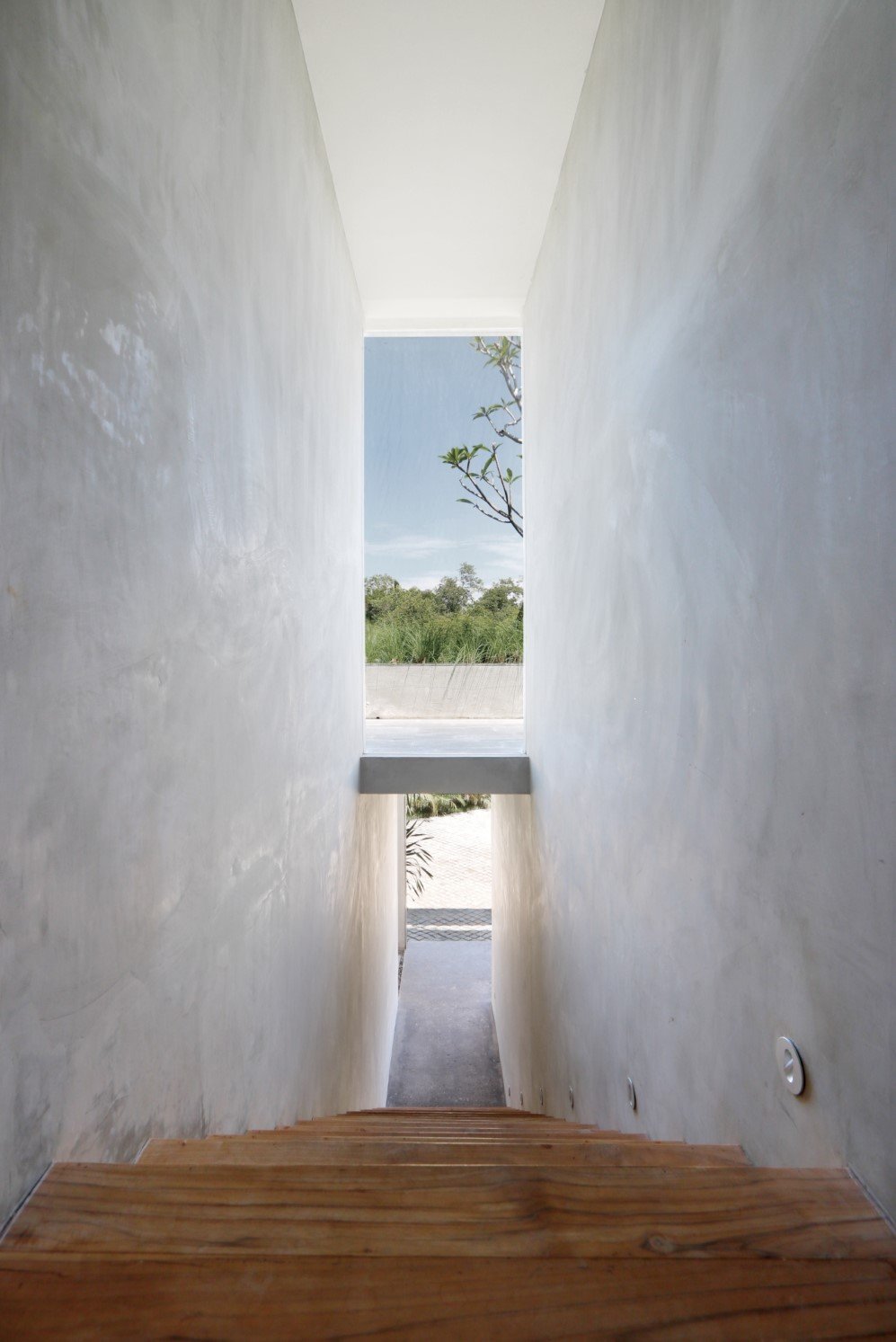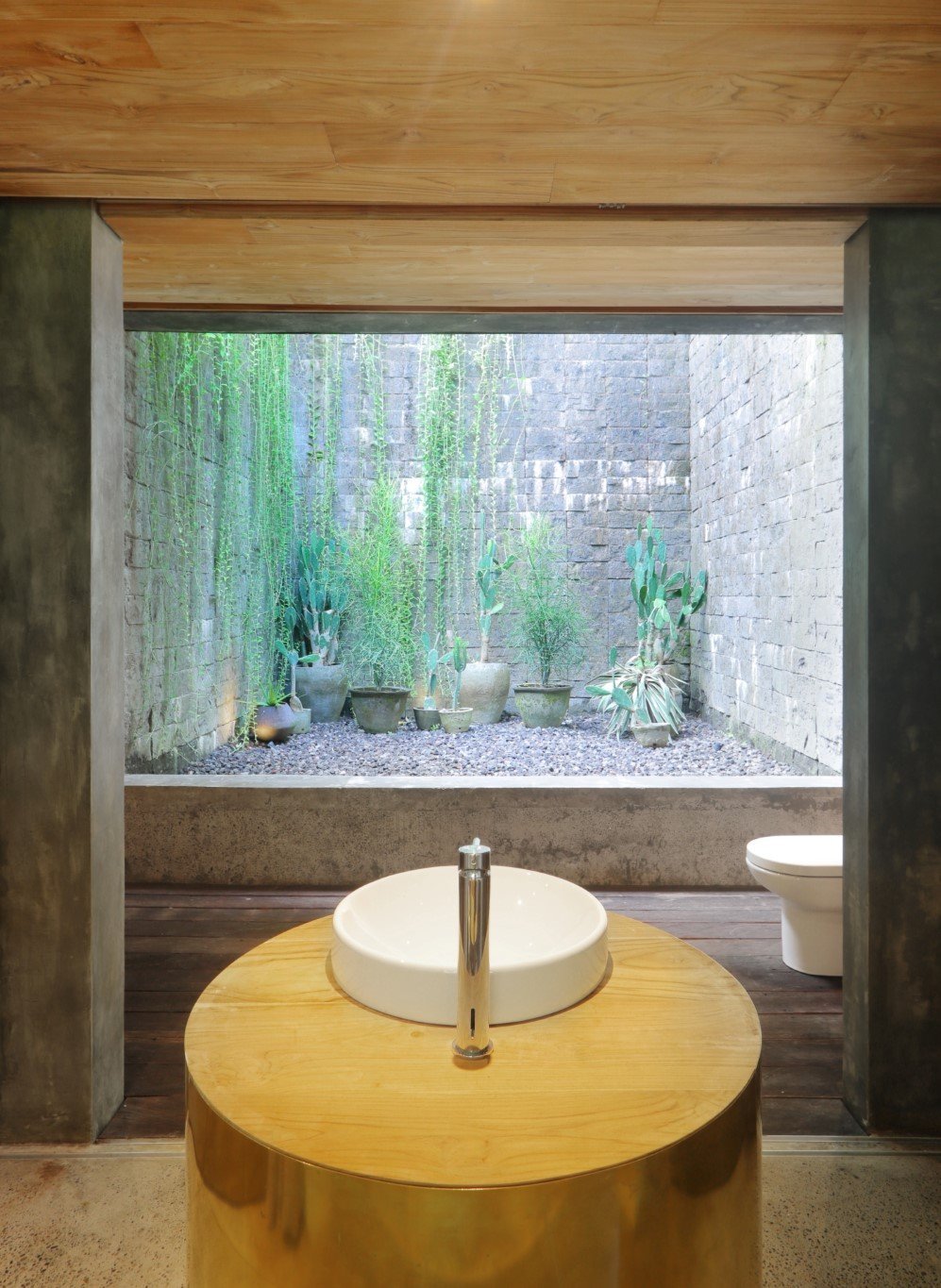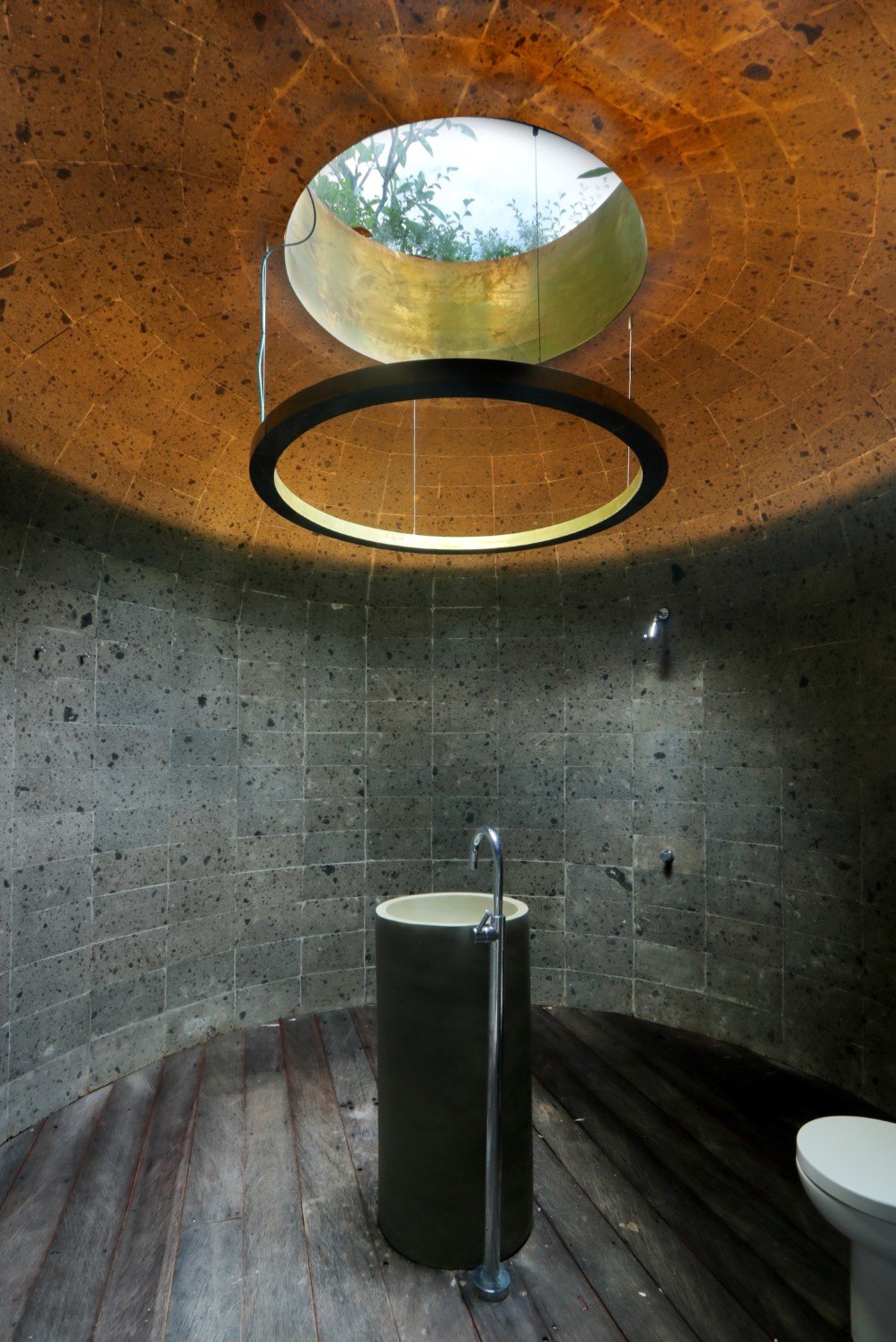 Images: © Womhouse
h/t: Design Boom