Smart Alarm Clock, Ruggie Will Force You To Wake Up On Time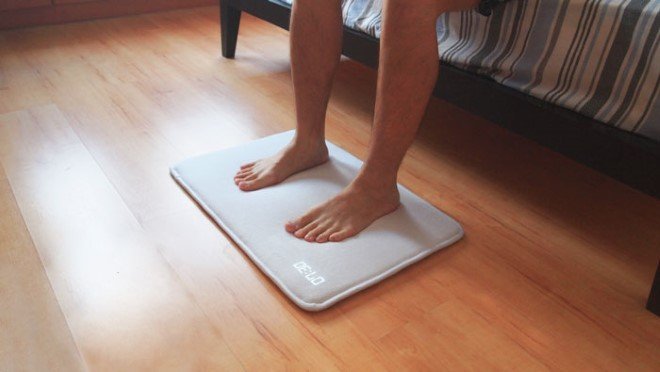 Alarm clocks are used since ages for waking people up on time however, people end up hitting the snooze button more instead of actually getting up and fulfilling the only purpose of the alarm clocks. Well, those blissful snooze days are now definitely over with Winson Tam's creation, Ruggie.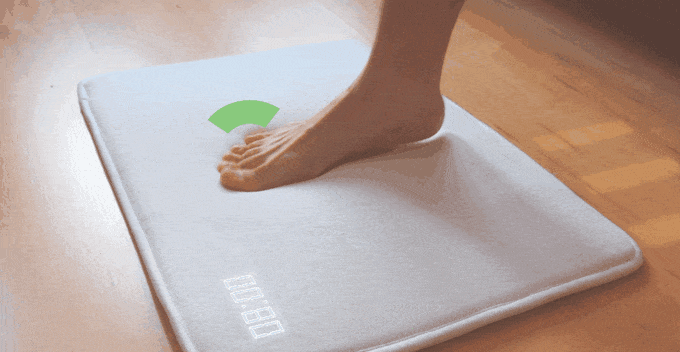 Ruggie is an innovative take on the conventional alarm clocks that only snoozes when a person stands on it. The smart alarm clock cum rug has integrated pressure sensors and circuits which cause the sound to stop only when it senses someone standing on it.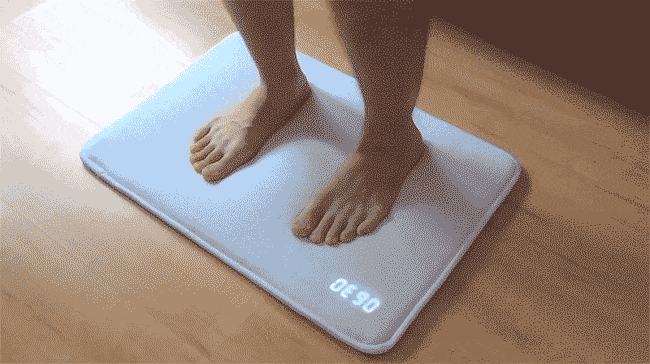 Recommended for you (article continues below)
Tam created Ruggie in order to make the people get out of their comfortable beds to start off their day exactly on time and to make the process even more interesting, he has also incorporated funny sounds and motivational quotes along with other normal alarm clock sounds. Ruggie connects to computer via USB port to allow users to configure alarm with their custom sounds to wake up to. The smart alarm clock also features LED display and hidden buttons which can be accessed by the zip at the bottom of the mat.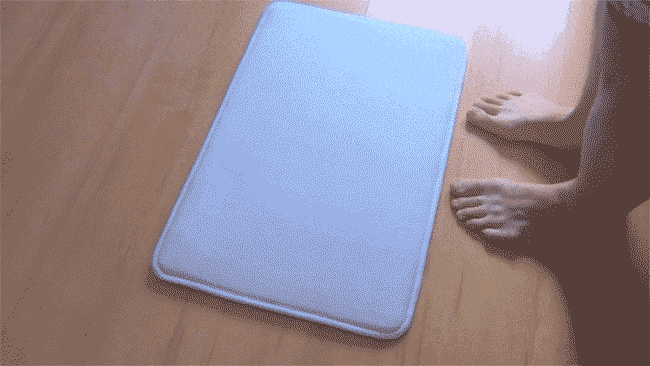 The clock runs on three AA batteries which are said to last one year of use. Priced at at $99 a piece, Ruggie is a good bargain for those who don't wish to miss out on their morning routine ever again.
Images by: Ruggie