Samsung Galaxy S20 Ultra 5G ushers the world to a new era of phone photography!
Samsung held its Galaxy Unpacked Event on 12th February, 2020. The company announced its flagships – Samsung Galaxy S20 Ultra, S20+, S20 and the Galaxy Z Flip, along with a pair of wireless earbuds called the Galaxy Buds. The Galaxy S20 stood in front of the release line-up as the phone is said to be the company's best phone, till date.
The S20 is basically S11 if you go by the older naming system. Samsung calls it the phone of the future and says, "With revolutionary 8K Video Snap changing how you capture not just video, but photography — and 5G changing the way you share it. Add in Samsung Knox security, an intelligent battery, powerful processor, and massive storage — and the Galaxy S20 series unveils a whole new world for mobile."
Samsung Galaxy S20 has three versions namely; S20, S20+, and the much hyped Samsung Galaxy S20 Ultra. S20 Ultra being most efficient and expensive among these.
The three versions are all designed with high performance cameras. The camera is 64MP for Galaxy S20 and S20+, and 108MP for S20 Ultra.  The best feature of the Samsung Galaxy S20 Ultra has got to be the 100X super resolution zoom, which lets users zoom in to see details, like never before; for S20 and S20+ it's 30X. This allows users to zoom in a lot with every zoom being super clear. The camera sensors are also tripled in size, along with activation of AI – this gives super HQ images, even at night! The image sensors are 1.7x larger in Galaxy S20 and S20+ than the Galaxy S10 and 2.9x larger in S20 Ultra. The videos are 8K, and the stills from the videos are  33MP! All this is carried out by a miniscule camera hole in the top center of the phone.
There are also built-in photo and video editing options.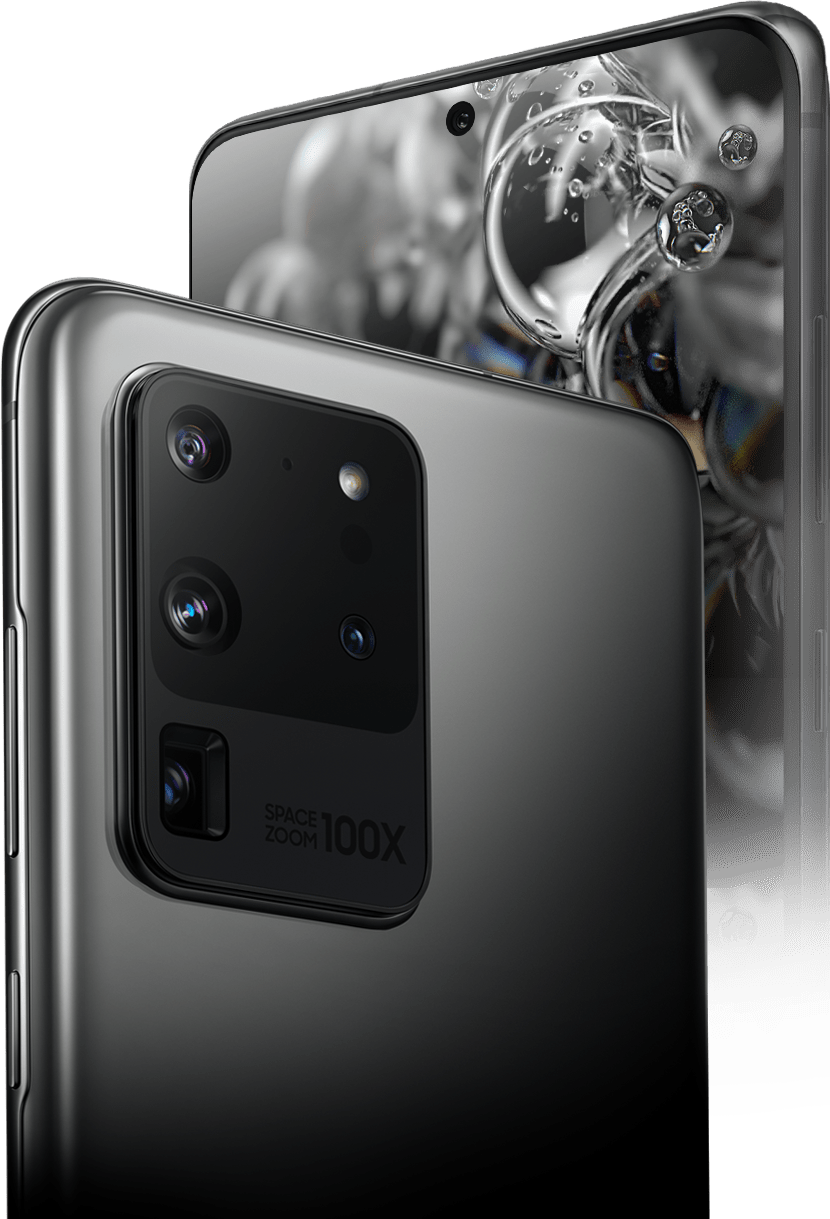 Recommended for you (article continues below)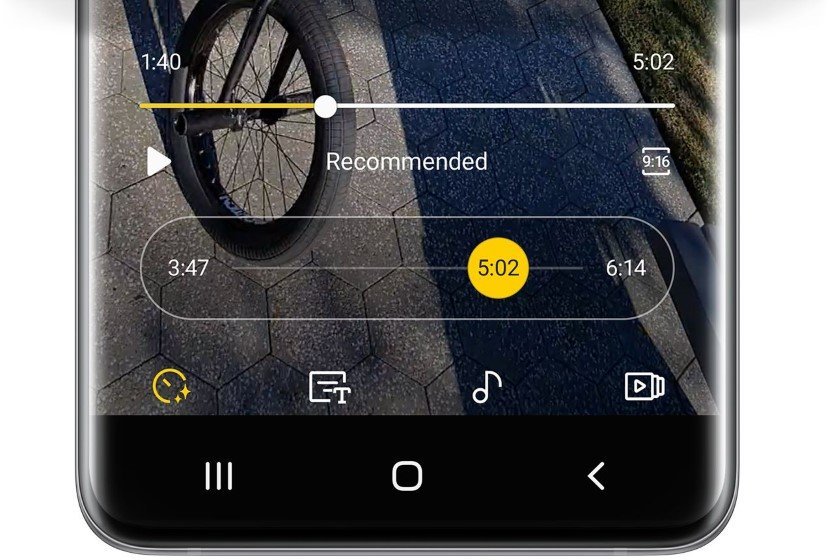 The Display screens are 6.2, 6.7 and 6.9 inches, Infinity-O and Gorilla Glass 6 protected. The phones are light and thin with widths ranging from 7.8 to 8.8 mm.
The security systems are tightened and improved by installation of secure processors for the protection of PIN, Password and Blockchain Private Key for crypto-currency security. This ensures maximum protection of private data.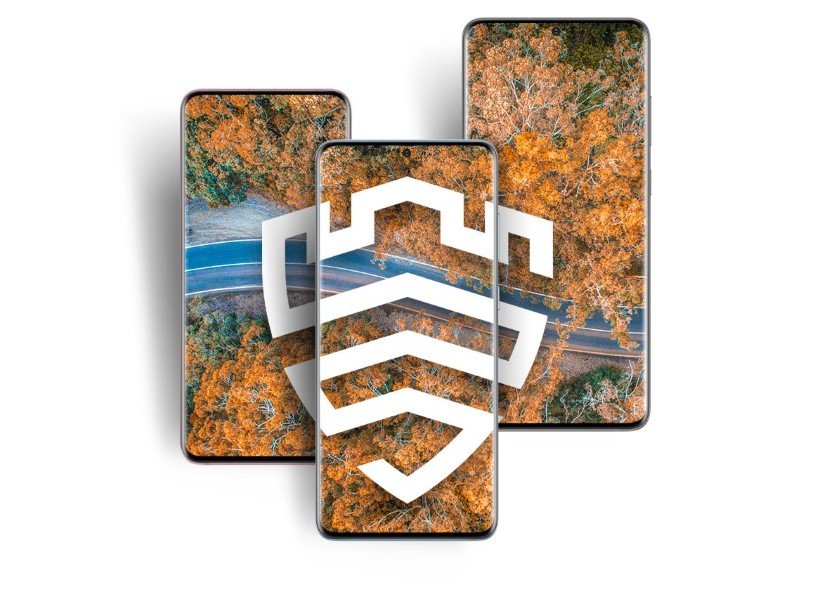 A whooping 128 GB internal storage is offered in all the phones, and this storage can be increased to 1TB by using an SD Card. The battery strengths are 4000, 4500 and 5000mAh for S20, S20+ and S20 Ultra, respectively.
The prices, also, vary for the three versions – Galaxy S20 starts at $999, the Galaxy S20 Plus at $1,199 and the Samsung Galaxy S20 Ultra has a sale price of  $1,399. The phones can be ordered from the Samsung website and shipping starts from March 6, 2020.
Images/Video: © Samsung
h/t: Tech Radar