Huami presents the Amazfit Studio for easy exercise at home that tracks your fitness journey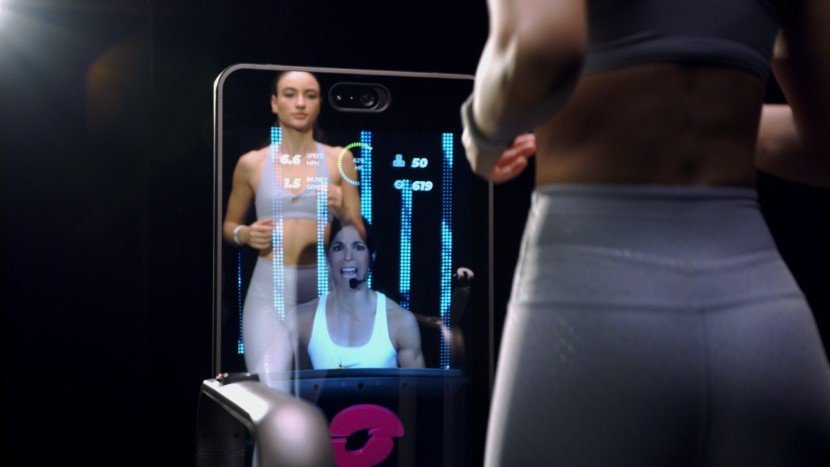 © Huami
Fitness at home is all the rage in this fast-paced society and companies are trying to keep up by employing the newest kind of technology as to facilitate its users and make working out and staying healthy as simple and effective as it can be. Presenting the Amazfit studio, Huami, a wearables company, collaborated with fitness entertainment company studio for their latest contribution to home fitness.
The Amazfit studio comprises of two parts; the first one being a connected premium treadmill that can run up to 20km/h, and it is inclined to about 7 degrees and has large bars on either side for training.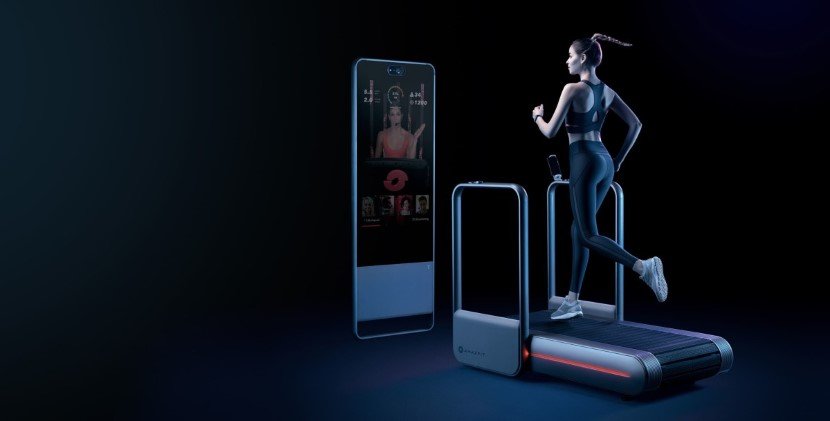 The second part has a 43 inch tall HD screen that has an in-built sound system by JBL on a large stand which actually does both, encourage and entertain you while you're running and additionally make suggestions about more exercises you could do on the treadmill or otherwise. Other than its running programs, it offers lessons for stretching, sculpting and yoga. Huami has programmed this device with over a thousand workouts.
It utilizes a 3D time of flight camera so it can follow your body's movement and give you pointers on how to improve your form but the only downside is that it does not show you what exactly needs to be done.
Recommended for you (article continues below)
Even though the large screen resembles a smartphone, you still require your phone since the screen is app-controlled. It also takes feedback from Amazfit about tracking the users overall fitness and monitoring their heart rate.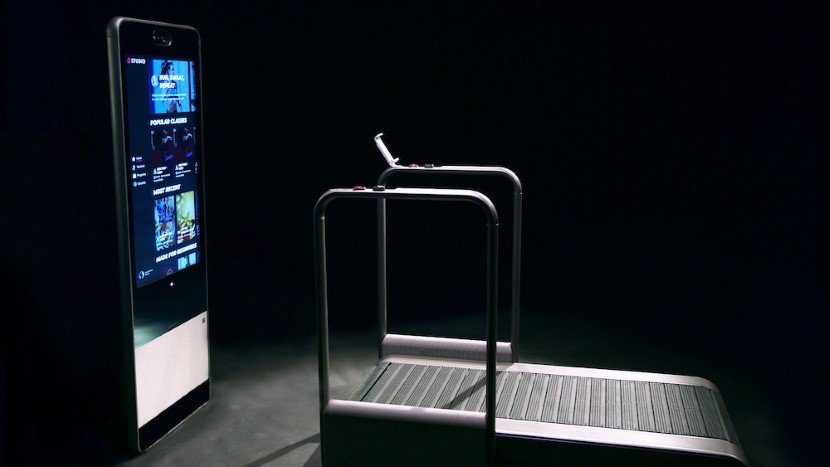 The cost of the product and when it will be available for purchase has not yet been disclosed. In the meantime, we just have to stick to working out the old fashioned way.
All Images: © Huami
h/t: TechCrunch