BMW Concept 4 prototype sports a bold look with a massive kidney grille upfront
Recently, at the Frankfurt auto show, BMW unveiled the prototype of concept 4. We all know how BMW has an influential design culture and do not hesitate in trying something new. It would be right that the BMW concept 4 is a precursor to the next 4 series.
Catching the eye at the core of the front end is the vertical kidney grille. "The kidney grille has always been a highlight of BMW autos," says Domagoj Dukec, Head of BMW Design. "The BMW Concept 4 shows a sure and tasteful interpretation of this notable element. Simultaneously, the BMW Concept 4 offers a look forward to the expressive essence of the 4 Series run." The vertically arranged grille fits consistently into both the extents of the front end and BMW's illustrious past. Its structure and configuration reference amazing works of art, for example, the BMW 328 or the BMW 3.0 CSi sparks the focus on the BMW's long and fruitful history as a producer of beautiful cars.
The kidney grille is likewise home to some intricate points of interest. The grinding has flat trim components with a faceted cut which makes a perfect differentiation against the energetic structure of the front end. The multifaceted grinding inside the kidney grille and air intakes uncovers another feature comprising of a variety of little consolidated "number 4s".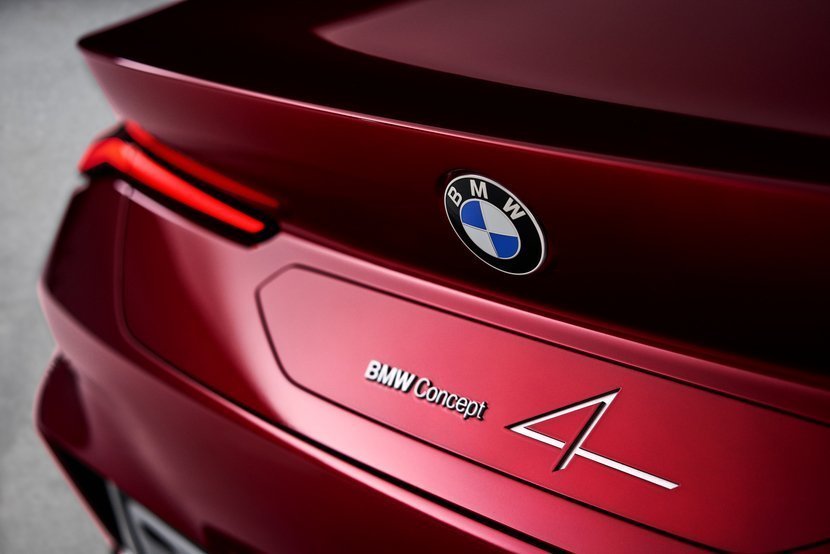 The focus is surely on the considerable front kidney grille. Whether you like this or not, but this look matches BMW's recent designs such as facelifted 7 series and the X7. It gives the entire front of the vehicle an unfortunate Chief Wiggum sort of look.
Recommended for you (article continues below)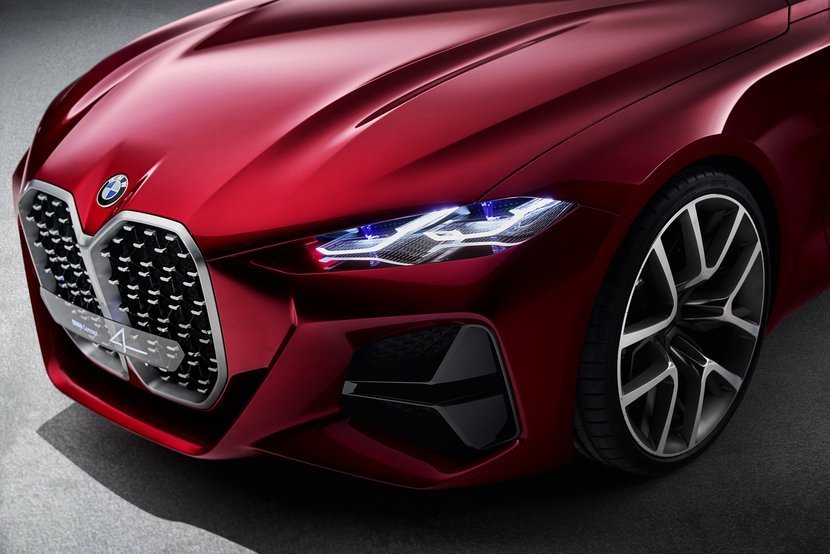 The thin and focused twin headlights are marginally calculated and collaborate with the kidney grille to give the front end an advanced look. The striking LED light components have no glass spread; instead, they are assembled into the body like three-dimensional models. This enables them to bring a significantly more prominent feeling of innovation and specialized complexity to the front end. Furthermore, you can see the bonnet, which is sharply contoured with precision. The bold and robust surfacing outlines give the kidney grille look of a gemstone.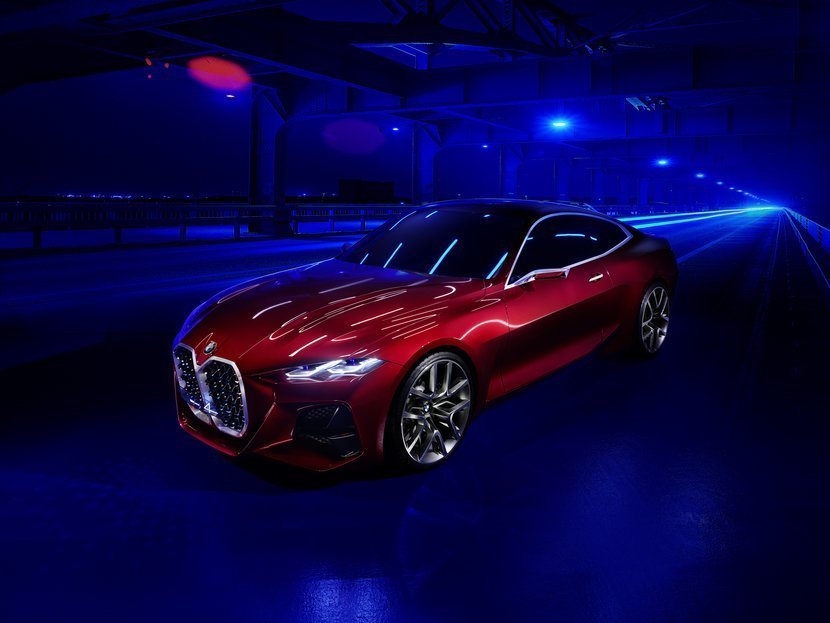 Last year, over 25% of all BMW'S sales were in China. The United States is after them with 14%. However, the Chinese market is consistently growing day by day, so get ready for these beast-like grilles because at the end this is what we are going to get.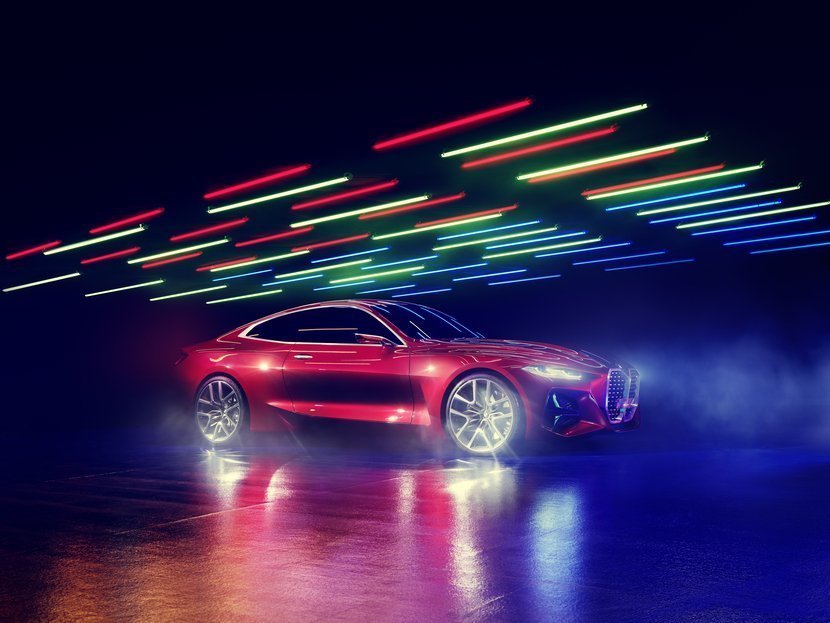 All Images: © BMW