UNESCO Heritage Site in Poland becomes a residential unit without losing its historic charm
Znamy się.
There has always been a clash between developers and historians when it comes to old buildings. Recently this issue came to the surface when a medieval town centre right in the middle of Toruń, Poland was listed as the UNESCO World Heritage Site. However, responsible architects such as Paweł Tatara and architectural practices like Znamy Się are quick to diffuse these clashes and come up with a creative solution. The architects turned the centuries old gothic building that was initially built as a granary into beautiful residential apartments and yes, without any structural changes.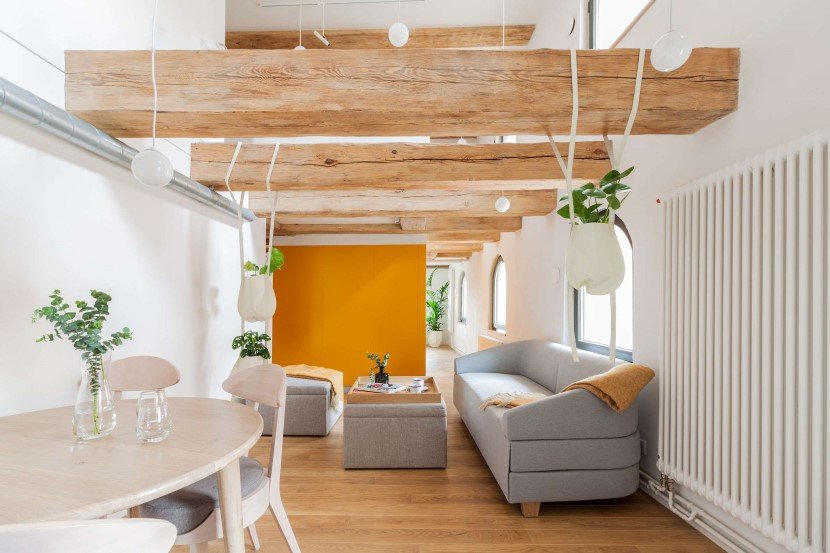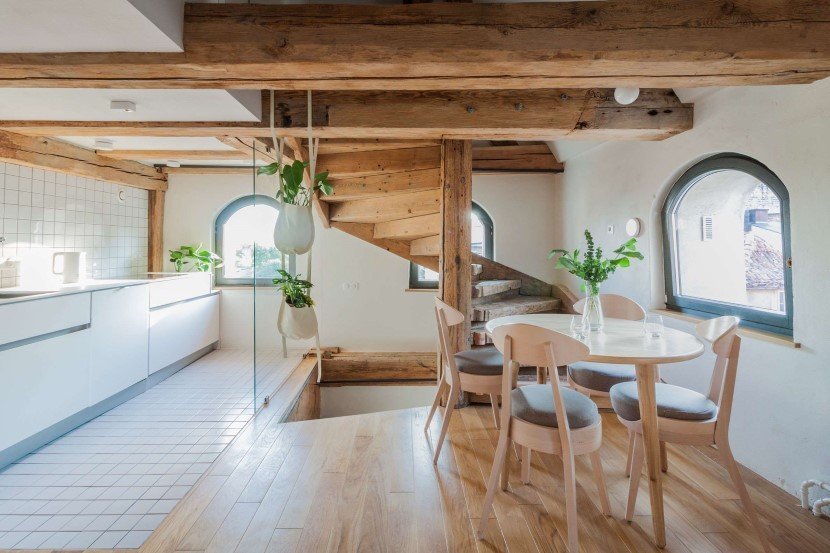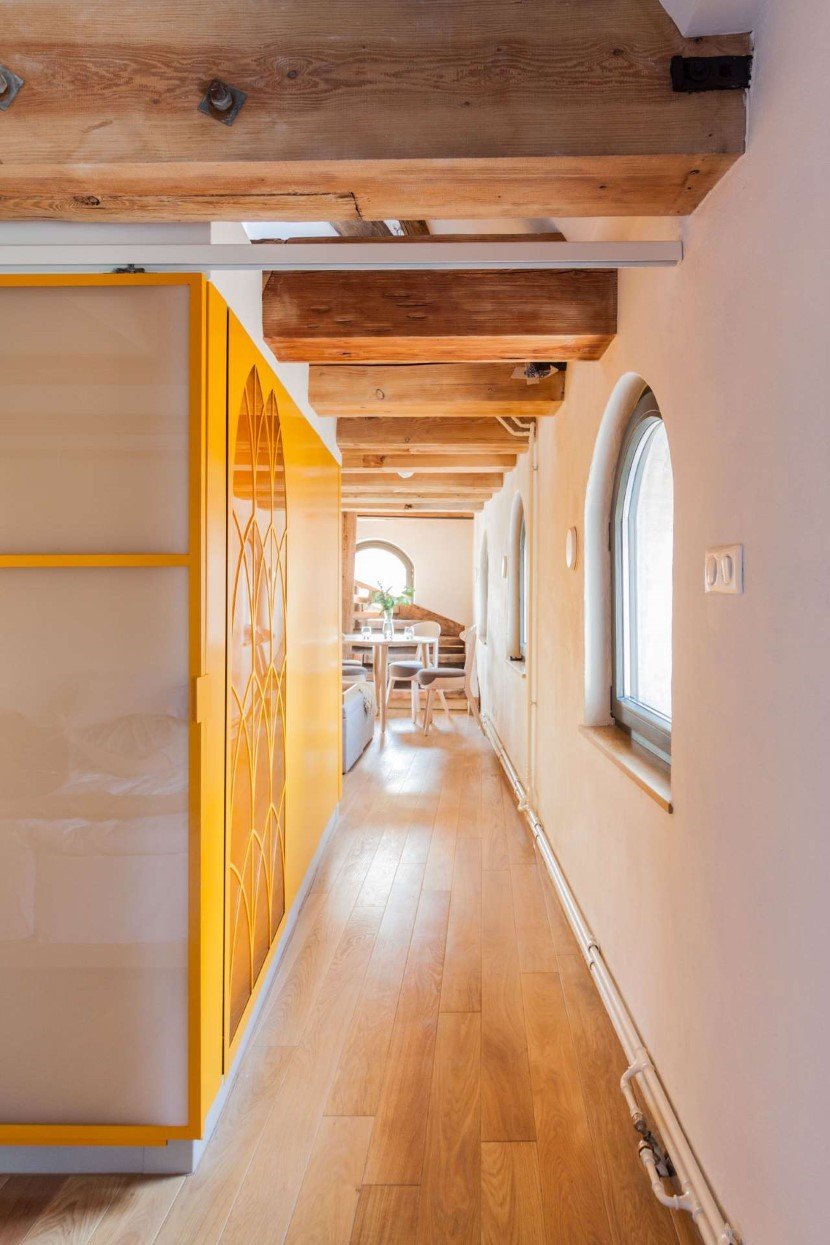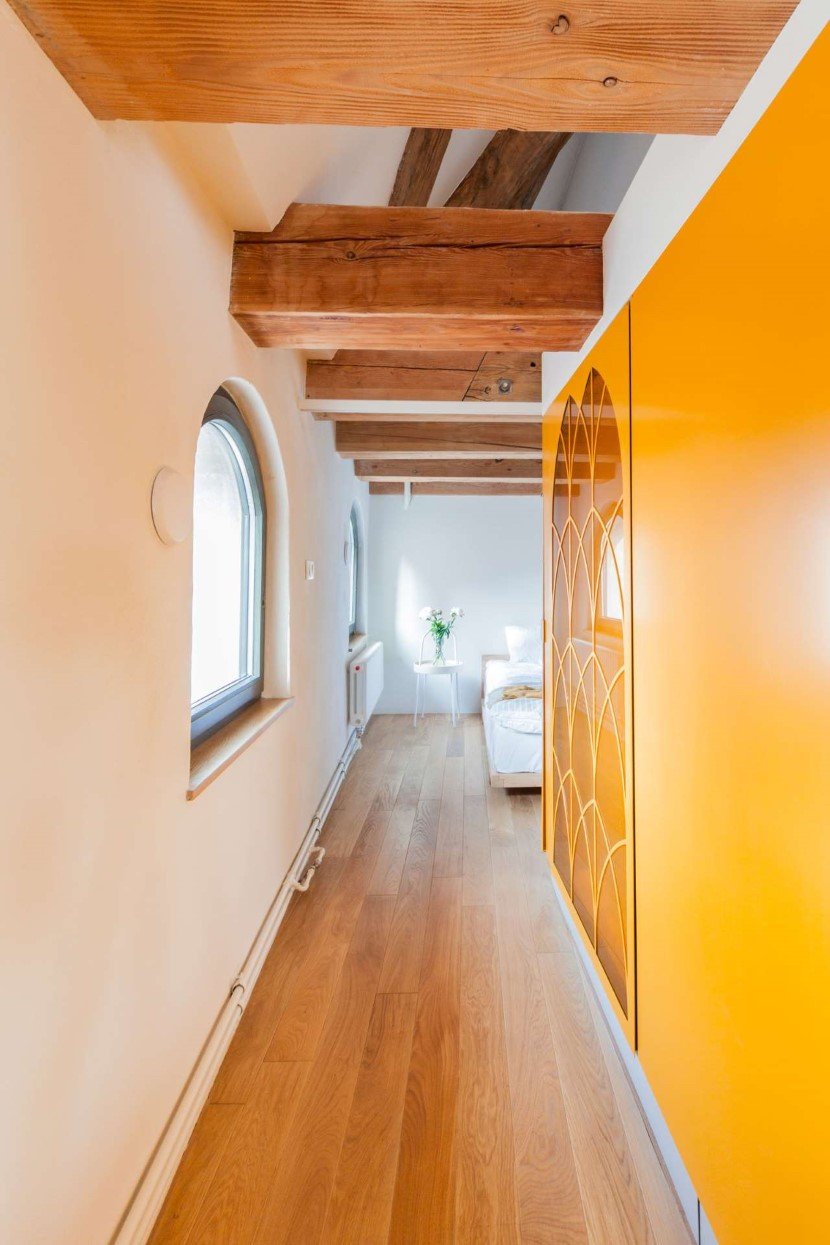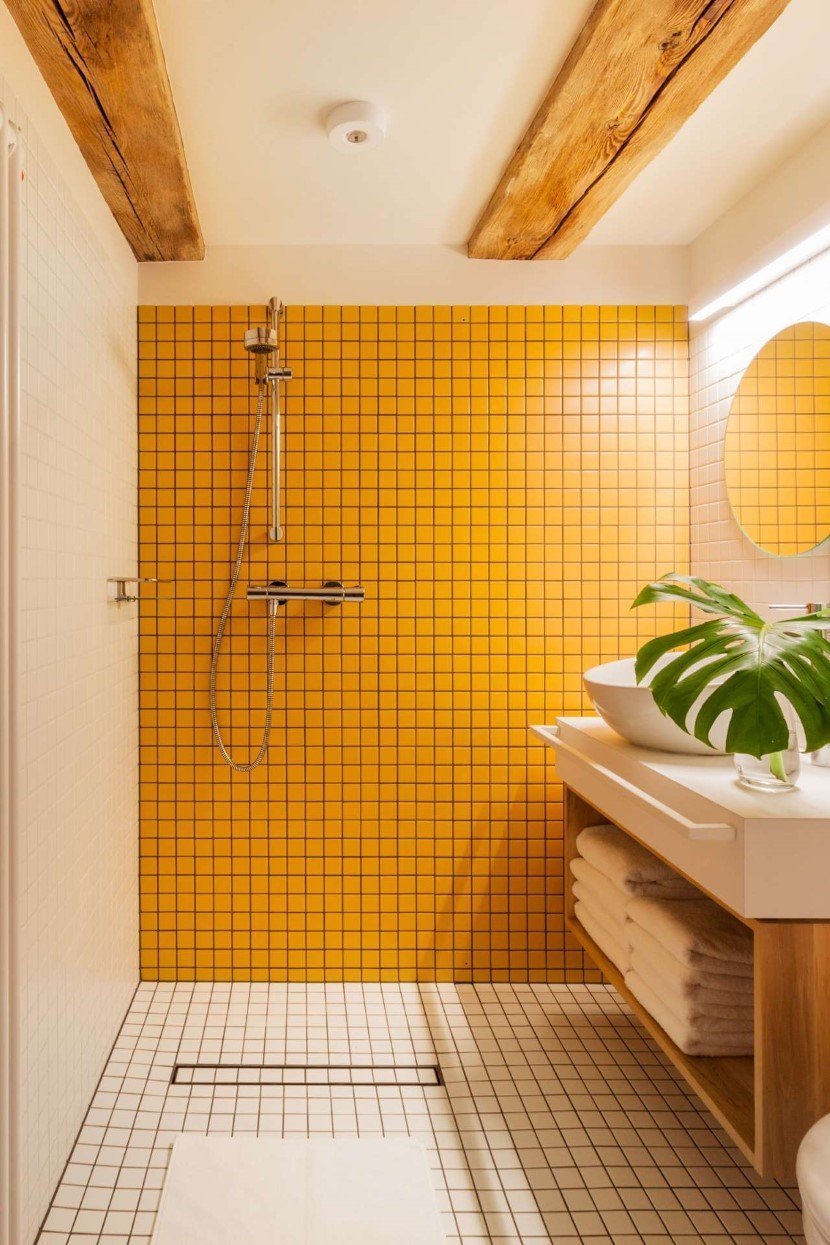 ---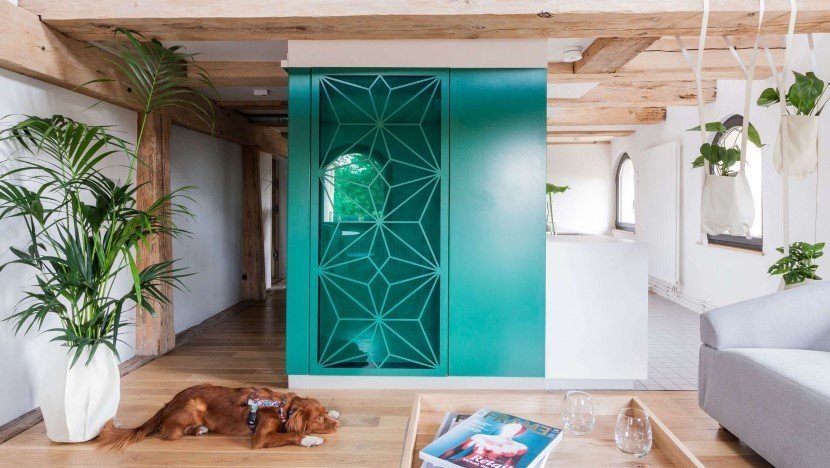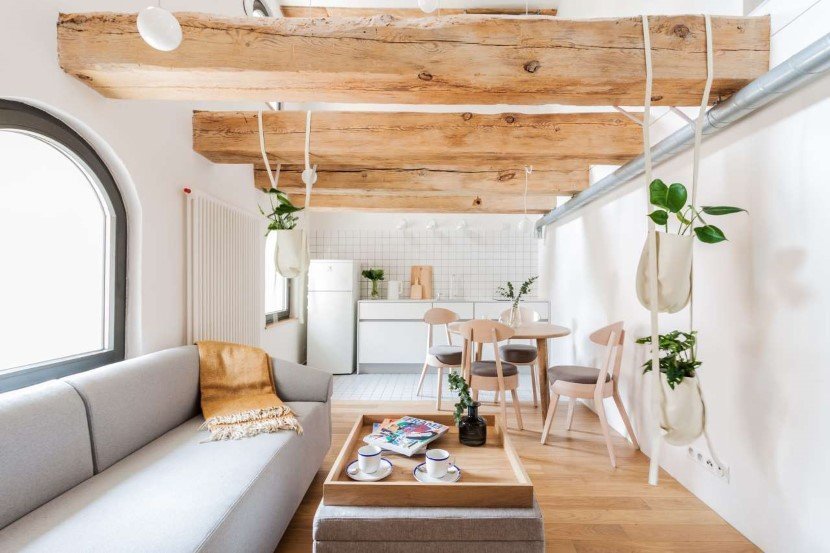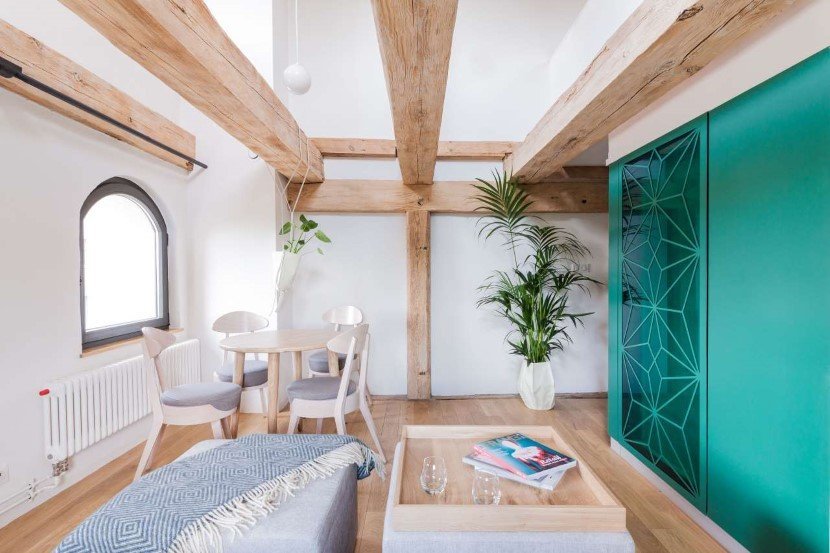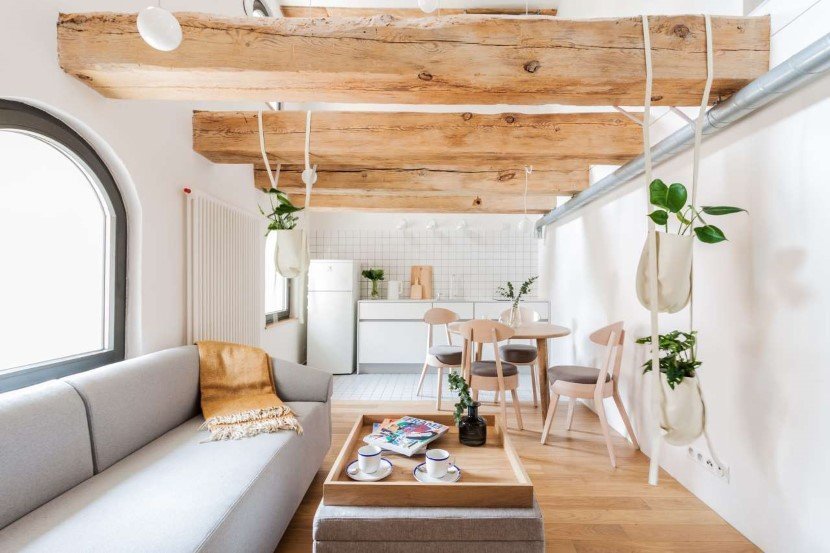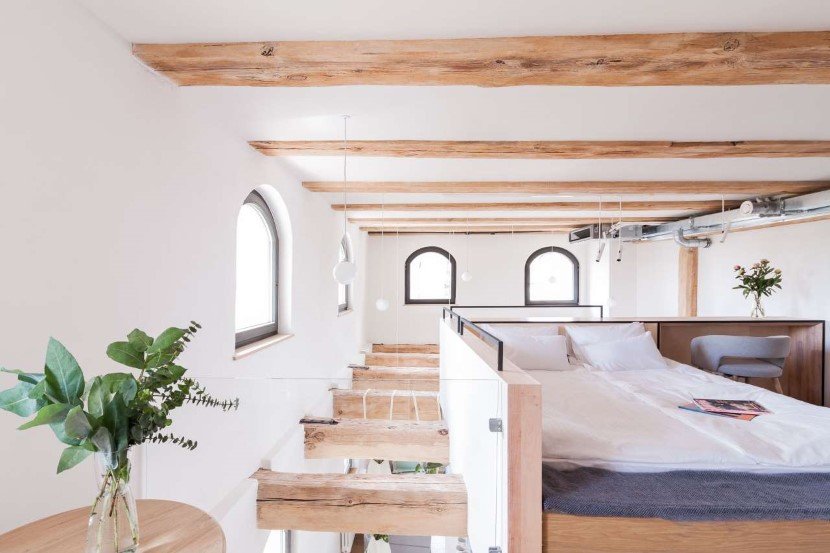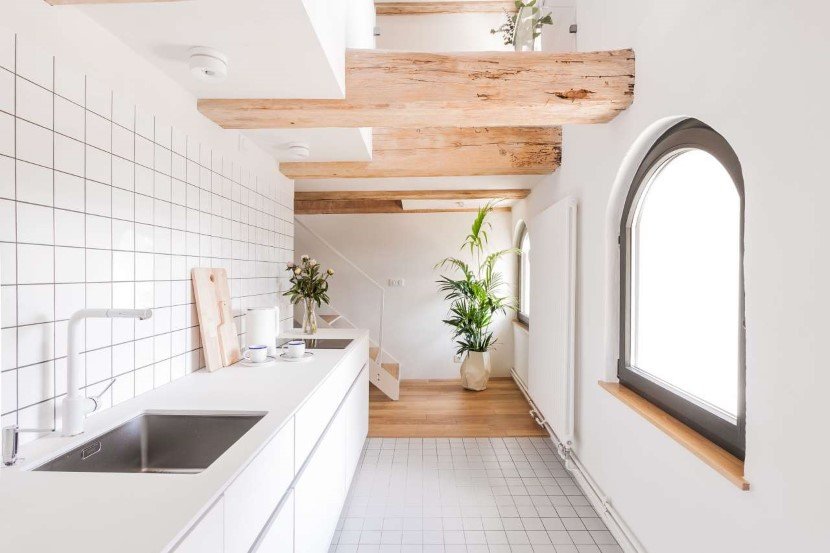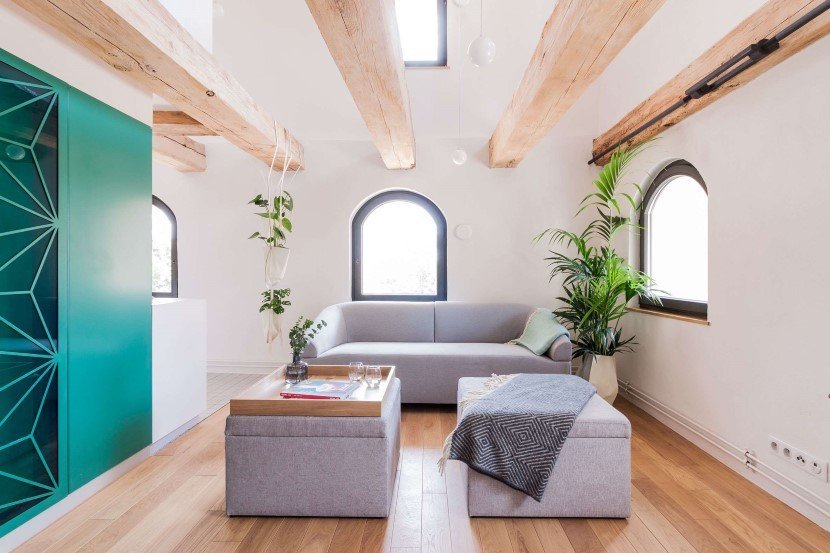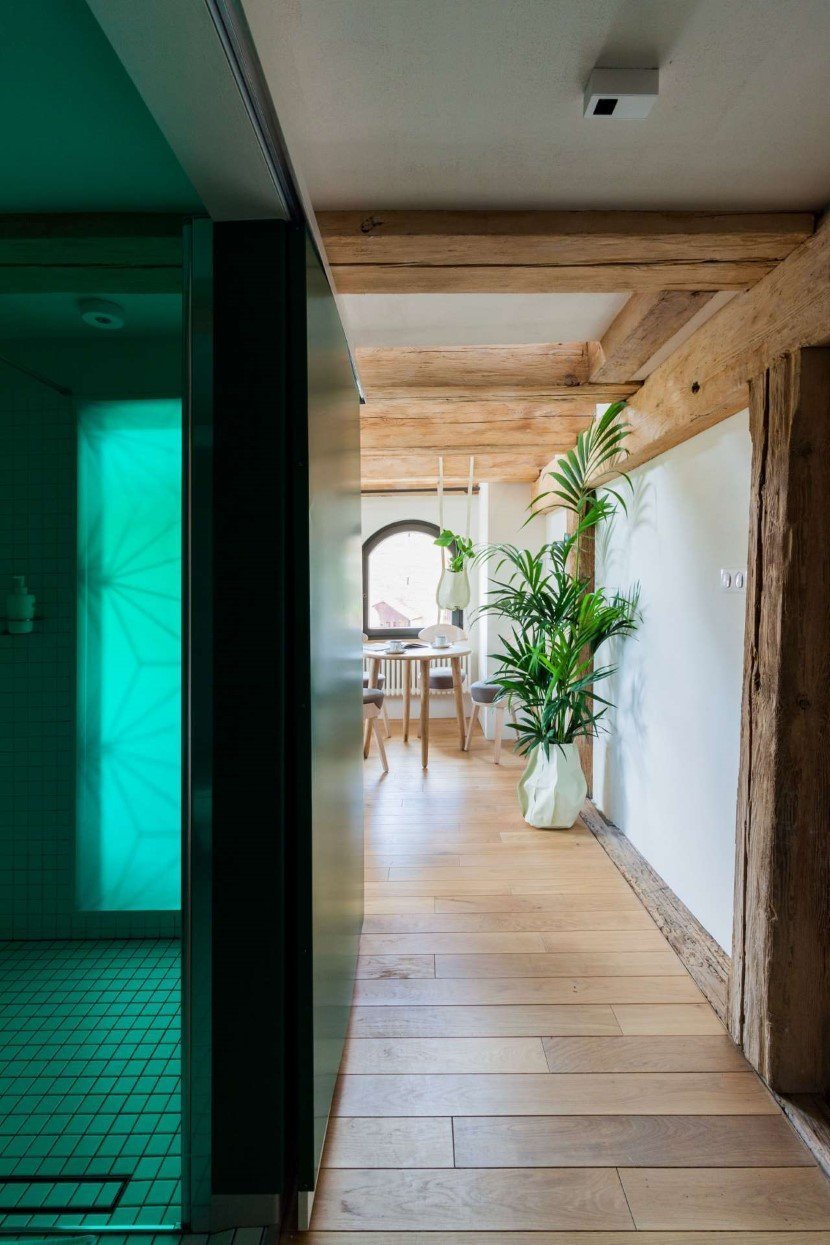 Recommended for you (article continues below)
The building, Apartamenty Monka, is spread into three floors with a series of round-top windows. The redbrick edifice, steeped roofs, the attics on the fourth floor and the addition of skylights make the building look something straight out of a fairytale. This project really shows how detailed architectural plans can make use of historic buildings without coming in the way of their preservation.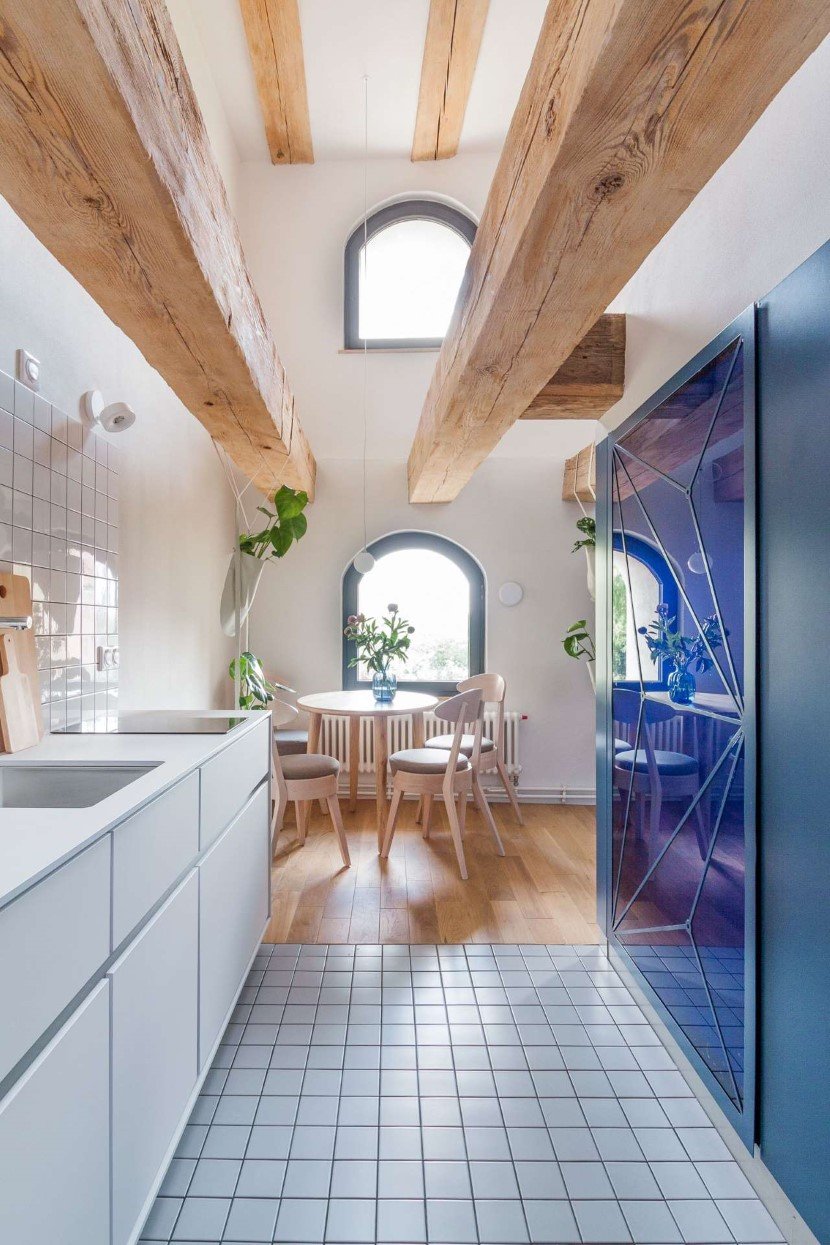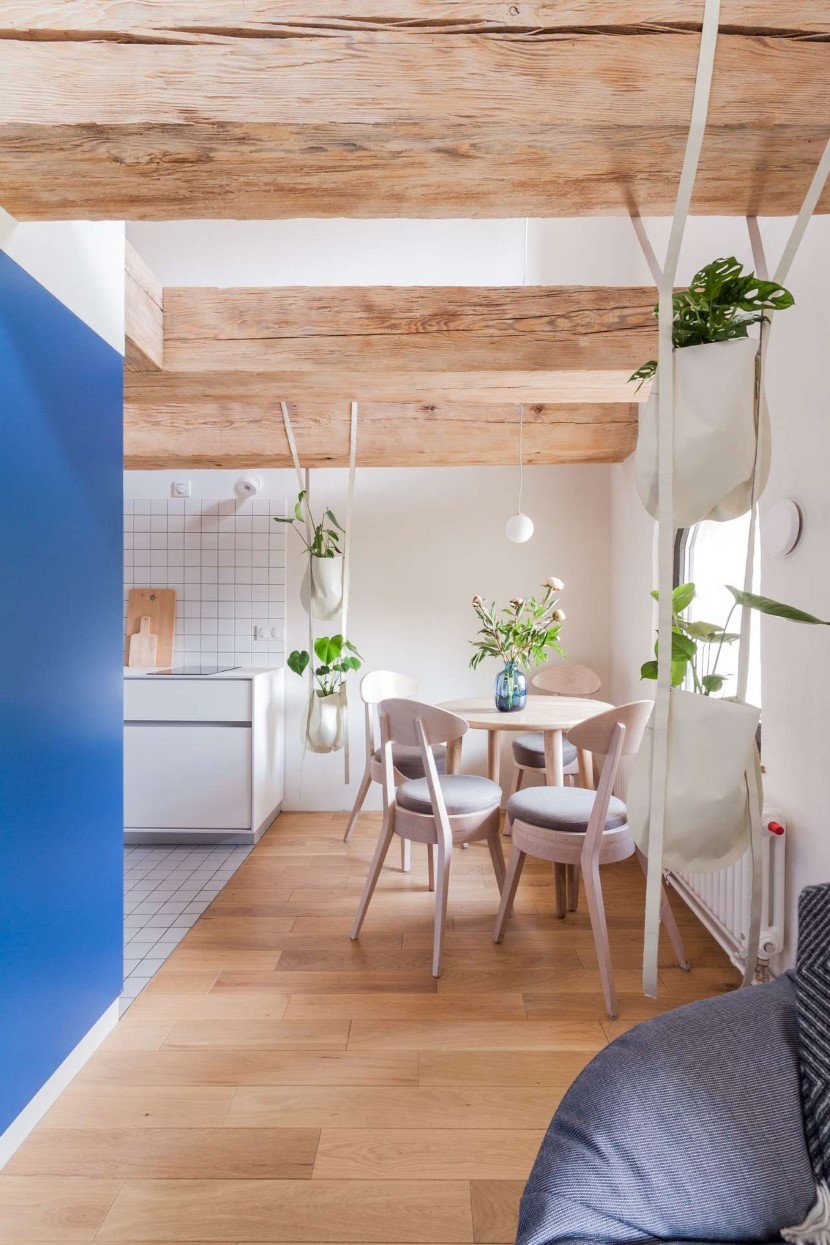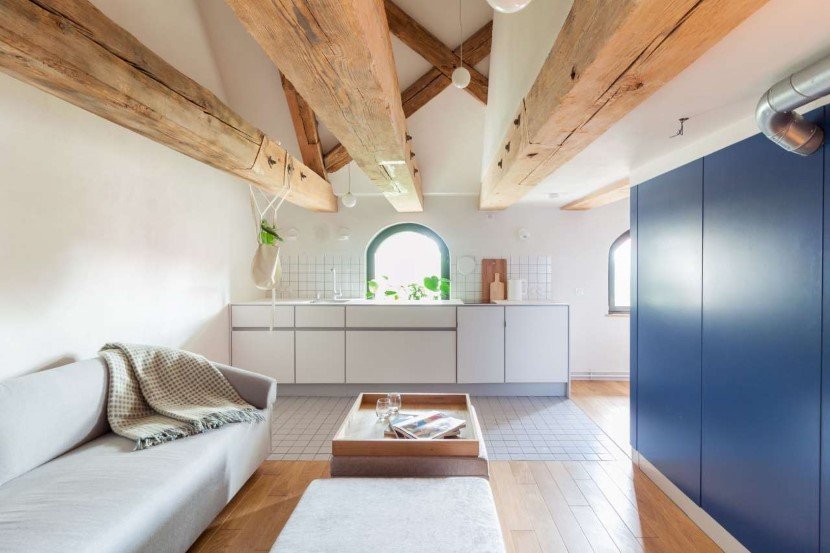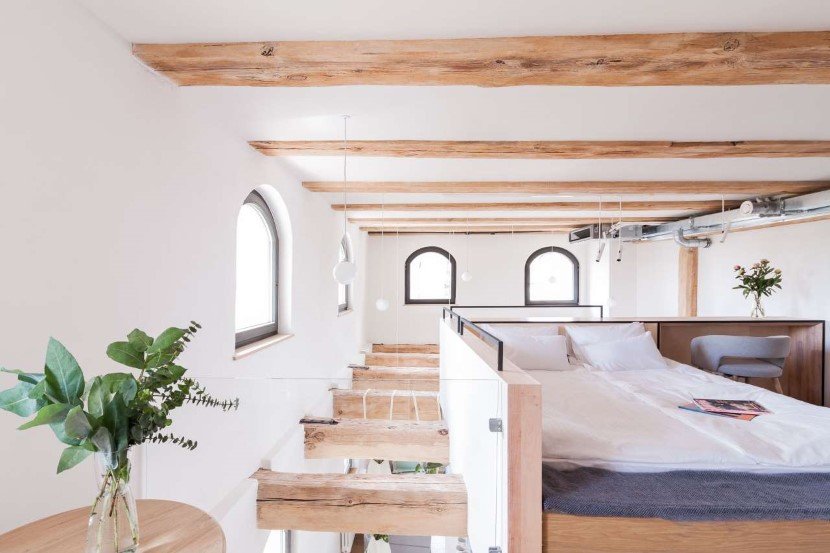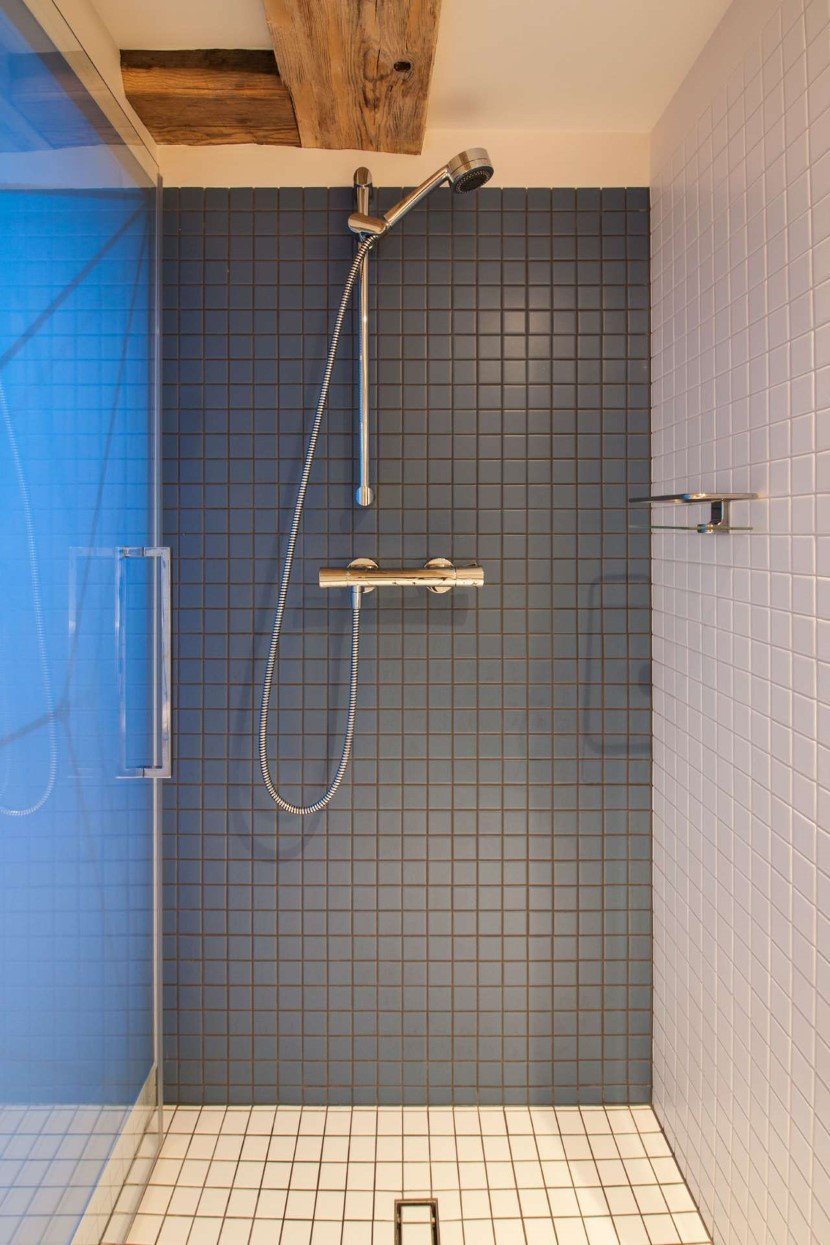 ---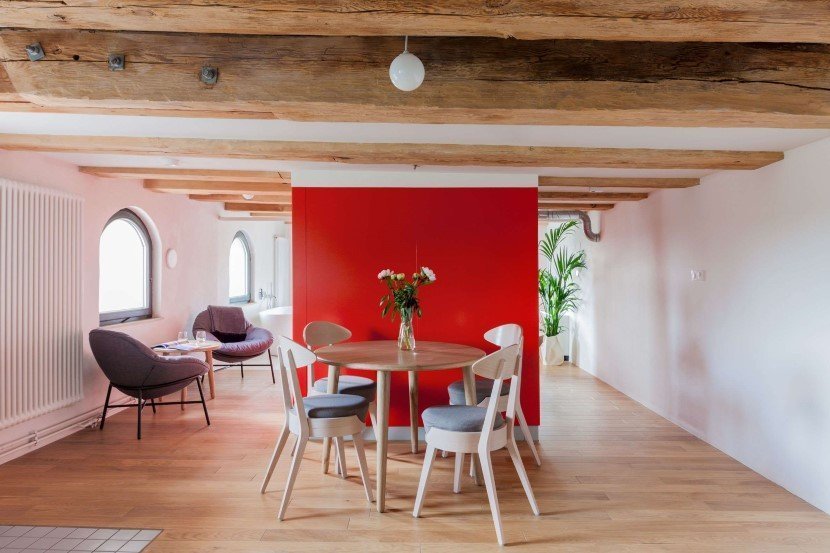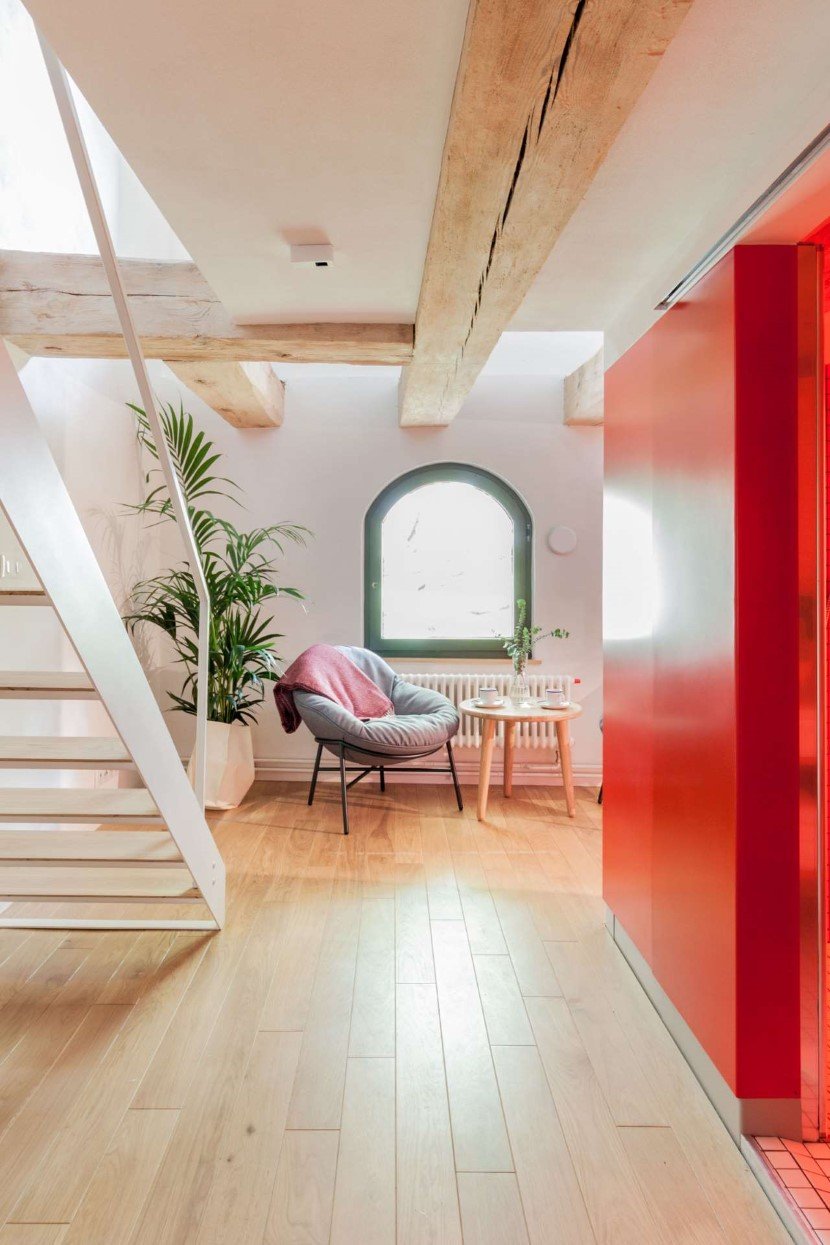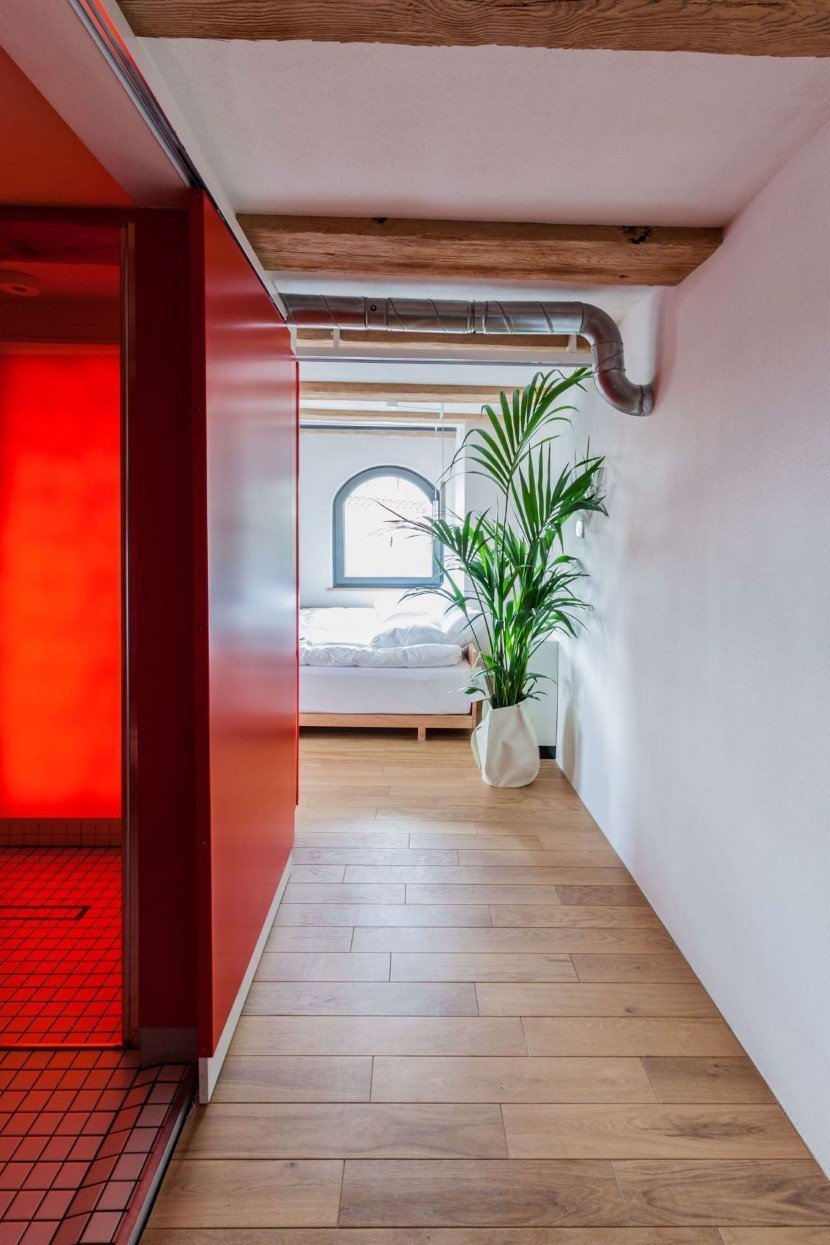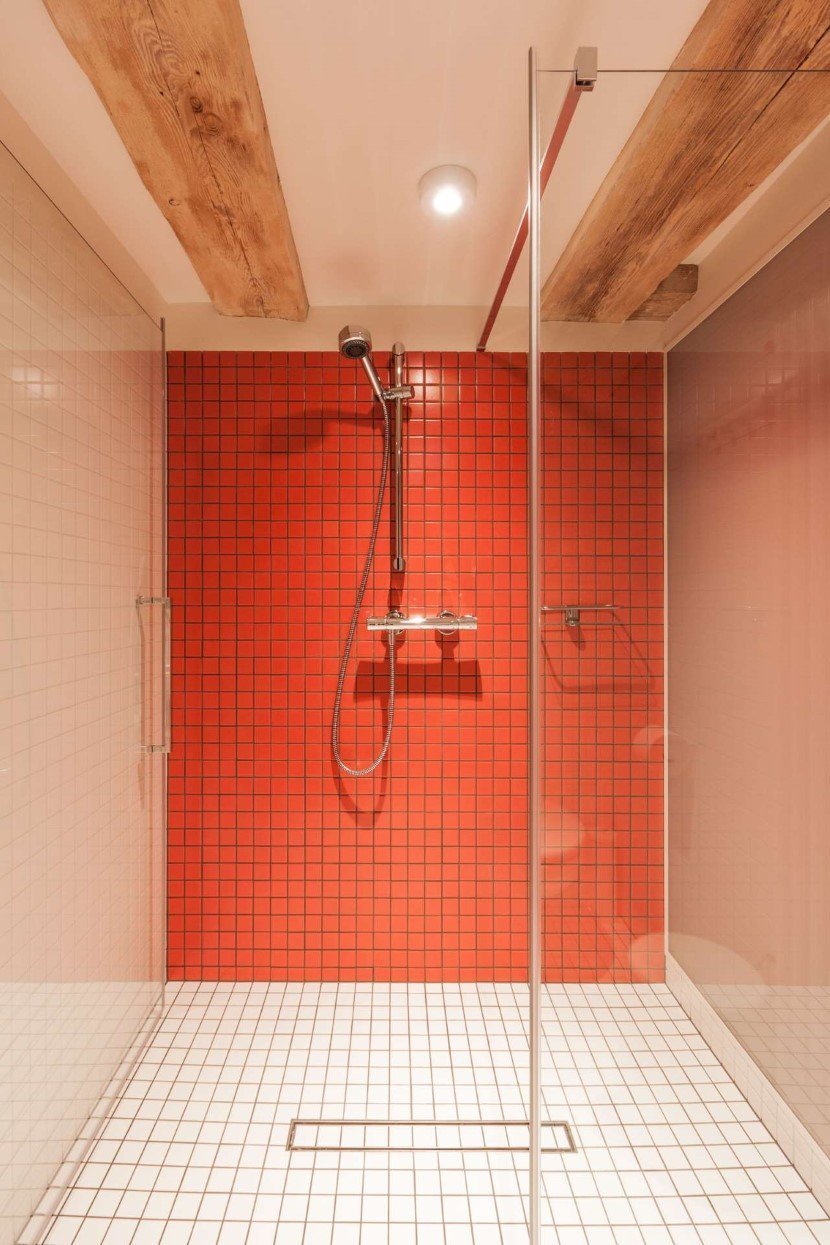 All Images: © Znamy się.
Property: Monka Apartments
Architects: Paweł Tatara, Znamy się
h/t: Yatzer