Paq Chair is the simplest armchair with an interesting twist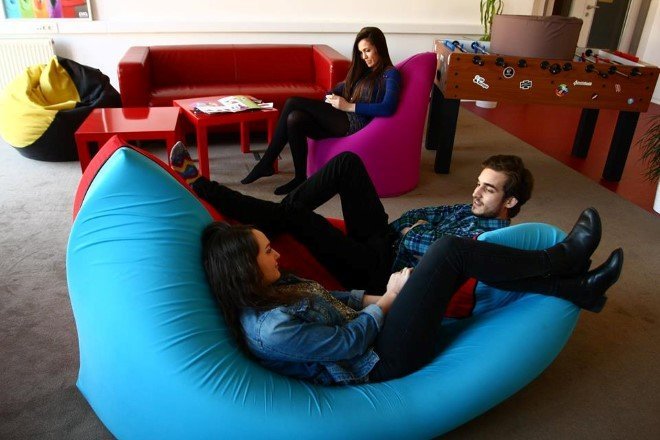 If you live in a small home, you must know the struggle of finding the perfect furniture that fits in your home but doesn't occupy too much space. Paq Chair, designed by Géza Csire and dubbed as the simplest arm chair, is something that you would appreciate if you are still in the middle of furnishing your humble abode.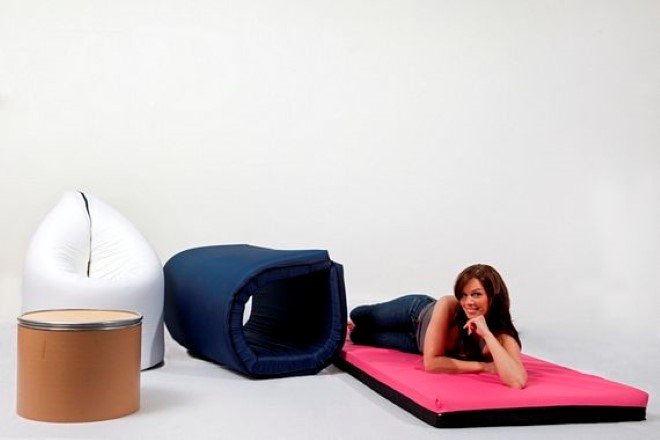 The armchair transforms into a comfortable mattress in a matter of seconds when unzipped and the cylindrical drum that makes the base of the armchair can quite cleverly double as a bedside table when being used in a bed form. Moreover, its covers are changeable so you can always make your limited space look exciting with new colours and designs!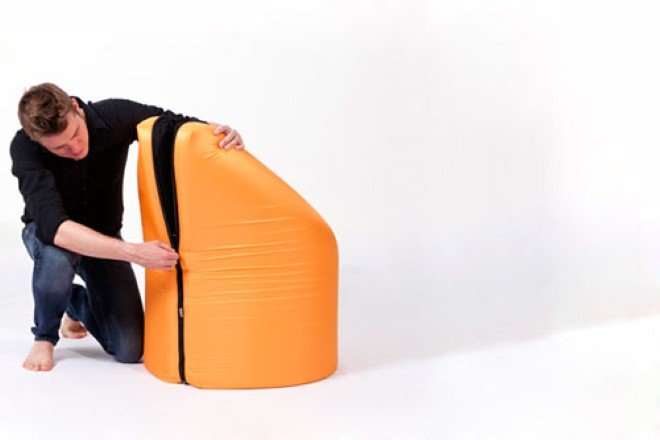 Recommended for you (article continues below)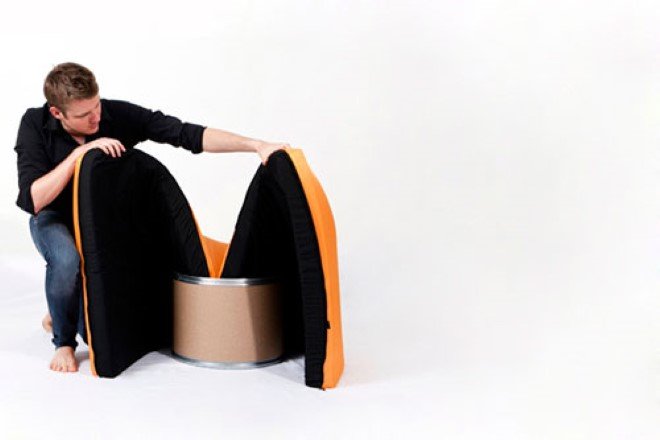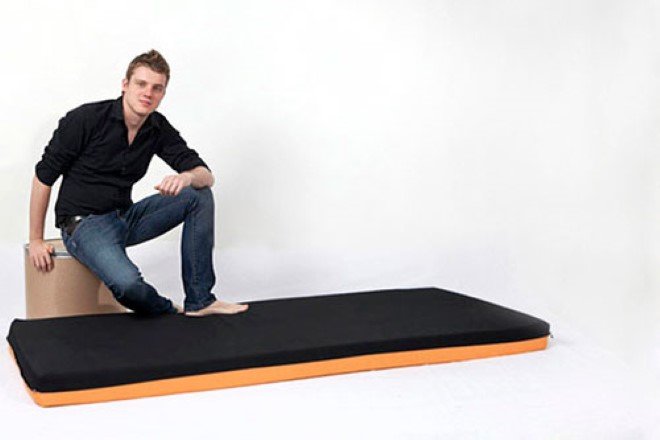 Images: © Paq Chair
h/t: Design Milk