Stas Bartnikas turns scenic Icelandic landscape into abstract patterns with his aerial photography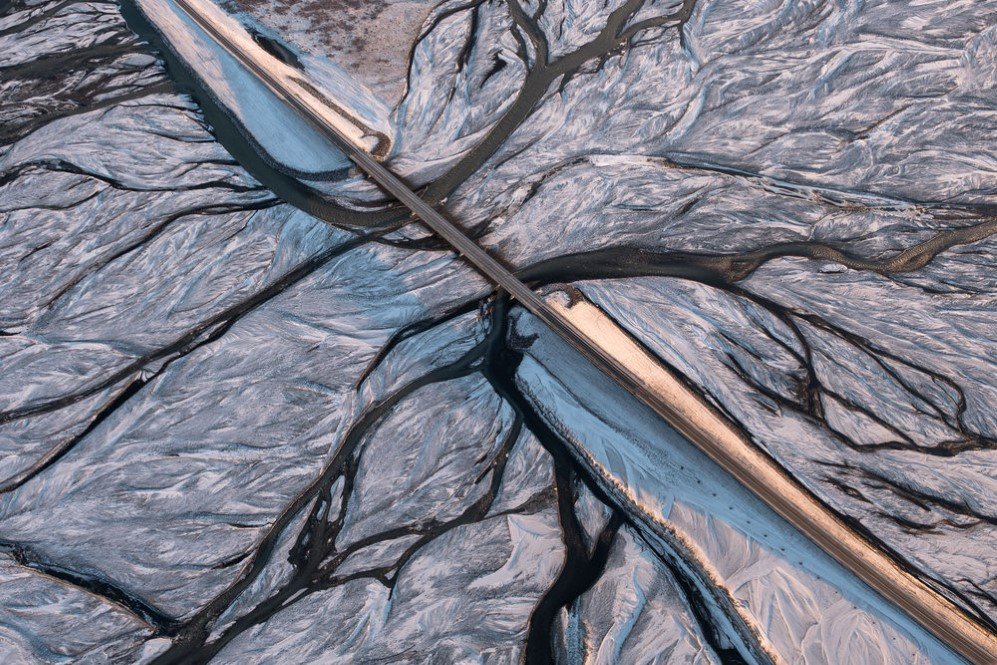 You can see only so much from the ground, especially when you are in a place as diverse as Iceland. This thought does not cross on any travellers' mind when they are in the middle of travelling but does start pinching you when you go through Moscow-based photographer Stas Bartnikas' work. Bartnikas charters a plane to take aerial photographs of exotic locations and this time, it is the otherworldly site of Iceland.
The artist claims his work as "aero-art" and rightly so because the photographs he takes show the actual majestic volcanoes, mountains and snow-covered areas as unique abstract patterns and elements that one can easily mistake them for intricate art pieces. "It is almost the same as photographing human portraits," says the artist. "Each portrait is unique and conveys its own message."
Bartnikas work has made him win the prestigious Siena International Photo Awards and some of his photographs are going to be exhibited soon at the Beyond the Lens photo-exhibition. Check out some of his work right here!
Recommended for you (article continues below)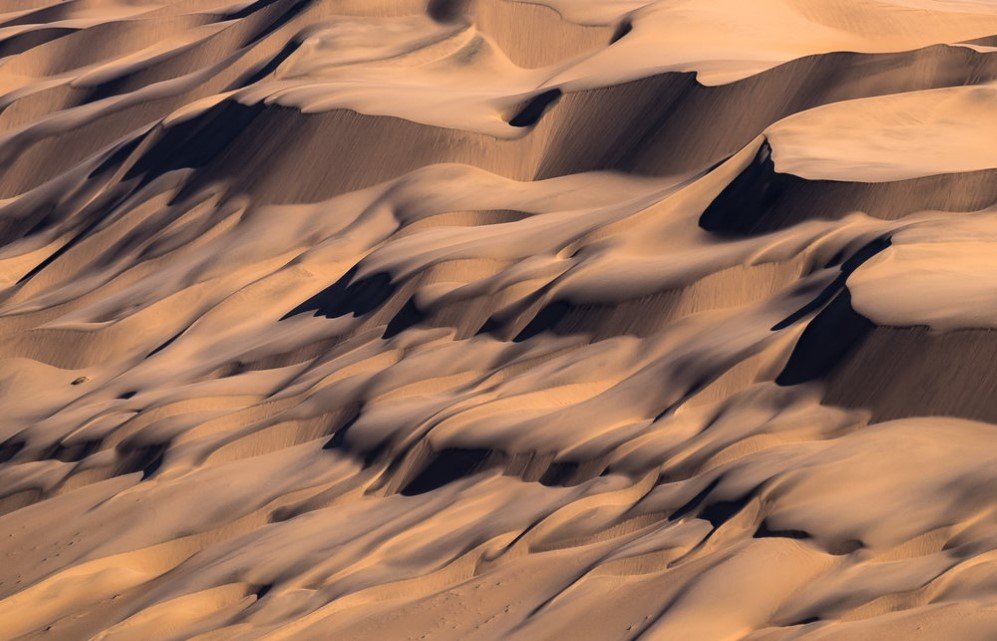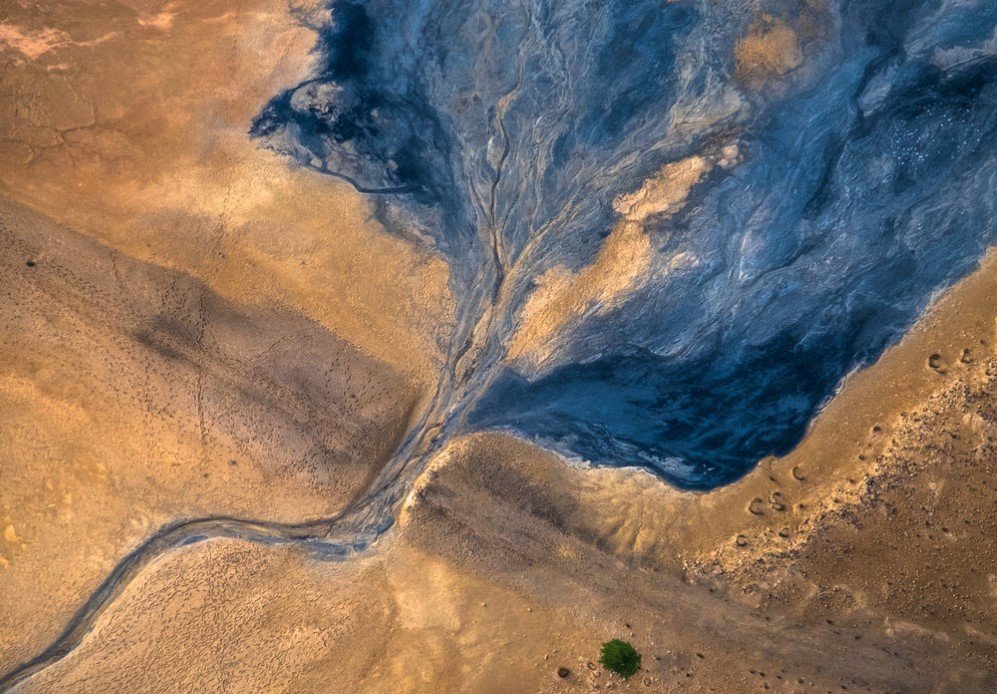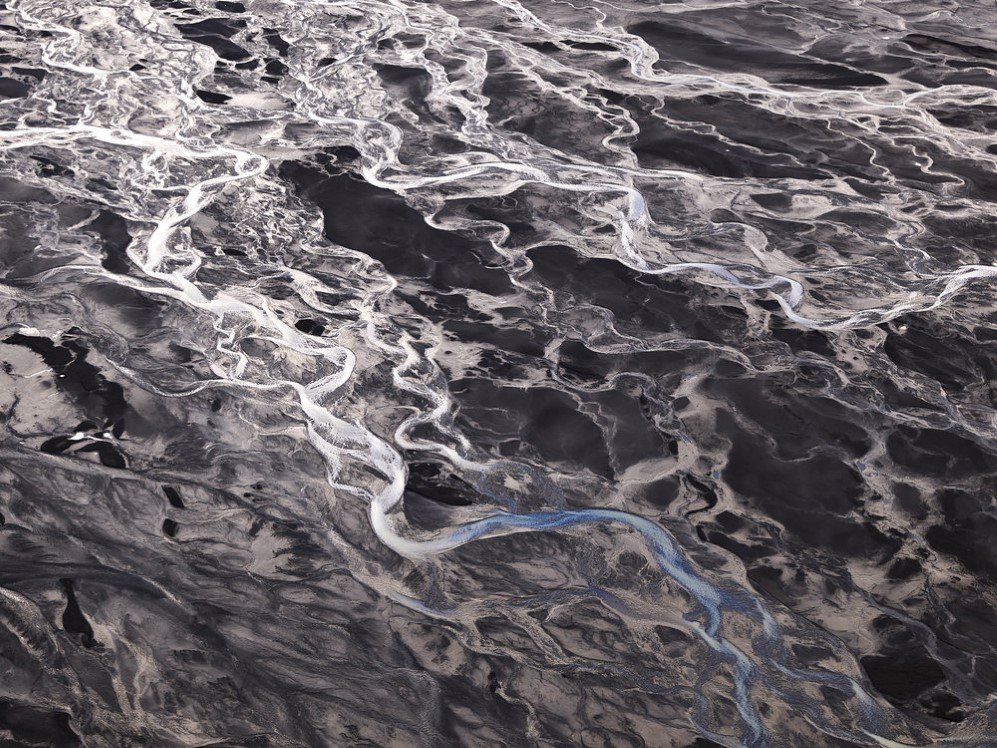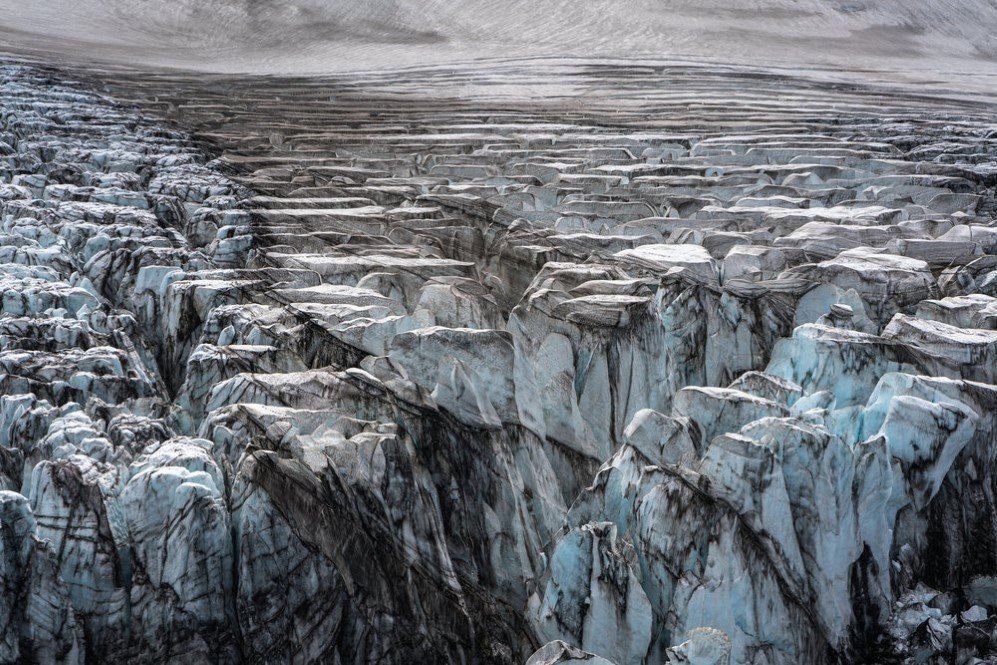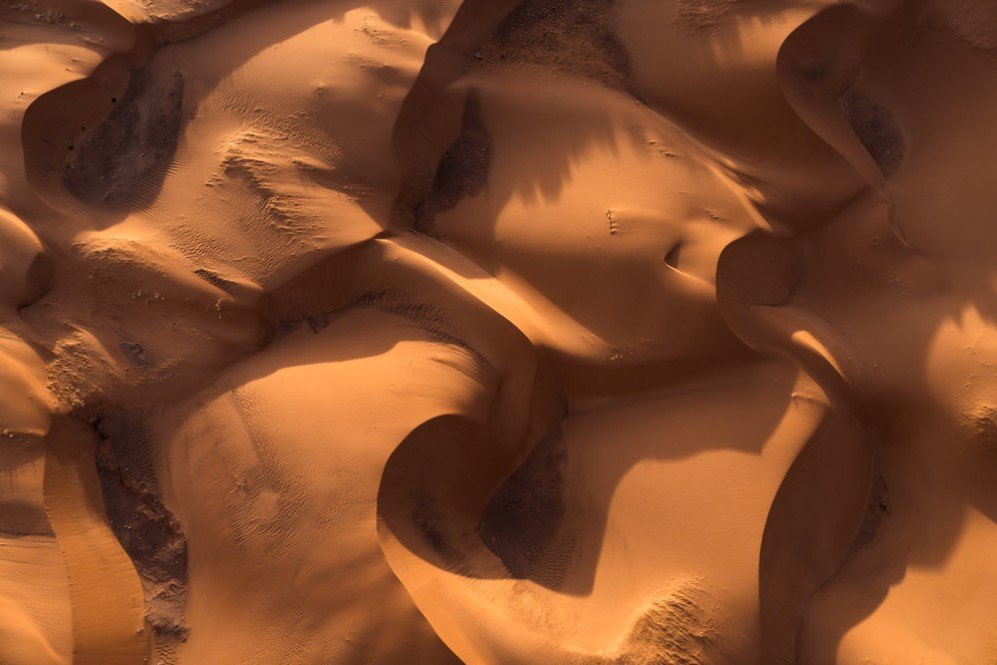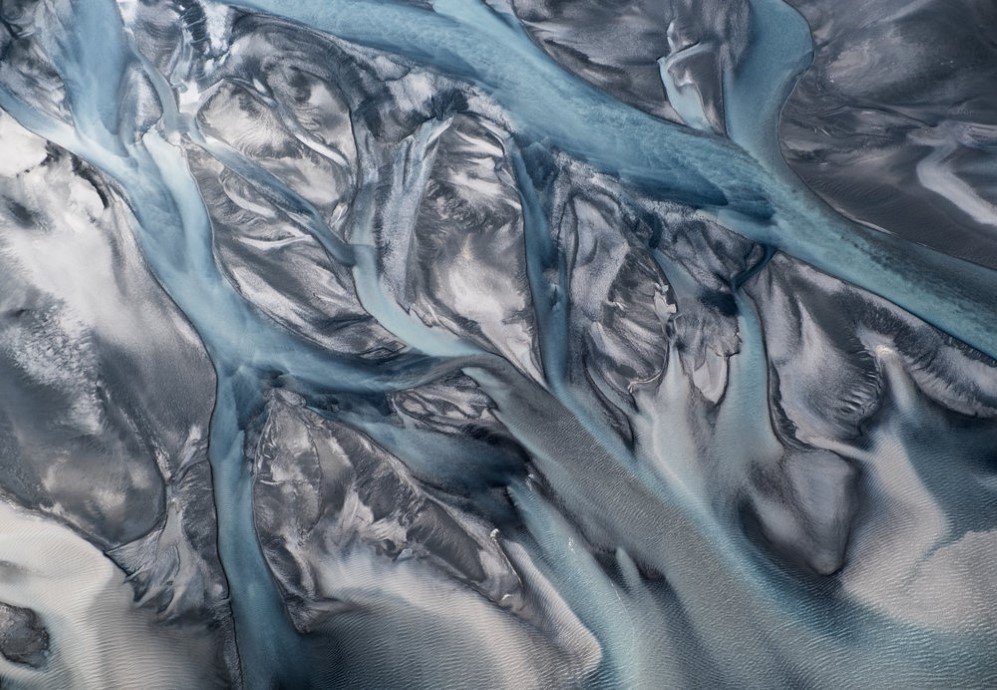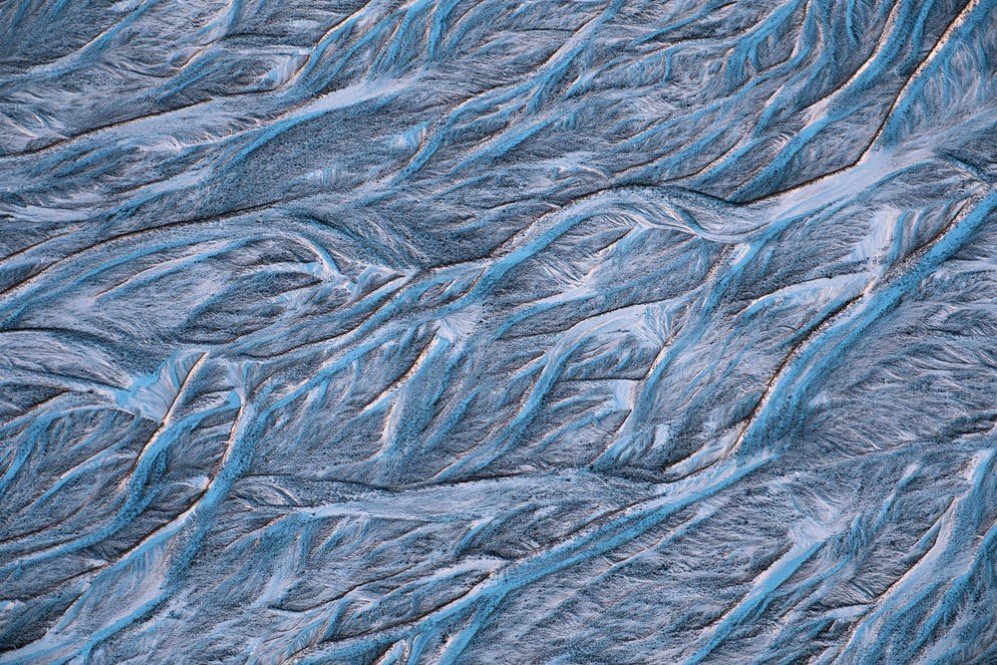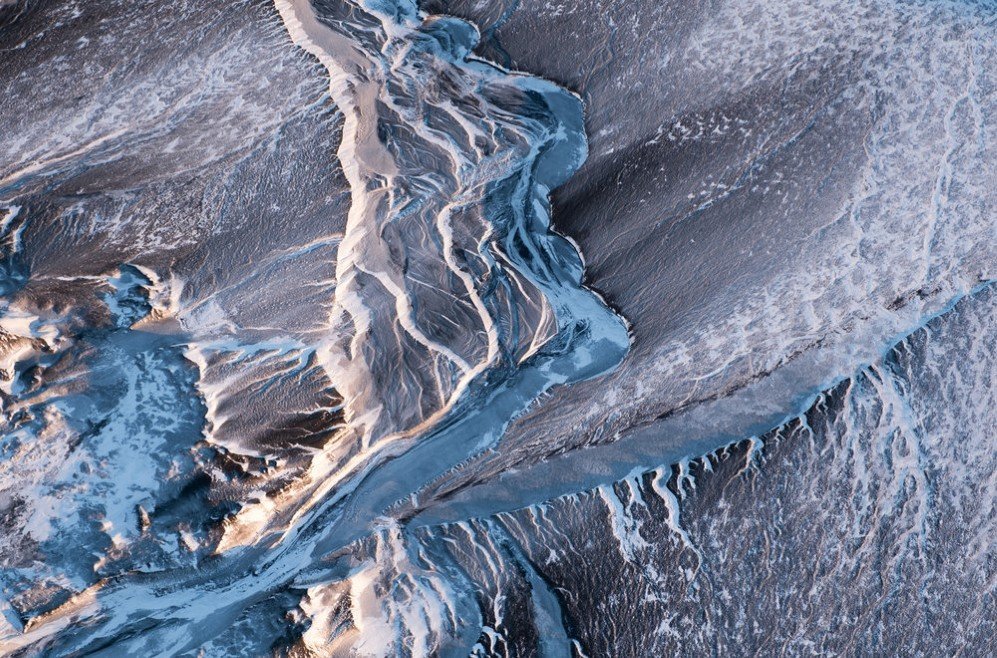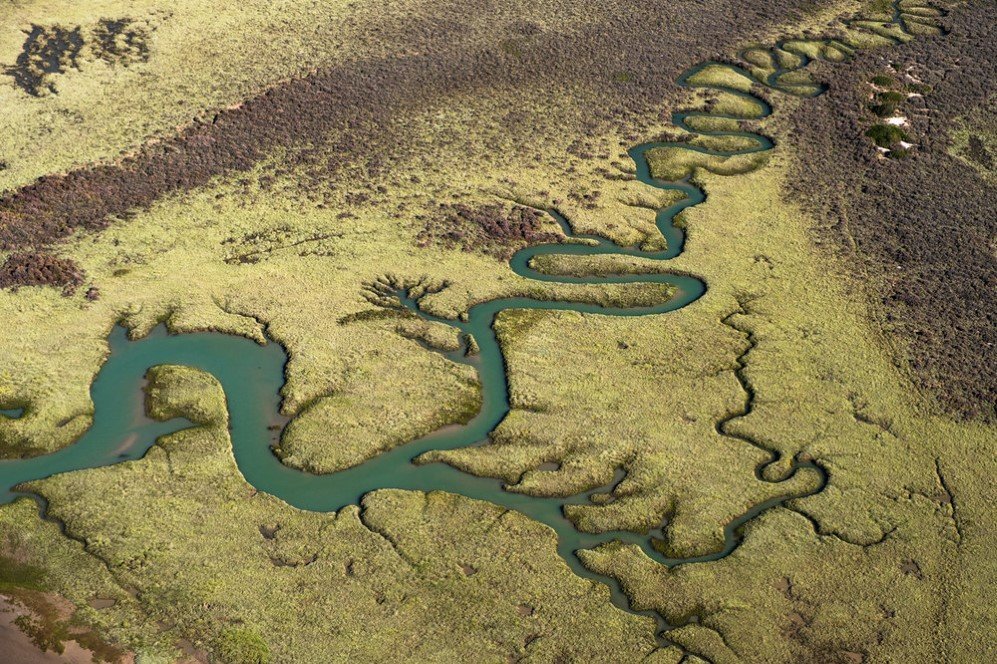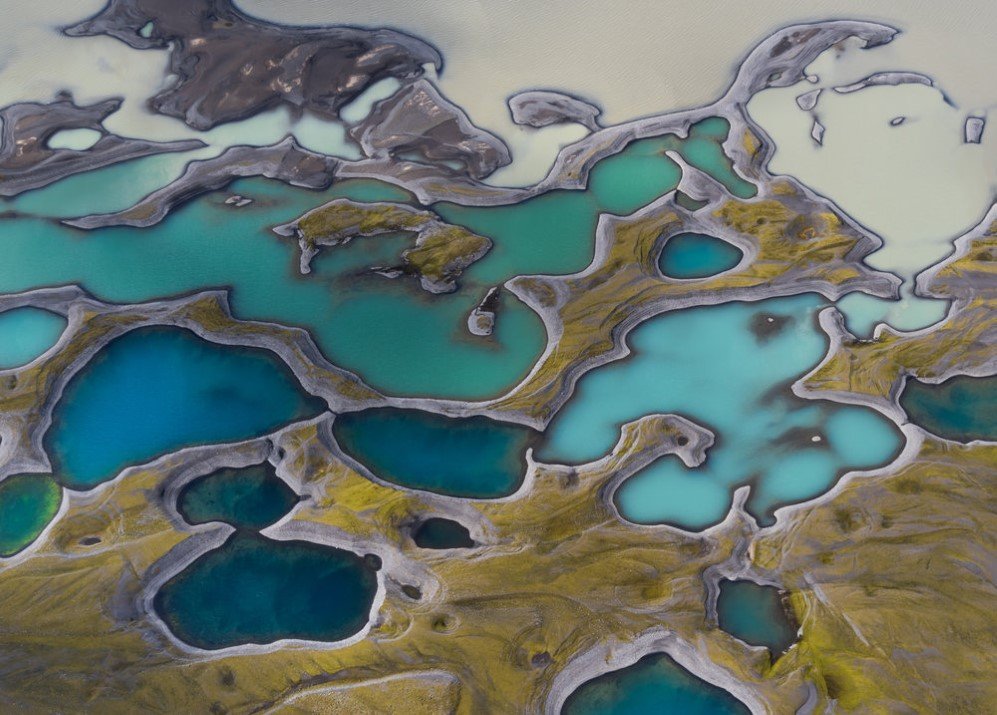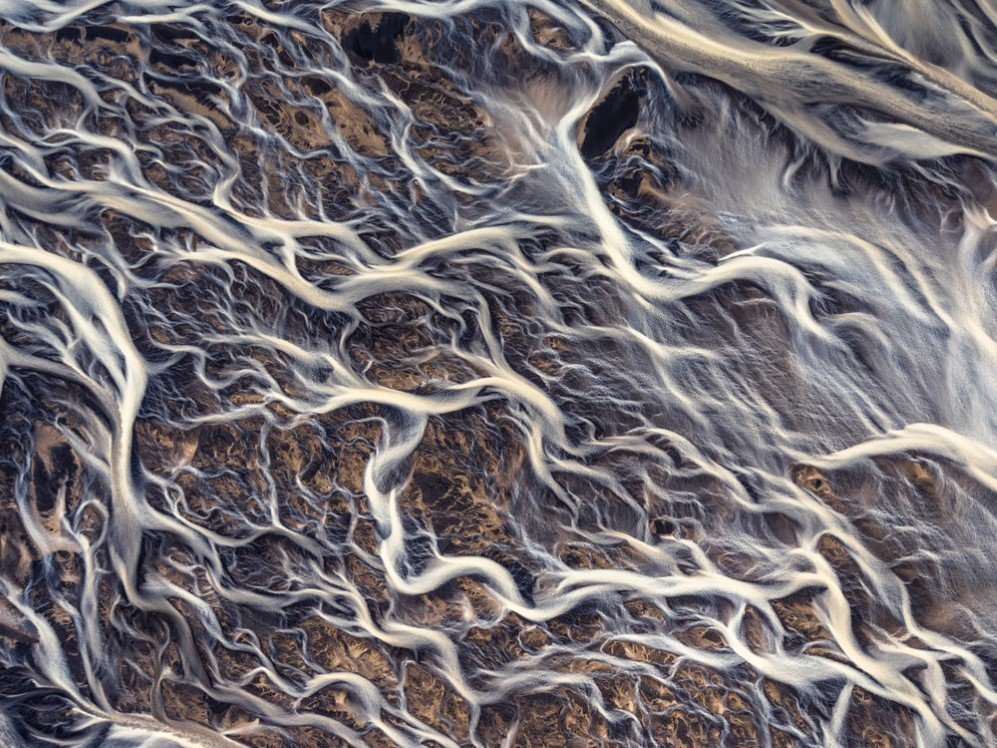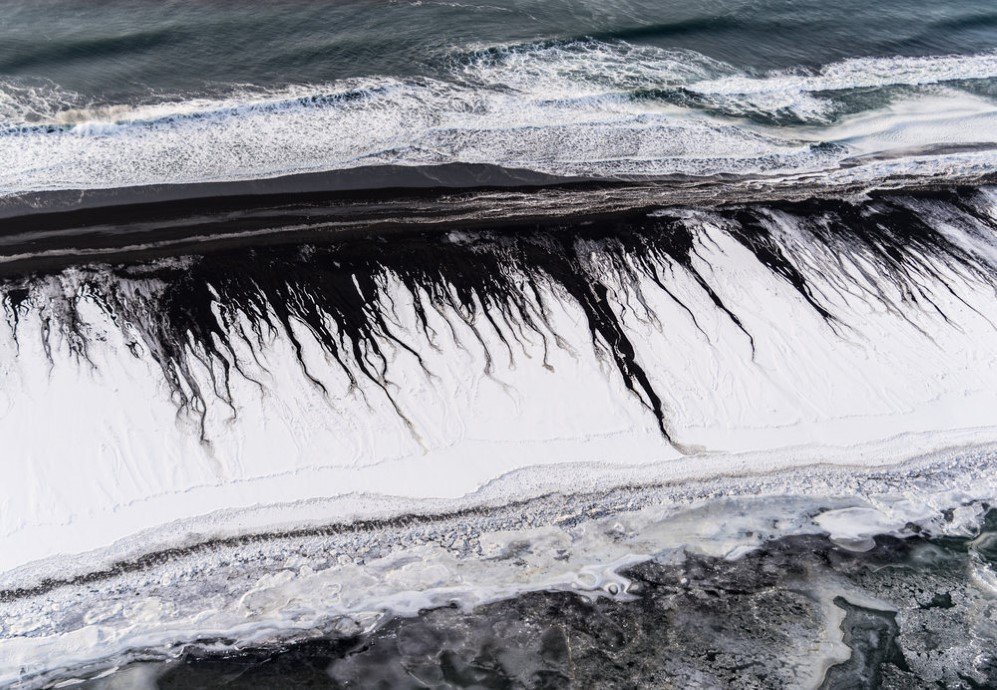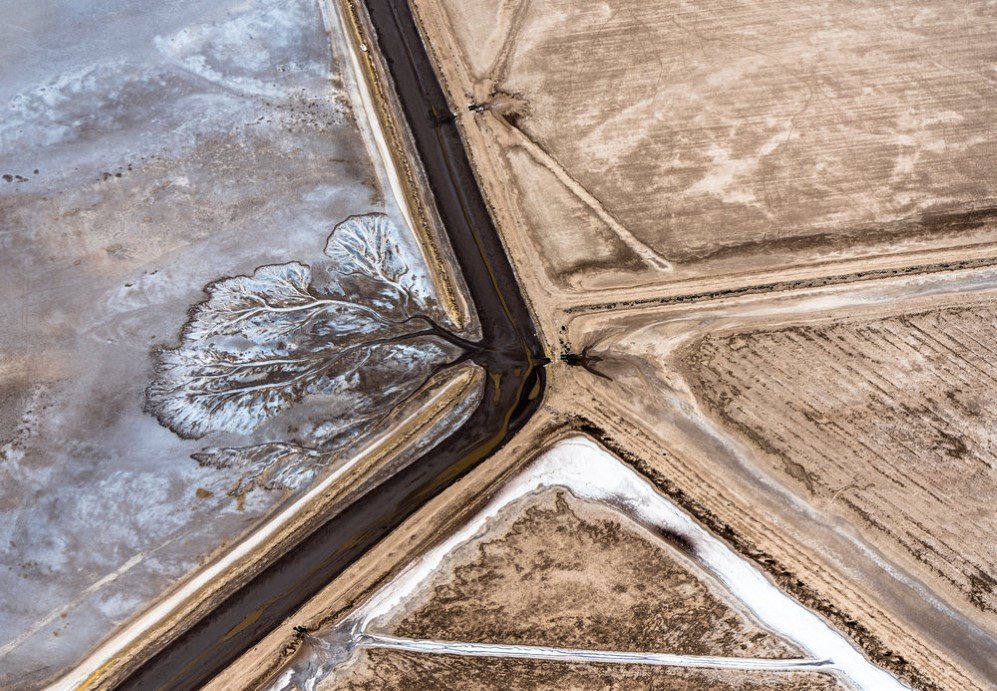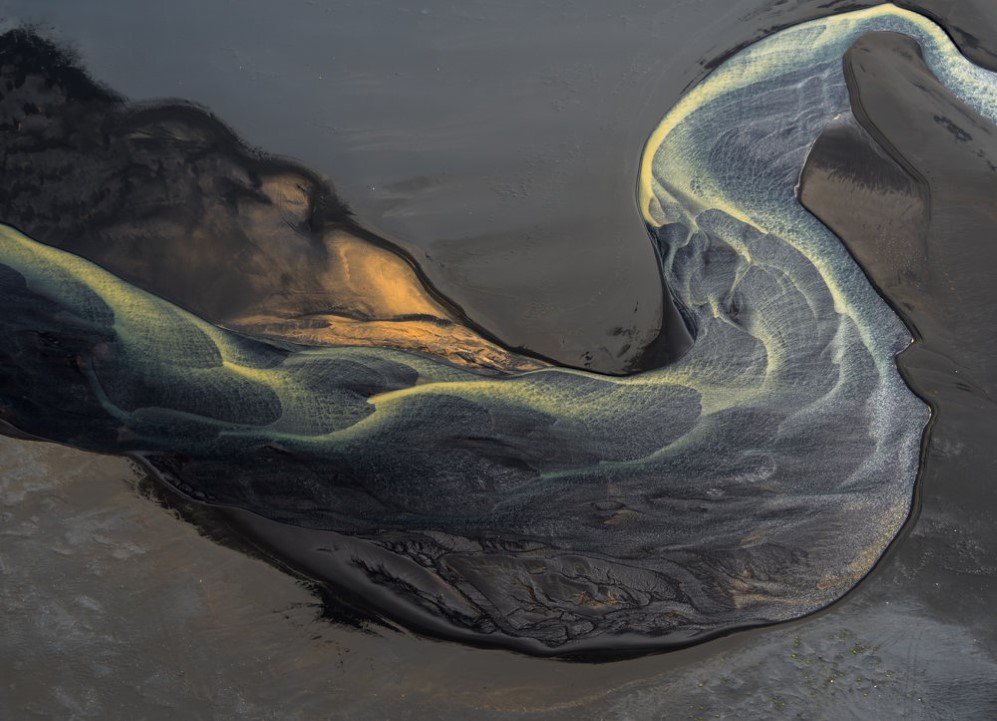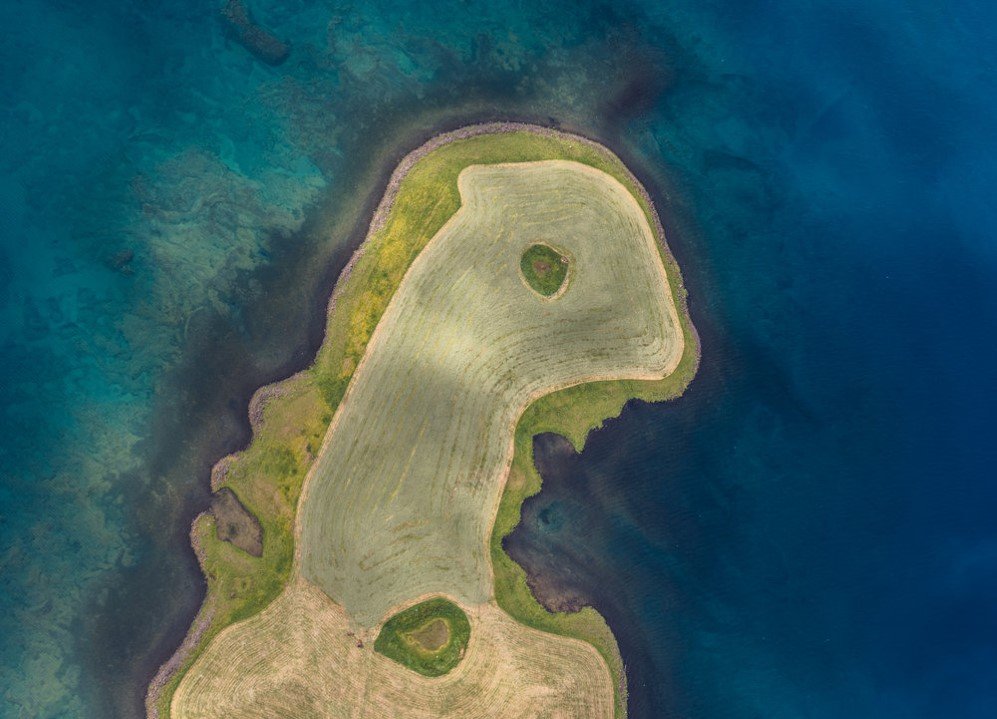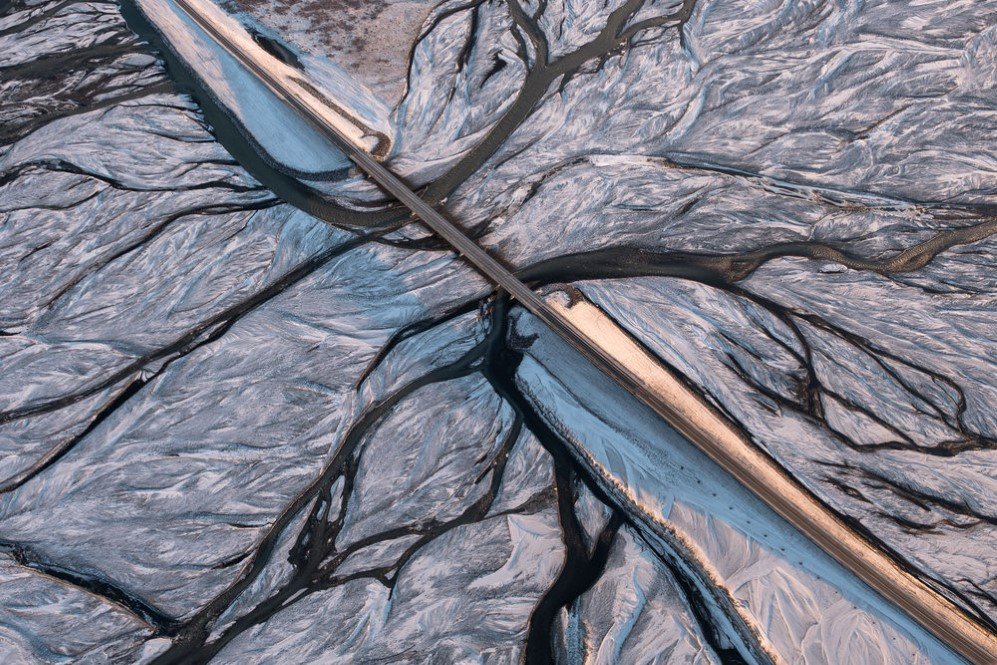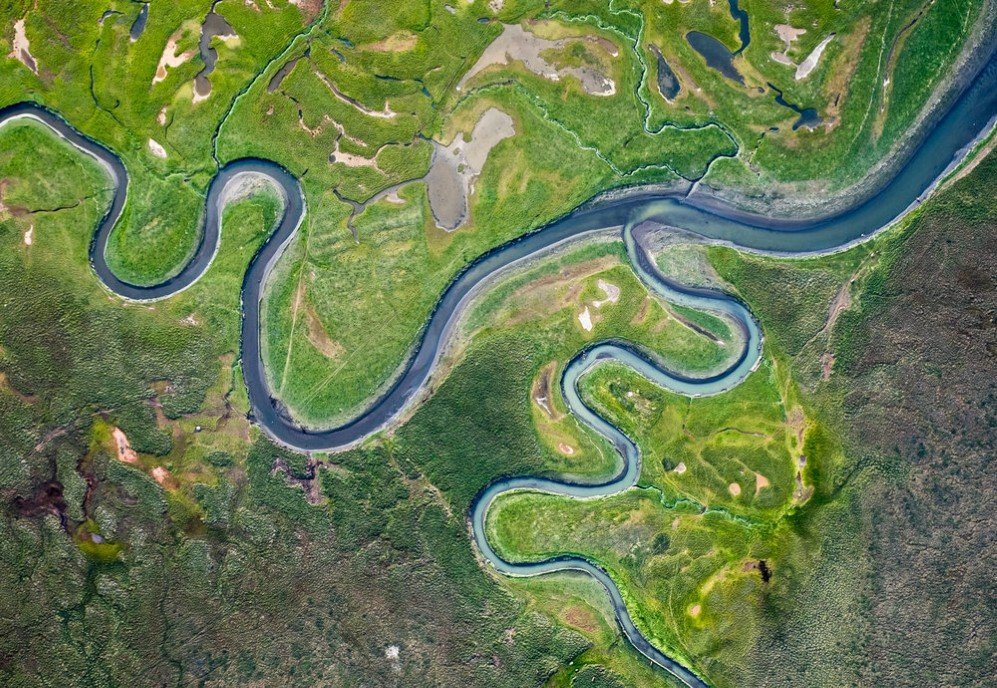 Images: © Aero-art by Stas Bartnikas
Stas Bartnikas: Website | Instagram
h/t: Colossal