Nothing to see here, just tiny humans lost in the majestic beauty of nature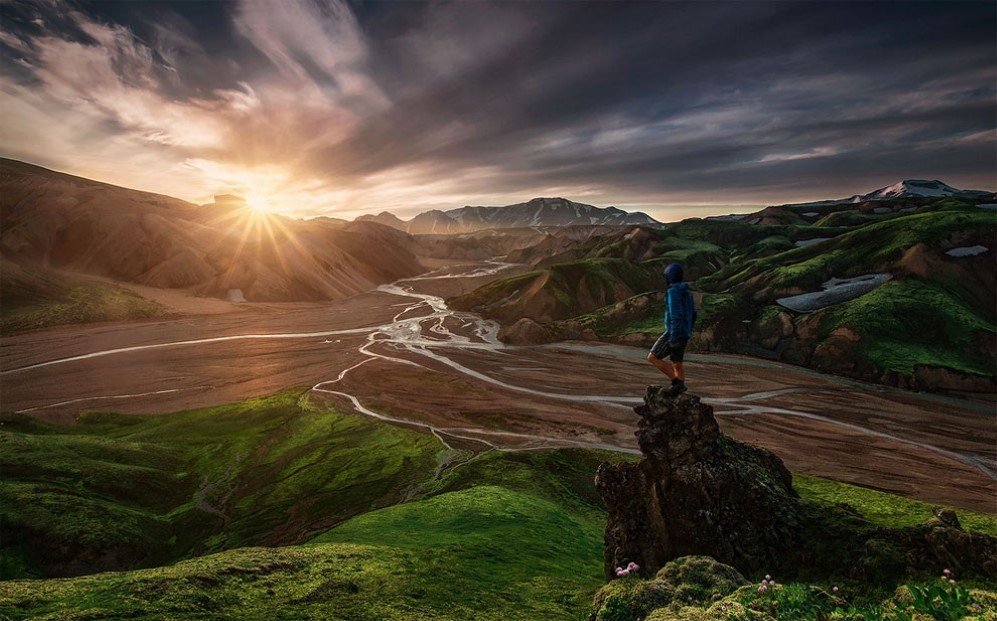 If you have let even an ounce of pride infiltrate into your personality and make you believe you are too big for the world then, you really need to see these majestic images of nature.
The perched-up clouds, towering trees, lofty mountains and the gigantic waterfalls have been captured immaculately by different photographers all around the world. Whether it's the majestic hillsides of Italy, overgrow forests at Belarus, breathtaking landscape of Iceland or tunnels made up of snow in Czech Republic, the natural beauty completely overshadows the existence of its spectators.
Recommended for you (article continues below)
However, no matter how small we are in size as compared to the nature, our actions do have the power to impact the magnificent ecosystem adversely or positively hence, the humans cannot be undermined entirely. Natural landscapes are an invaluable asset to the mankind and these photographs clearly convey this message to people all around the globe.
These breath-taking images put everything into perspective and makes us realize that we are merely a tiny speck in the universe.
---
Abiqua Falls, Oregon, USA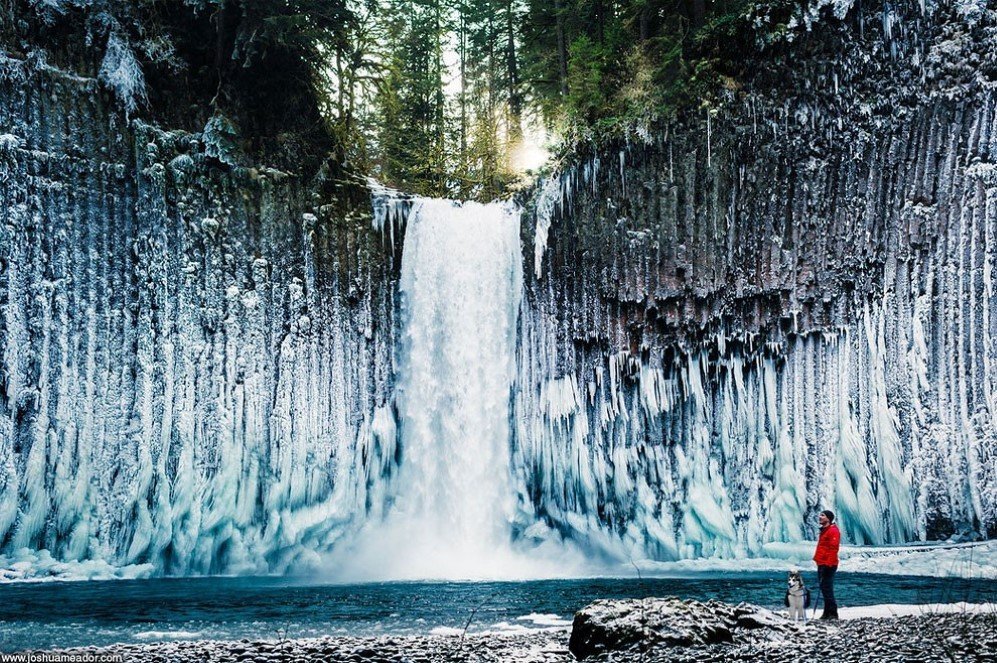 Image: Joshua Meador
---
Arches National Park, Utah, USA
Image: Marsel Van Oosten
---
Atnajökull Ice Cap, Iceland
Image: Orvar Atli
---
Badain Jaran Desert, China
Image: Reinhard Gaemlich
---
Badlands in Death Valley National Park, California, USA
Image: Troy Montemayor
---
Belarus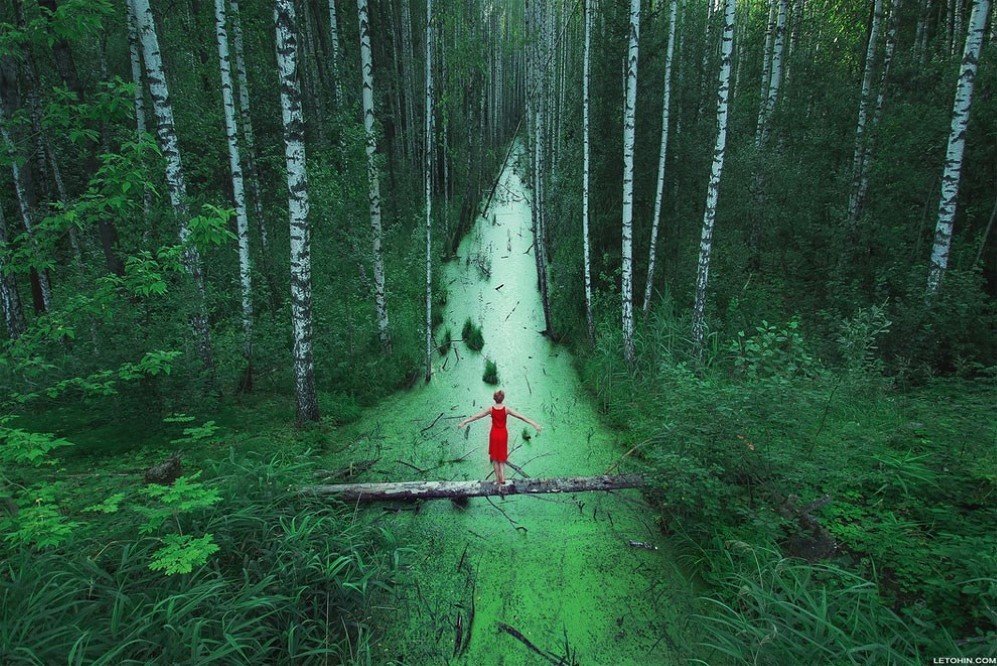 Image: Ivan Letochin
---
British Columbia, Canada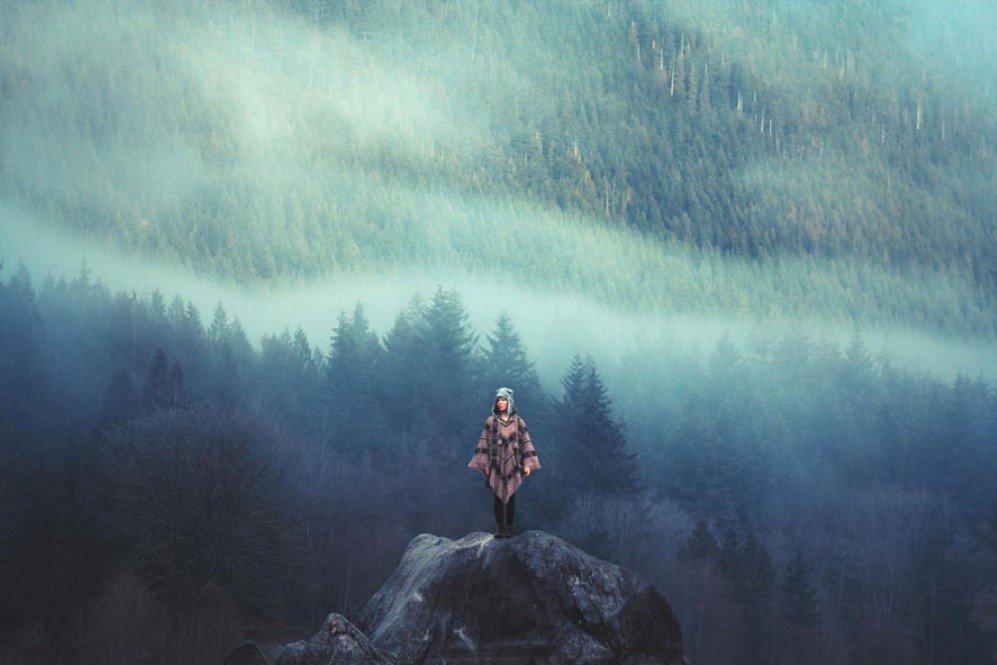 Image: Lizzy Gadd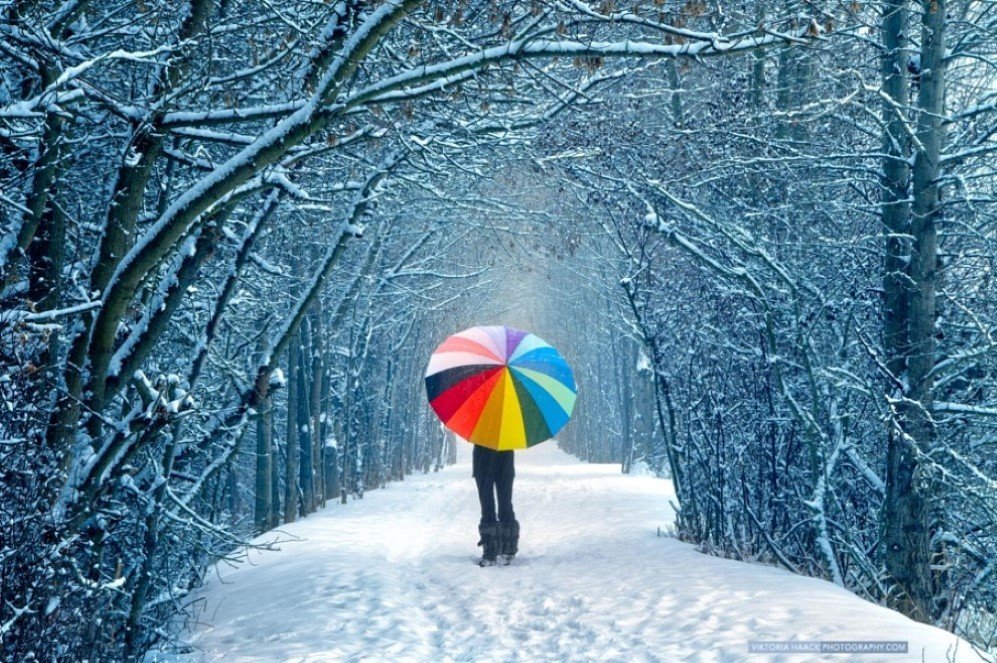 Image: Viktoria Haack
---
Czech Republic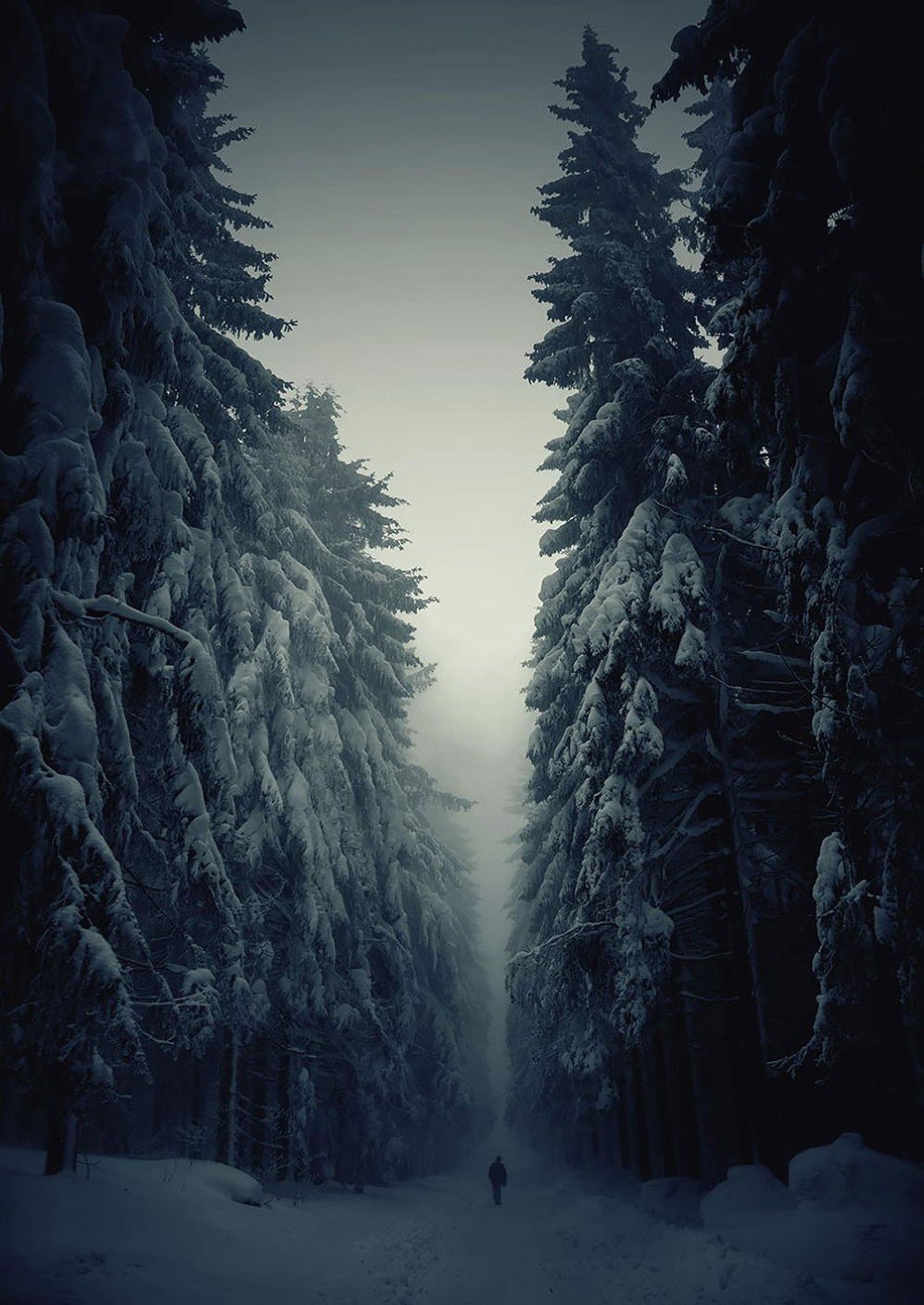 Image: Jan Machata
---
Dolomites, Italy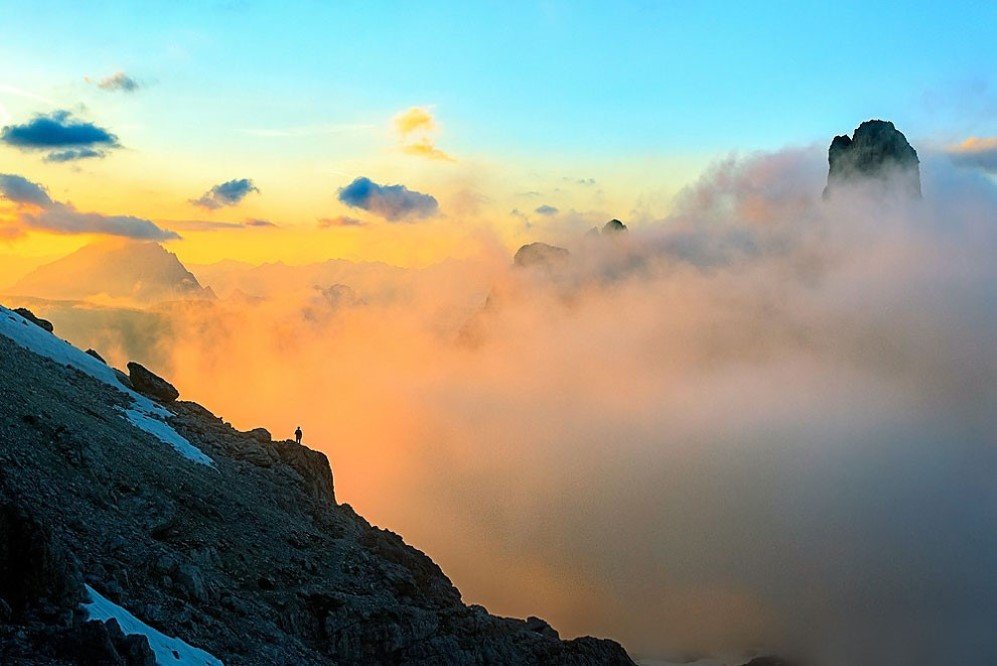 Image: Francesco Vaninetti
Image: Dmitriy Vorobey
---
Giant Sequoia Tree, California, USA
Image: Michael Nichols
---
Grand Canyon, USA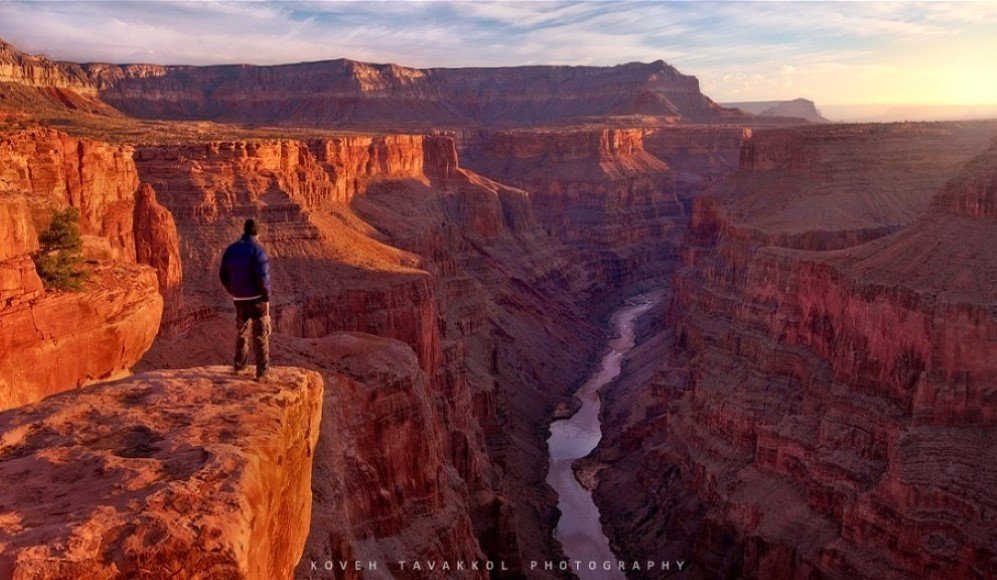 Image: Koveh Tavakkol
---
 Great Slave Lake, Canada
Image: Régis Matthey
---
 Haines, Alaska, USA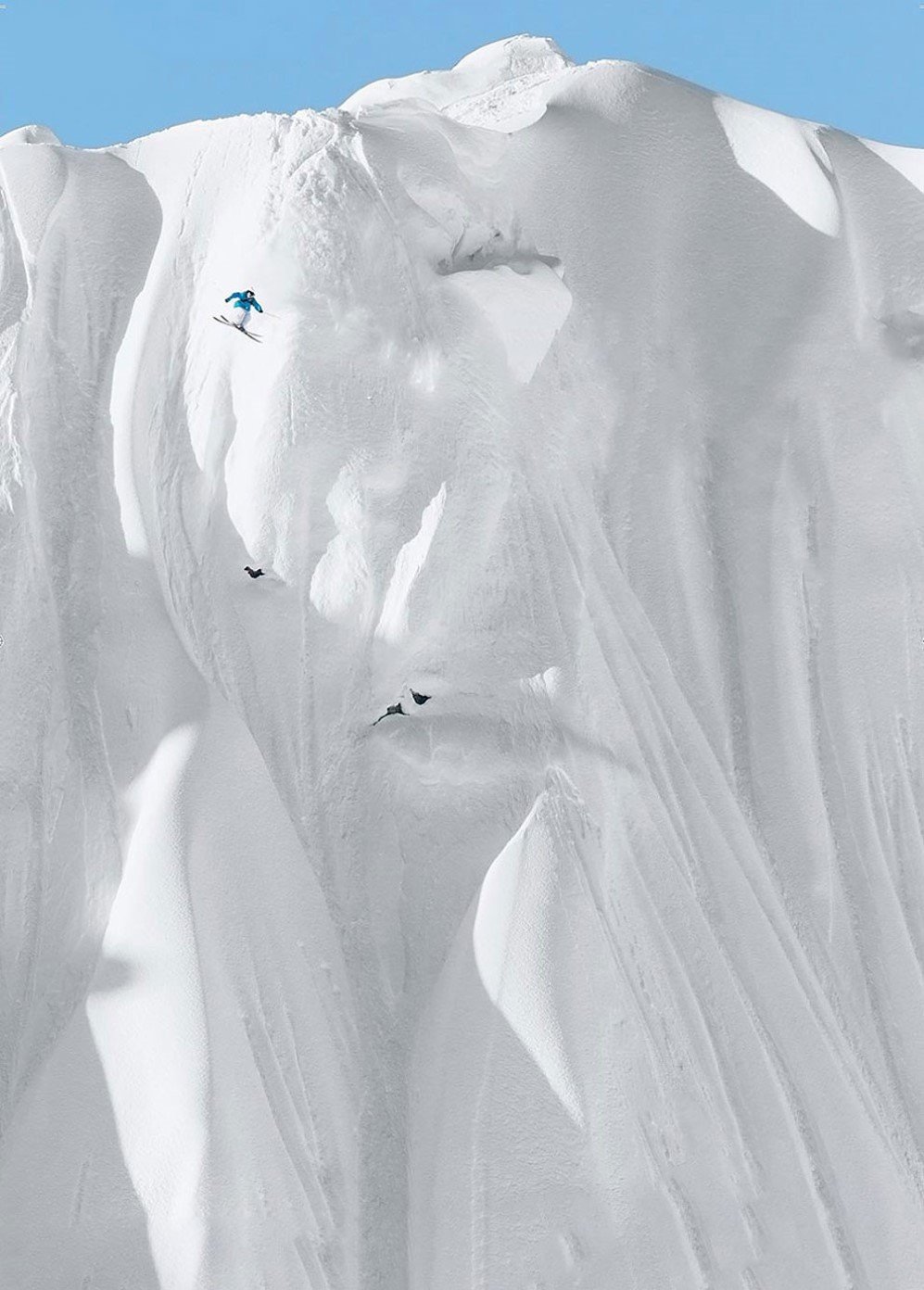 Image: Dan Carr
---
Iceland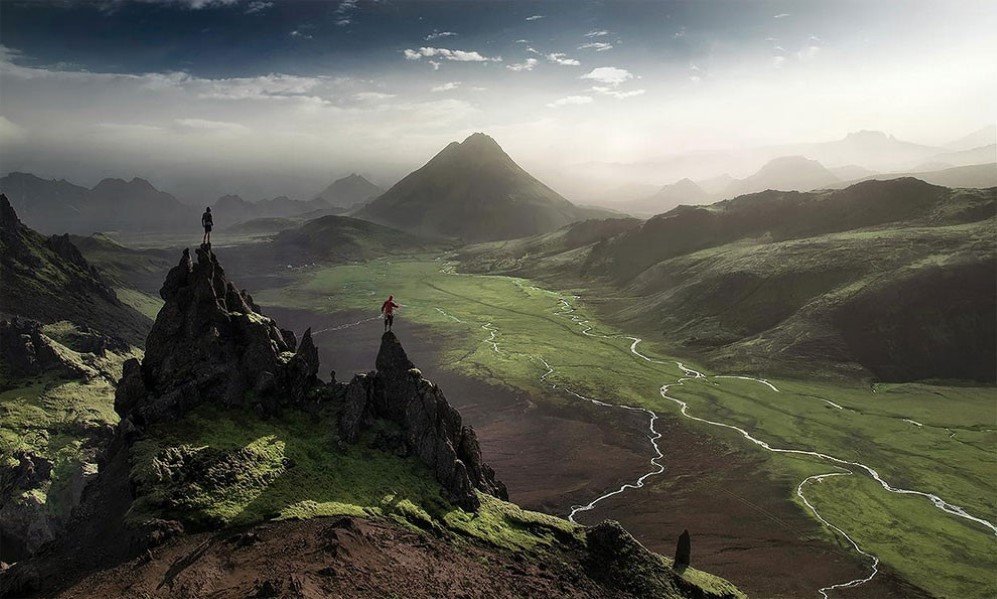 Image: Max Rive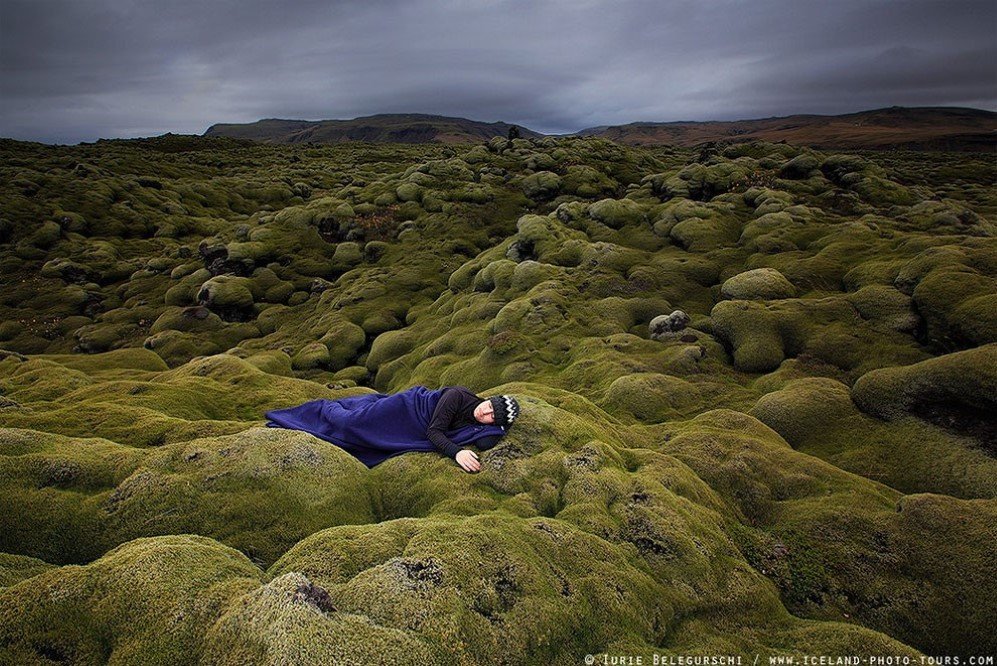 Image: Iurie Belegurschi
---
Karkonosze Mountains, Poland
Image: Piotr Krzaczkowski
---
Lake Huron, Ontario, Canada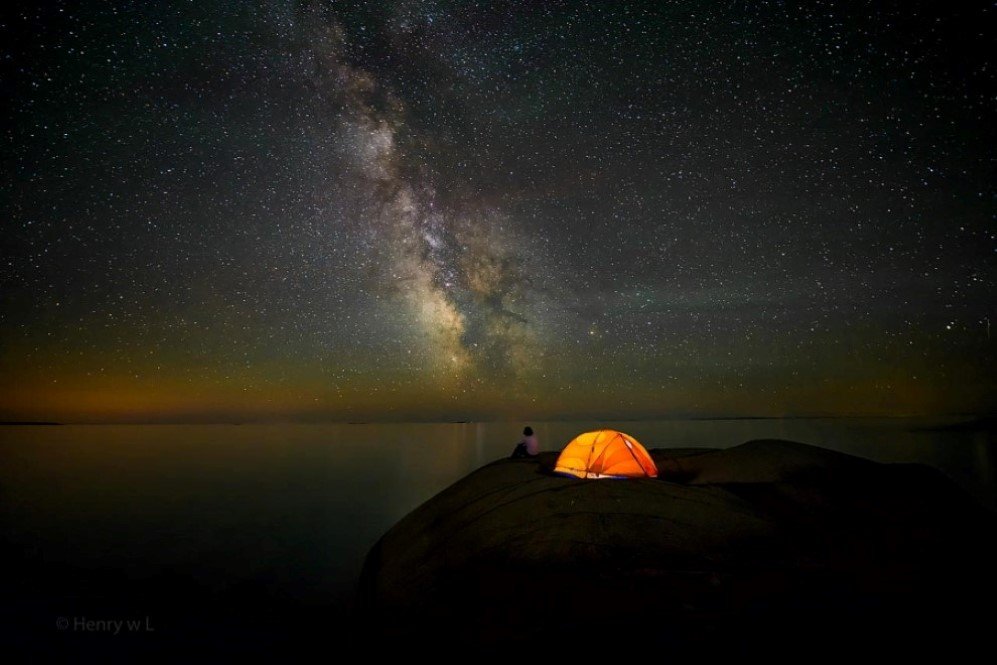 Image: Henry Liu
---
Lake Ontario, Canada
Image:  Matt Malloy
---
 Landmannalaugar, Iceland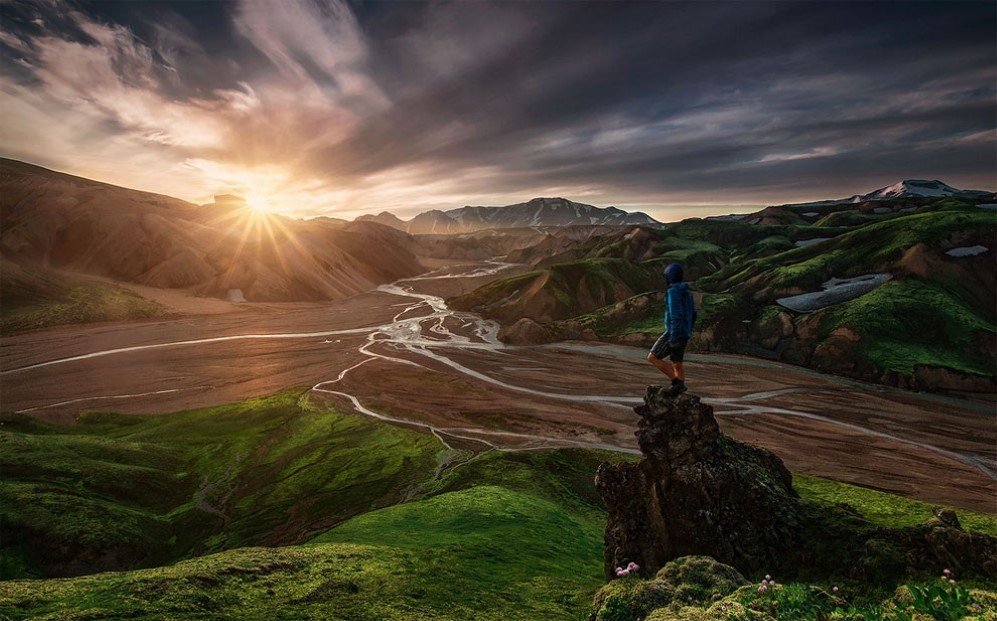 Image: Max Rive
---
Mansfield, Victoria, Australia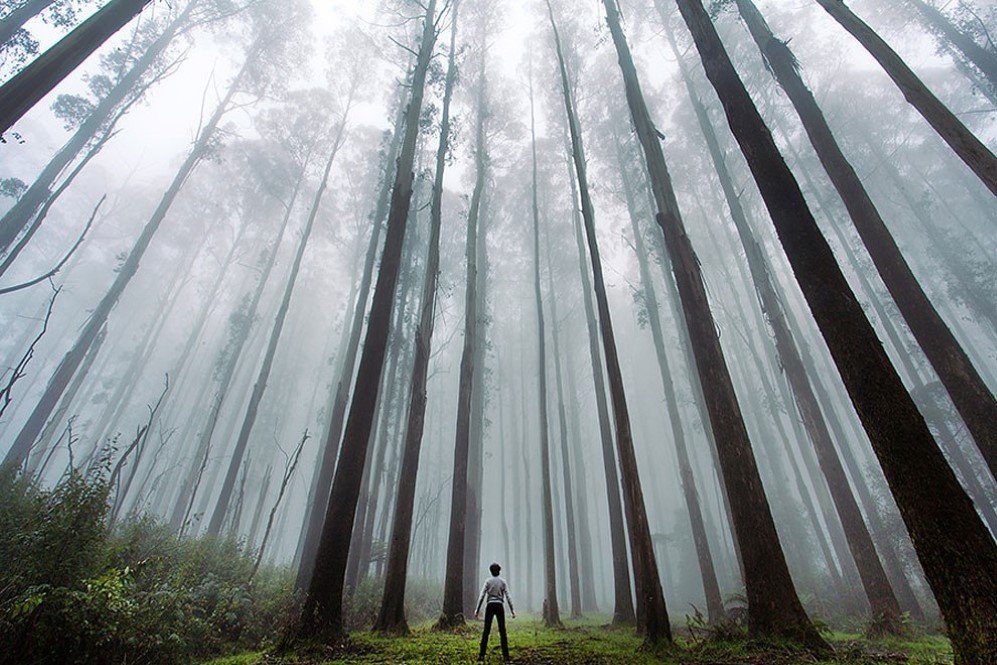 Image: Alex Wise
---
Moraine Lake, Alberta, Canada
Image: Paul Zizka
---
 Moravia, Czech Republic
Image: Przemyslaw Kruk
---
Mount Evans, Colorado, USA
Image: Casey McCallister
---
Nova Scotia, Canada
Image: Leah Johnston
---
Peak District National Park, England
Image: Kai Yang
---
Point Reyes, Marin County, California
Image: Michael Shainblum
---
Positano, Italy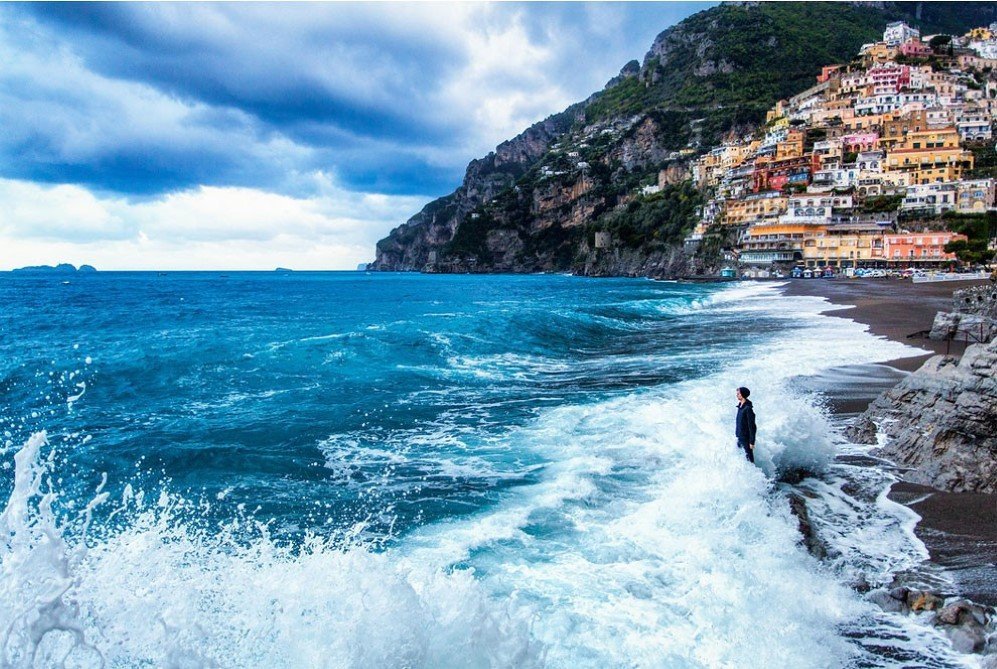 Image: Michael Matti
---
Quiraing landslip, Skye, Scotland
Image: Robert White
---
Shelter Cove, California, USA
Image: Casey Mccallister
---
Skógafoss Waterfall, Iceland
Image: Lizzy Gadd
---
Stranocum, Ireland
 Image: Stephen Emerson
---
The Balconies in the Grampians, Australia
Image: Dylan Gehlken
---
Thorsmork, Iceland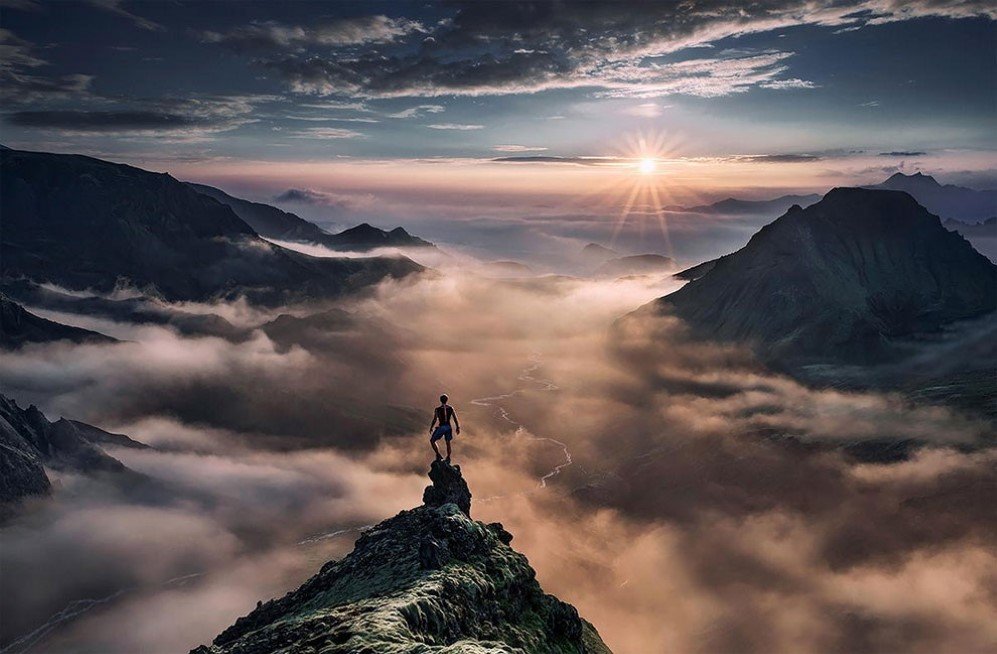 Image:  Max Rive
---
Trolltunga rock, Norway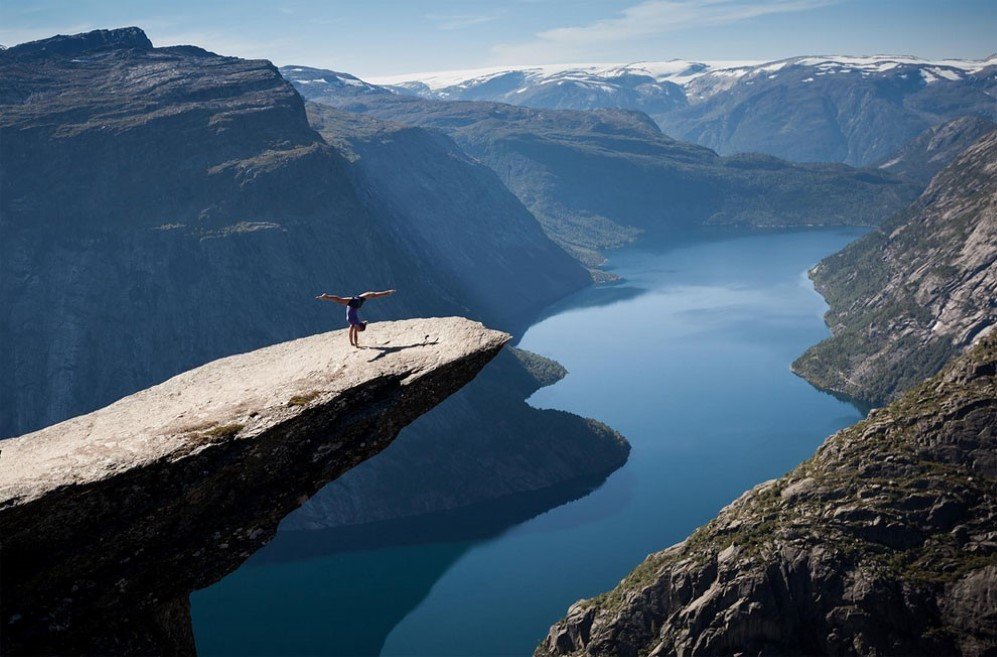 Image: Alex Emanuel Koch
---
Wyoming, USA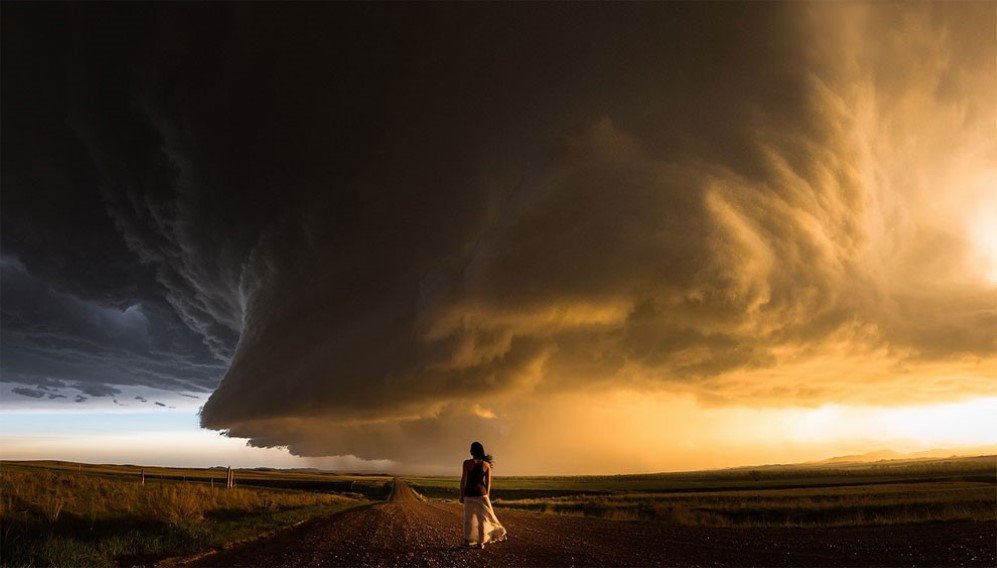 Image:  Nicolaus Wegner
---
Milky Way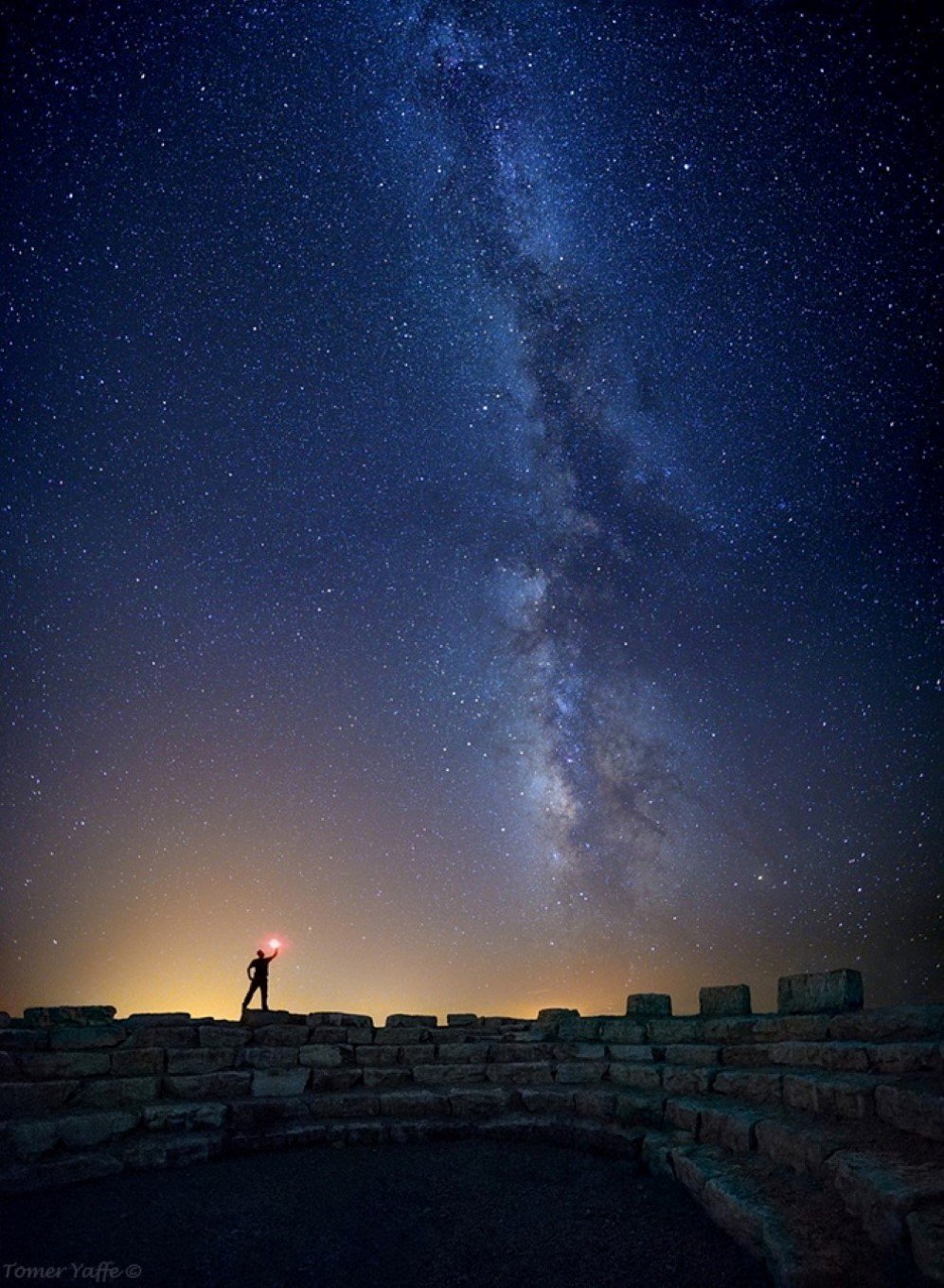 Image: Tomer Yaffe