A rare and stunning look of New York City at night from an altitude of 7,500 feet
For years, the Pulitzer Prize-winning photographer Vincent Laforet has put his life at risk to pursue his passion for aerial photography. Leaning out of the helicopter door at altitudes as high as 7000 feet and beyond, strapped around with safety harnesses but still having an underlying fear of falling.
Vincent Laforet lately took upon an assignment for Men's Health Magazine and proposed this daring night-time photo mission over the New York City at an altitude of 7,500 feet so as to capture the stunning lines that are formed by the streets of New York at night.
Vincent dreamed pulling off this assignment for years and regarded this as the scariest helicopter "photo mission" of his career. According to Vincent It was both exhilarating and terrifying all at the same time.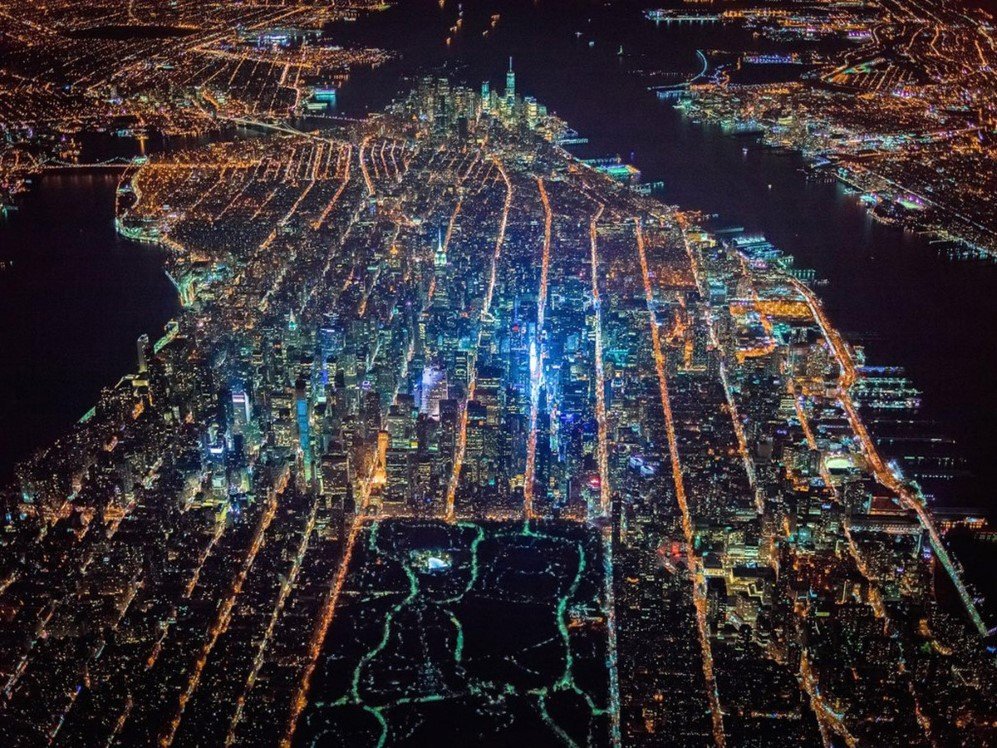 Image: Vincent Laforet
Image: Vincent Laforet
Image: Vincent Laforet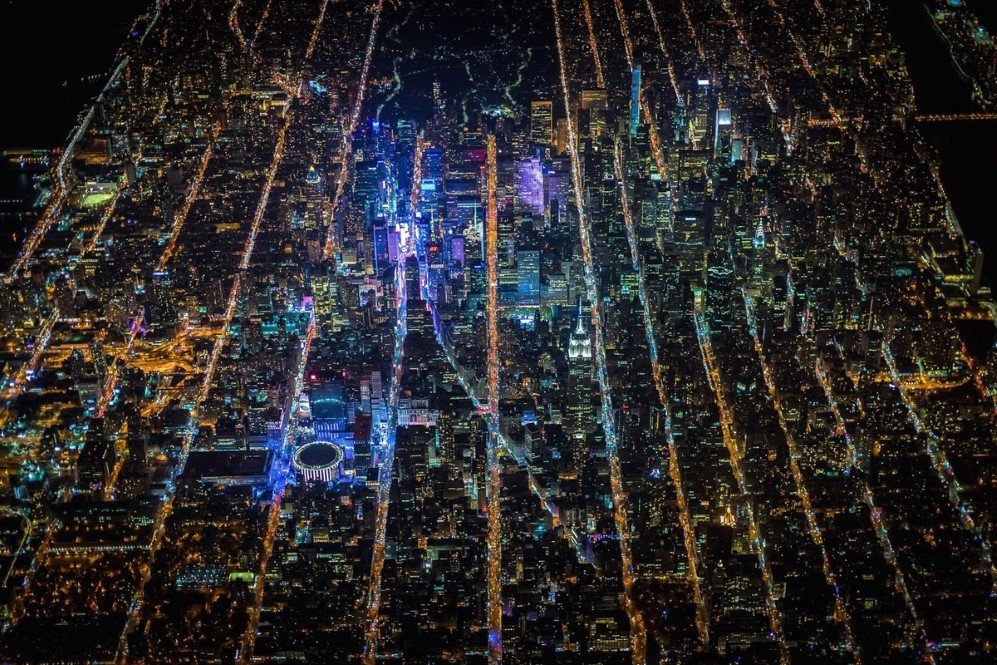 Image: Vincent Laforet
Recommended for you (article continues below)
Image: Vincent Laforet
Image: Vincent Laforet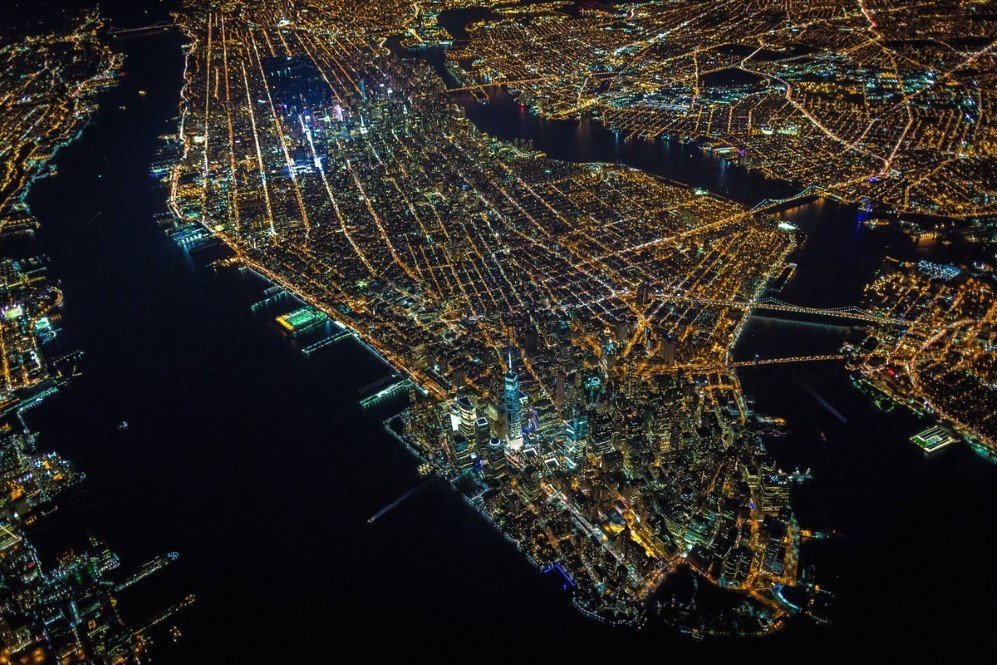 Image: Vincent Laforet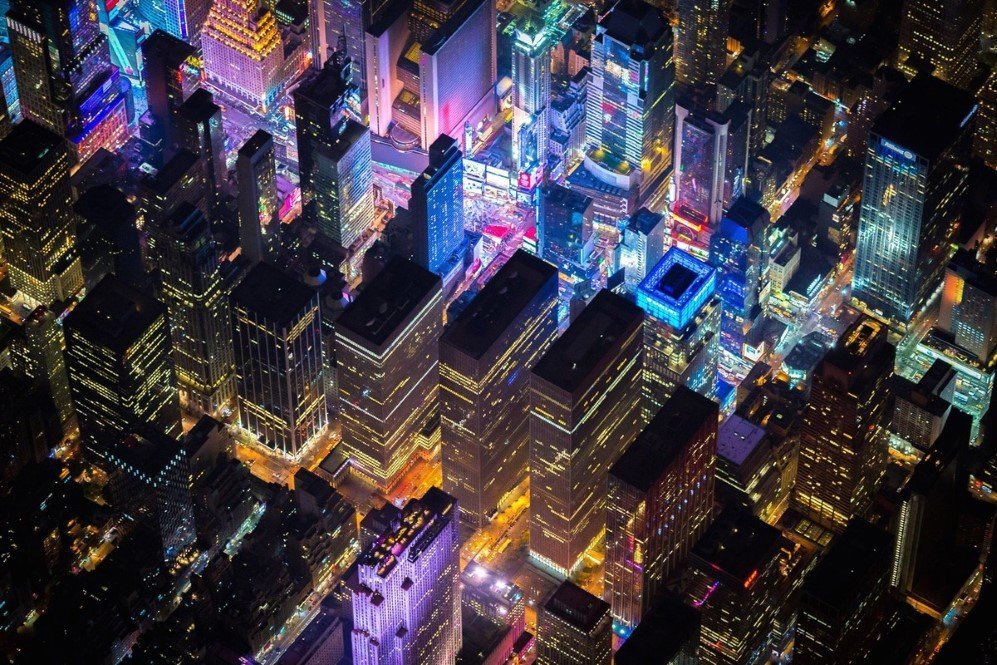 Image: Vincent Laforet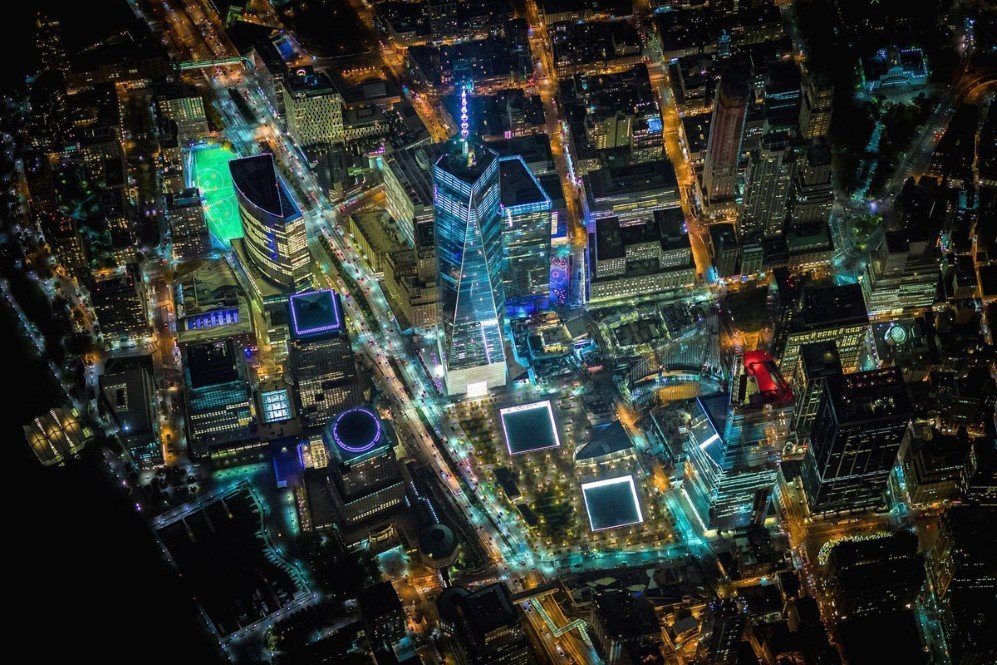 Image: Vincent Laforet
You can check out more of Vincent's images on Storehouse from his photo series entitled as 'Gotham 7.5K'