Smaller-sized Onewheel Pint electric skateboard falls light on pocket as well
The evolution of Onewheel shows how a mere roller device can be modified into an extremely light weight and affordable mean of transport for city people on the sidewalks. It has now come far from the first ever model which arrived in market five years ago.
As easy as the name tells, the Onewheel pint is an extremely simple version of skate board with only one 10.5 inch disc covered with rubber to provide proper grip and a platform to easily fit your feet on both sides of the wheel. The operation of Onewheel is just as simple. You want to move forward? Just lean forward and want to apply breaks? Lean backward.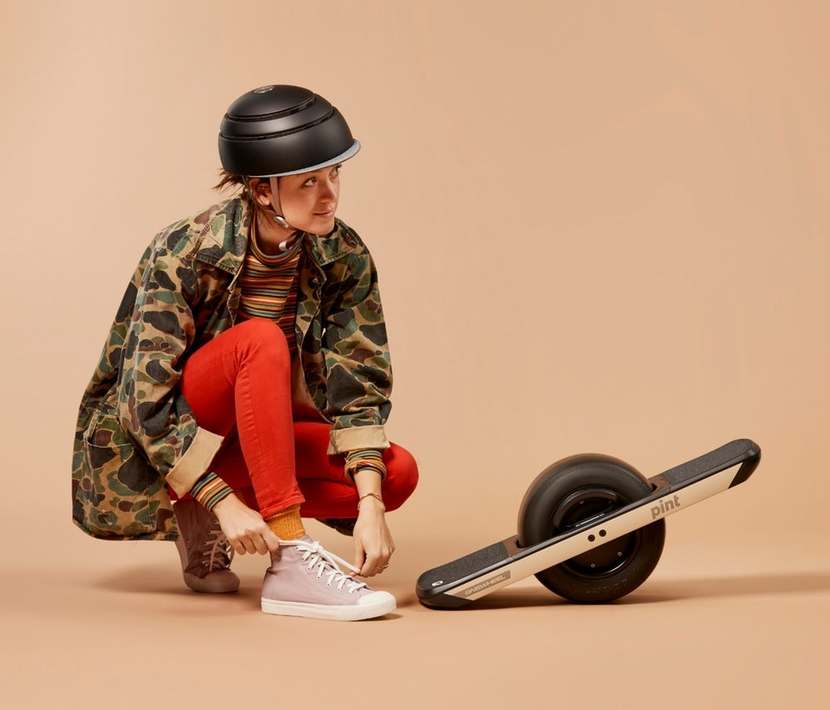 How many time does one think about the color of a car before buying it? Quite a lot, because people get real choosy when it is about picking one color they are going to see every day. Well Future Motion took care of that too because for the first time in Onewheel short history, it is going to be launched with different color options including slate, sand and sage.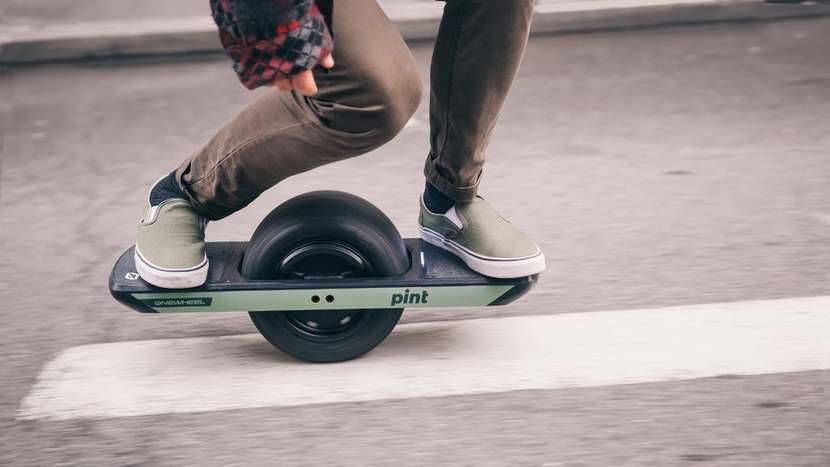 Recommended for you (article continues below)
The device is purely electric and the number one preference of the manufacturers is to maximize the work capacity of the wheel. The company has so far managed to scale it up to 13 milometers of run time with one completely charged battery. This is quite astonishing since the wheel is aimed to provide convenient run to a school, a friend's house or maybe a supermarket.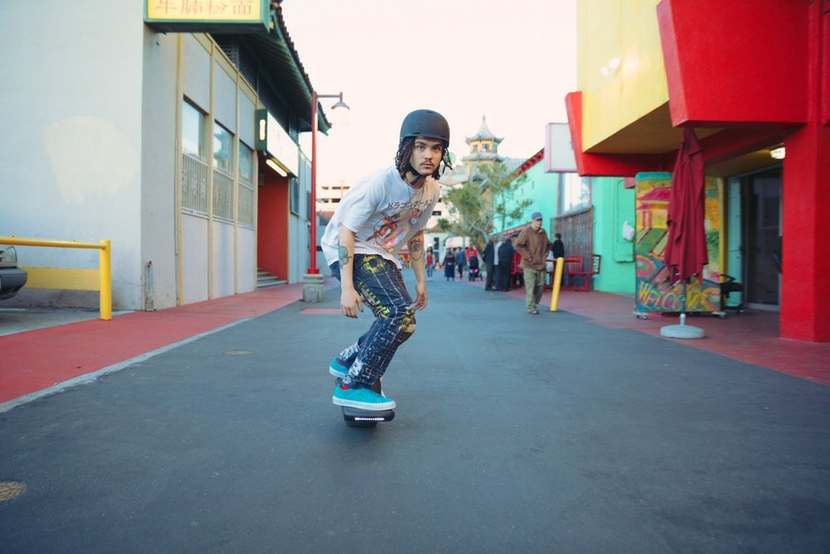 The company did not forget to integrate a few handy features like a carrying handle in case a little lift is required and a battery life indicator.
The price tag on the new Onewheel pint has lowered down a lot with $950 being the new digits.
h/t: New Atlas