Modular POD Tent Lets You Build Up Multi-Rooms For A Perfect Family Camping Getaway!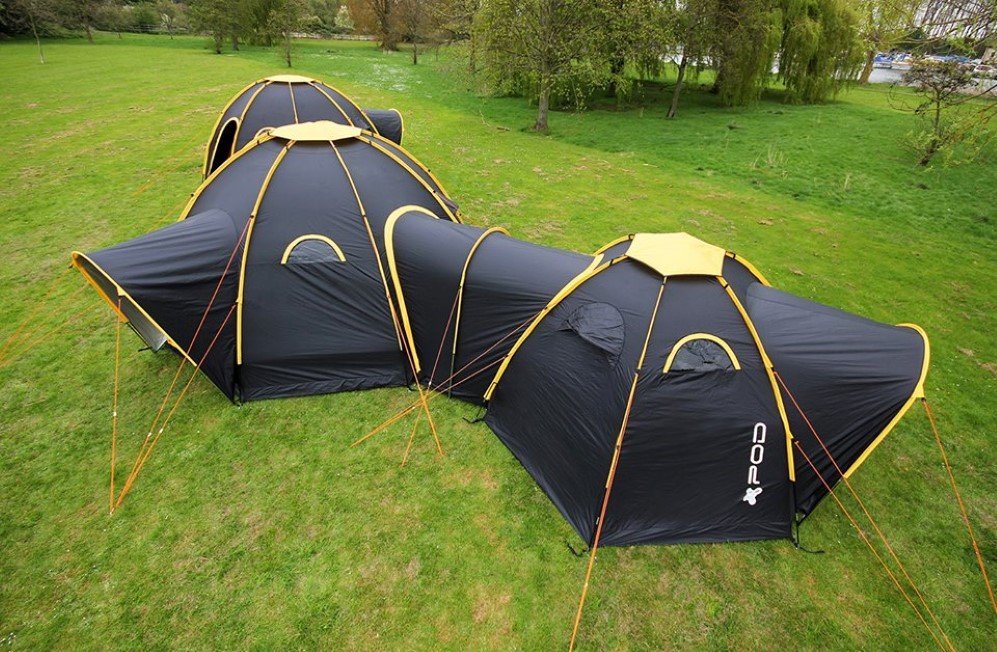 Whoever says that camps isolate people into groups need to change their camping kit right now with this ultra- accommodating POD tents from M2C Innovation. The weather-proof tents can easily open up to form multi-room units and what is even more interesting is that you can play around with its design if you want to! The Maxi POD weighs only 52 pounds but can accommodate as many as eight people with the help of the connectors that come in the camping set. Moreover, individual sleeping cells can also be purchased in case you want to set up tiny camping homes for kids or couples.
You can get one of your own from M2C's website for £499 and then go ahead with amazing, adventurous trips with all your friends or family, out in the wilderness.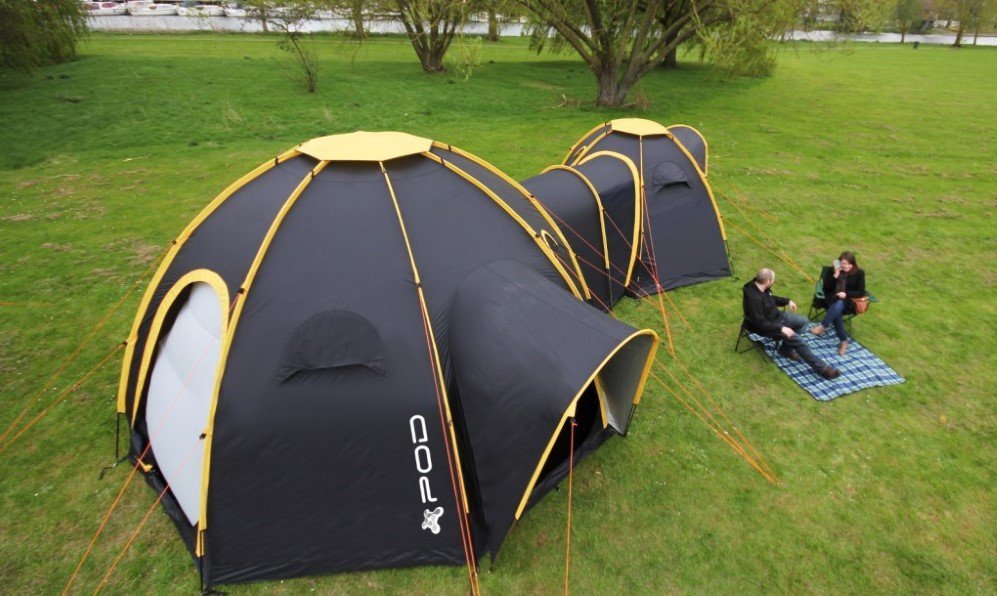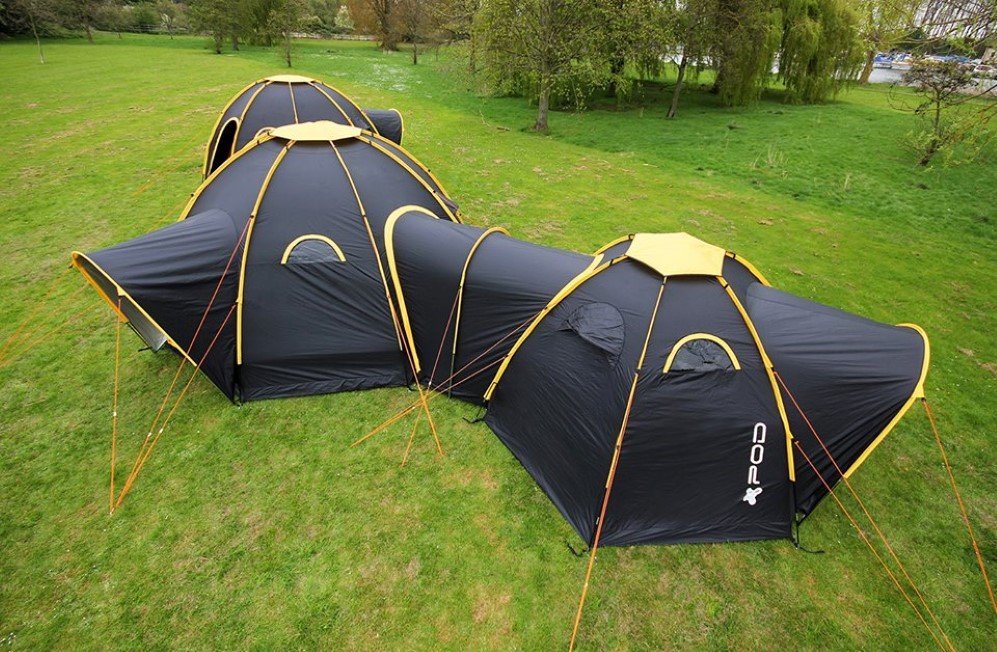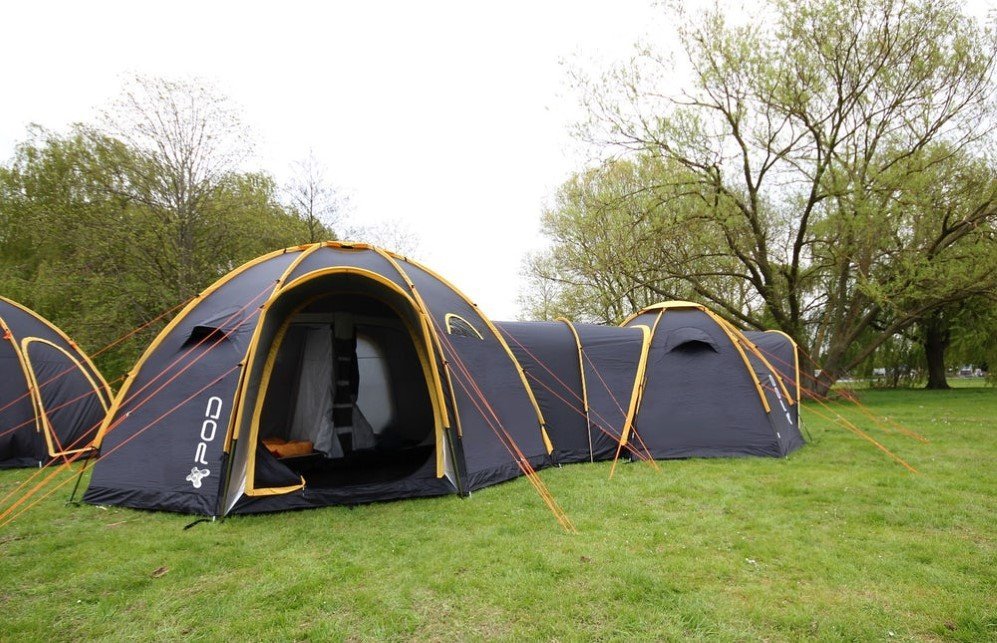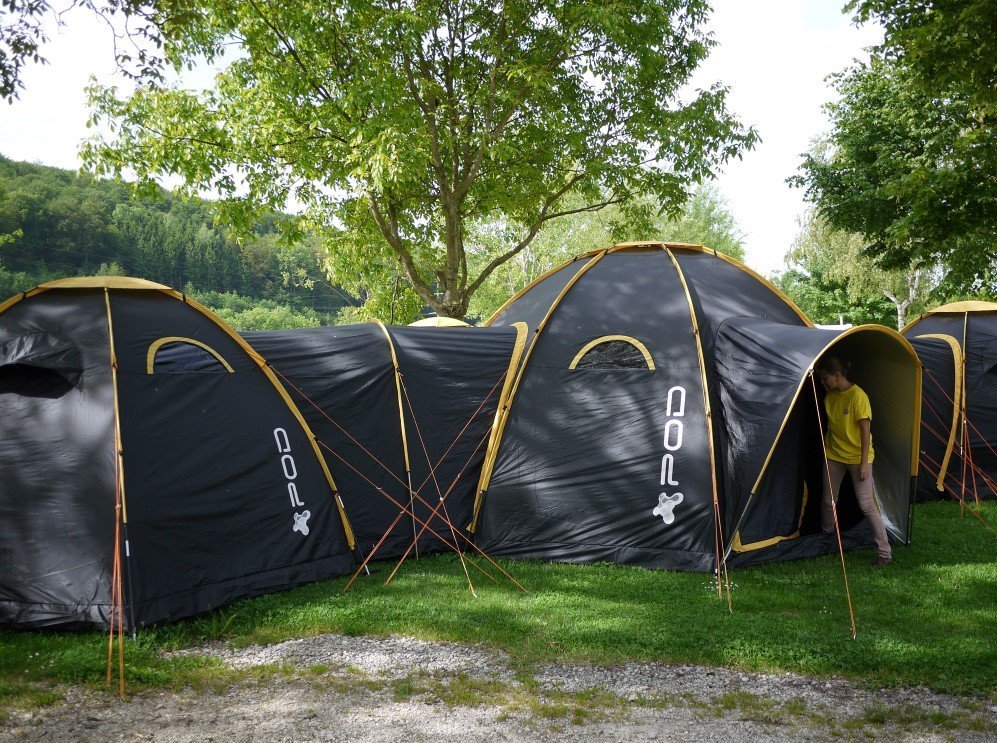 Recommended for you (article continues below)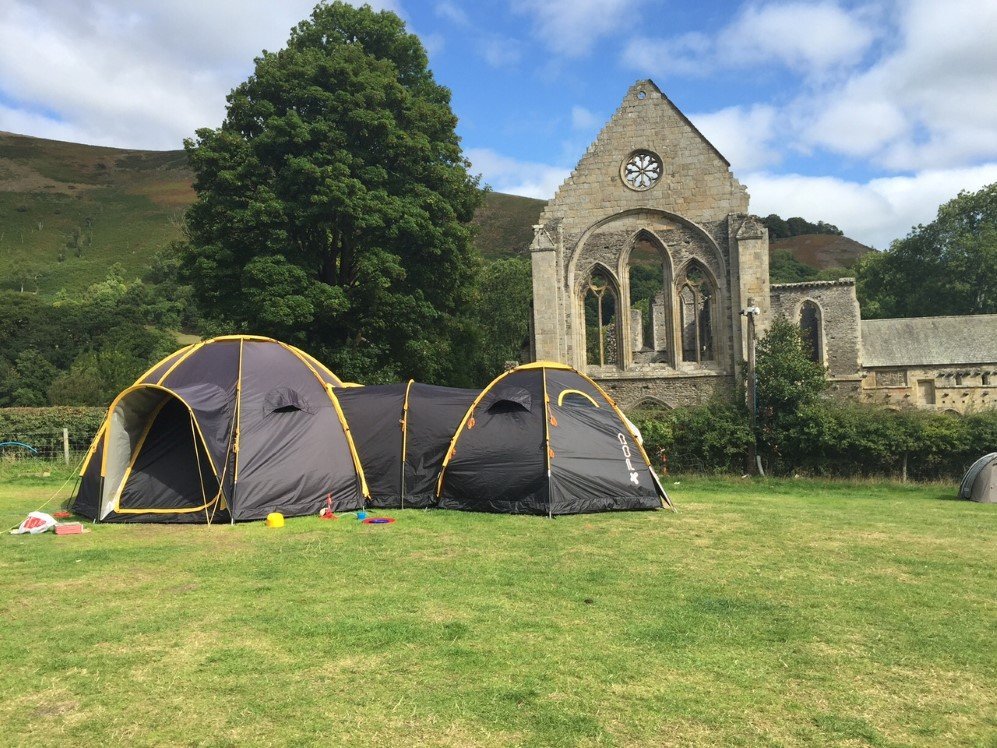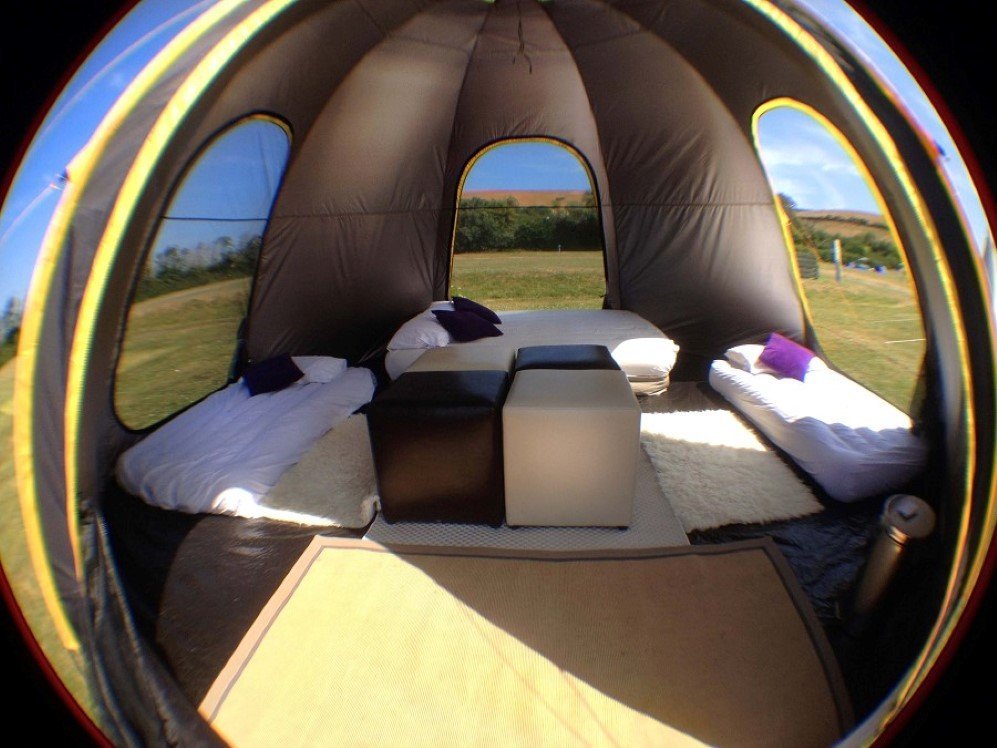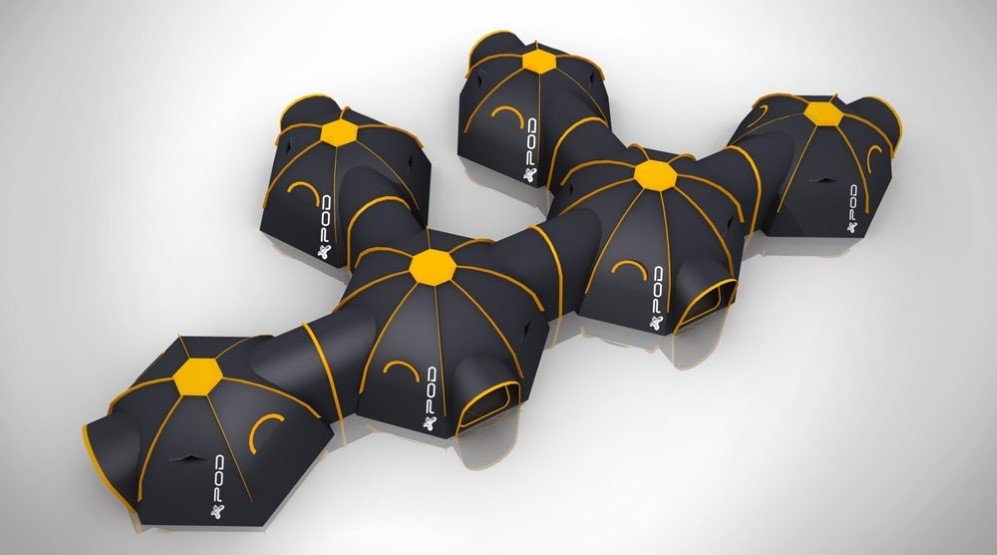 Images: M2C Innovation