This eco-friendly Australian home slides open to the mesmerizing ocean view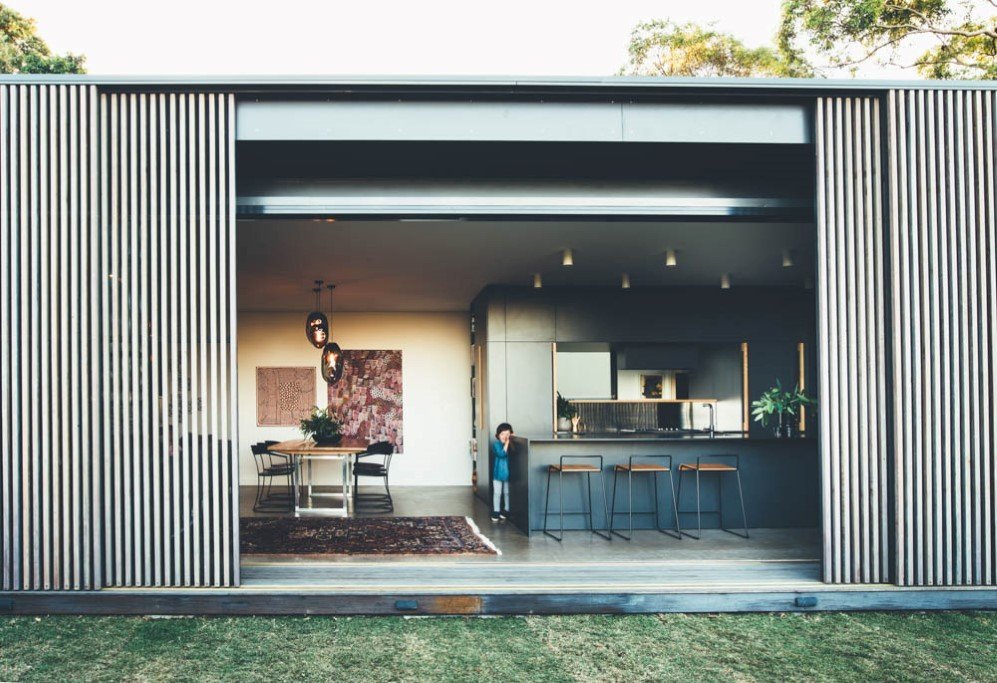 Minimalist and environmental friendly lifestyle has finally and fortunately become a new trend in the recent times and the architectural world has not been able to escape this positive craze either. Another name to the list of eco-friendly homes is the Tinbeerwah House, designed by the Australian firm Teeland Architects.
The 2,800 square feet house stretches in a long and rectangular form in order to create minimal landscape impact. However, this does not mean that the incredibly talented architects have compromised on the functionality of the house in any way since it comprises of an open plan kitchen, stretched living room, three bedrooms and bathrooms, a laundry room and to top it all off, the design helps with the cross-ventilation in every room and provides the residents with an amazing panoramic ocean view.
The comfortable family home optimizes energy use not only with the help of its glass walls however, its privacy and control over the natural light, view and breeze is easily maintained due to the sliding hardwood screens. Furthermore, the house's beautiful orchard and terraced vegetable garden is kept well-maintained via rainwater collection system integrated in the design. The architecture of the house is undoubtedly pitch perfect in every single aspect, be it the aesthetics of the house, its functionality or most importantly, its eco-friendly features.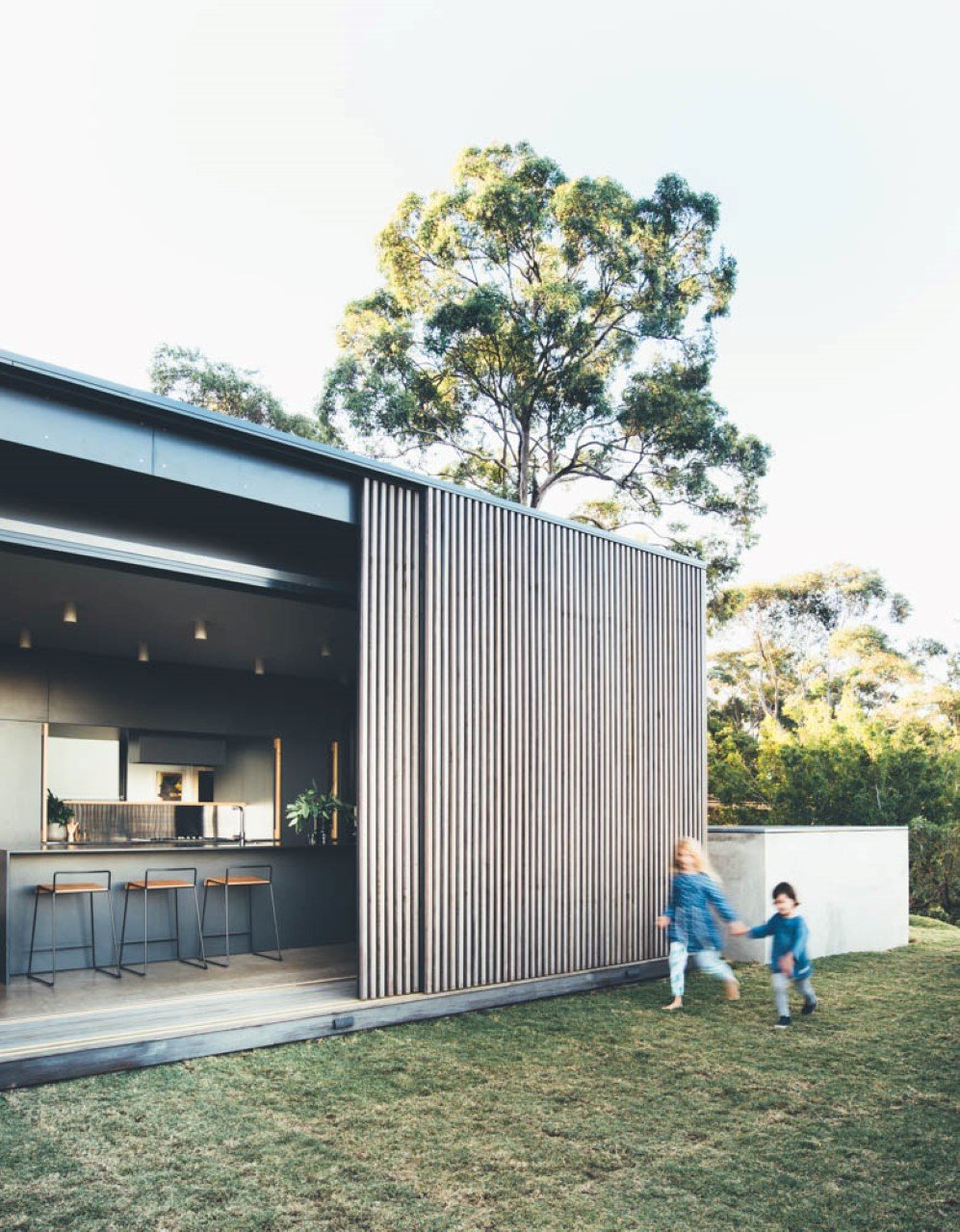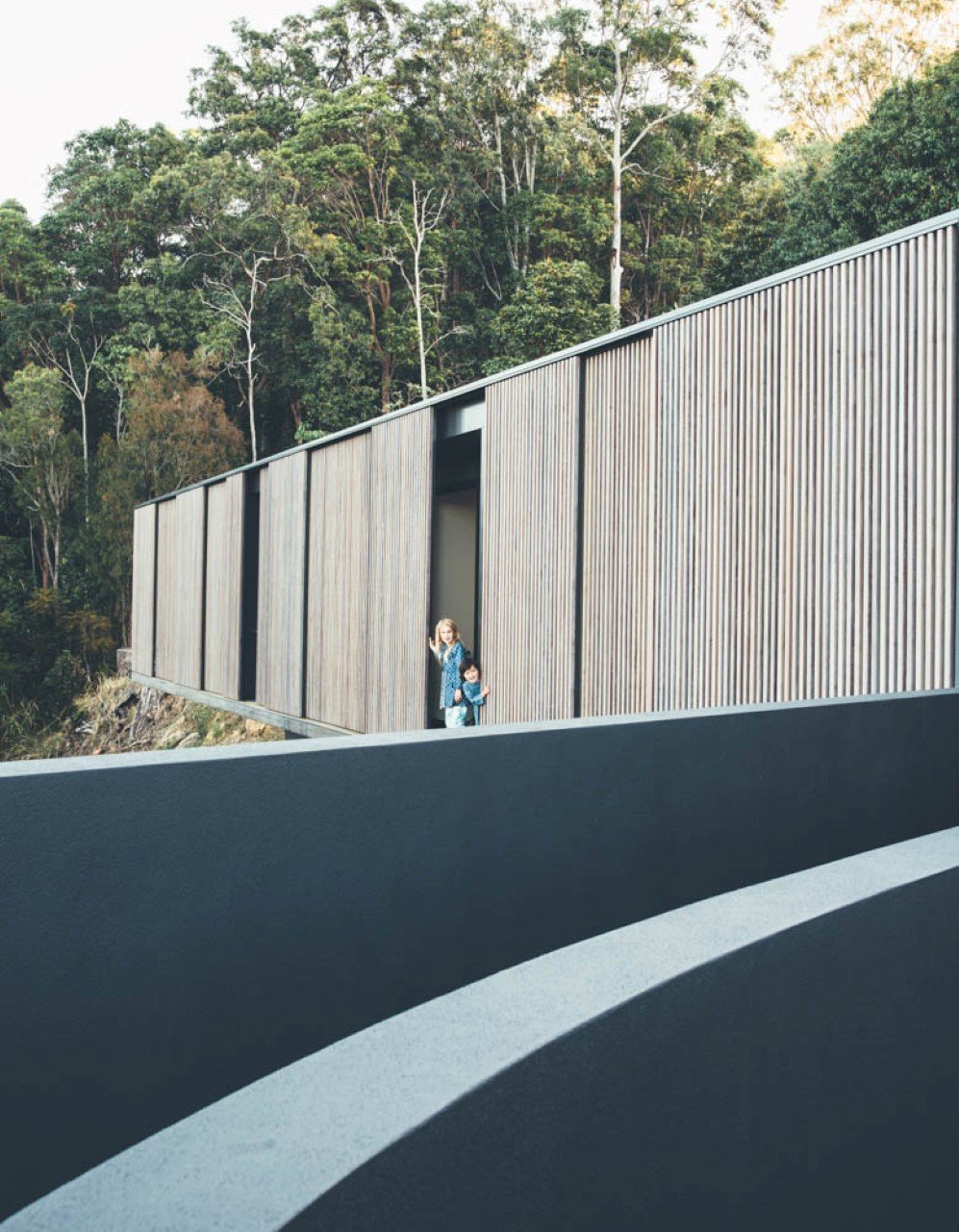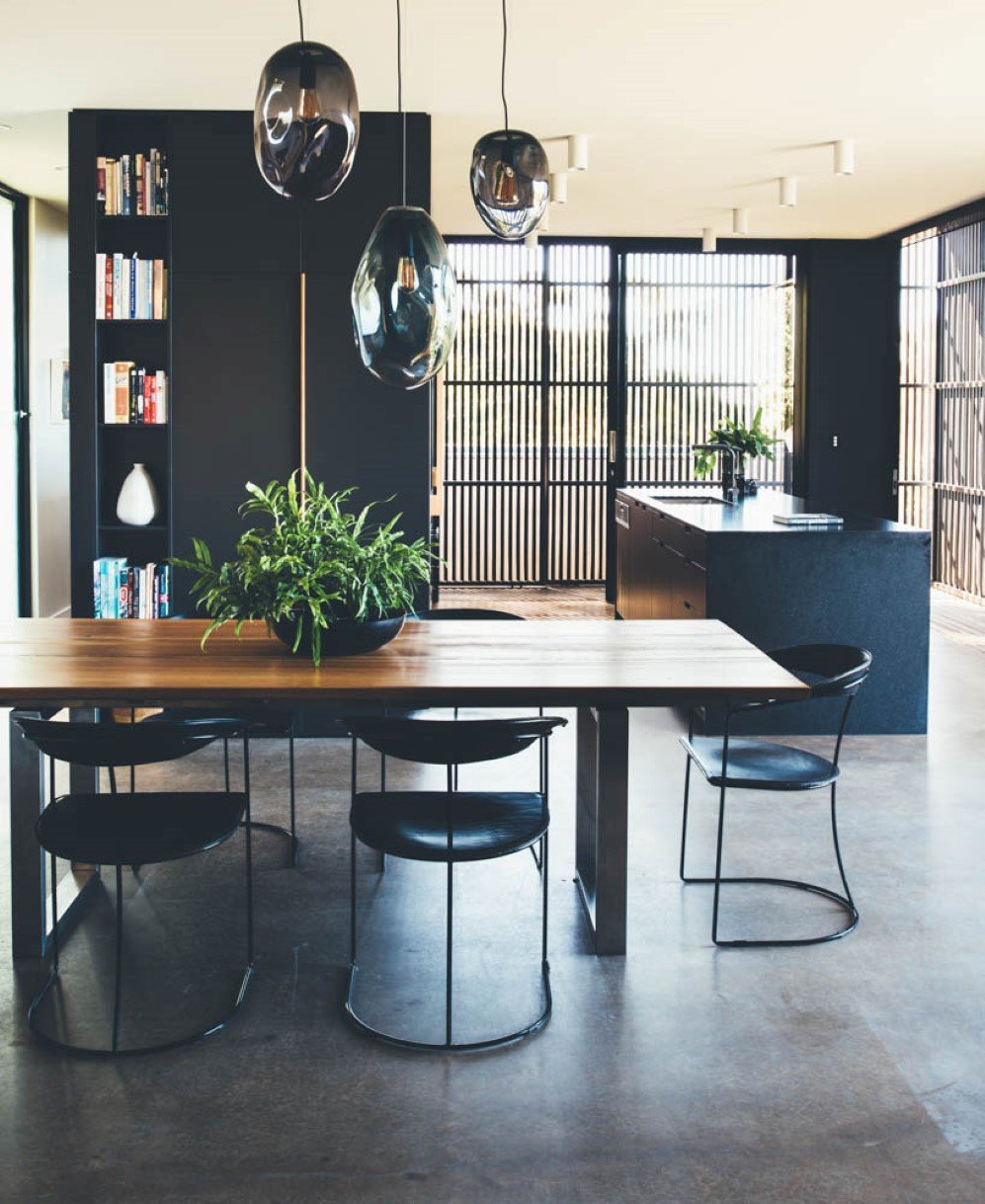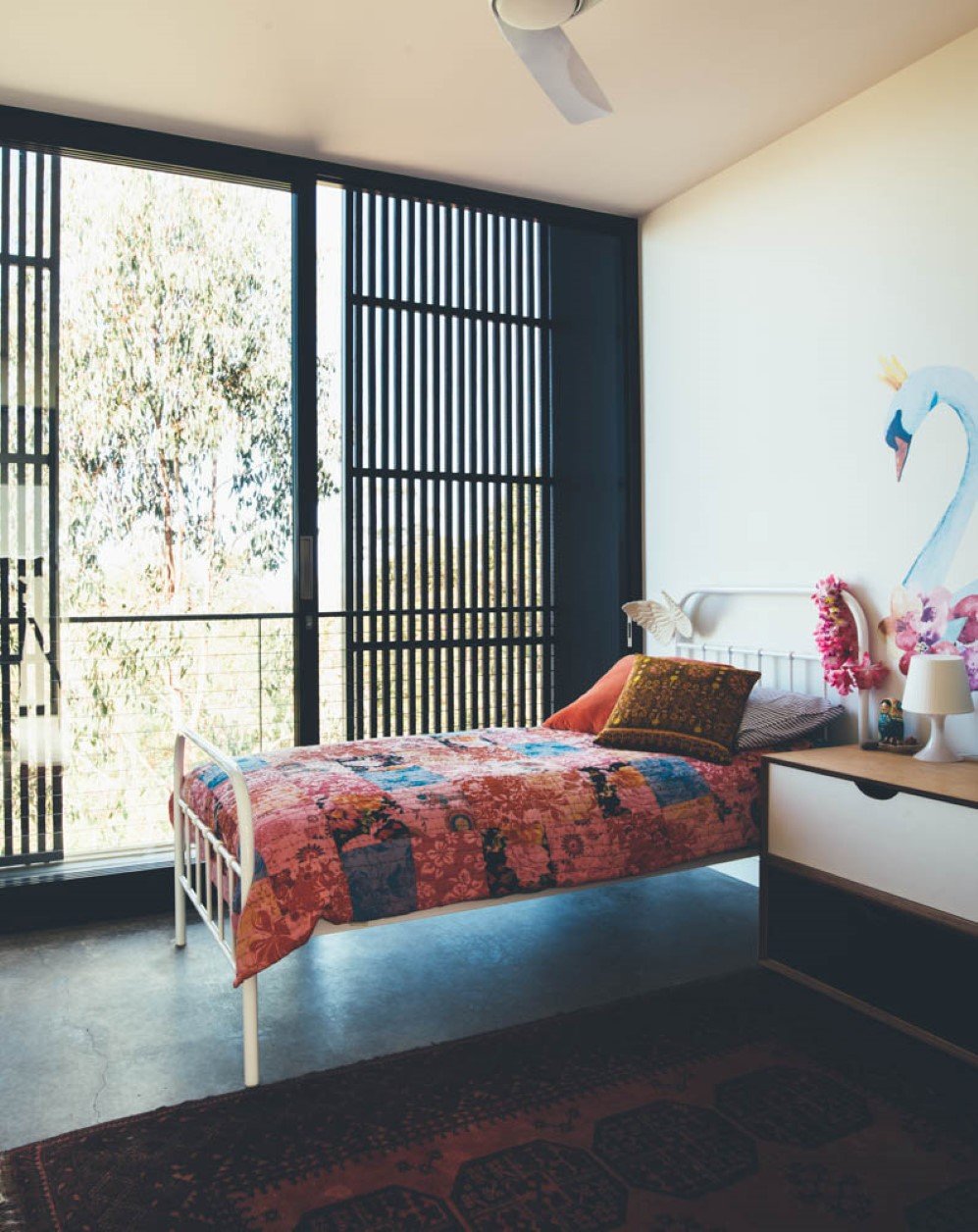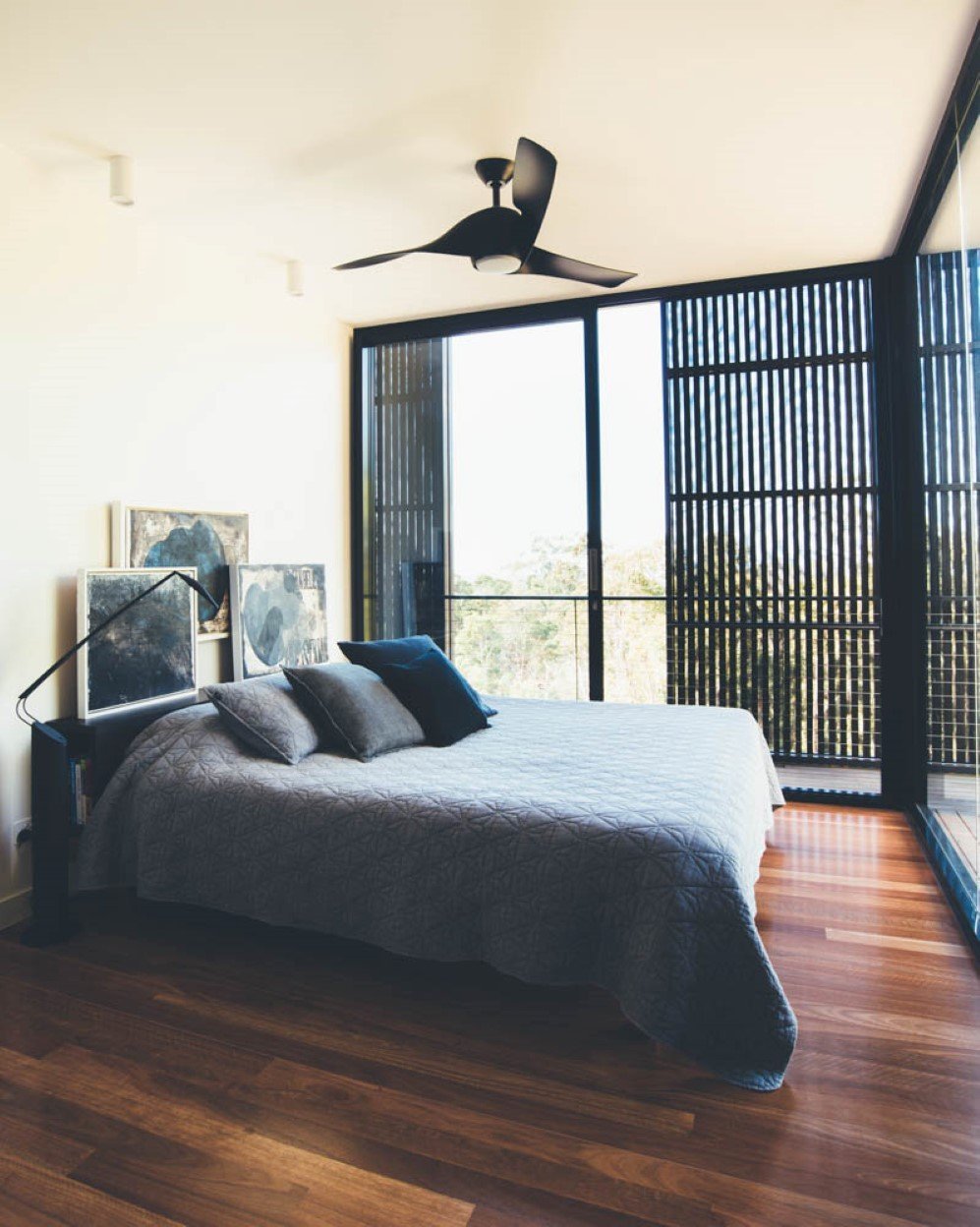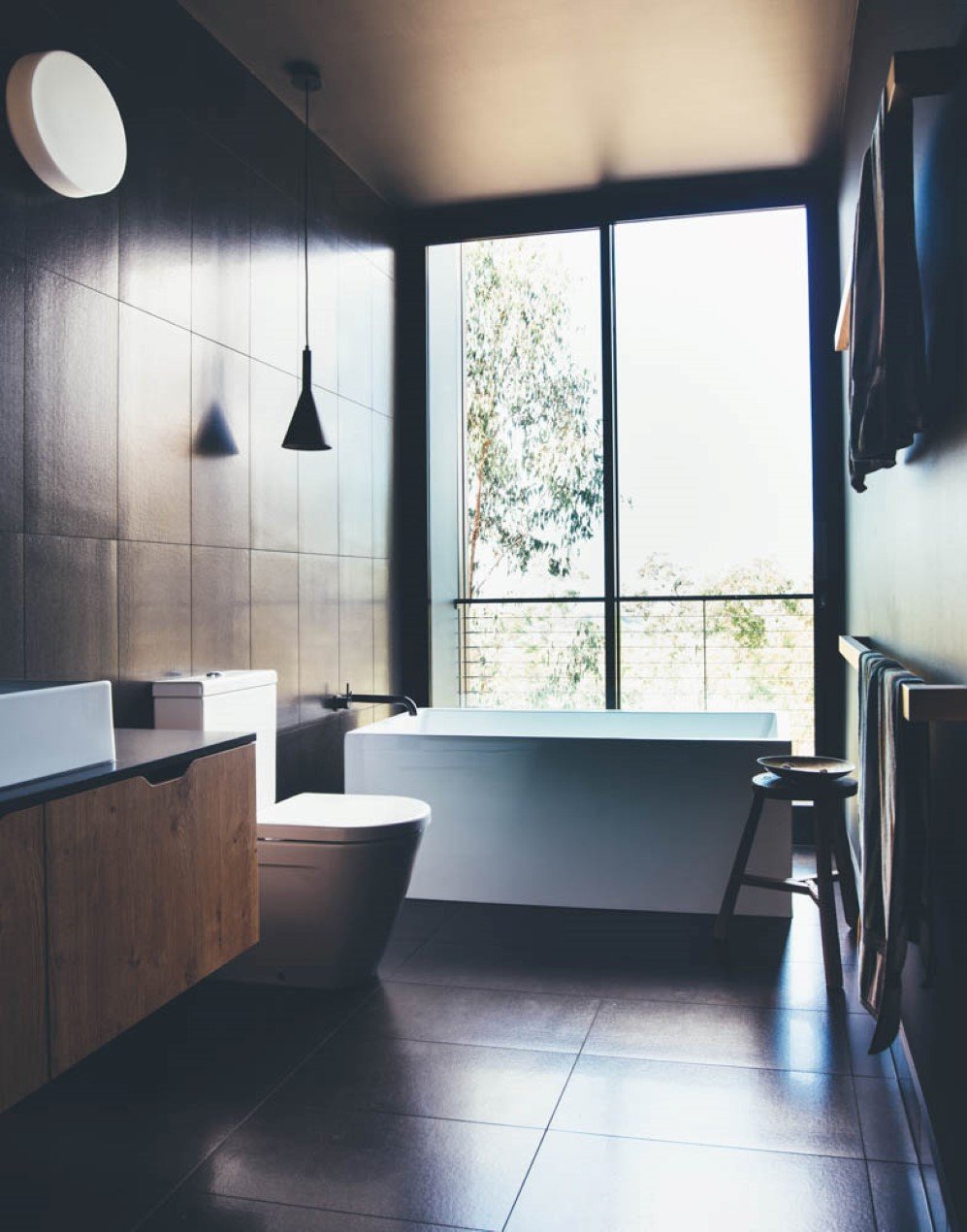 Recommended for you (article continues below)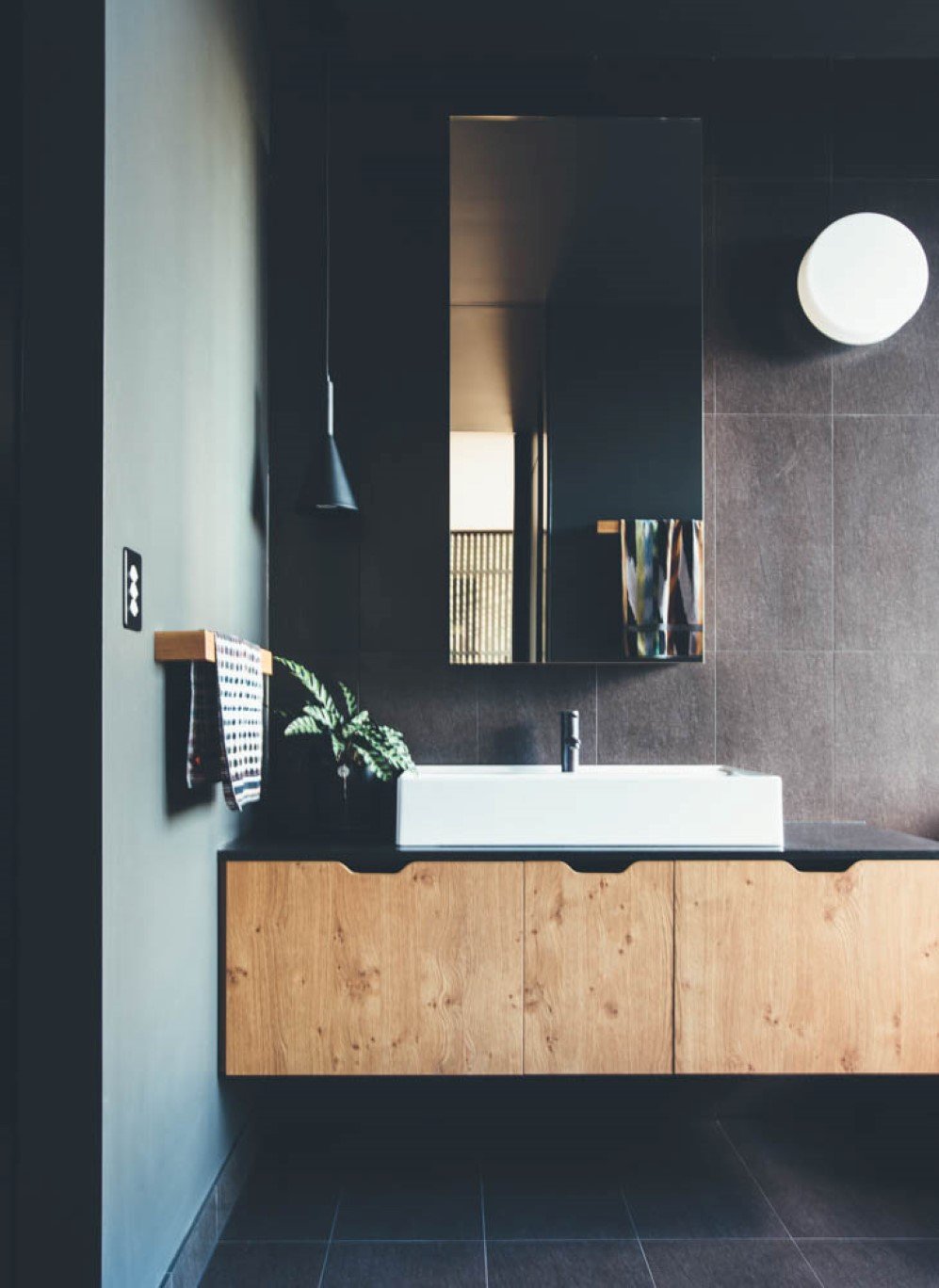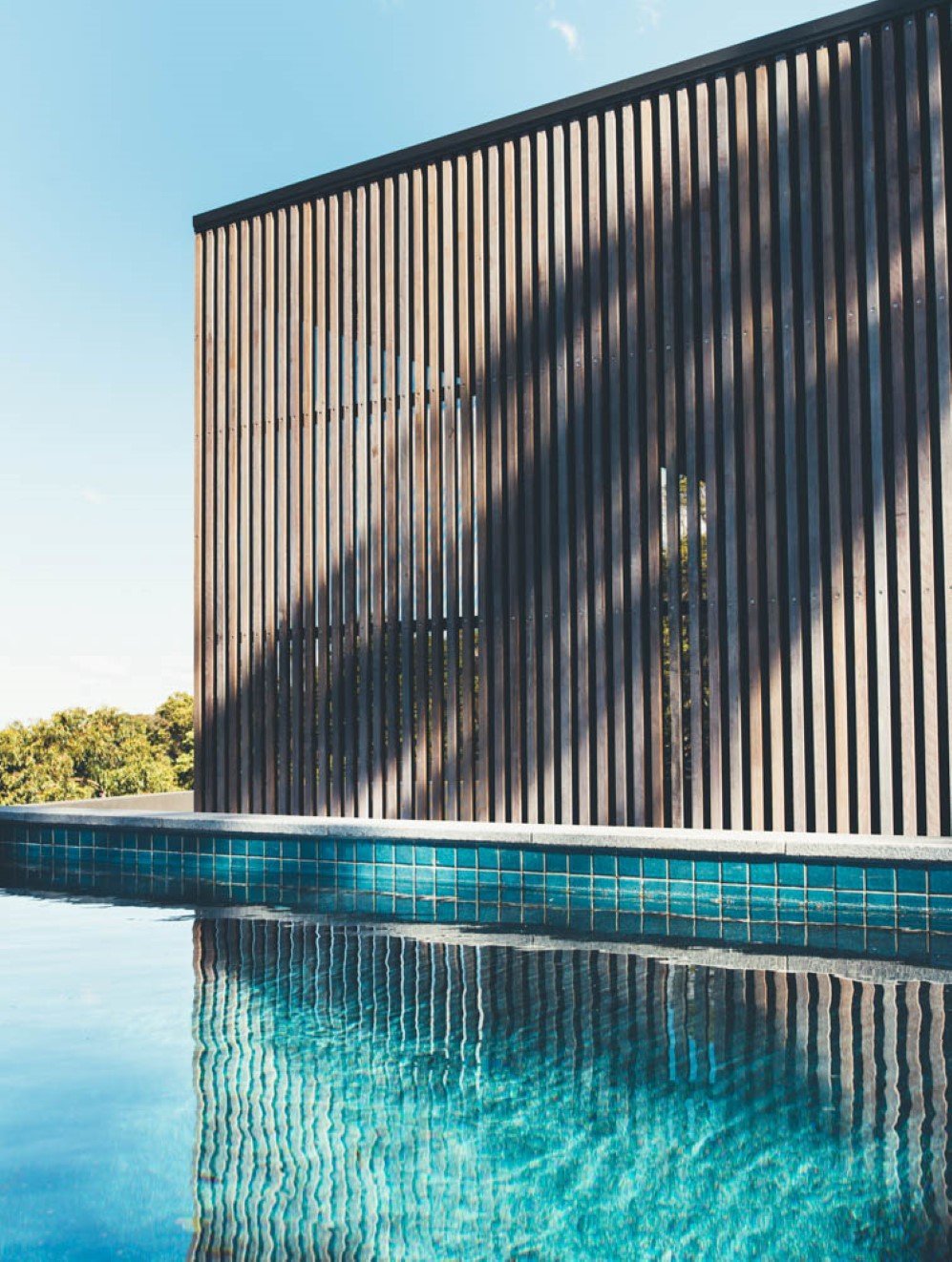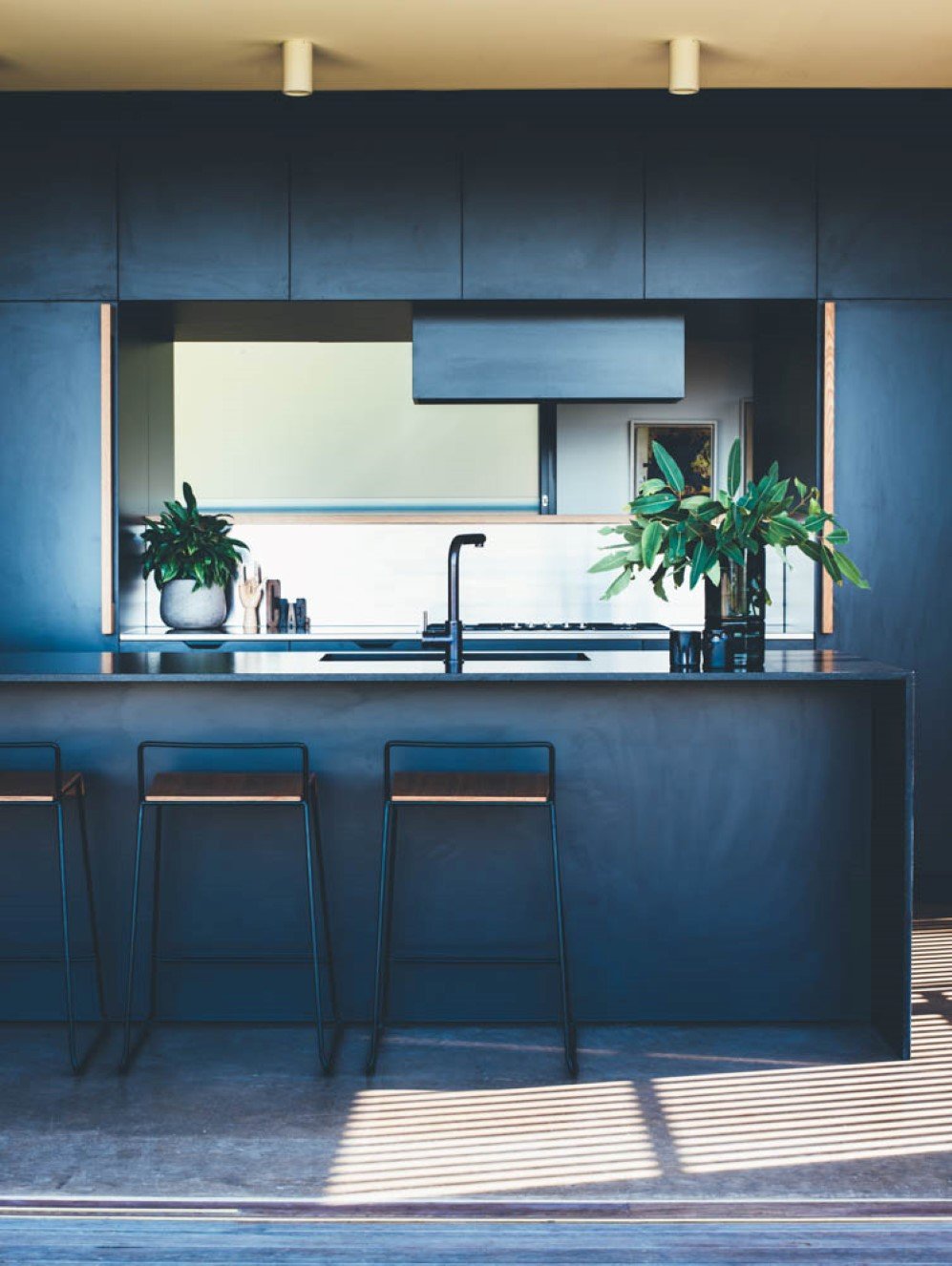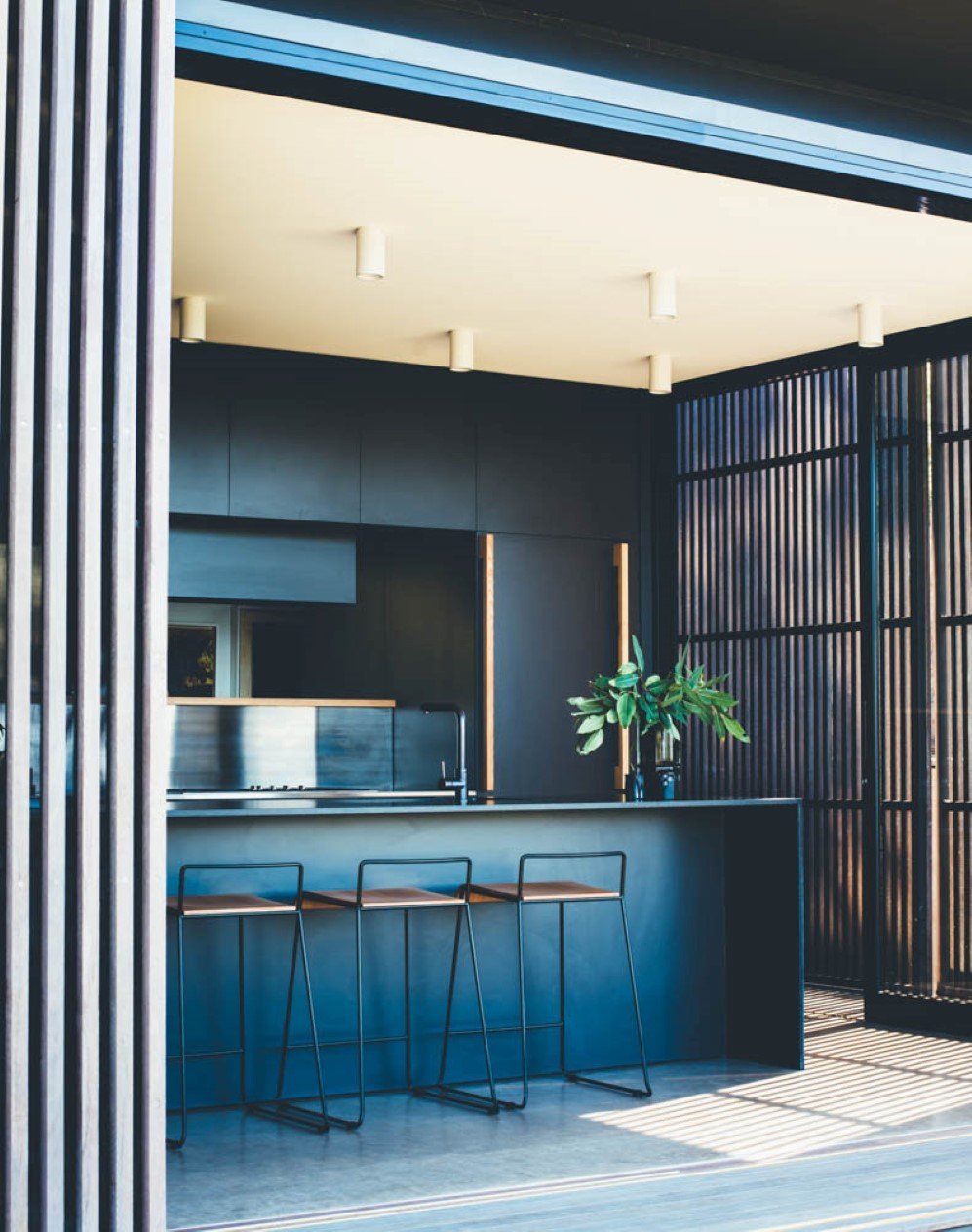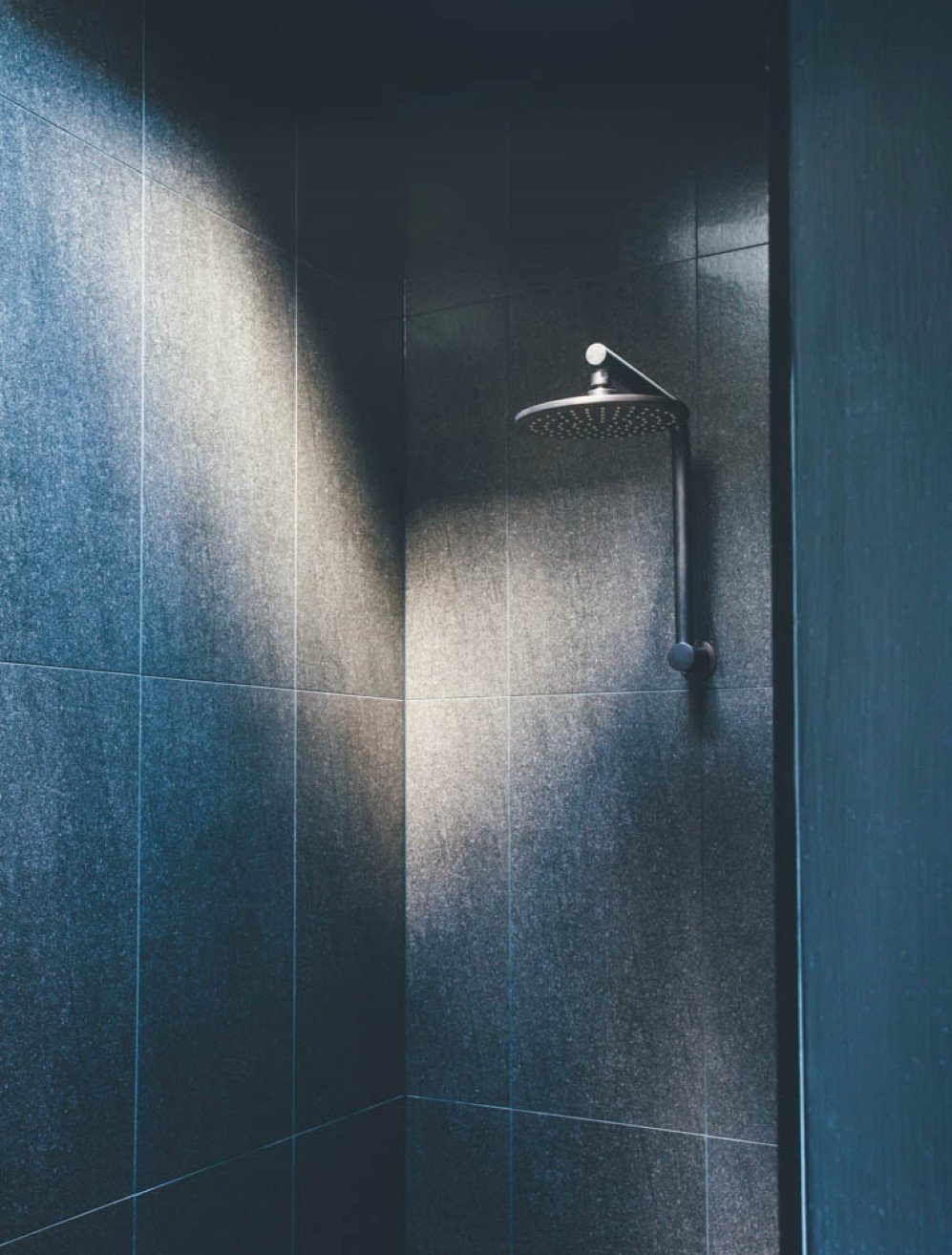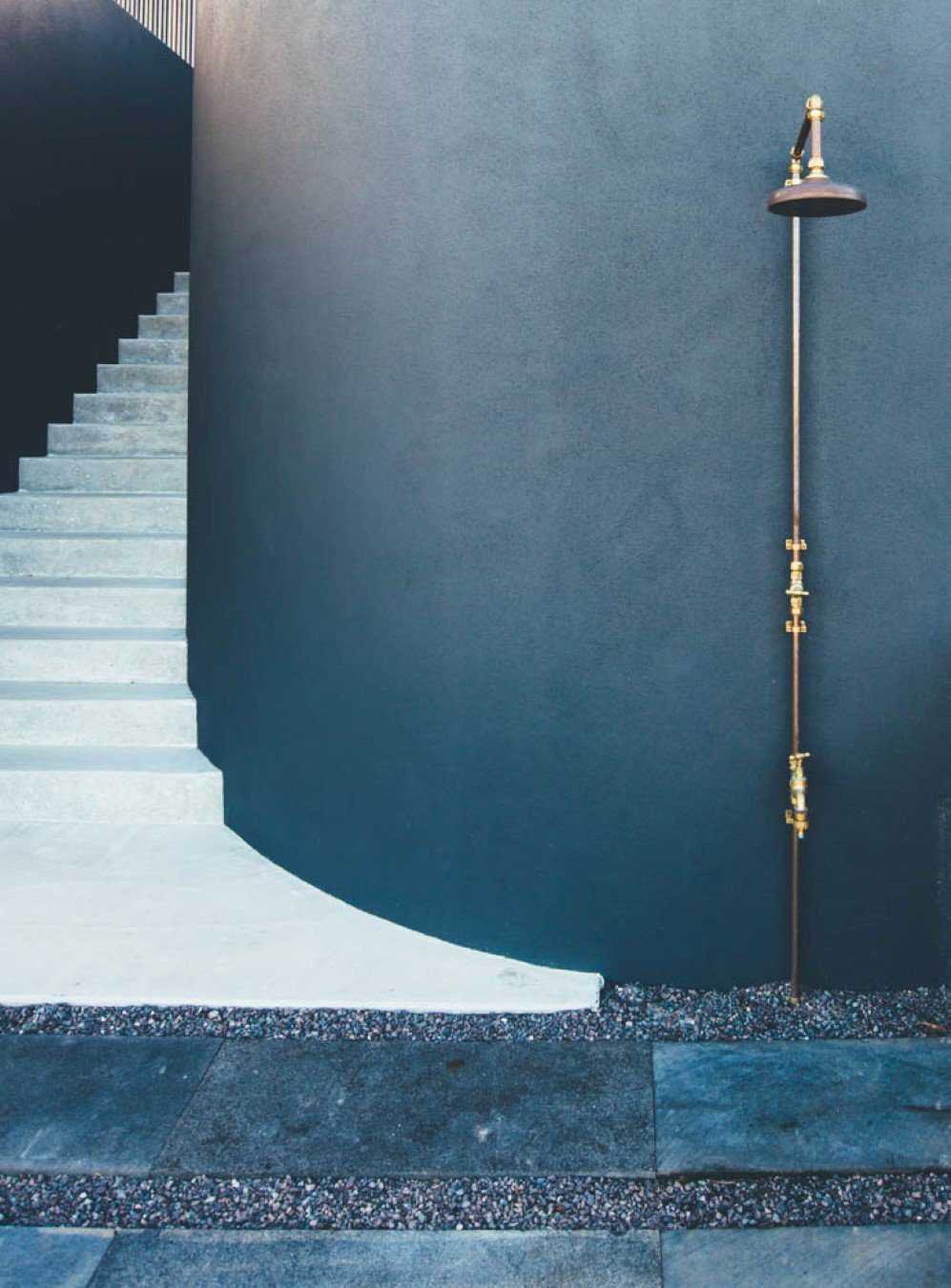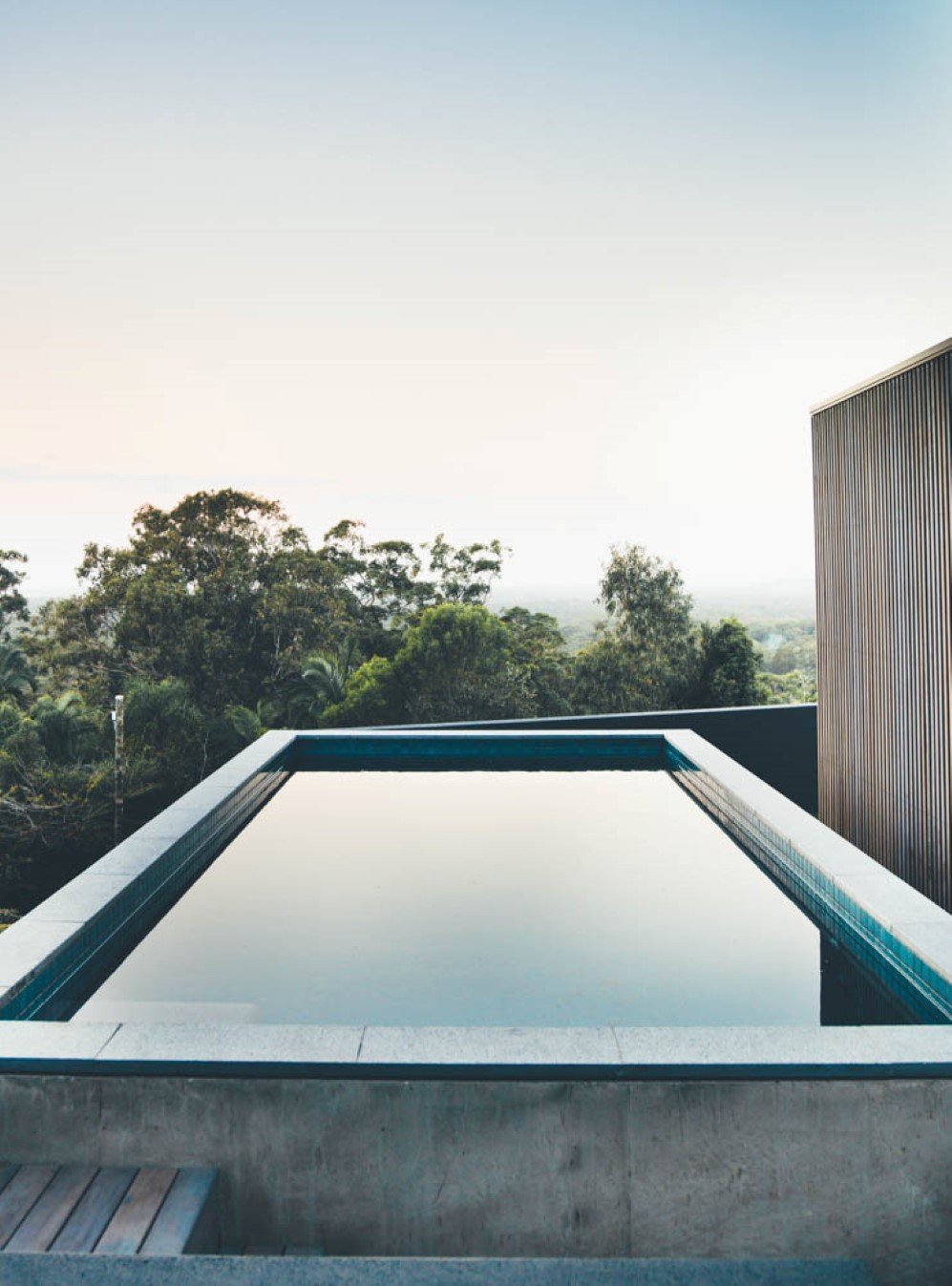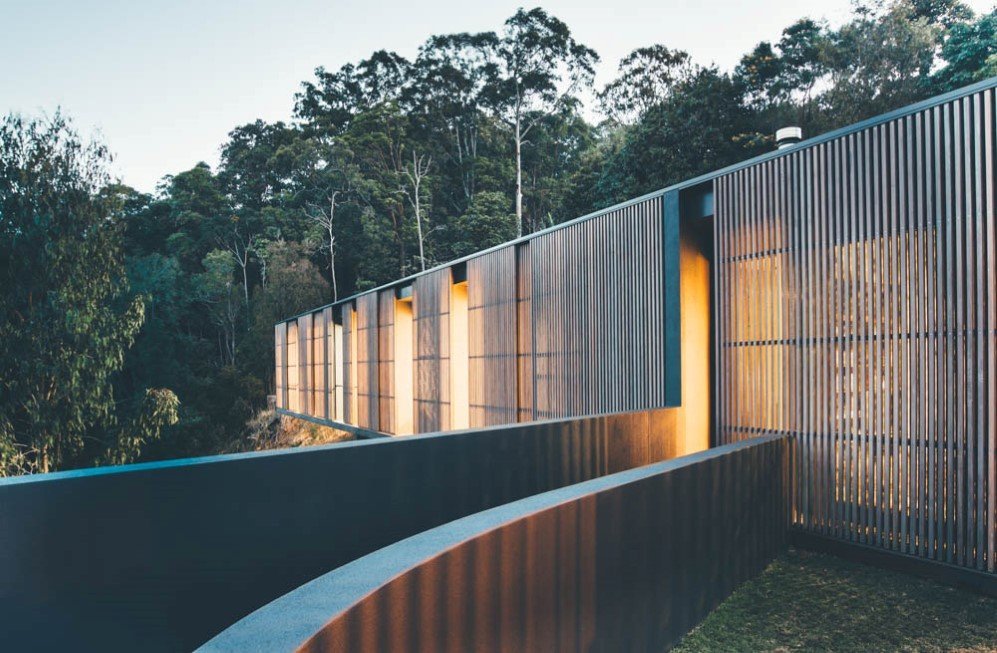 Images: Teeland Architects, © Jared Fowler
Reference Links: Inhabitat , Arch Daily