Mobile app 'Karma' offers edible leftover food on discount to combat wastage
Karma, a mobile app, is yet another step towards combatting the issue of food wastage. As of 2016, more than 1,500 local businesses, in Sweden, such as hotels, bakeries, cafes and retail supermarket chains have signed up for the fight against the wastage of completely edible food items that are disposed of on a daily basis. The app allows any business establishment serving food and drinks to sell the goods or produce, that would've been wasted else ways, at a percentage of the actual price to people in Sweden and now London as well.
Although Karma started as a social campaign, it has since then turned into an entrepreneurial establishment for Elsa Bernadotte, Mattis Larsson, Ludvig Berling and Hjalmar Ståhlberg Nordegren, the founders of the app. Ståhlberg Nordegren, the company's CEO explained, "We knew that we wanted to build a consumer facing product that would make an impact."
RECOMMENDED: Coop encourages people to smell food before throwing away with launch of 'Old Milk' fragrance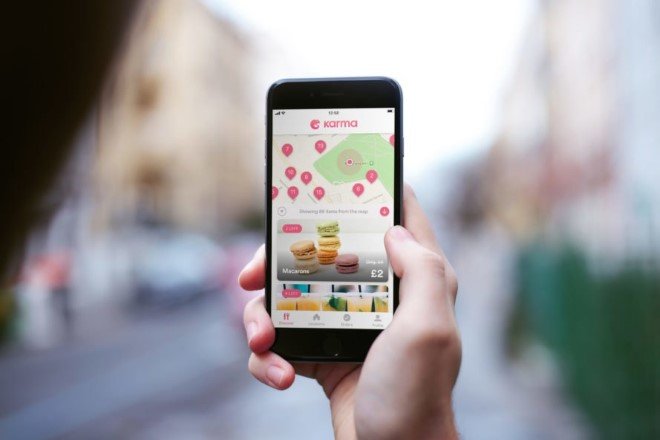 The company launched the app in London in February 2018; Its profits projected to approximately $39,000 for each of the 400 establishments that voluntarily took part in the program, which has no subscription costs. Money Inc. ranked London as the fifth most expensive city in Europe, hence the people who are struggling financially welcomed these food products with open hands. A similar response was received in Sweden where it is reported that a meal for two can cost you about $305.
It is approximated that in the United Kingdoms about 10 million tons of food is dumped every year, costing about $22 billion to the businesses and the cost to the environment is immeasurable. This led the four founders of Karma to move to London to combat the colossal food waste problem of the city.
Recommended for you (article continues below)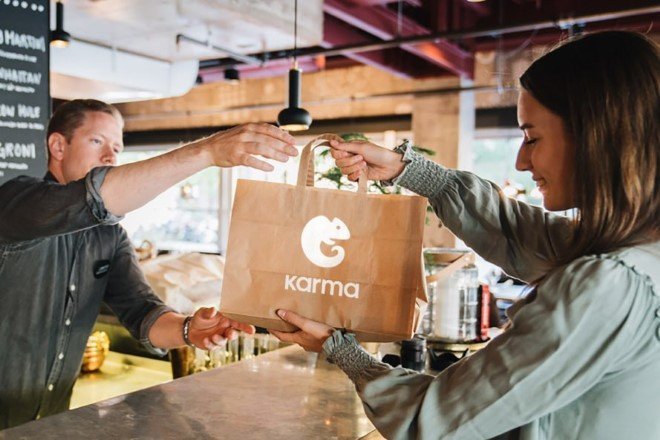 Seeing that the founders of Karma were not taking any stipends from the app revenues and hence had to live a very frugal life; the swedish angel investors decided to help them out.  Ståhlberg Nordegren said, "After living like this for a couple of months, our board of directors forced us to take on a salary of $2,000 per month to make sure we could really focus on the business." Now, the team comprises of 35 members who are adamant in their mission to resolve the prevailing issue of food wastage in their motherland whilst also expanding their target market. It has been estimated that if the company maintains this pace of growth its revenues will reach up to $3.5 million.
SEE ALSO: HomeBiogas system turns your food waste into cooking gas
The CEO of Karma explained that for further growth it is important for them to increase the scale of the business so that it can have the monumental imprint it was intended for, whilst simultaneously ensuring reasonable profits to make it an attractive opportunity for both the restauranteurs and customers so that the business owners don't have to make a choice between surpluses or doing good.
All Images: © Karma
h/t: Inhabitat