MAVERIC is the New Wing and Body Blended Airplane Design with 20% Lesser Carbon Emissions
Technology this past decade has revolutionized all fields of life with the numerous advancements it made. However, little innovation is seen when it comes to passenger planes, the main reason being the air dynamics that is required to be considered while designing an aircraft. Airbus, however, has unveiled its latest blended wing technology that it has claimed to cut carbon emissions by 20% in comparison to conventional passenger airplanes.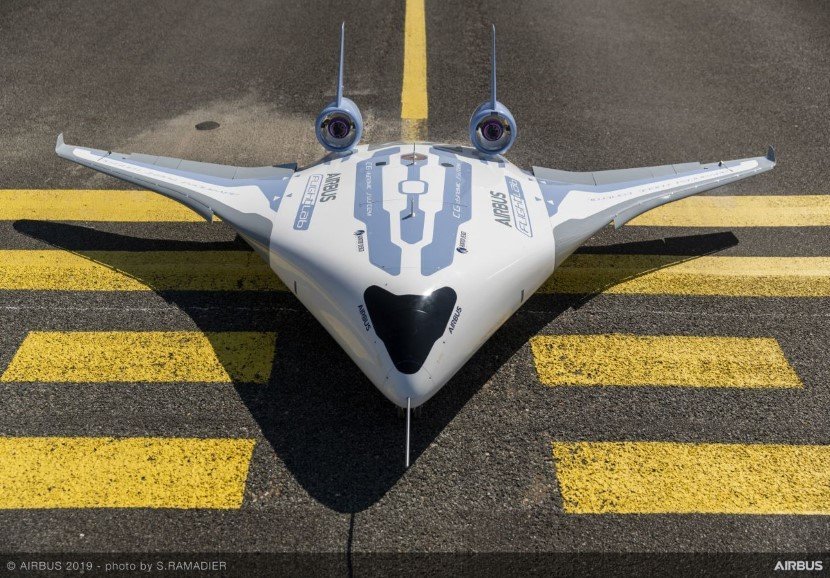 The design proves to provide a less aerodynamic drag yet enabling more cabin space for the passengers. They named it as MAVERIC, model aircraft for validation and experimentation of robust innovative controls. It is going to be 2 meters long and 3 meters wide with a surface area of 2.25 meters square. The test module is a small scale remote controlled demonstrator. The purpose of this test demonstrator is to study air propulsion and other systems necessary to put into account while flying an airplane and with an utterly new concept, the designers require to look at every aspect of every system before they can launch the idea at a bigger scale. The idea seems to date back to the 1920s and many attempts have been made to bring it to life and MAVERIC is the closest anyone has gotten to accomplish that goal.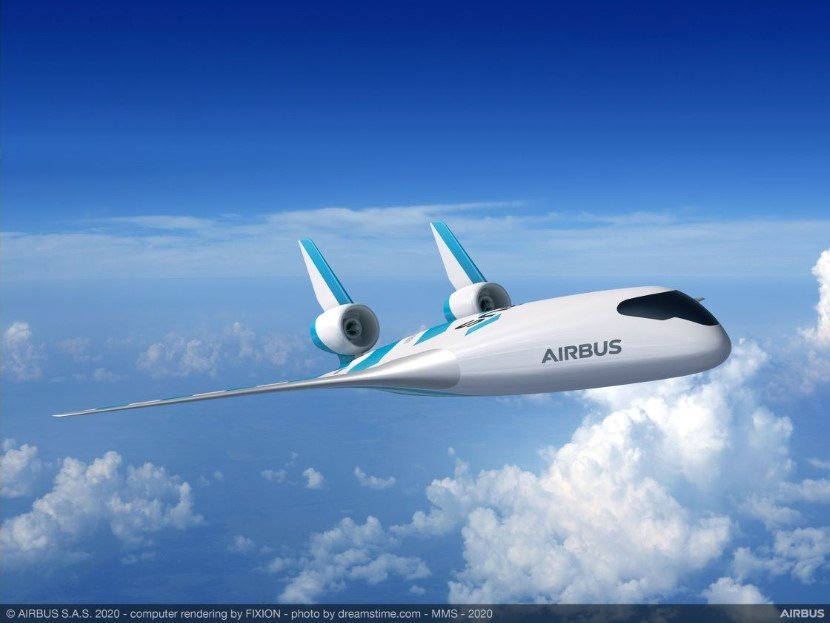 Recommended for you (article continues below)
The reason the idea has followed up some intense effort is mainly due to the reason that the merging of the body and wings together provides a larger surface area hence lesser air resistance which in return means more fuel efficiency. Observing the module from the inside, there is a larger room space to comprehend more passengers and other propelling systems. The passengers will also experience more legroom and free space for movement in between the aisles. MAVERIC is equipped with two rear ducted fans but they plan on replacing them with jet engines in the actual full-sized version. The company has been following test flights with MAVERIC since June 2019 and are planning to keep the tests going till the mid of 2020 in order to properly study the working of the cabin and how they could incorporate the design at the airports.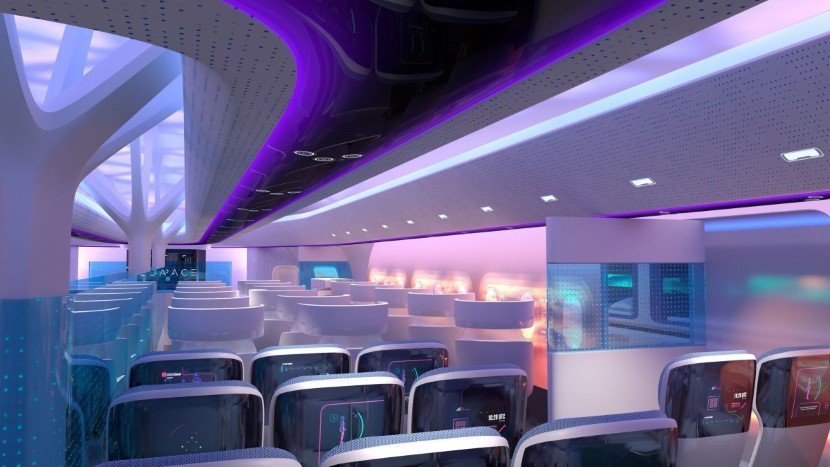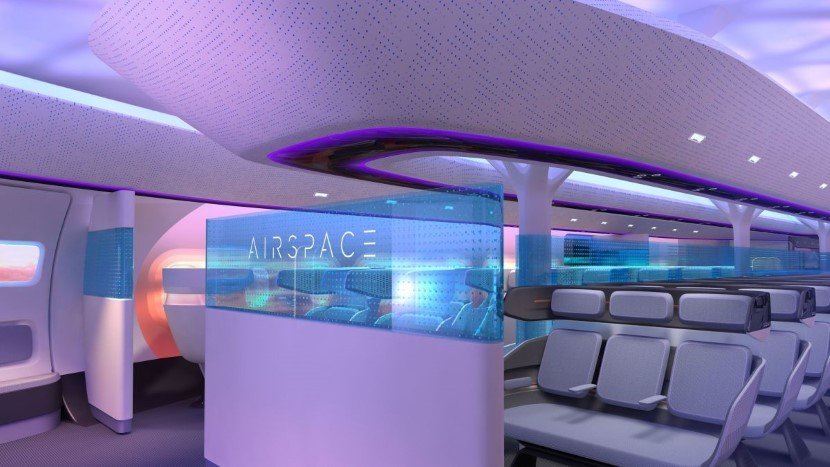 The design does have one drawback, in order to accommodate the passengers, they are to be seated at the back with no windows hence there is a high chance of claustrophobia. For renovating the idea, the company is planning on rendering an interior that would show virtual reality shows and windows to ease the travel keeping it breezy.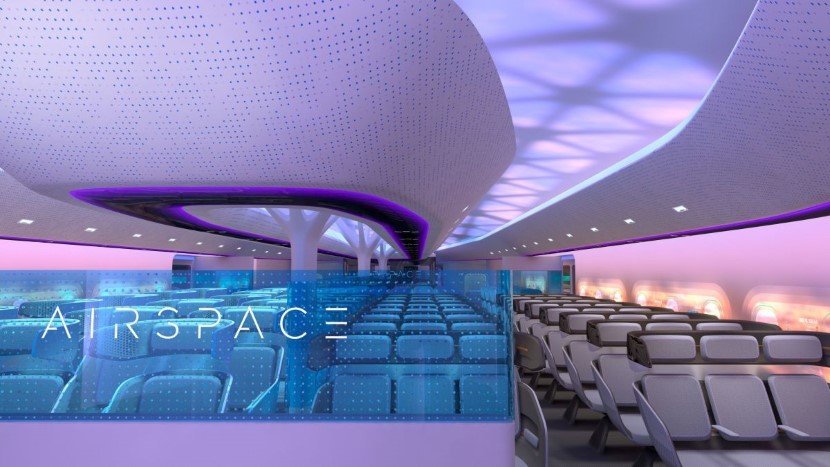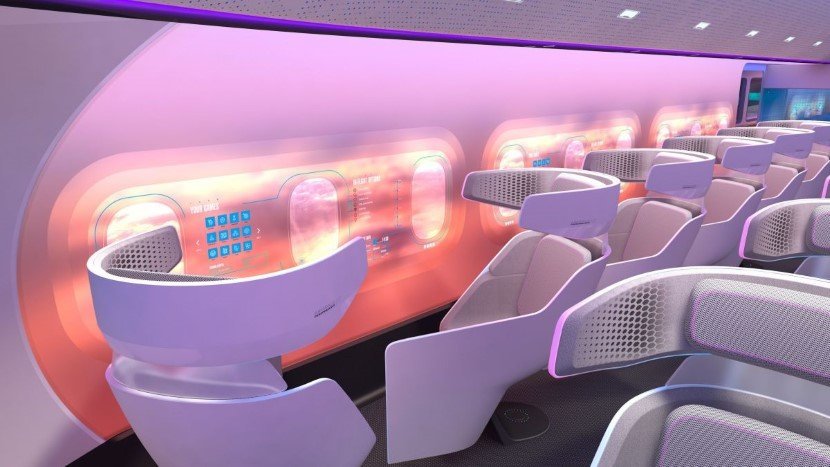 Image Courtesy: Airbus
h/t: Design Boom