Take a sneak peek of SpaceX's 'Crew Dragon' spacecraft that will carry humans to outerspace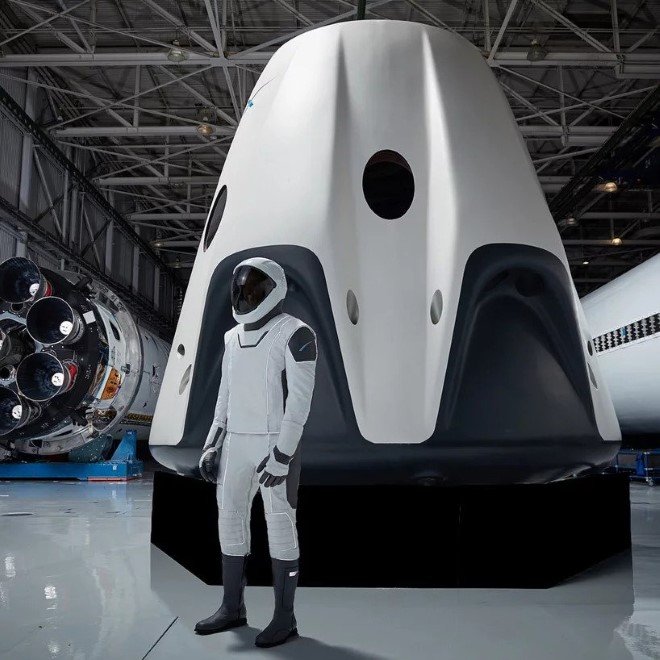 SpaceX, an aerospace company that created the world's first commercial spacecraft to deliver cargo to the international space station, has now come up with the Crew Dragon that will transports humans to outer space.
This next-generation spacecraft offers an experience of a lifetime as its seats are made out of the highest-grade carbon fiber and alcantara cloth (bound to be comfortable) and has four windows that will show you the entire solar system – just like in the movies!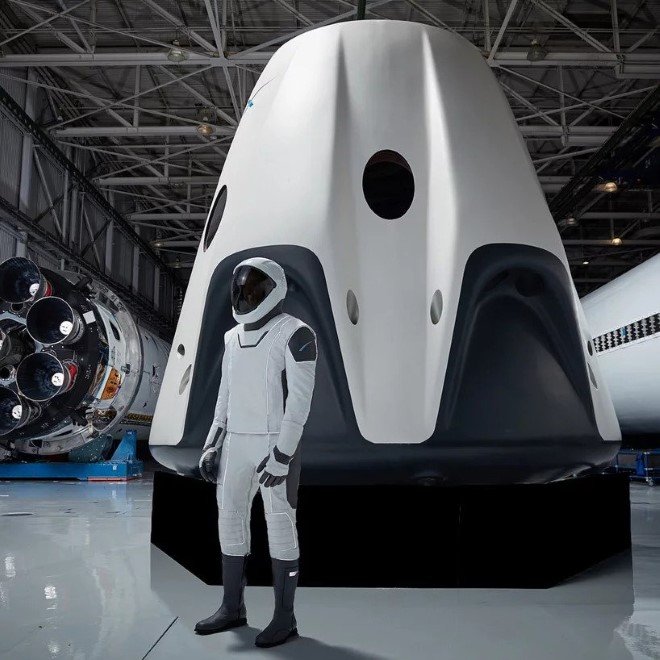 The Crew Dragon will be a completely autonomous spacecraft that can be monitored and controlled by both astronauts on board and SpaceX's mission control in Hawthorne, CA. All sorts of security measures have been taken and incorporated into the design. For example, an advanced emergency escape system is installed which will allow the astronauts to experience the same gravitational force as felt at a ride in Disneyland. In addition to this, the screen will display real-time information – be it the position of the spacecraft or the on-board environment. There is an environmental control and life support system (ECLSS) as well which will ensure the safety and comfort of the passengers.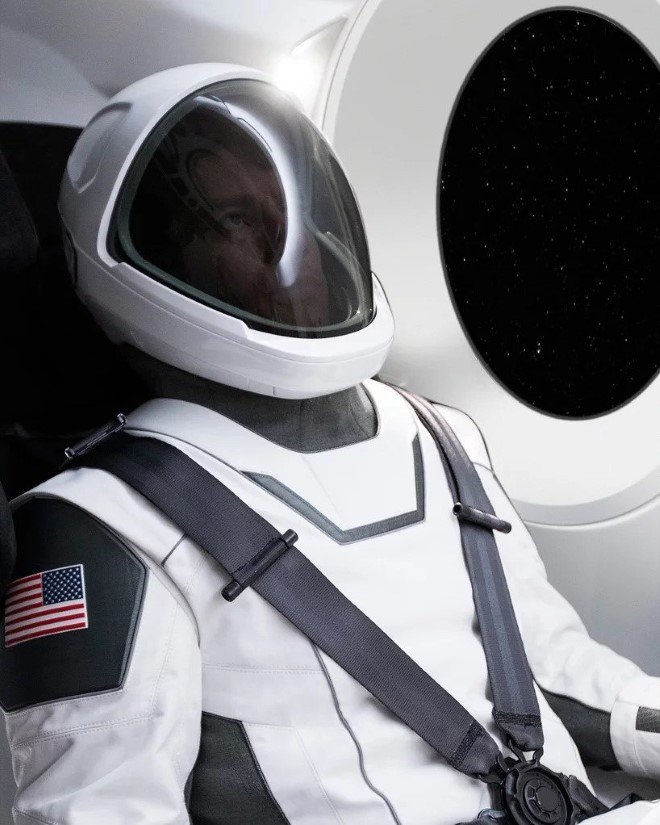 Recommended for you (article continues below)
SpaceX has shared pictures of the interior as well as the spacesuit that will be worn by NASA's astronauts during their journey to and from the international space station, and the spacecraft looks absolutely spectacular!
Don't worry, you won't just see pictures as the manned test launches of each spaceship are set to begin in 2019!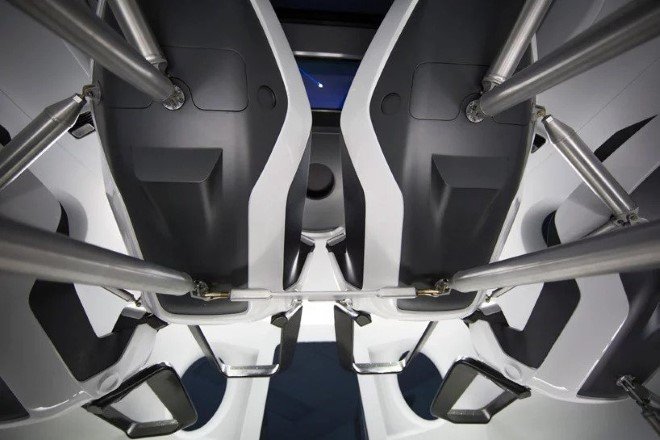 All Images Courtesy of SpaceX
h/t: Design Boom