LEROU head massager uses finger simulations for a real life and relaxed feel
LEROU via Indiegogo
If you suffer from insomnia or have troubling going to sleep, LEROU has just the solution for you. LEROU is a robotic head massager that has been designed to give you the feeling of finger like simulations which increase relaxation during a head massage. The robot can be attached to your head and invokes a calm feel, so you can get a sound sleep. Fingertip-like robotic movements can simulate the outer corners of your eye which can mimic human touch. The device enhances blood flow to your brain that makes you feel comfortable and immediately puts you to sleep.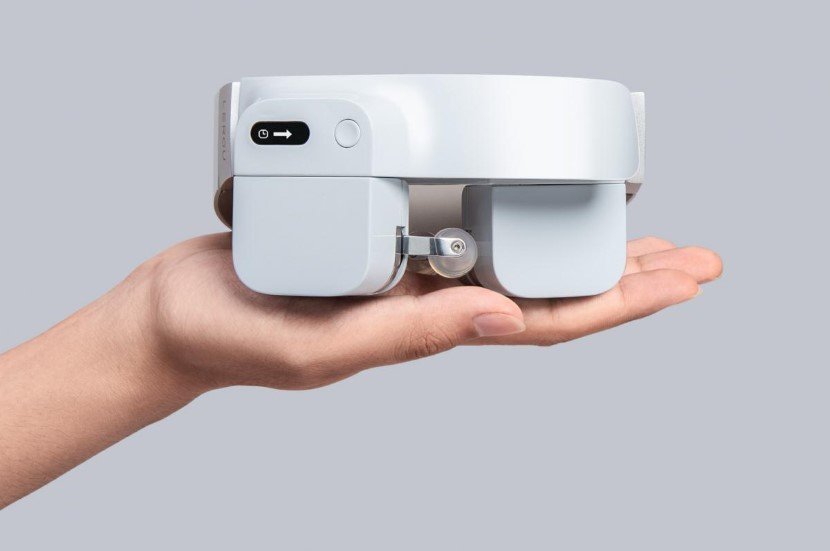 It can easily be used while performing daily functions like cooking, cleaning or even at the office! Not only is it compact and portable and can easily fit into your bag but it's also lightweight with only 350 grams of material being carried around. The head of the robot can be adjusted to fit your size with a variety of ring locking options available. Once you've placed the gadget on your head, it can be locked to secure it in place preventing the massager from falling off. The head ring has been carefully sized from multiple simulations and measurements of head sizes.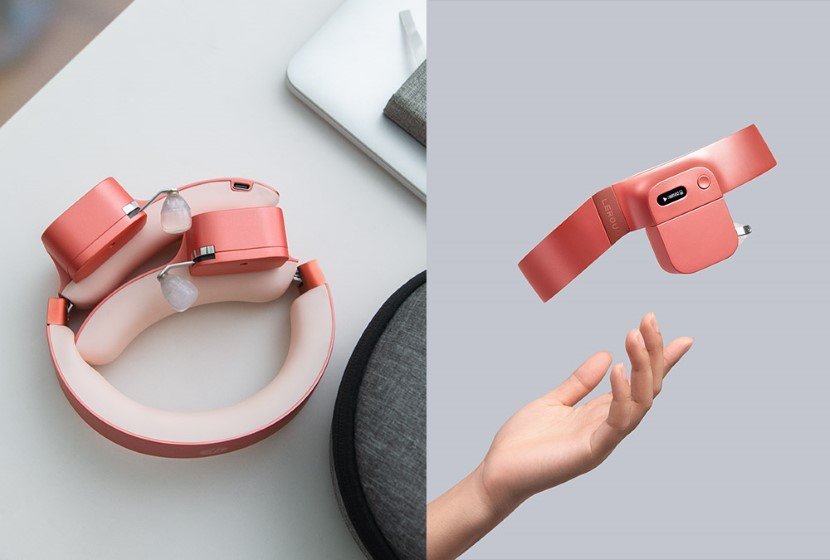 The gadget uses an FDA approved silicone material as the massager which is soft, light and feels comfortable on your skin even after long hours of use. Once it has been set securely on your head, the robot can automatically adjust the angle to prevent too hard or too soft touches. To add to the comfort, the inner ring is cushioned with PU skin that feels soft and light.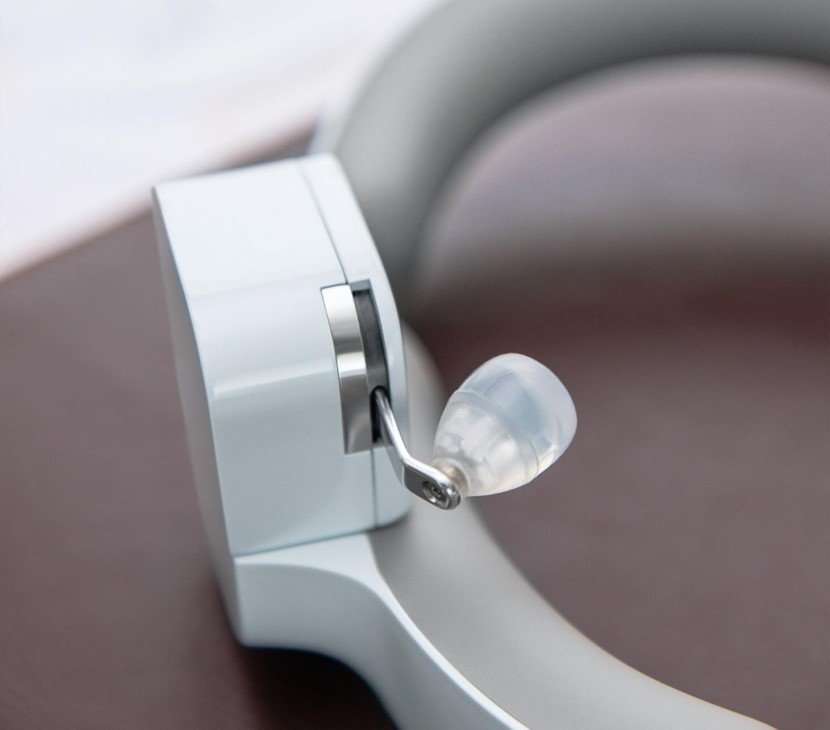 The silicon endings are peripherally attached to the robot and use intelligent massage technique by being able to rotate sideways in one direction with 10 laps forward and 30 laps backwards. The recommended massage session is 7 minutes long. The noise produced by the device is well within limit of 43-44 db and does not create havoc to human ears.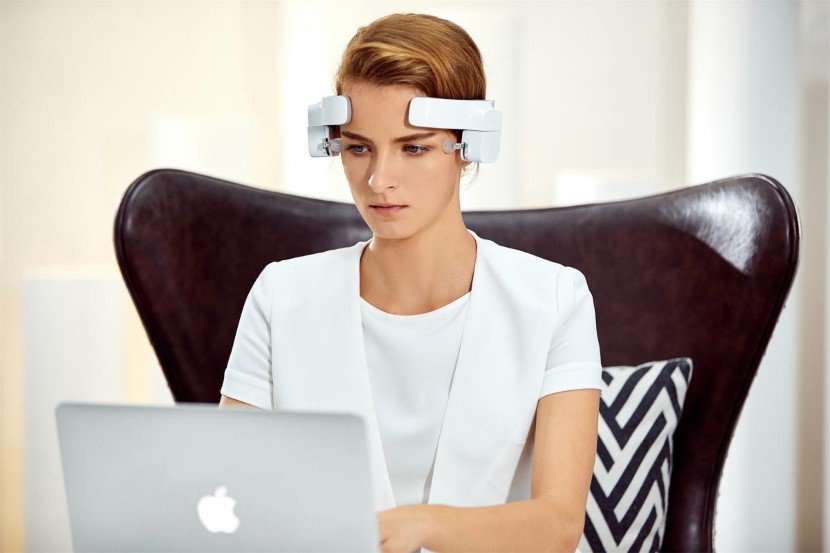 A 450mAh battery has been incorporated which allows the massager to run, free of any recharge, for 3 hours and can last for 10 hours on standby. Pressing a button on one of the ears, switches on the LED display that tells you how long the device has been running making it even more convenient to use. Usually up to 2 hours of recharging is required to fully get the massager functioning.
Recommended for you (article continues below)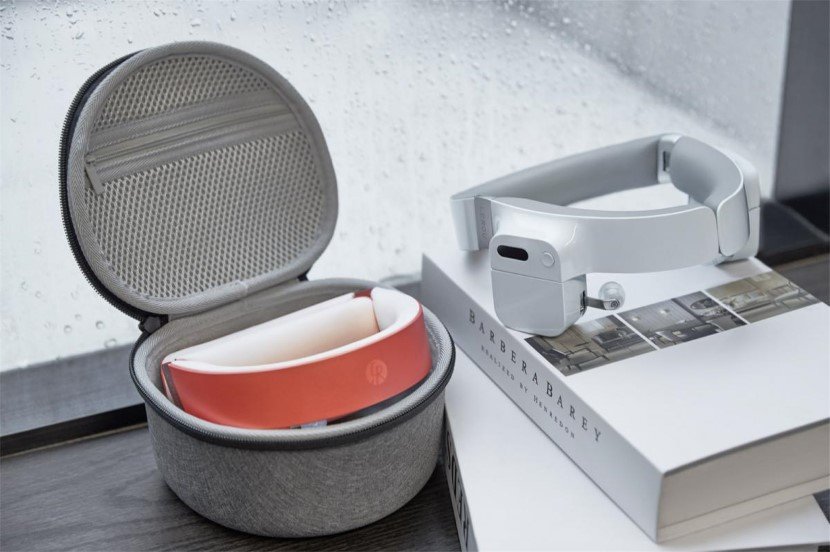 The massager is available in 2 colours; red and white and comes equipped in a box which includes a storage bag, the LEROU massager and a TYPE-C charging cable. The gadget is currently available on Indiegogo with an early bird discount at $169 which includes free shipping and will be available for purchase at the end of March 2020.
Check out this video below!
All images: LEROU via Indiegogo
Source: Indiegogo